An alternative to a sugar loaded coffee shop frappe. Enjoy!
517
This is perfectly refreshing on a hot summers day and cheaper and healthier than buying one from your coffee shop!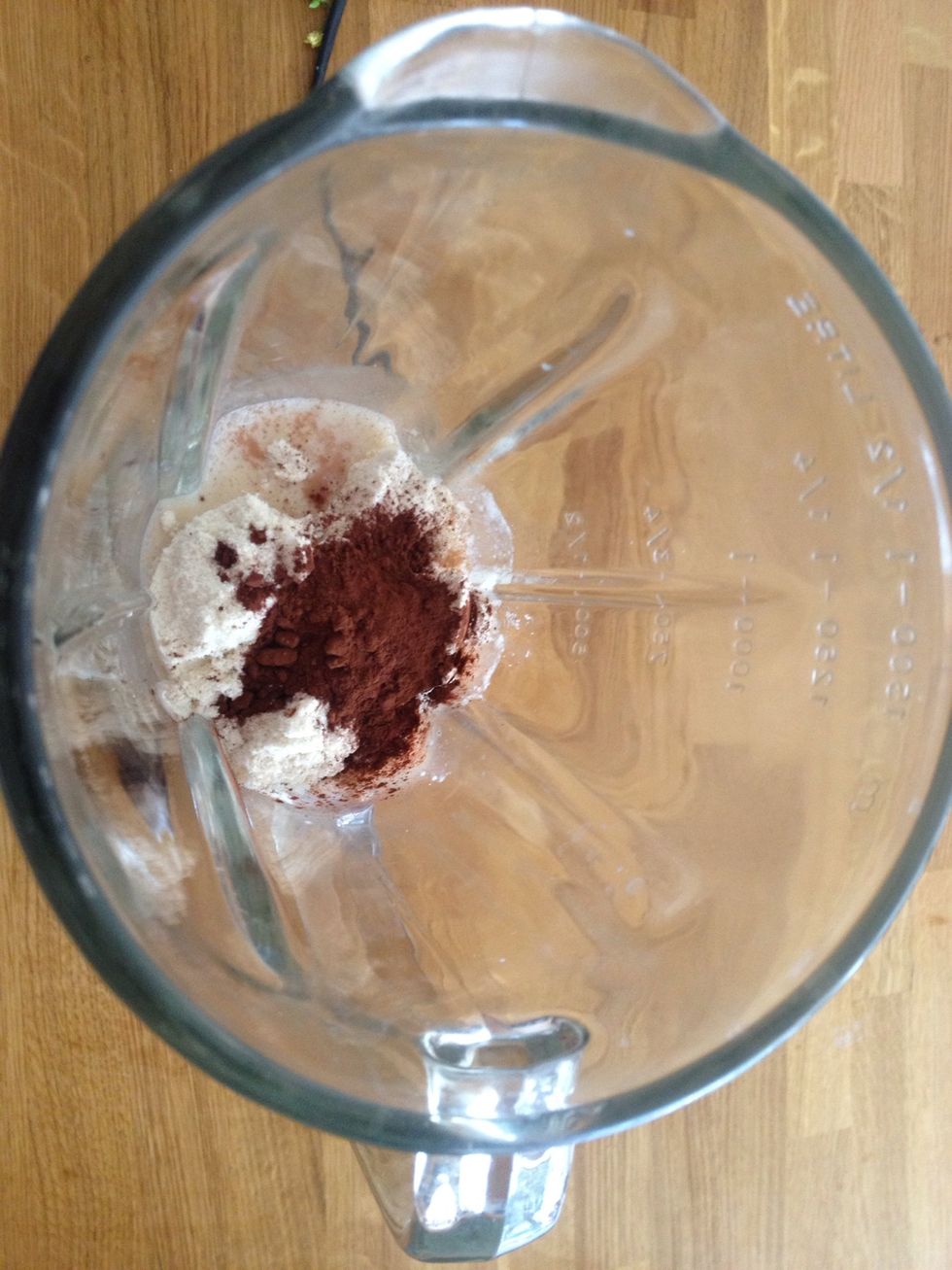 Start with one scoop of whey protein powder (optional), a shot of espresso (I use decaf) and a tablespoon of cocoa (optional)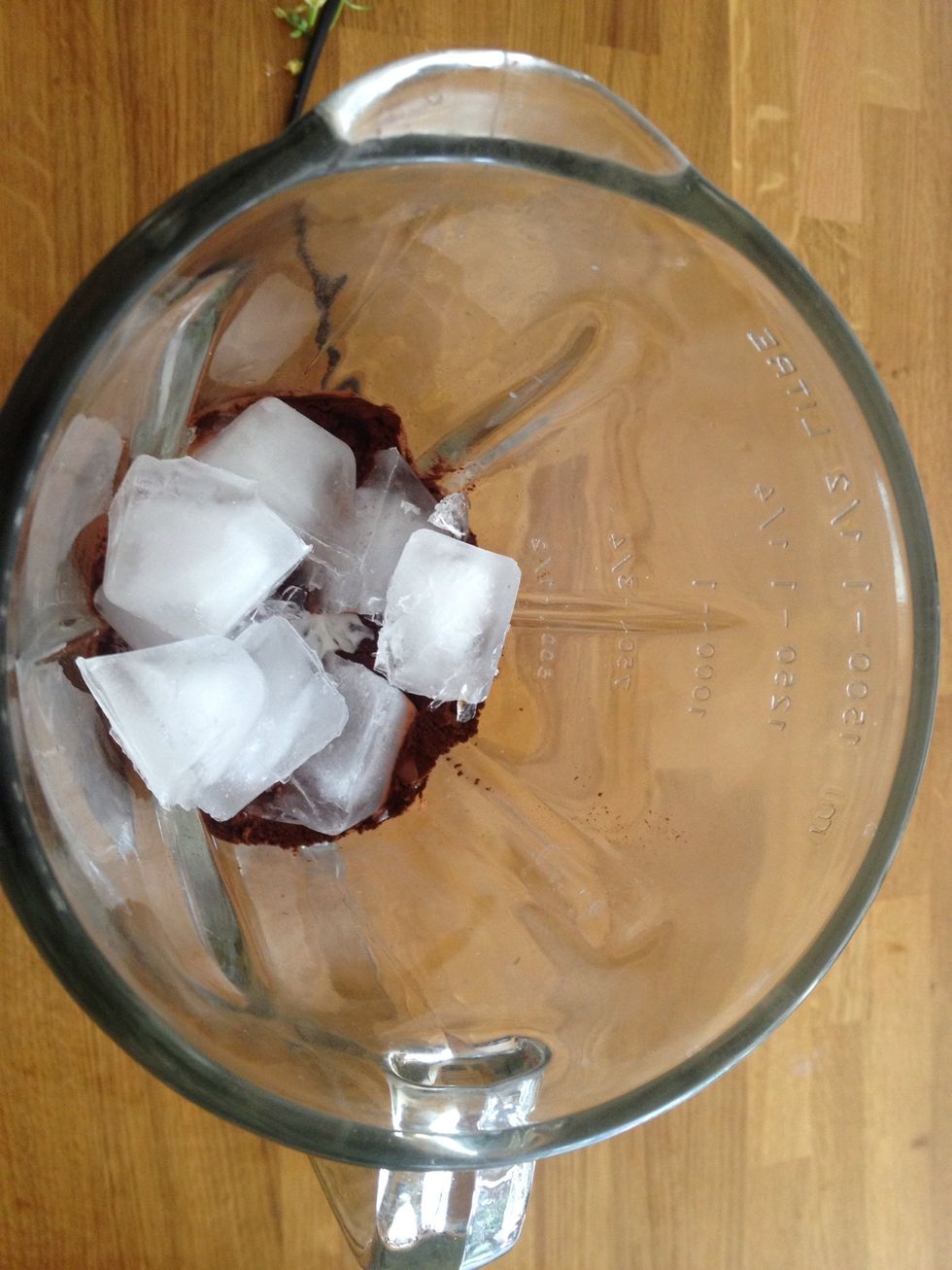 Add a cup of ice cubes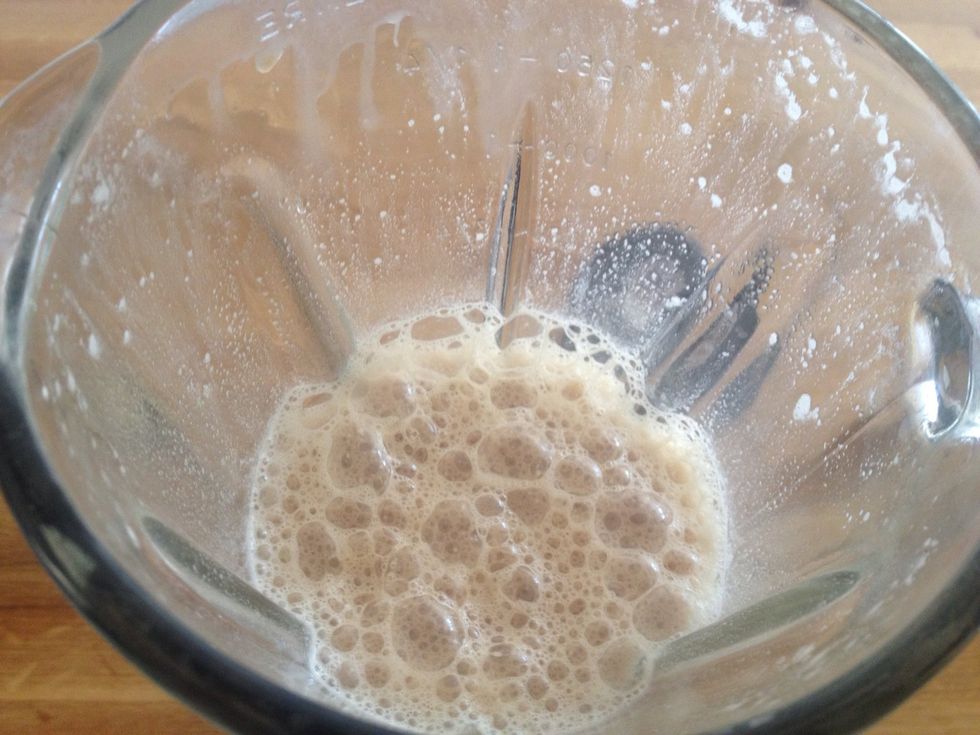 Add a cup of almond milk and blend on high until smooth
Here is your chocolate flavoured protein frappe. You can choose how you want to flavour it. Leave the cocoa out for just a coffee flavour, add a spot of peppermint for mint choc etc.
Find more recipes in my other guides or at www.theschoolofbalance.com and follow me on twitter @schoolbalance or The School of Balance on Facebook
The creator of this guide has not included ingredients
The School Of Balance
Nutrition + Fitness + Mindset + Happiness + Relaxation\n\nThe Pathway to a Happier, Healthier and Balanced You