Start a medium sized pot of water on high heat.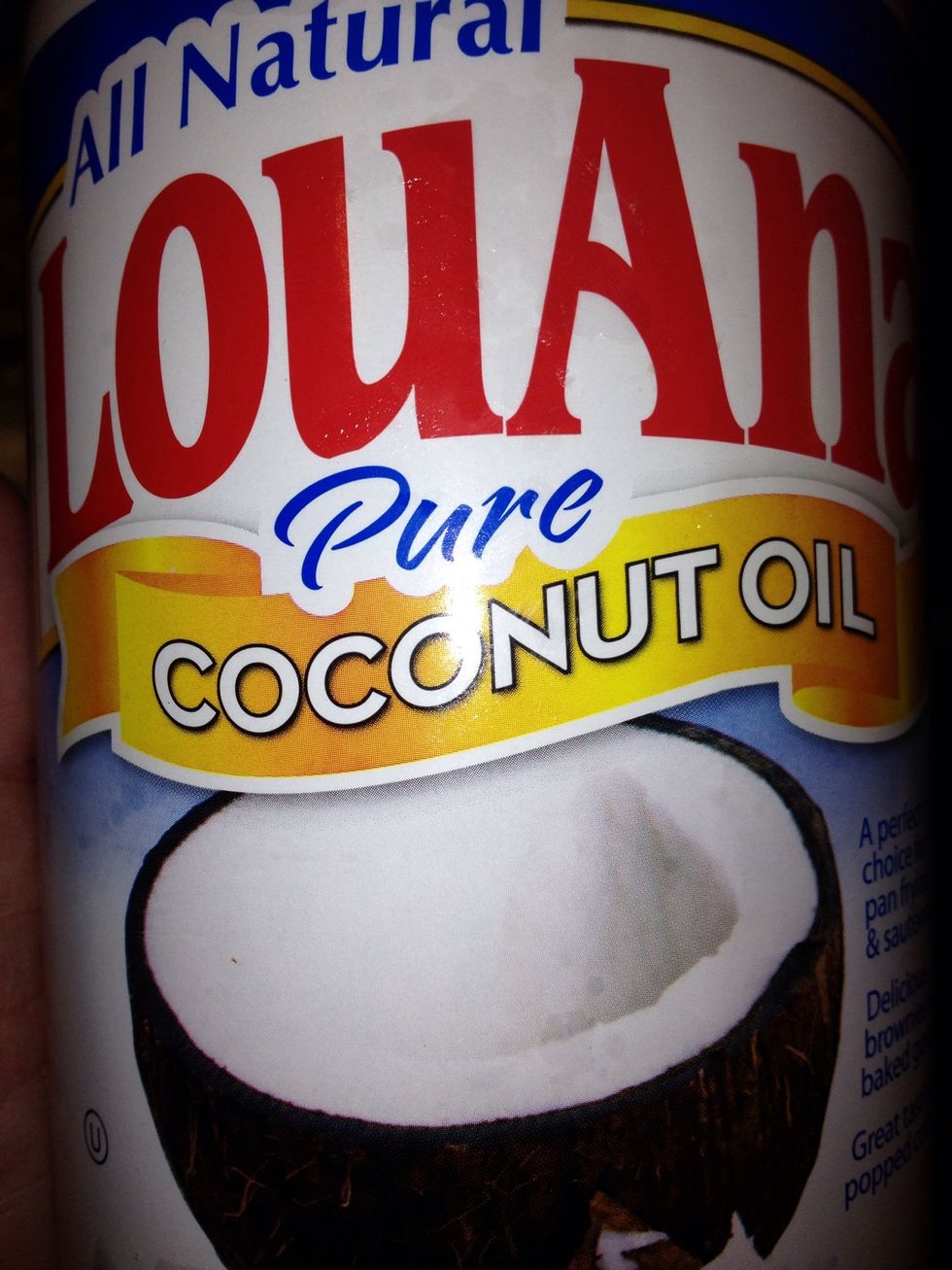 First add coconut oil into a medium heated pan.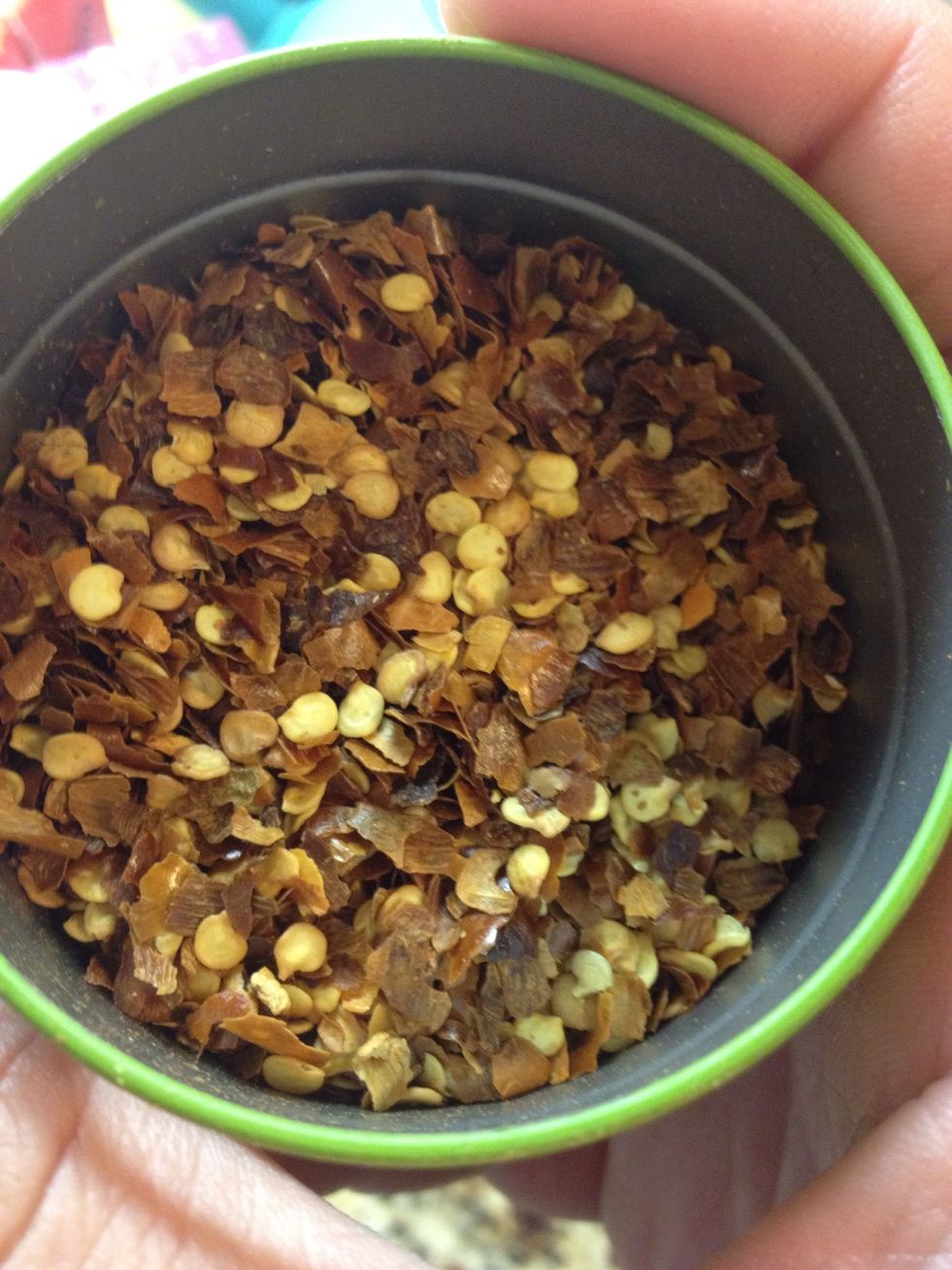 Add 1/4 tsp red pepper flakes. Also 1/2 tsp onion powder and garlic powder.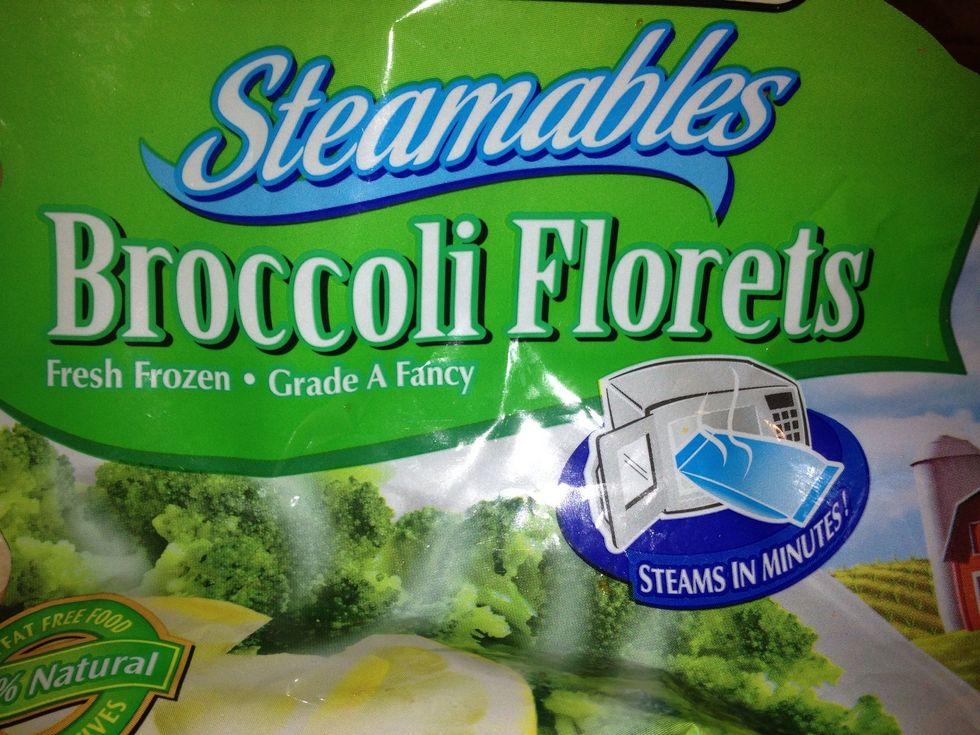 Then add in 2 cups of broccoli.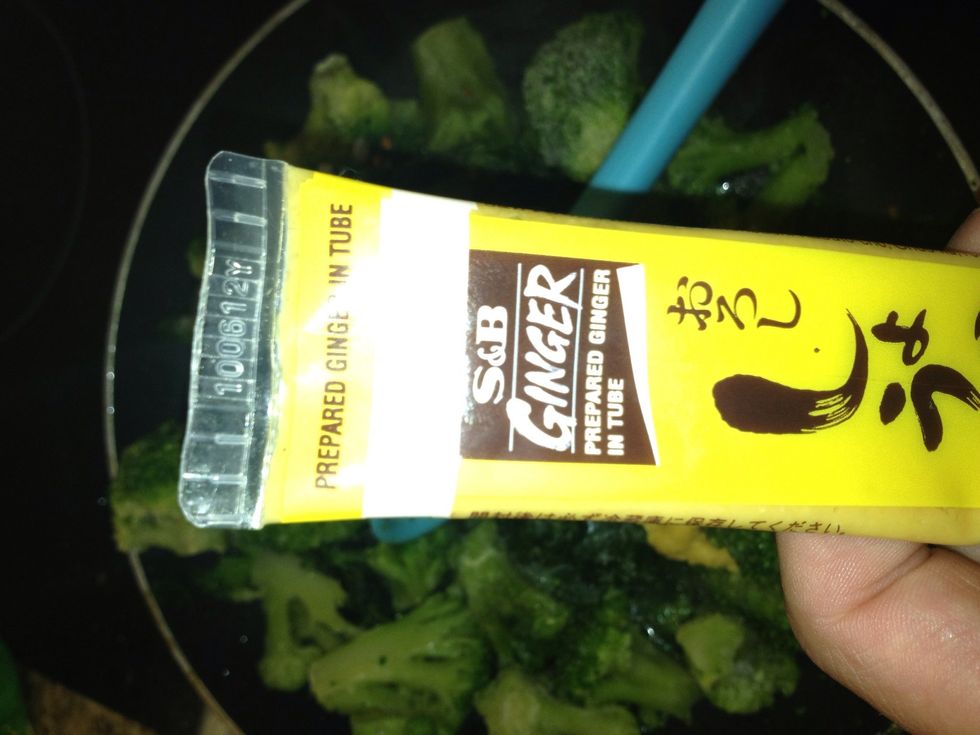 Next 1tsp of ginger paste.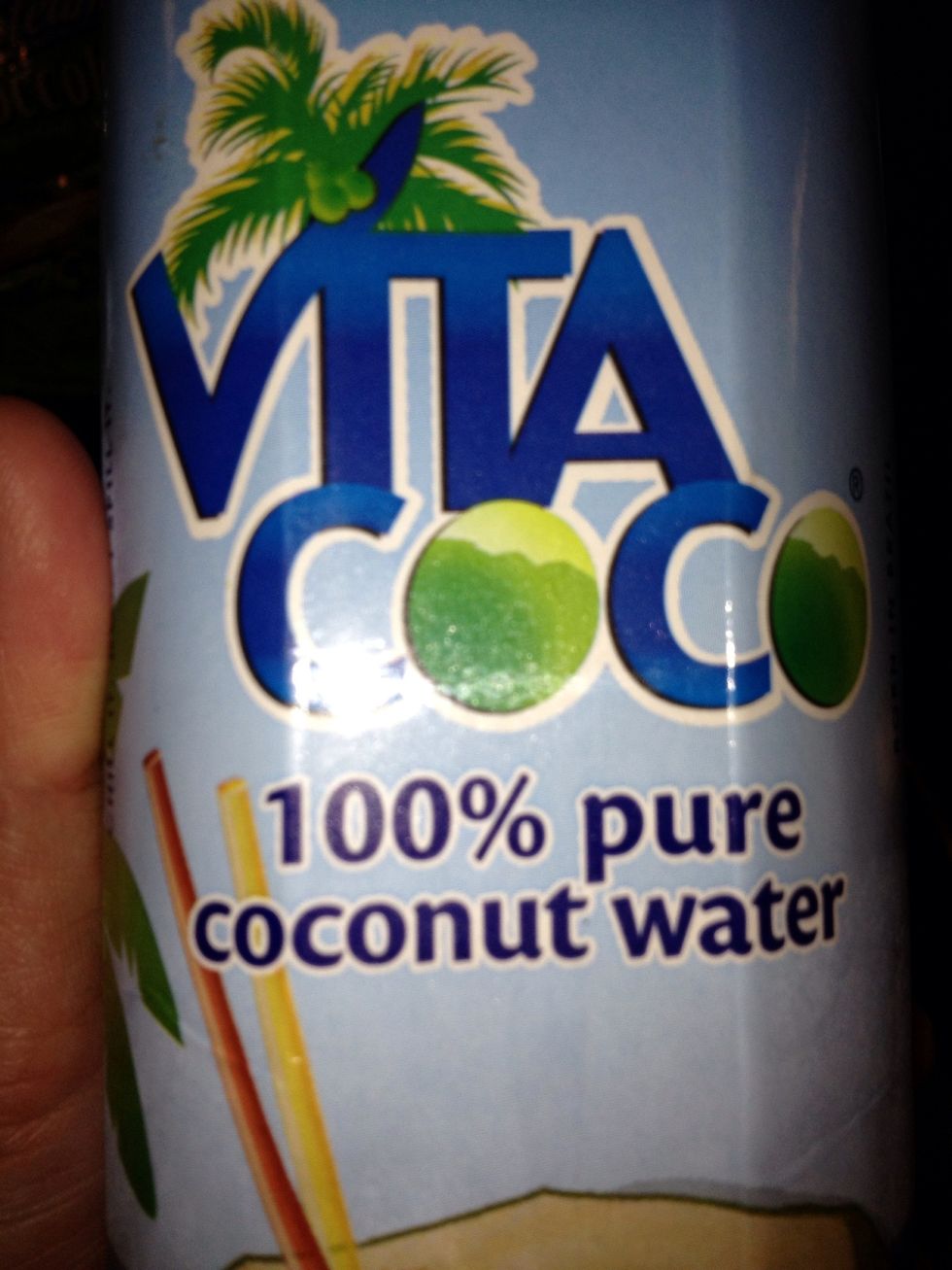 Add about 1 cup coconut water.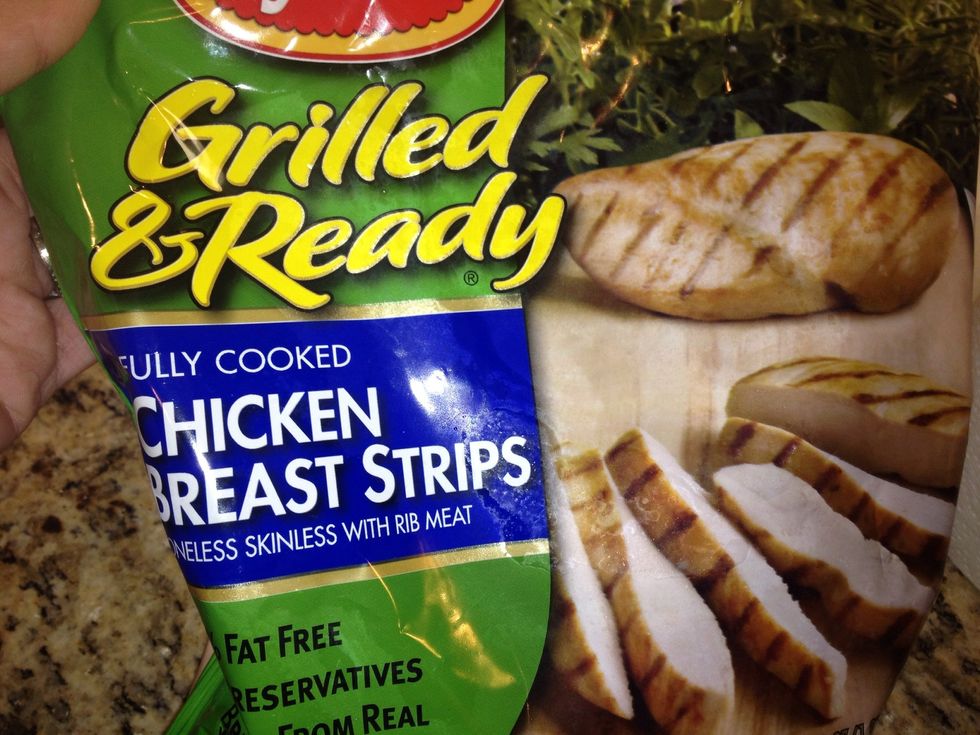 Then add 6 strips of frozen, cooked chicken. Cover and cool until broccoli is soft.
Once your water is boiling take off heat and add bean threads for 5 minutes and strain.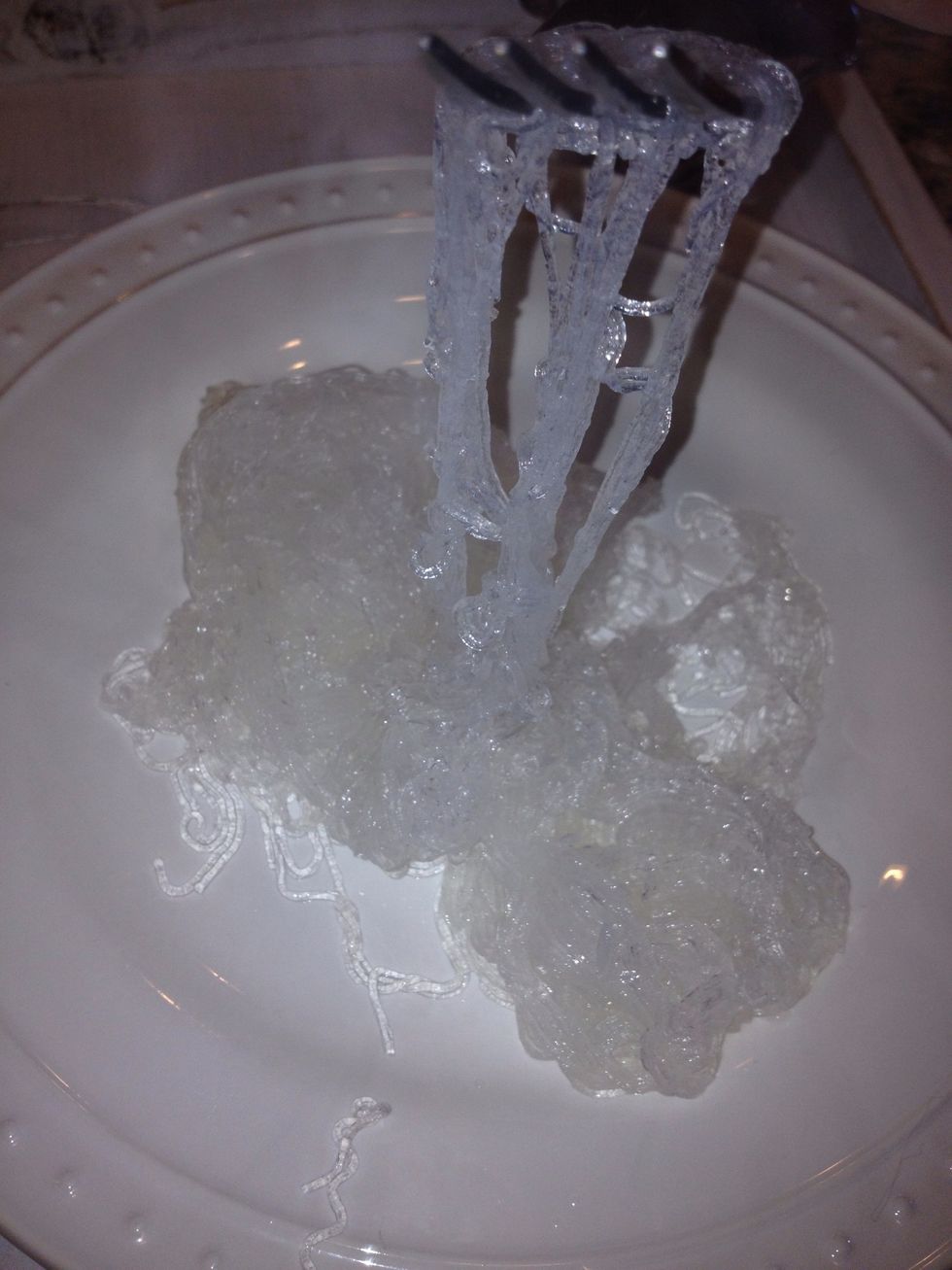 What a great noodle replacement!
Add a side of fruit and lunch is good to go :)
Pan
Pot
Frozen chicken
Frozen Broccoli
Coconut oil
Coconut water
Bean threads
Red Pepper Flakes
Onion powder
Garlic powder