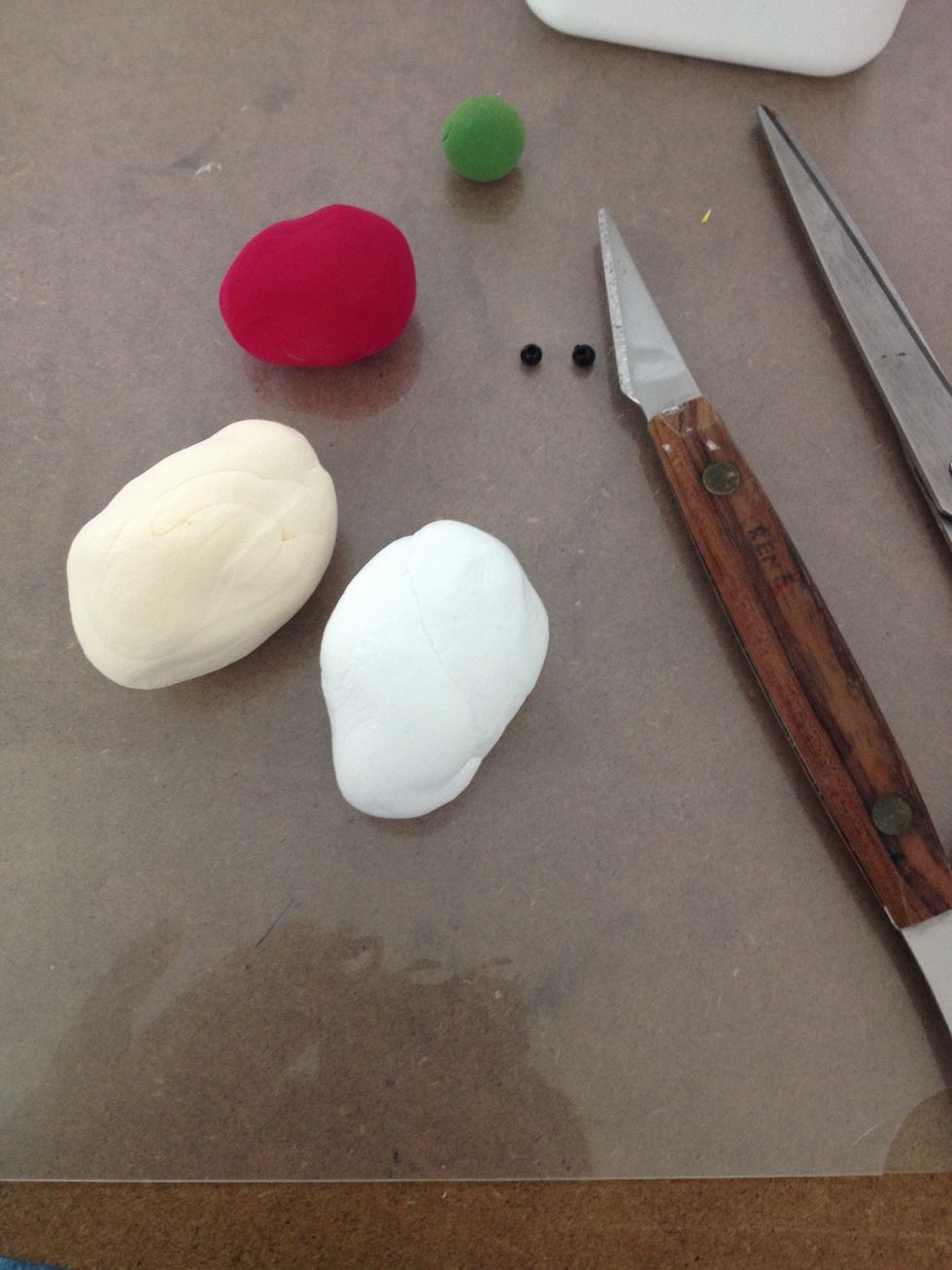 Get the materials ready.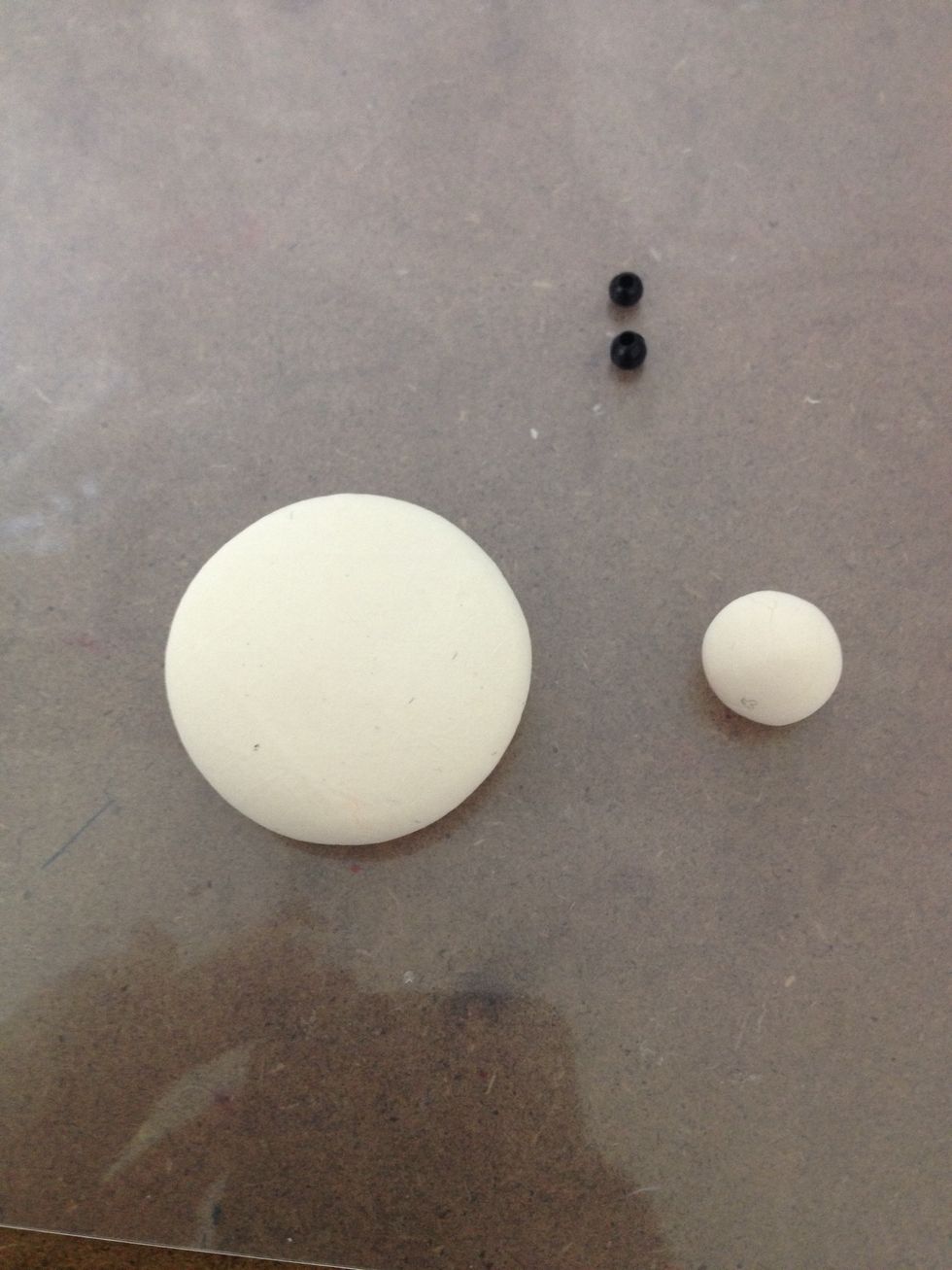 Take the skin color clay. Make a big and a small circle as the Santa face and nose.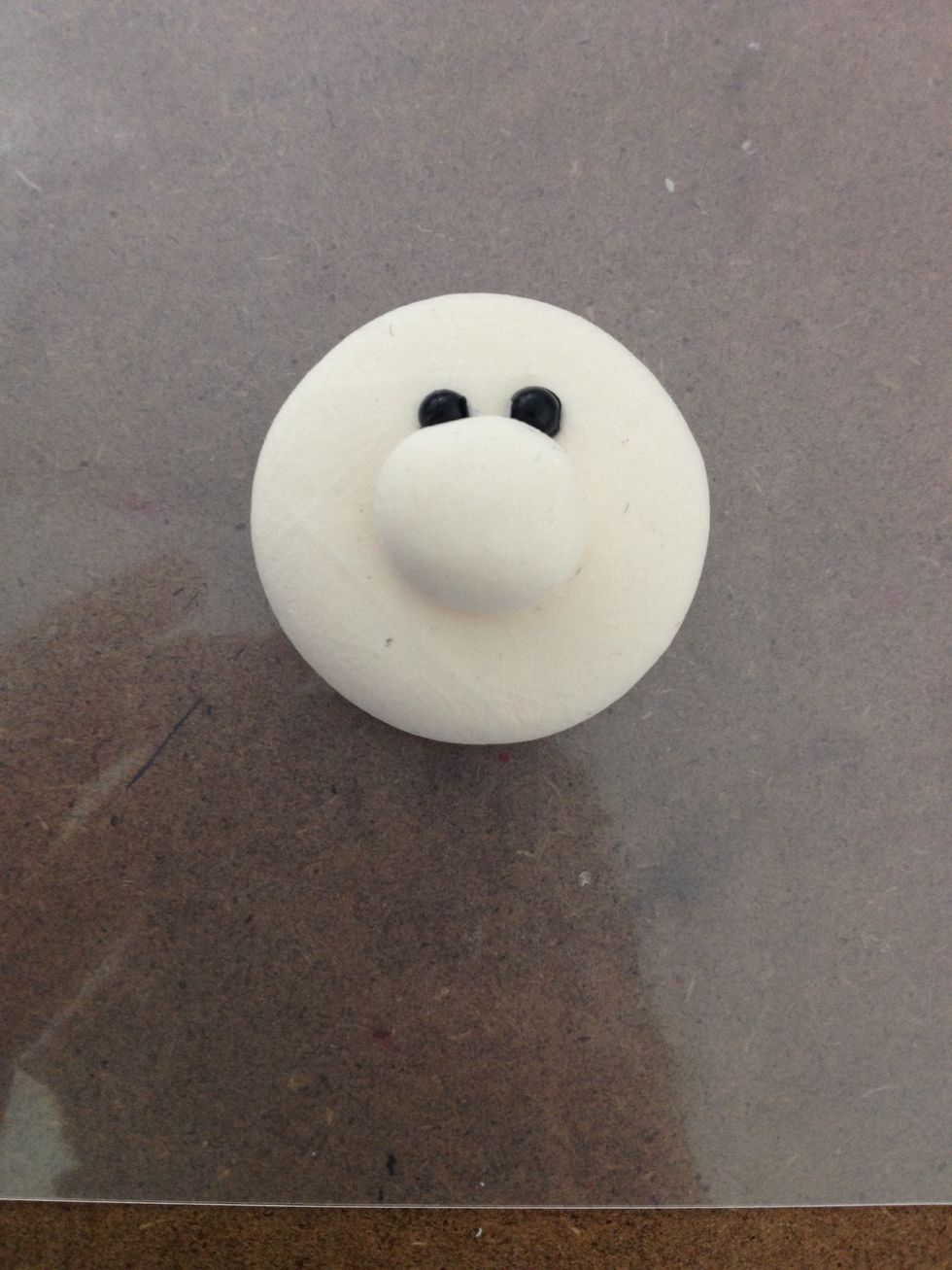 Glue them together and also glue the two beads as eyes.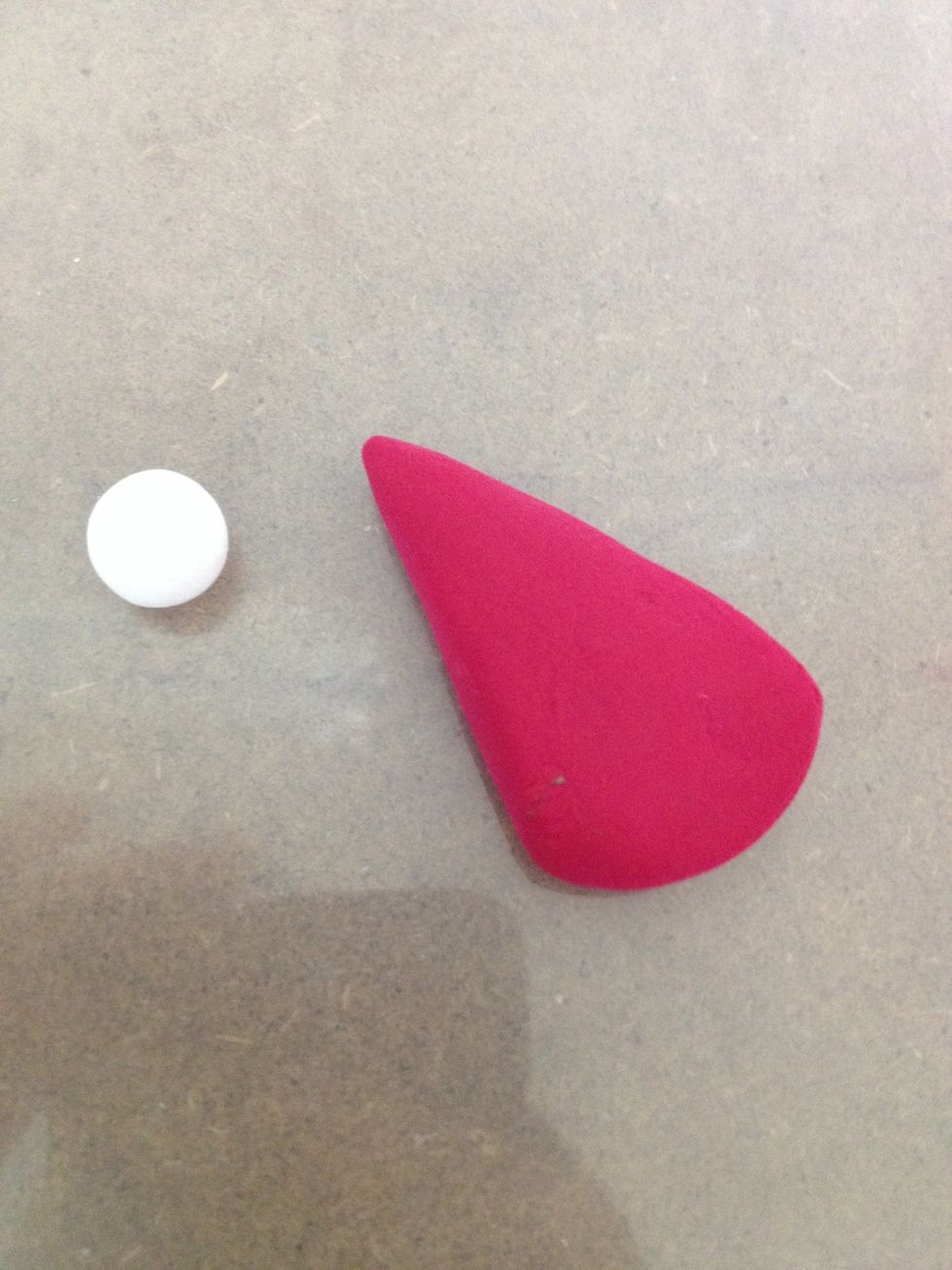 Make a red waterdrop and a white ball.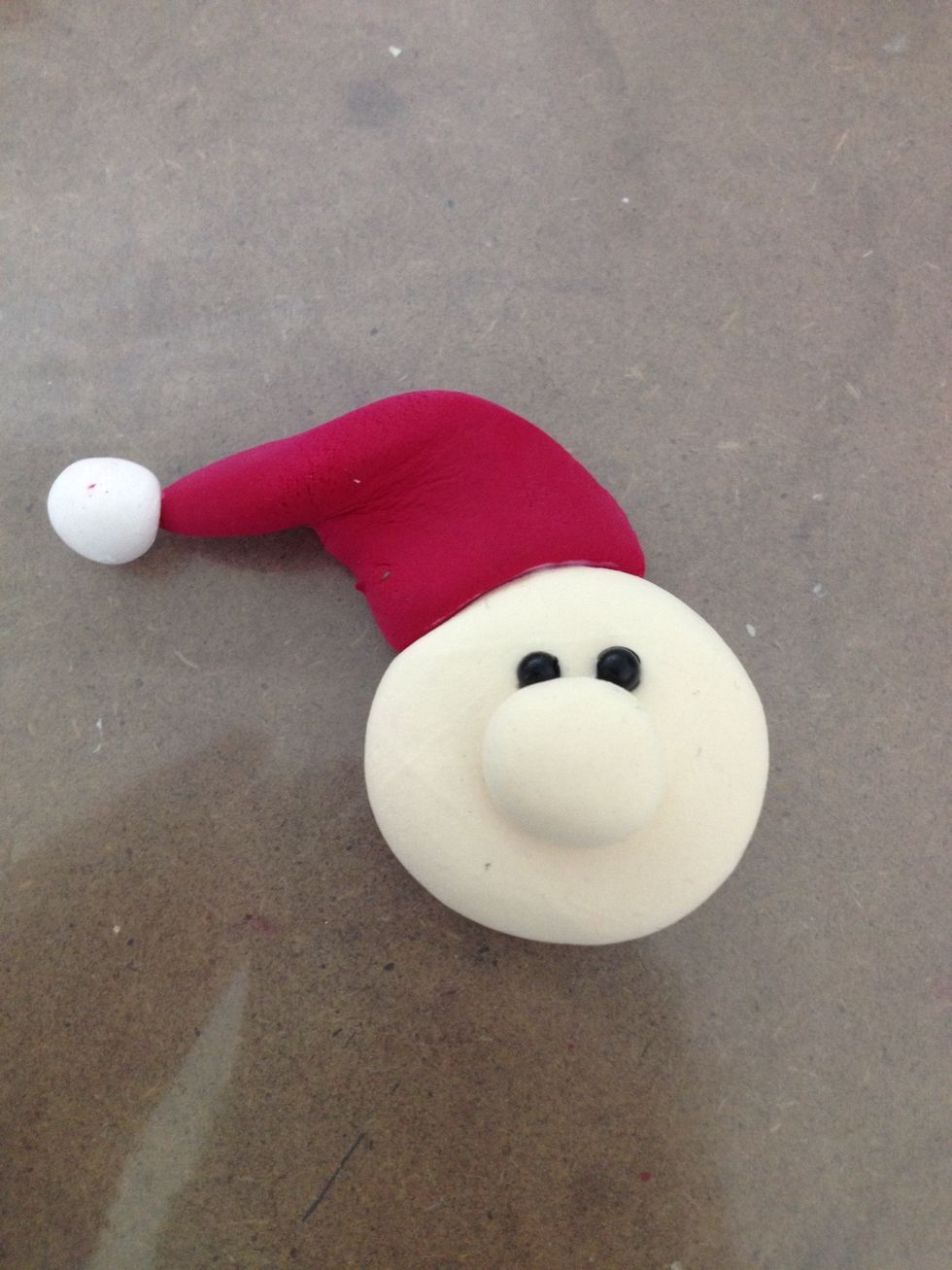 Glue them together to become the Santa hat.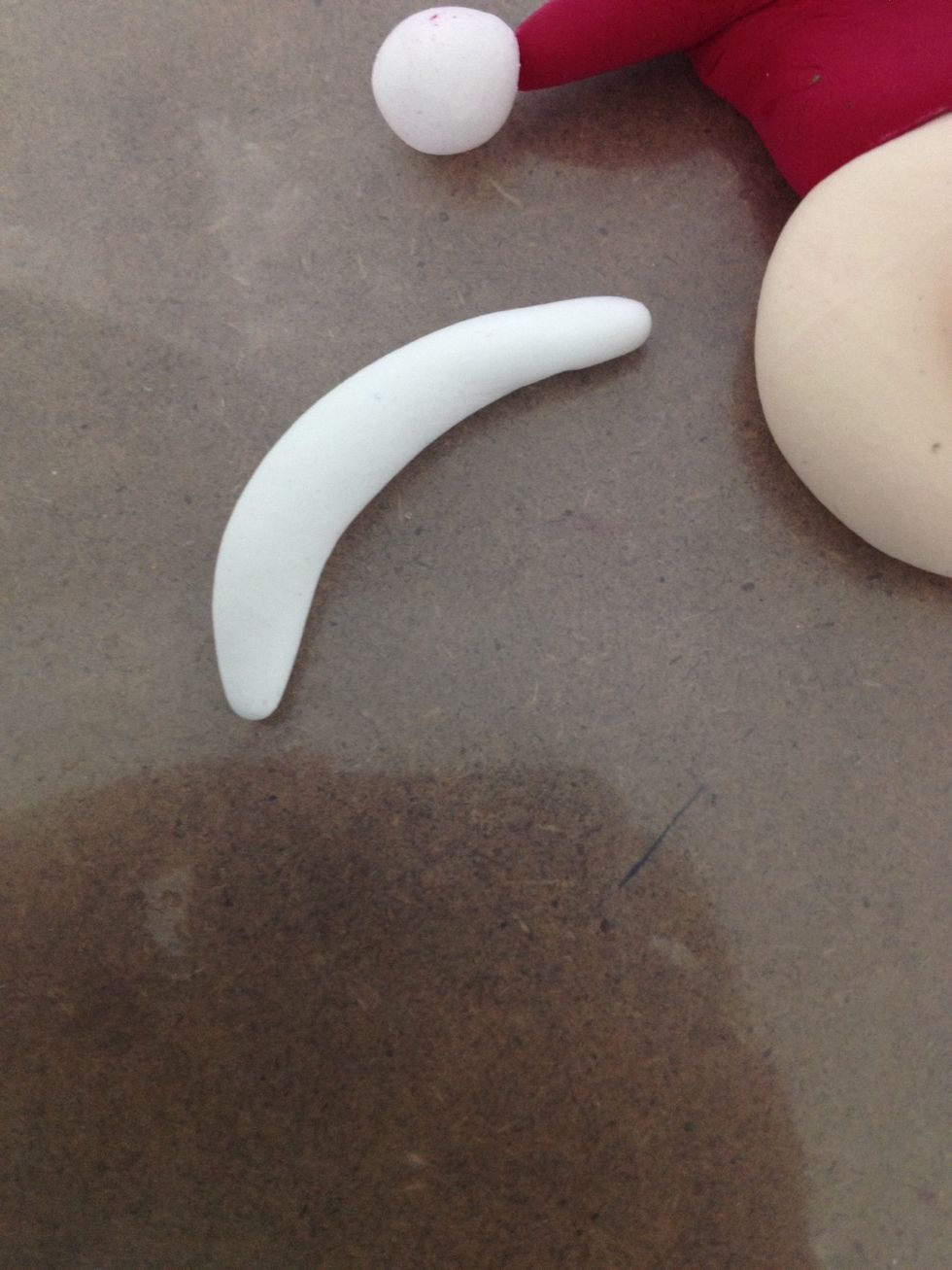 Make a white line.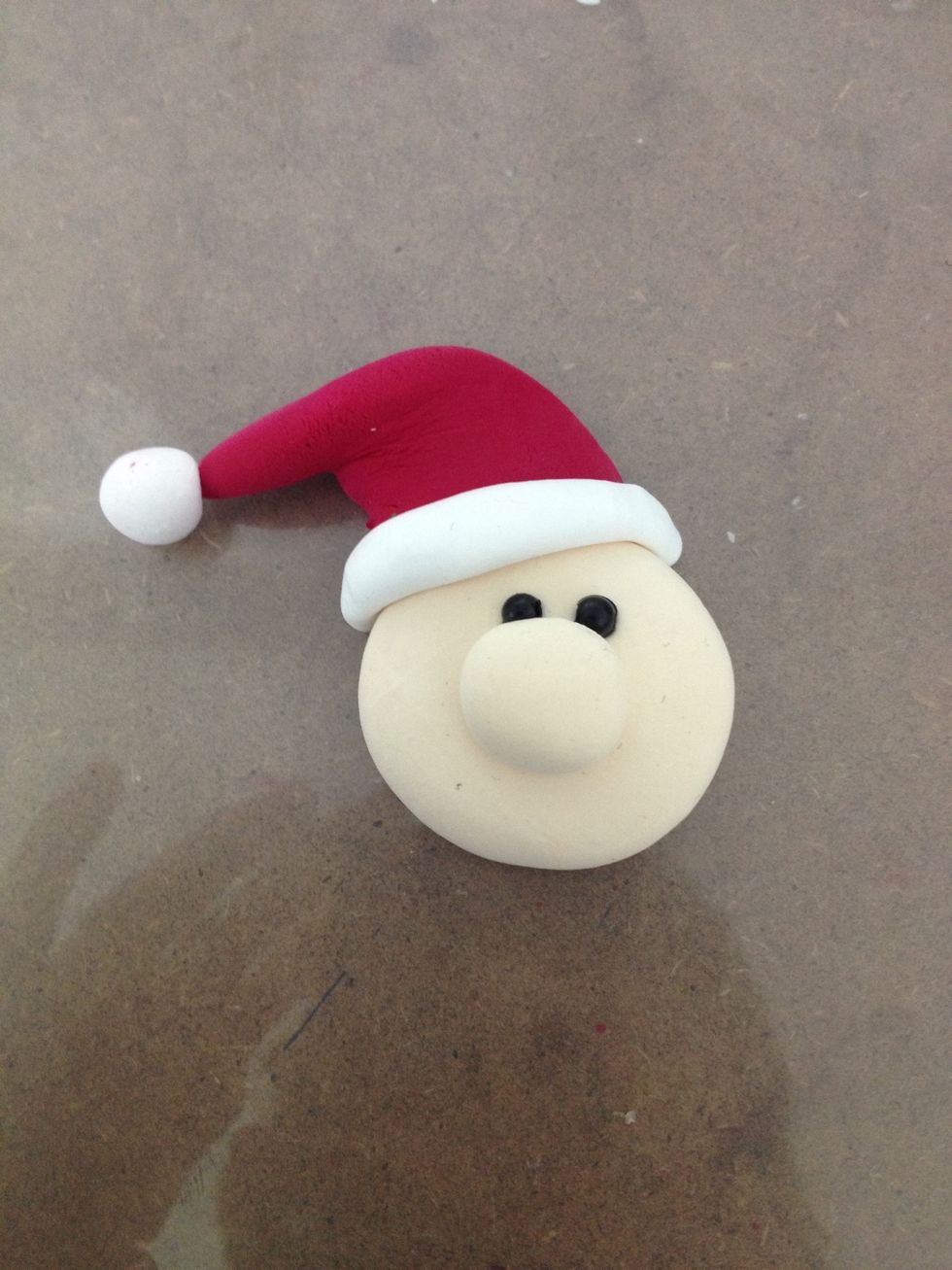 Glue on at the bottom of the hat.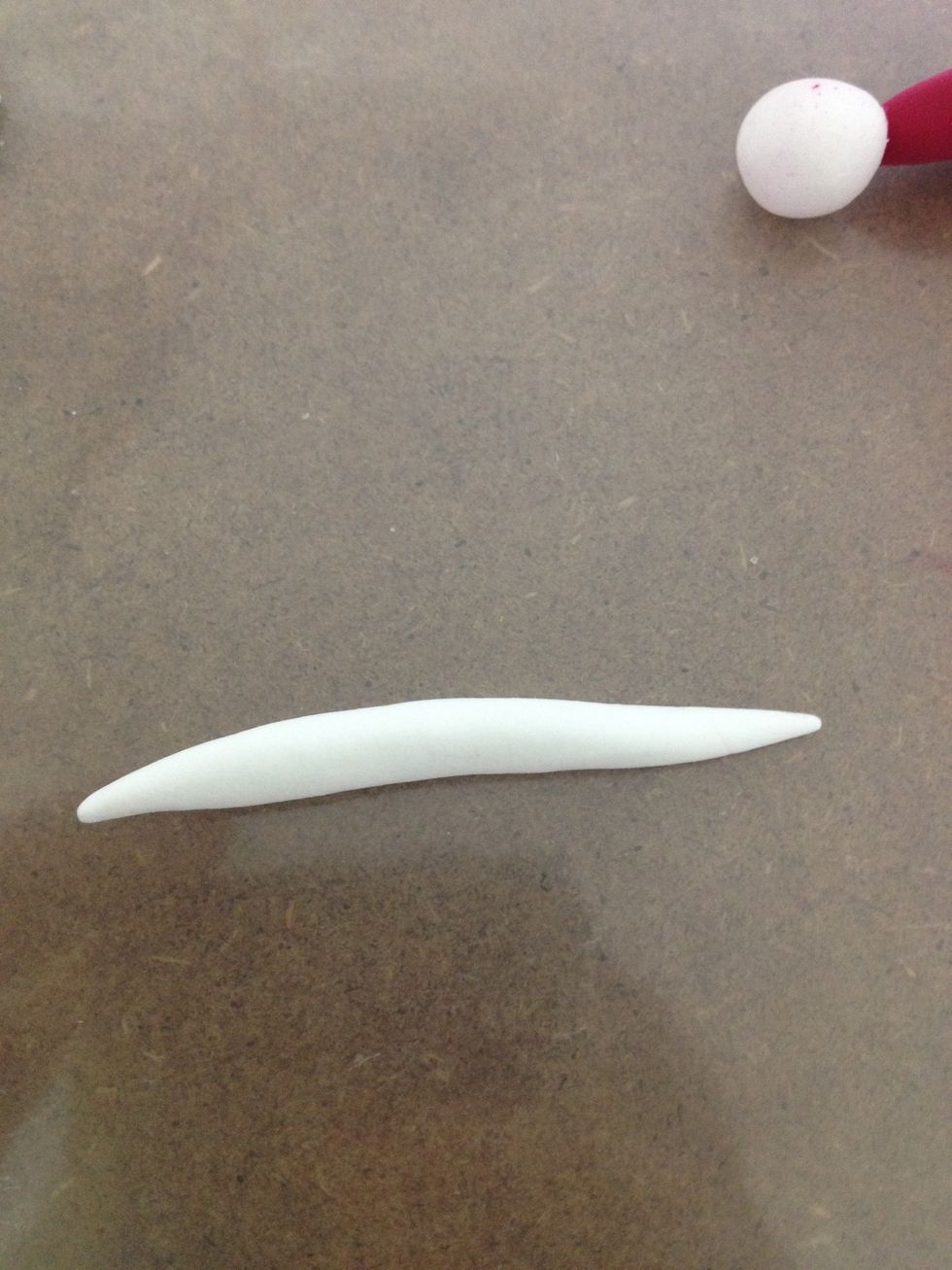 Make around 7 lines.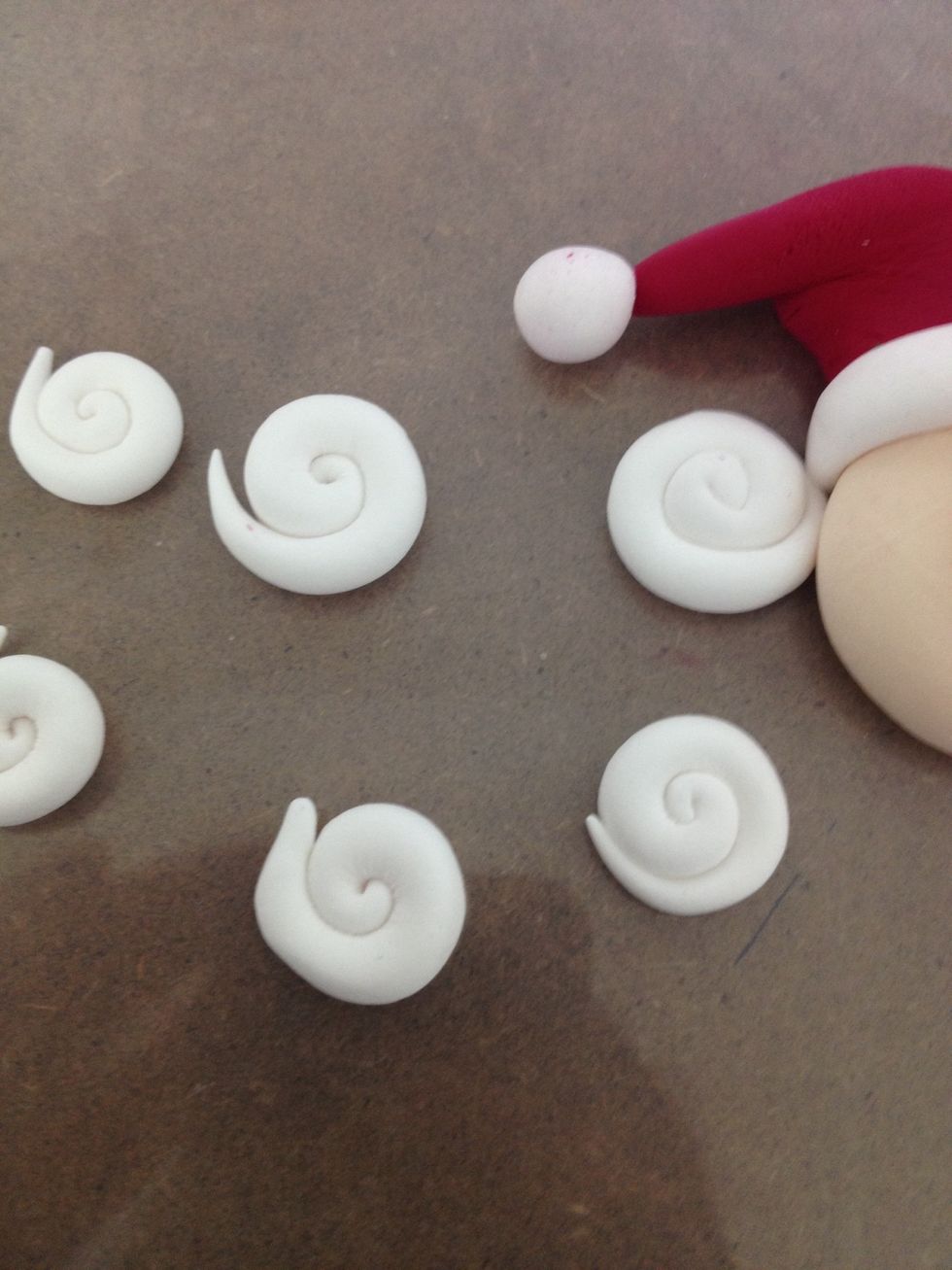 Make them into coil to become the beard.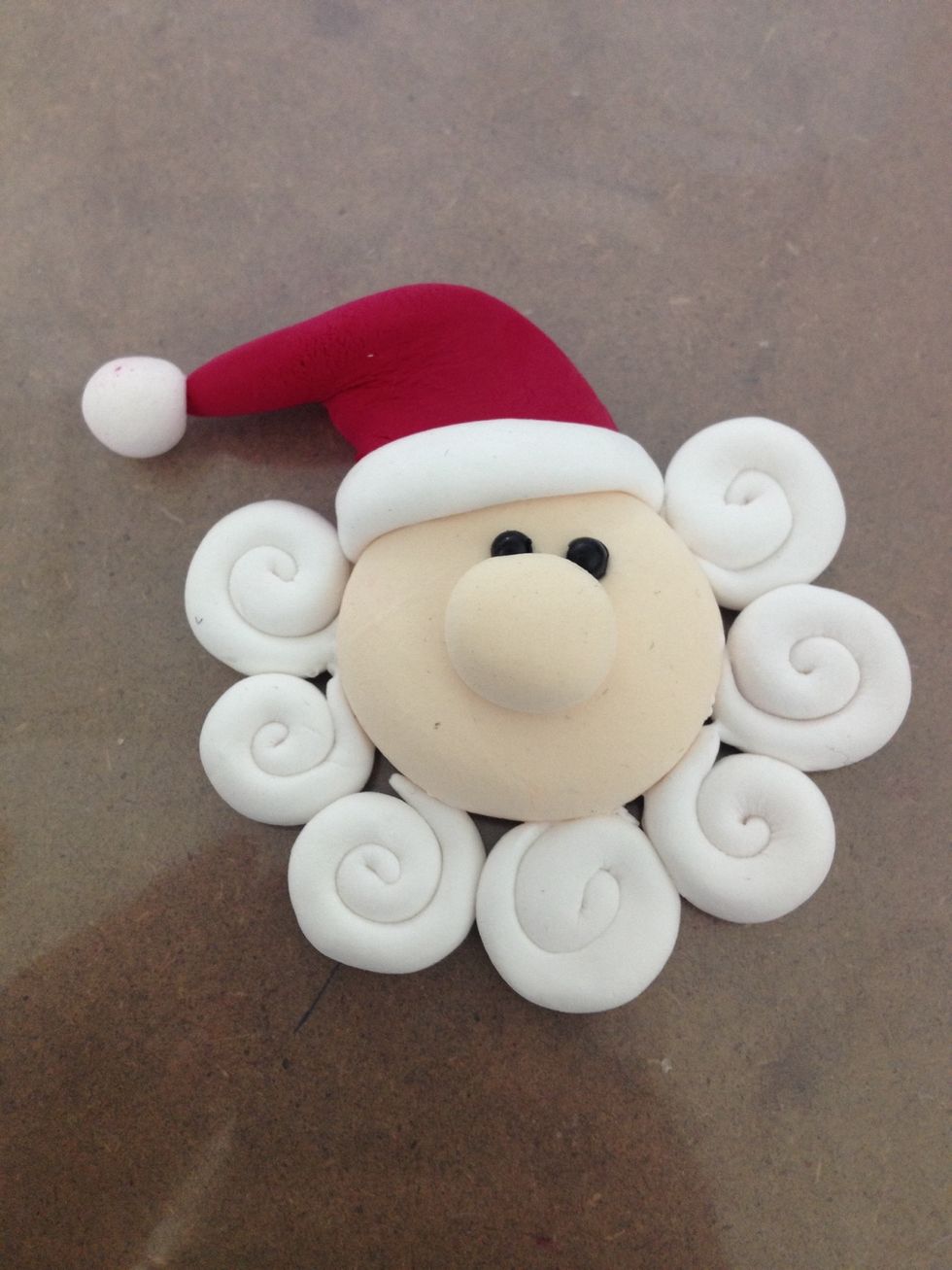 Glue them around the face.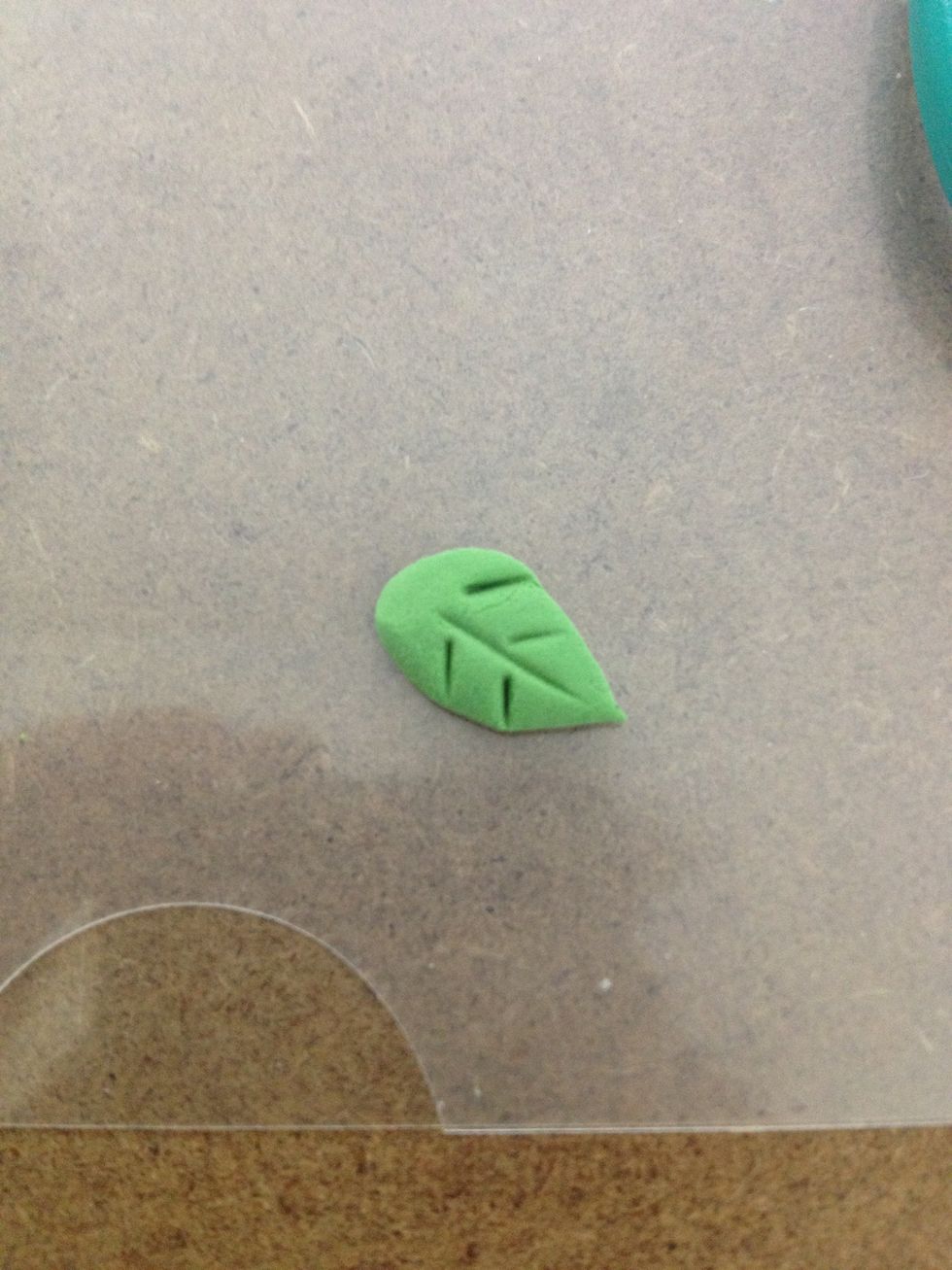 Make 2 leaves as the hat decoration.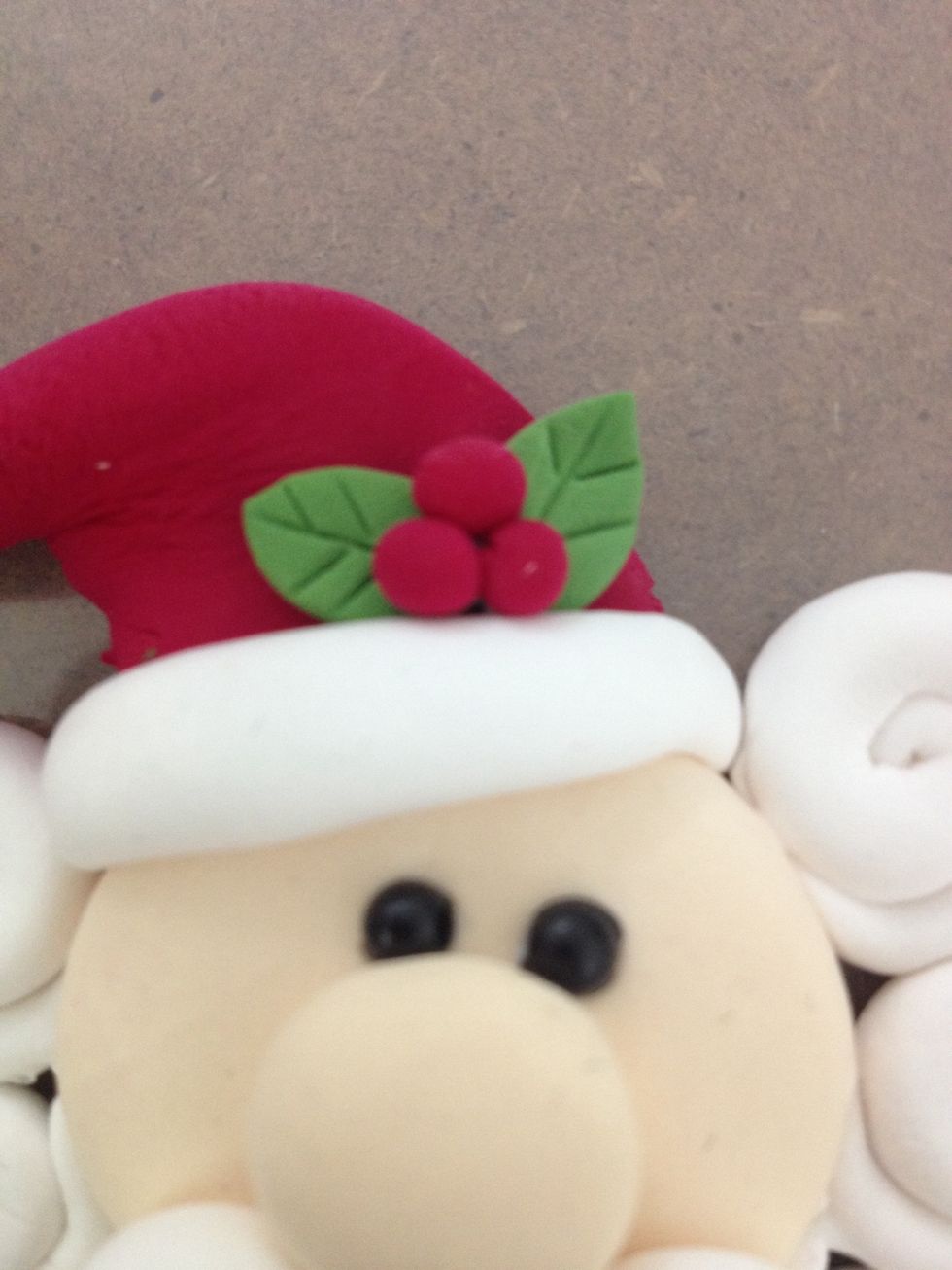 Glue on the leaves and the 3 red balls.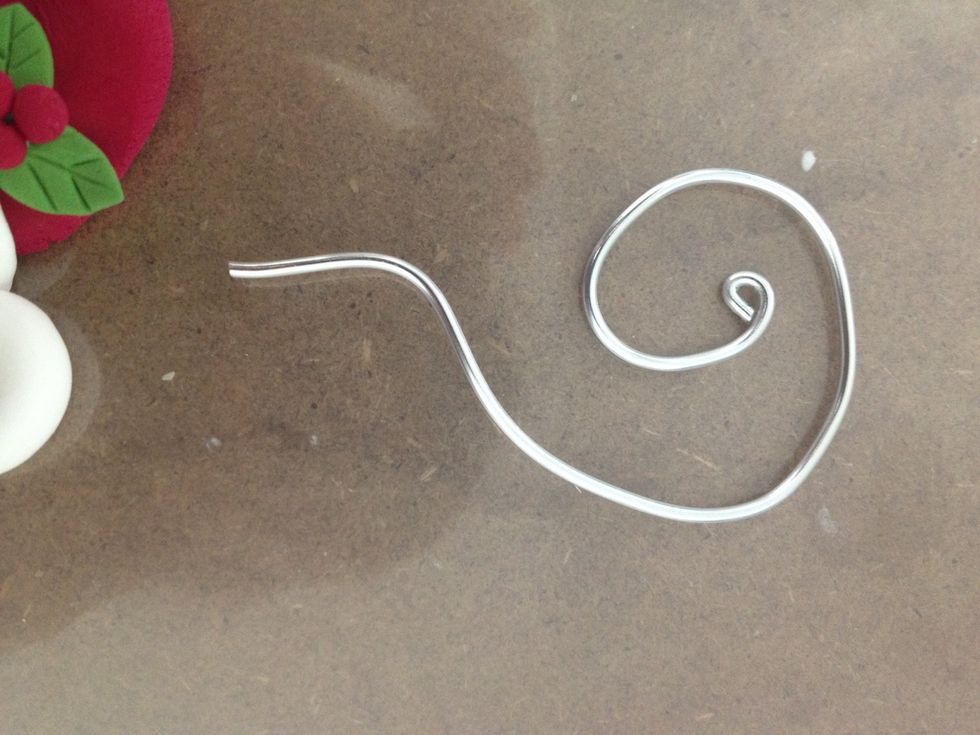 Use a 1.5mm aluminum wire to make a hook.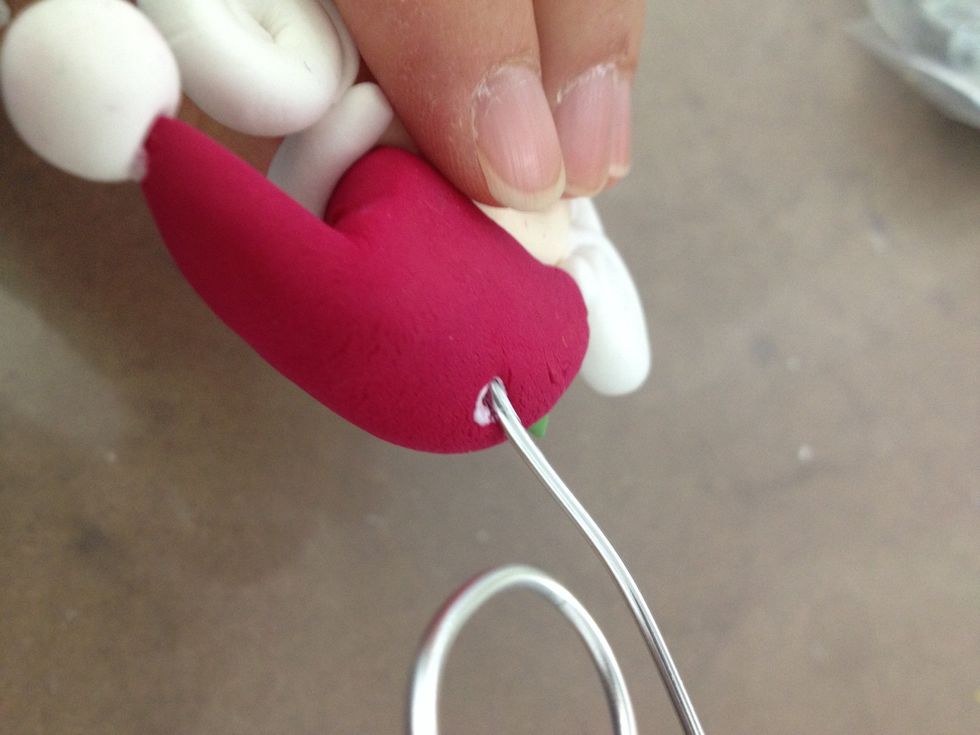 Glue into the hat.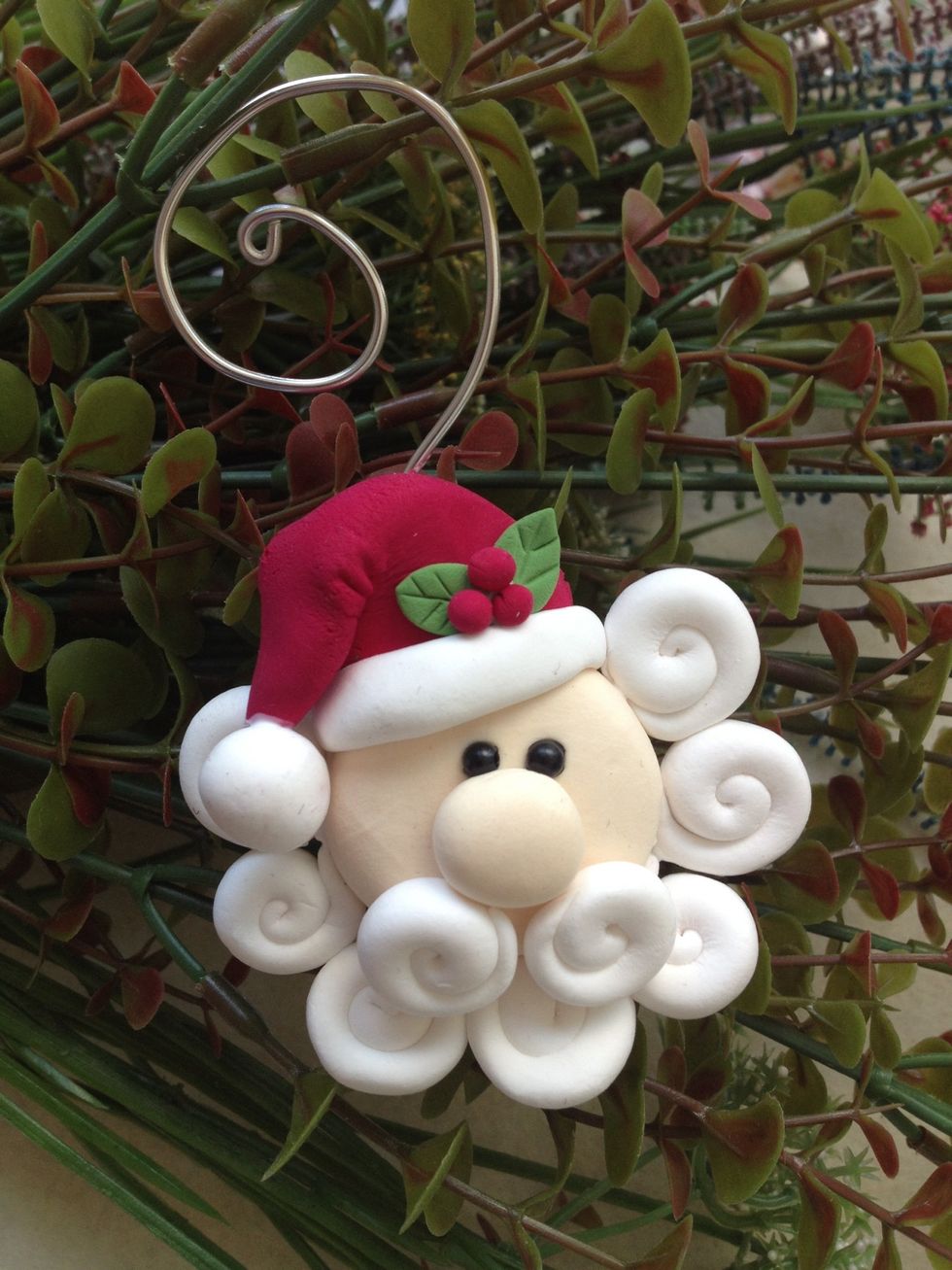 A Santa Claus Ornament is finished. Merry X'mas!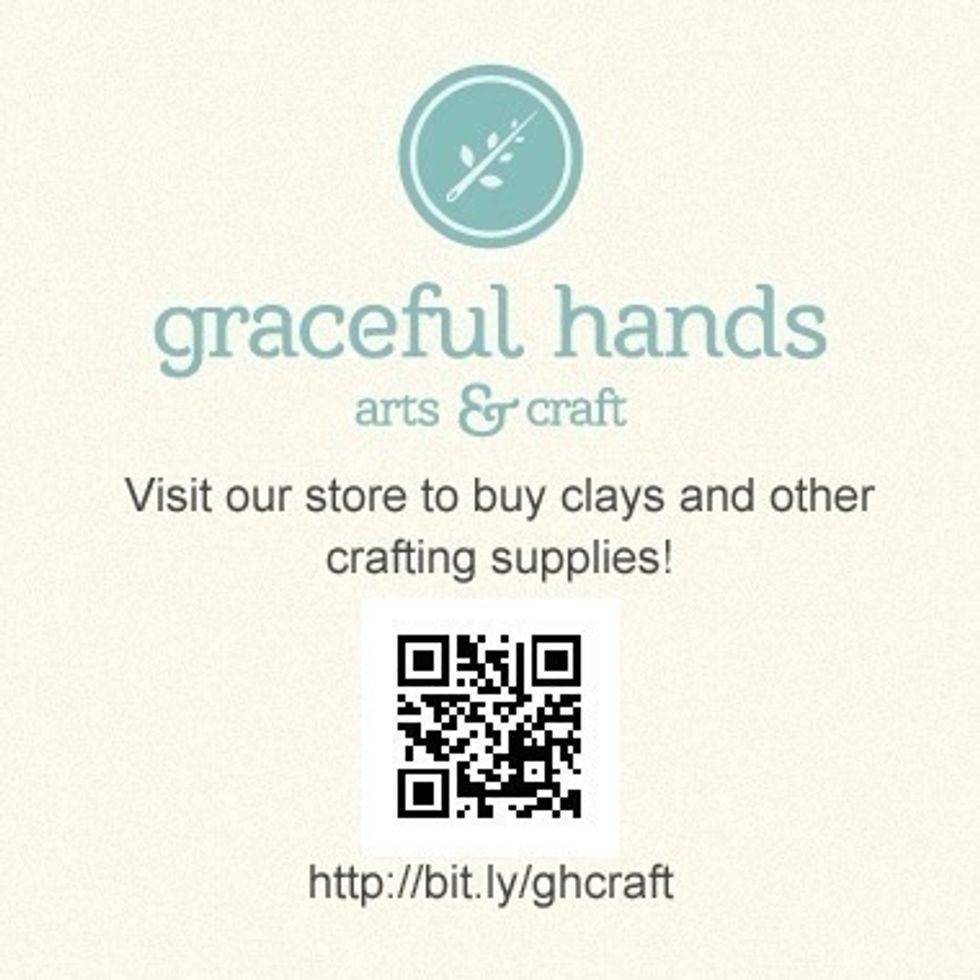 Hearty Clay
1.5mm aluminum wire
White glue
2 black beads