Make a Clay Ribbon Bow Decoration
59
This is a basic tutorial for making a clay ribbon bow decoration and we will be using this technique for many many coming projects.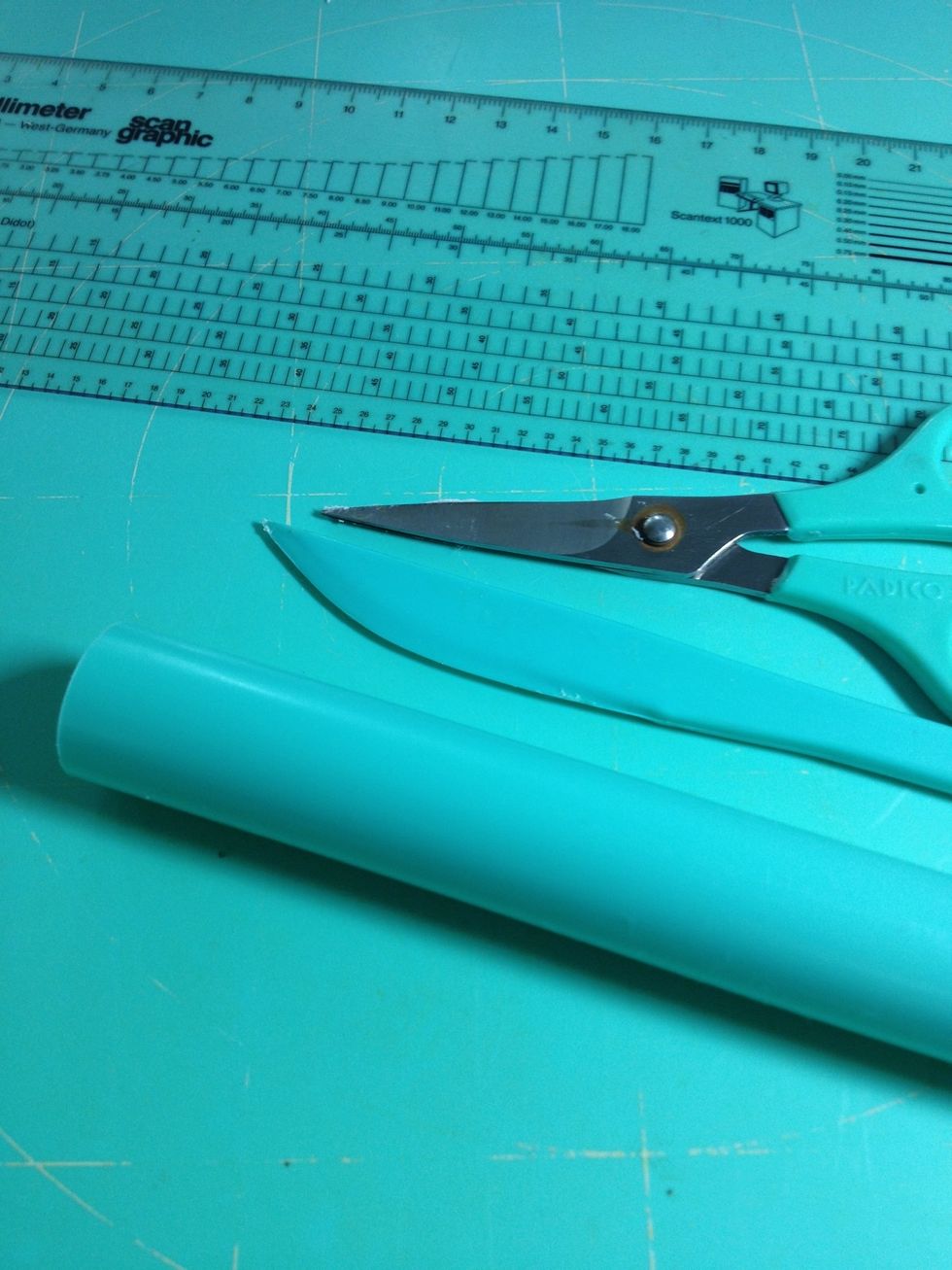 Tips: As the ribbon clay is easy to damage, so a smooth plus clean table and clay tools are important in this project.
Roll a sausage shape first.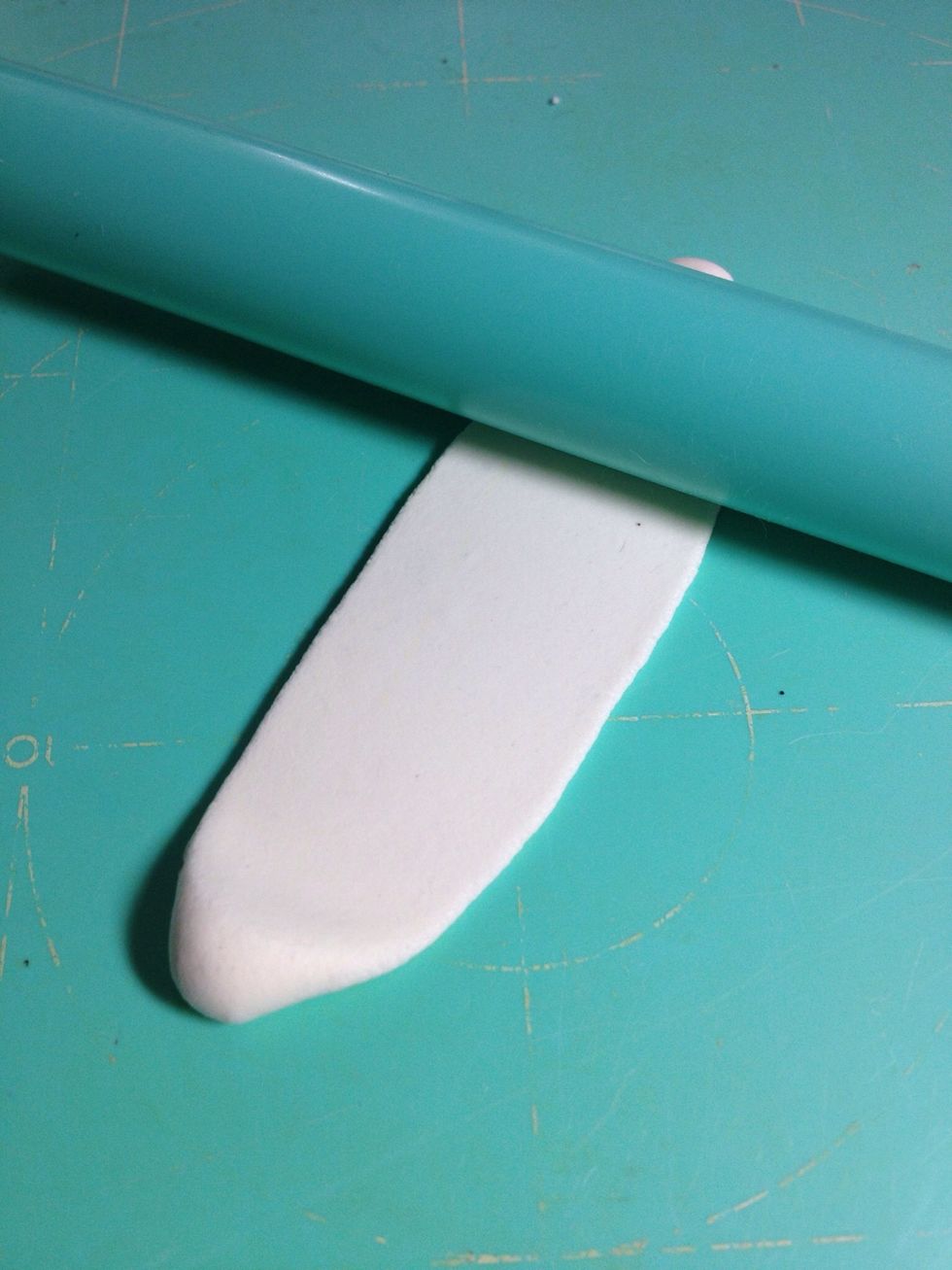 Use a clay roller to roll it flat.
Cut 4 stripes to become the ribbons.
Curve two ends together meet in the middle.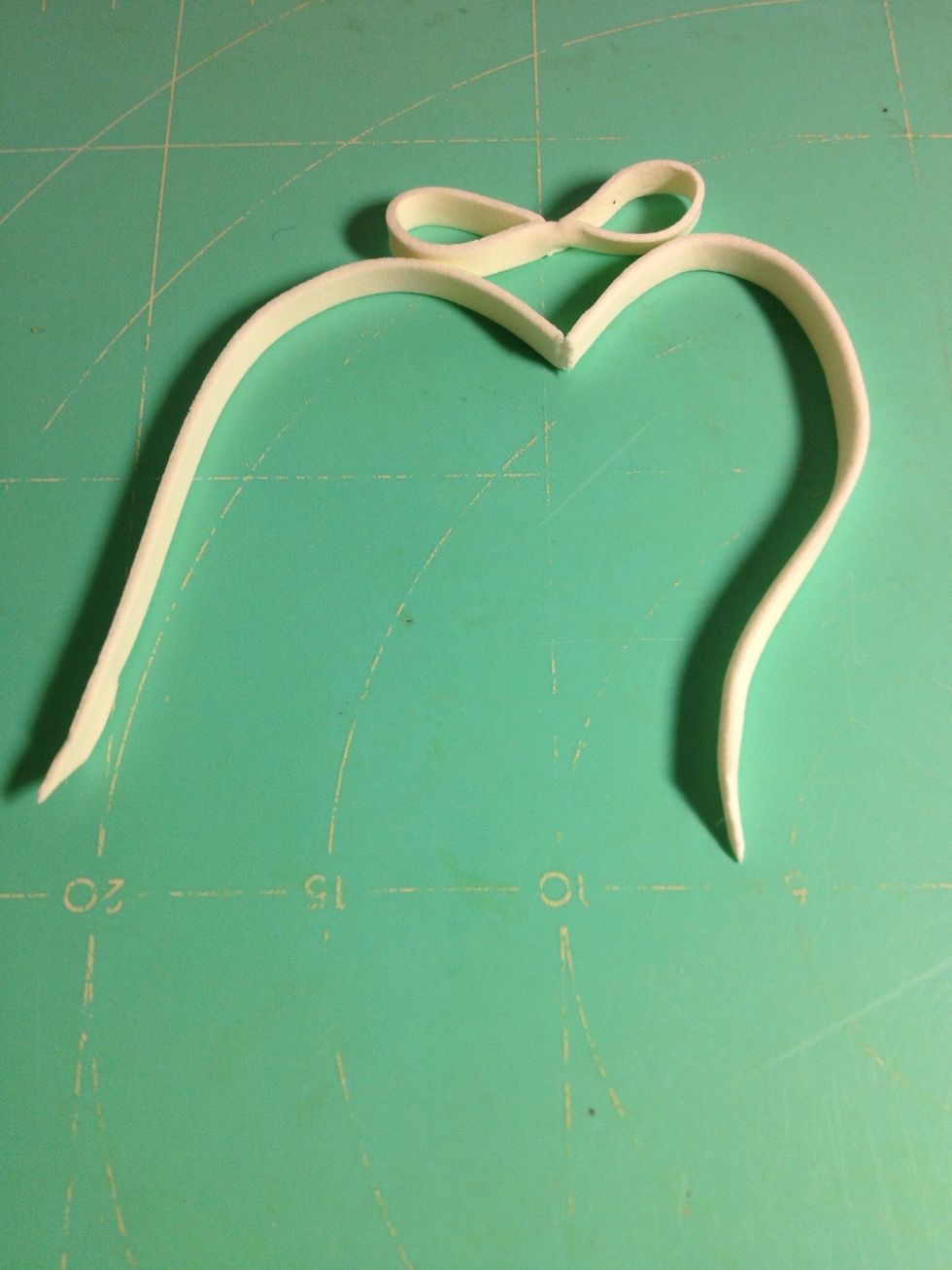 Now, the parts are ready.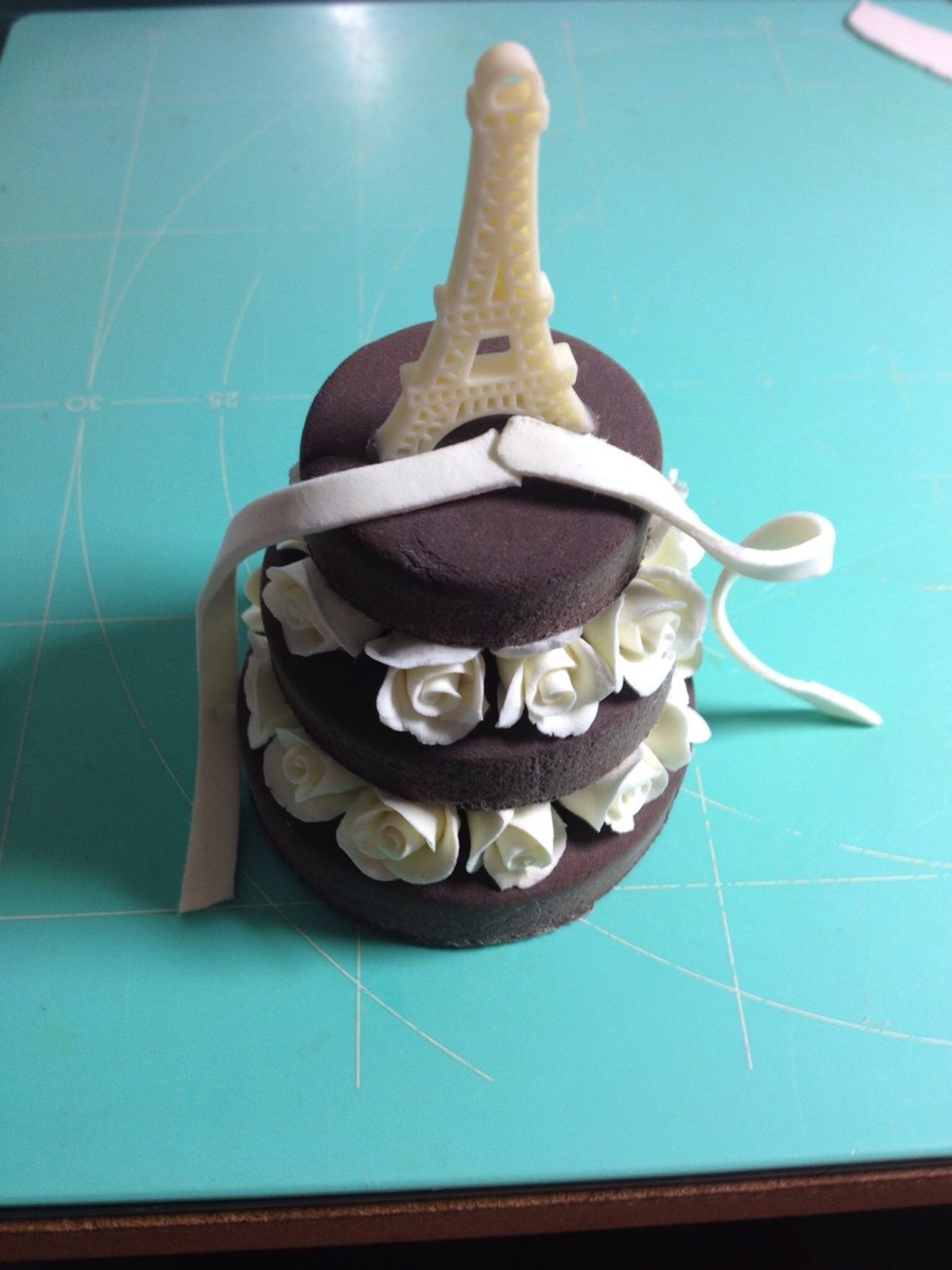 Glue the two end on first.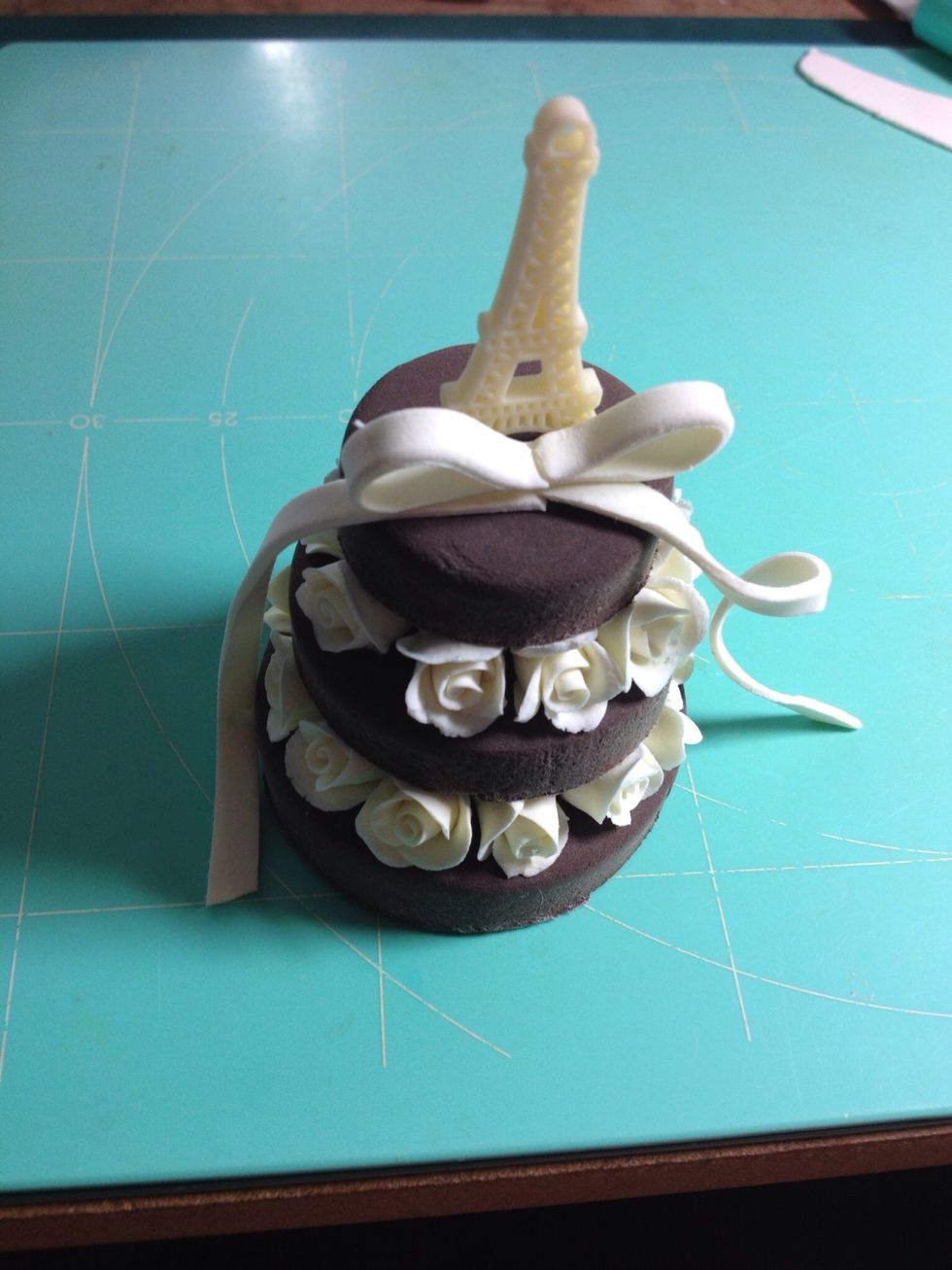 Then, glue the bow on.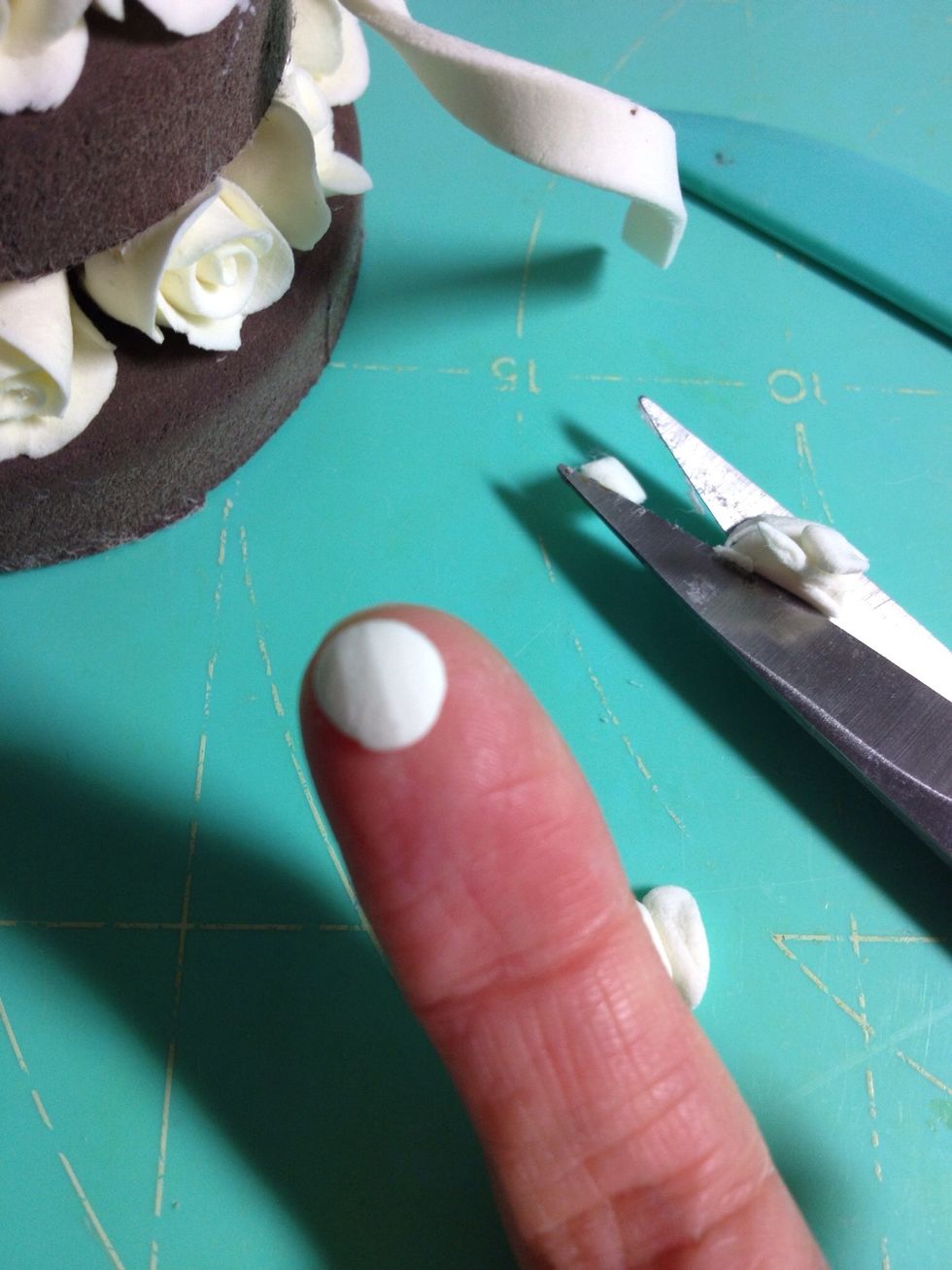 Make a circle.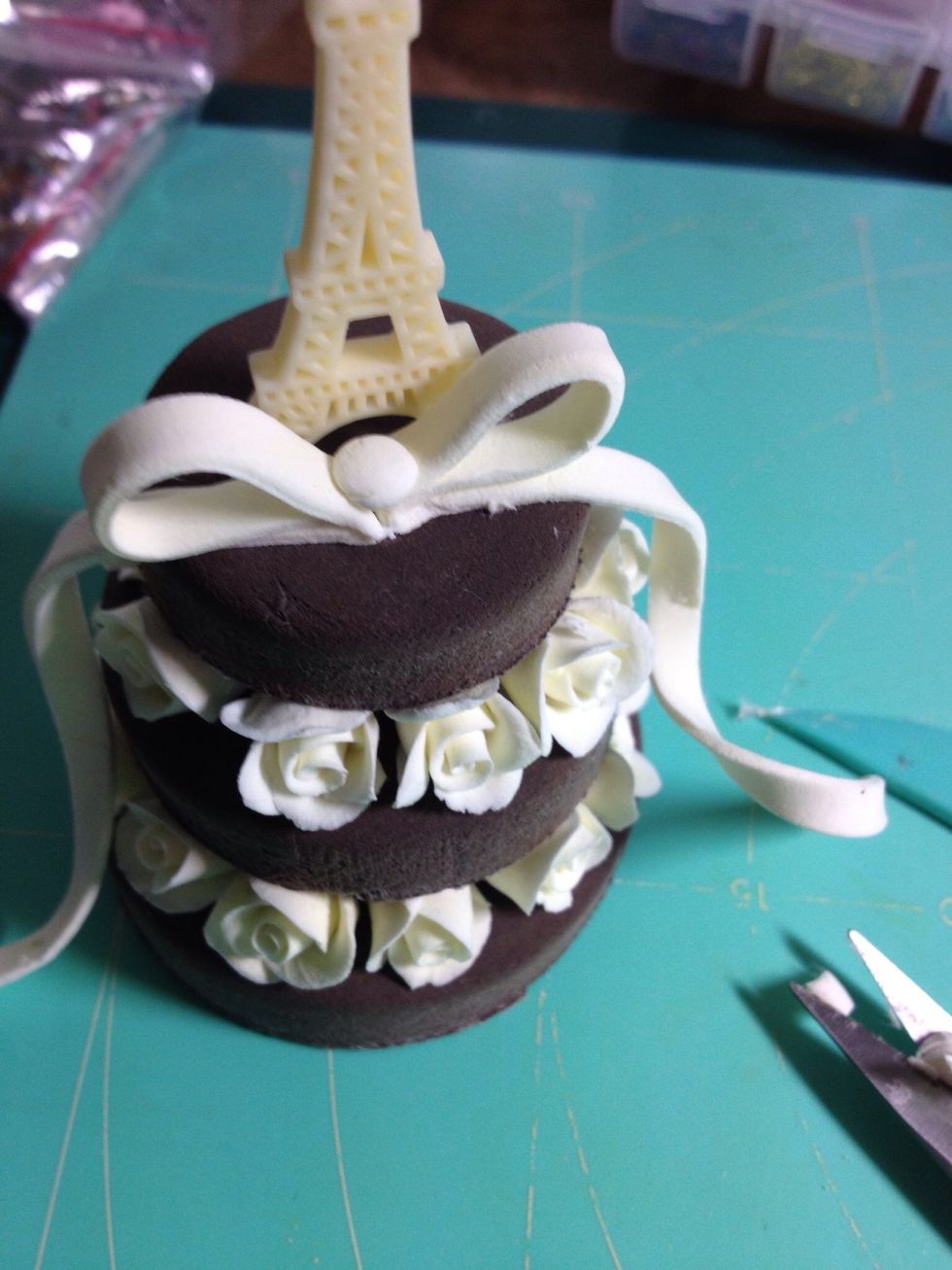 Glue on the top of the bow to cover the connection and then curve the two end into the shape you liked. The clay ribbon bow decoration is finished.
Heart clay
Ruler
Clay cutter
Scissors
White Glue
Clay roller