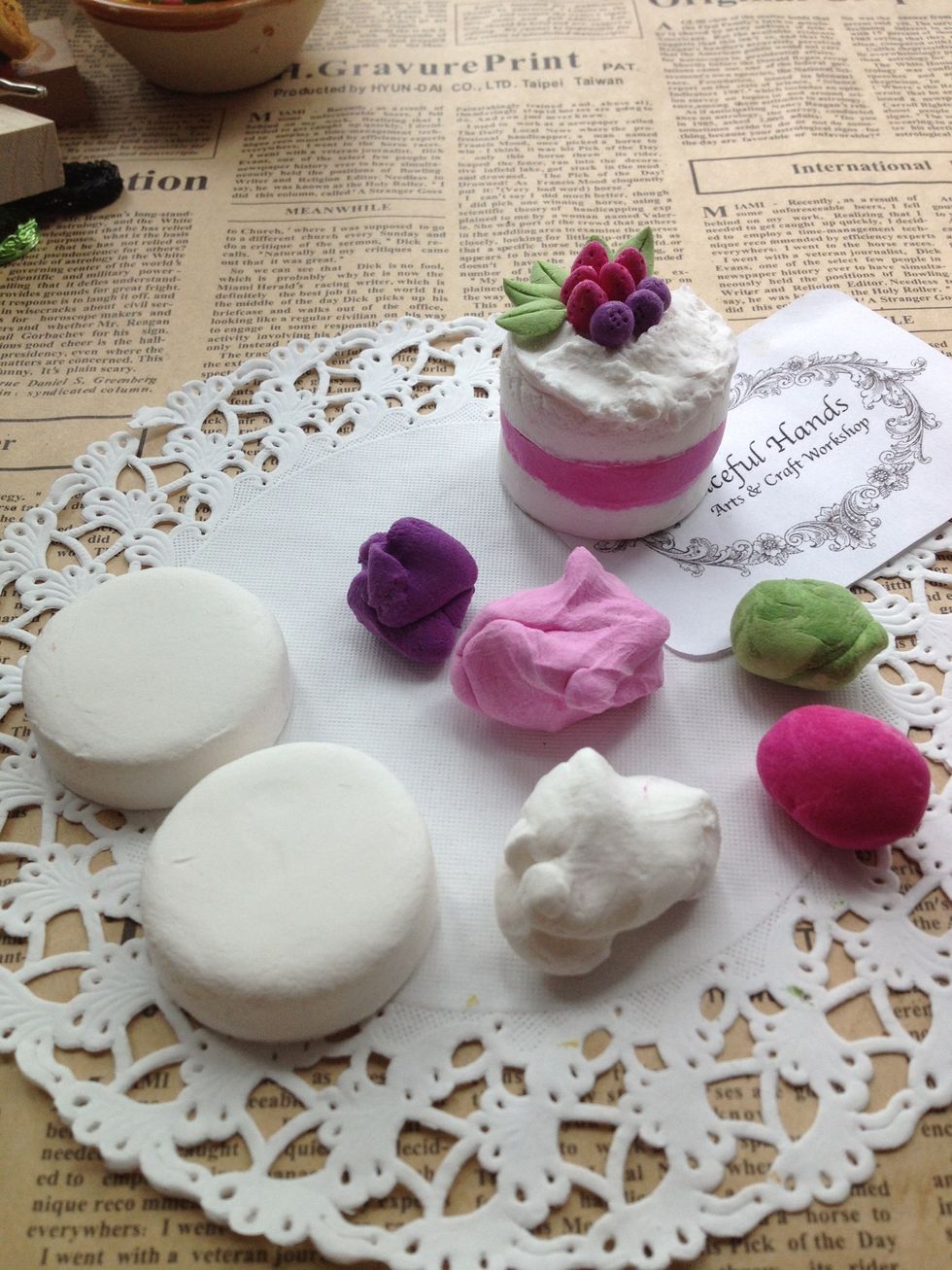 Get all the materials ready.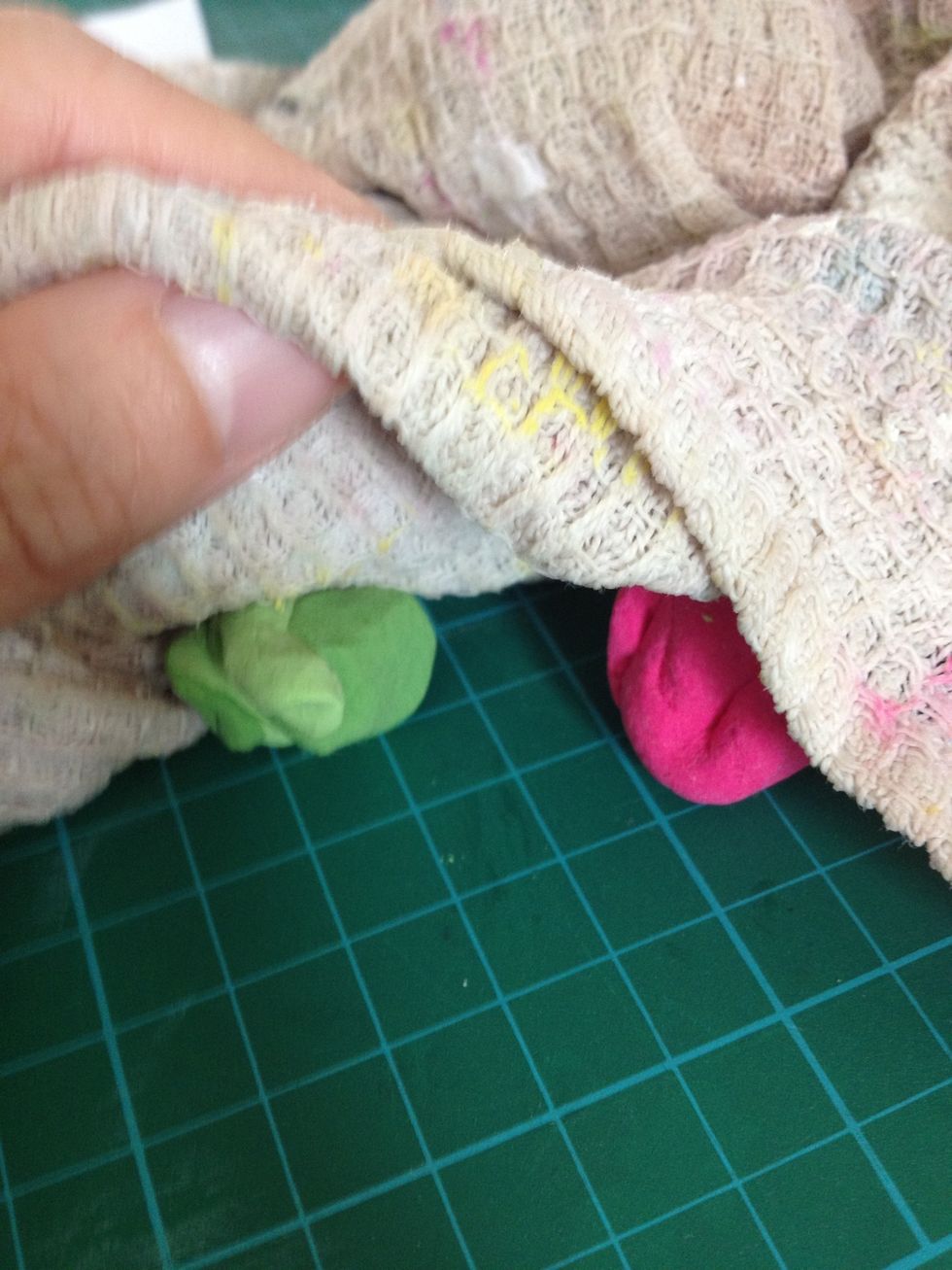 Tips to work better: Put the clays under a wet towel when working to avoid drying out.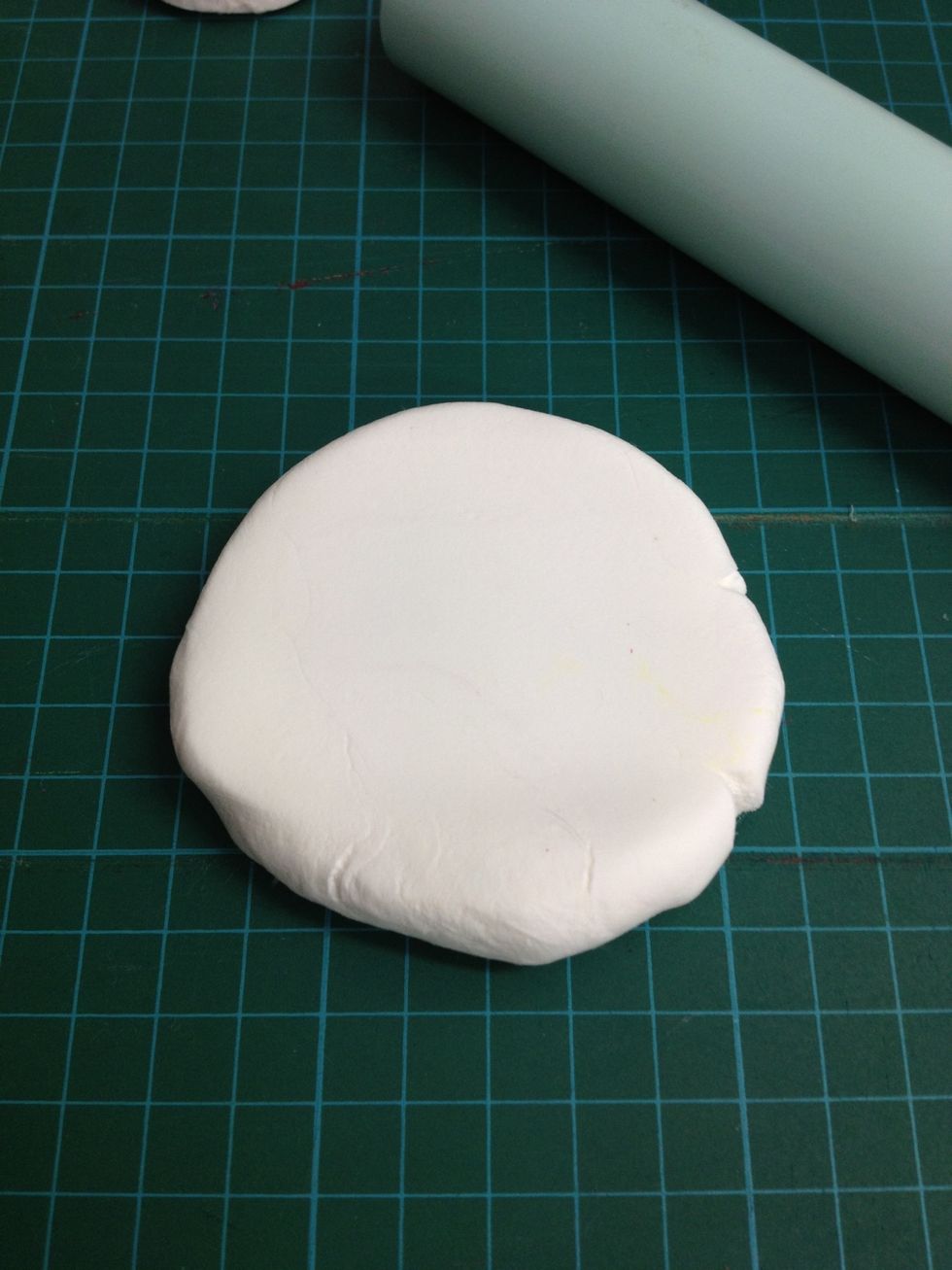 Take a piece of white clay and roll to flat.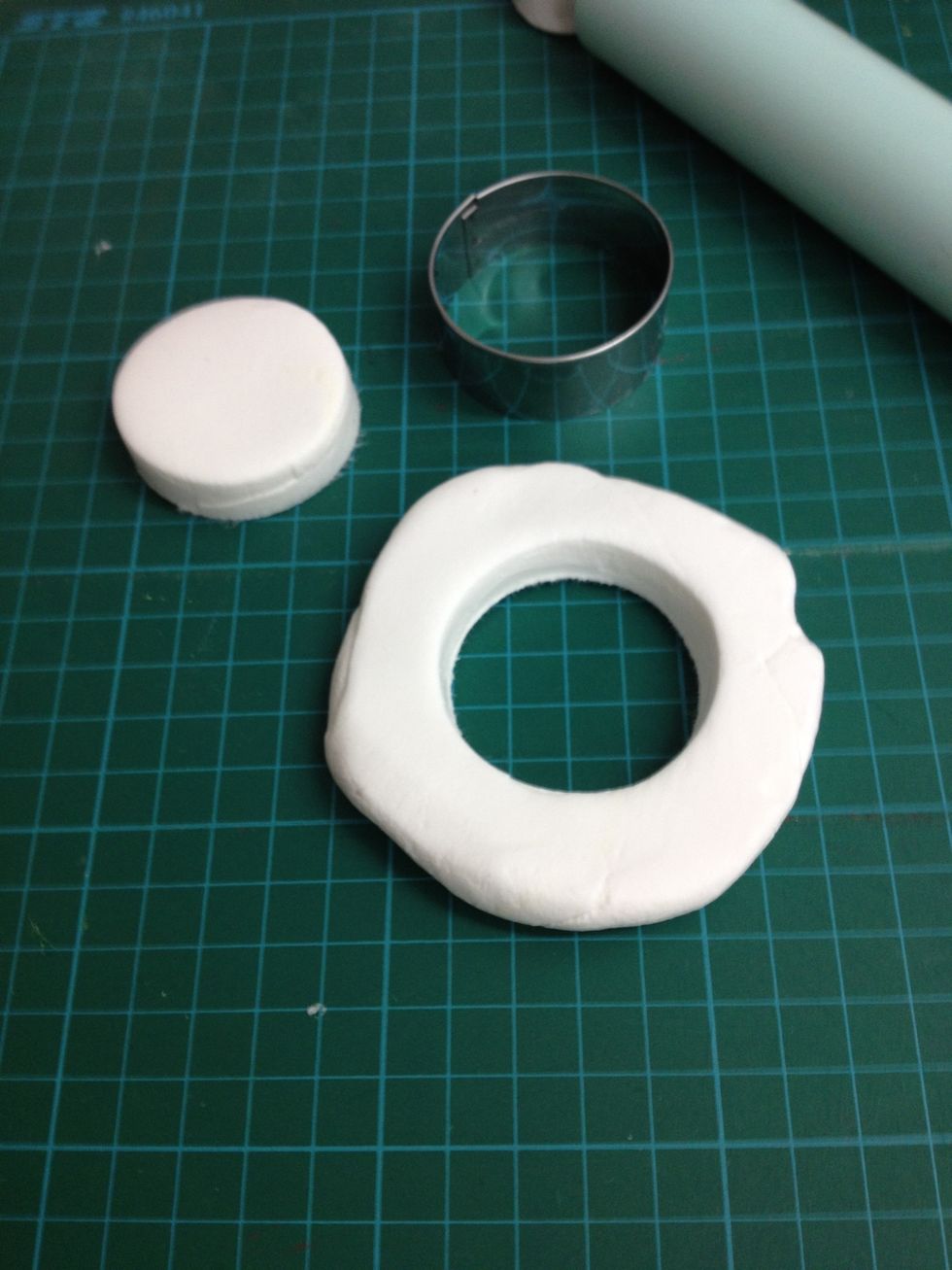 Use a cookie cutter and make 2 white circles.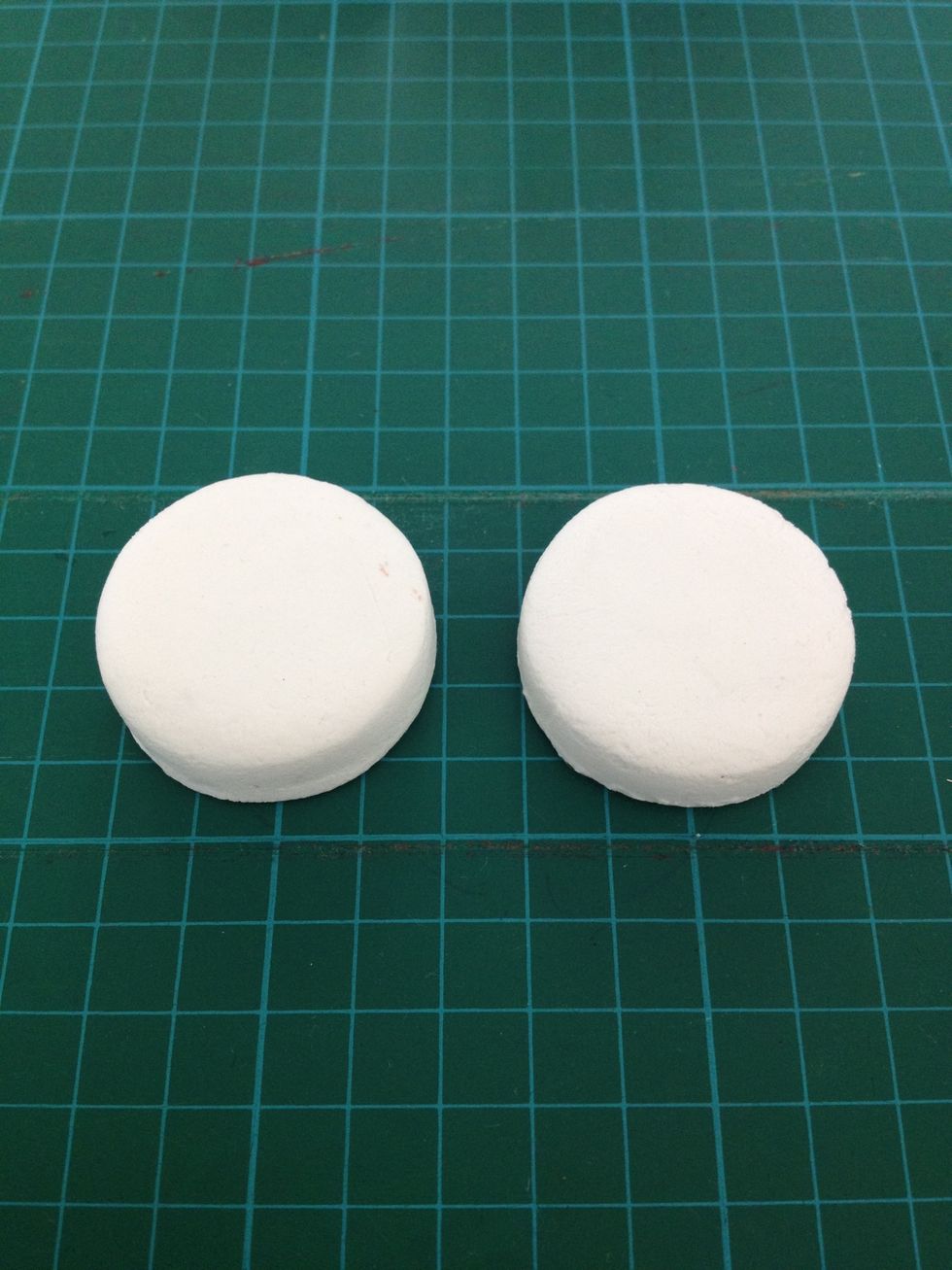 Stand for 7 days to let them totally dried.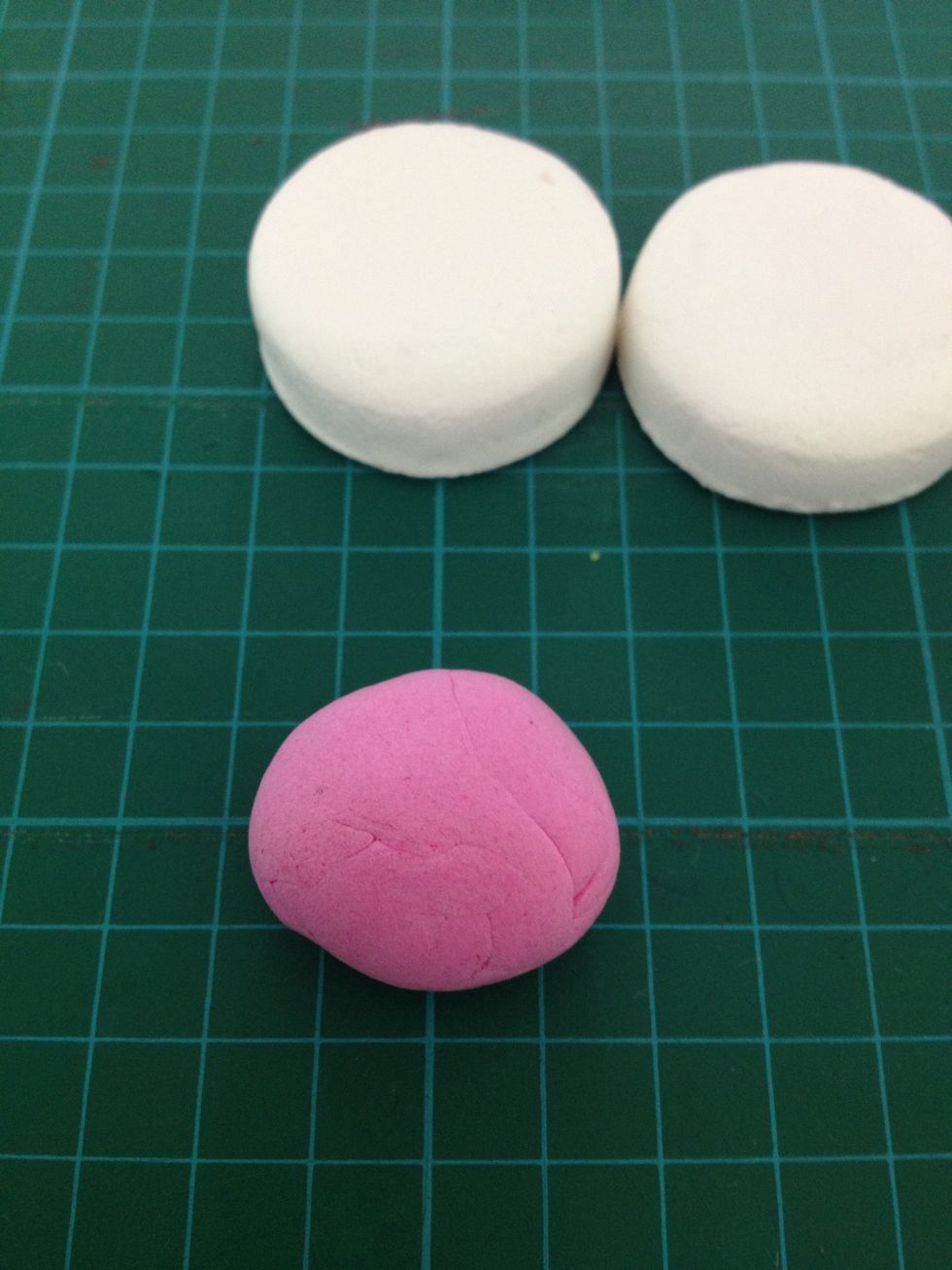 Take a pink clay piece.
Press to a circle.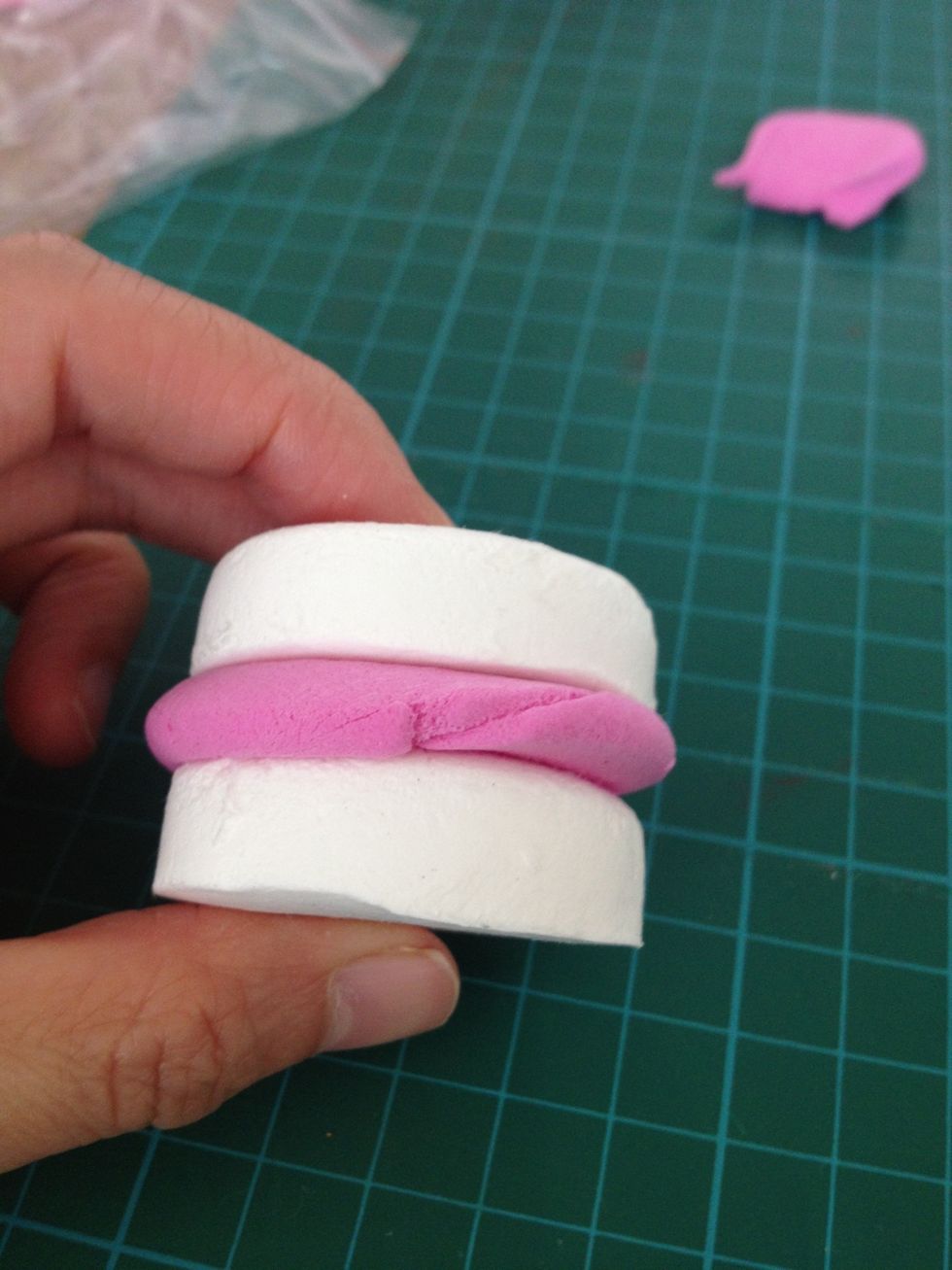 Put the pink clay in-between the 2 pieces of white circle clay.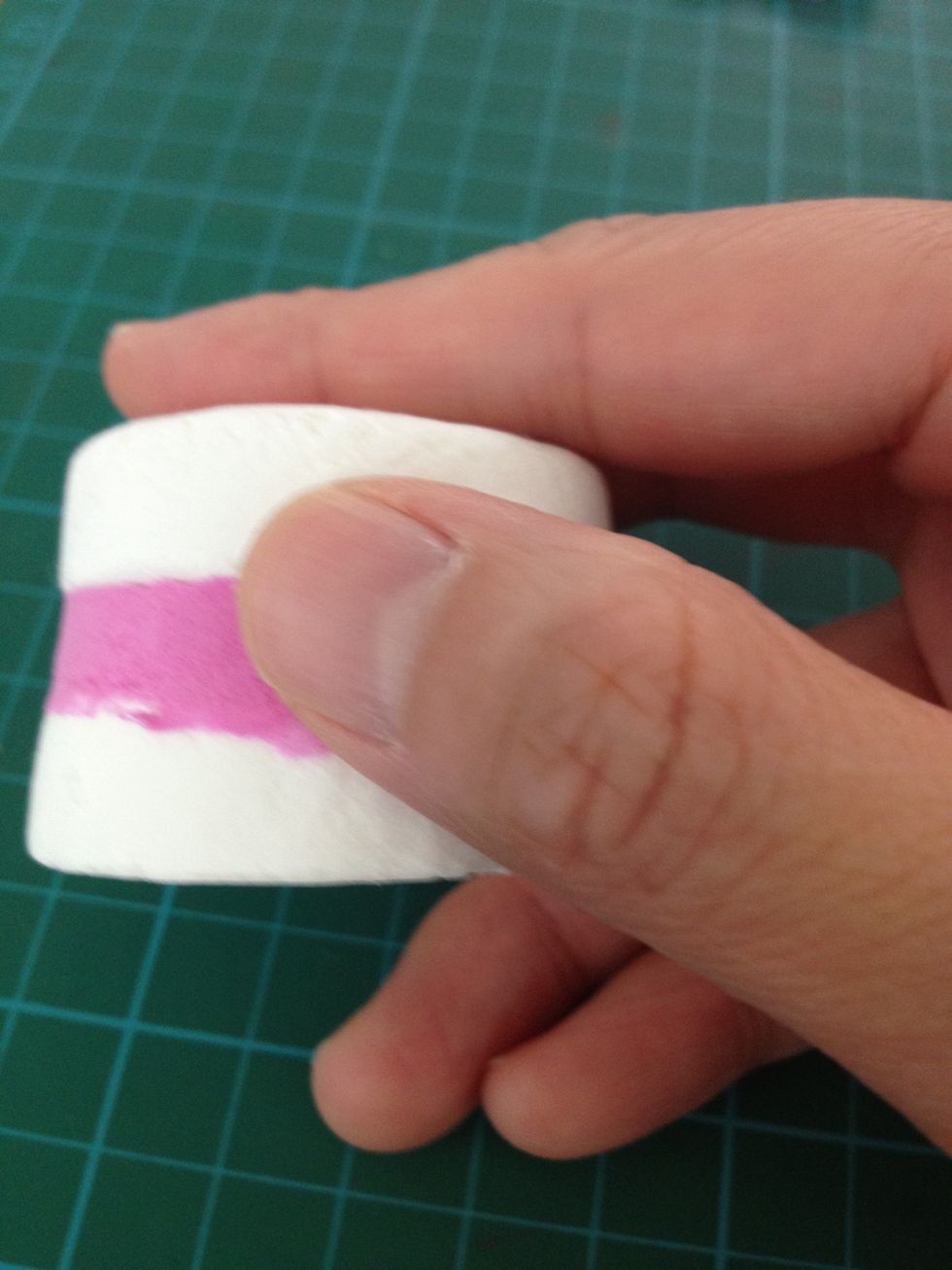 Spread the pink smoothly around.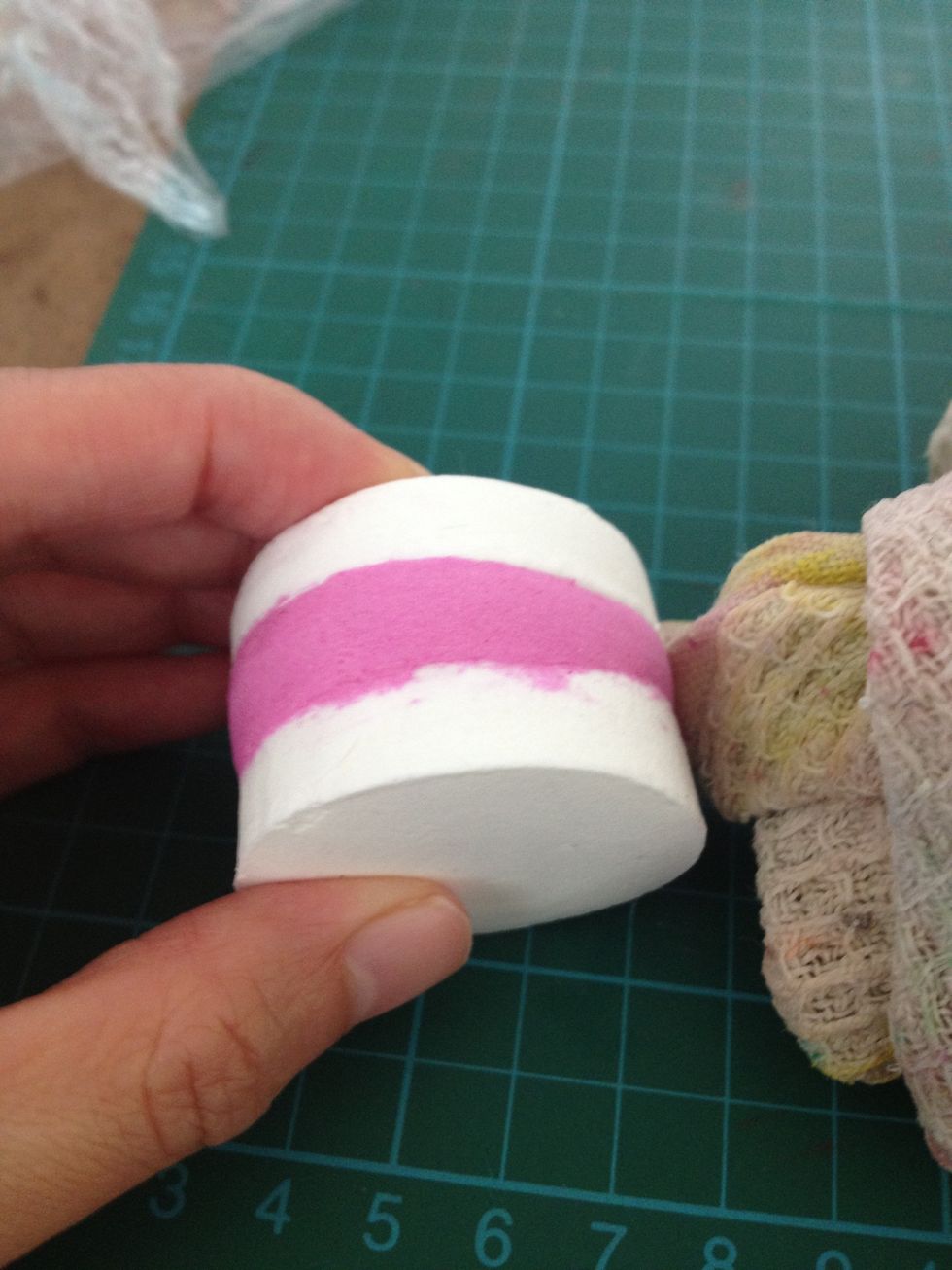 If the pink dirty the side, just clean up by a wet towel.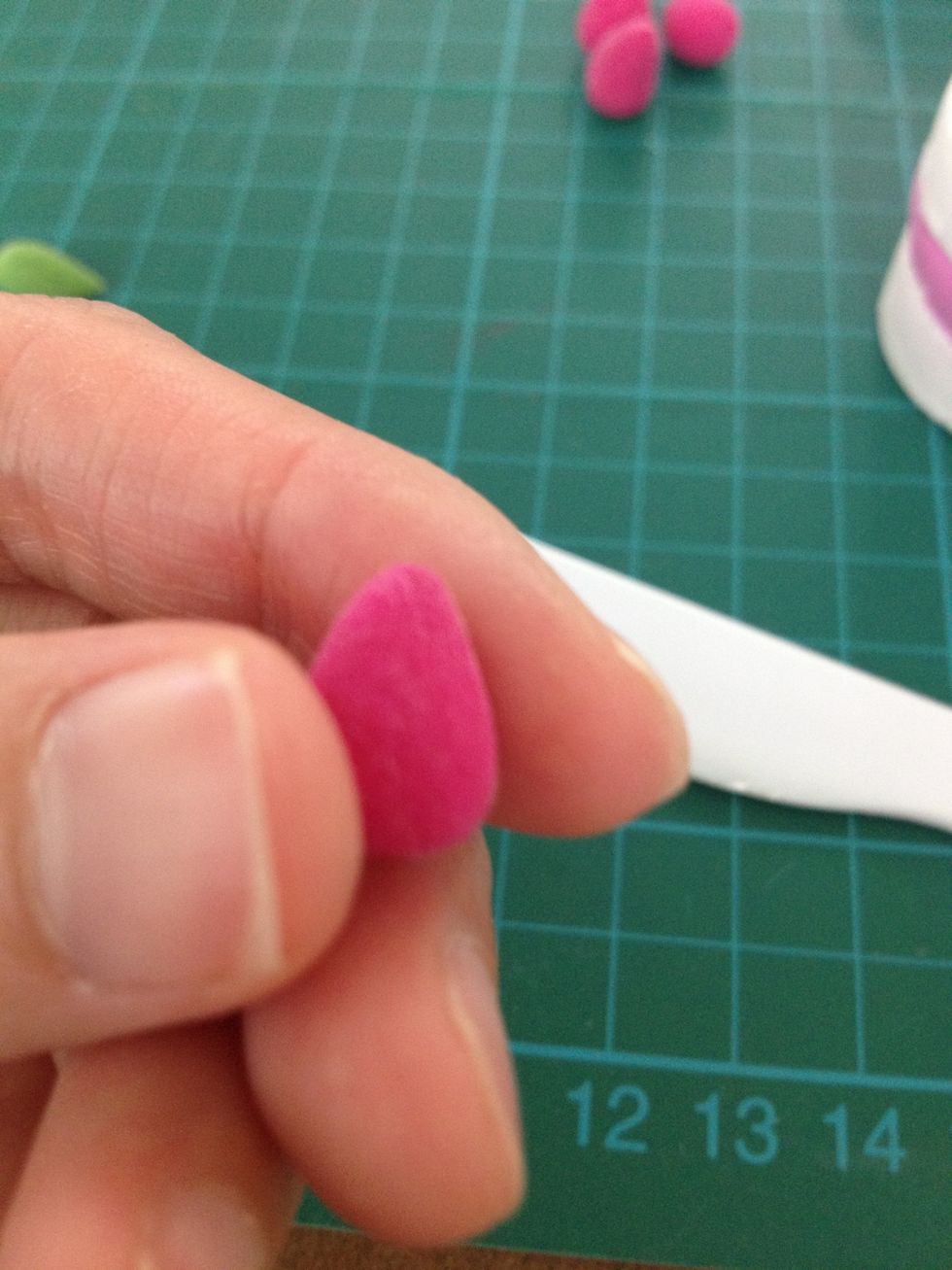 Make a pink water drop.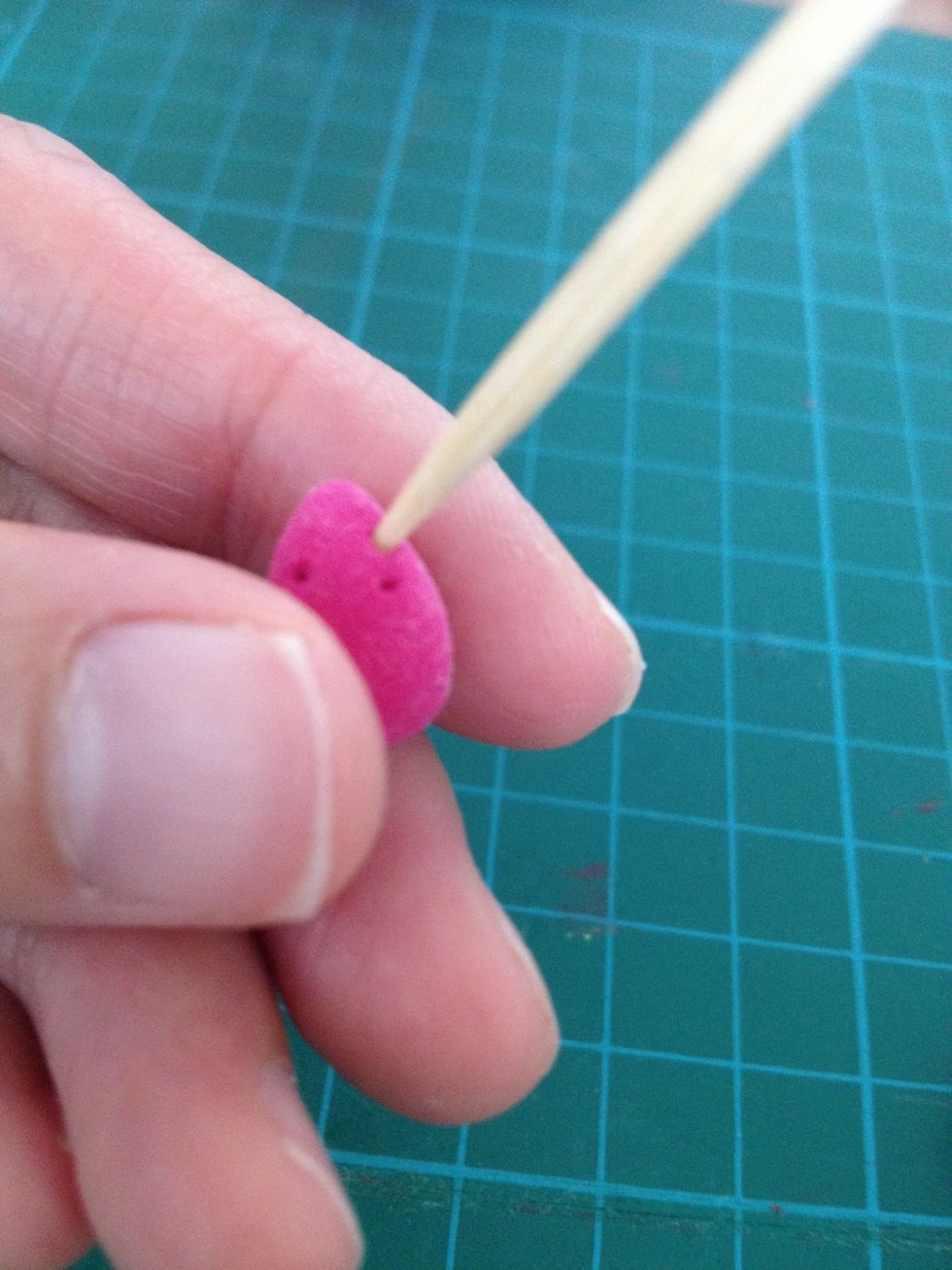 Pin some holes to make it become strawberry.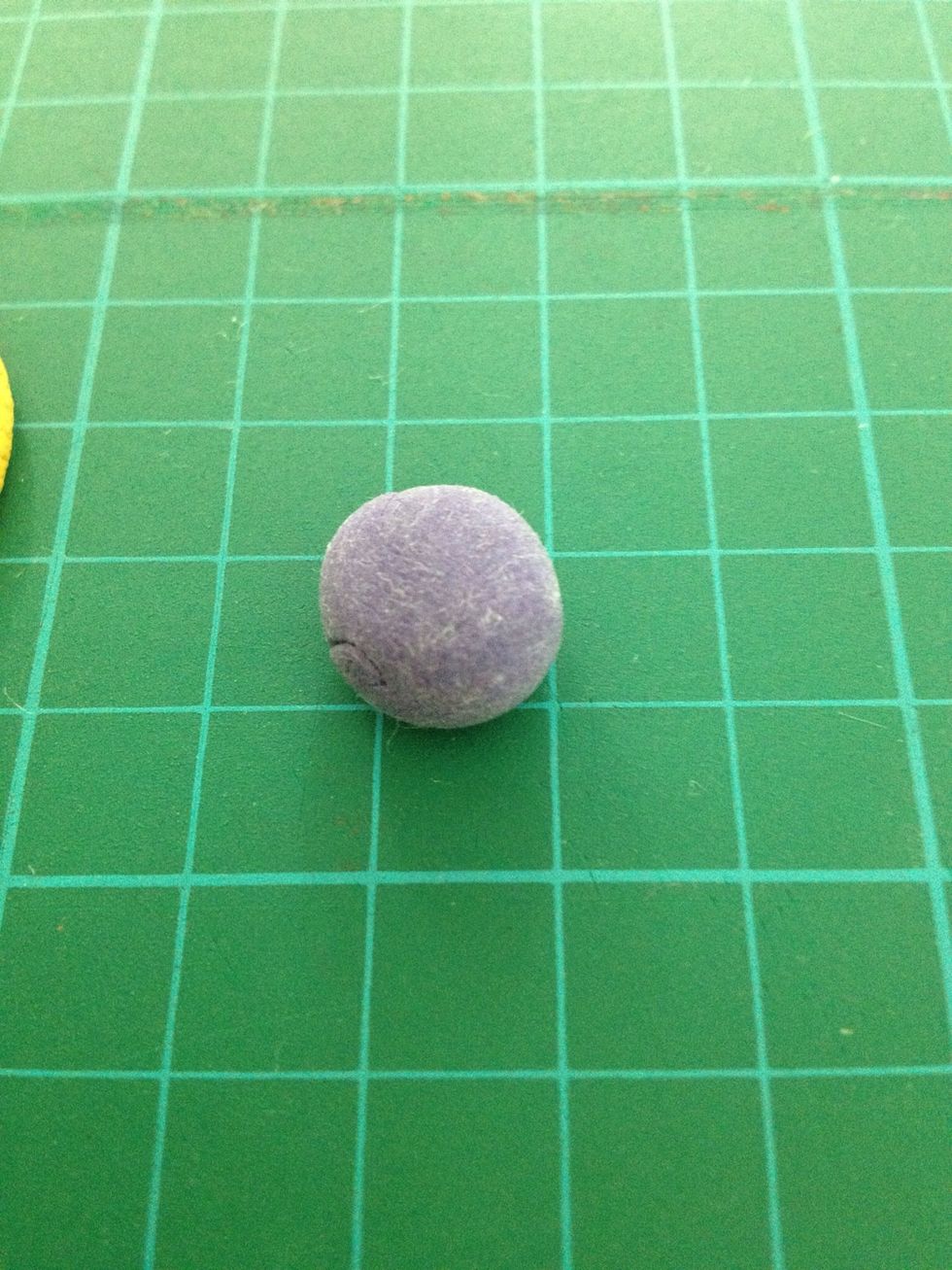 Make a blue ball.
Pin some holes to make it become blueberry.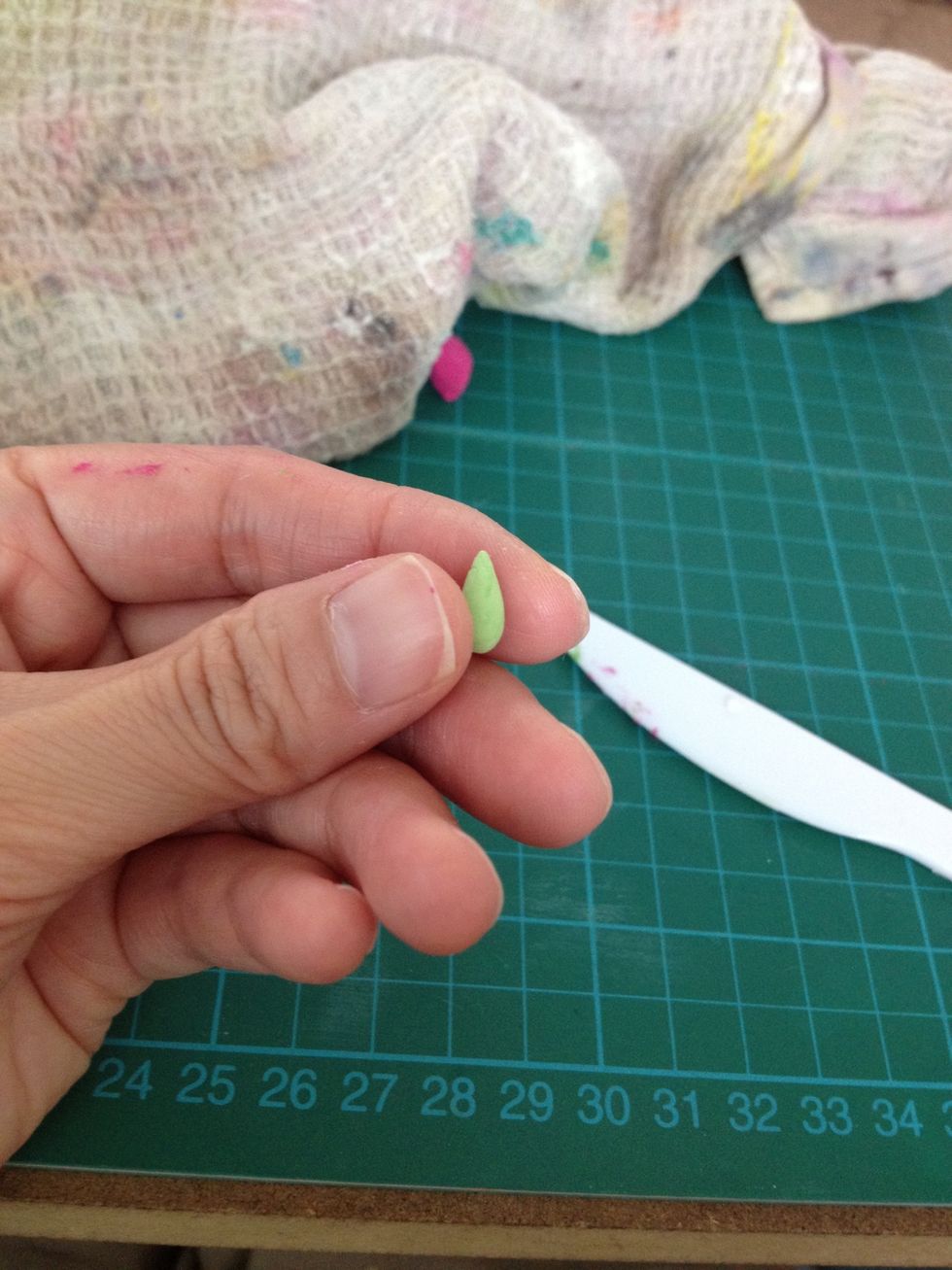 Make a green water drop.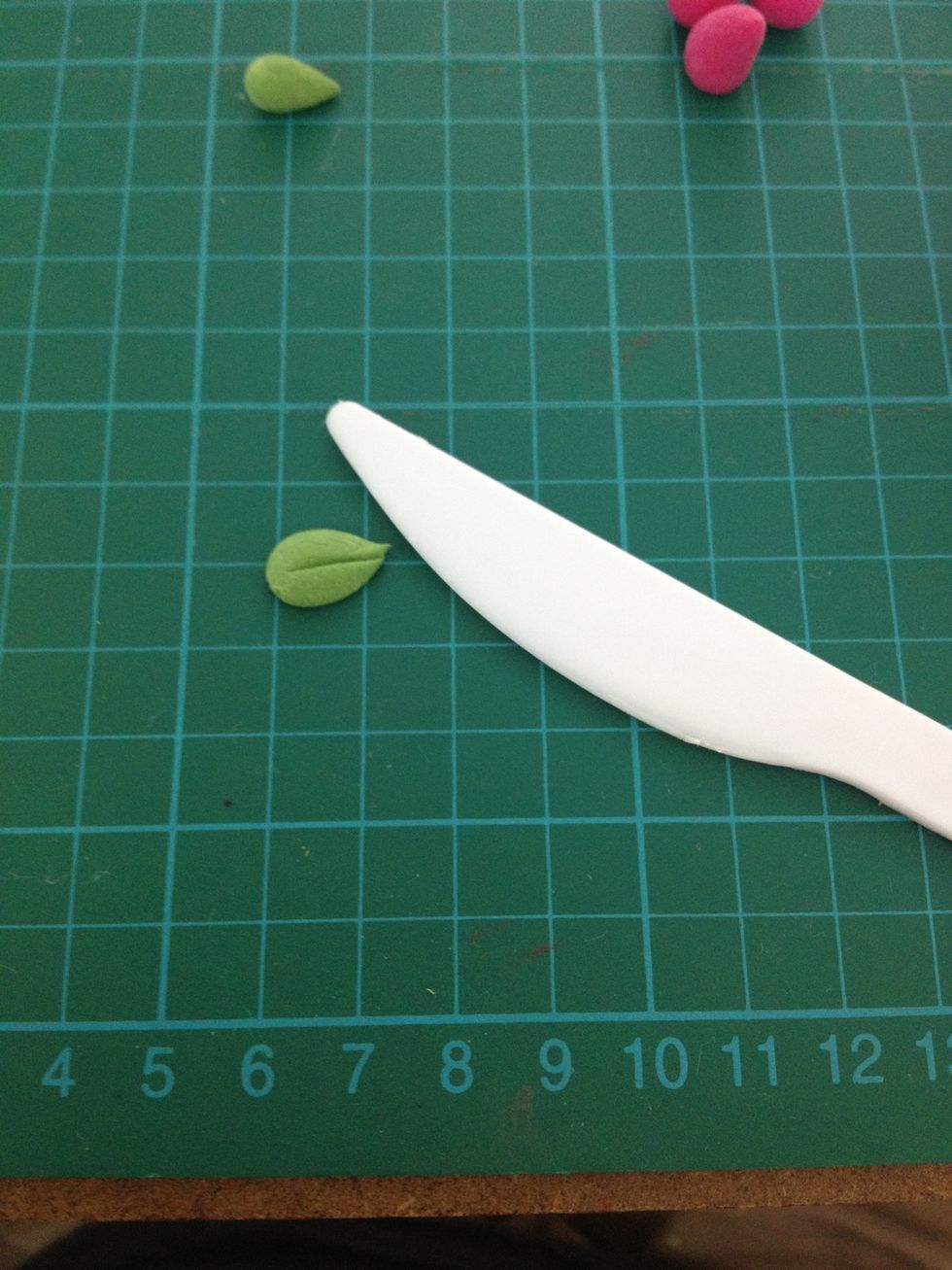 Use a clay cutter to mark a line to make it become leaf.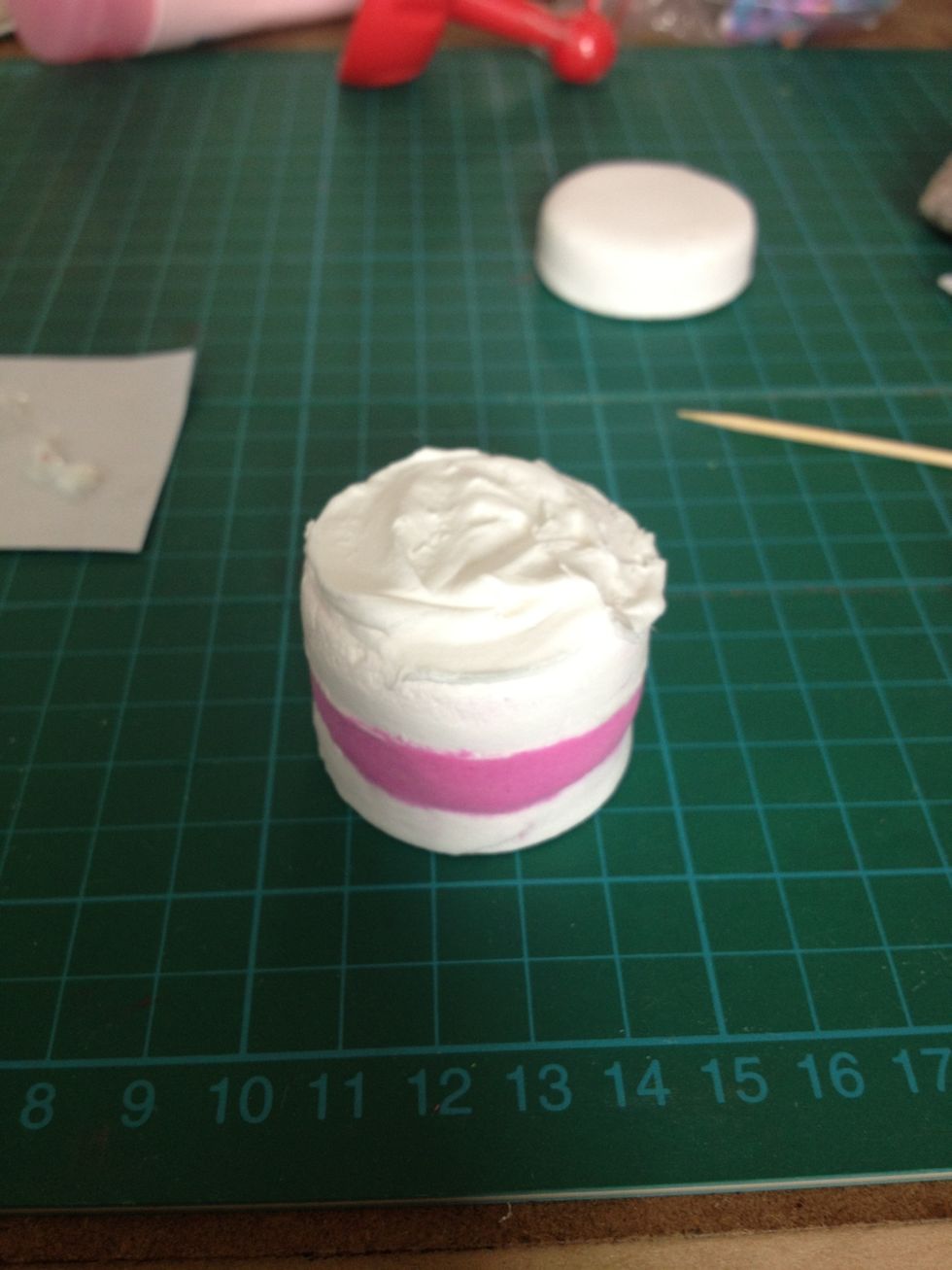 Spread some white clay irregularly on top to create a cream look.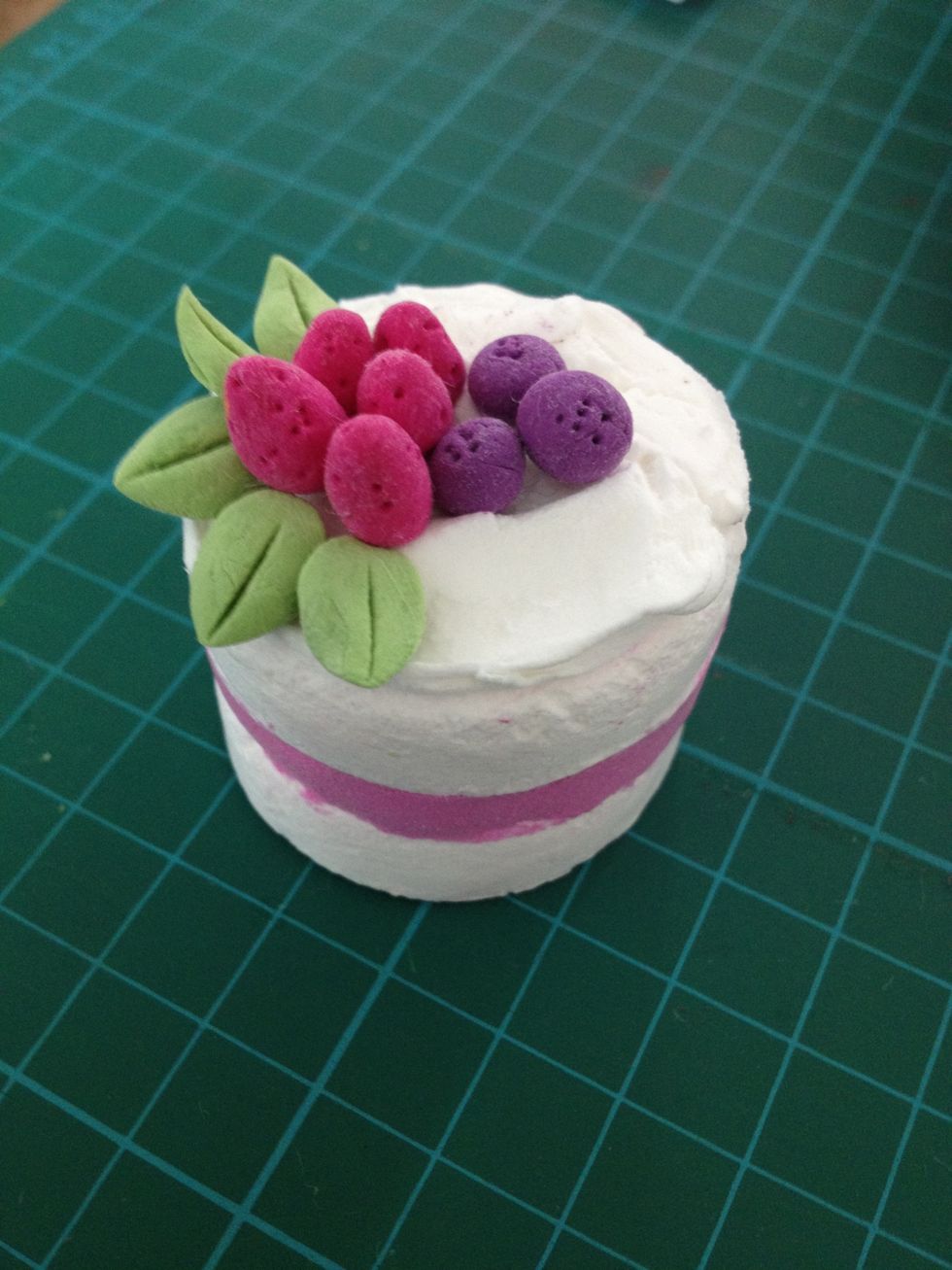 Glue the strawberry, blueberry and leaves on the position you like.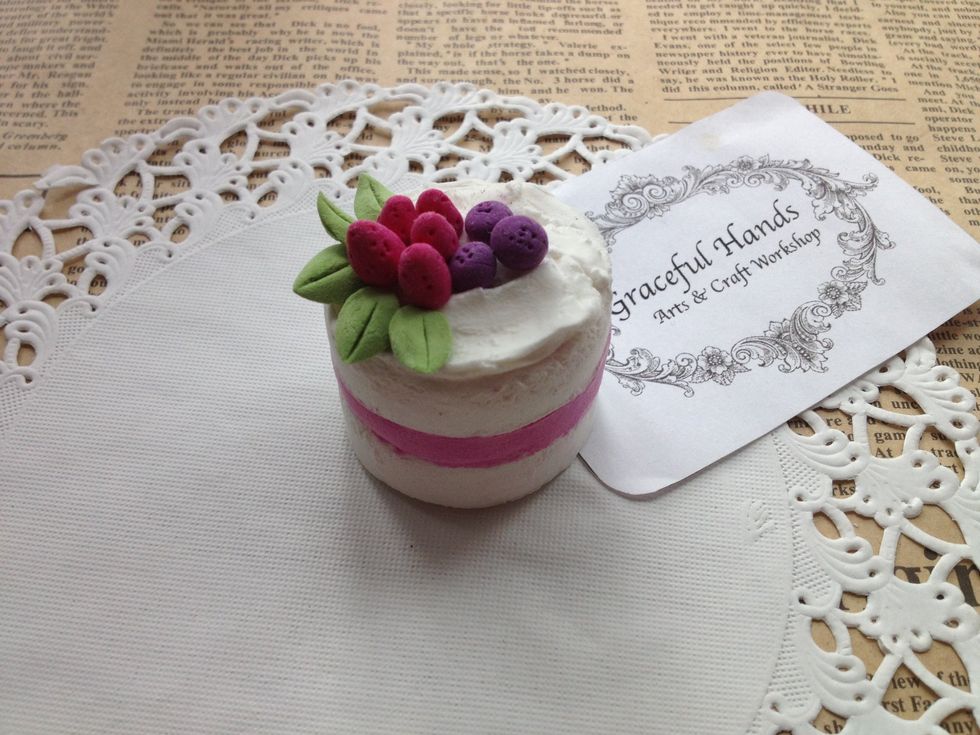 Finished!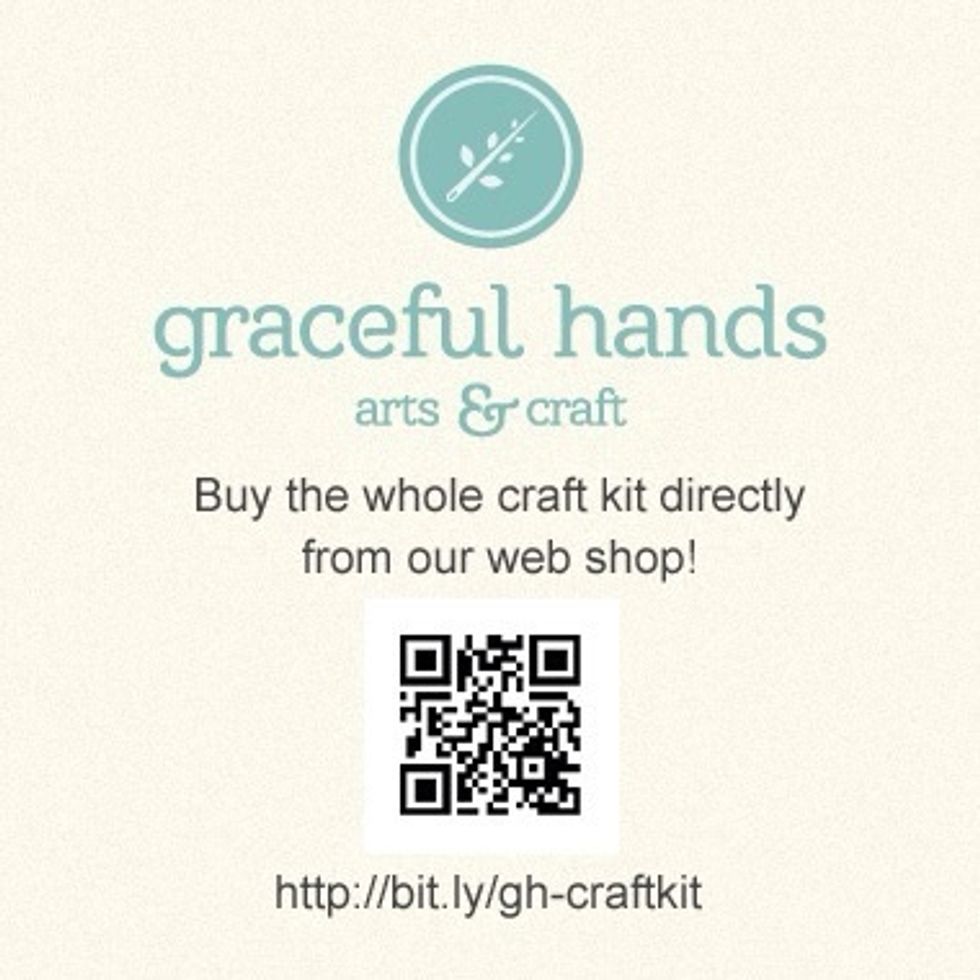 Want to make one yourself? But with no idea to start. Just buy a ready to made craft kit and enjoy!
22.0g Heart clay
1.0 Clay roller
1.0 Clay Knife (Just a McDonald knife will work)
1.0 Toothpick