Make a Clay Chrysanthemum Box
25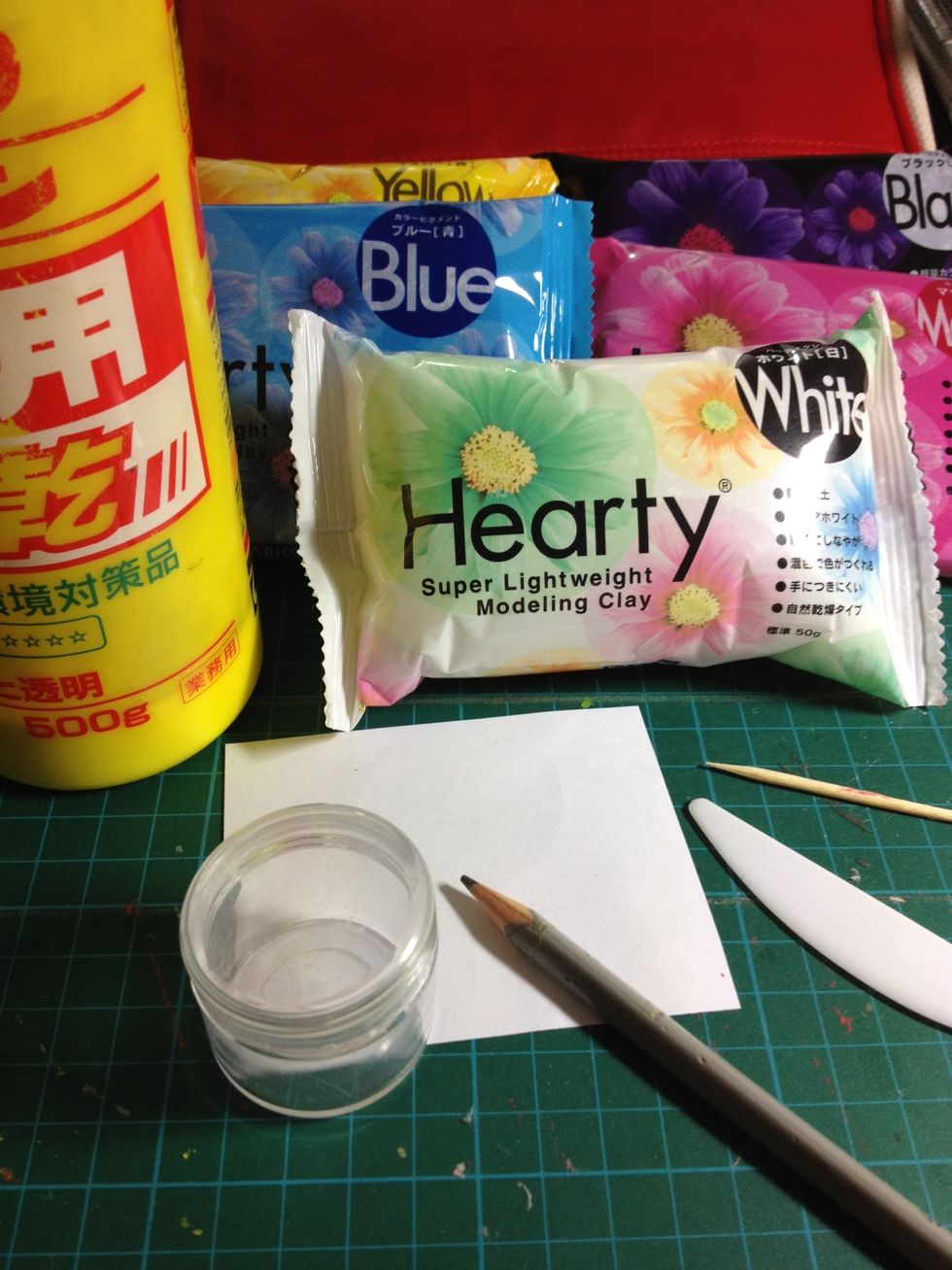 Get all the materials ready.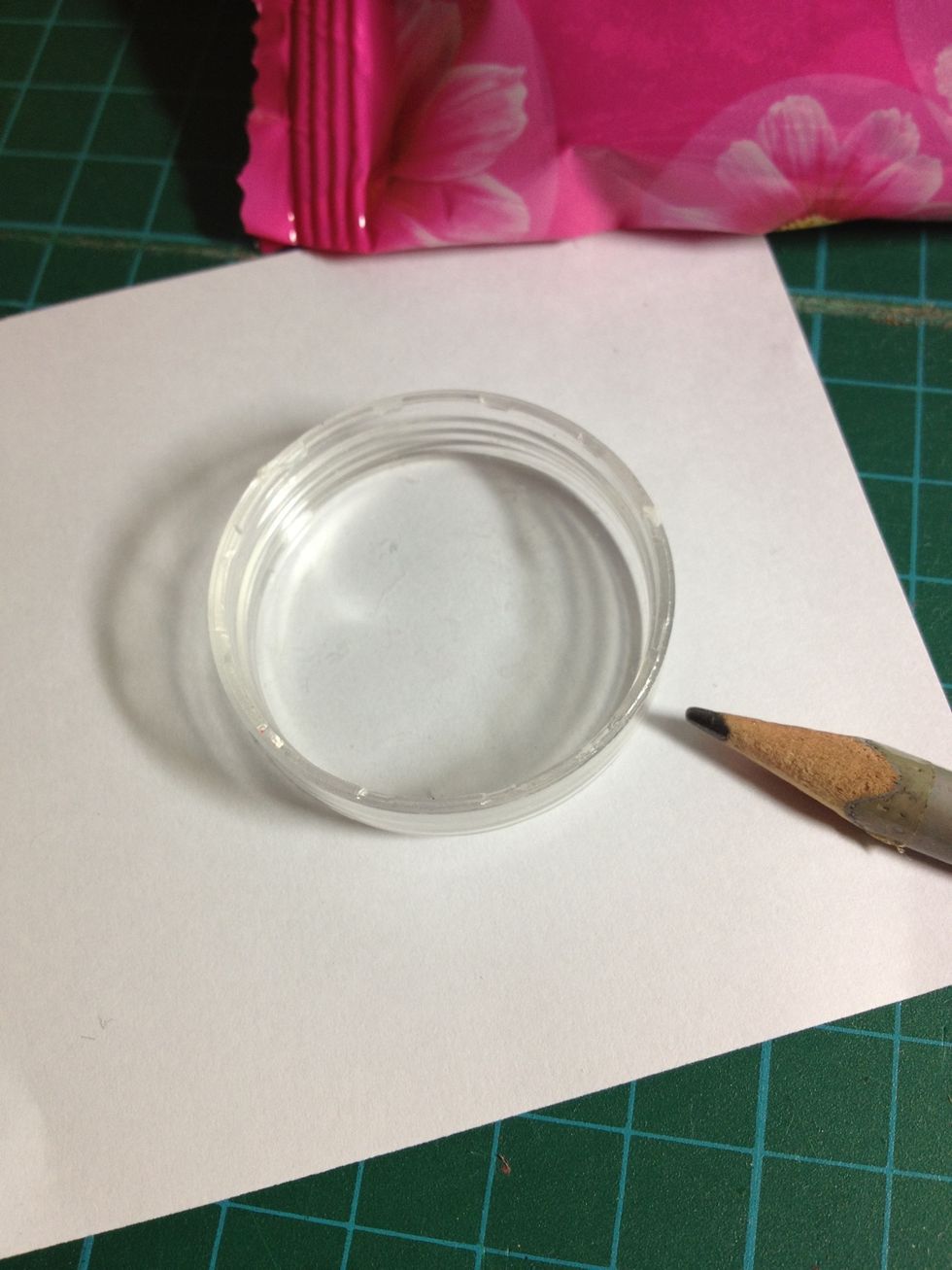 Draw a chrysanthemum on the paper.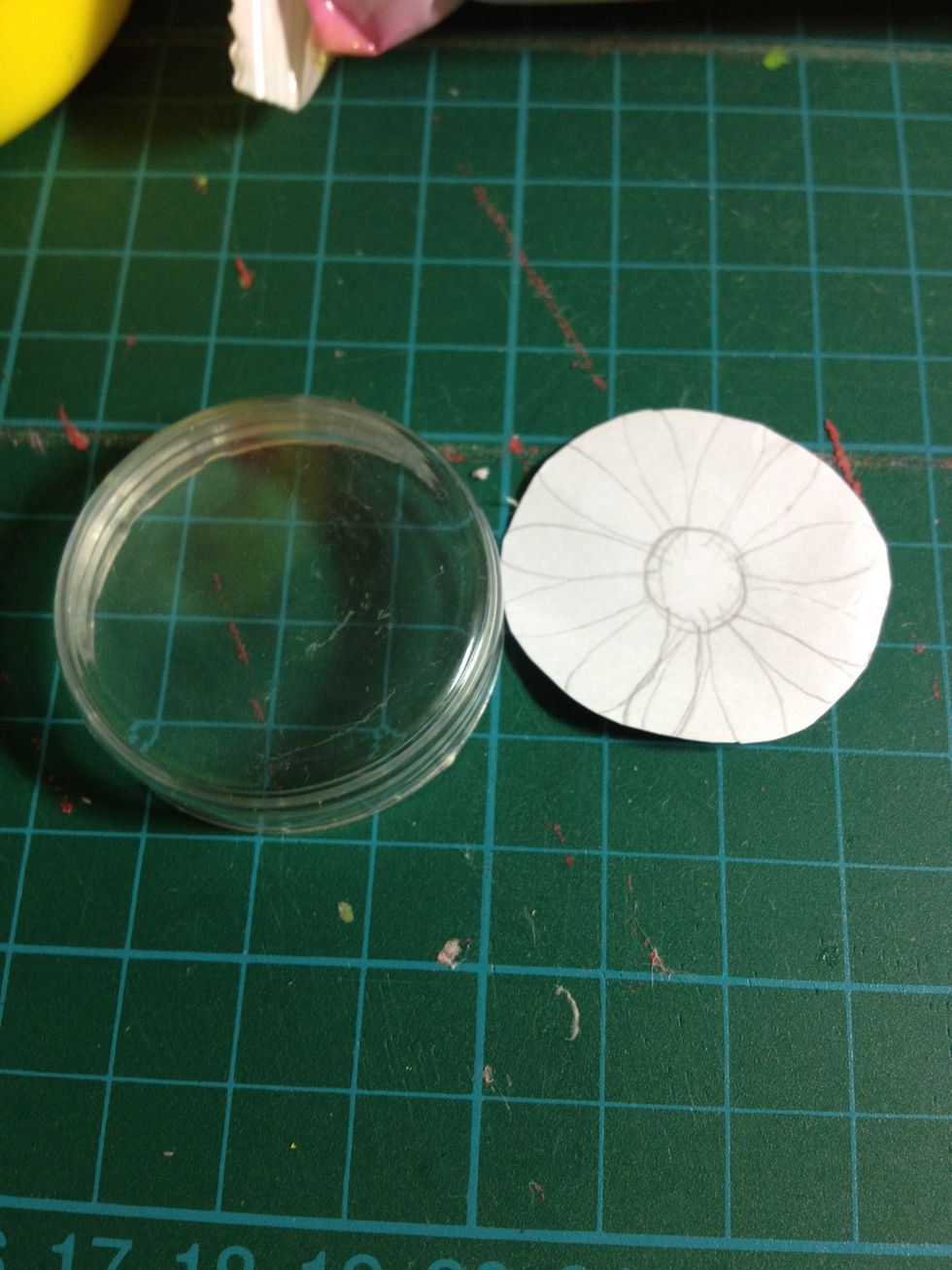 Cut out the chrysanthemum.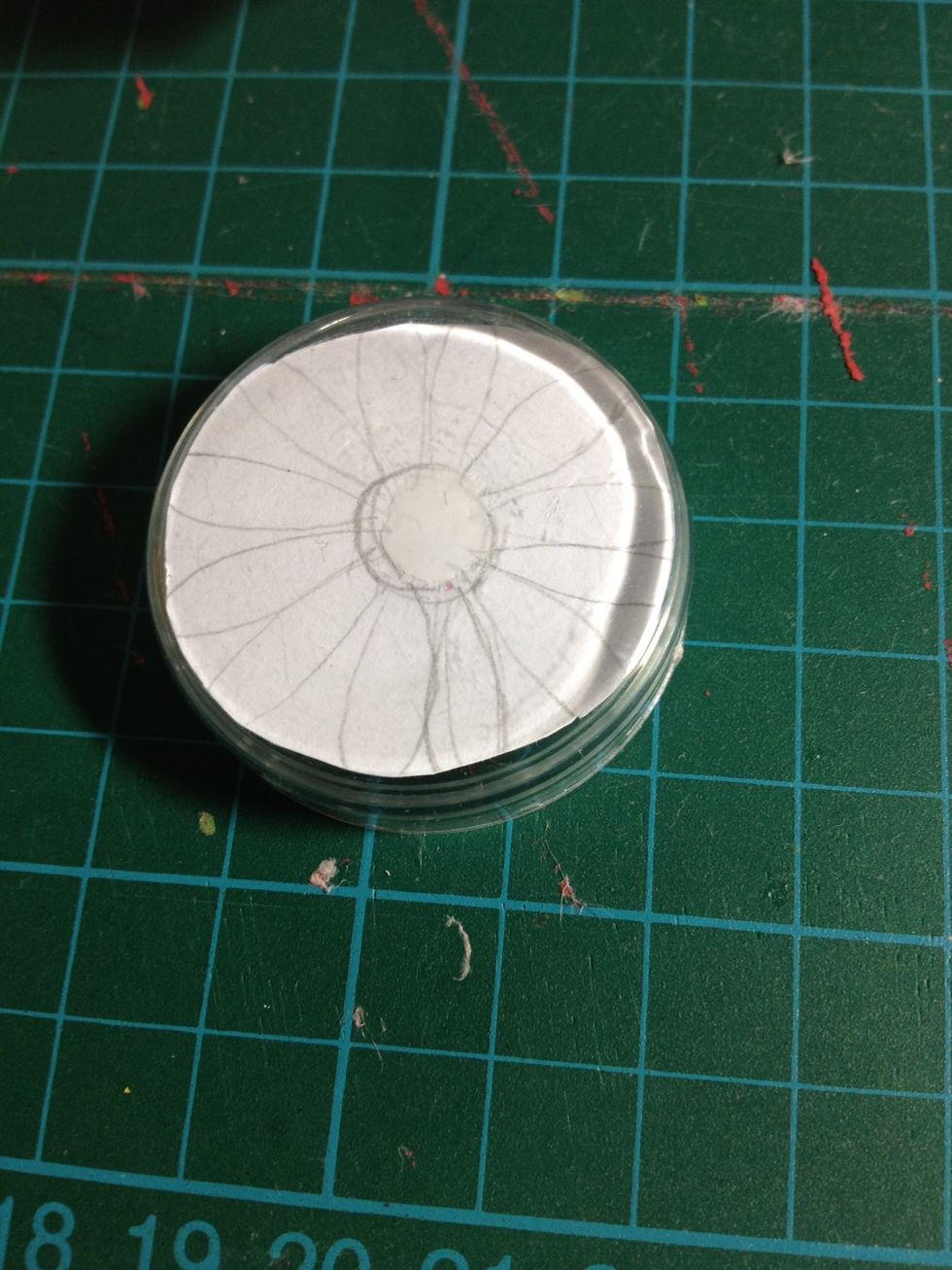 Glue the picture inside the cap.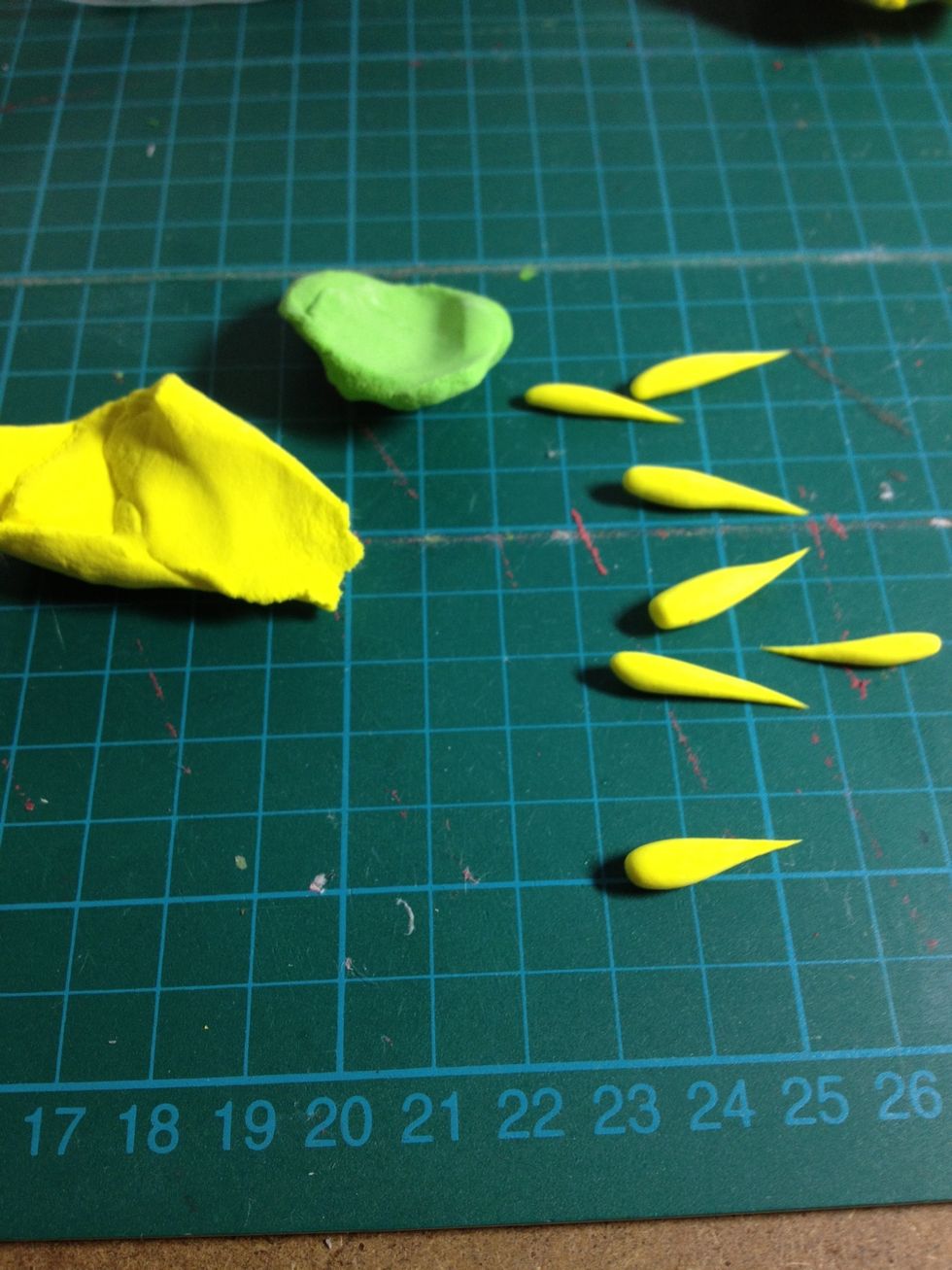 Make the yellow clay into water drop shapes to become the flower petal. Make around 12 pcs.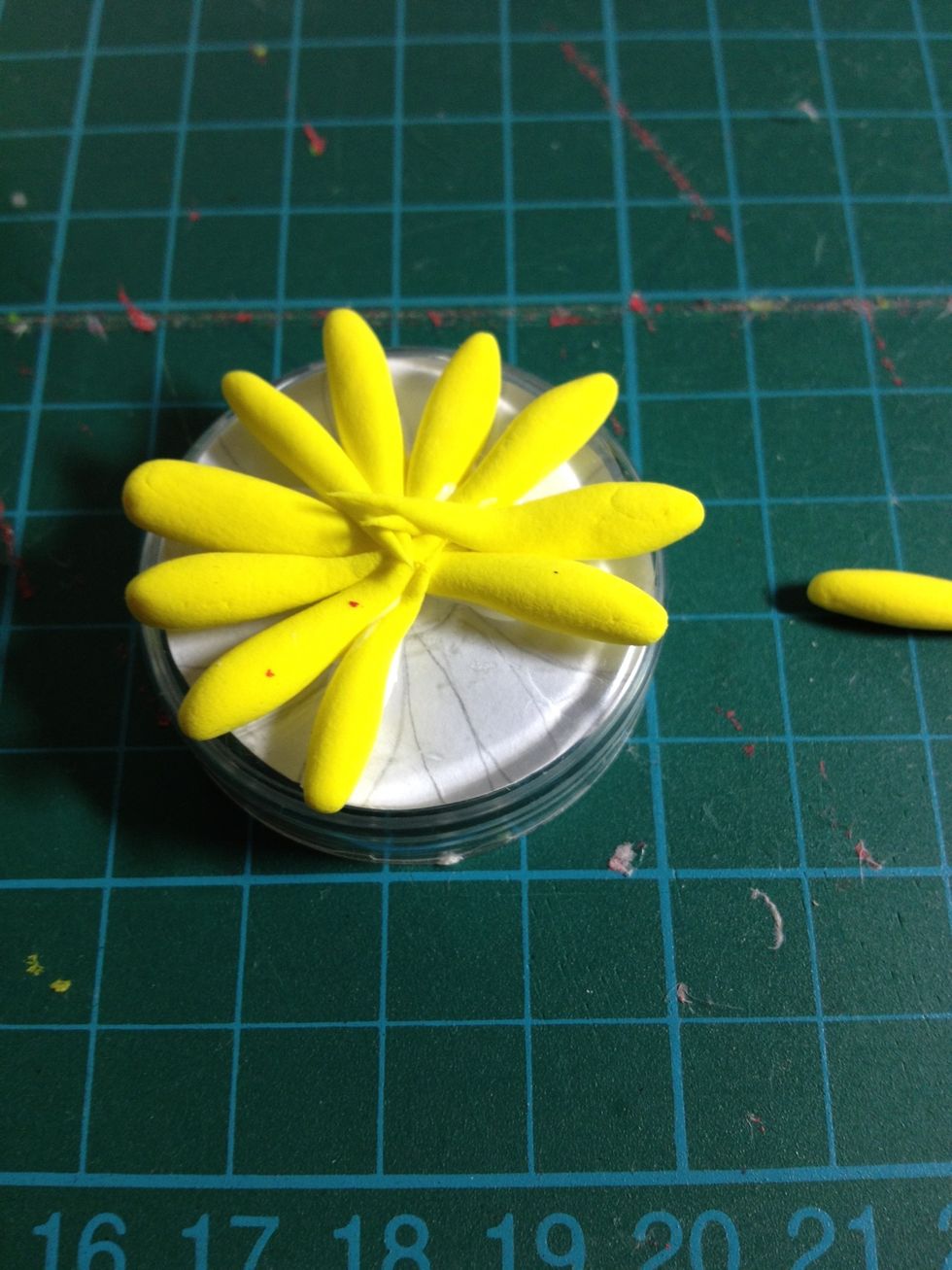 Glue on the yellow petals.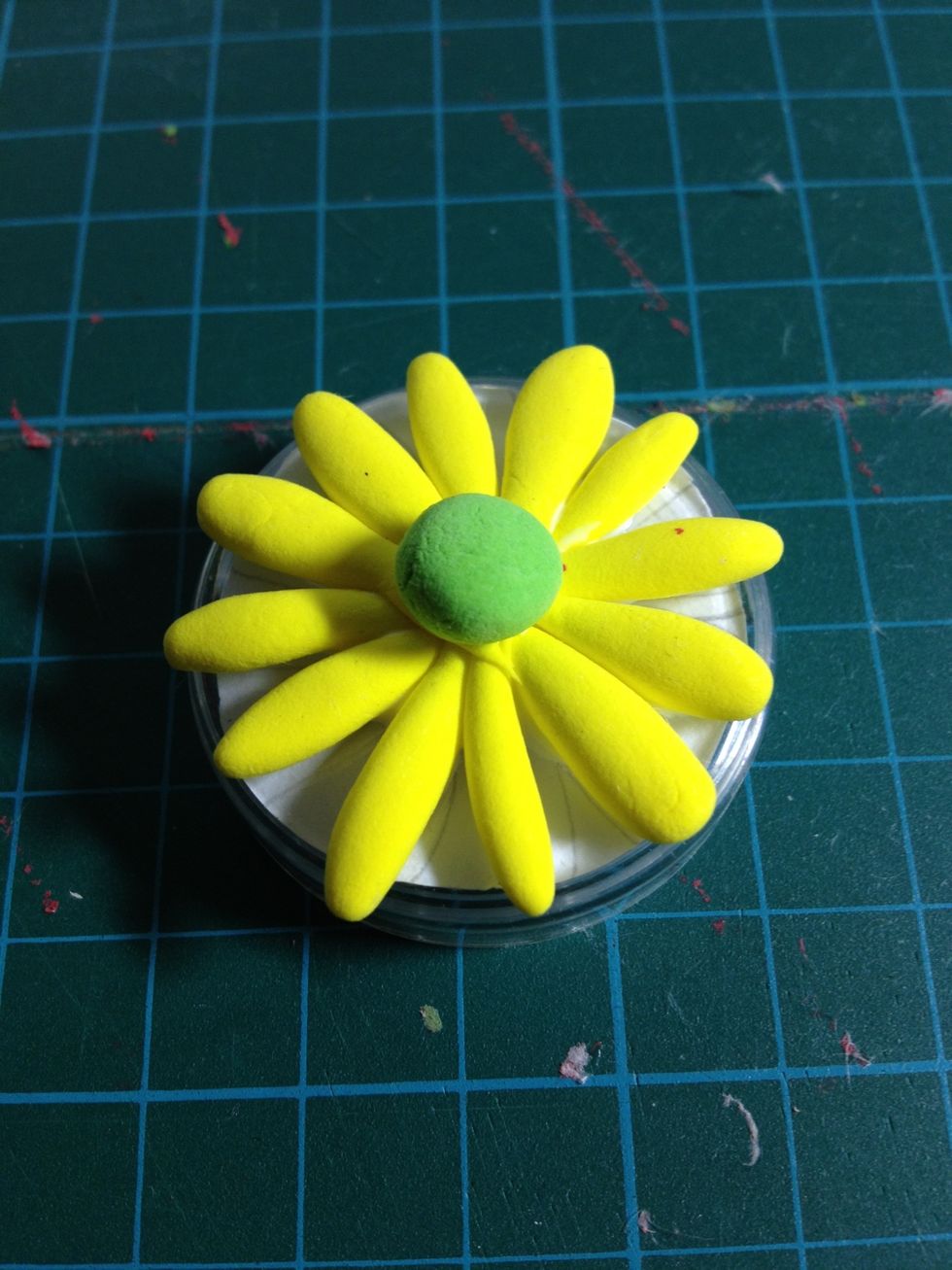 Make a ball shape with the green clay to become the flower middle.
Pin some holes by toothpick.
Mark some lines on the petals by clay cutter.
Remove the paper inside.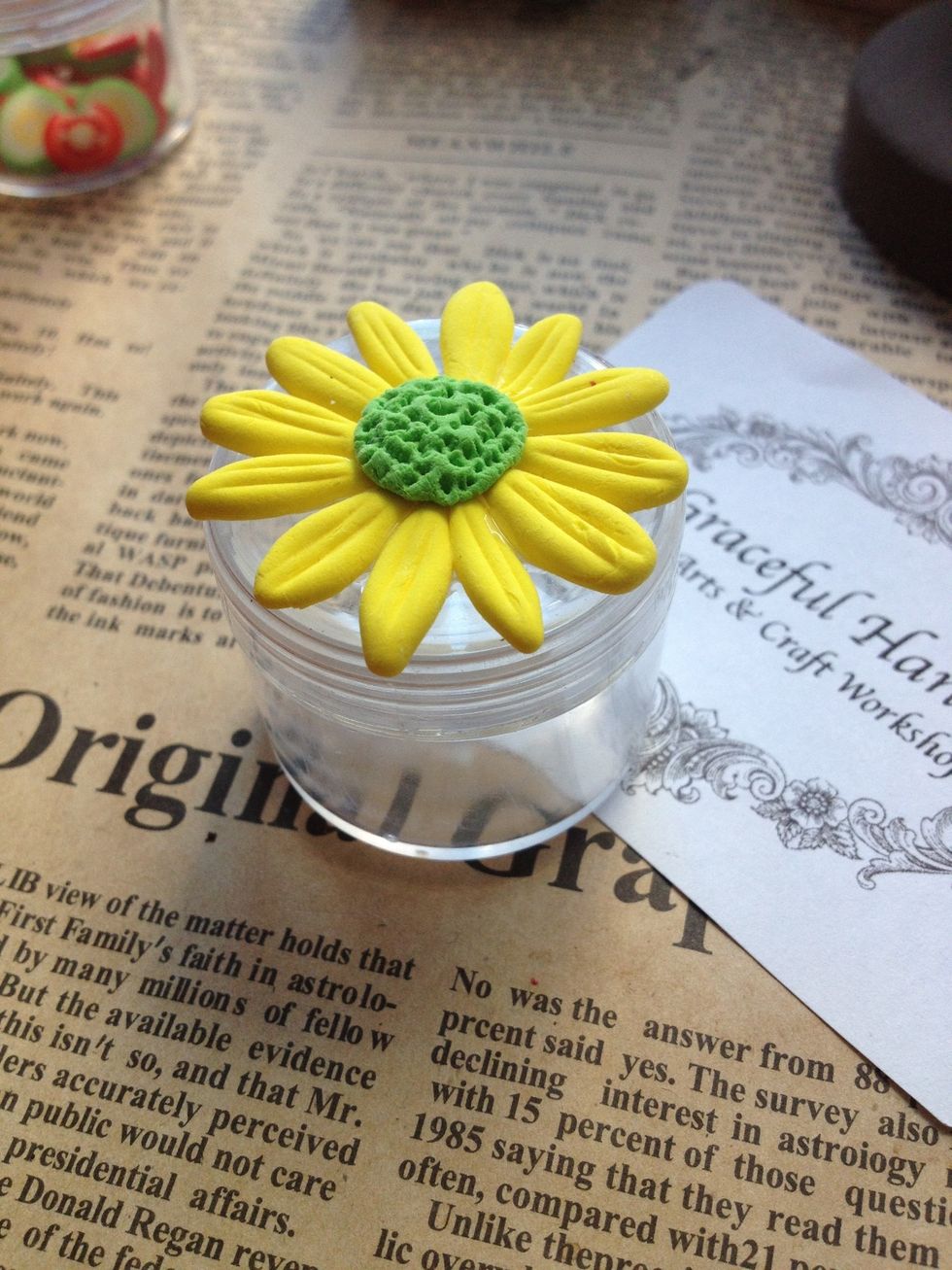 Finished. Thanks for watching!
Hearty Clay & Box
Clay cutter & toothpick
White glue
Pencil & paper