My friend Will Now show you how to make a american flag cake made of clay!
6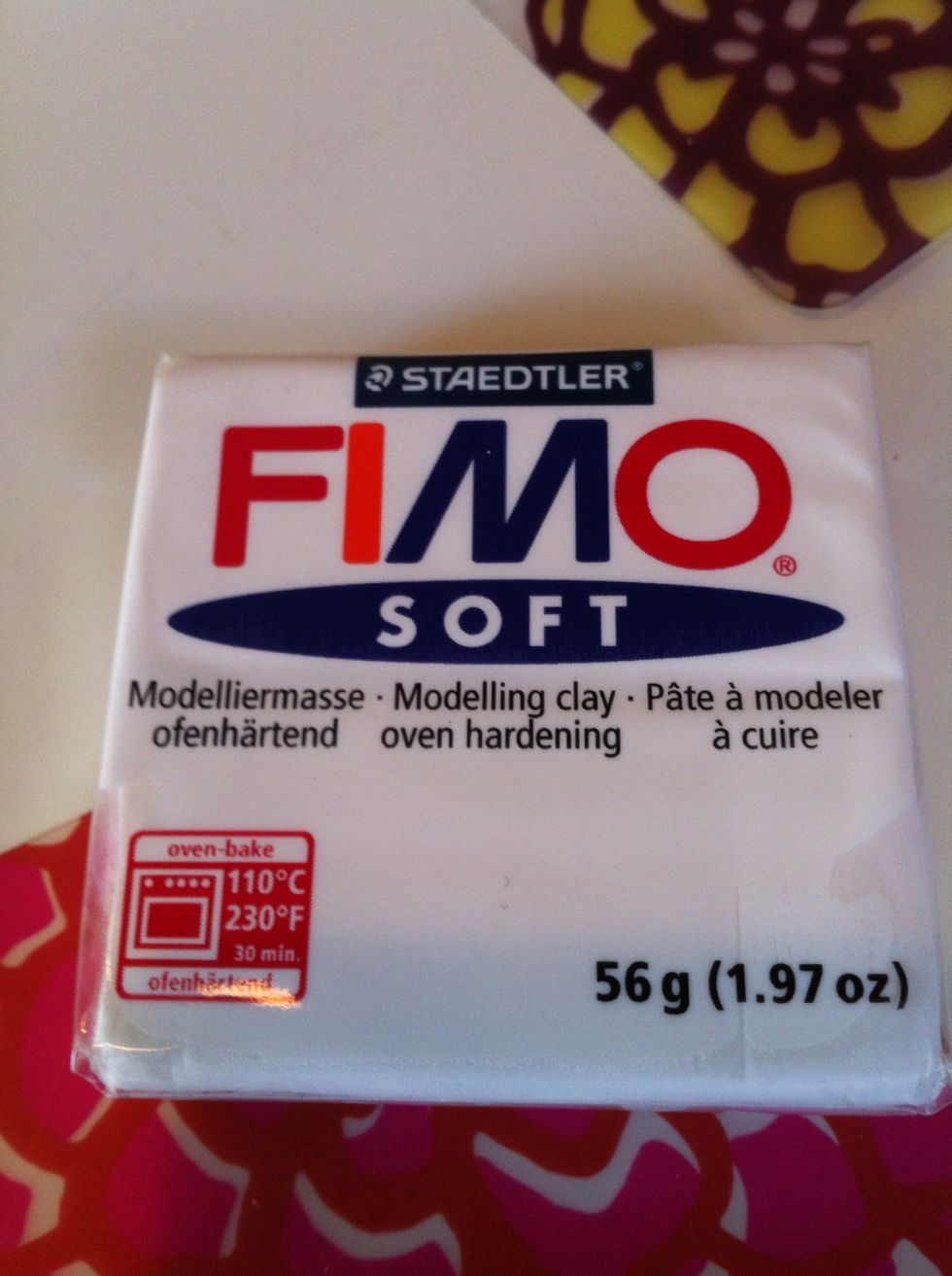 This is the clay we use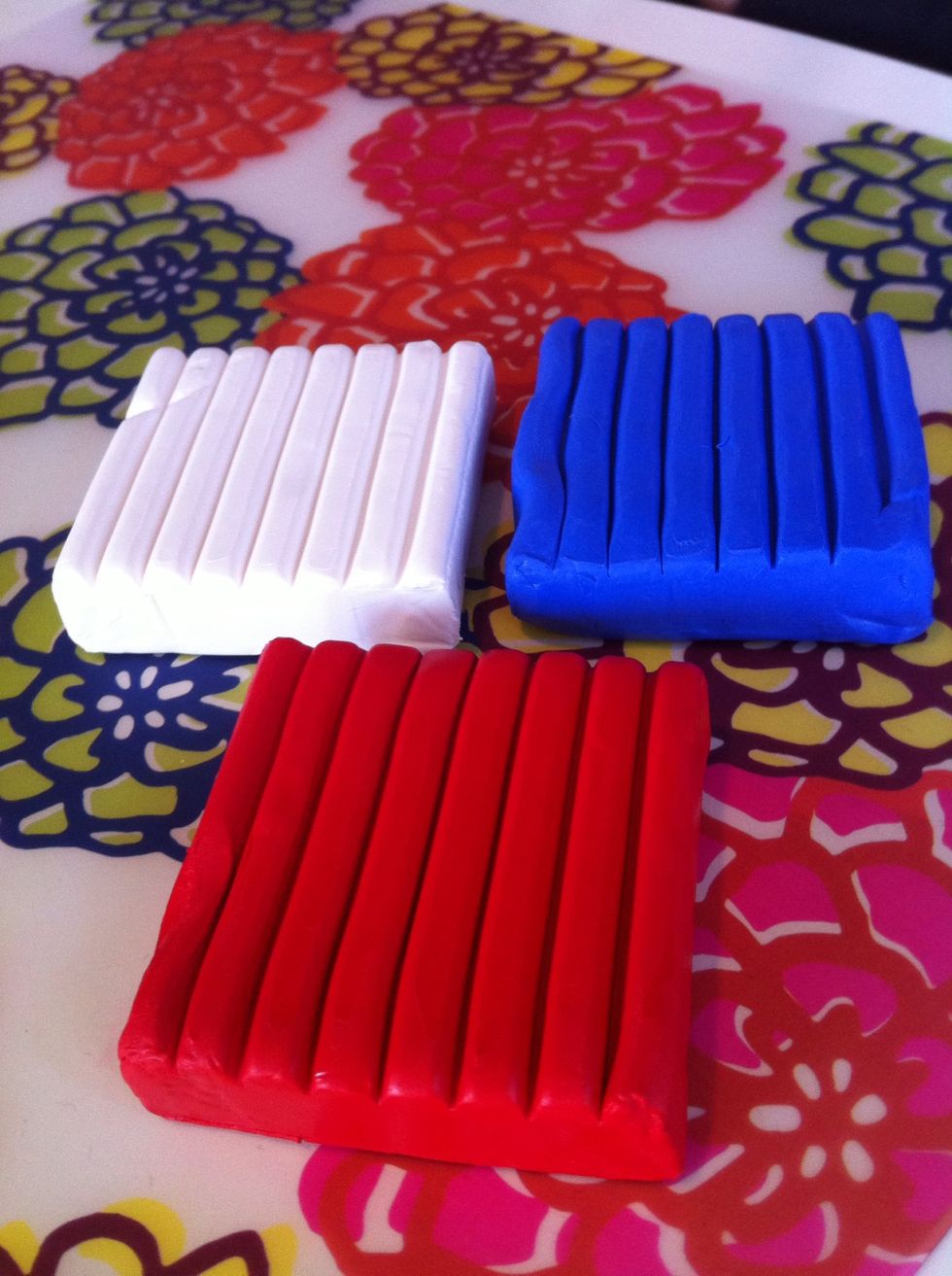 All the colors :)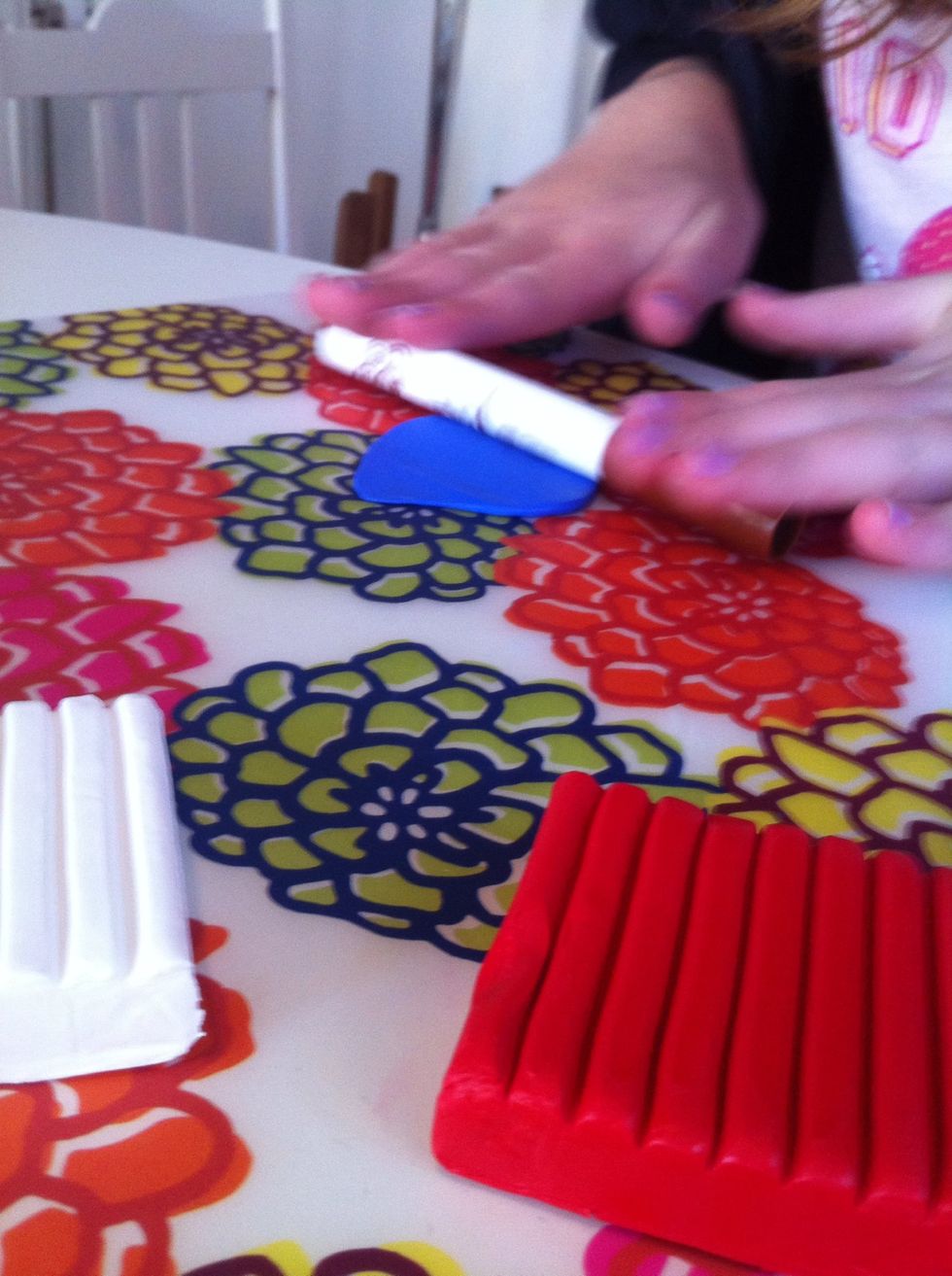 Roll it out pretty thin But not too thin. We start with the blue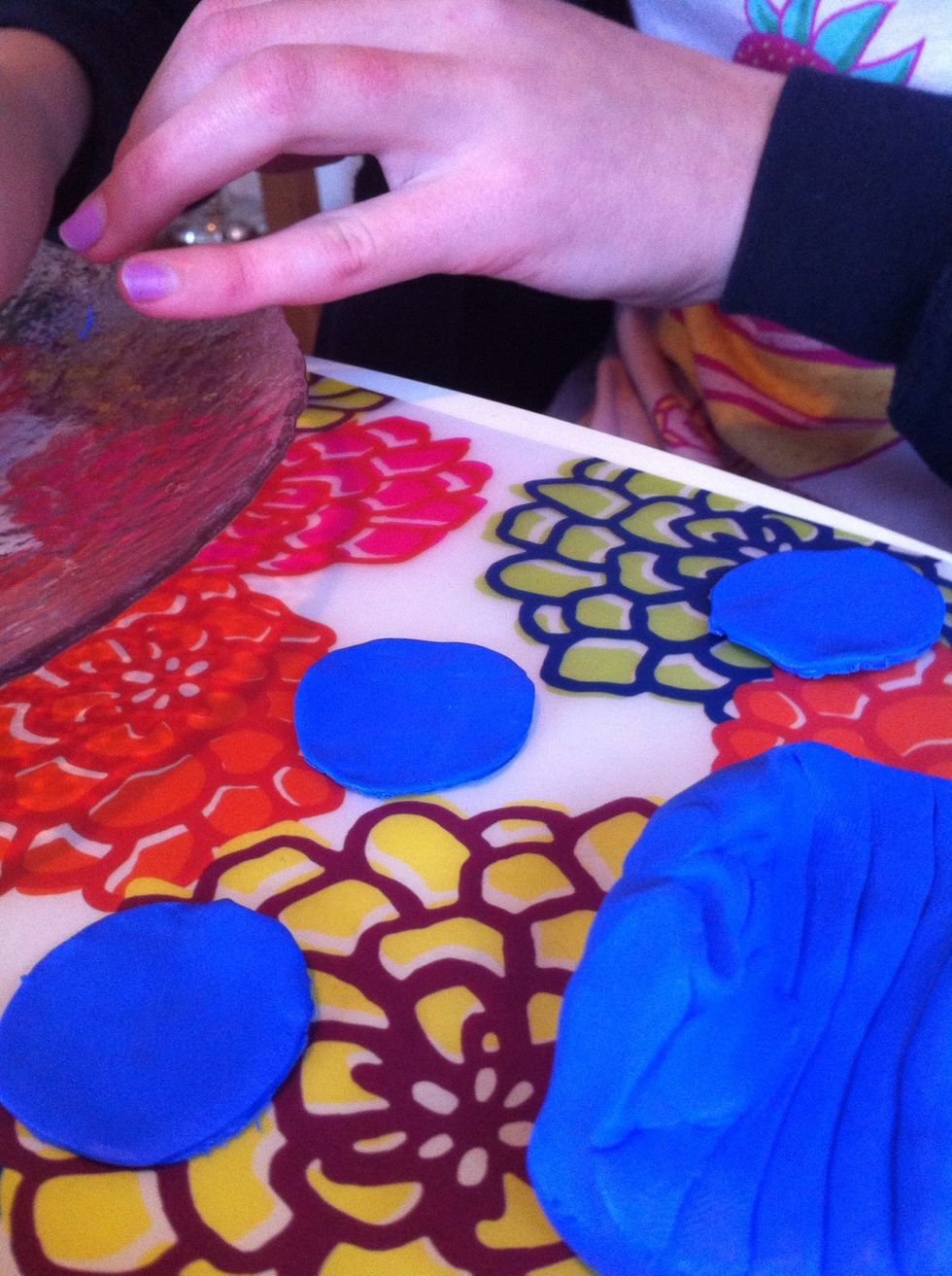 Now cut it out into Circles. The size depends on how big you want it to be. Make about 5-7 Circles.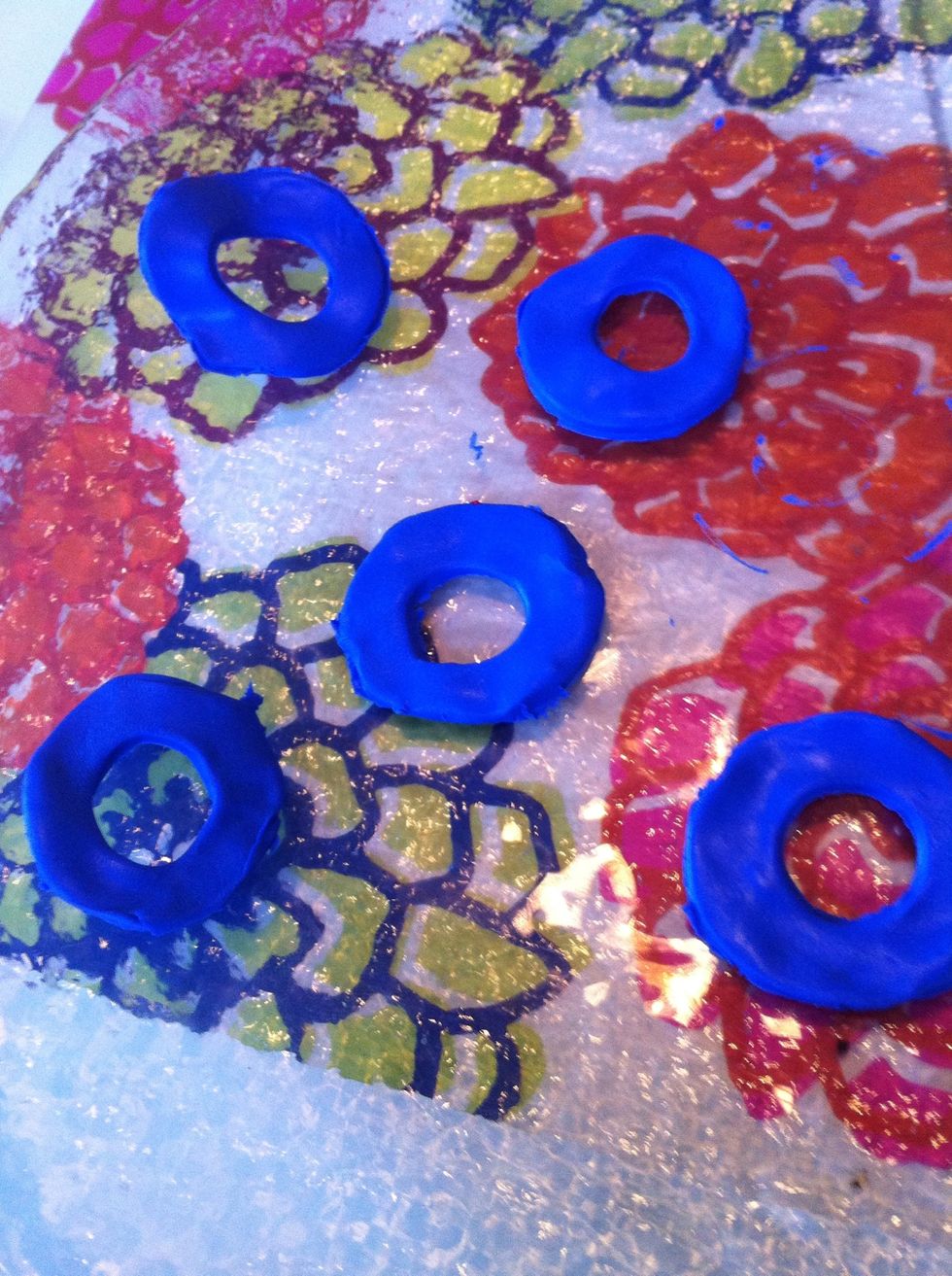 Make small holes in them in the middle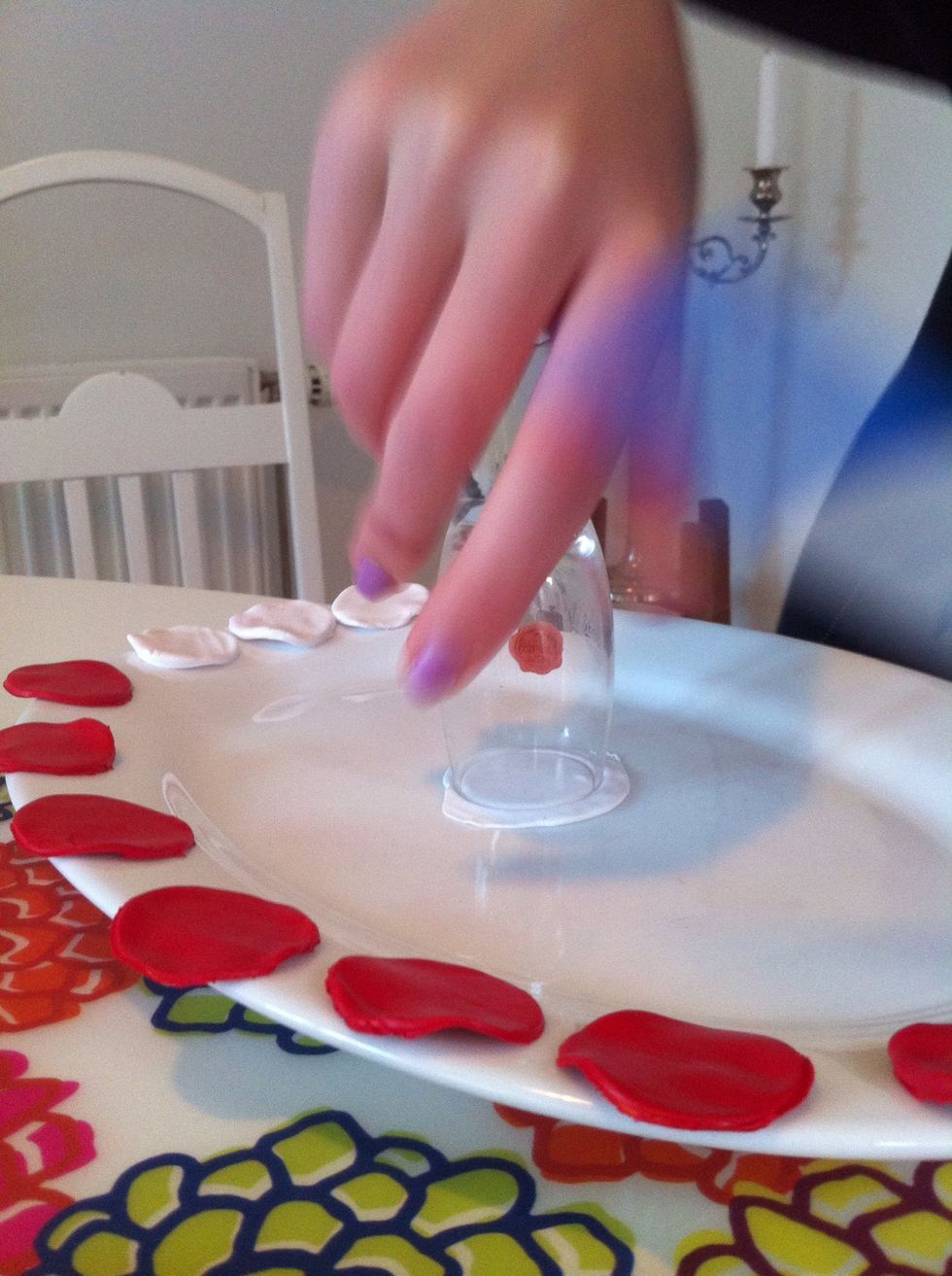 We Did the same on red and white But dont holes in Them! Make about 5-7 But one white under the red ones. (For example: you do 7 red and 6 white)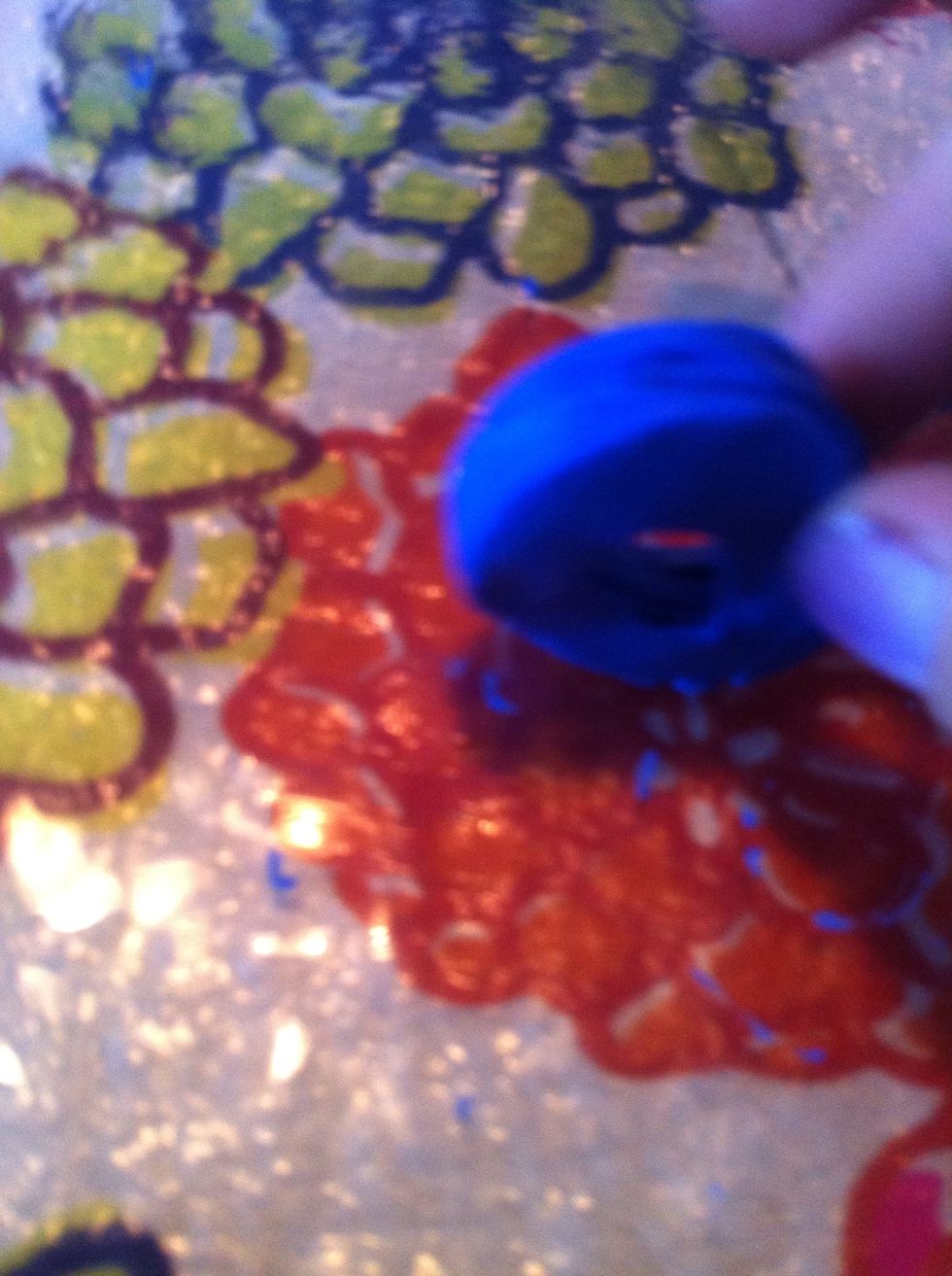 Put all the blue rings together and roll it to make it stick together. You Will not See the "rings" outside.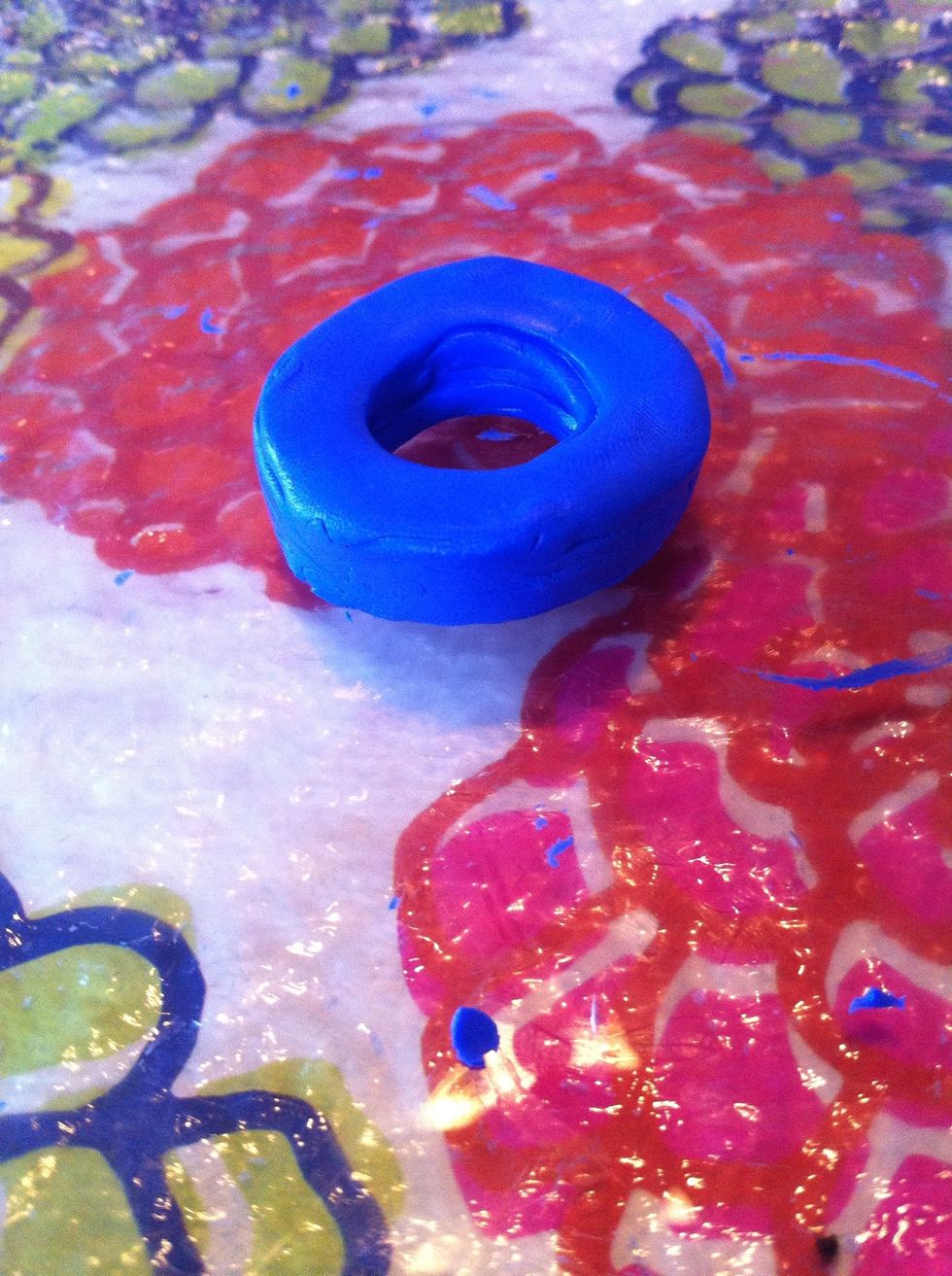 Something like that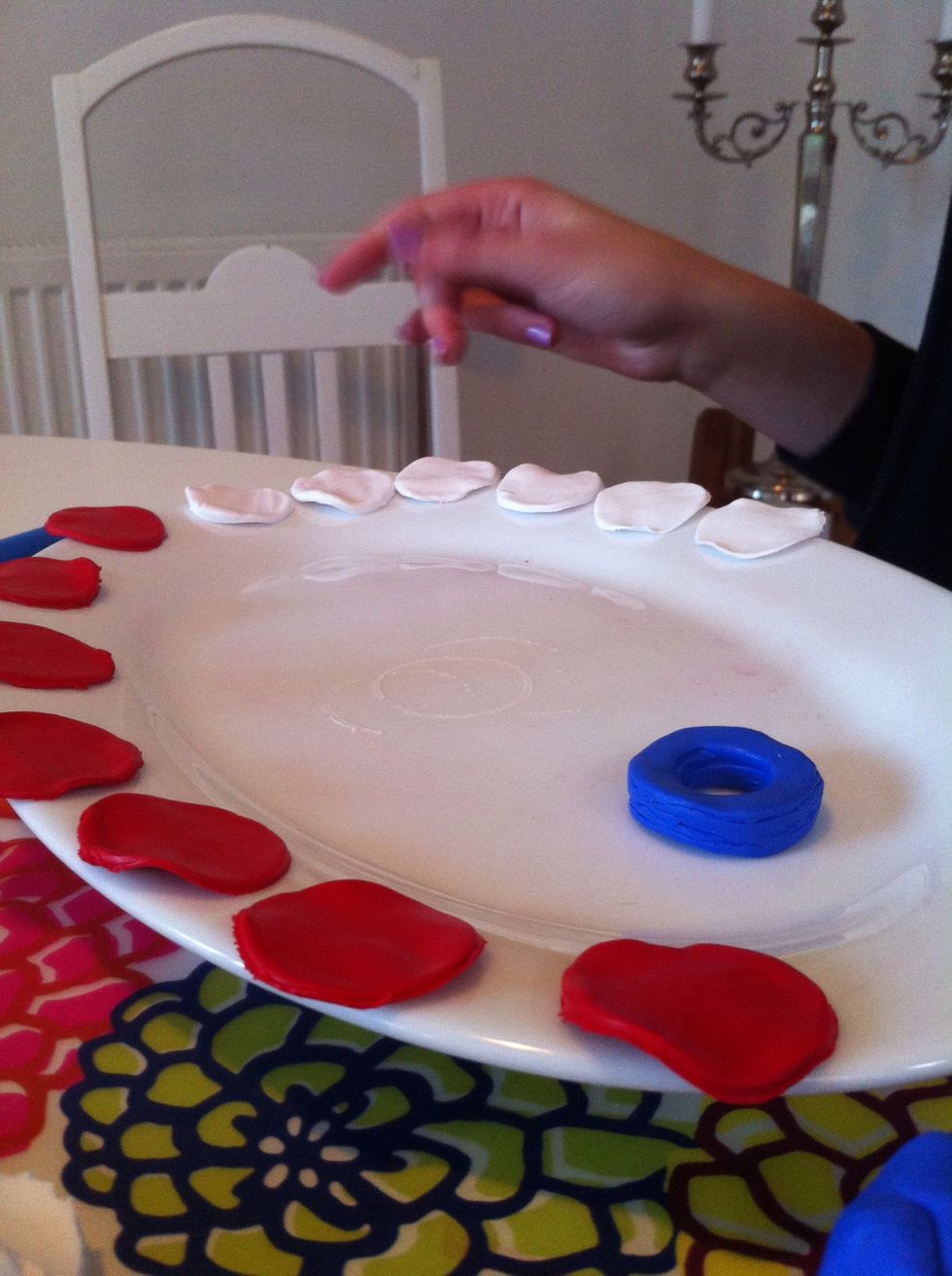 Here do you See all the rings. Now start to put the red and whites together. Start with red.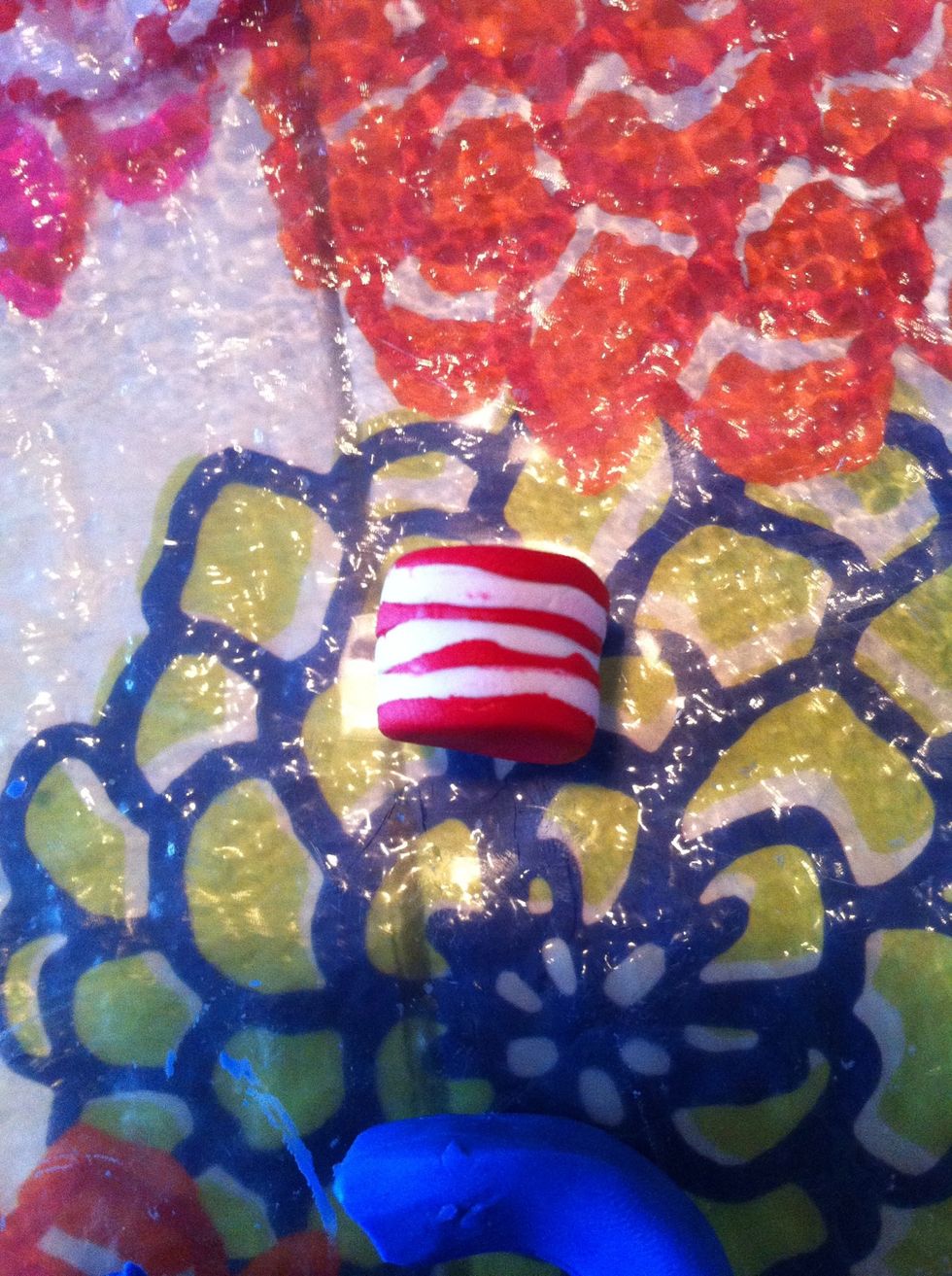 Now take four red and 3 white rings and make smaller rings in the same size you Did for the blue. Put Them together. Red first.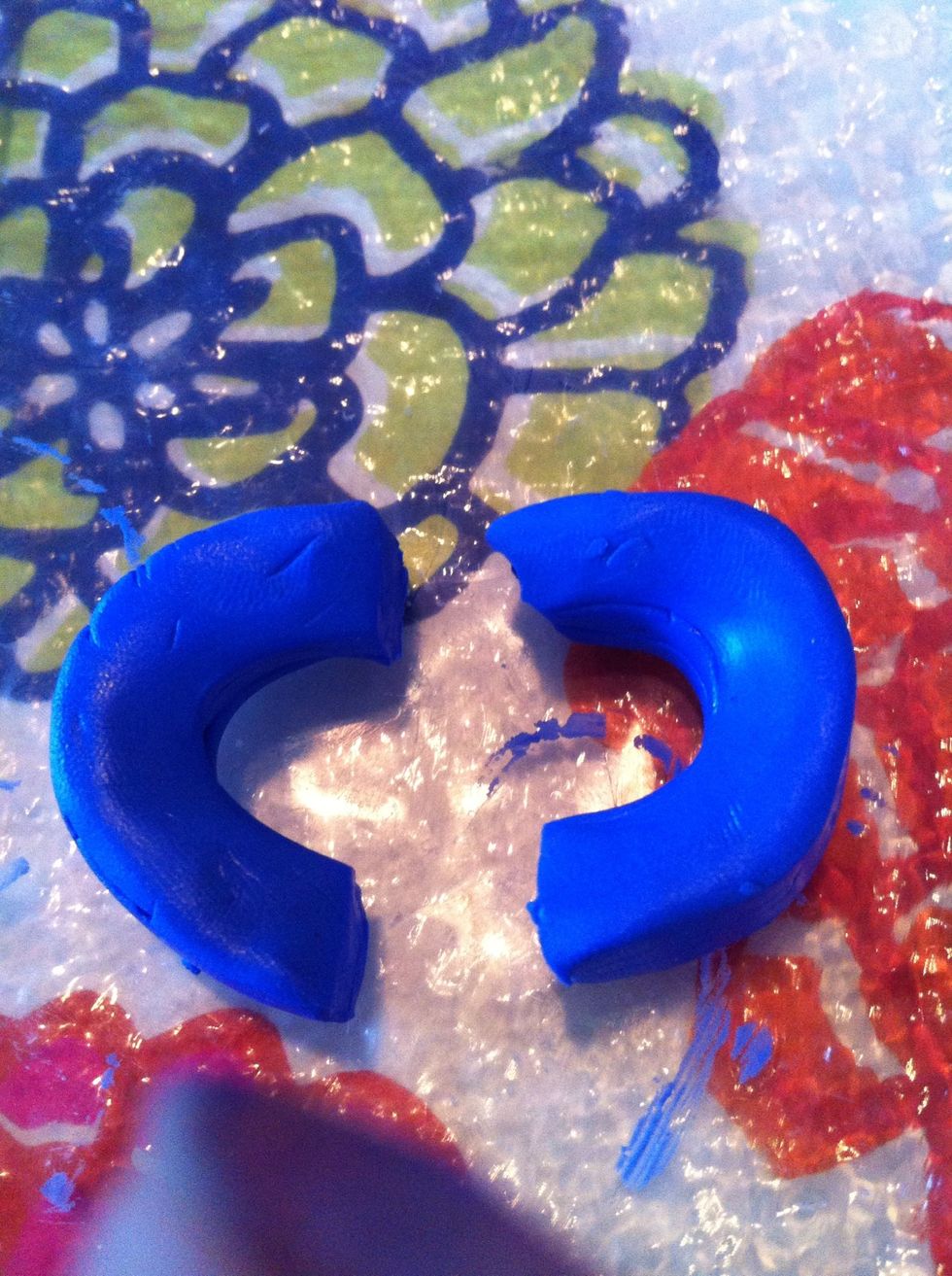 Cut the blue ring in half.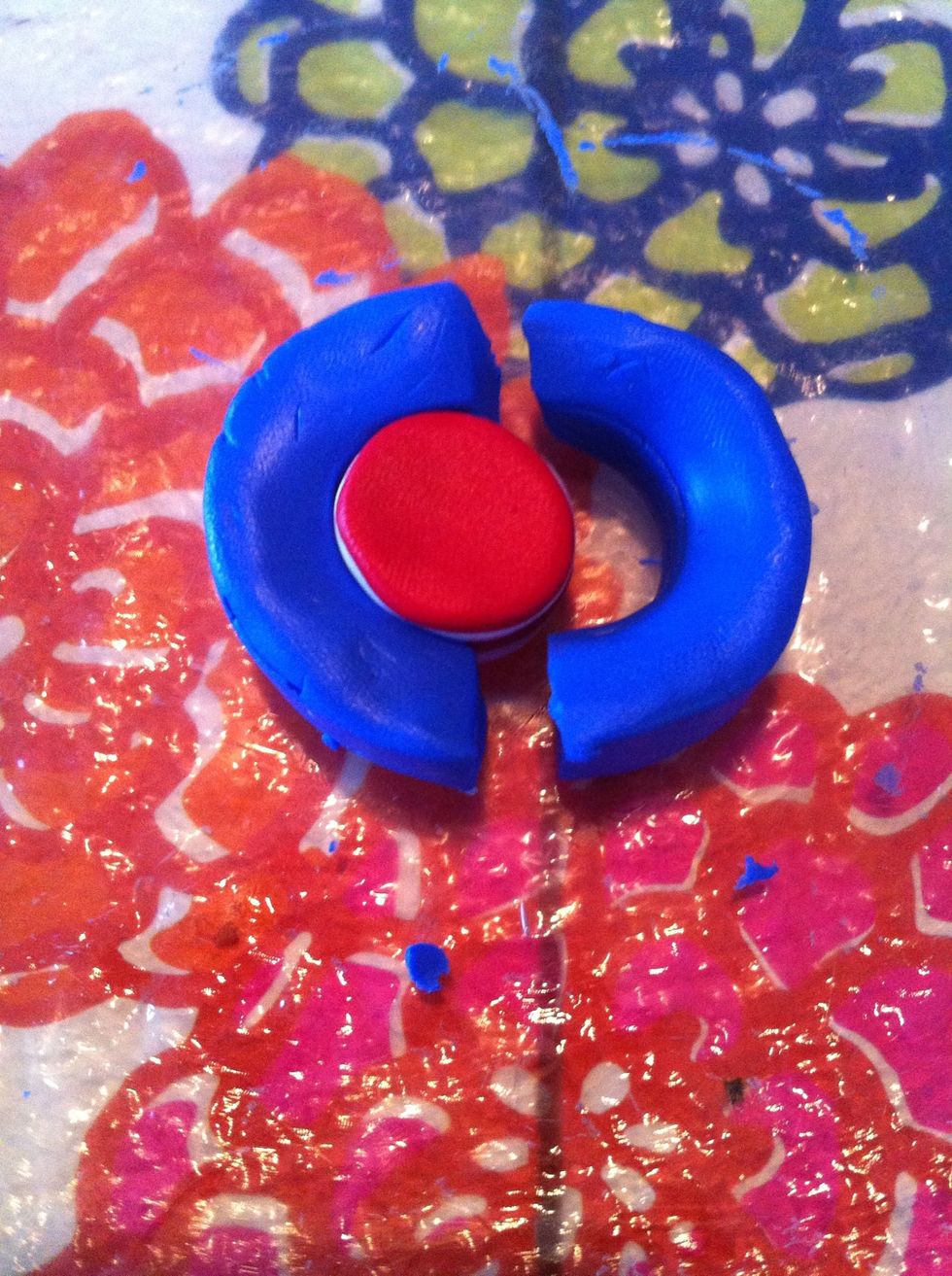 Put the red/white in there and close it.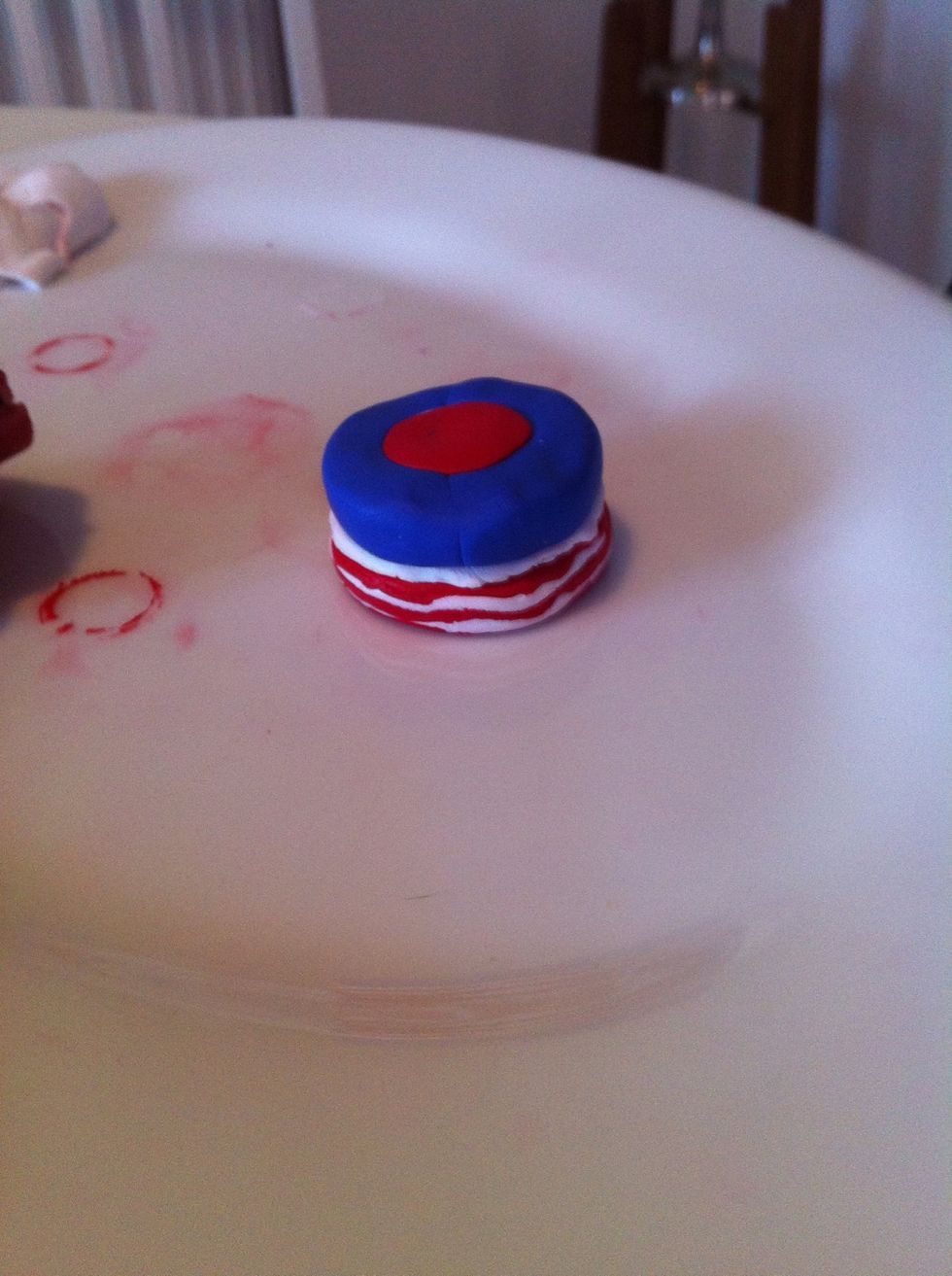 Put it on top of the rings.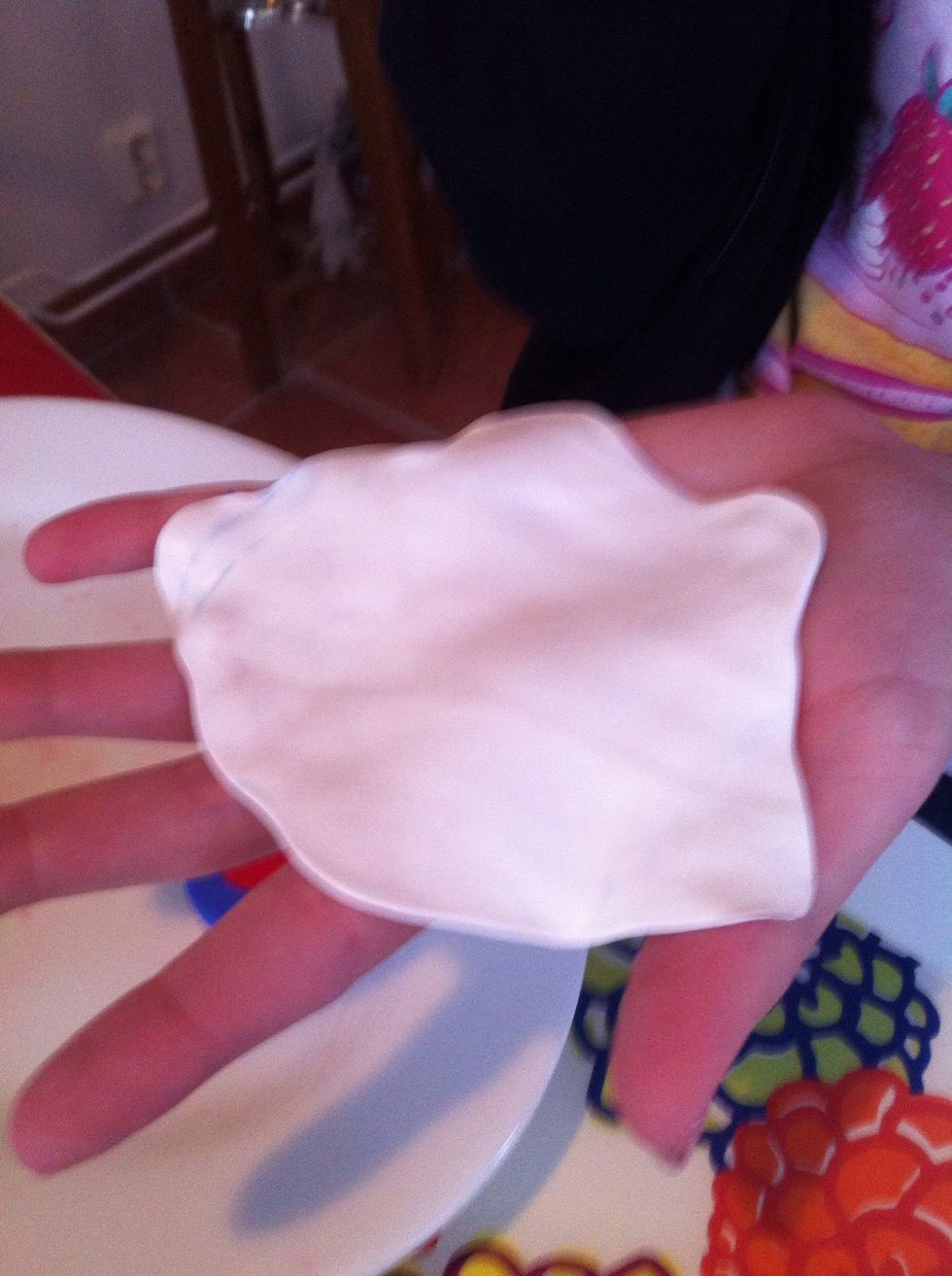 Roll out a big piece of White.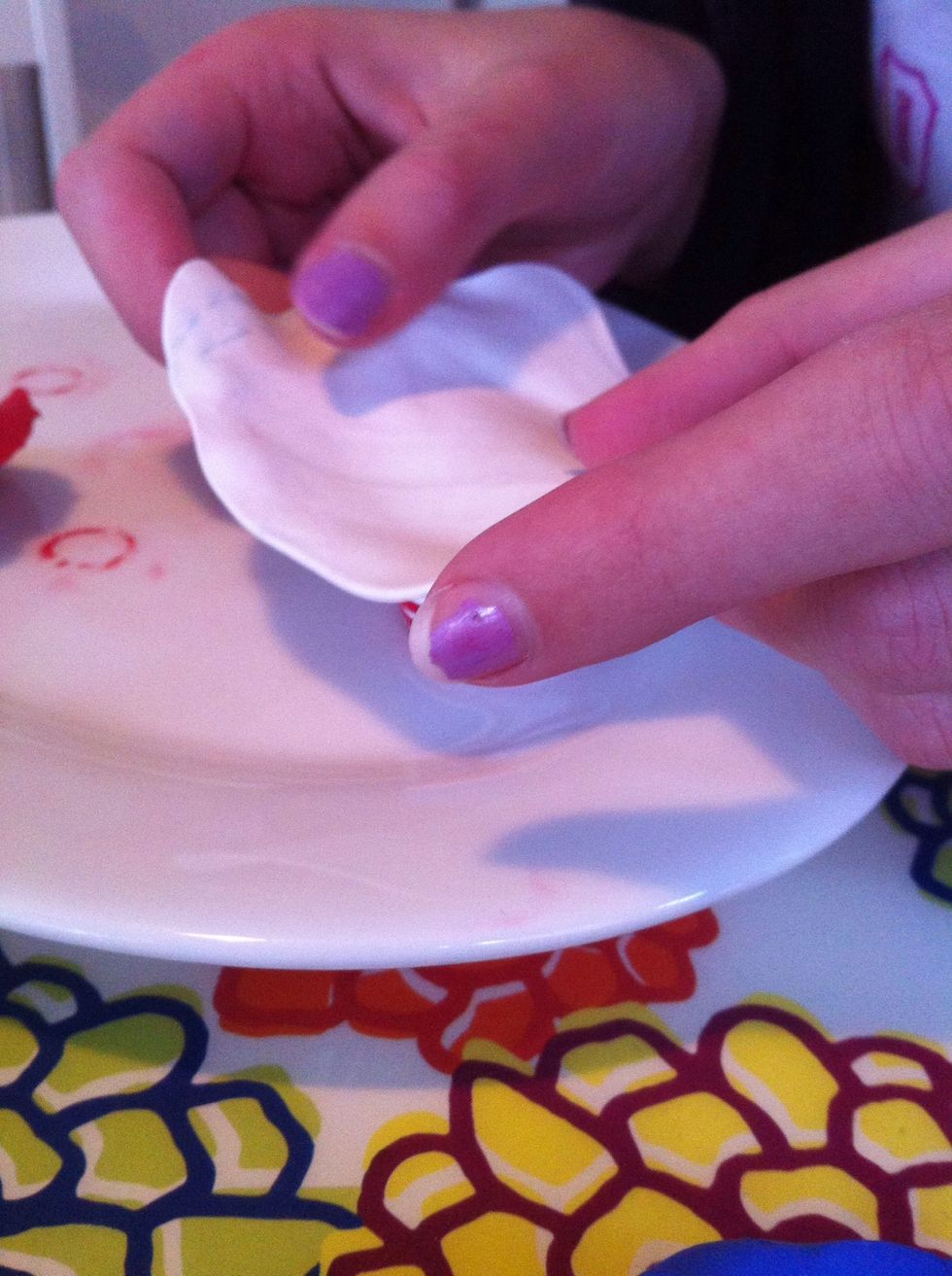 Put it on top of the cake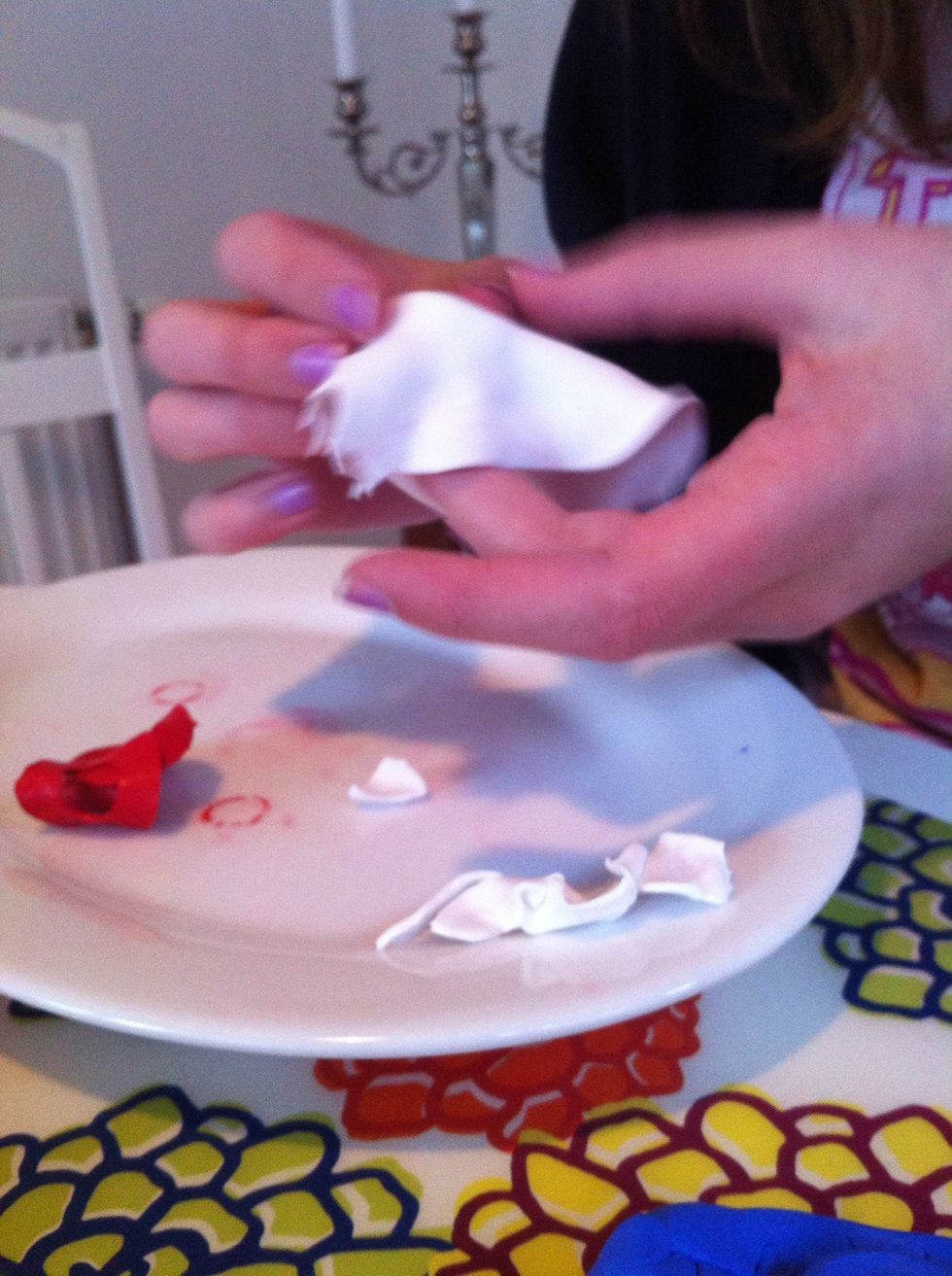 And smooth it out. Like a real fondant cake 😋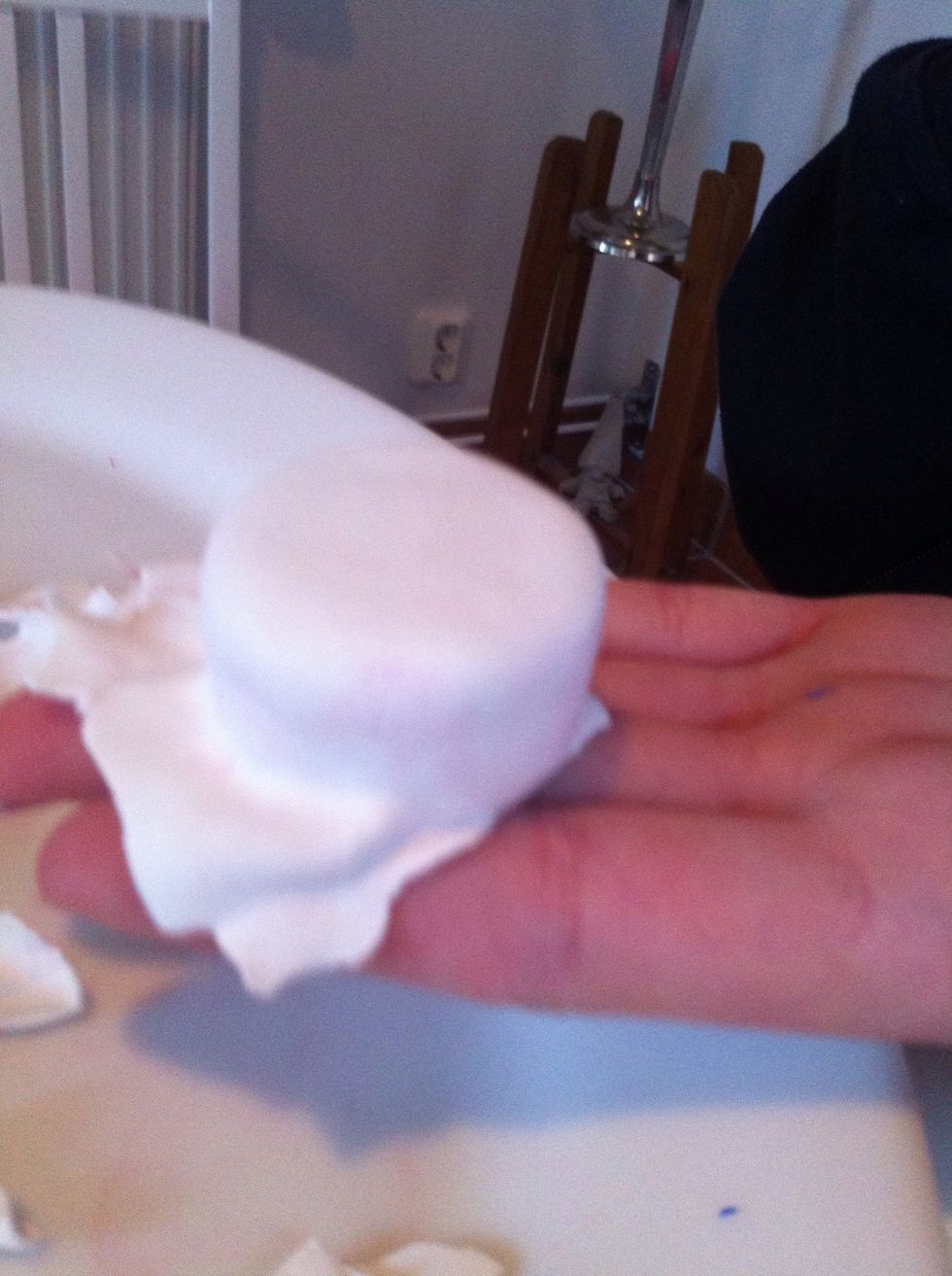 Done! Cut away the leftover.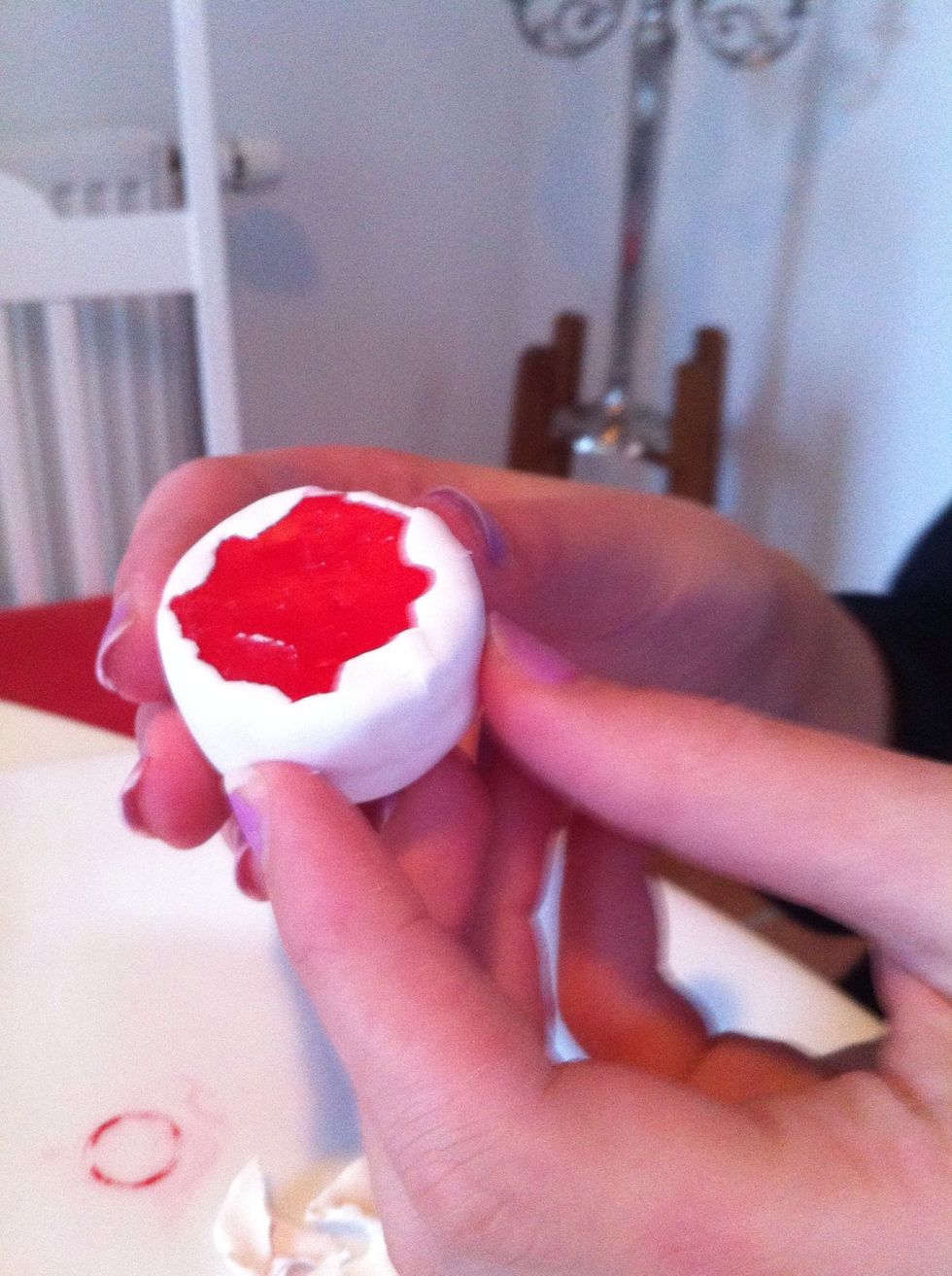 Here is the bottom. Make a lid with white and put it on.
Like this.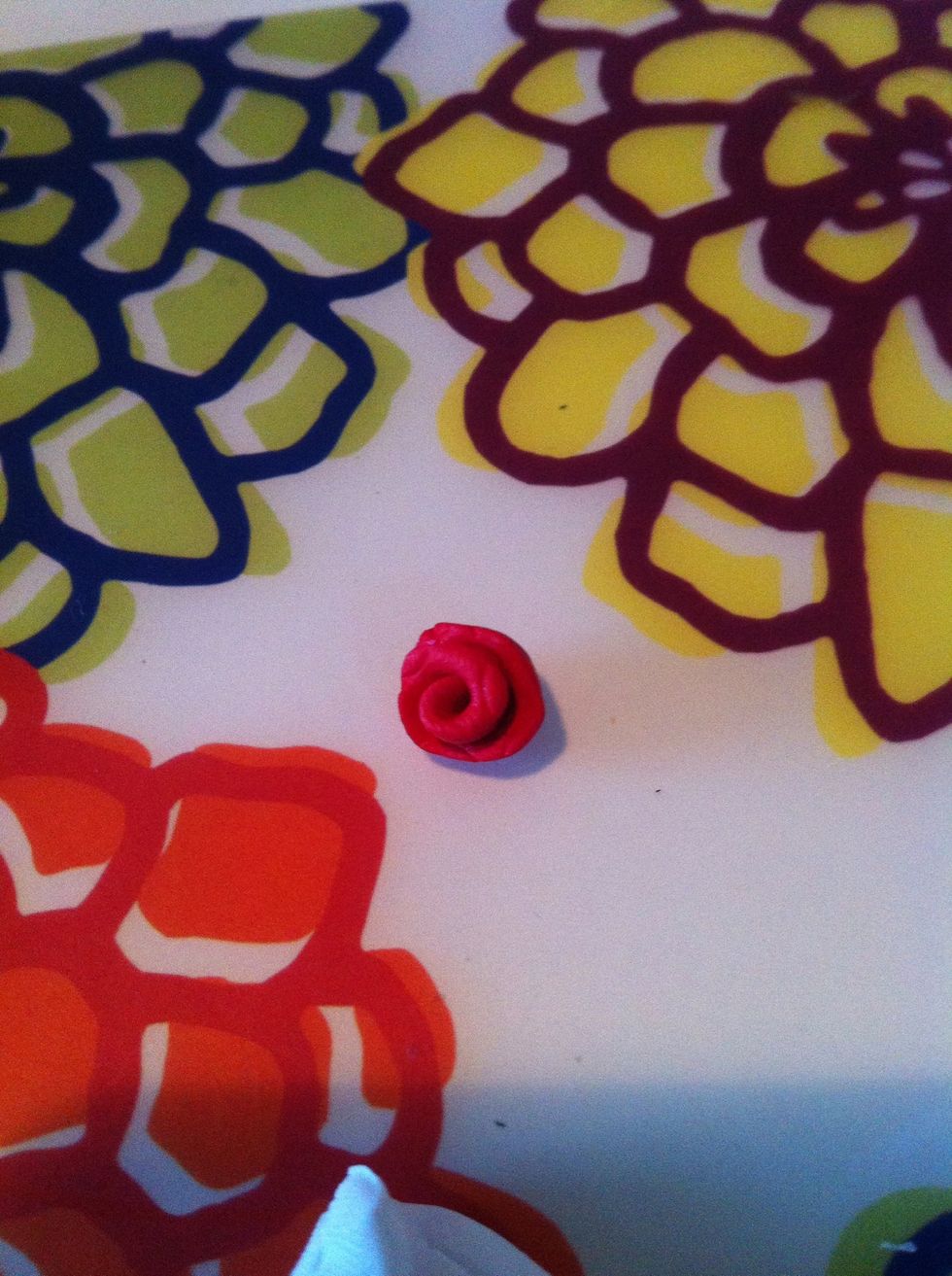 If you want you can make small decorations.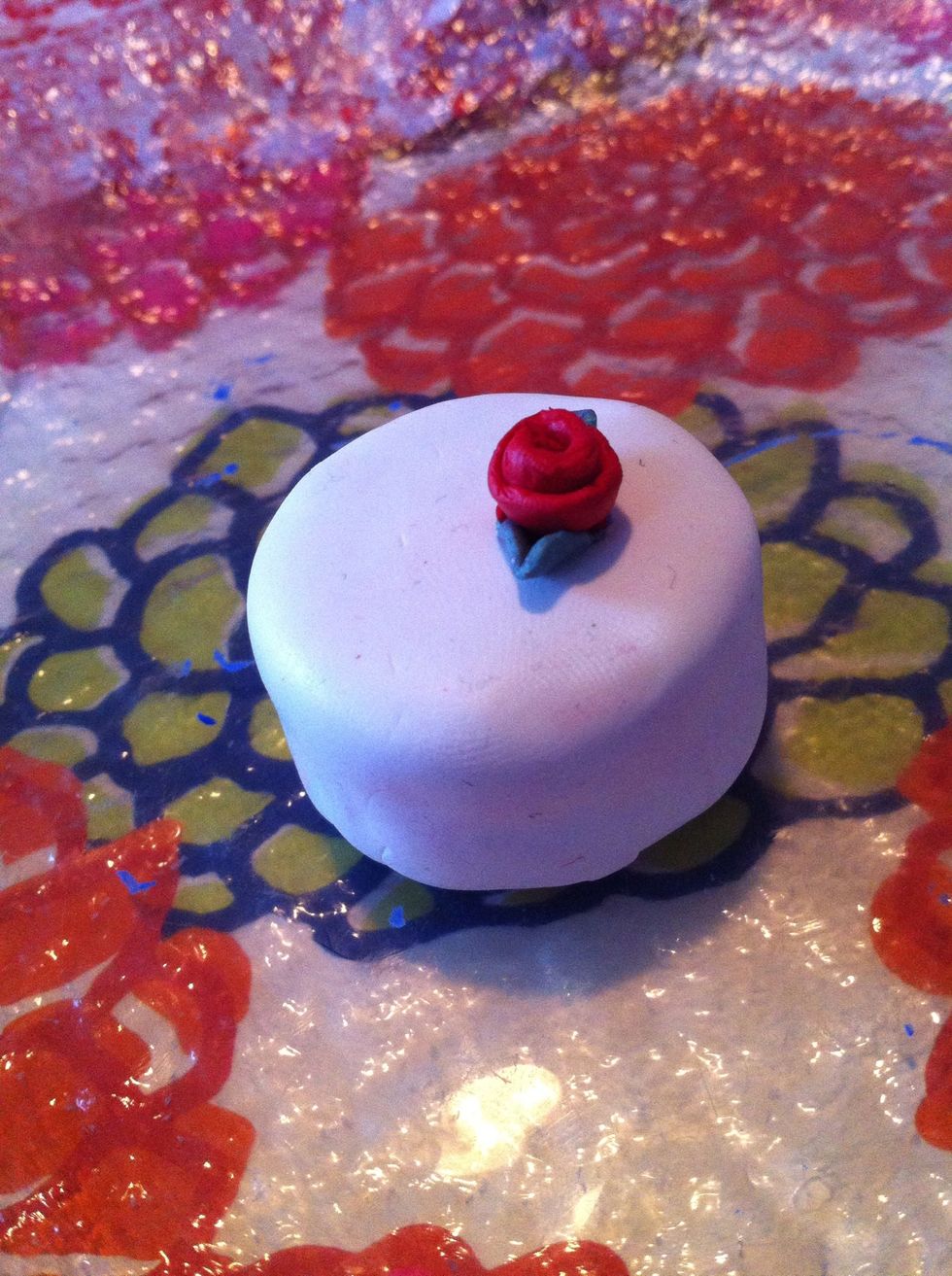 Put it on. Leve it in the freeze for about 10 minutes.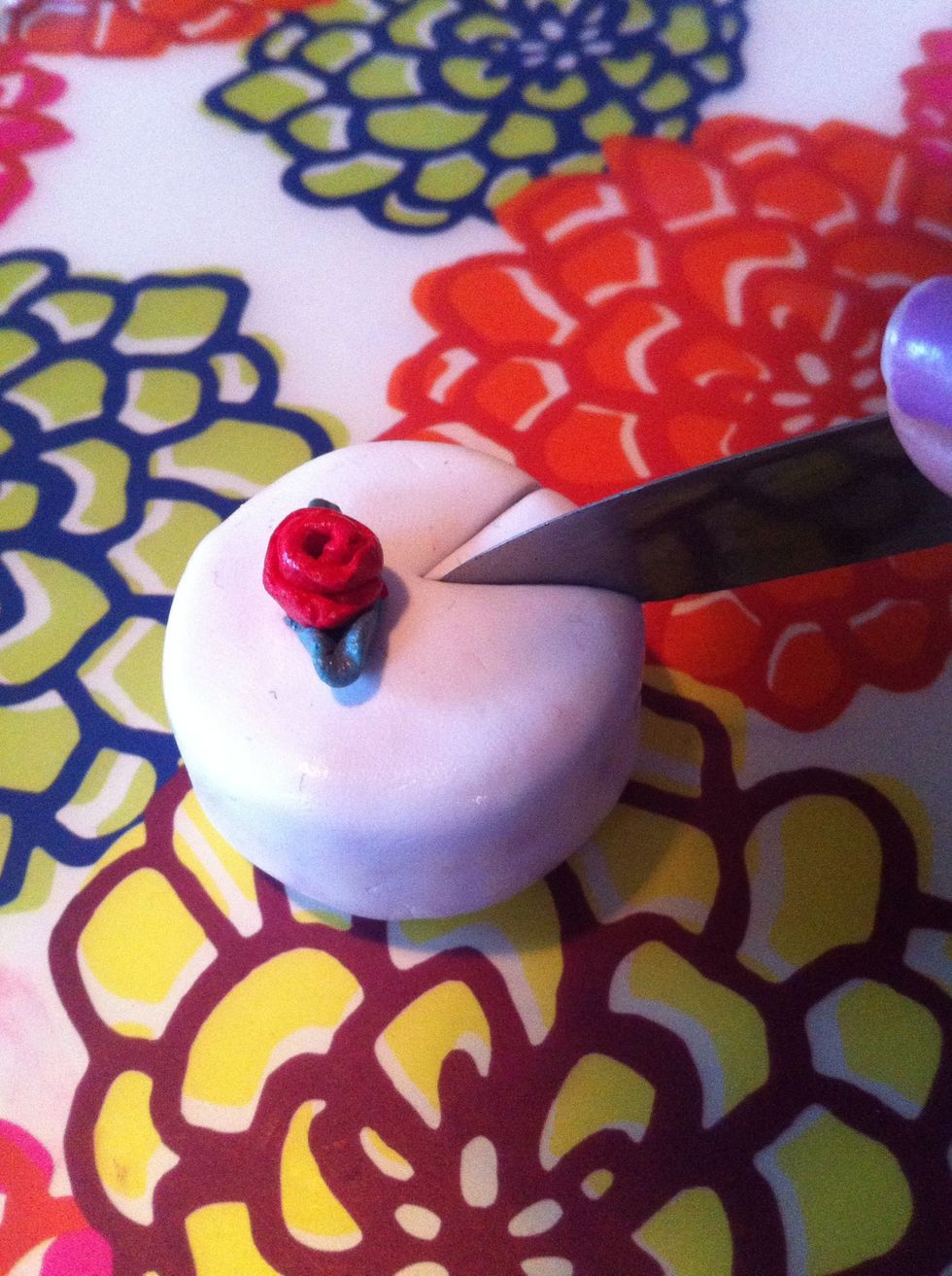 Take it out and cut ..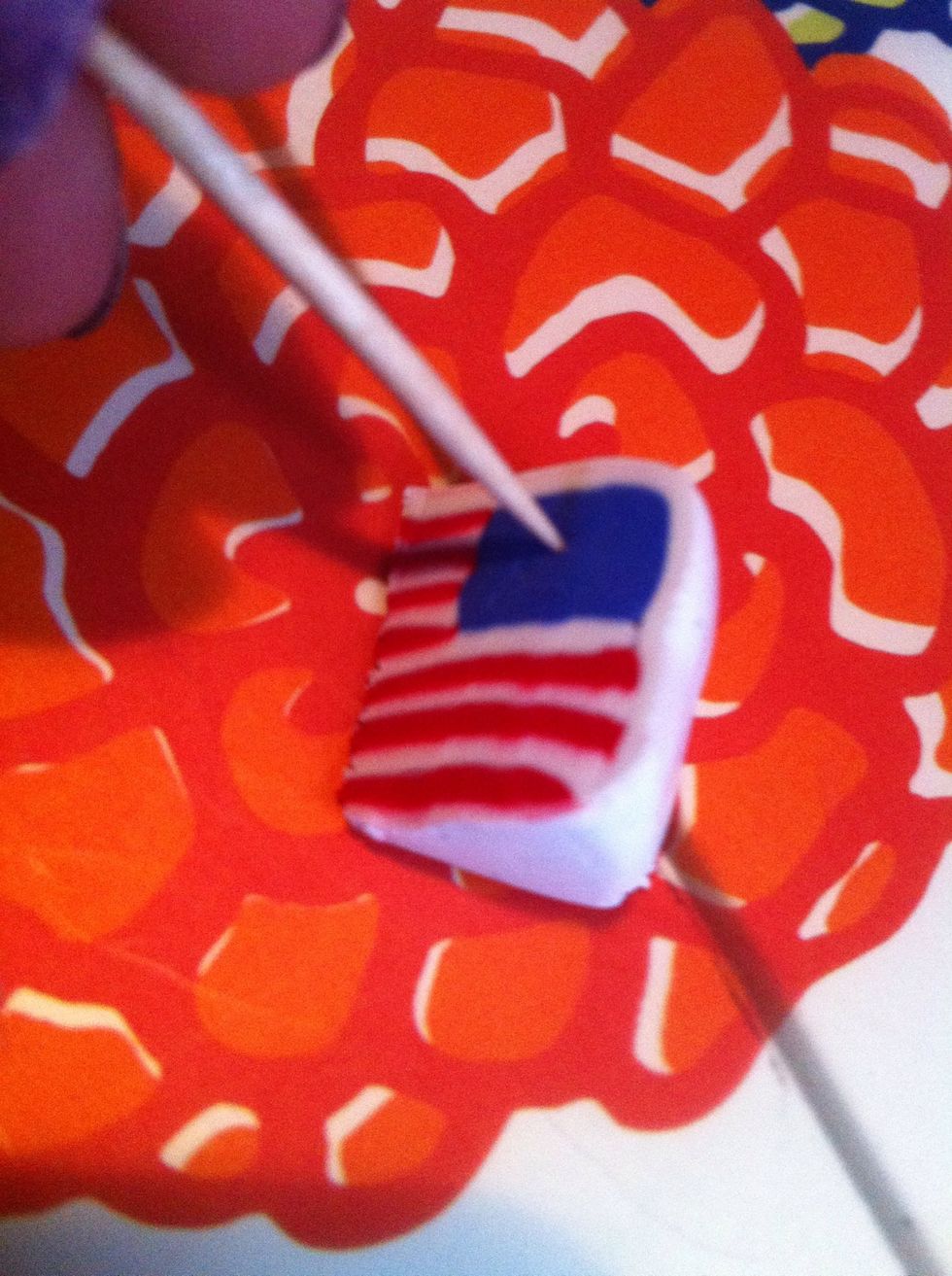 See the flag? Now we want it to look real. Take a toothpick and start picking on it. Not to hard. We want it to look like crumbs.
Done! Put it in the oven at 120 degrees celsius for about 20-30 minutes. It depends on the size.
Red clay
White clay
Blue clay
Thin knife
Toothpick
Small rolling pin
Tiny "rings" or something too cut out Circels with
Angelica Andersson
300 followers! Thank you guys for Helping me and supporting me to make even more guides! ❤