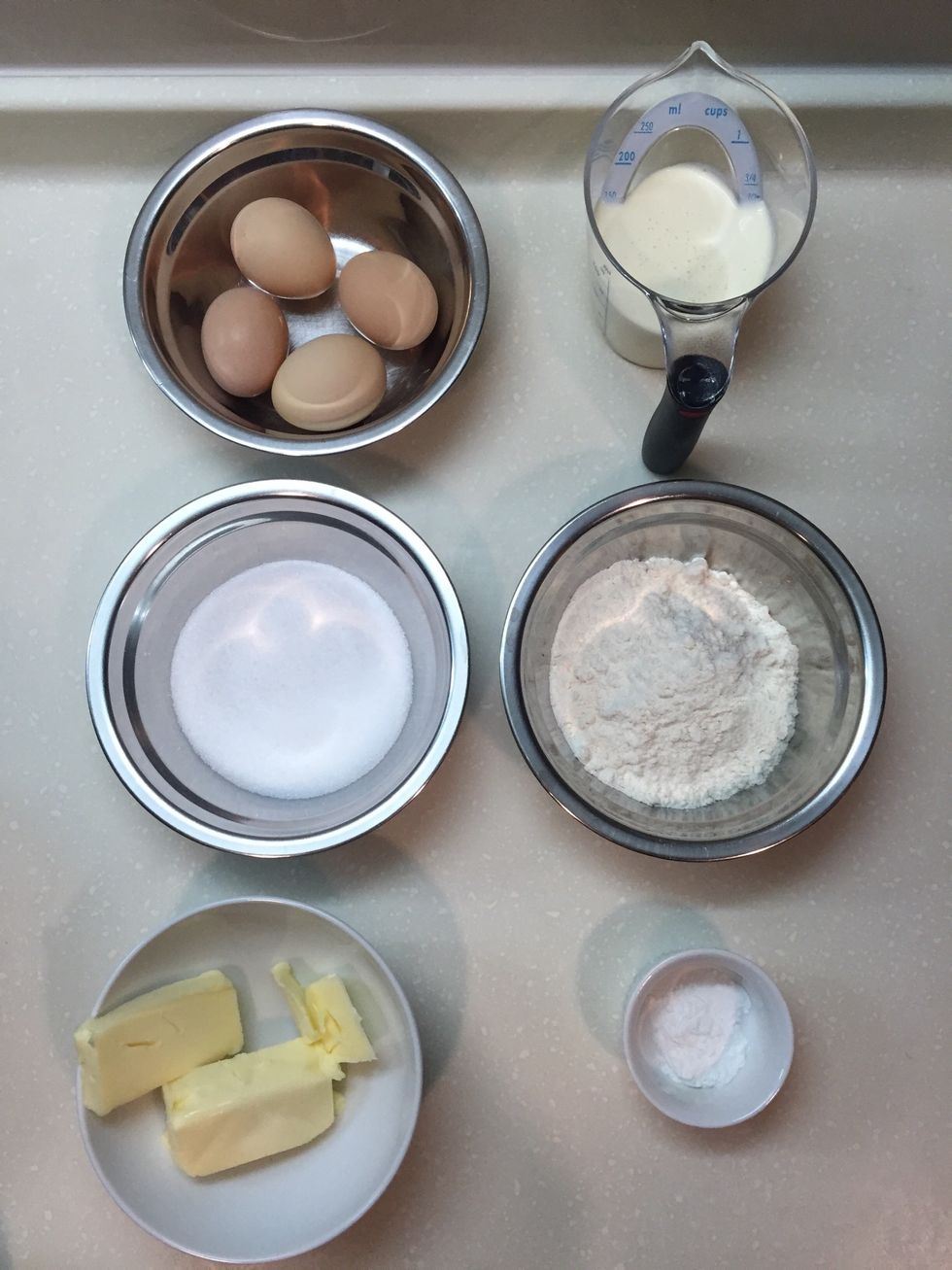 Prepare the ingredients. Preheat the oven to 180°C.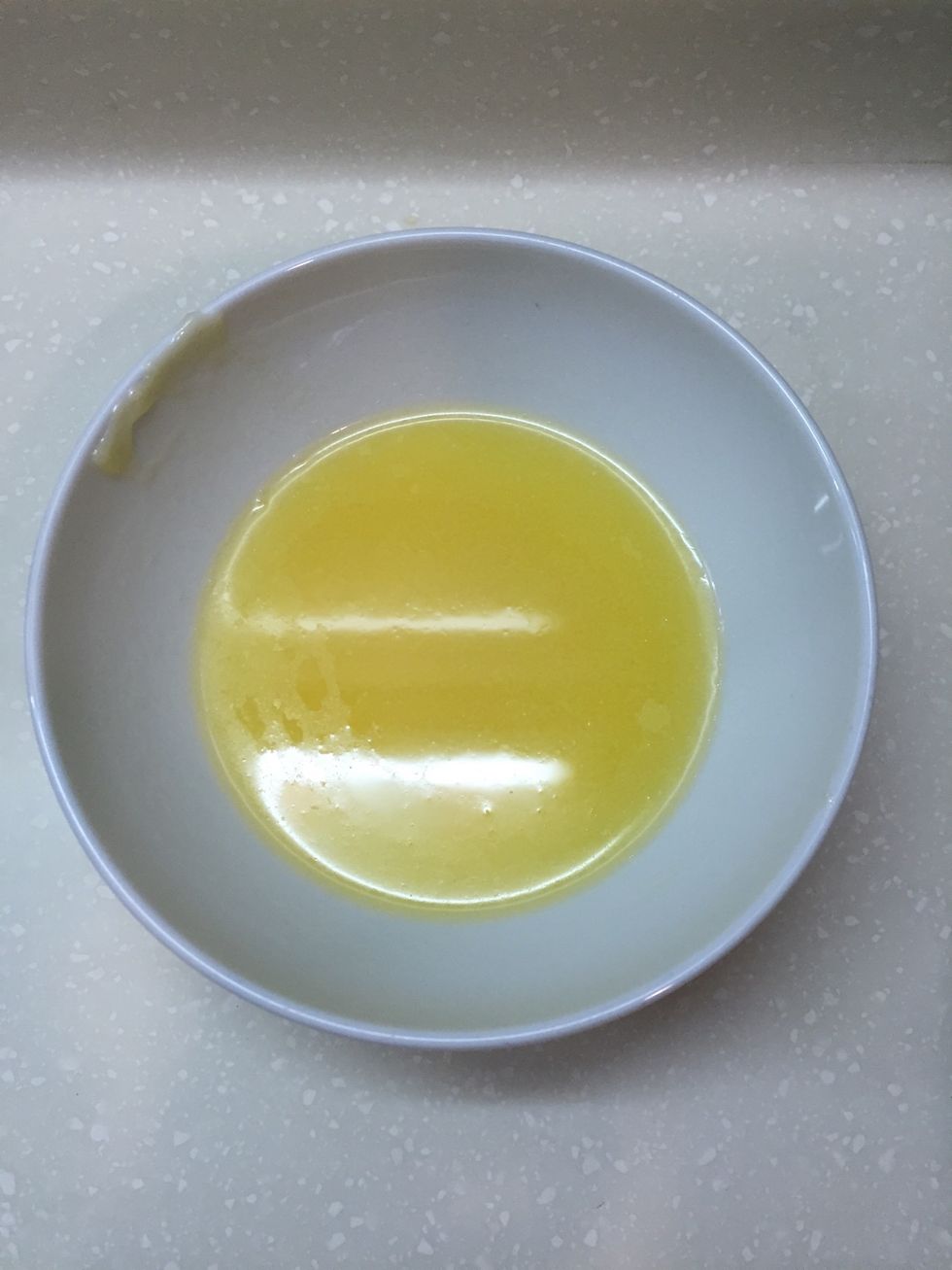 Melt the butter by shortly heating it in the microwave. Set aside to cool.
Grease the baking tin with butter and dust with flour to prevent the cake from sticking to the tin. Here I use two 6" baking tins to make two small sponge cakes.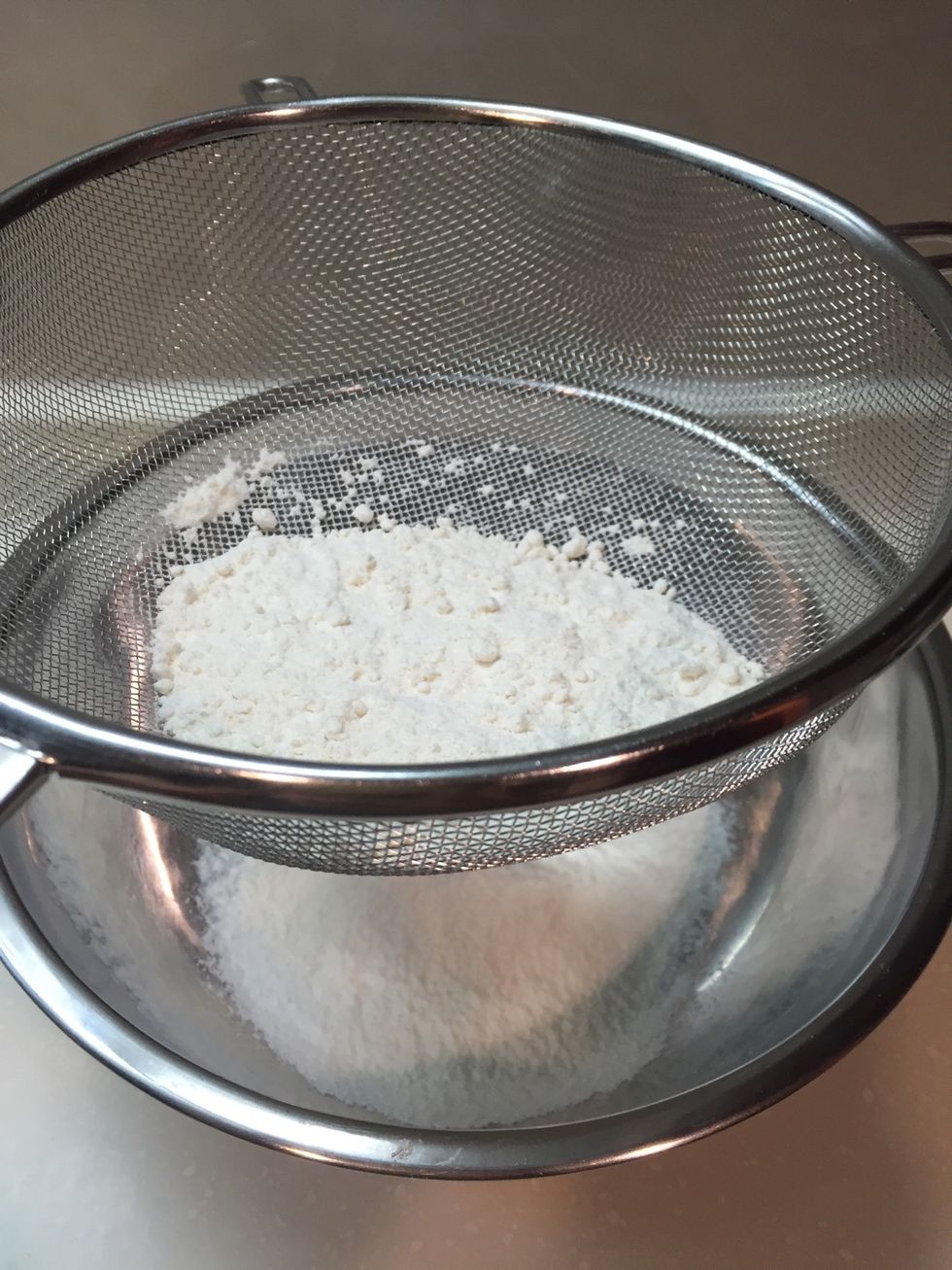 Sift the flour and baking powder at least 3 times.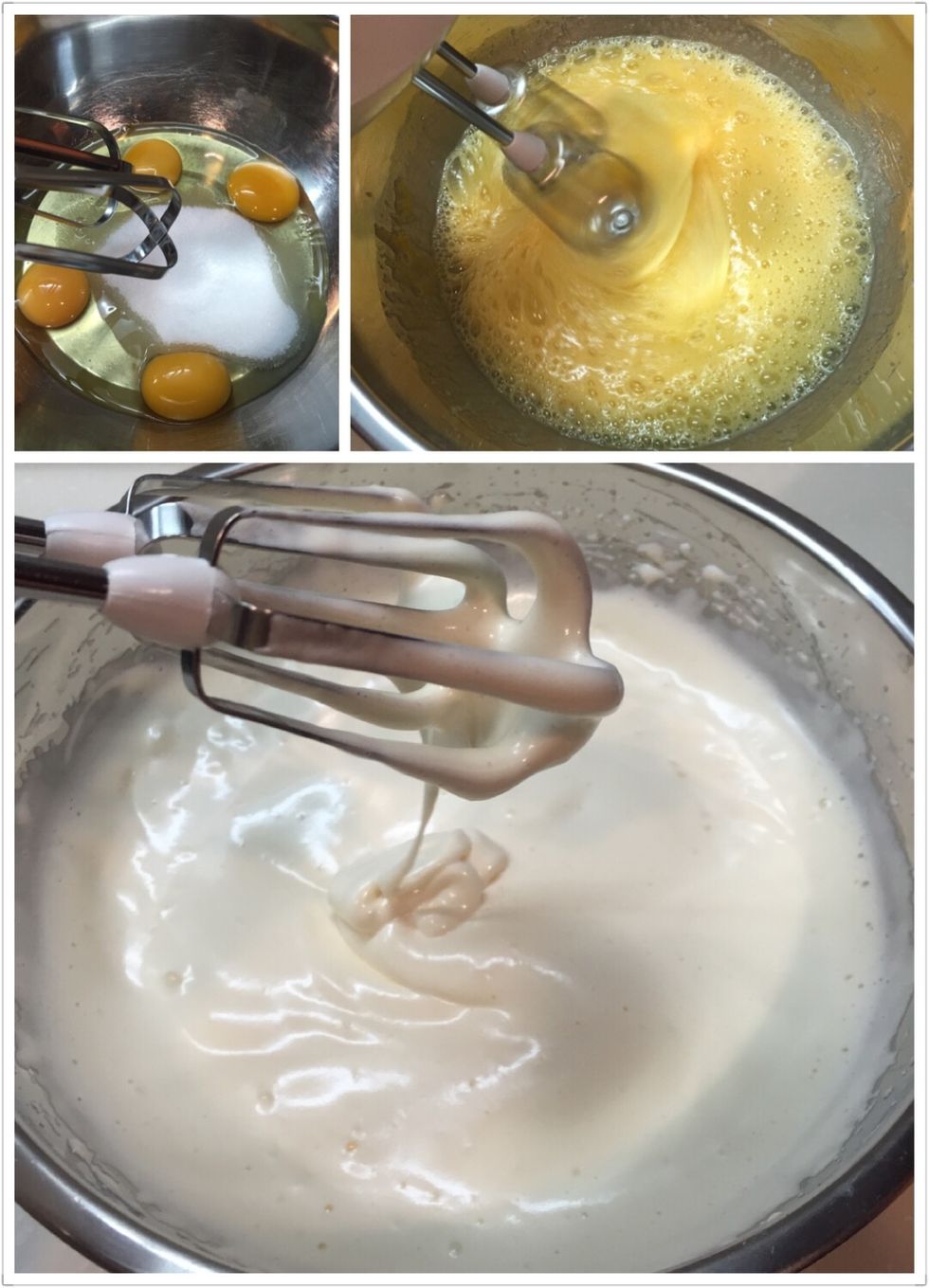 Beat the eggs and sugar in a large clean bowl with electric mixer at high speed for 12 minutes, or until pale, thick and tripled in volume.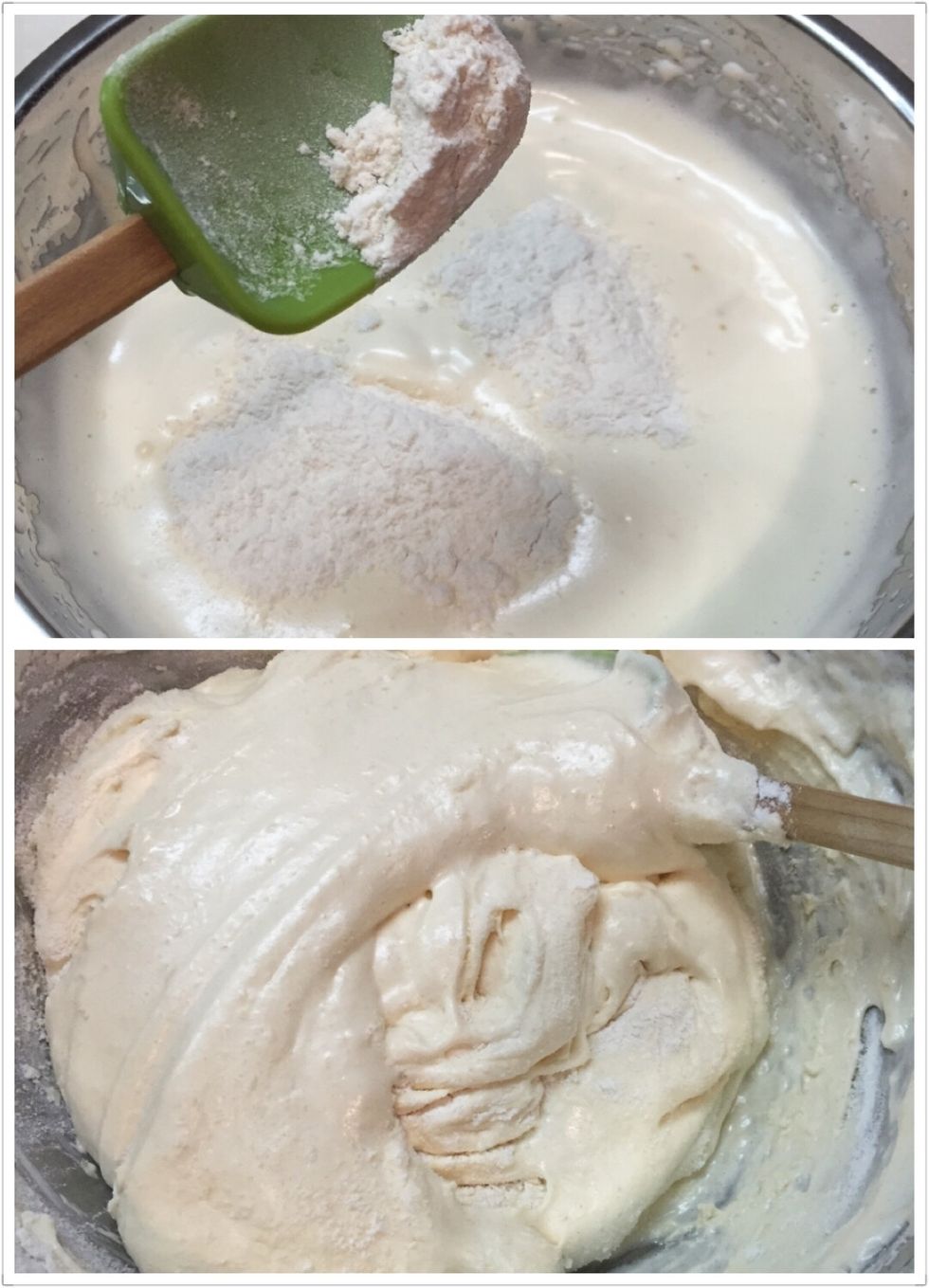 Add in 1/3 of the flour mixture, gently fold the contents until combined. Repeat with the remaining flour.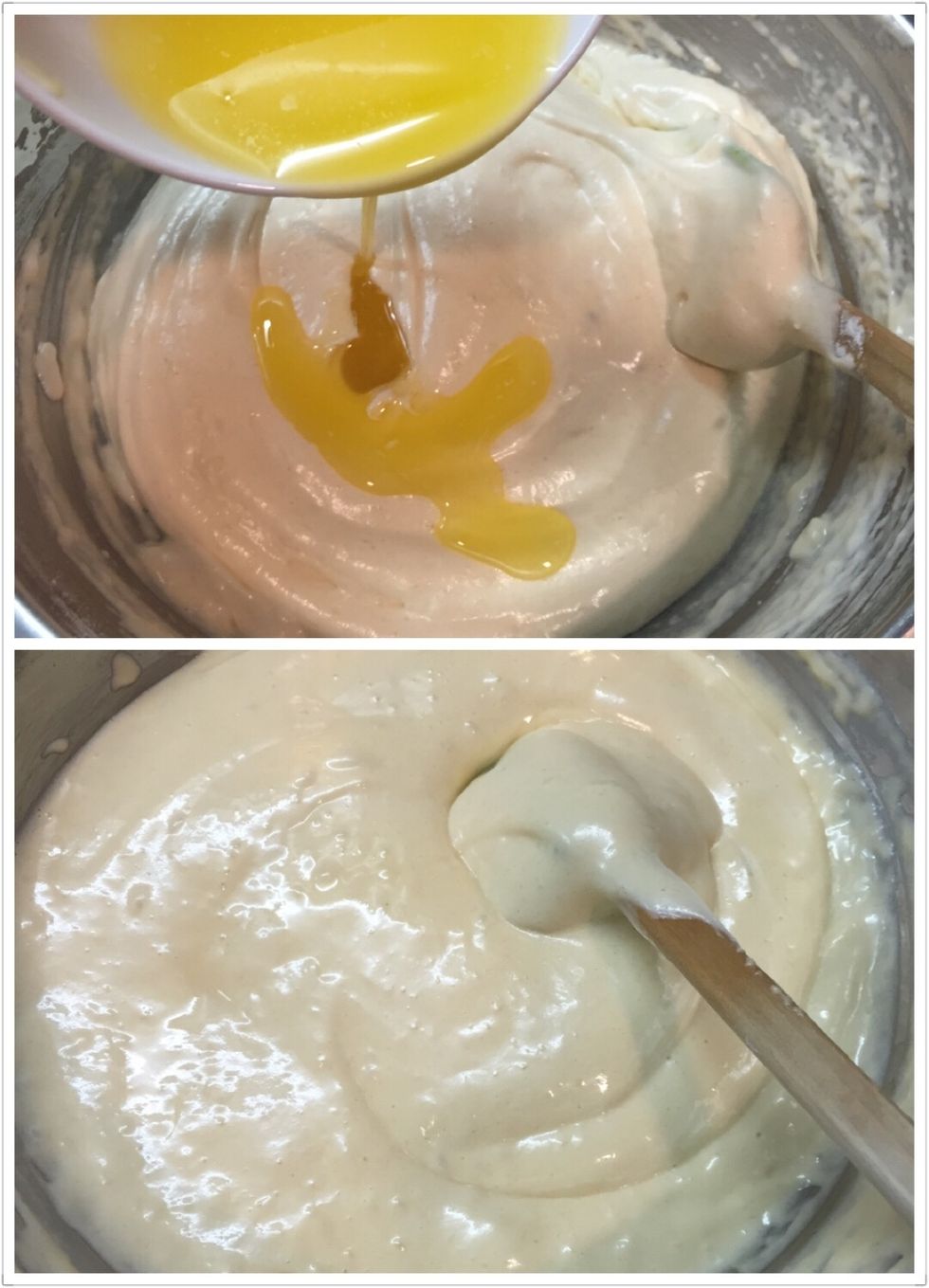 Add in the melted butter and gently fold until combined.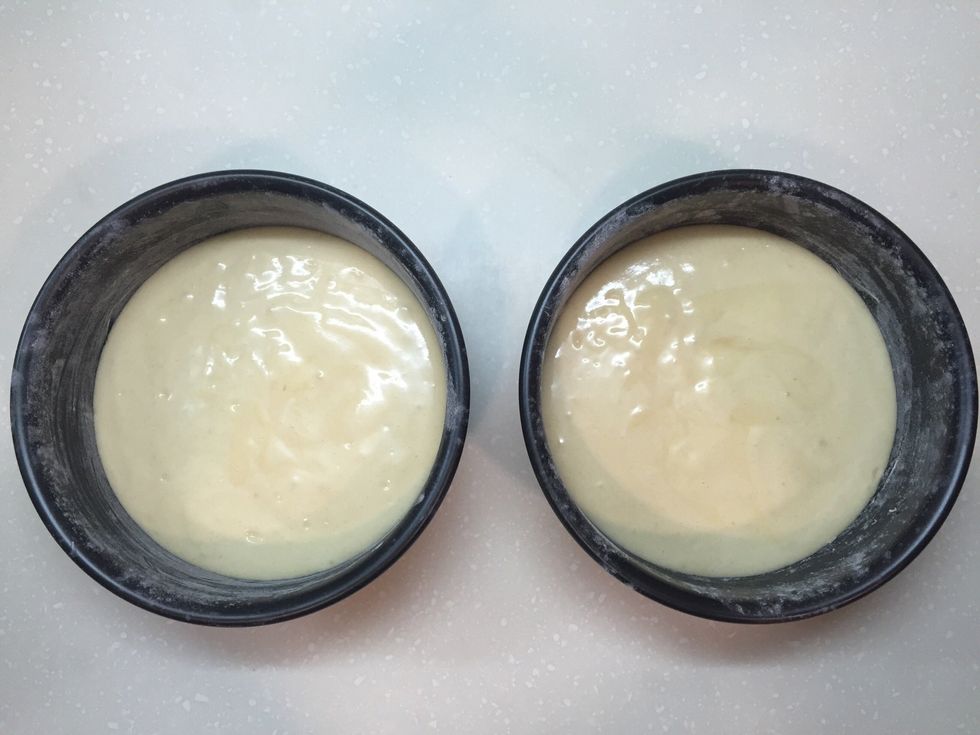 Pour into the baking tins.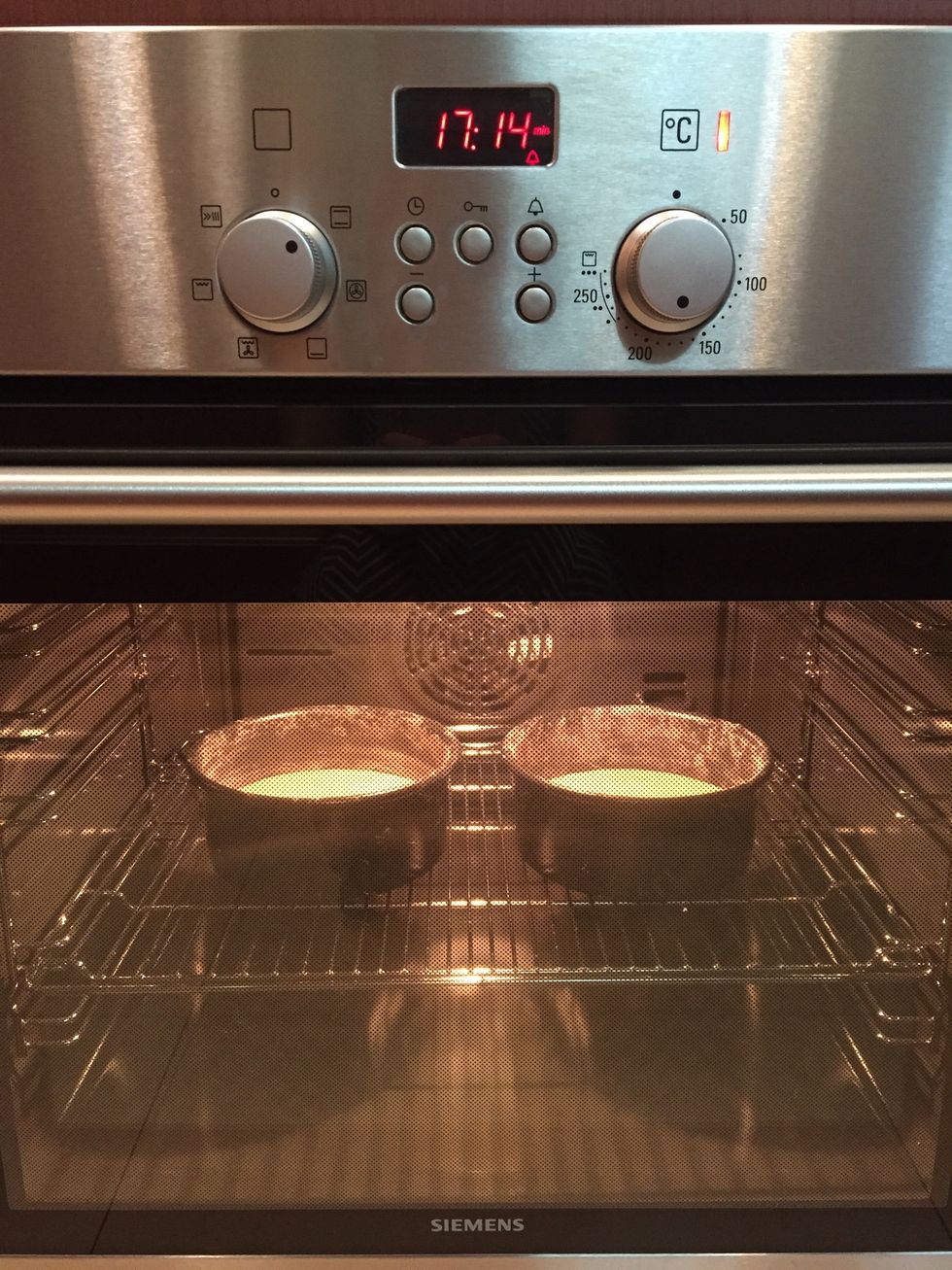 Bake for 14-18 minutes, or until the cake turns golden and a skewer inserted into the centre of the cake comes out clean.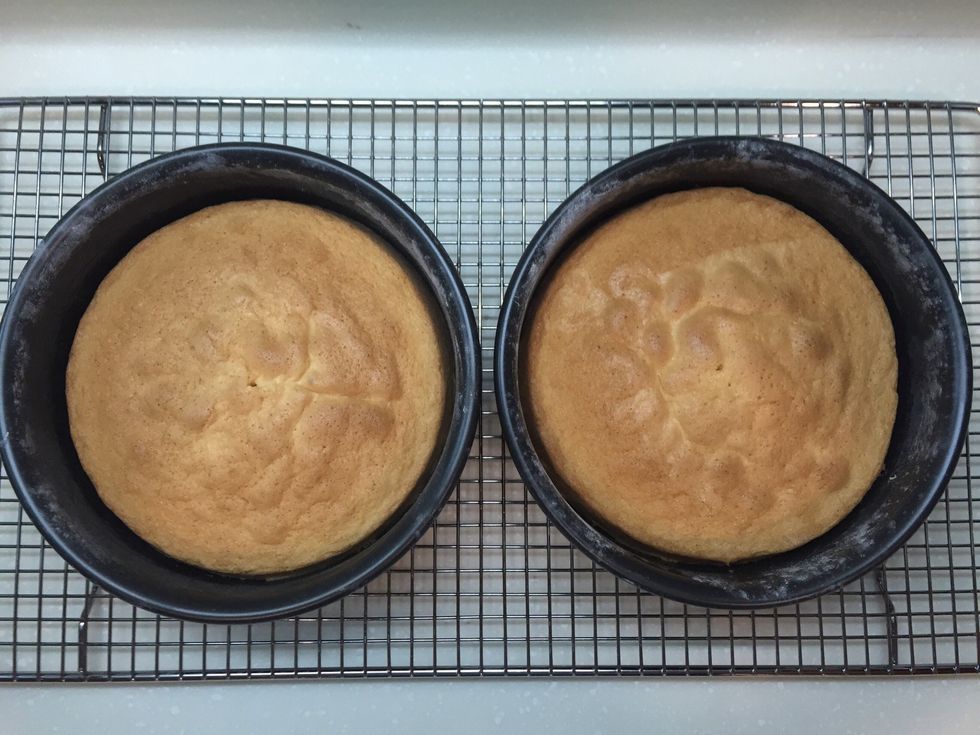 Set the cakes in tins on a cooling rack.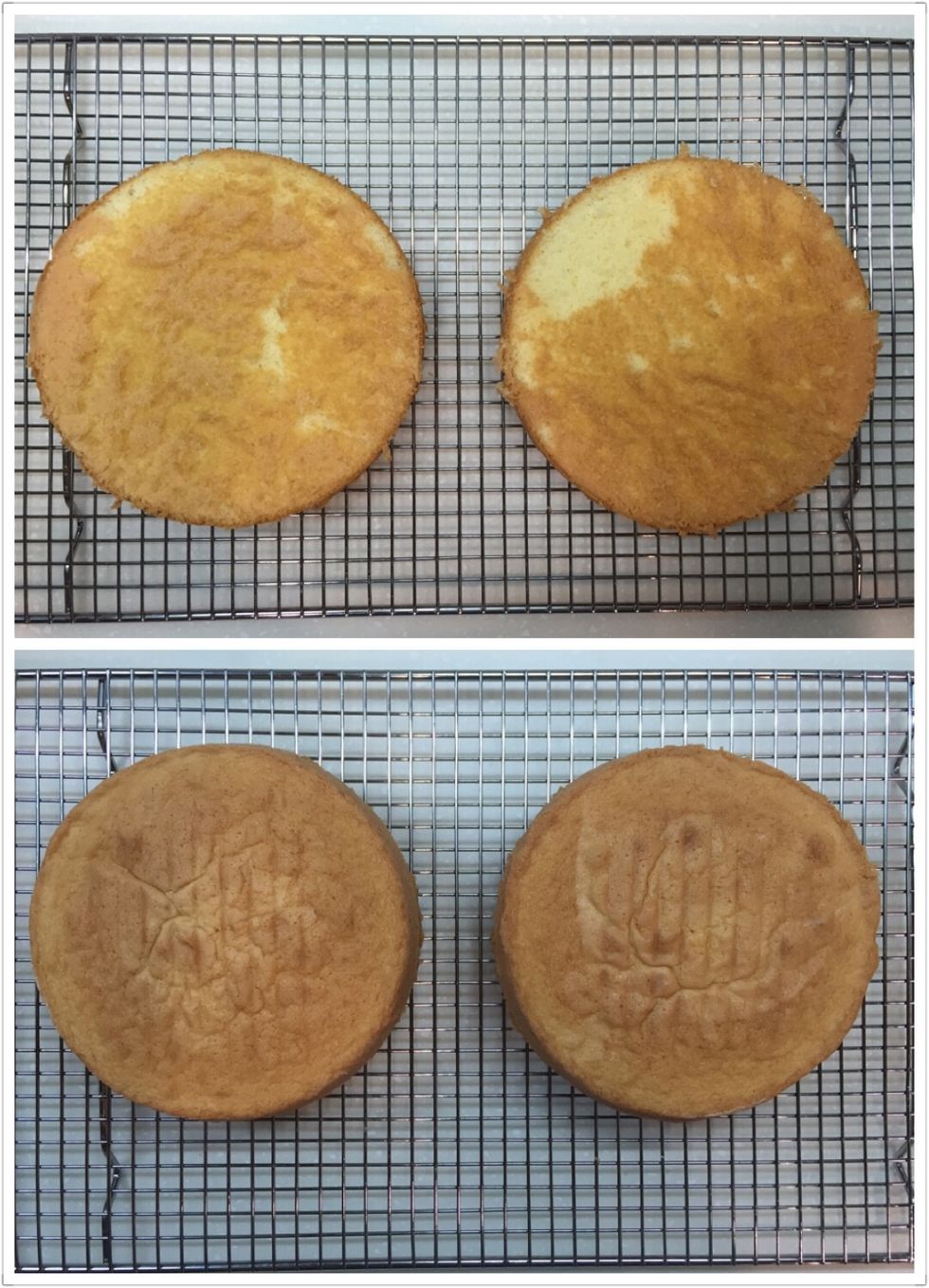 When the tins have cooled down but are still warm, remove the cakes from the tins and cool both sides on the cooling rack.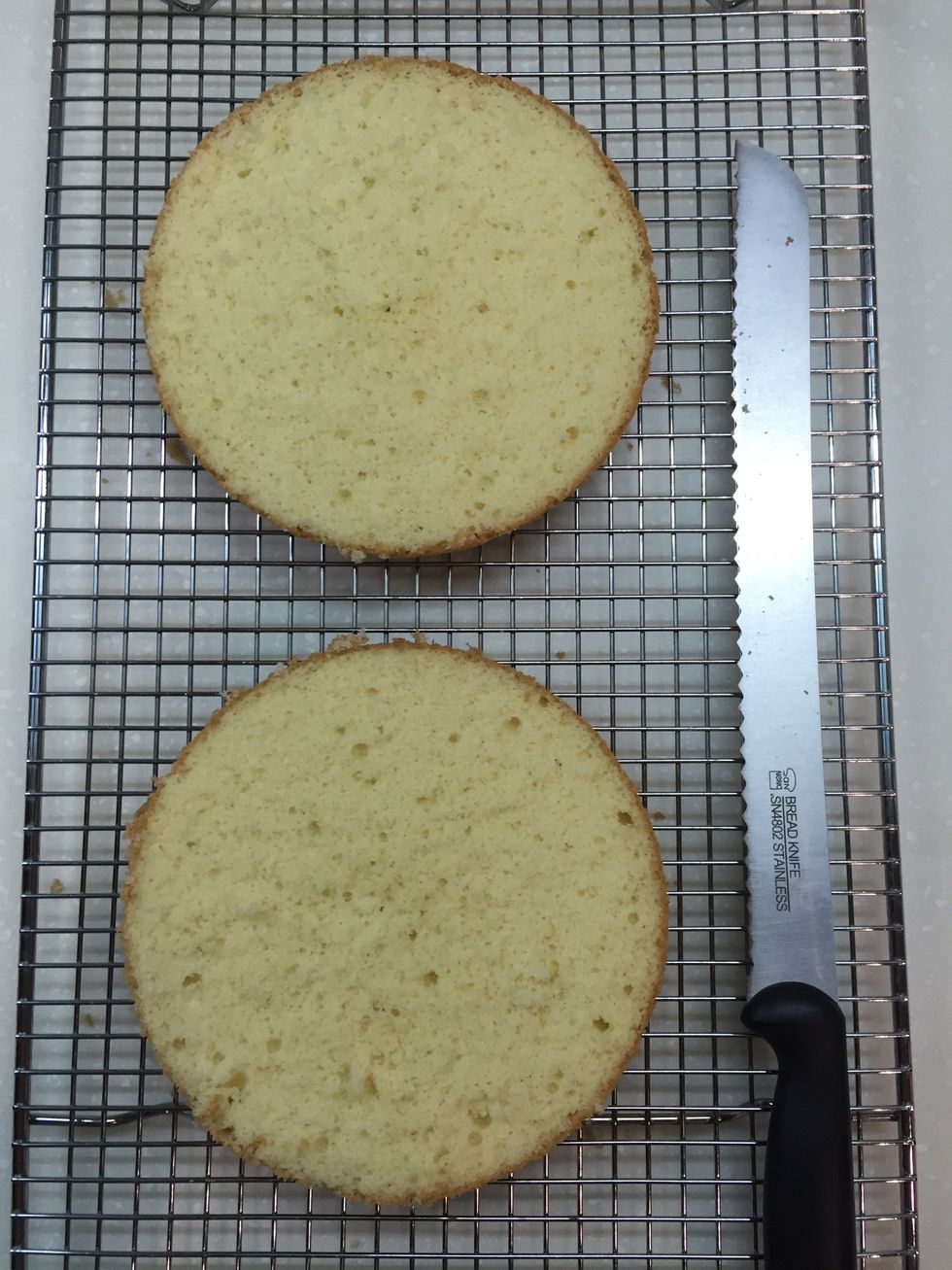 Slice the cake horizontally in half with a long bread knife.
Fill the cake with your favorite jam. Here I use a homemade mango jam.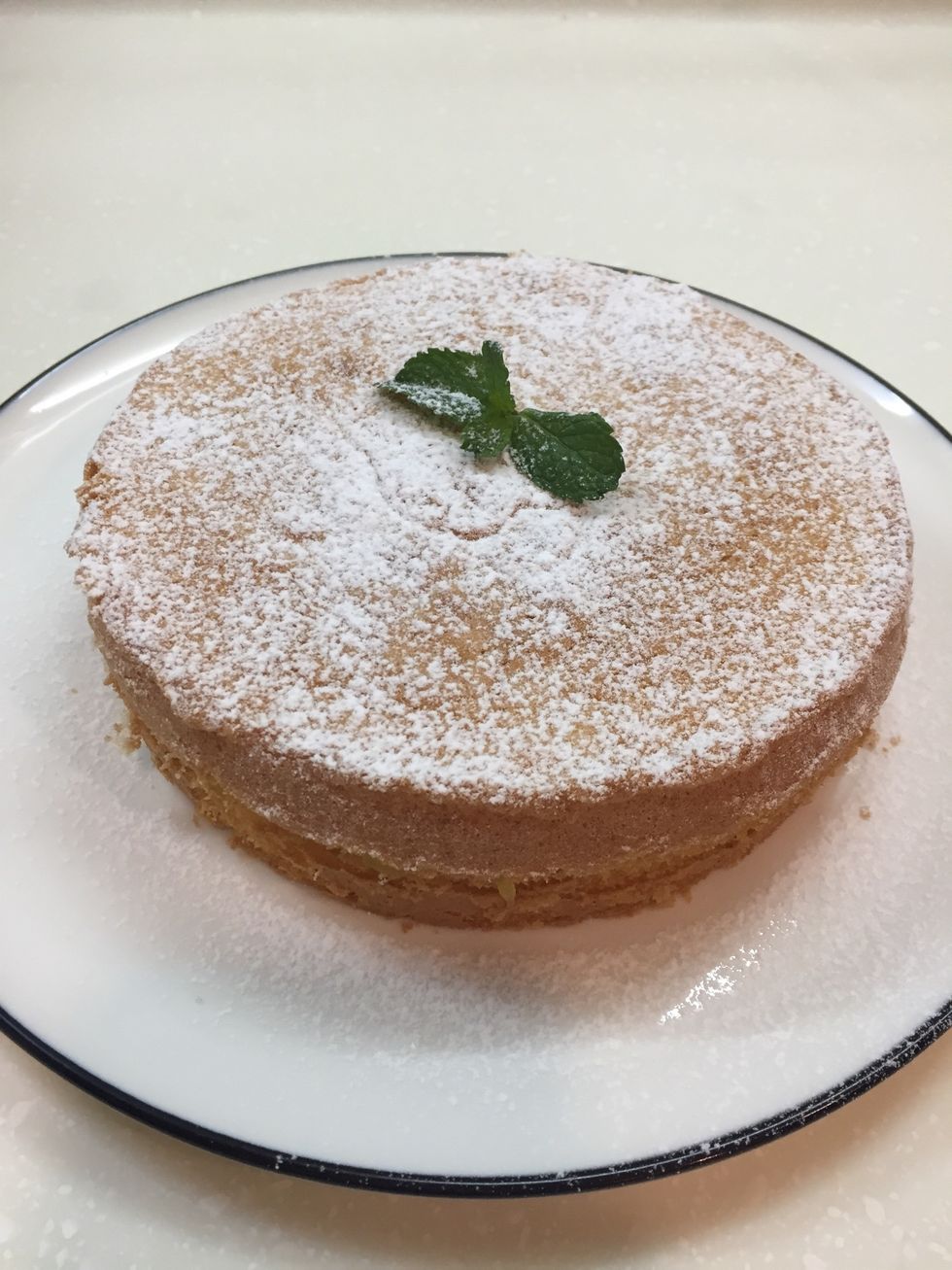 Cover the top part of the cake. Gently press down to spread even the jam a bit. Dust with icing sugar.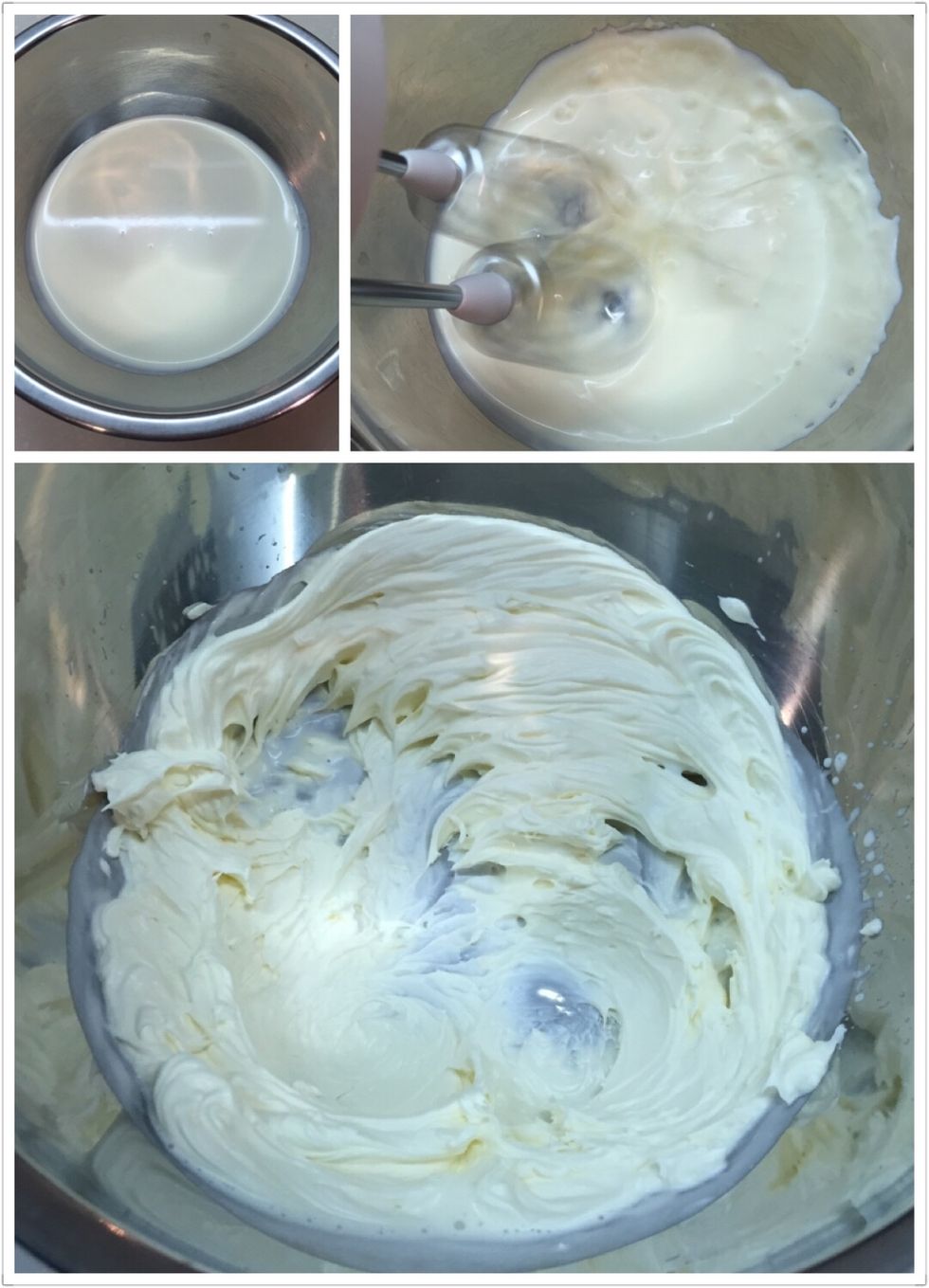 Beat with electric mixer or whisk the whipping cream until firm.
Serve your cake with whipping cream.
100g flour
1/2tsp baking powder
100g caster sugar
4 eggs
75g unsalted butter
140mL whipping cream
icing sugar, for dusting