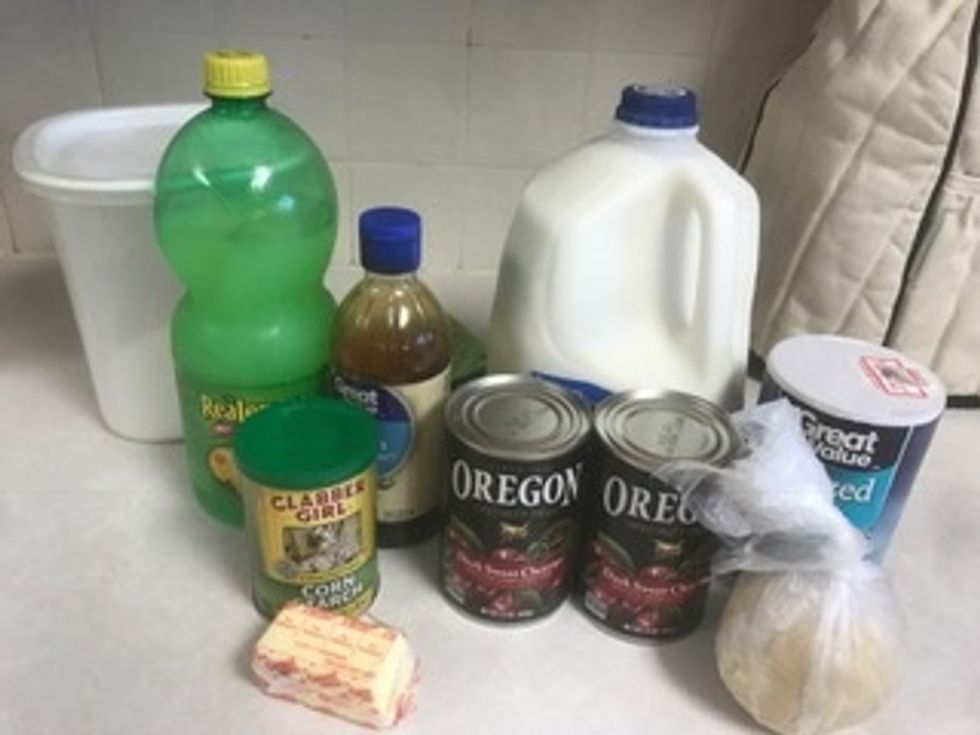 Gather Ingredients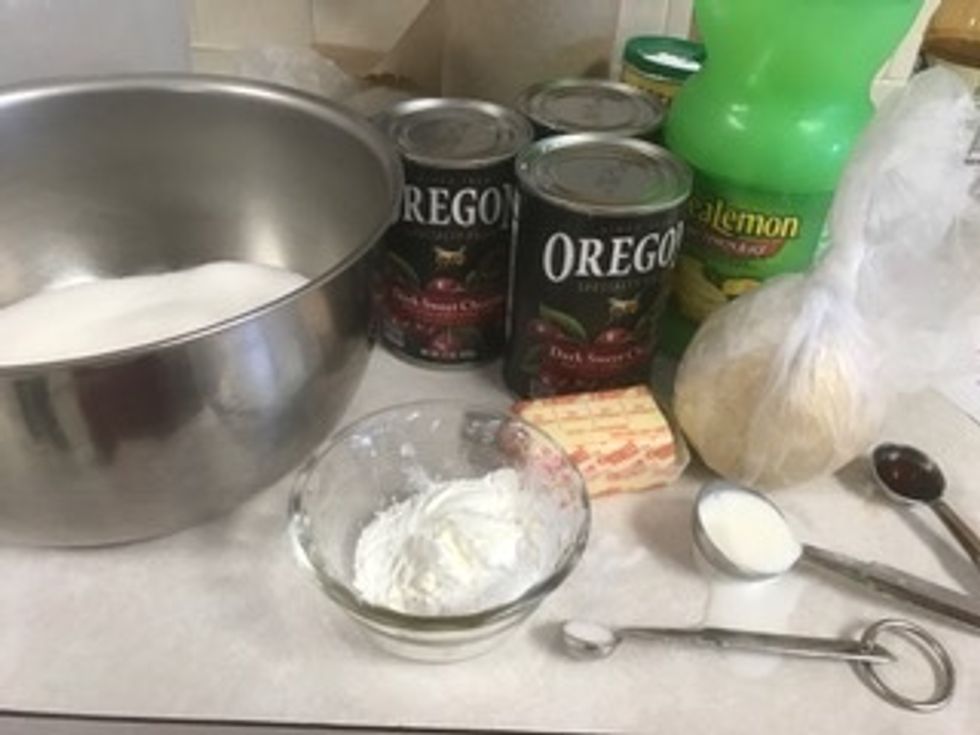 Measure Ingredients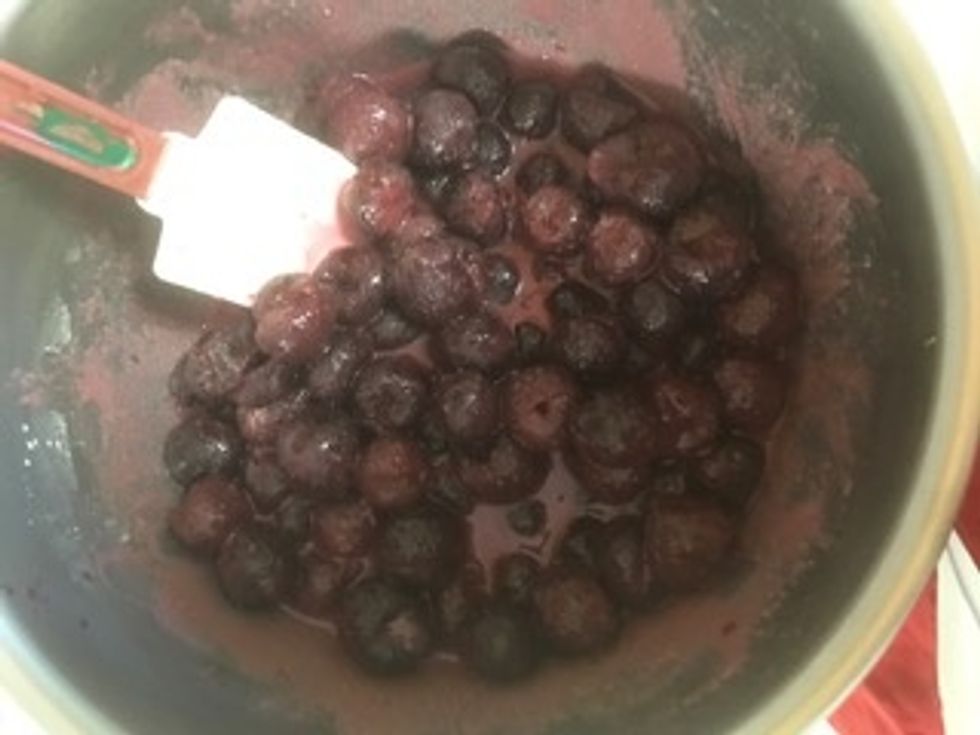 Mix sugar, salt, cornstarch, cherries, lemon juice, and vanilla extract together and set aside.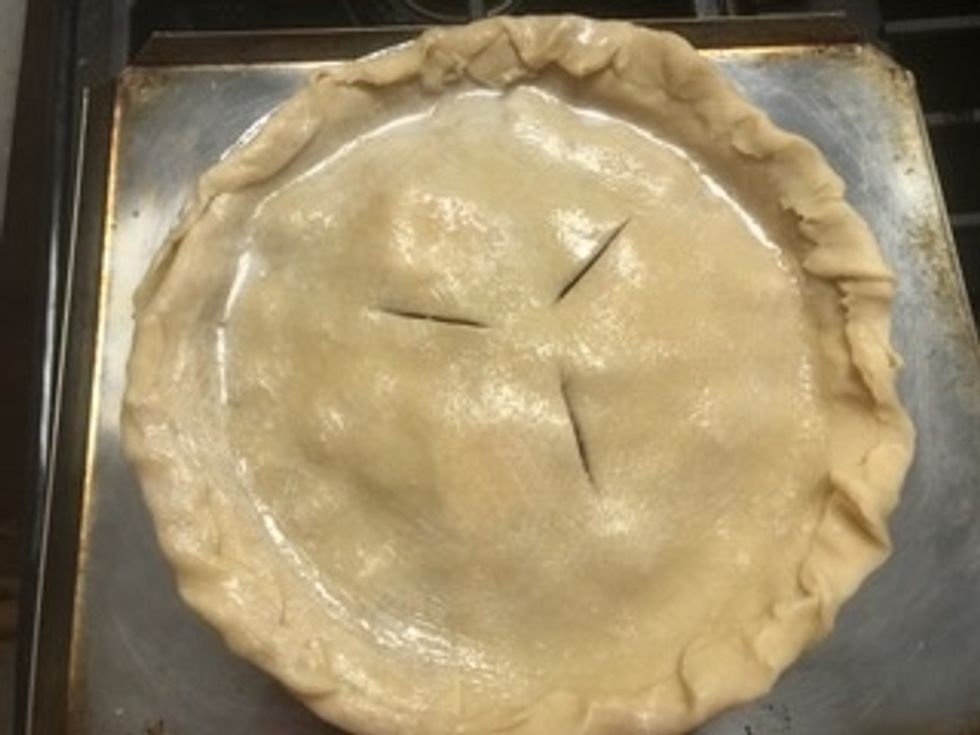 Place 1 of the rolled out circles of dough in the pie pan. Add cherry filling and then place the second rolled out pie crust on top. Make three slits and brush with milk. Sprinkle on remaining sugar.
Bake on 475 for 15 minutes then reduce temperature to 375. Bake for an additional hour or until crust is golden brown.
1/2c Sugar
1.0Tbsp Sugar
3.0Tbsp Cornstarch
1/4tsp Salt
5.0c Whole Pitted Cherries
1.0tsp Fresh Lemon Juice
1/2tsp Vanilla Extract
2.0Tbsp Unsalted Butter
1.0Tbsp Milk