Make a Classic Margarita + Triscuit Appetizer
145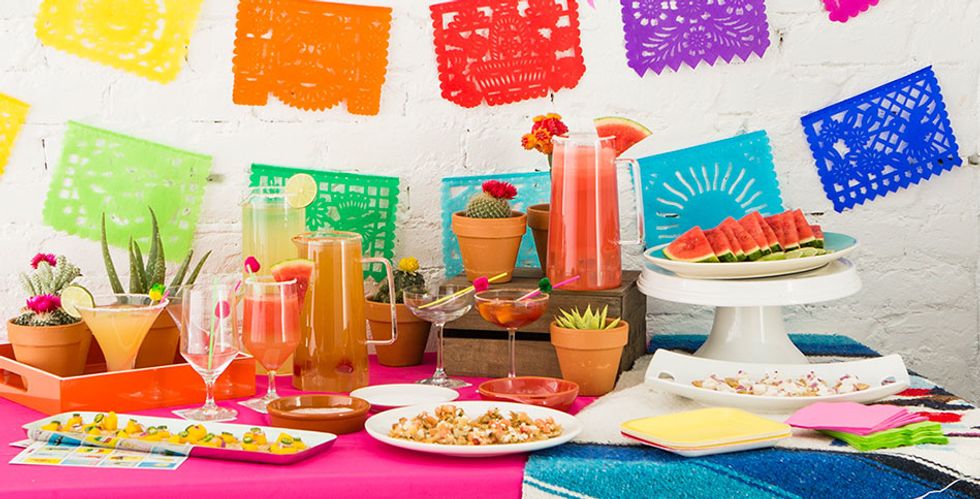 Today, we're celebrating a delicious drink — the margarita. That's why we were giddy when Triscuit teamed up with us to throw the ultimate Margarita Day party.
We've got a classic margarita recipe to share and a tasty Triscuit appetizer that pairs with it.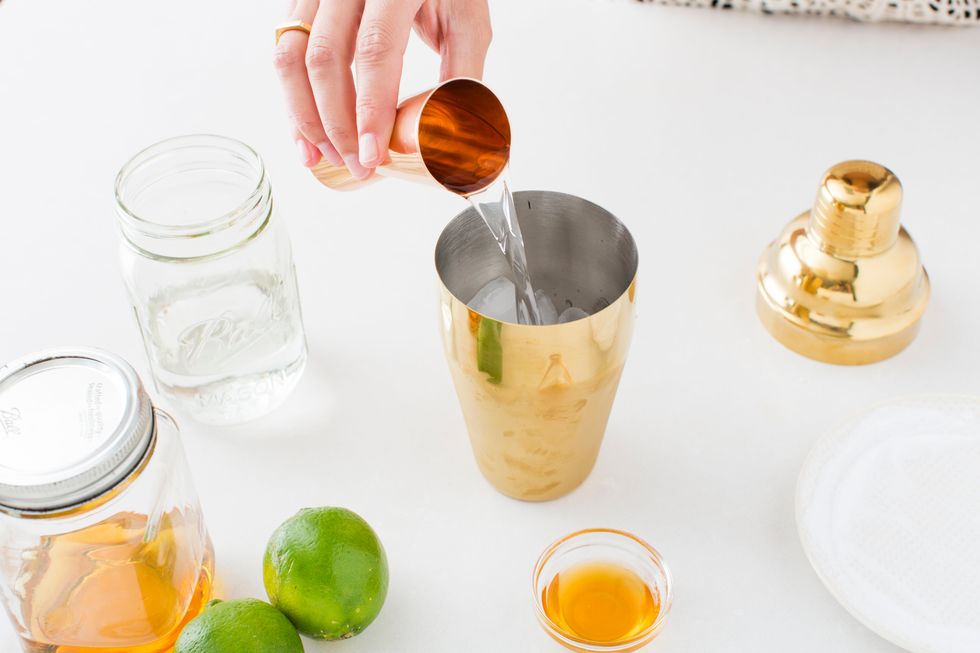 Add ice to your shaker. Then add tequila.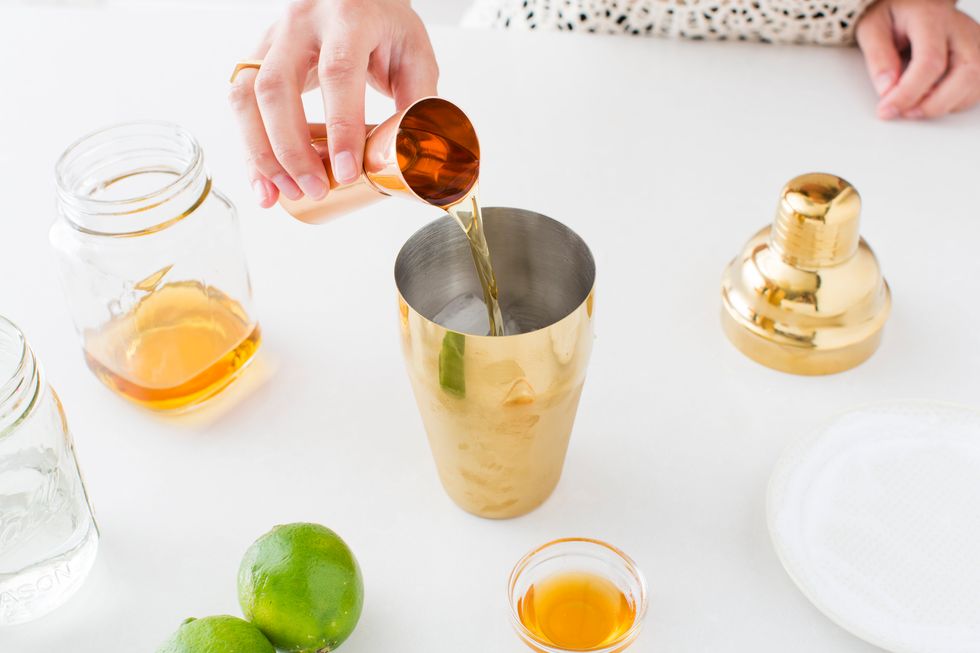 Add orange cognac liquor.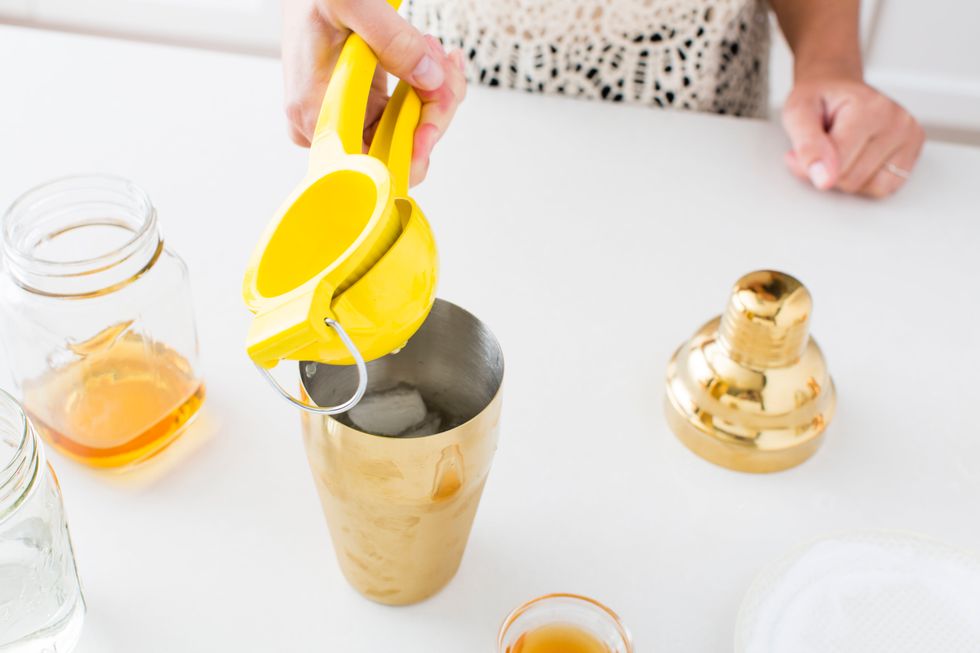 Squeeze in fresh lime juice.
Add in agave or honey.
Give it a good shake.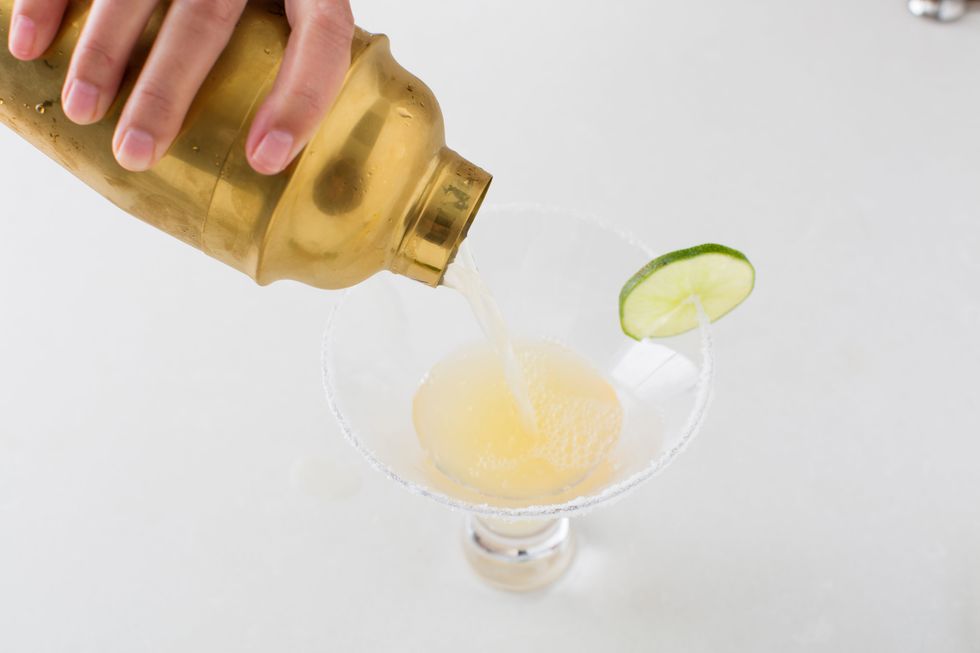 Rim your glass with sea salt by first wetting the rim with lime. Then dip it into a plate of sea salt.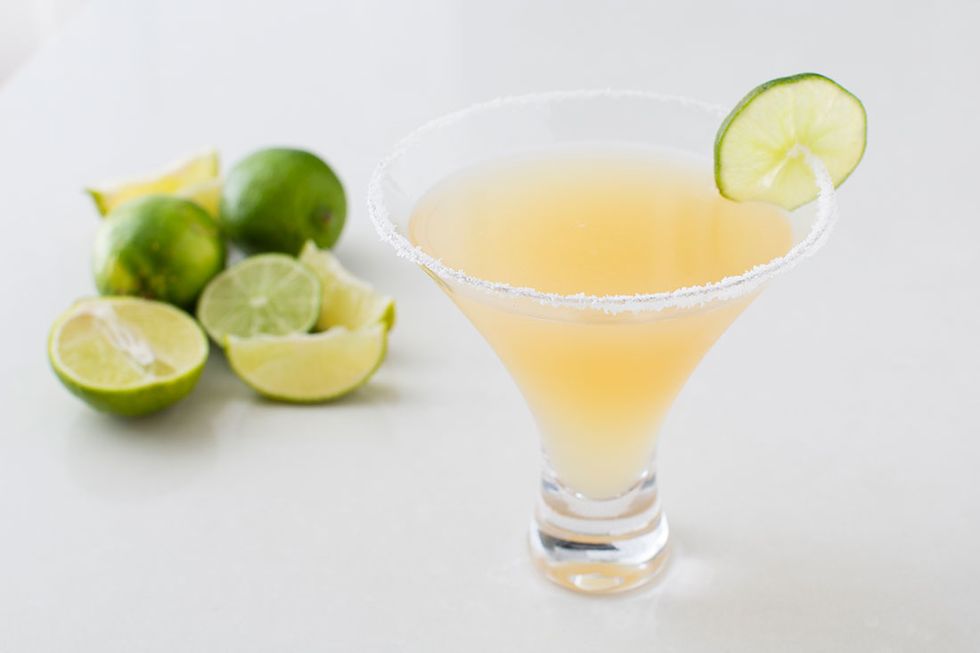 Pour your drink in the glass and top with a lime wedge.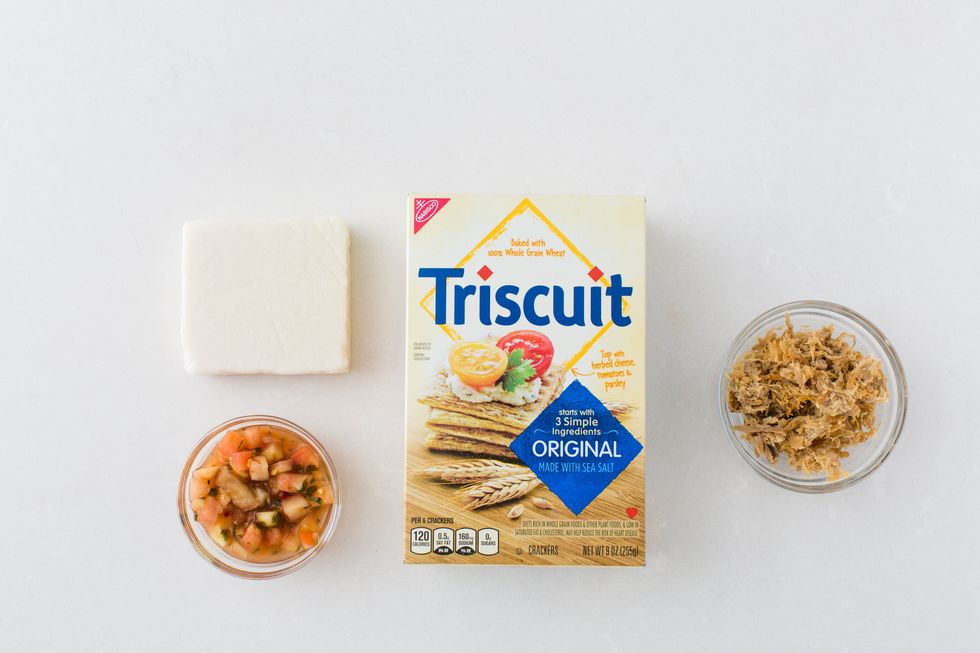 A flavor combo that stands the test of time, these toppings plus the crunch and saltiness of the Triscuit are worthy of applause.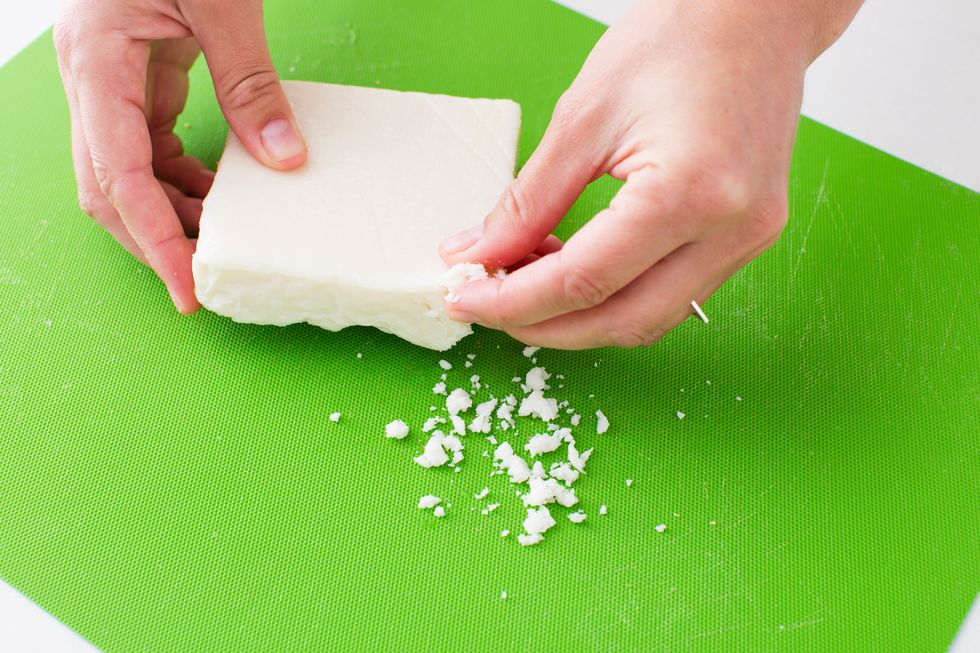 First break up your cotija.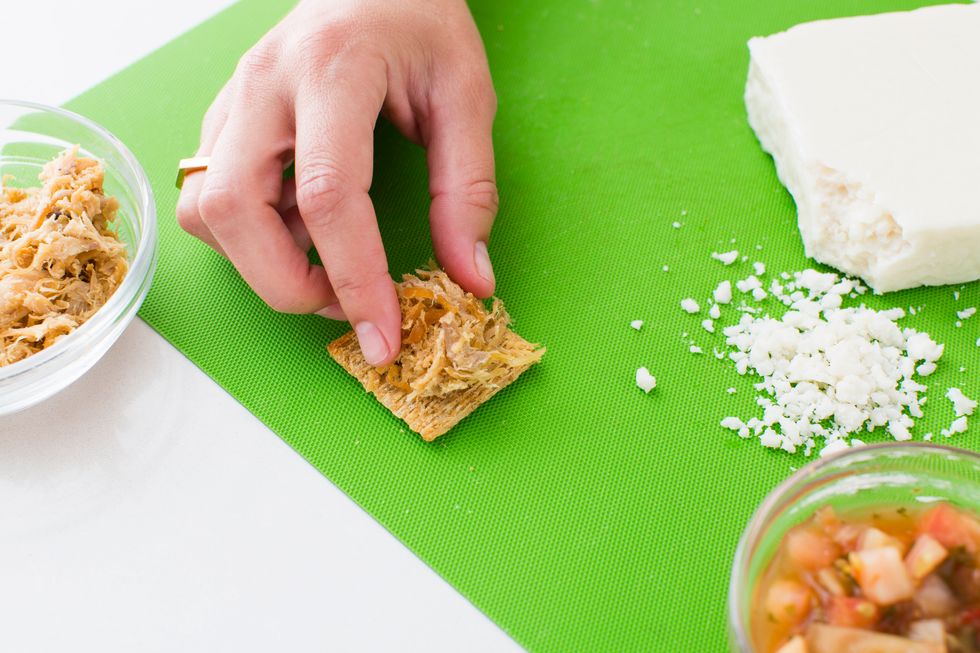 Either make or buy pork from your local taco shop. Add a pinch of pork to the Triscuit.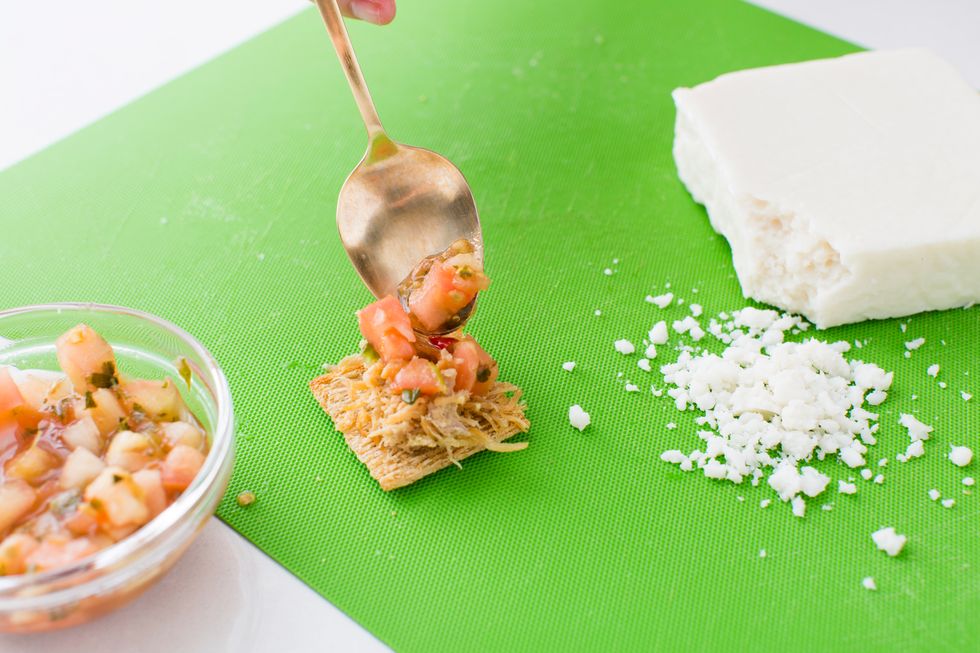 Add some pico de gallo.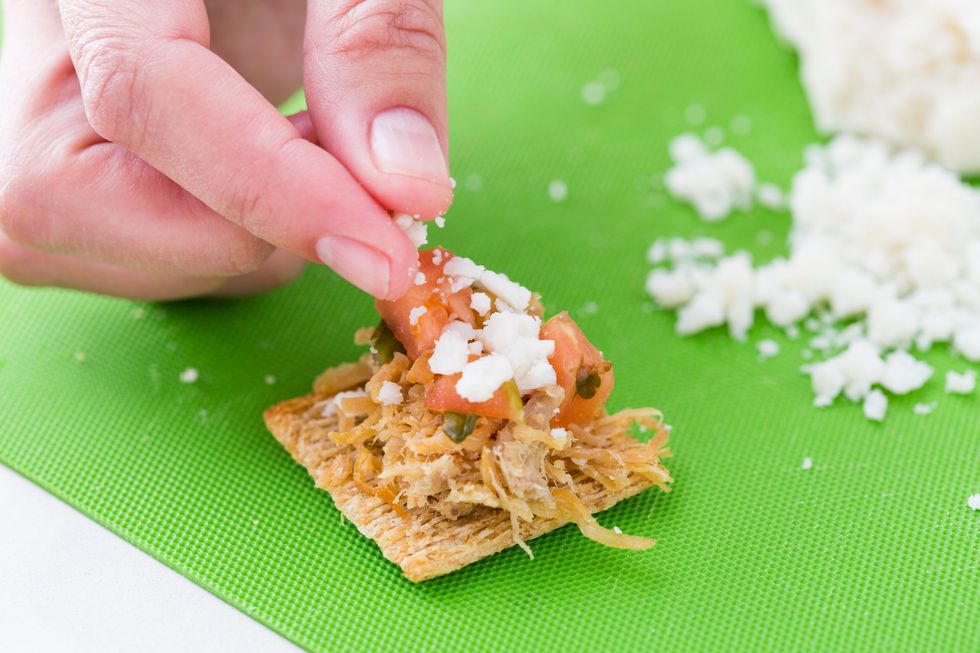 Sprinkle on some cotija.
Triscuit crackers are the perfect taco alternative. The flavor combinations are endless!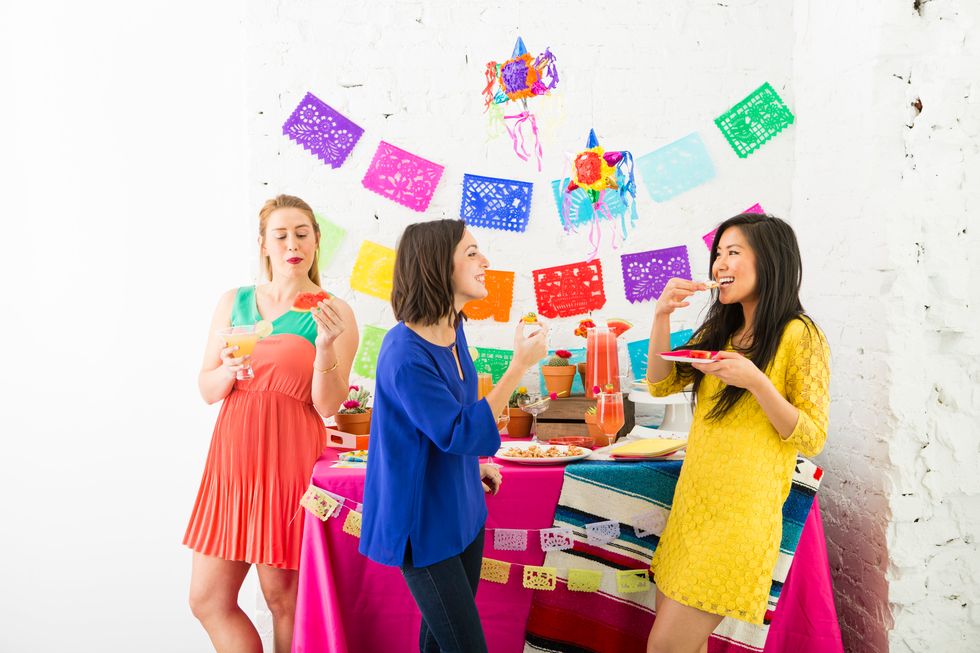 With this drink and food pairing, your friends will be sated and happy.
For more great Margarita Day pairings, click here: http://go.brit.co/1oDeXID
1/2oz Tequila Silver
1.0oz Orange Cognac Liquor
1.0oz Lime Juice
1/4tsp Lime or Agave
Lime Wedge
Sea Salt
Triscuit Crackers
Pork
Pico de Gallo
Cotija Cheese
B+C
We are the team behind B+C Guides. Feel free to message us if you have any questions or see something that could be improved!