Most of us have eaten it, but not so many of us have made this magnificent British afternoon tea treat, so why not give it a go today? Hope you enjoy it!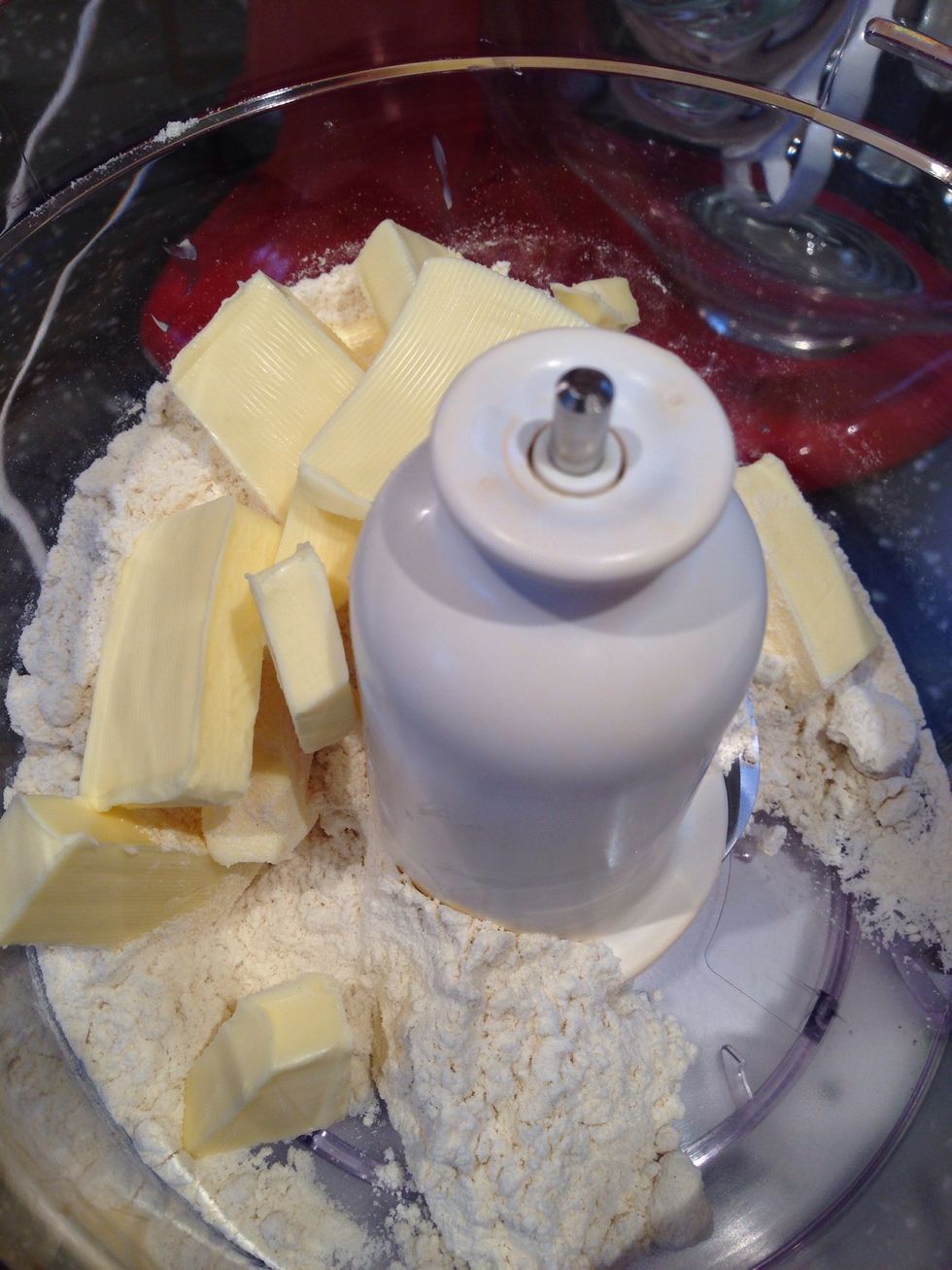 Add the flour and butter to a mixer and mix until it resembles breadcrumbs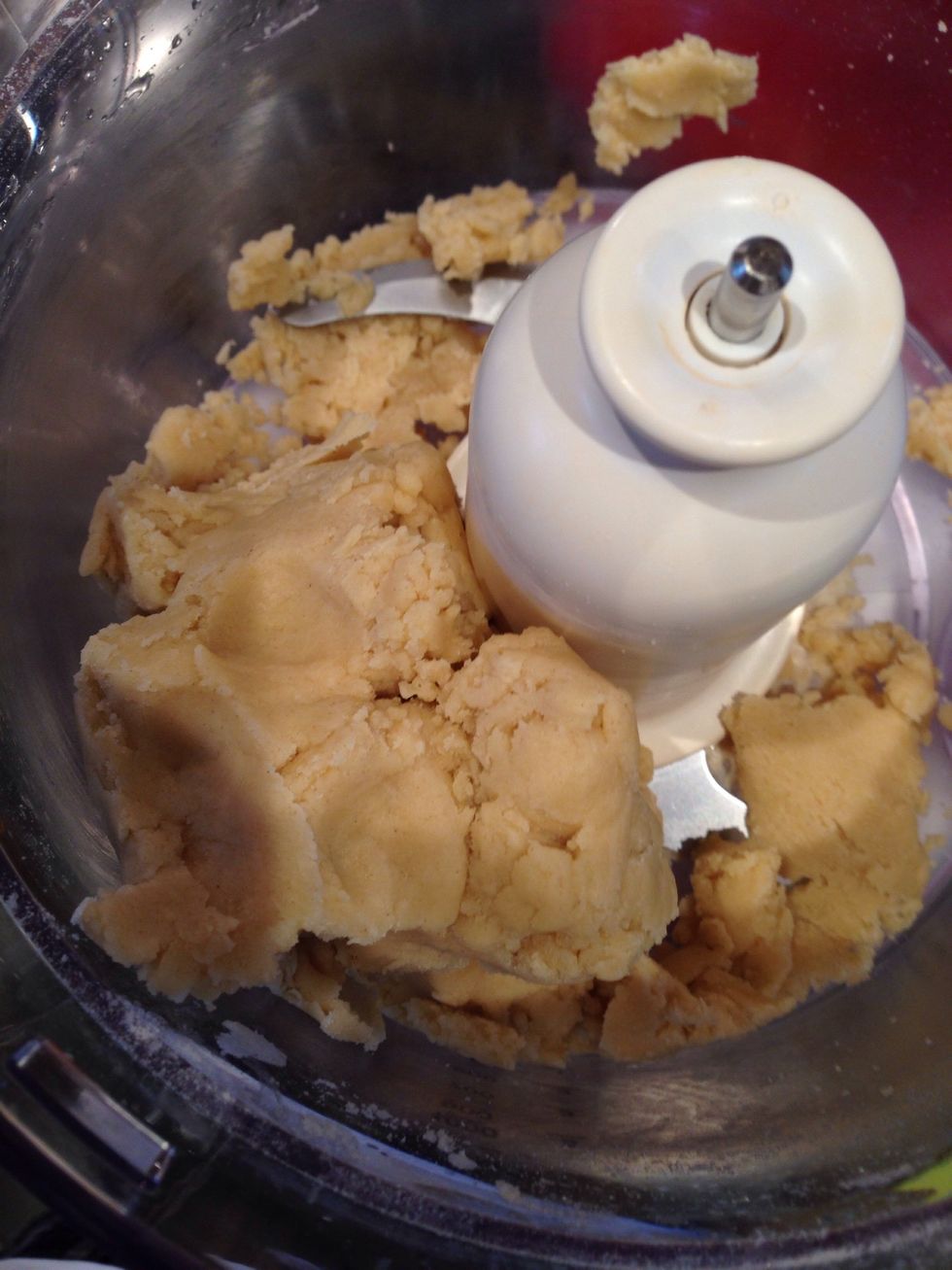 Add 2-3 tbls water until though mix comes together to form a pastry ball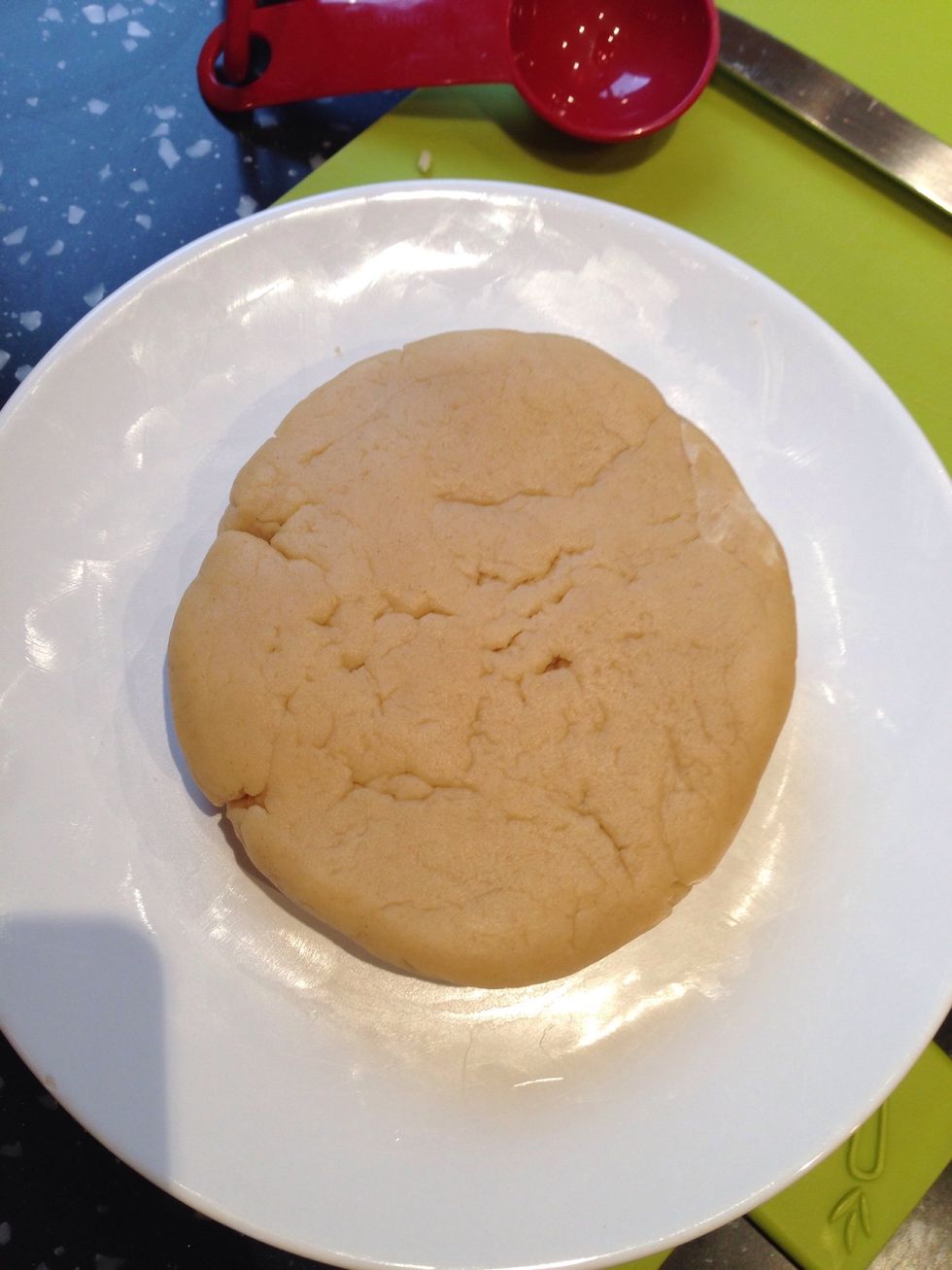 Put the pastry in the fridge to chill for an hour. This will make it easier to roll out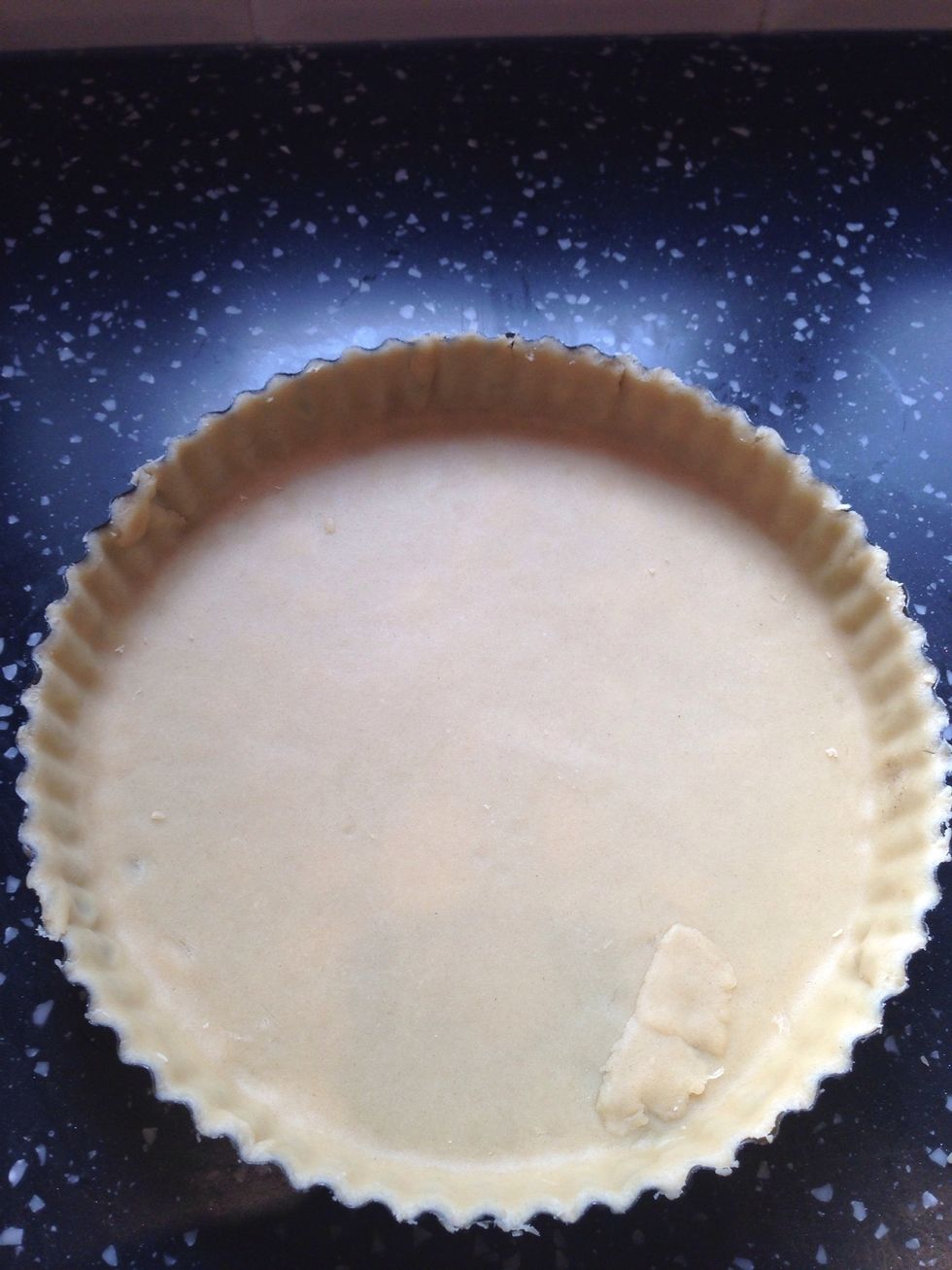 Once chilled, roll out the pastry and line a tart case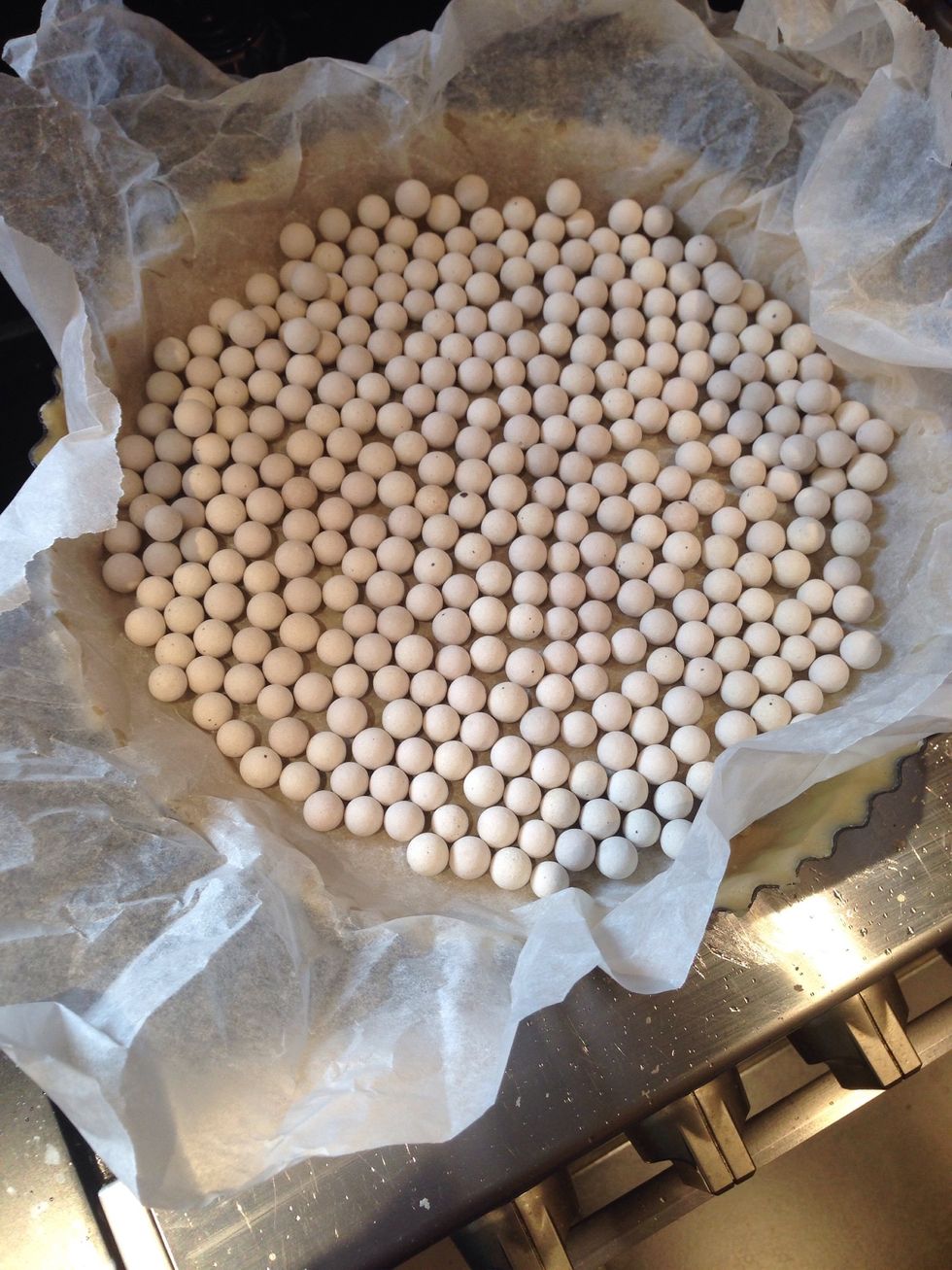 Blind bake the pastry for 15 minutes at 180°C. This means cover the pastry with grease proof paper and tip in baking beads (or uncooked rice).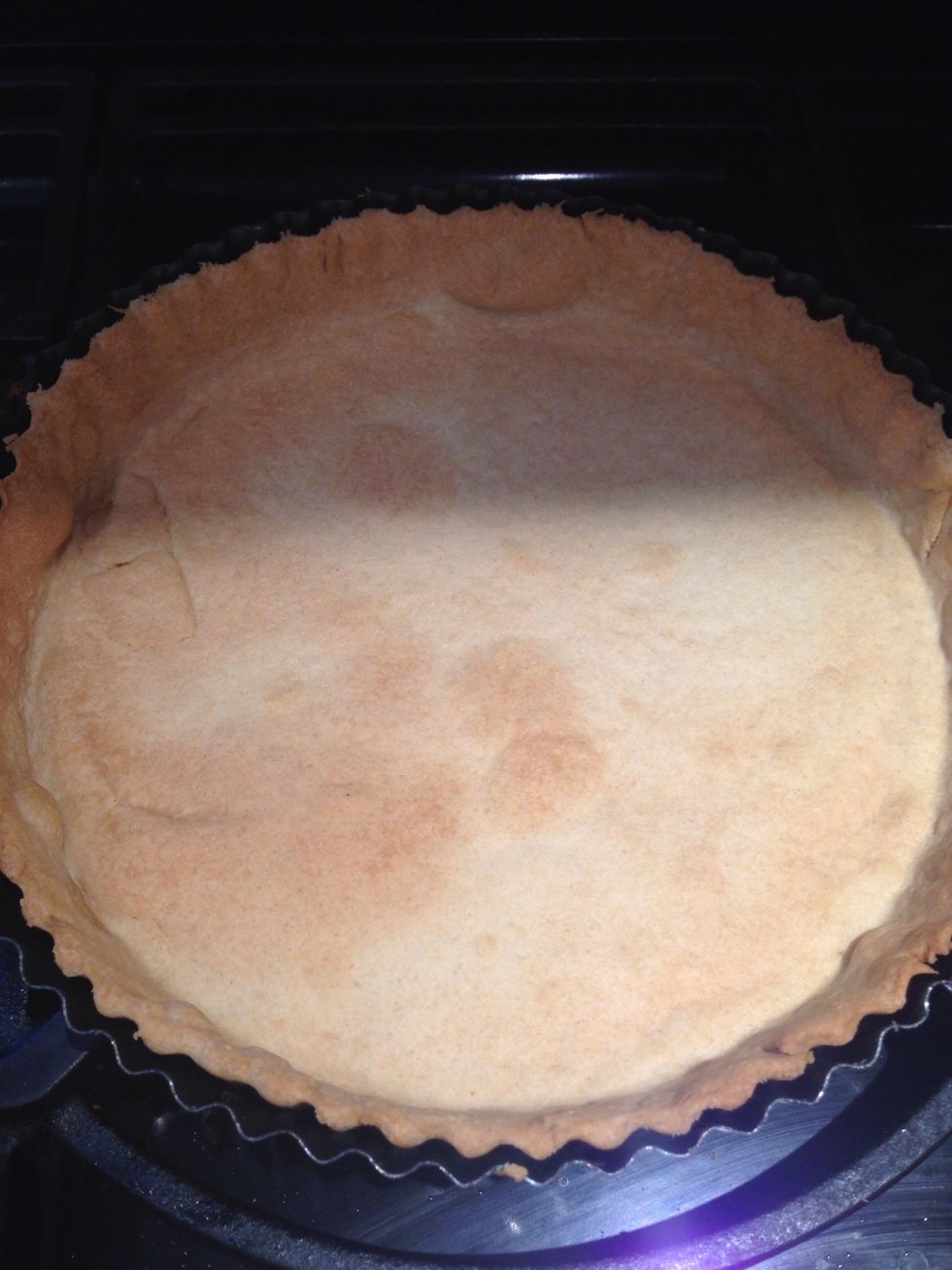 Remove the beads from the pastry case and bake for a further 5 minutes to dry out the base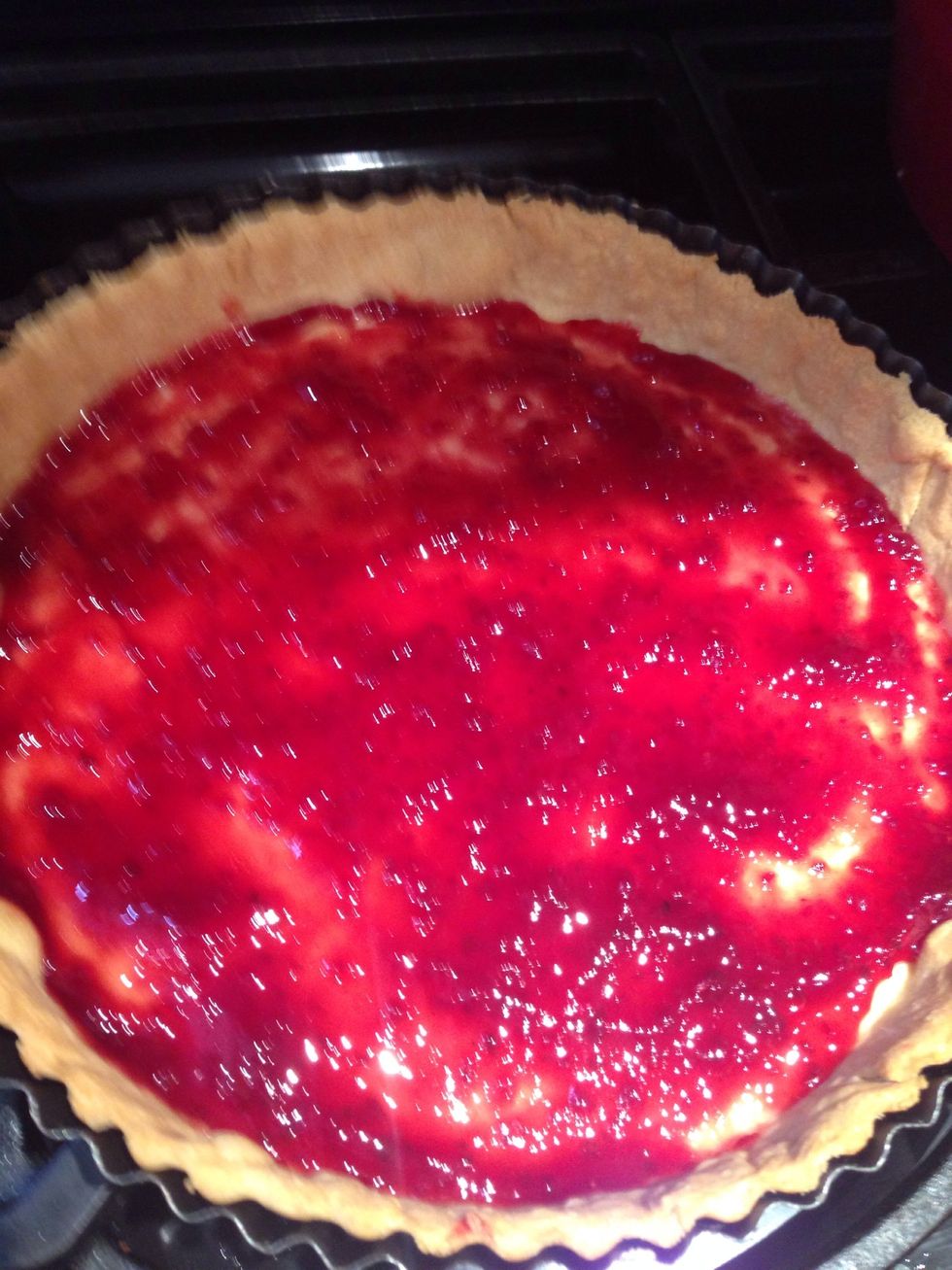 Cover the base of the tart with raspberry jam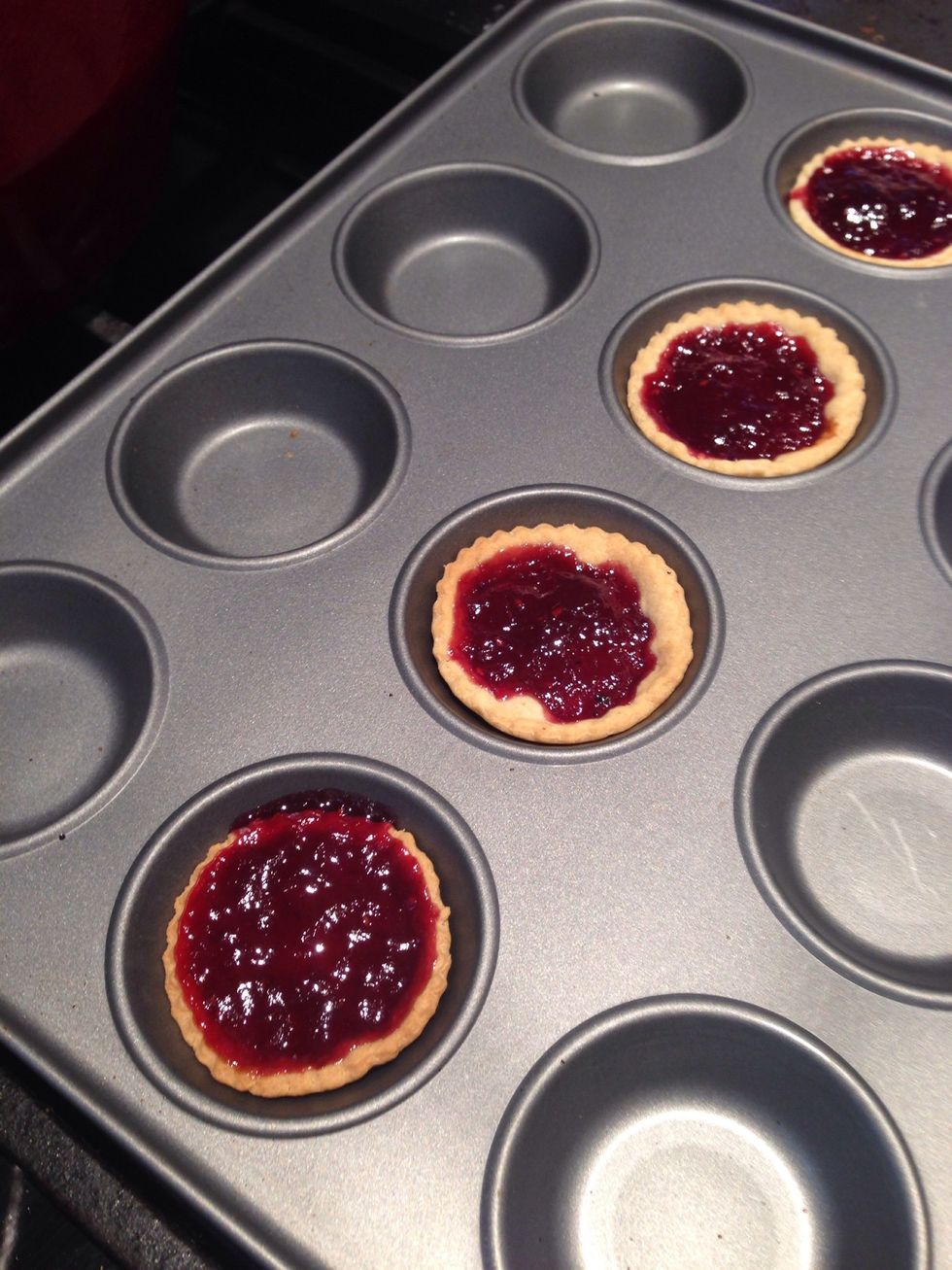 Make some jam tarts with any left over pastry!! (cooks treat!)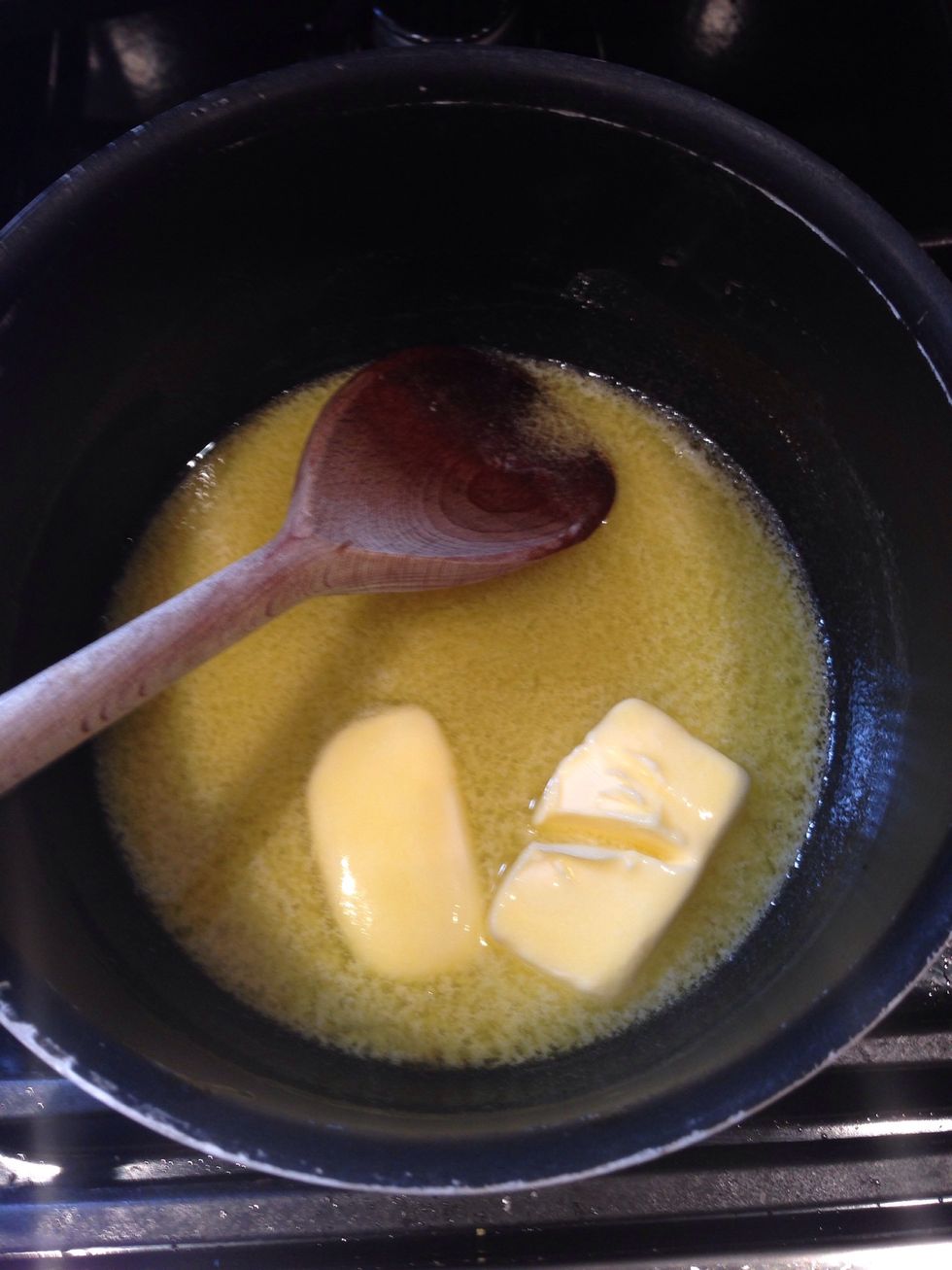 Melt the butter in a pan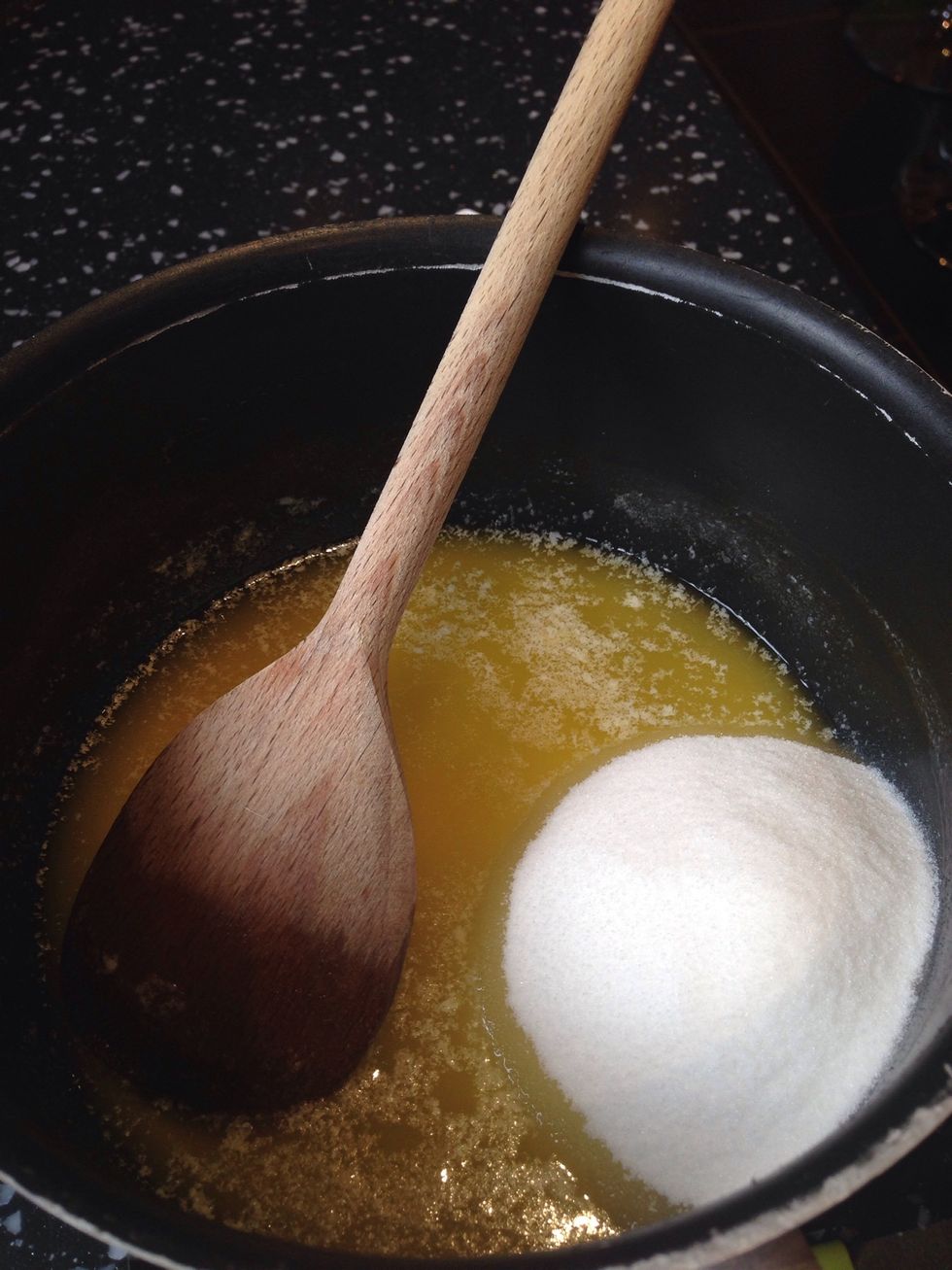 Remove the butter from the heat and mix In the sugar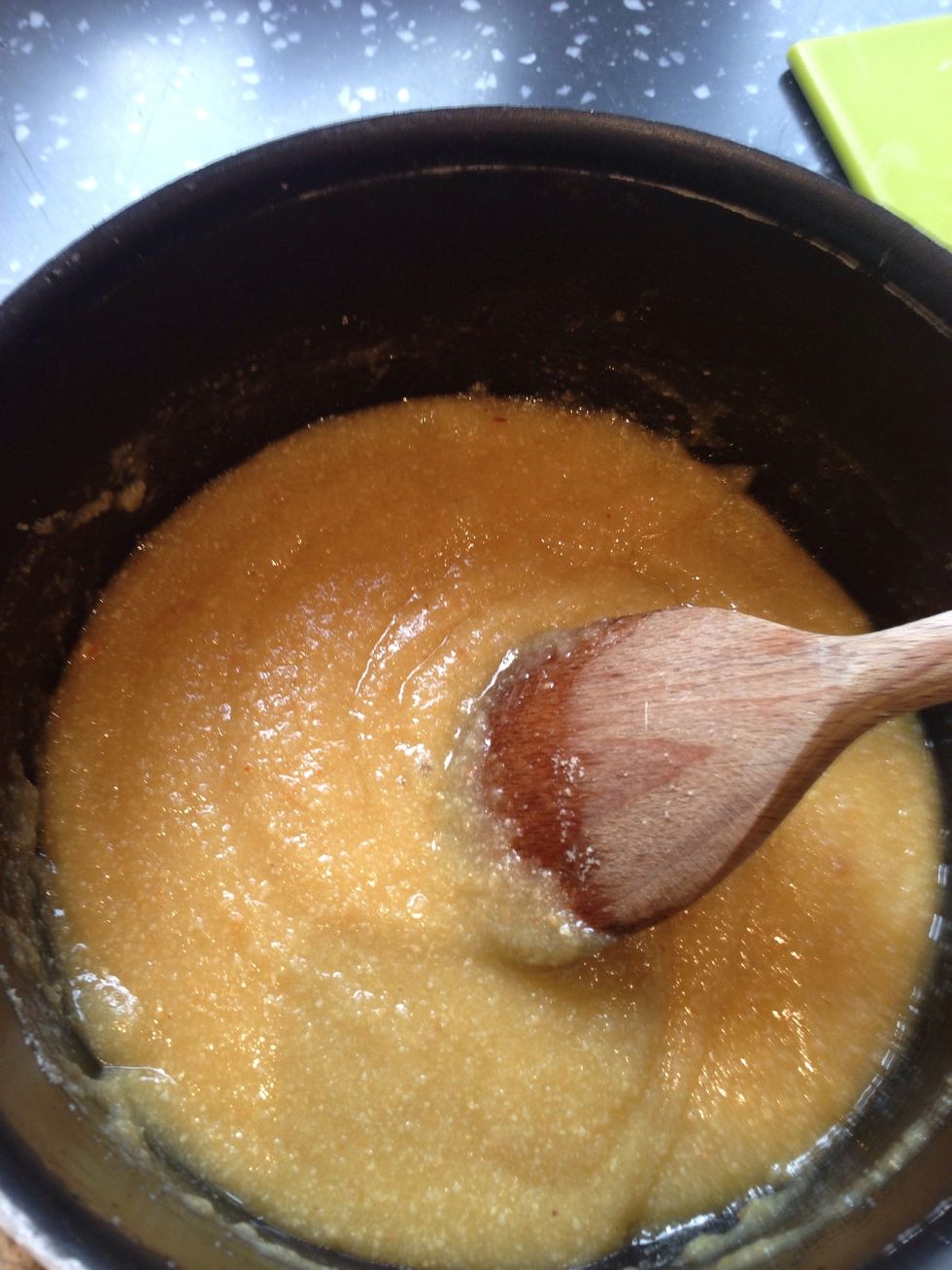 Add the ground almonds and the egg and stir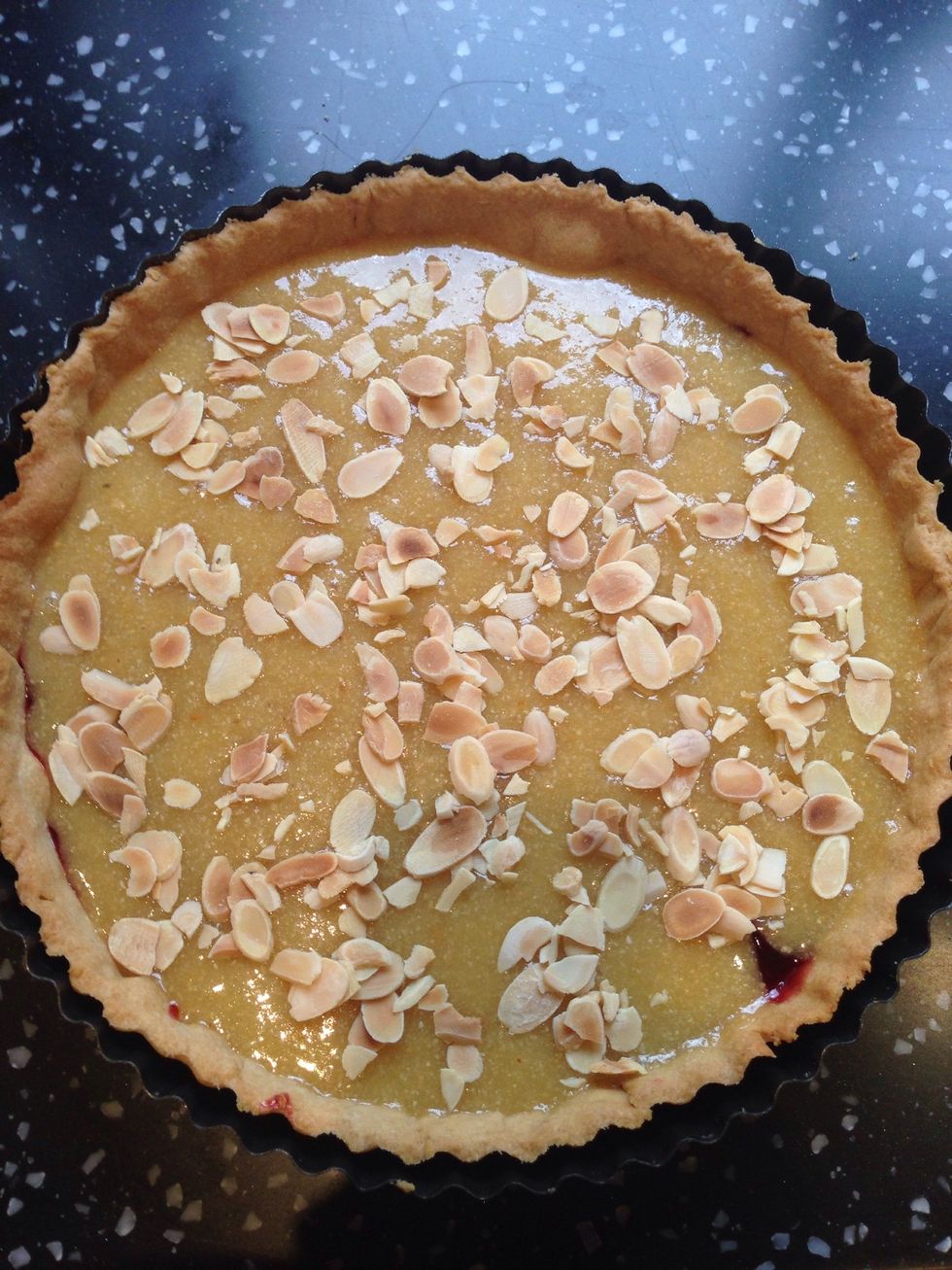 Pour the almond mix into the pastry and cover the jam. Sprinkle flaked almonds over the top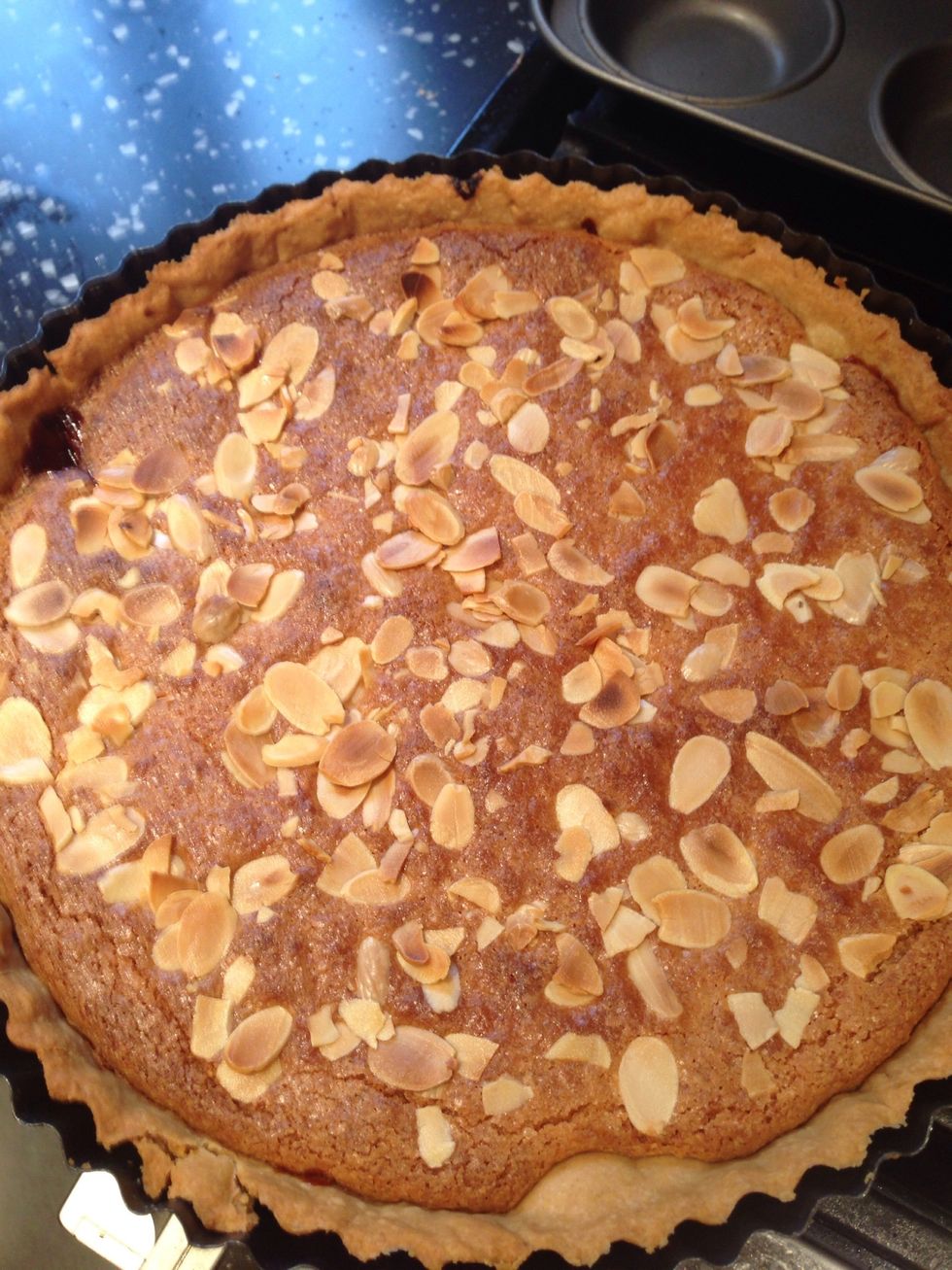 Cook for 35mins at 180°C. If the almonds seem to brown too soon cover the tart with a sheet of foil until cooked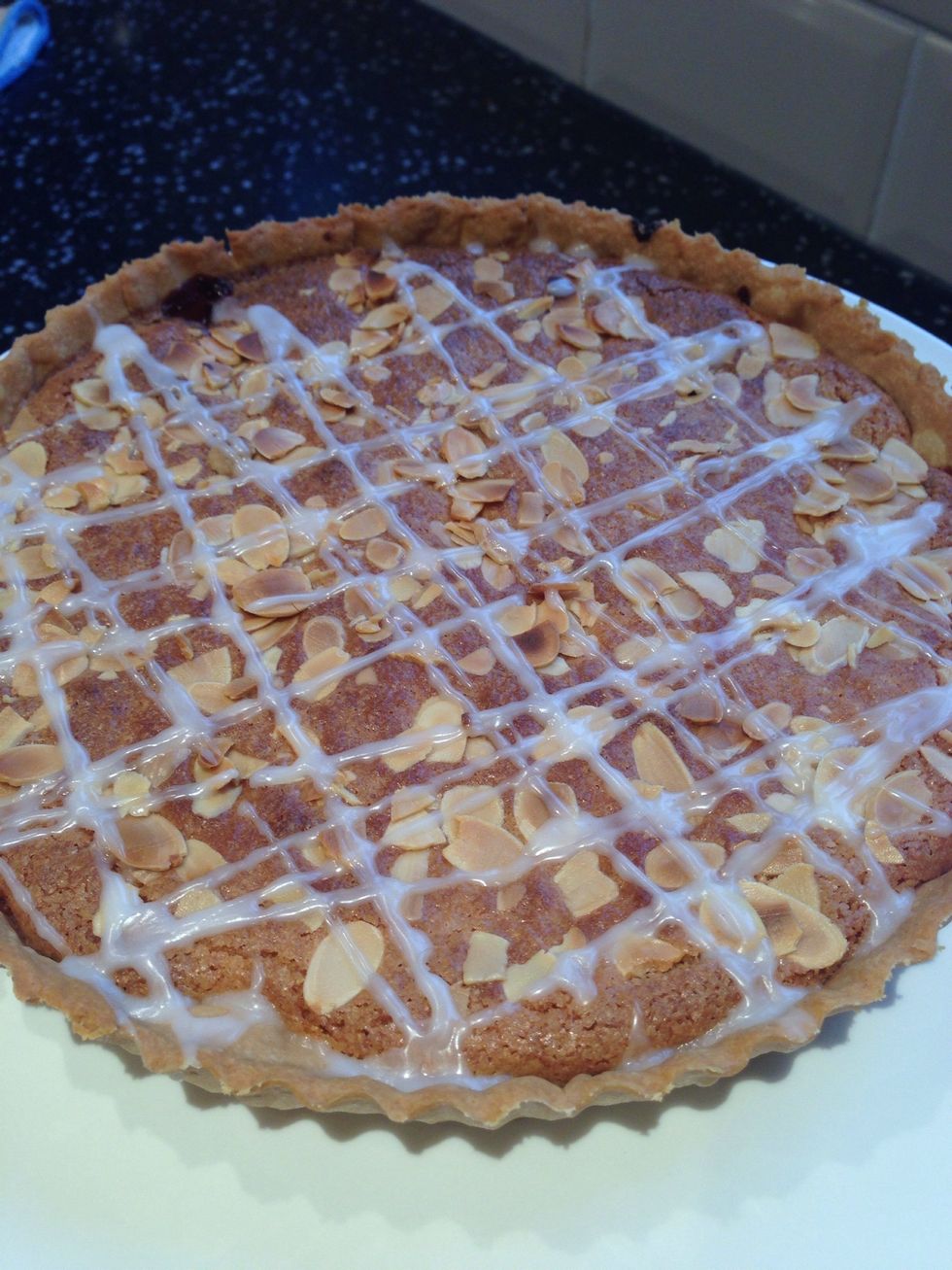 Mix icing sugar and a little water to make some water icing. Then pipe over the tart in a zig zag pattern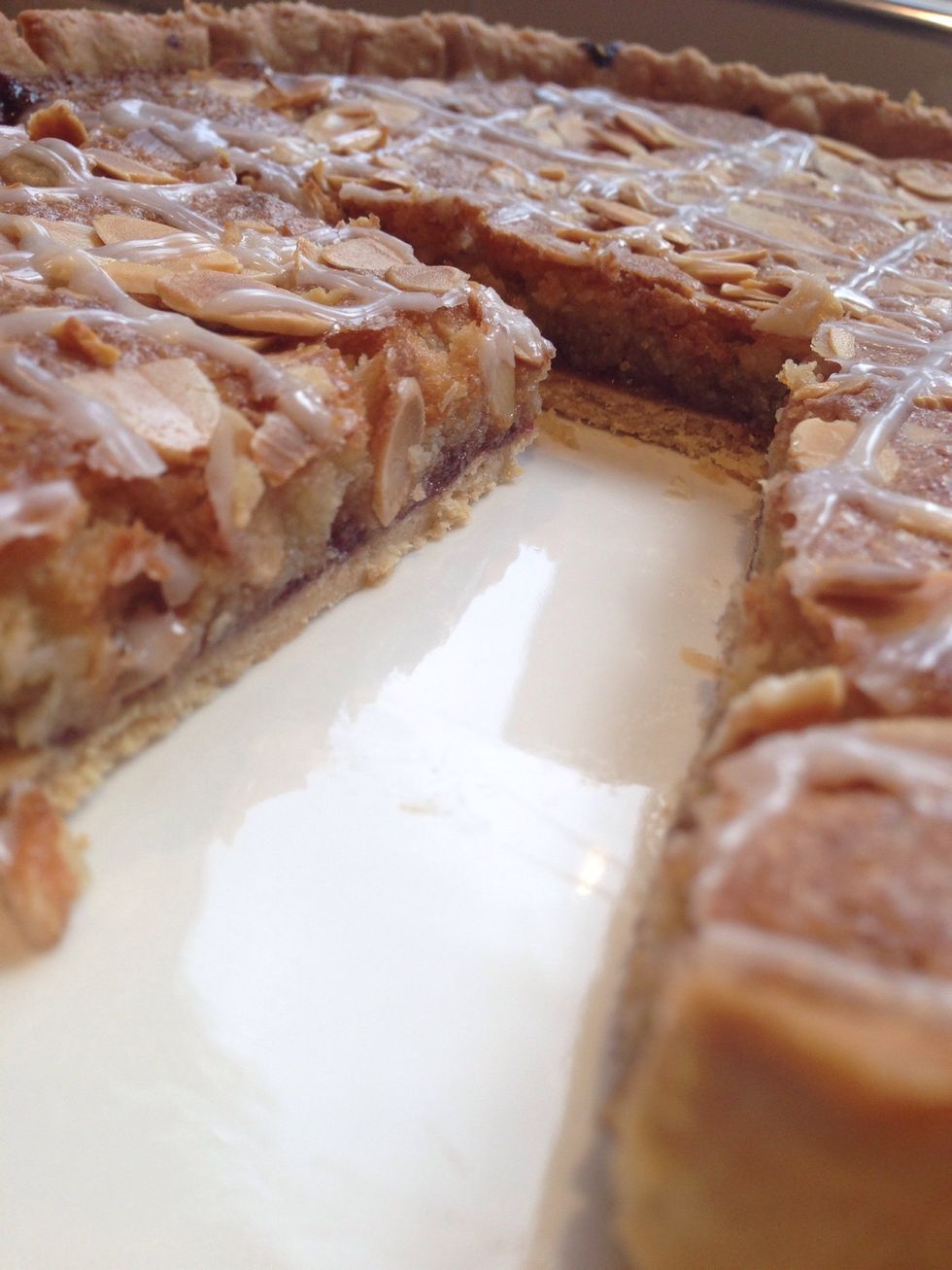 Enjoy with a nice cup of tea!!
175.0g Plain flour - for pastry
75.0g Cold butter - for pastry
3.0Tbsp Water for pastry
2.0Tbsp Raspberry jam
125.0g Butter
125.0g Caster sugar
125.0g Ground almonds
1.0g Egg - beaten
0.0tsp Almond extract
50.0g Flaked almonds
The Didsbury Baker
Home cooked food in the heart of Didsbury. Baking is my passion, food is my hobby, eating is my Achilles heel! Follow me for new recipes and ideas!