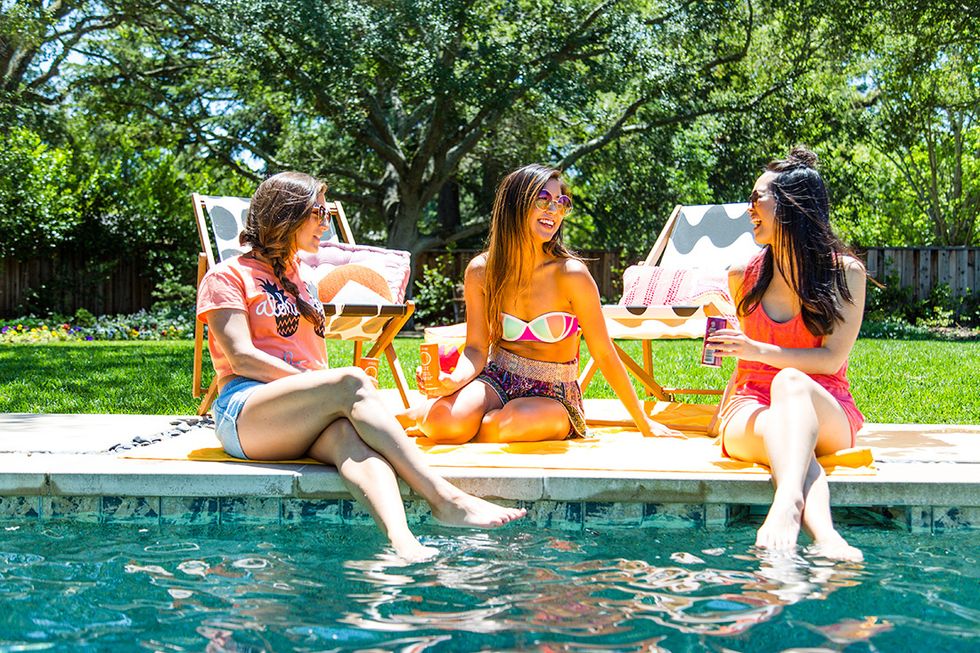 Pool parties have never stopped being awesome. We've teamed up with IZZE® to show you how to throw a crazy colorful citrus-themed pool party.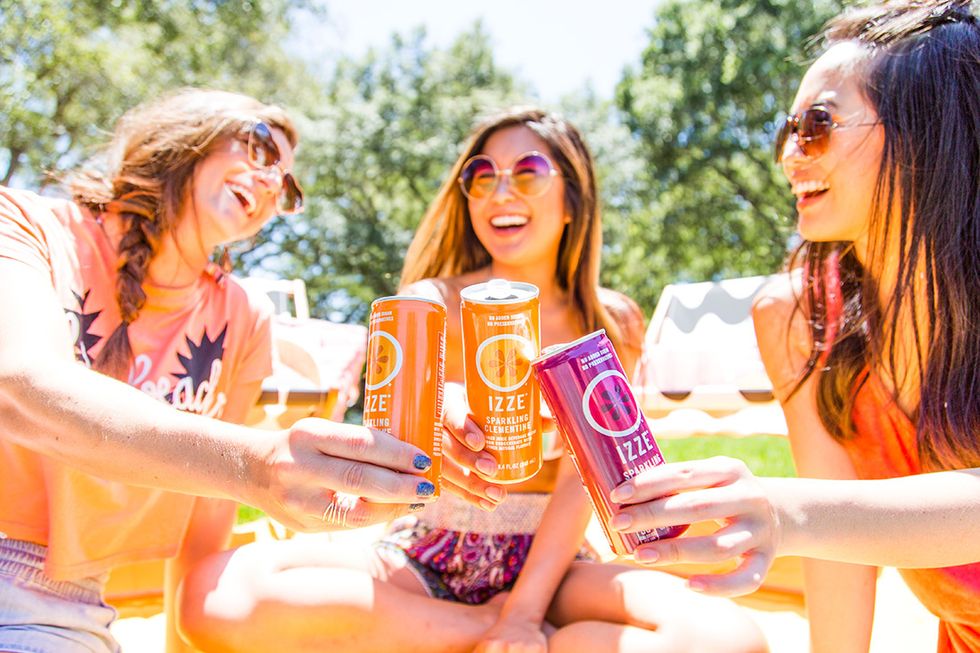 First things first, you've gotta keep cool and a cooler full of ice cold sippers is crucial. On our drink list this summer? IZZE® everything from Sparkling Clementine to Blackberry Pear.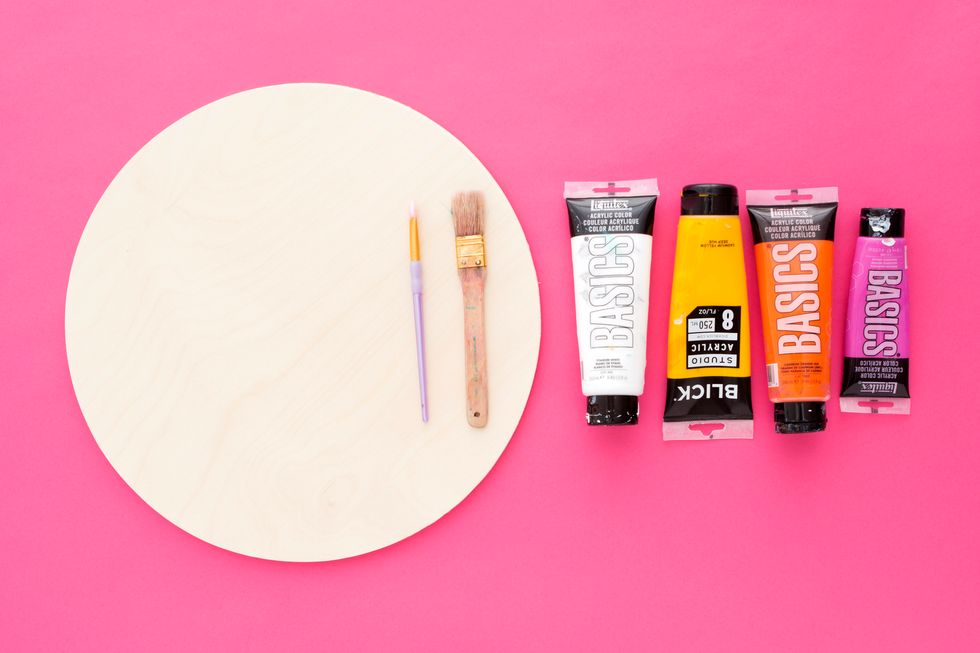 Gather your supplies.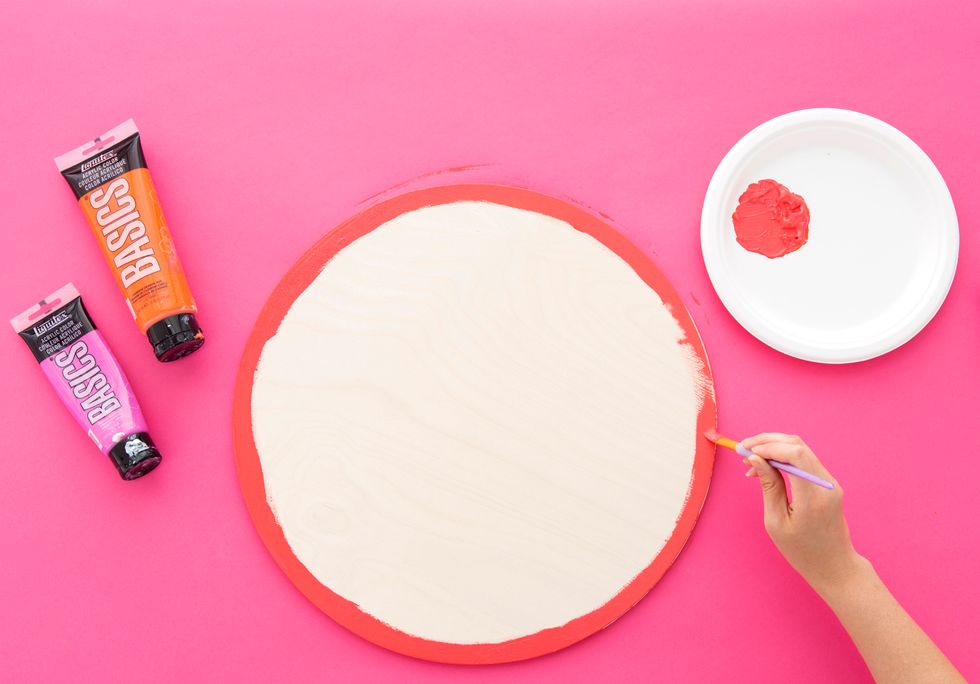 Mix the pink and orange paints together and paint around the edge of the circle. Then, mix the pink and the white paints together.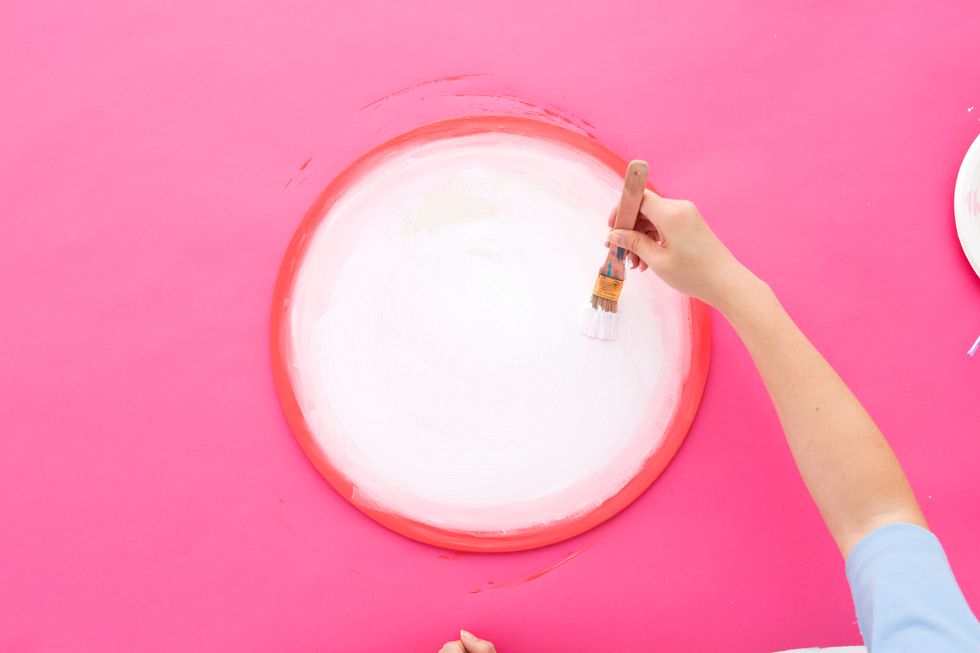 While the orange/pink paint is still wet, paint the pink/white paint under the orange/pink. Blend the two colors together so there is a slight ombre effect. Paint the middle of the circle white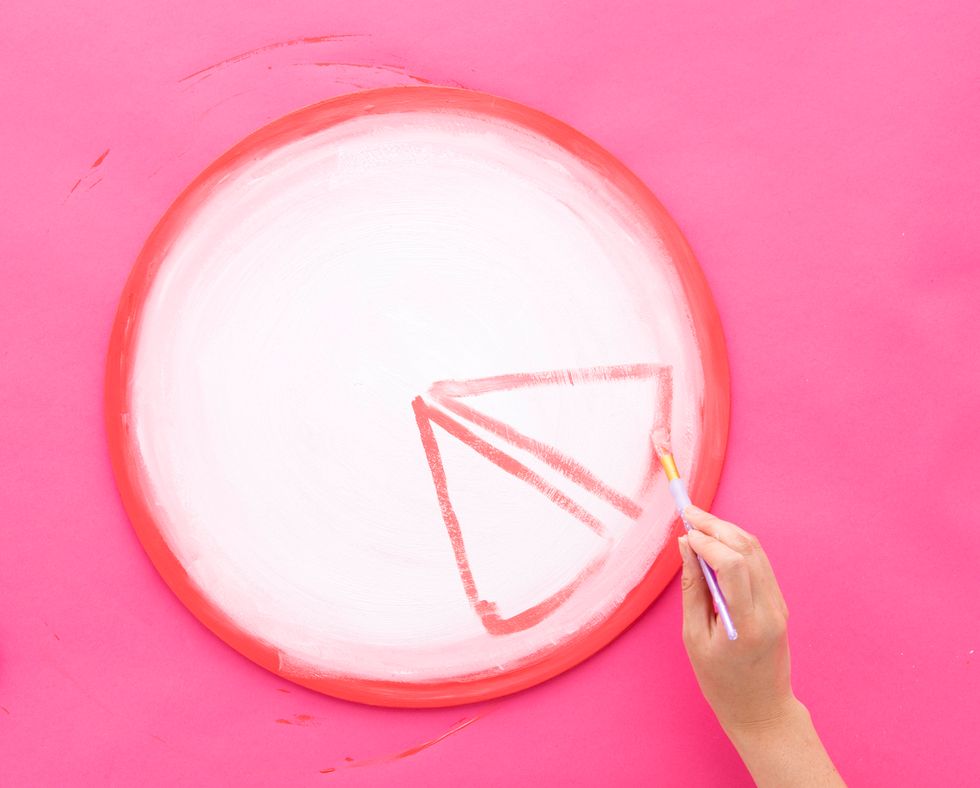 Lightly brush out slices on the circle.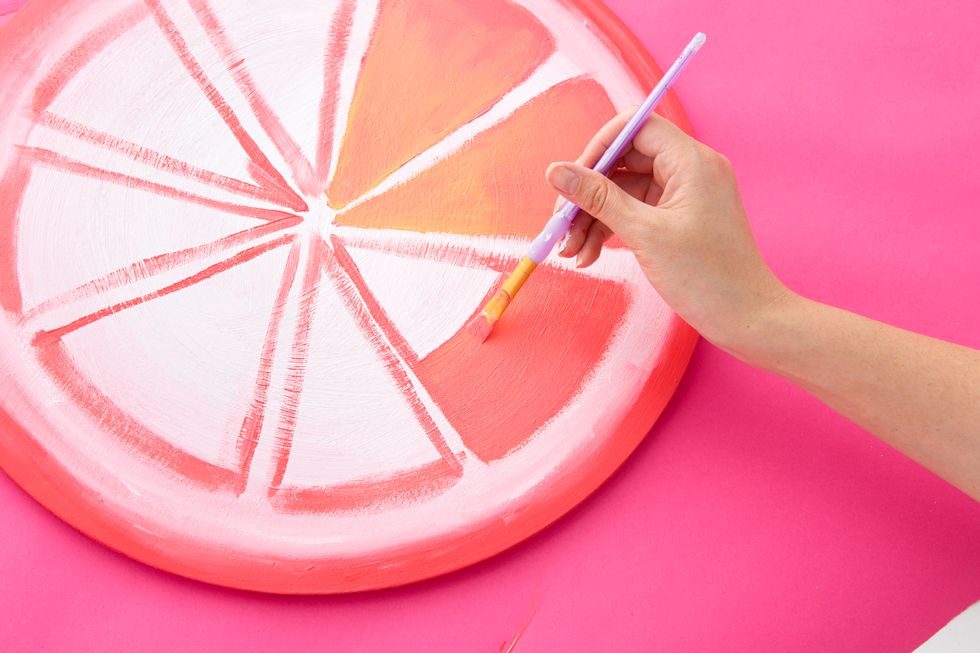 Use pink paint on the rounded parts of the slices and orange on the pointy parts of the slices.
Blend the two colors together to create another ombre effect. Use white paint to make any touch-ups.
Let dry and place your drinks on the platter to serve.
For more pool party essentials, click here: http://go.brit.co/29wgfxN
16.0in Wood Circle
Paint Brushes
Paint
B+C
We are the team behind Snapguide. Feel free to message us if you have any questions or see something that could be improved!