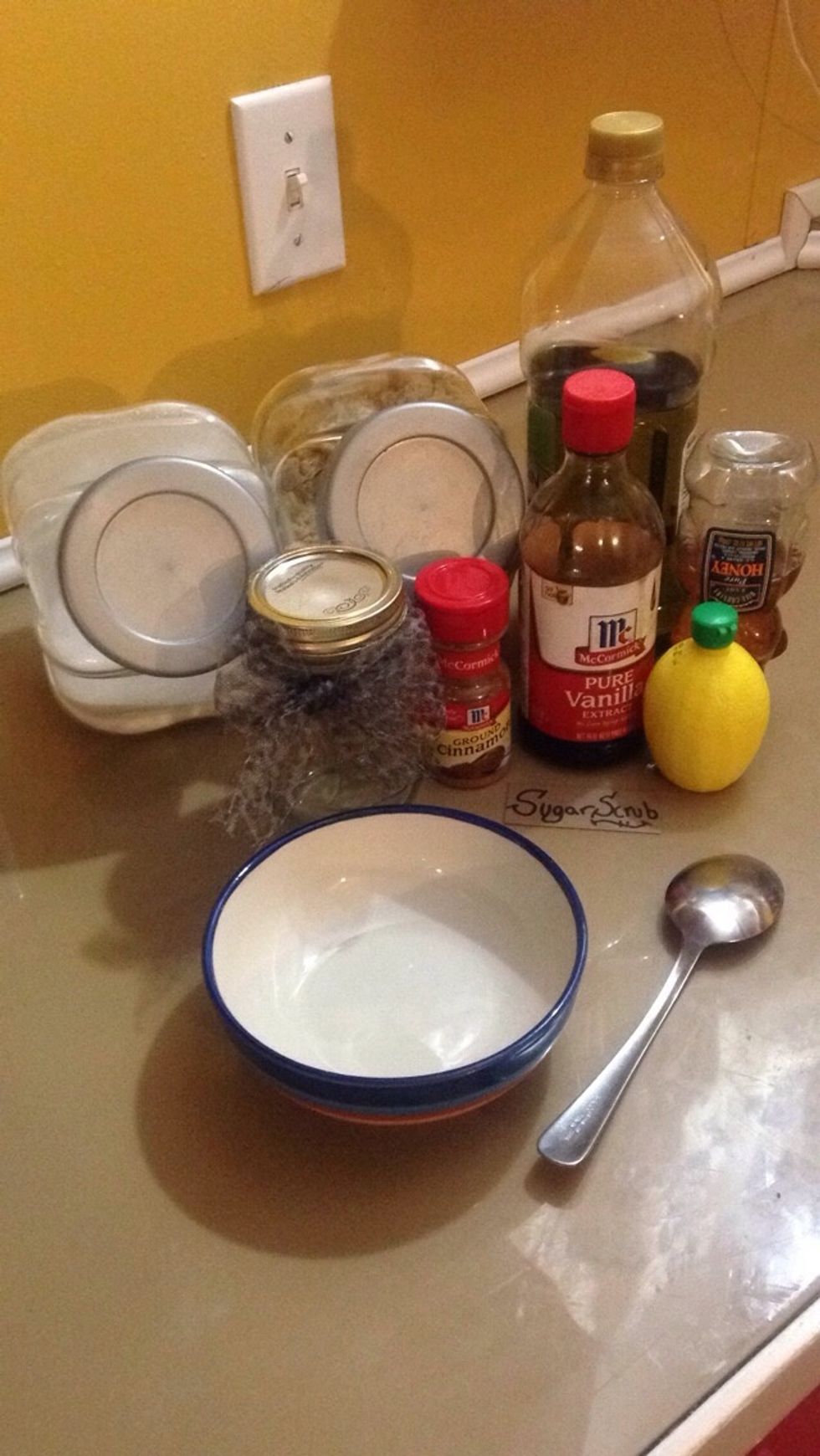 Gather your supplies and ingredients.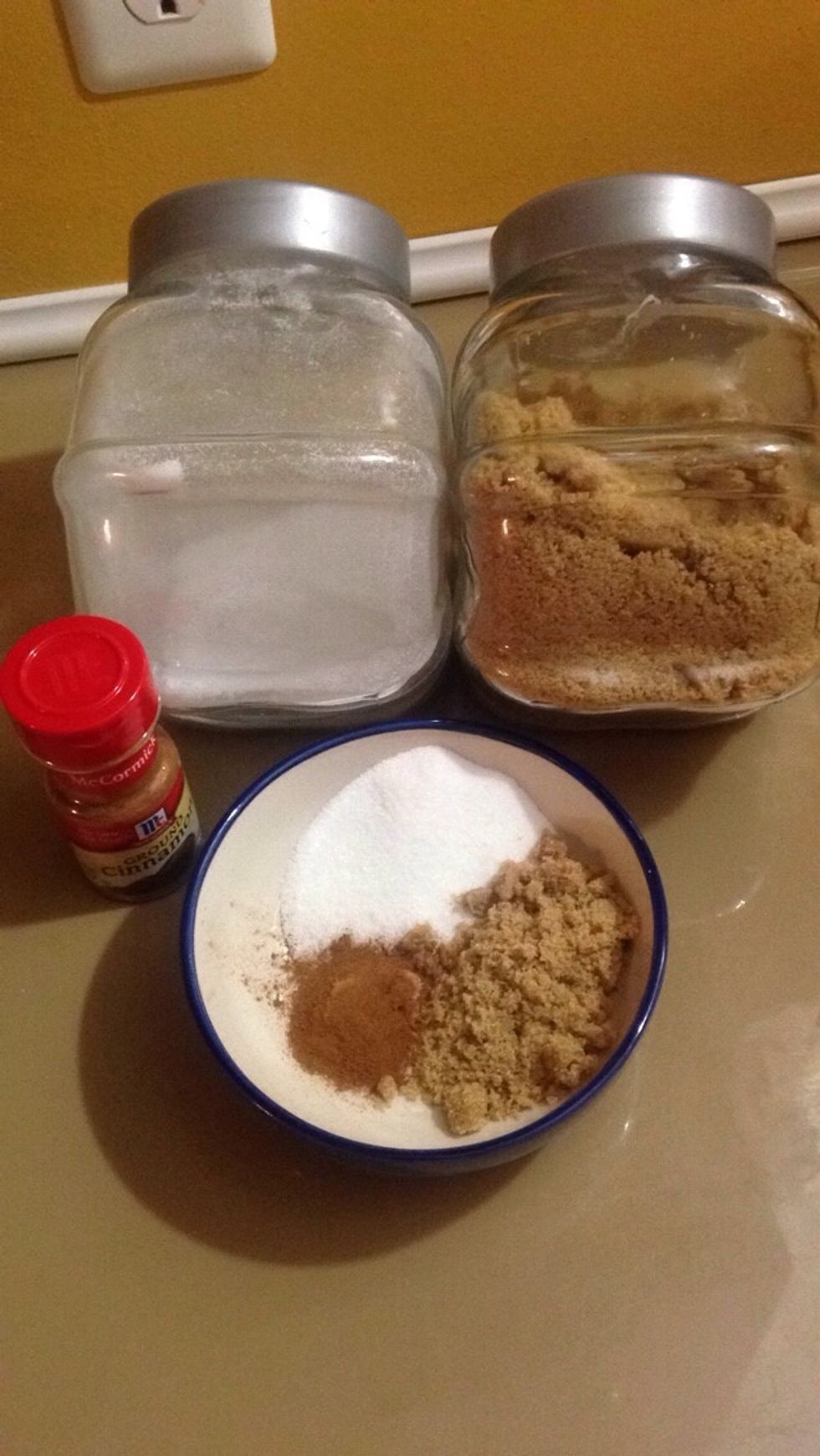 Put your dry ingredients into your mixing bowl.
Mix them! -You want a consistent mix of colors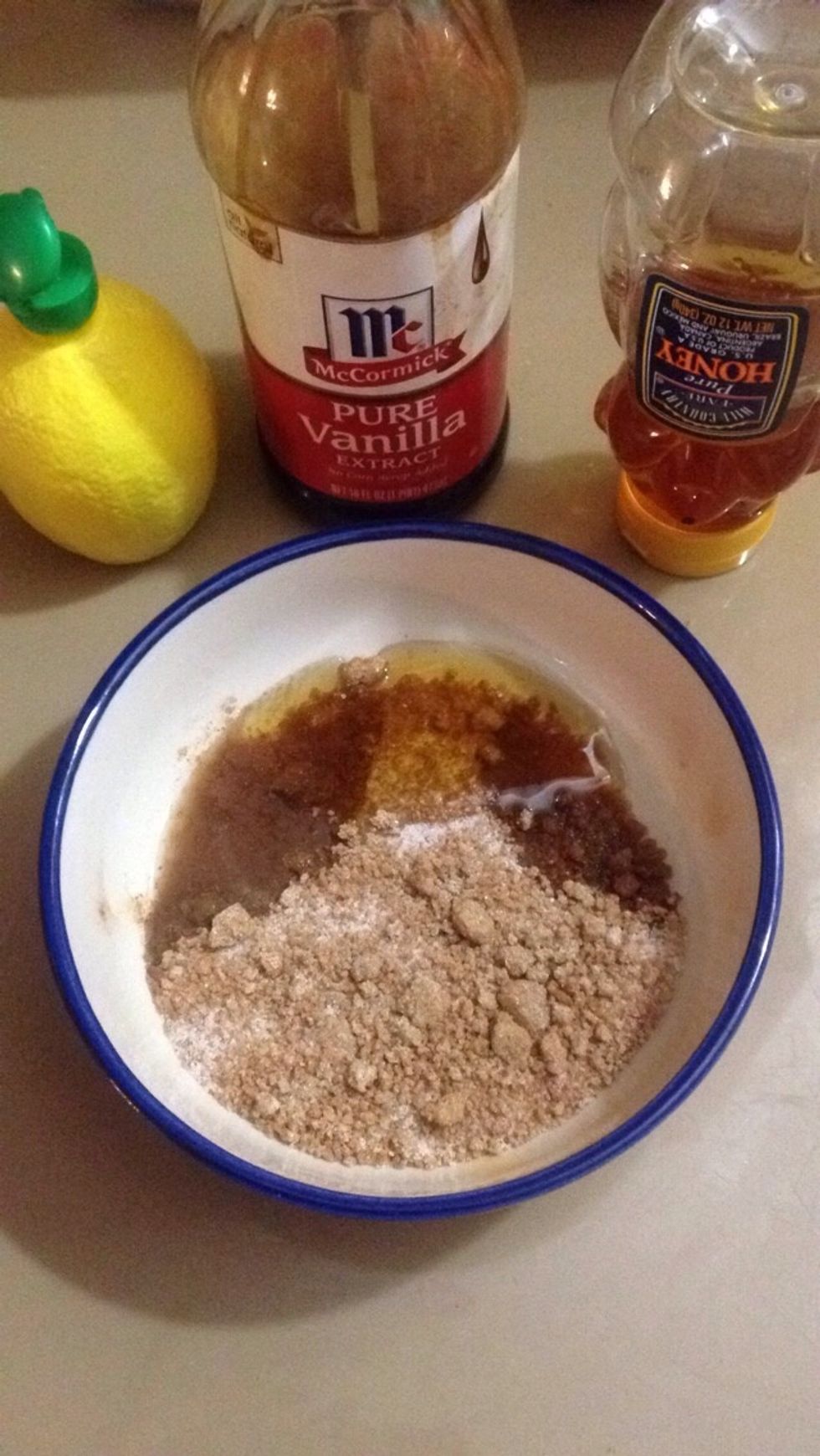 (EXCEPT olive oil) Add your wet ingredients!
Mix them! Mix in your wet ingredients until you have a consistent batch of sticky mush!
Steadily, pour your olive oil into the batch, and constantly stir for at least 3min
Let it sit!! Let your scrub sit for about an hour at room temperature.
Pour mixture into your sealable storage container!
Your scrub making process, is almost complete!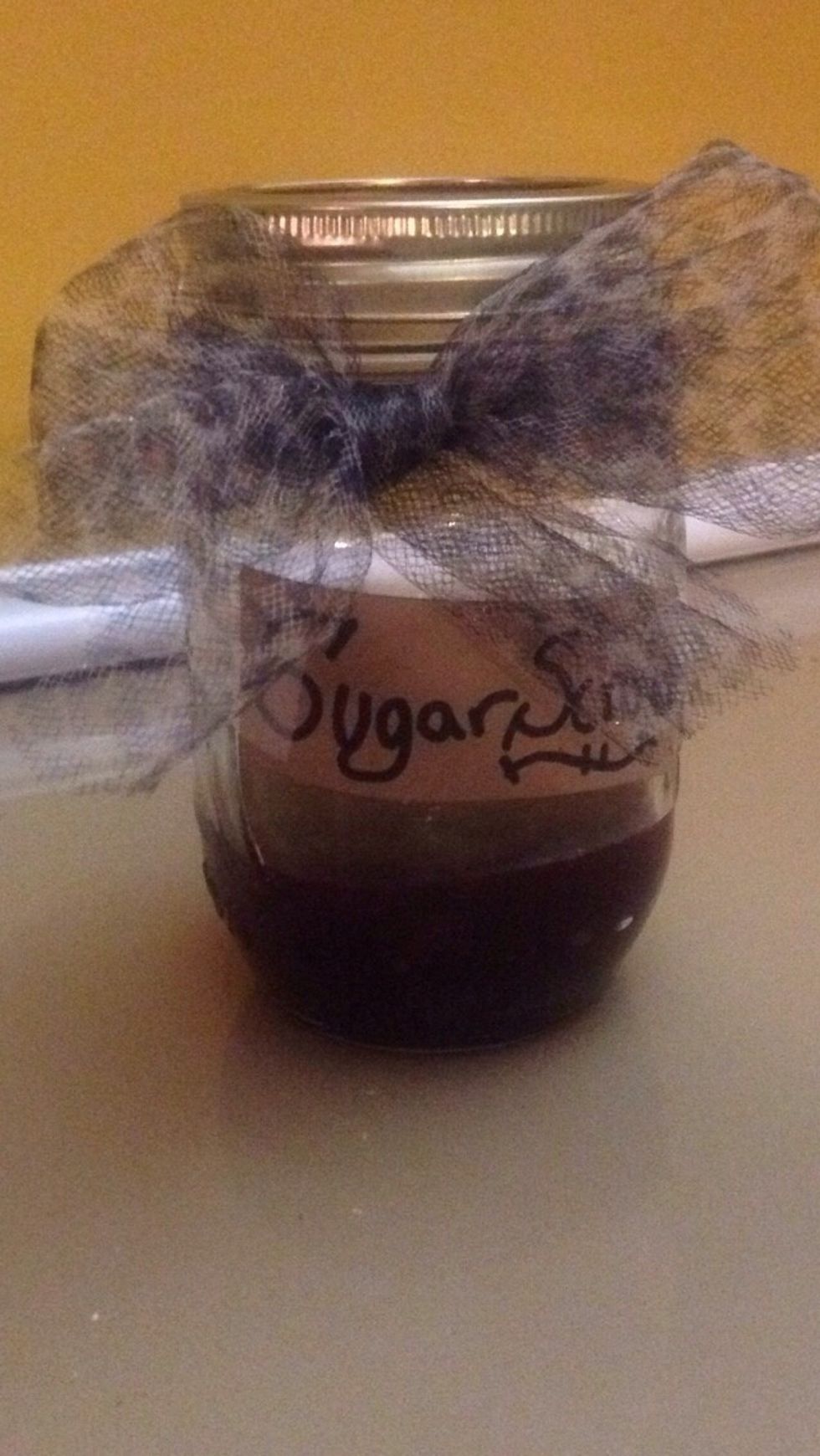 Add your label and enjoy smooth, moisturized skin!
Audience- beauty and cosmetic enthusiast!
Bowl
Mixing spoon
Table spoon
Measuring cup
Sealed storage container
Label
1.0c White sugar
1.0c Brown sugar
1.0Tbsp Cinnamon
1.0Tbsp Lemon juice
1/2c Honey
1.0Tbsp Vanilla extract
Olive oil ( as much needed )