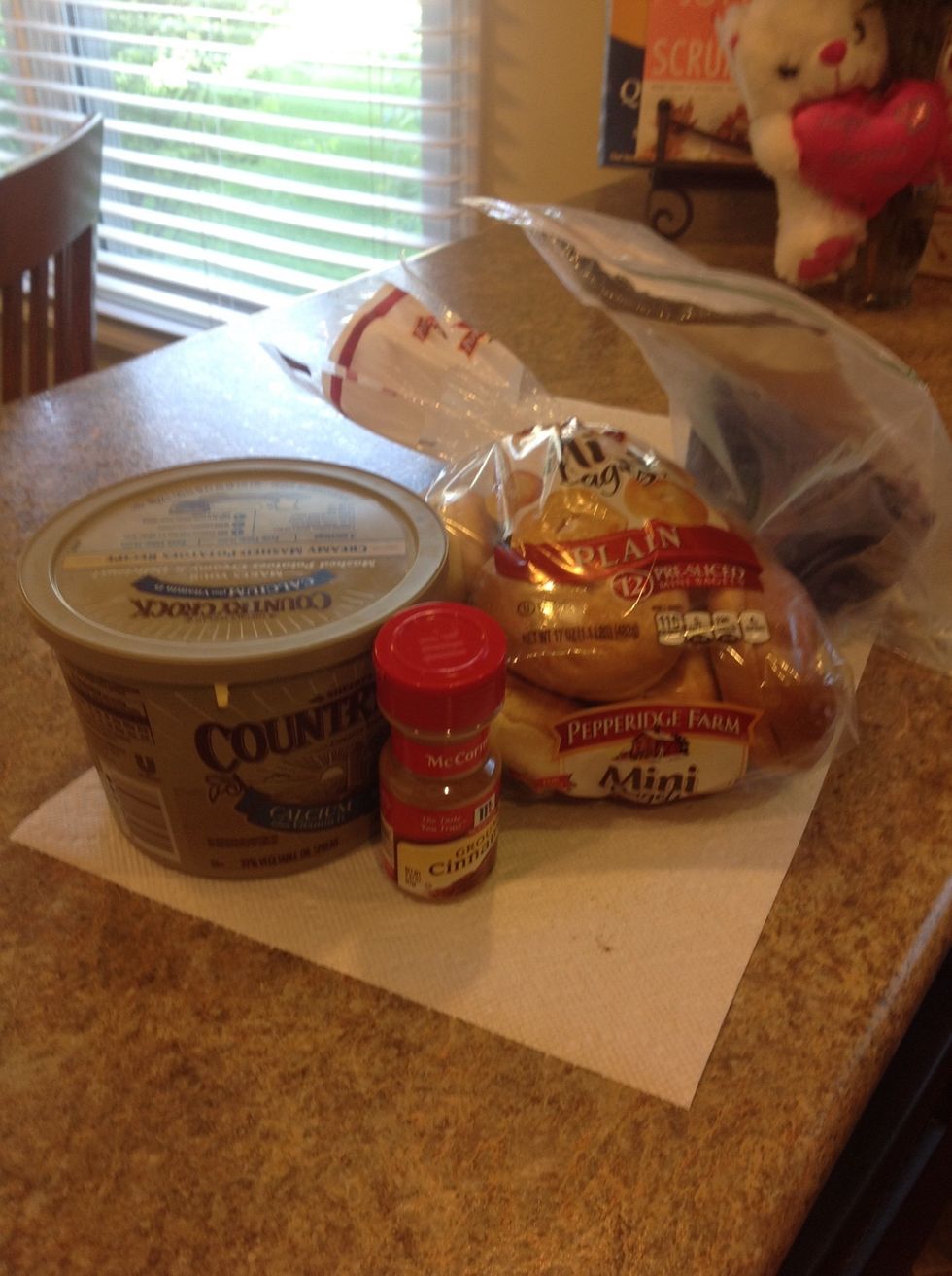 First, gather your ingredients.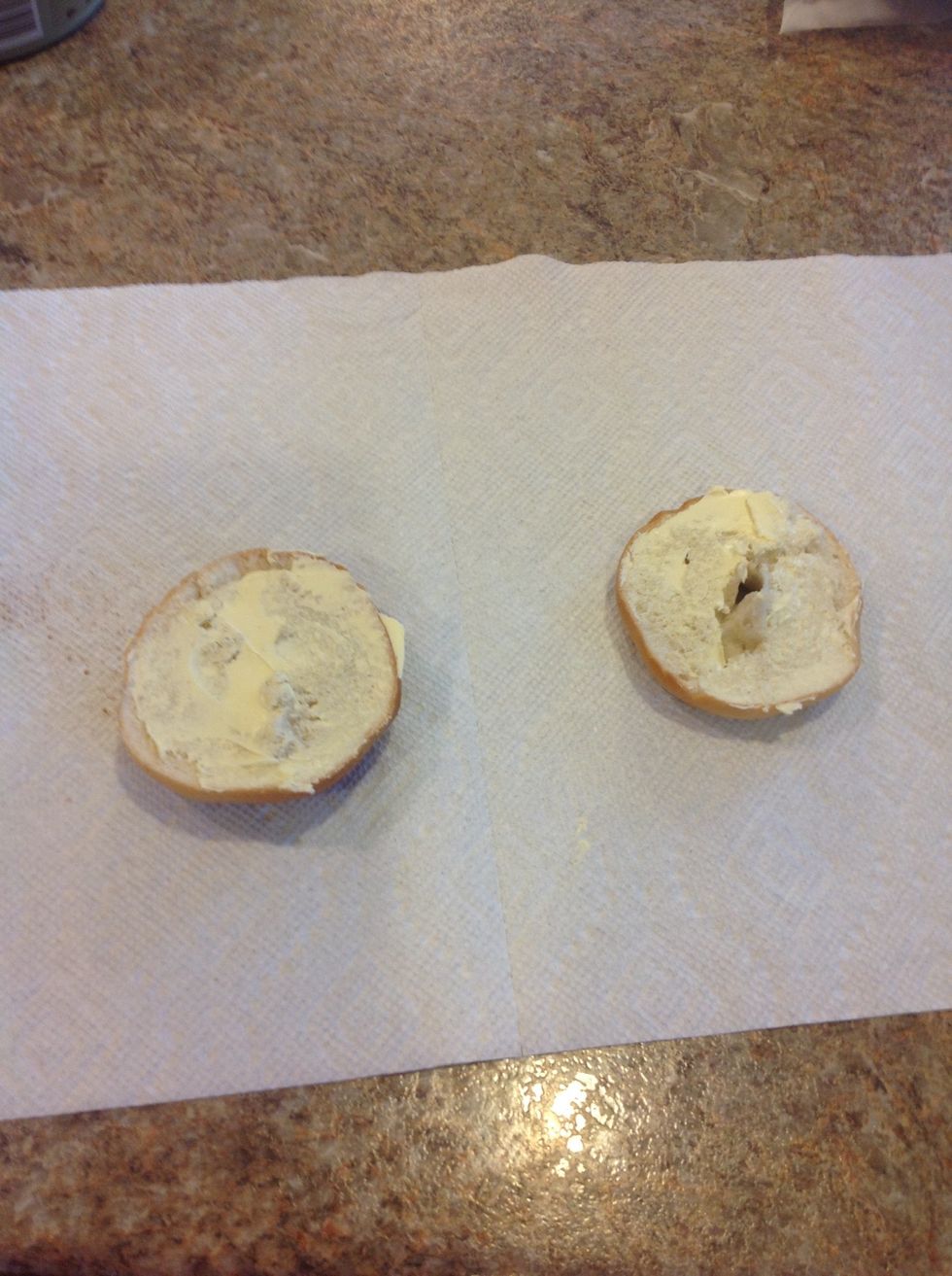 Next, butter both pieces of your bagel (try not to get globs of butter).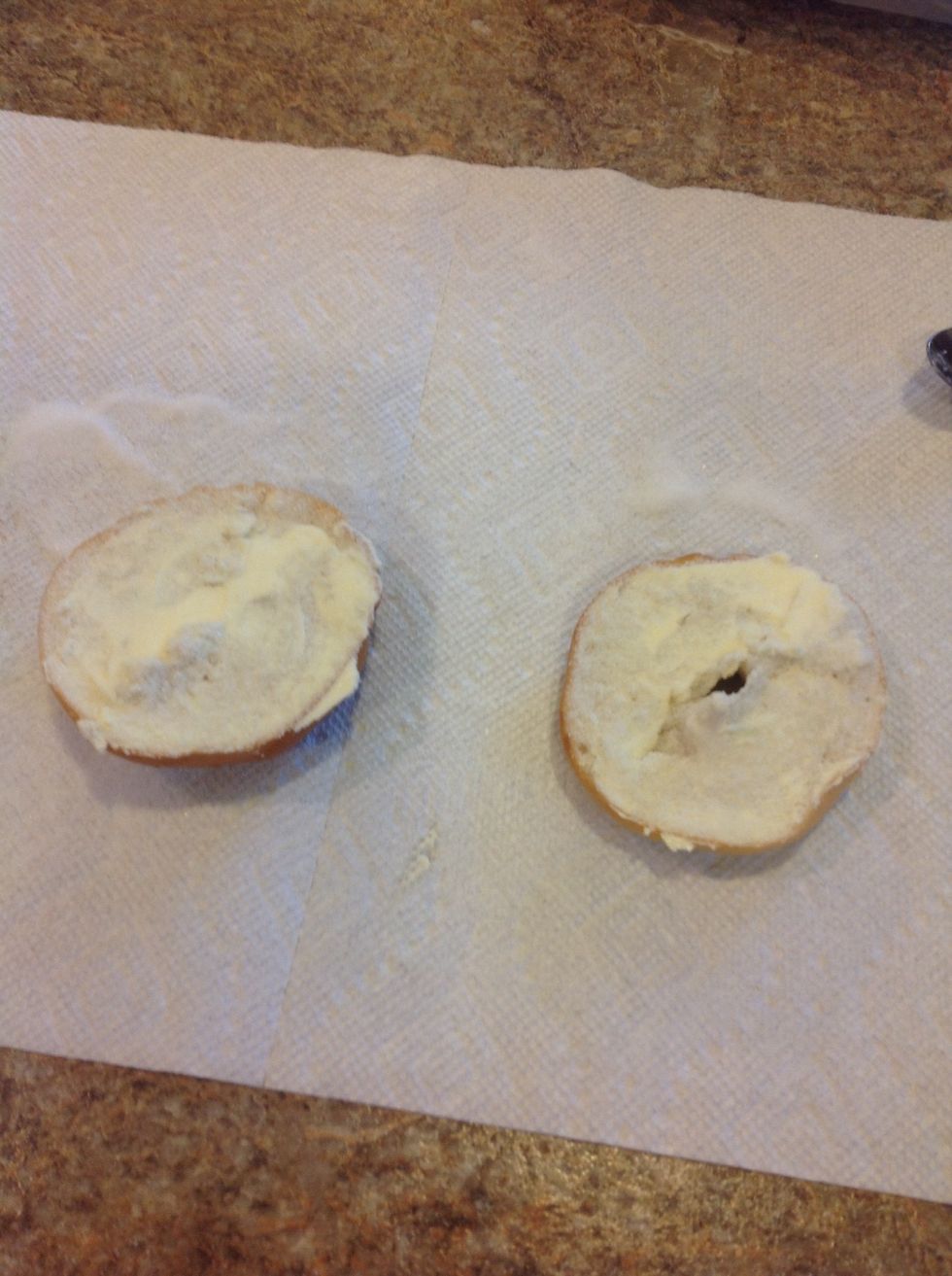 Then, sprinkle some sugar on top of your bagel.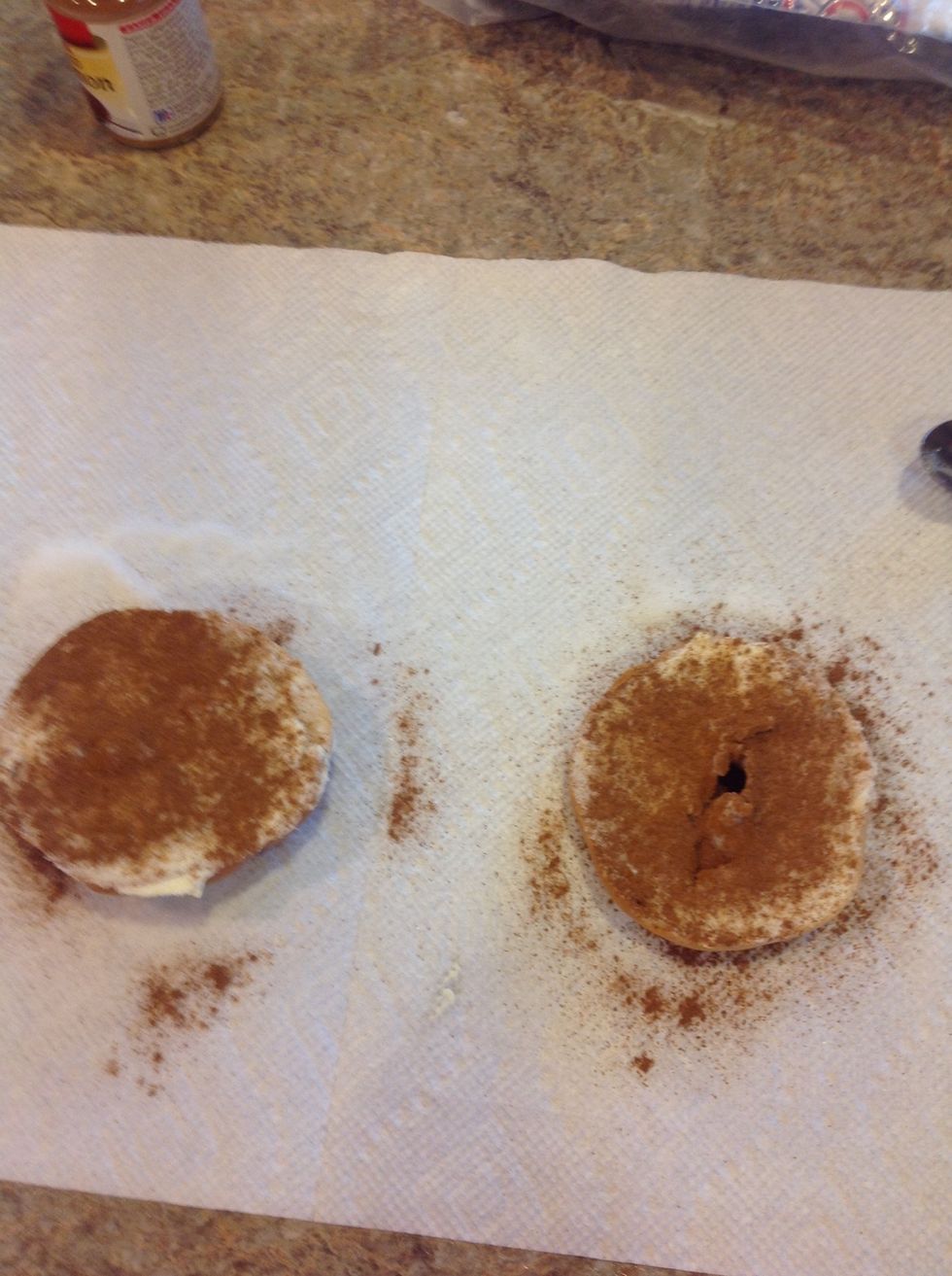 Lastly, sprinkle some cinnamon onto your bagel.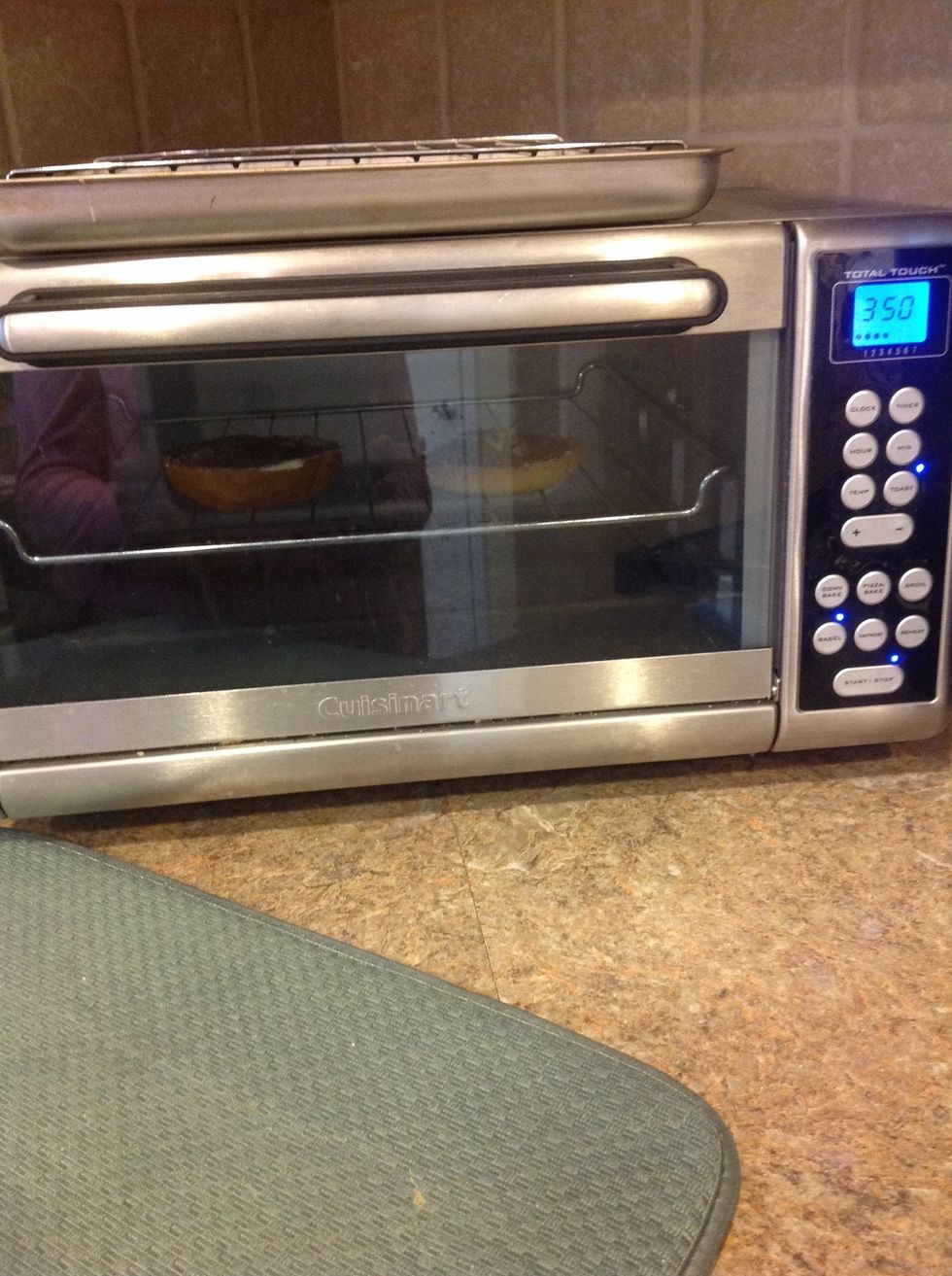 Put the bagel into the toaster for 3 - 4 minutes.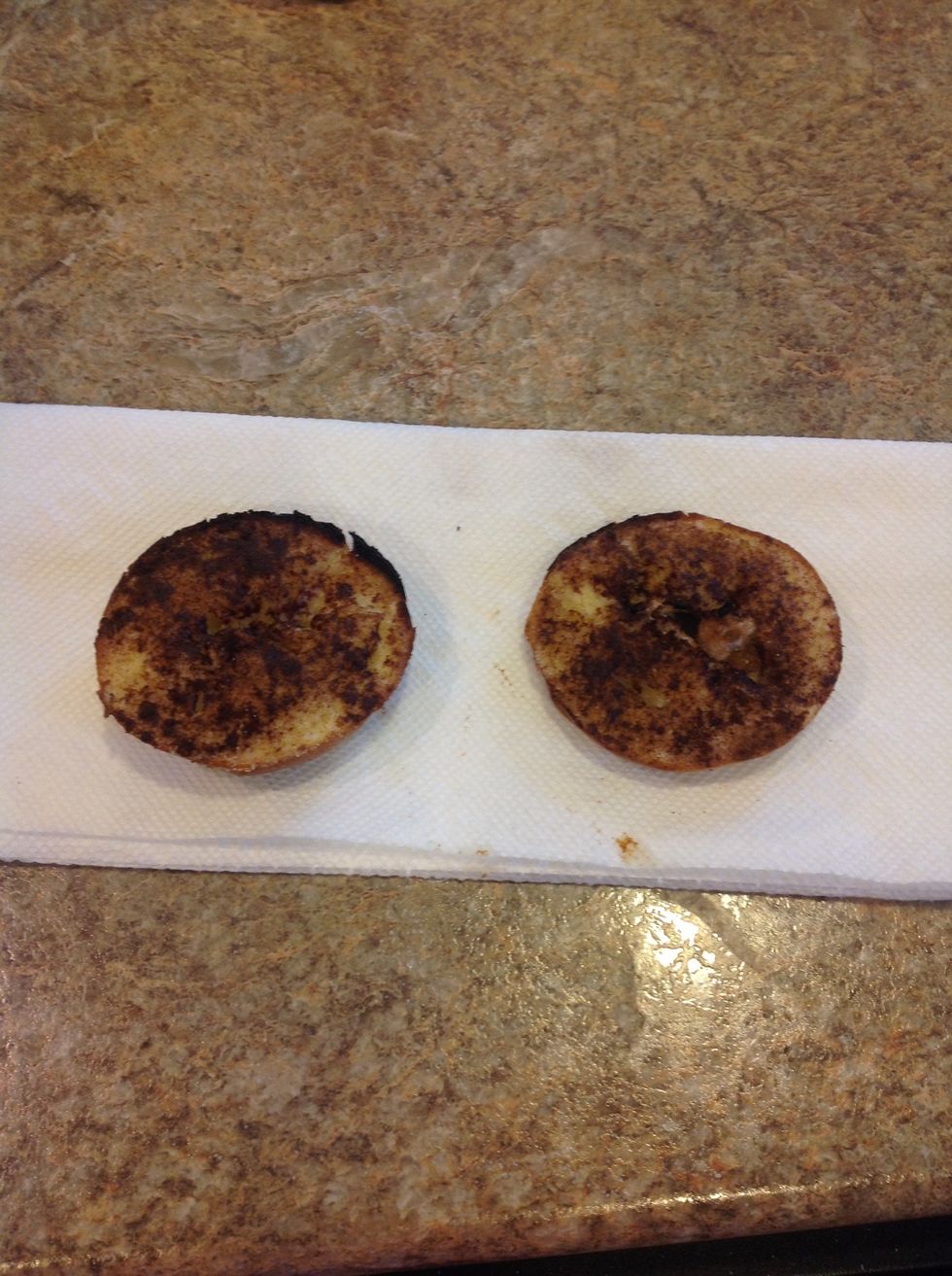 Finally, wait for your bagel to cool off before eating it.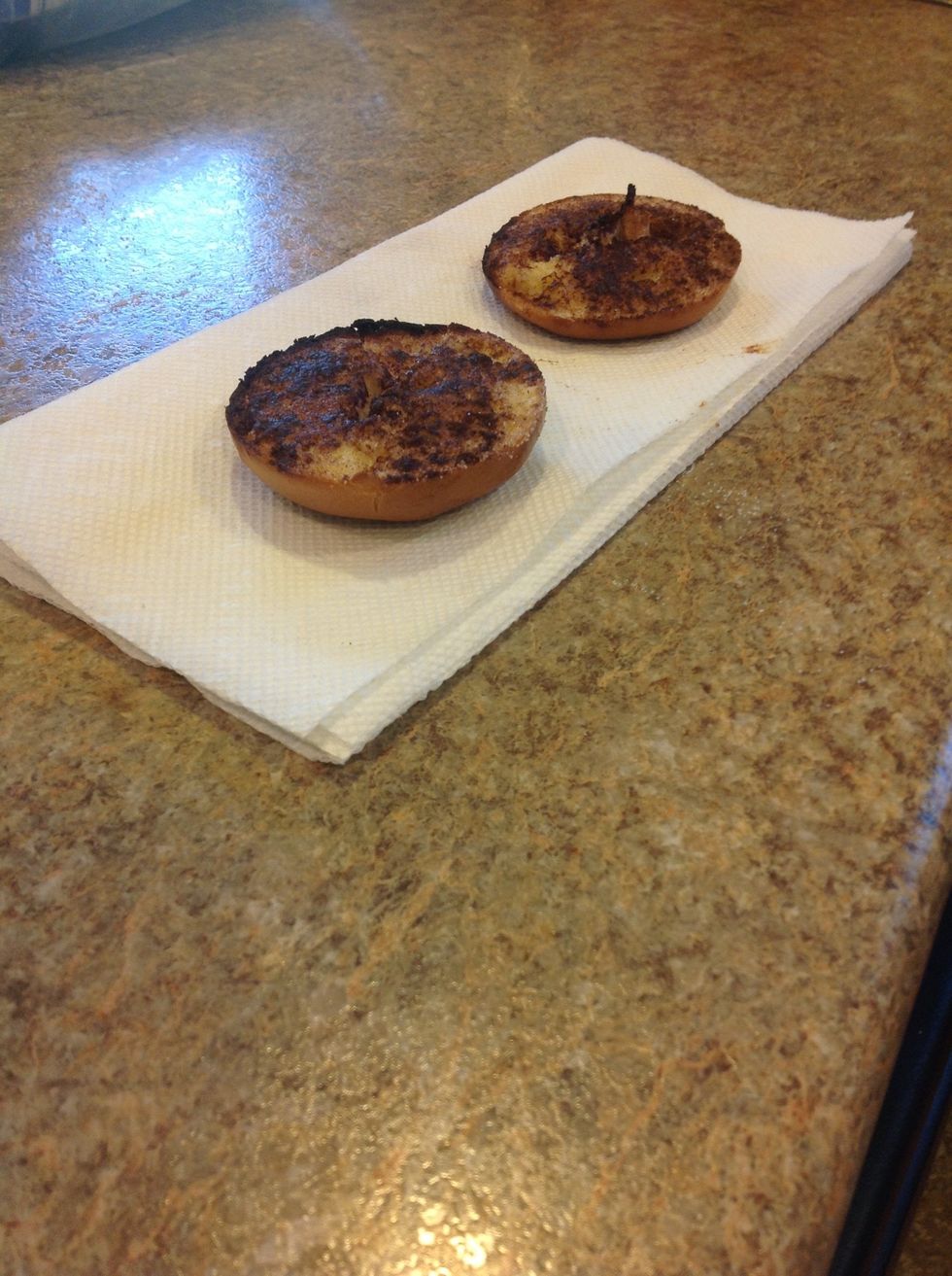 Ta da!! Hope you enjoy :)
Mini bagels
Butter
Cinnamon
Sugar