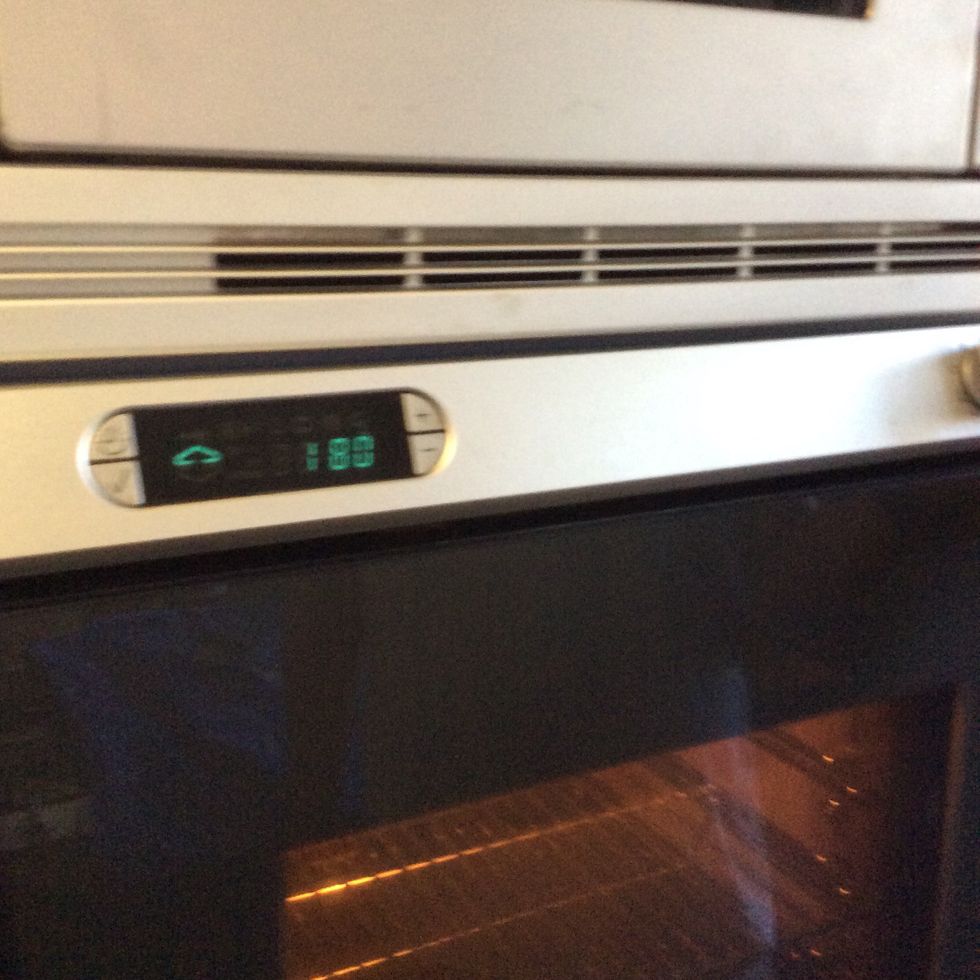 Preheat oven to 180*C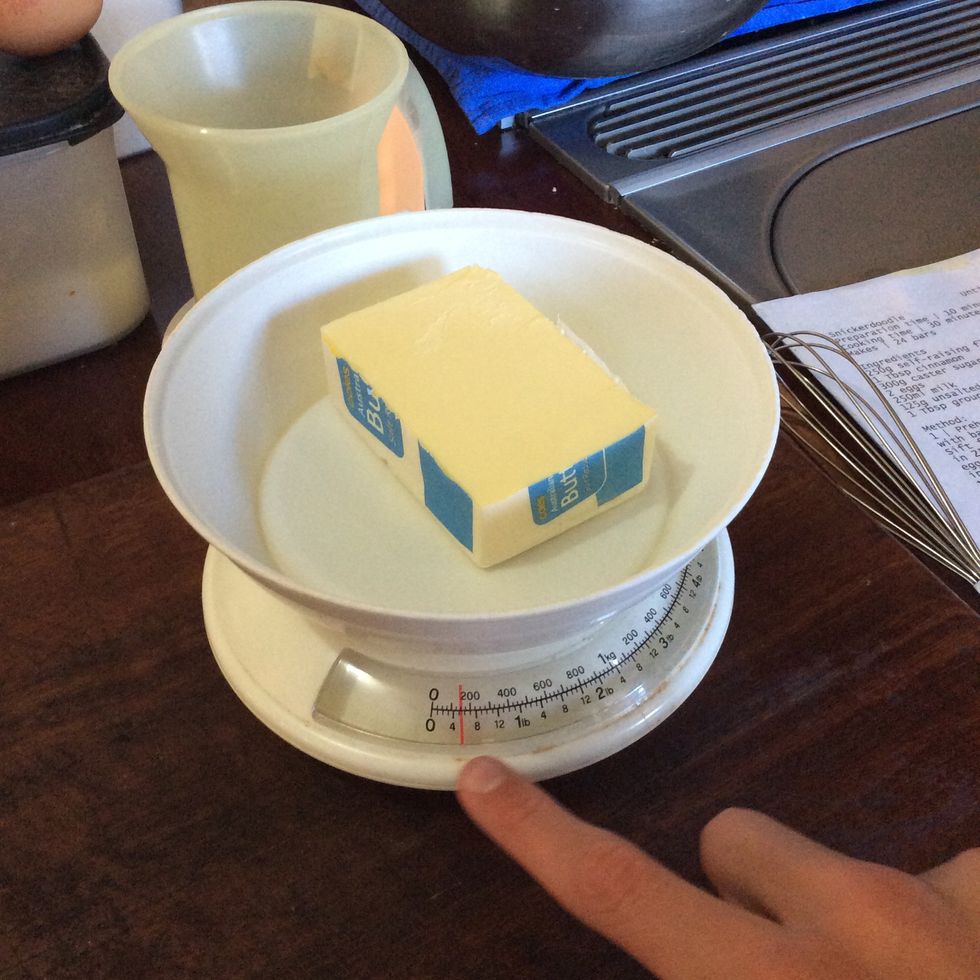 Melt all the butter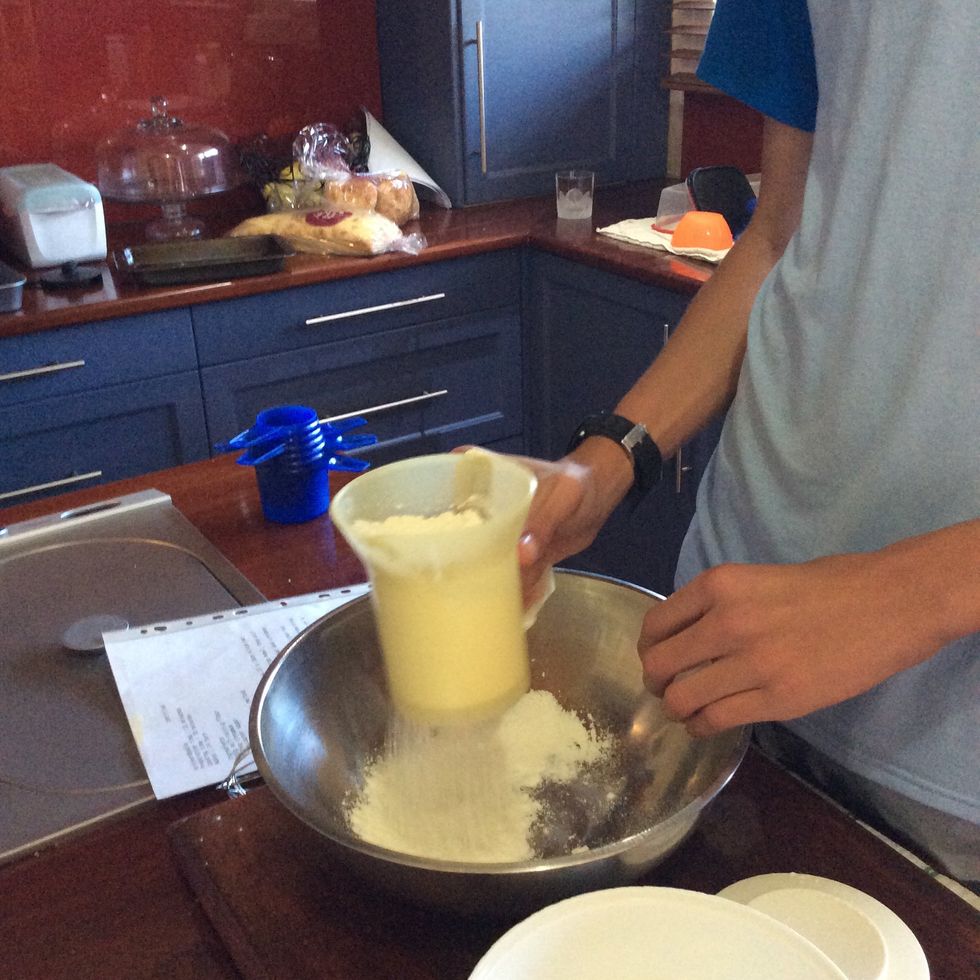 Sift flour into a bowl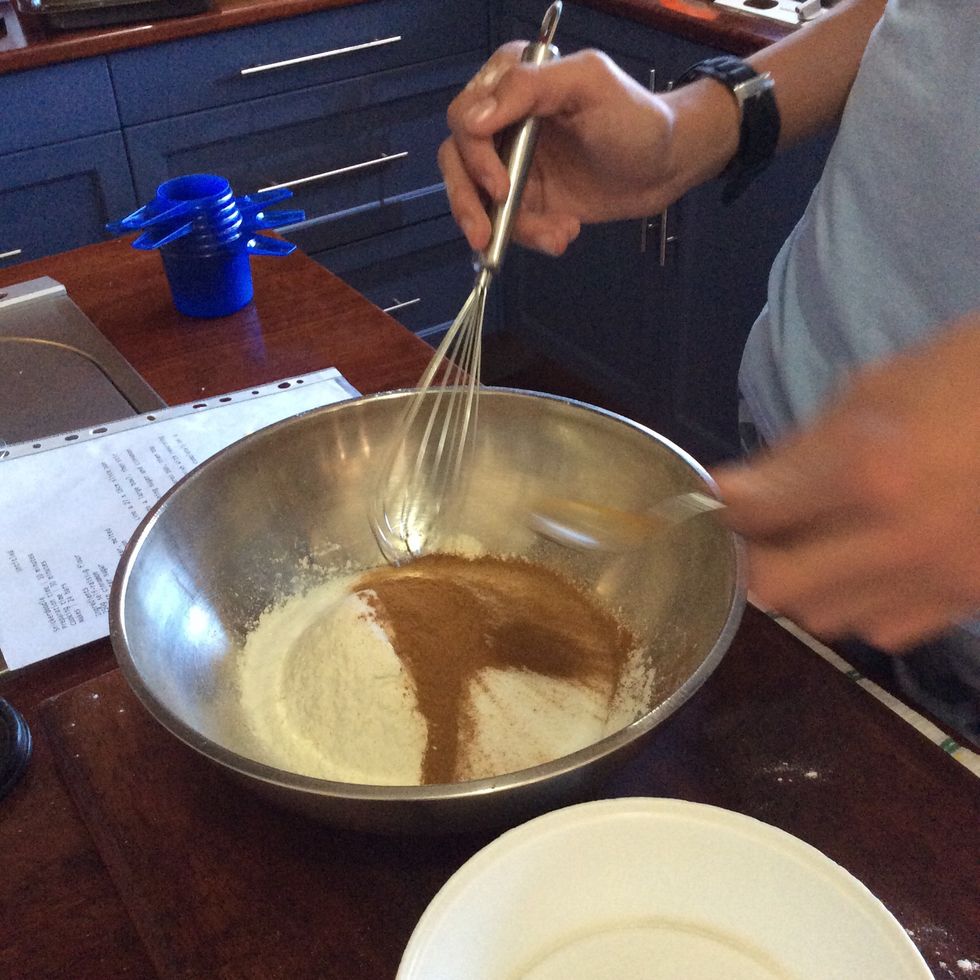 Add 250g of the caster sugar and cinnamon.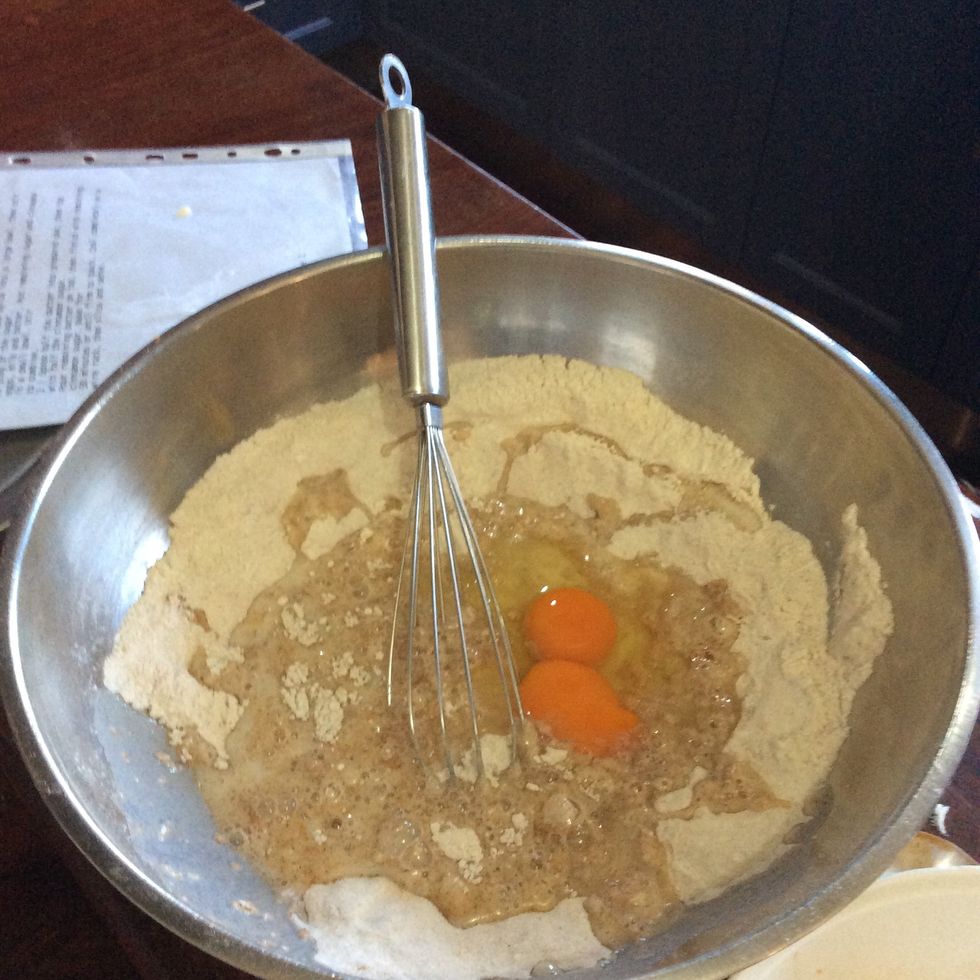 Add melted butter, eggs and milk then stir it all in.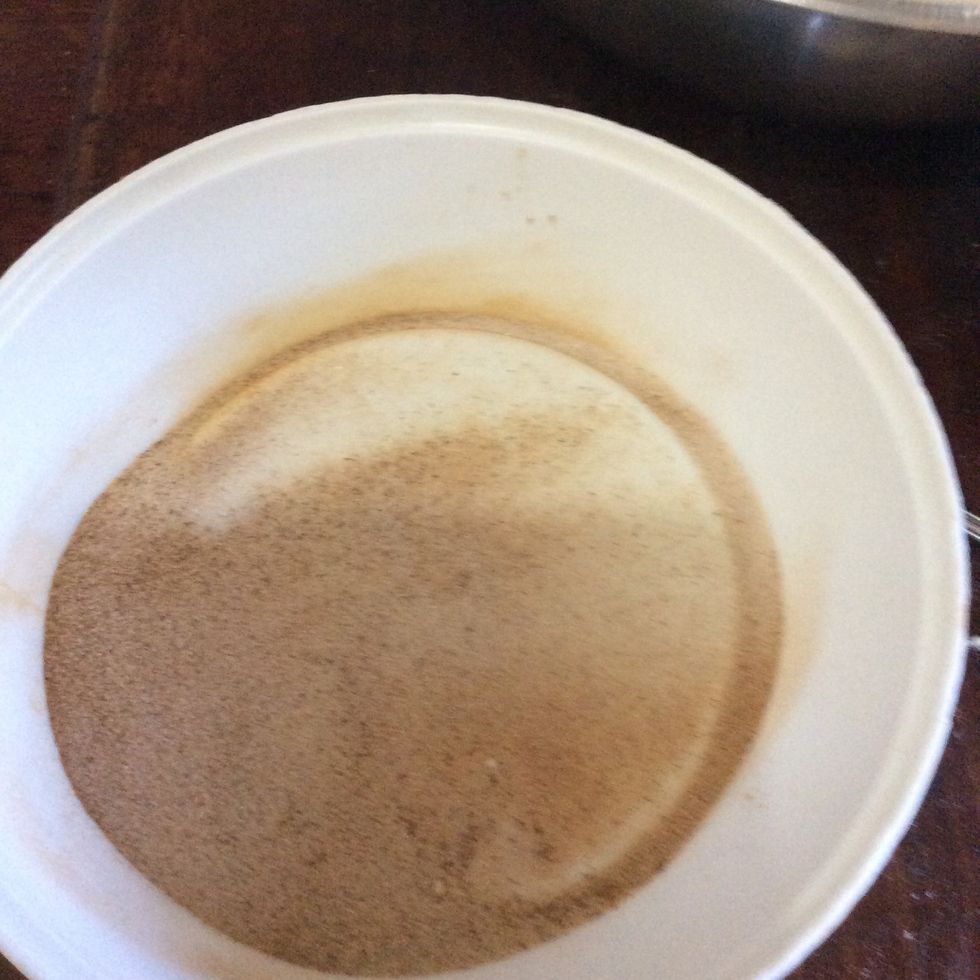 Put ground cinnamon and remaining sugar in a small bowl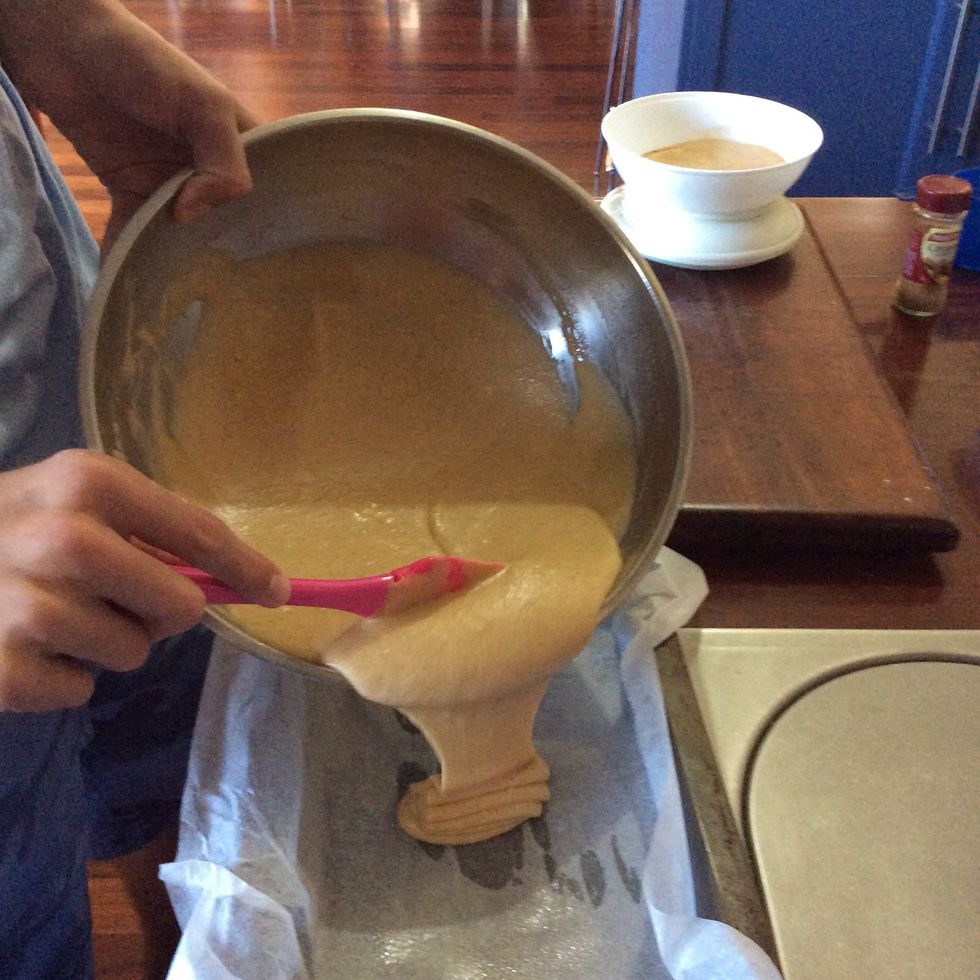 Spoon half the batter into prepared pan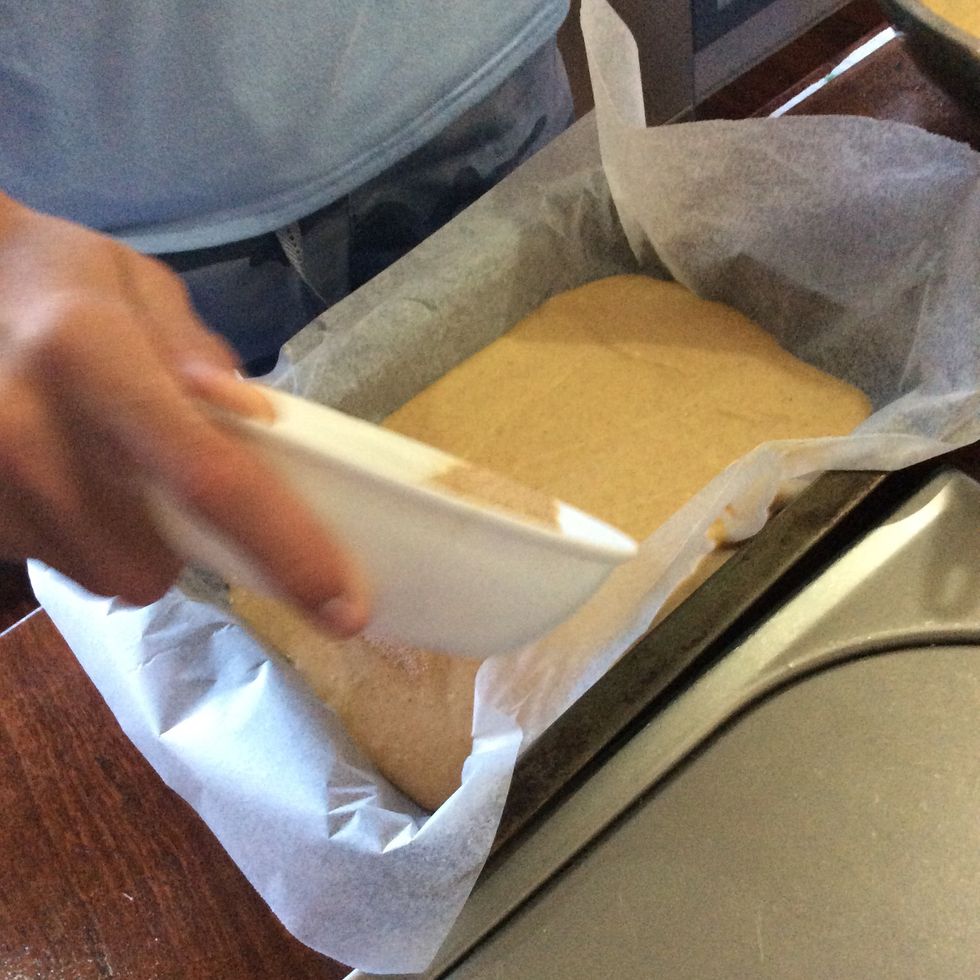 The top with half cinnamon sugar.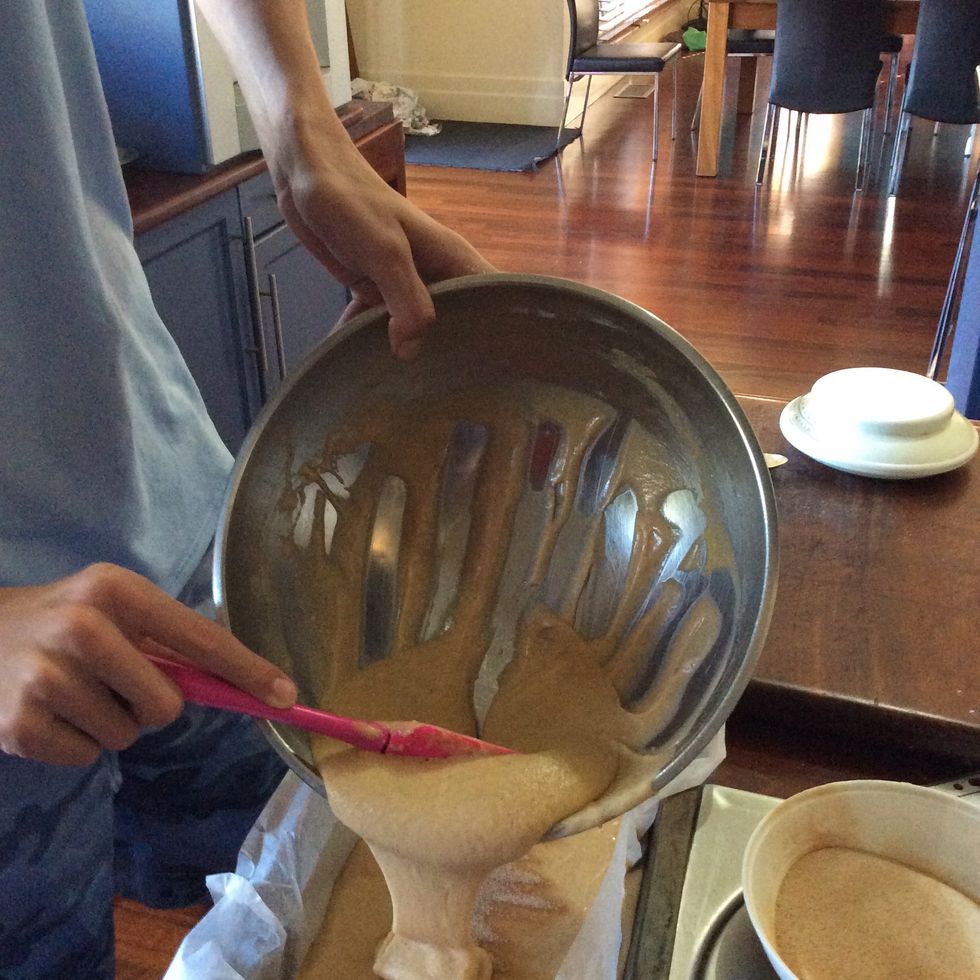 Pour remaining batter on top.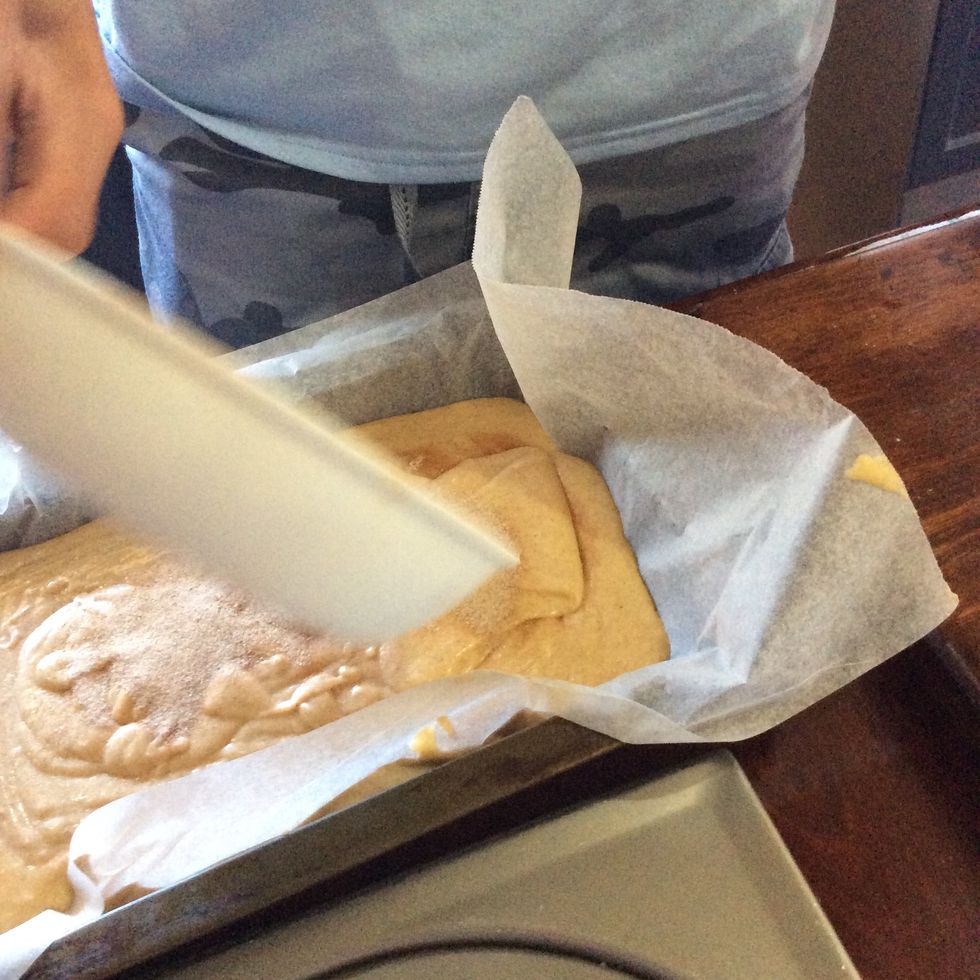 Then finish with remaining cinnamon sugar.
Bake for thirty minutes.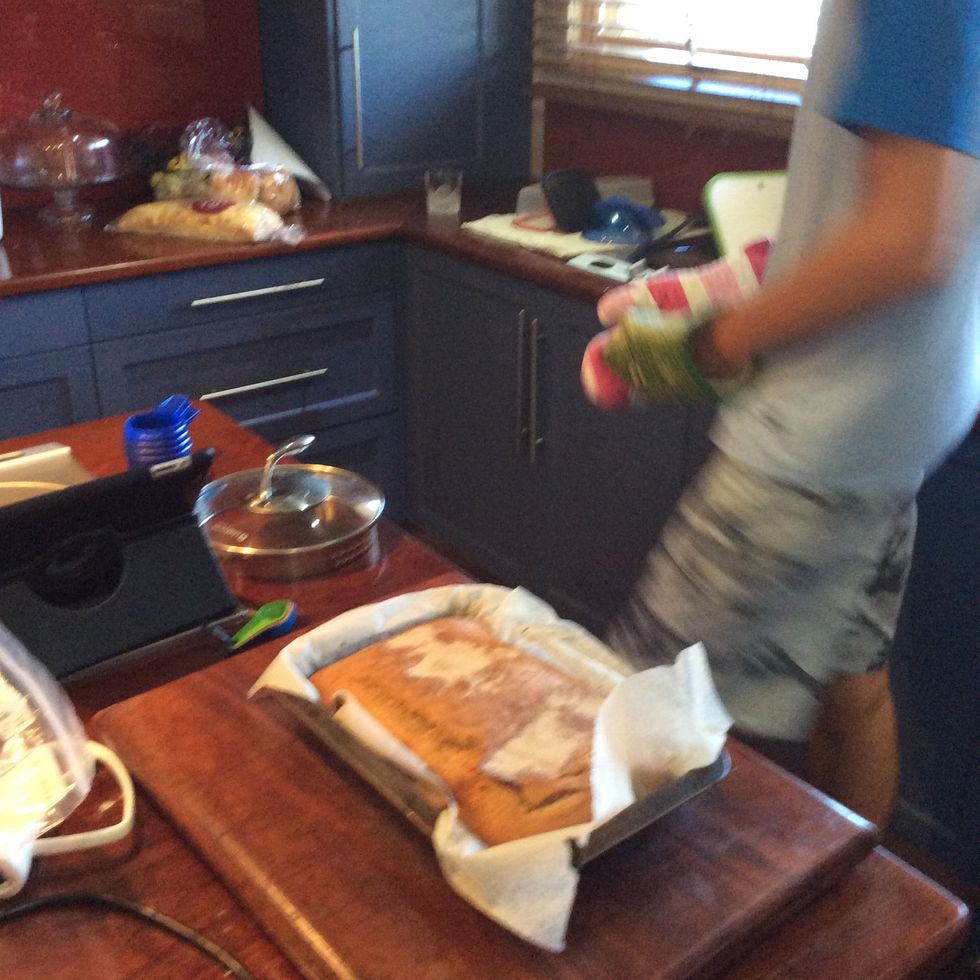 Take it out when firm to the touch and let it cool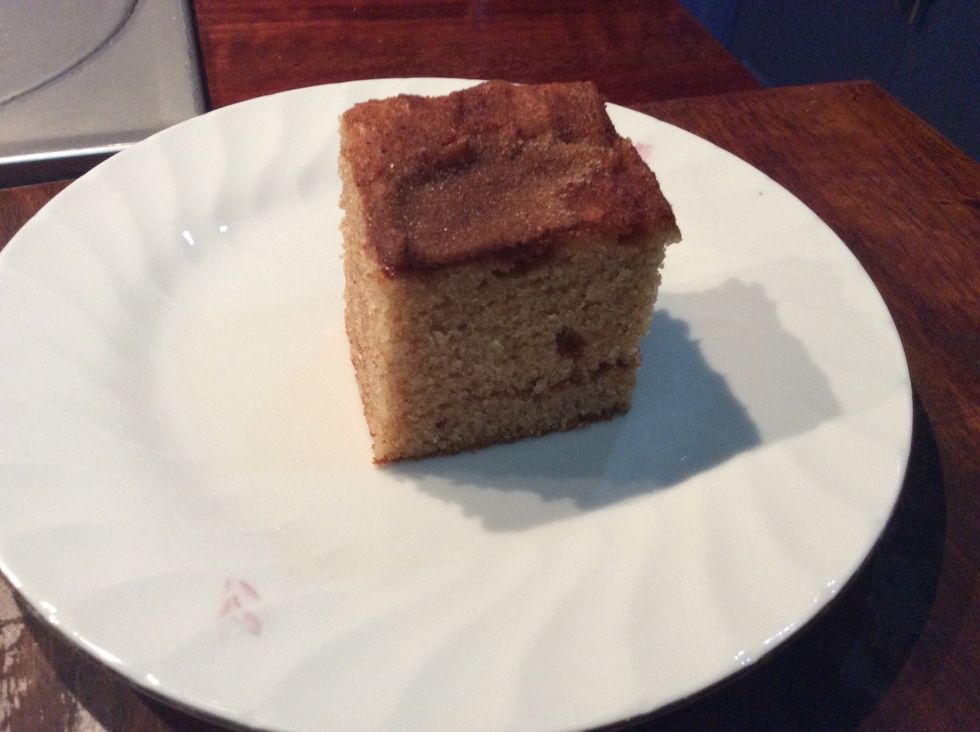 Eat up!
250g self-raising flour
1 Tbsp cinnamon
300g cster sugar
2 eggs
250ml milkk
125g unsalted butter
1 Tbsp ground cinnamon