This is a very easy guide for anyone to make a yummy autumn smoothie! Good luck! xoxo 💋
22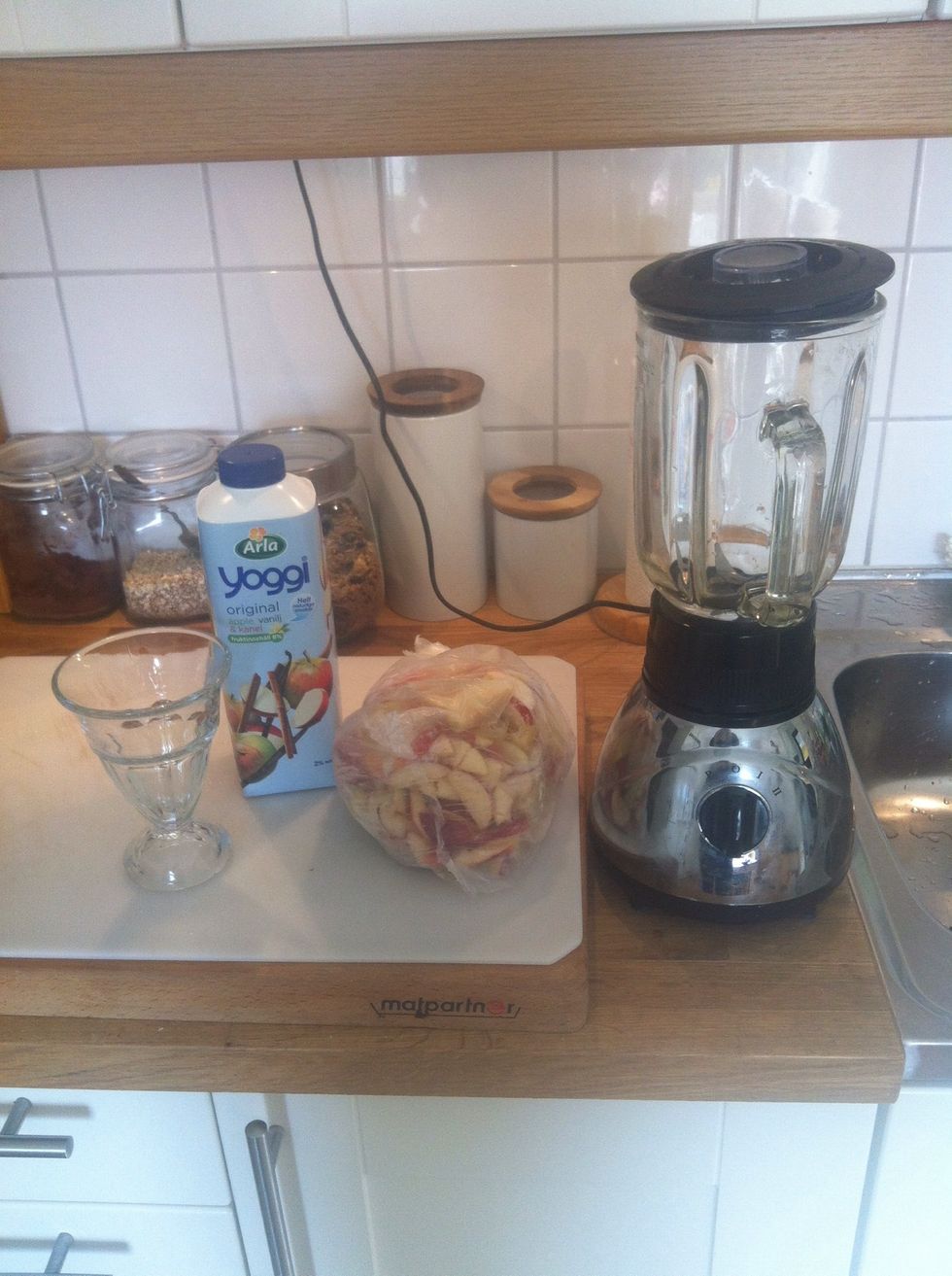 Supplies
Cinnamon and Apple yogurt
Cinnamon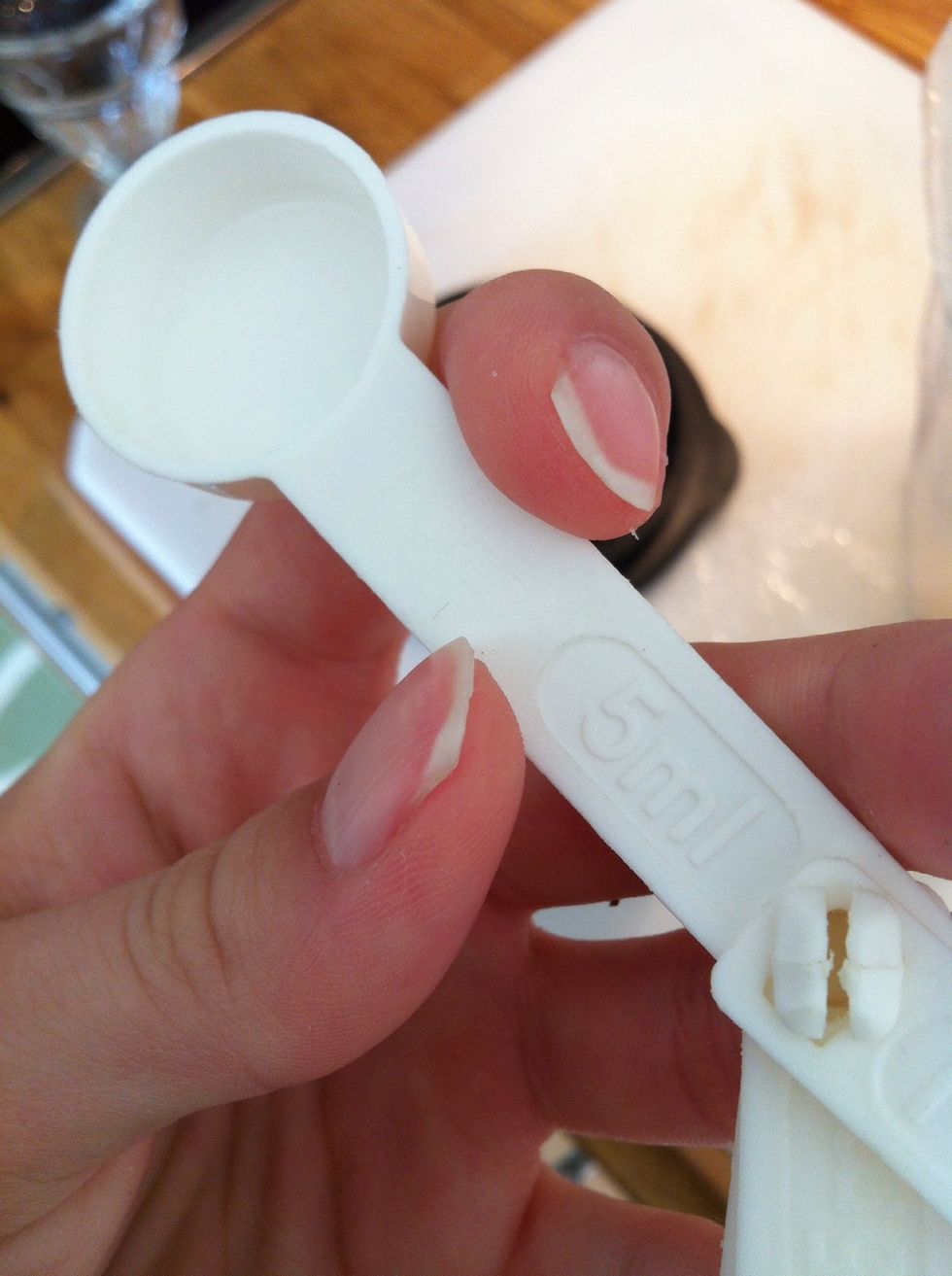 5 ml thingy, don't know the english word haha... 😳
Pour in as much yogurt in the mixer as you like.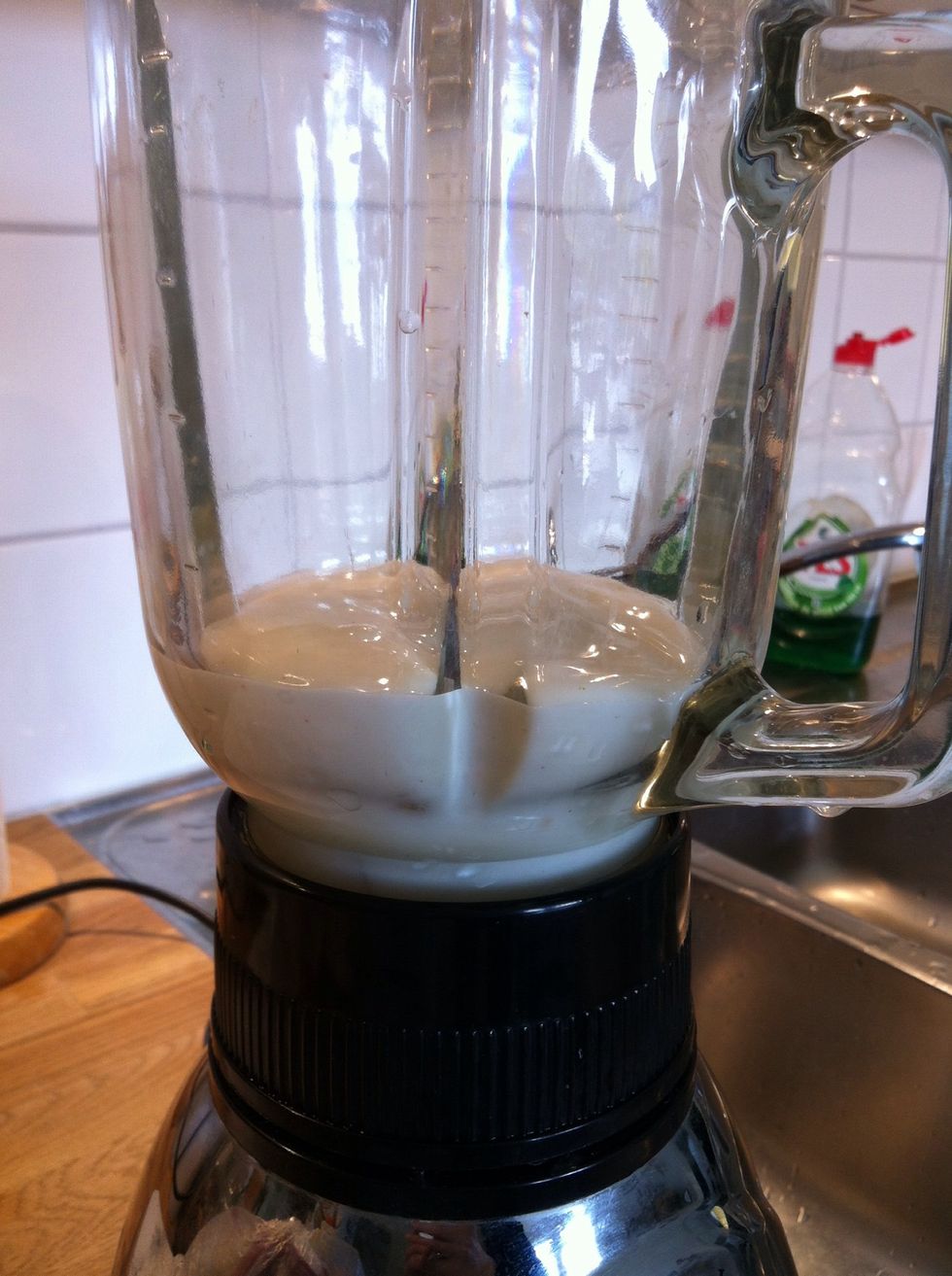 This is how much I wanted.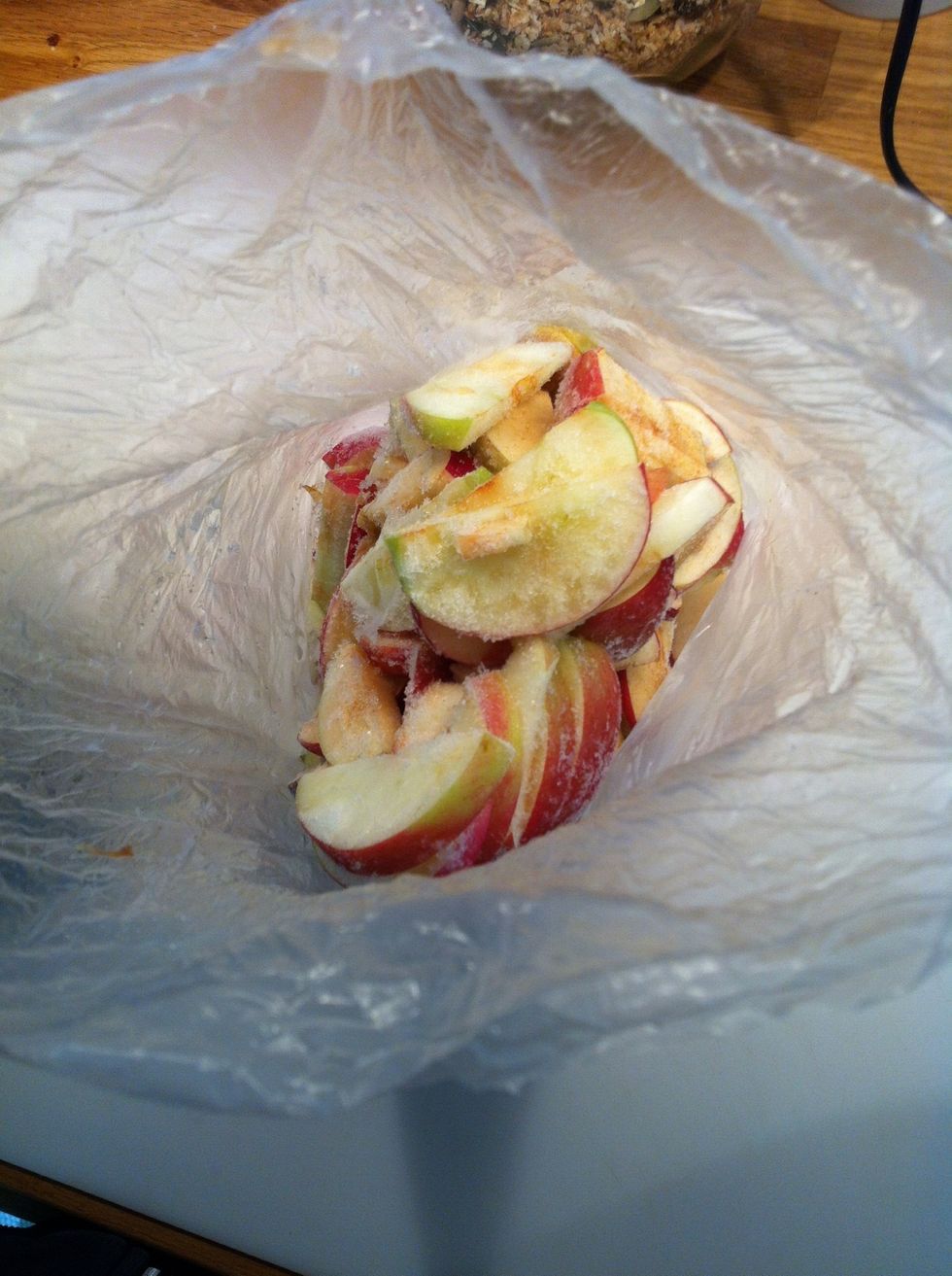 Yes, It will be best result if they are frozen and cut into pieces. 🍎🍏🍎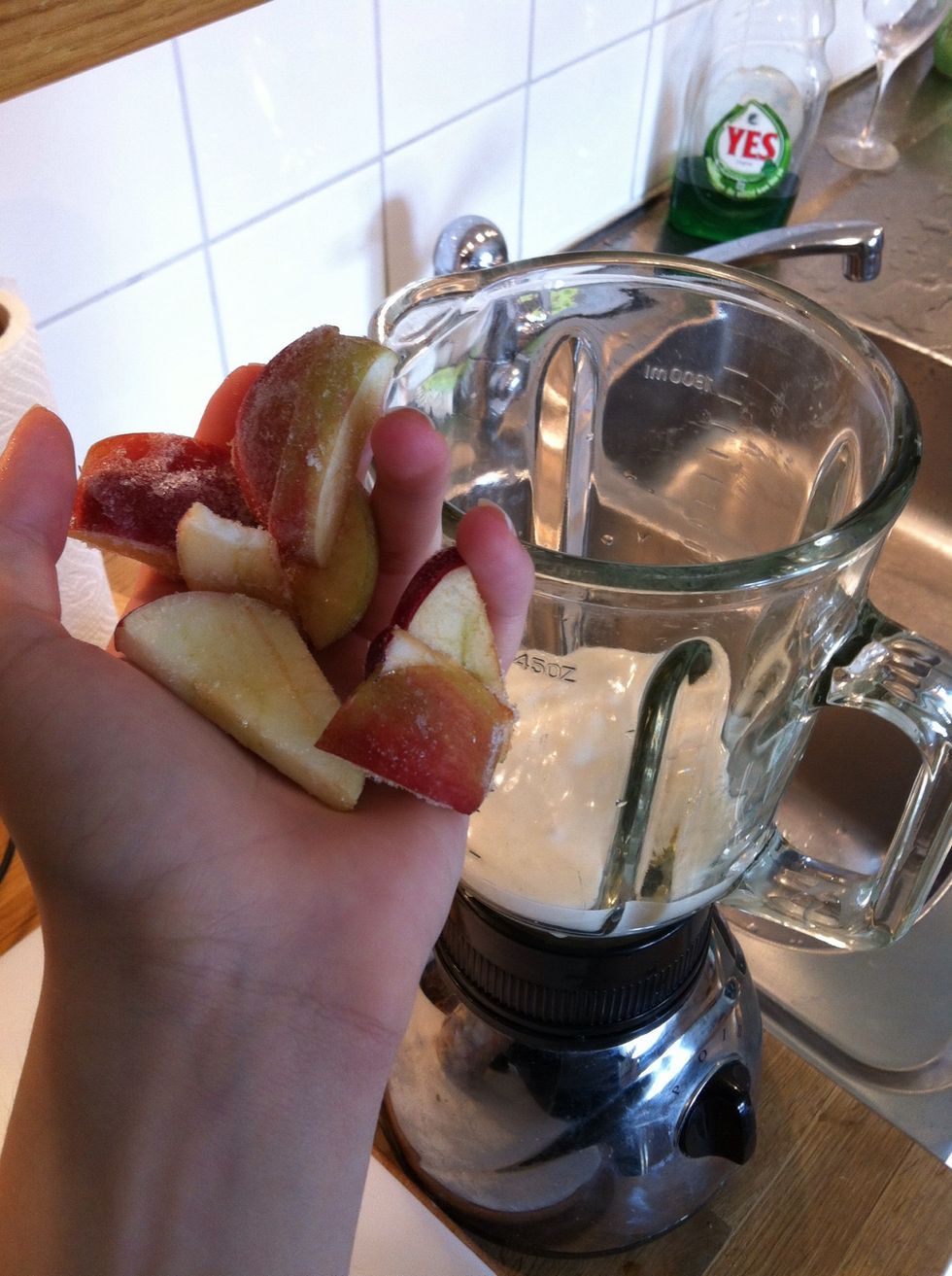 Pour as many as you wish in the mixer.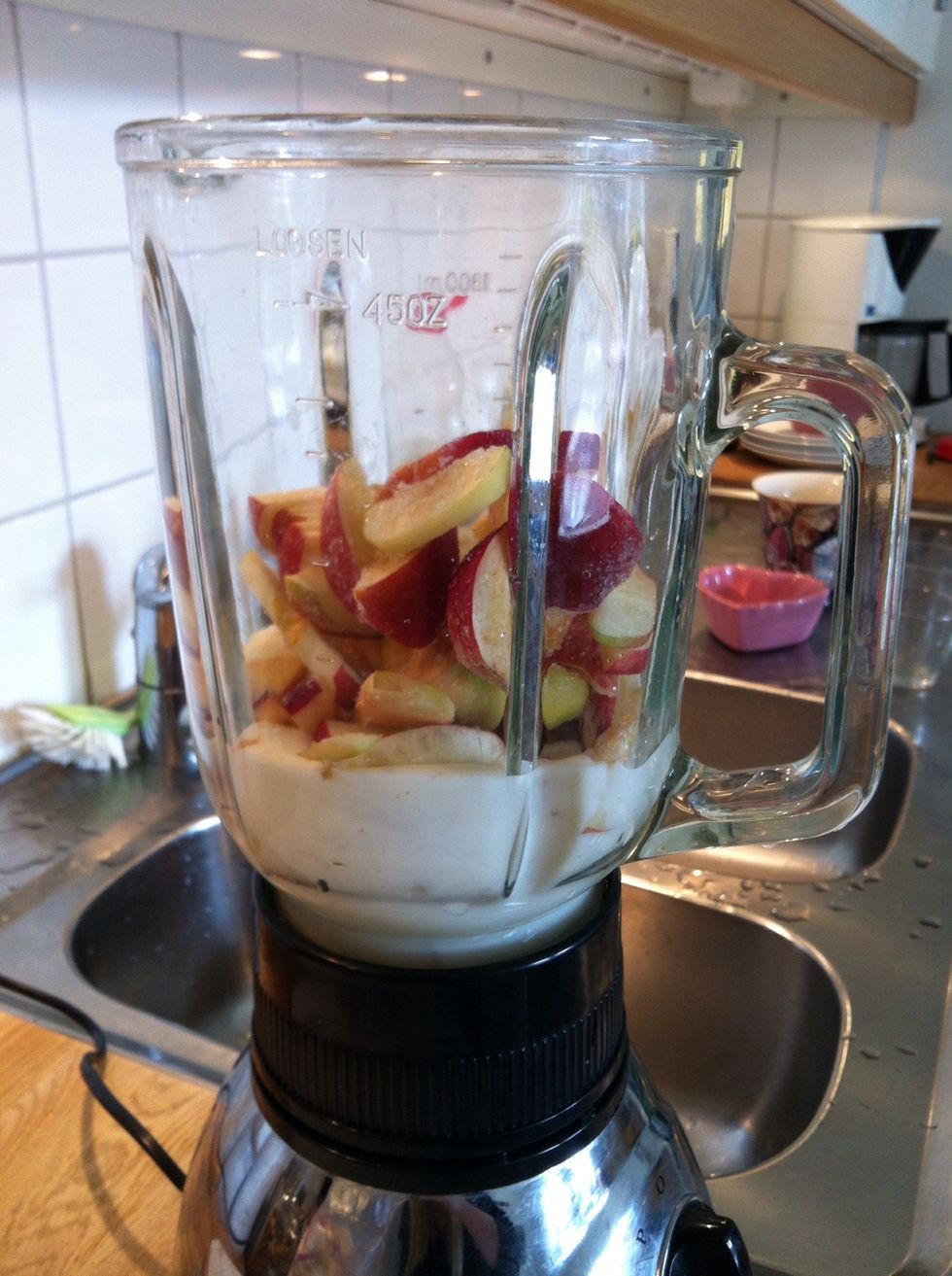 I filled it with this much.
You can skip this step if you don't like that much Cinnamon. Pour in 5 ml over the other ingredients.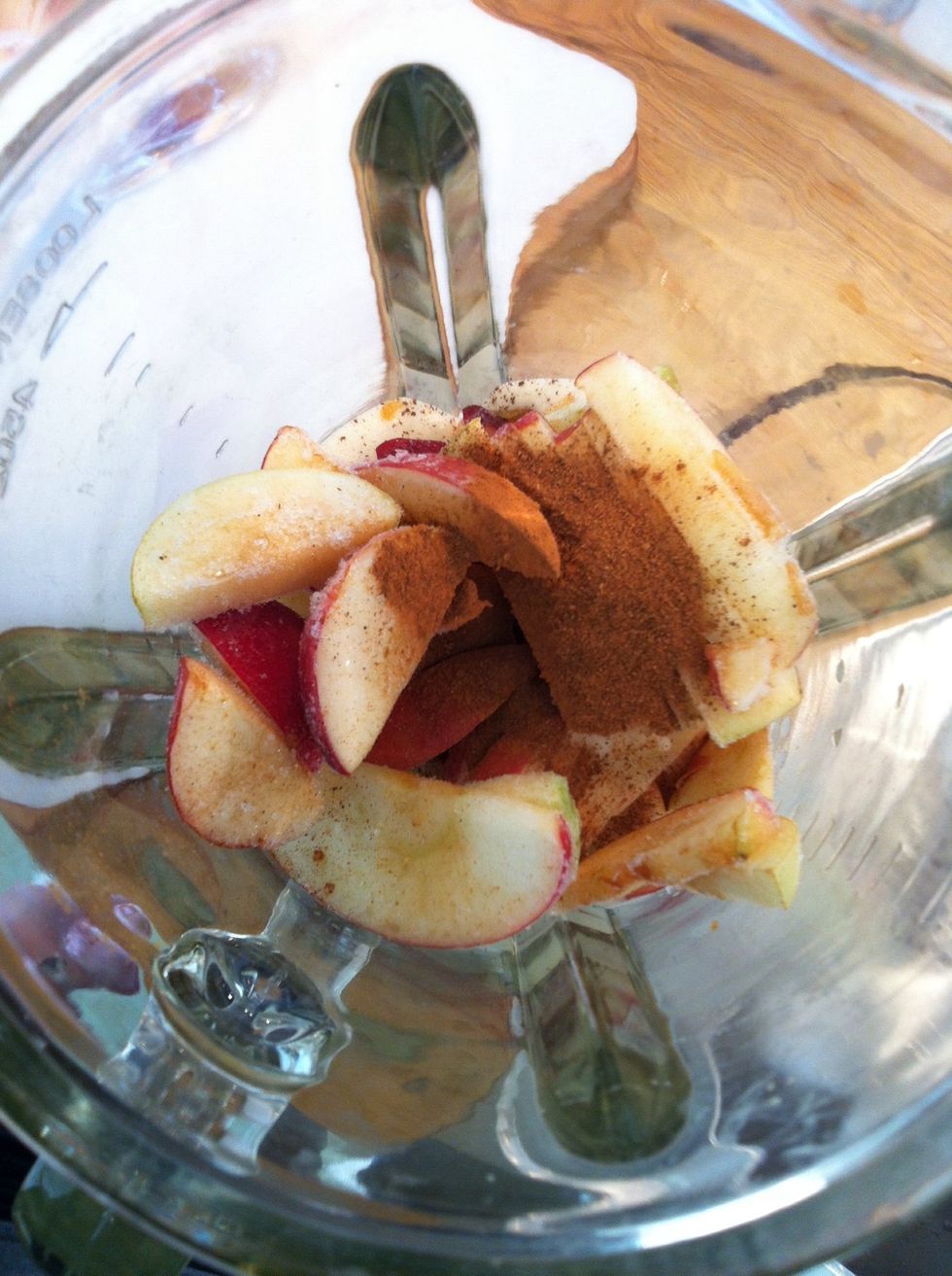 This is how it looks like for now.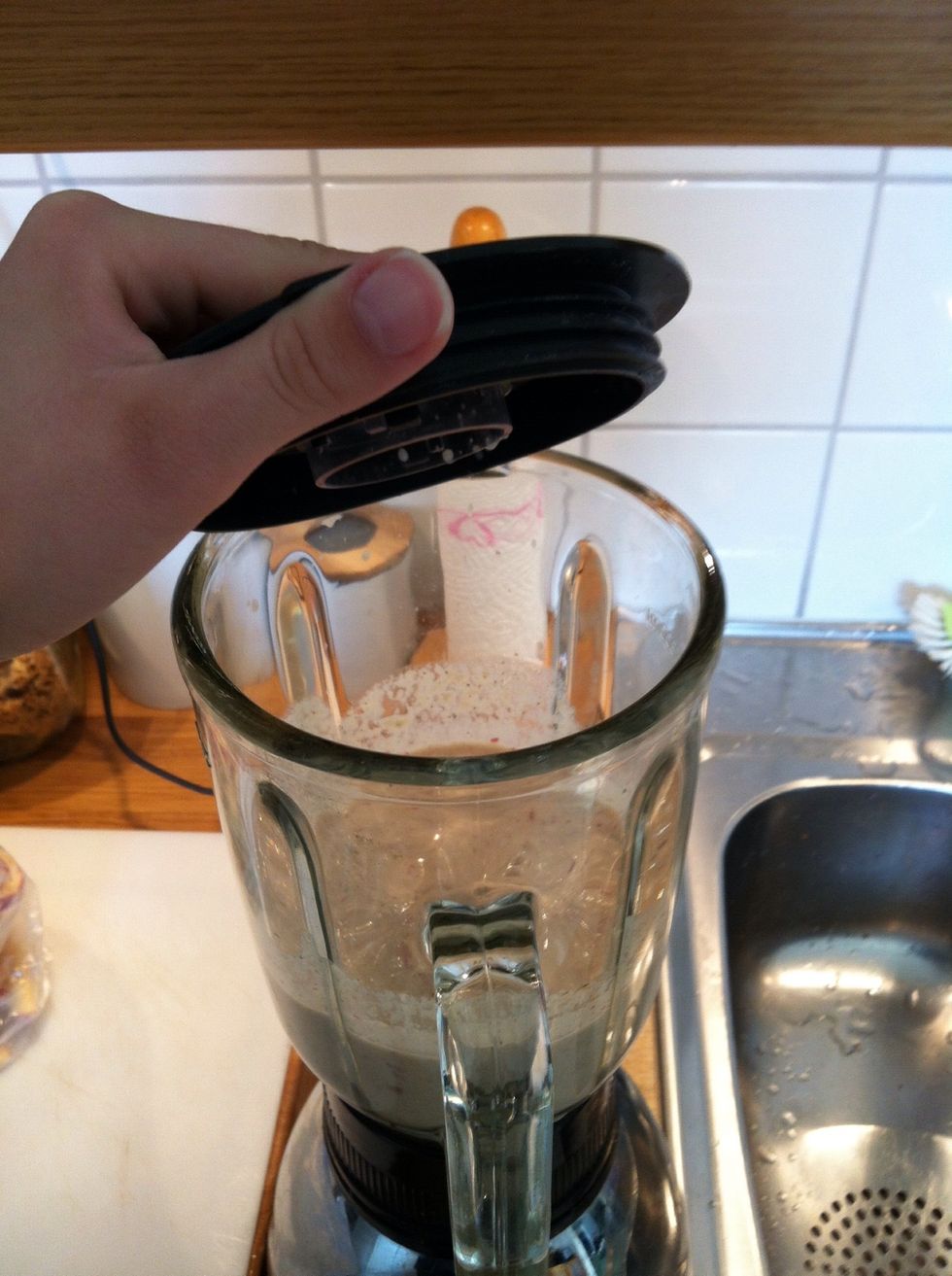 When Done, Take of The top.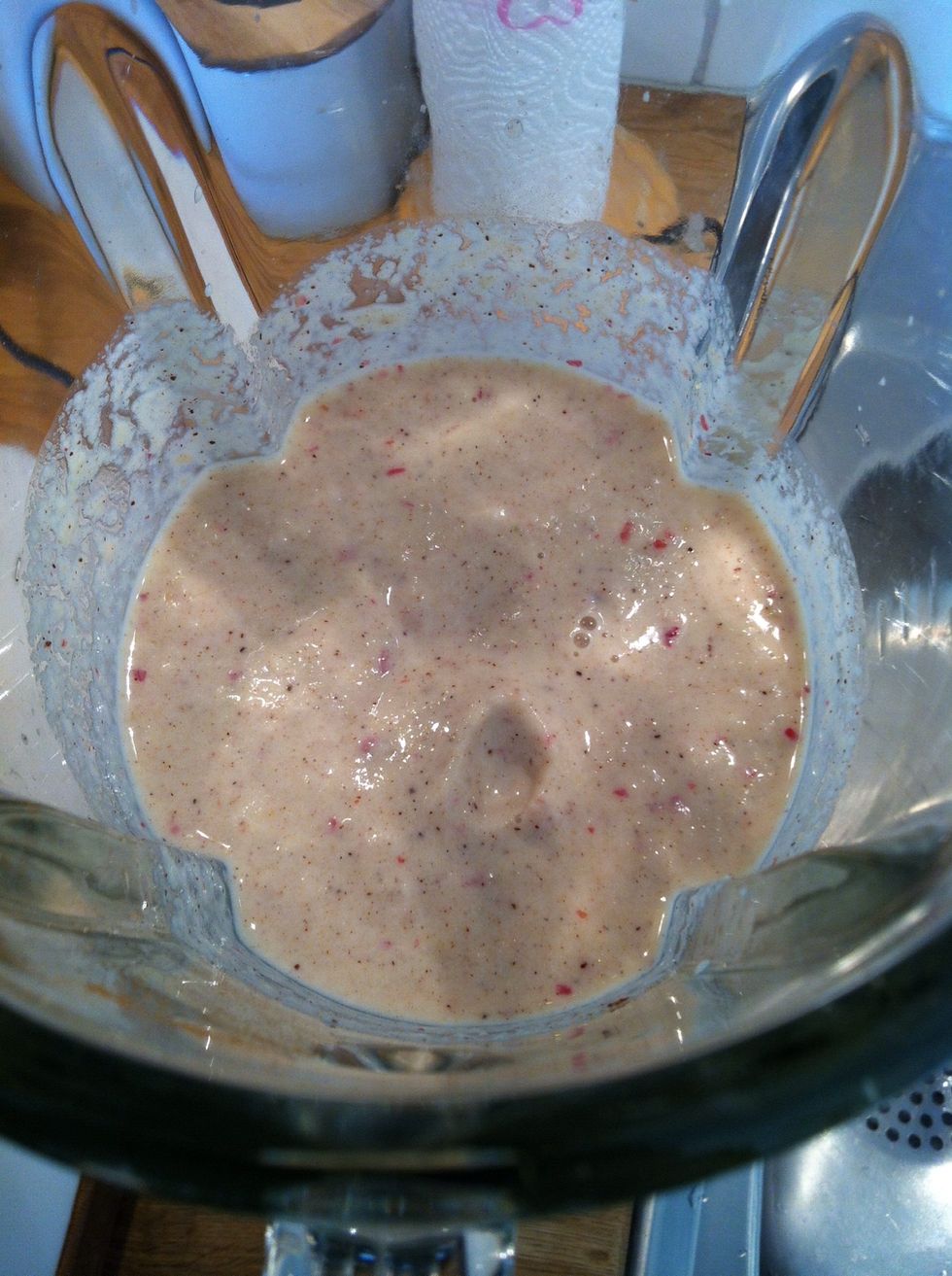 Result good, no big pieces. 👍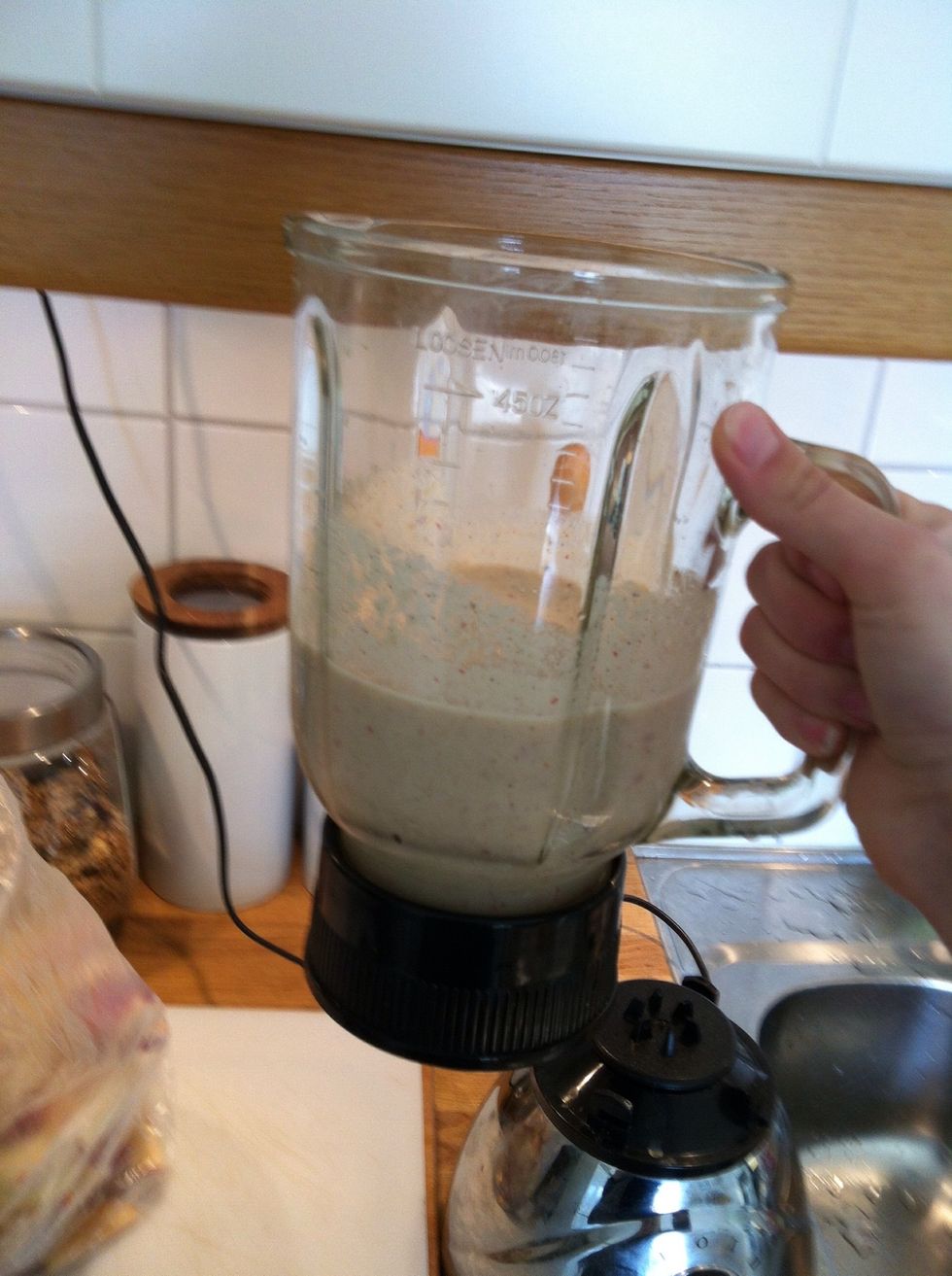 Take it off...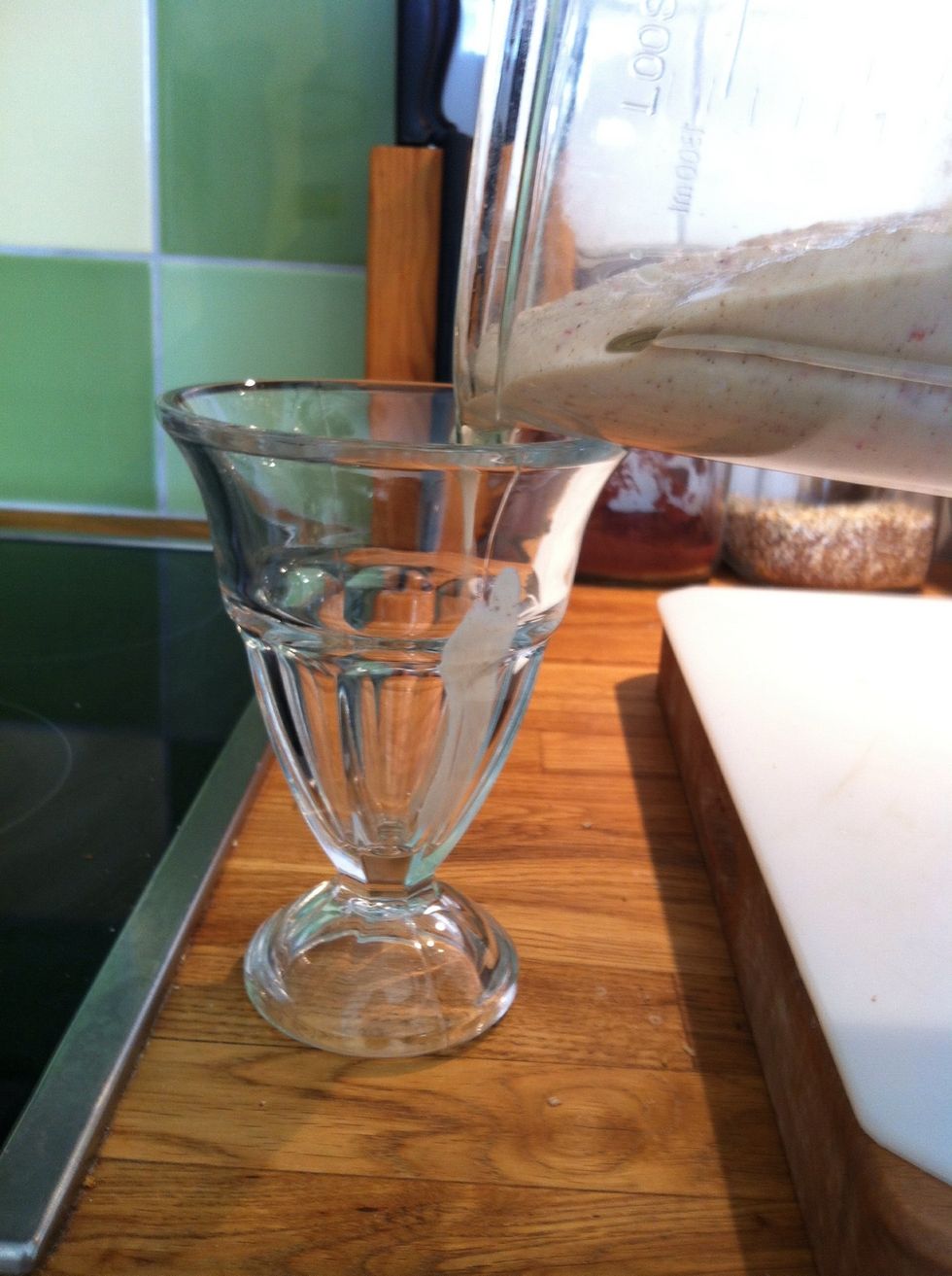 ..and pour in your dessert glass!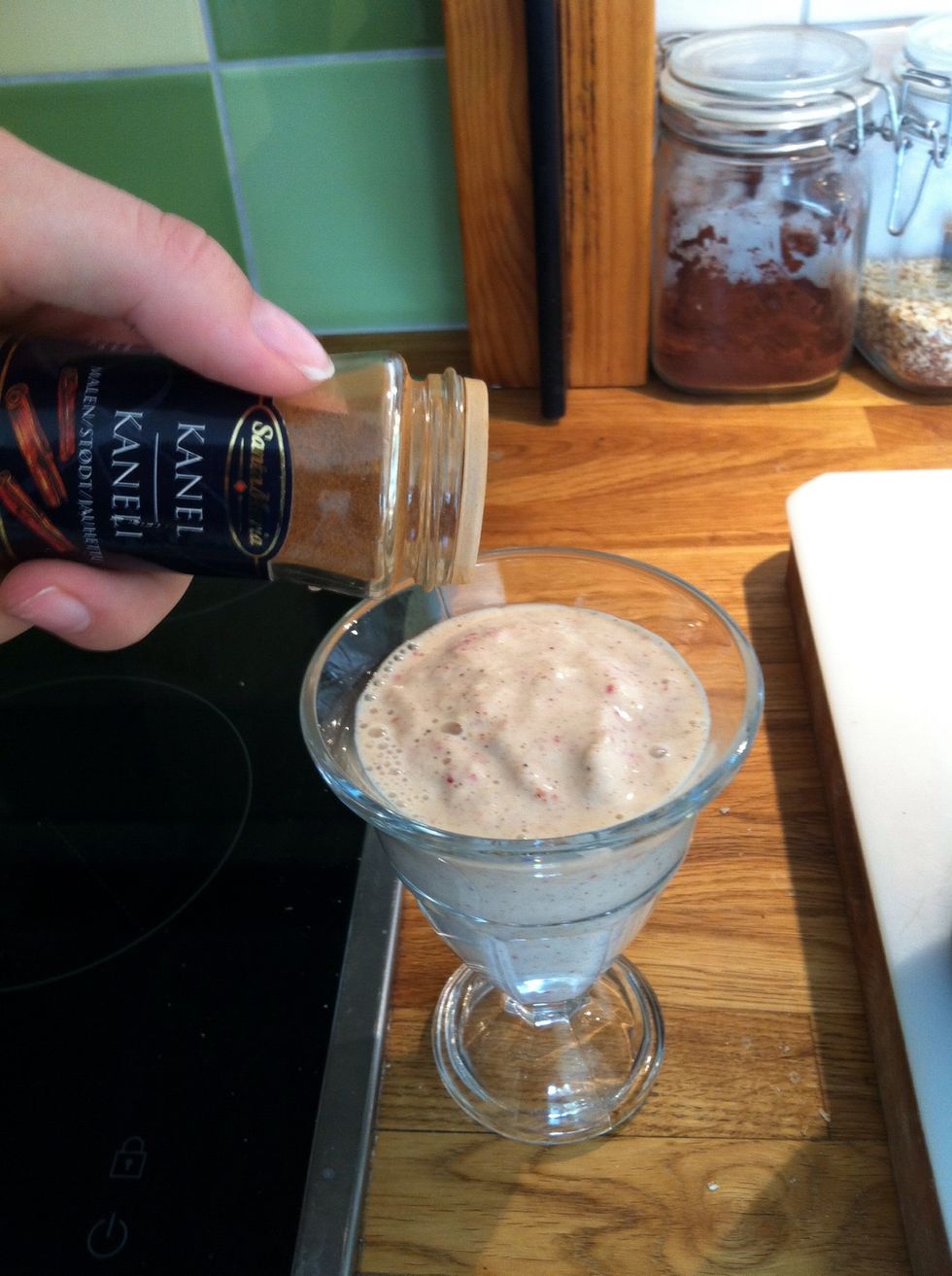 Pour over a thin layer of cinnamon if you like.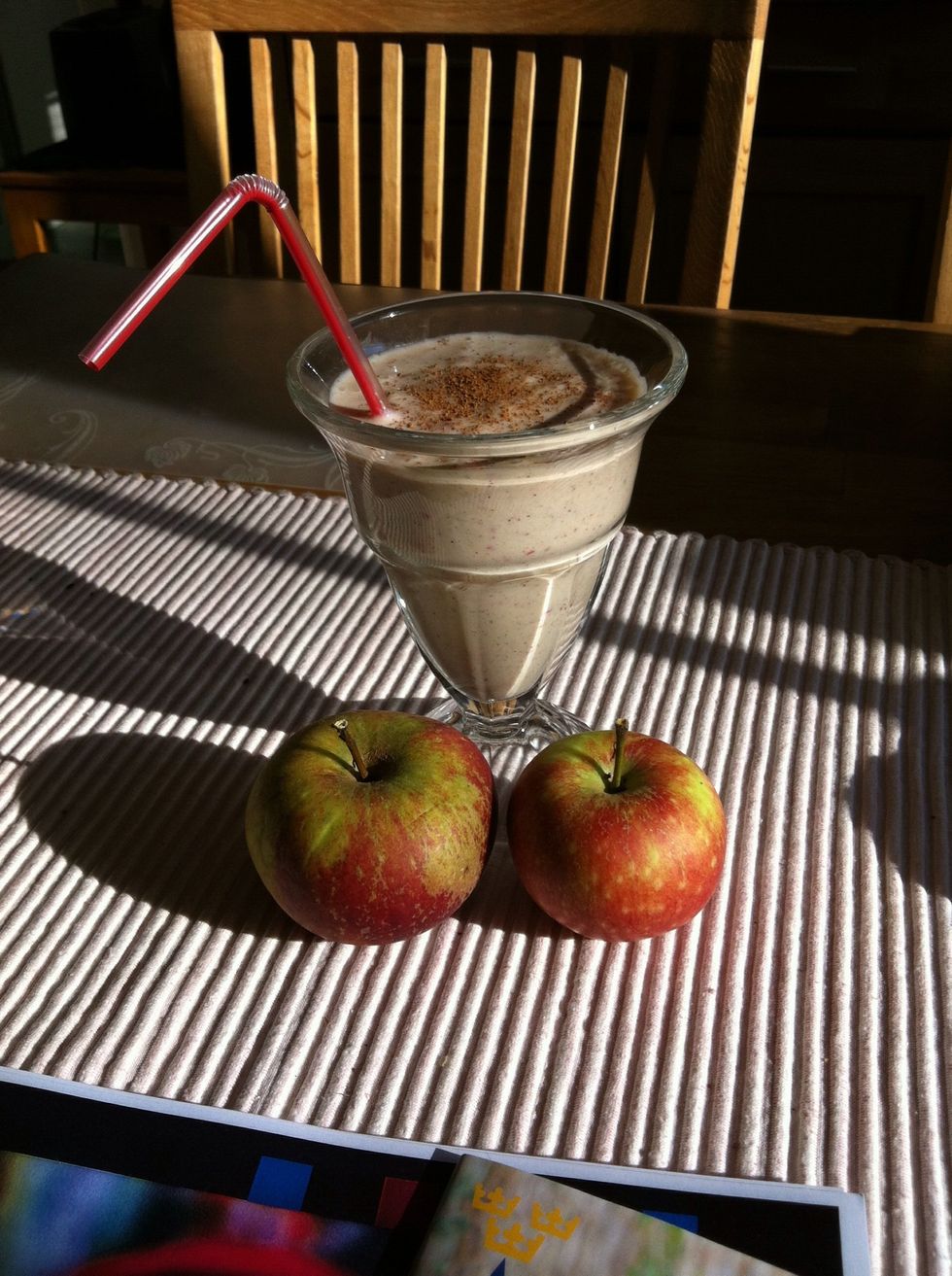 My result! Hope you liked it! I promise you it will taste super yummy 👌 Take care!
Mixer
Frozen apples
Cinnamon
5 ml thingy
Apple & cinnamon yogurt
Dessert glass
Emma ?
Swedish girl\nBorn 1995\nCrazy animal lover\nAdore my boyfriend\nNeed a bullterrier in my life\nLove pancakes\nCat & ratowner