How to make a cinco de mayo taco salad
Simple recipe for a Cinco De Mayo taco salad!
73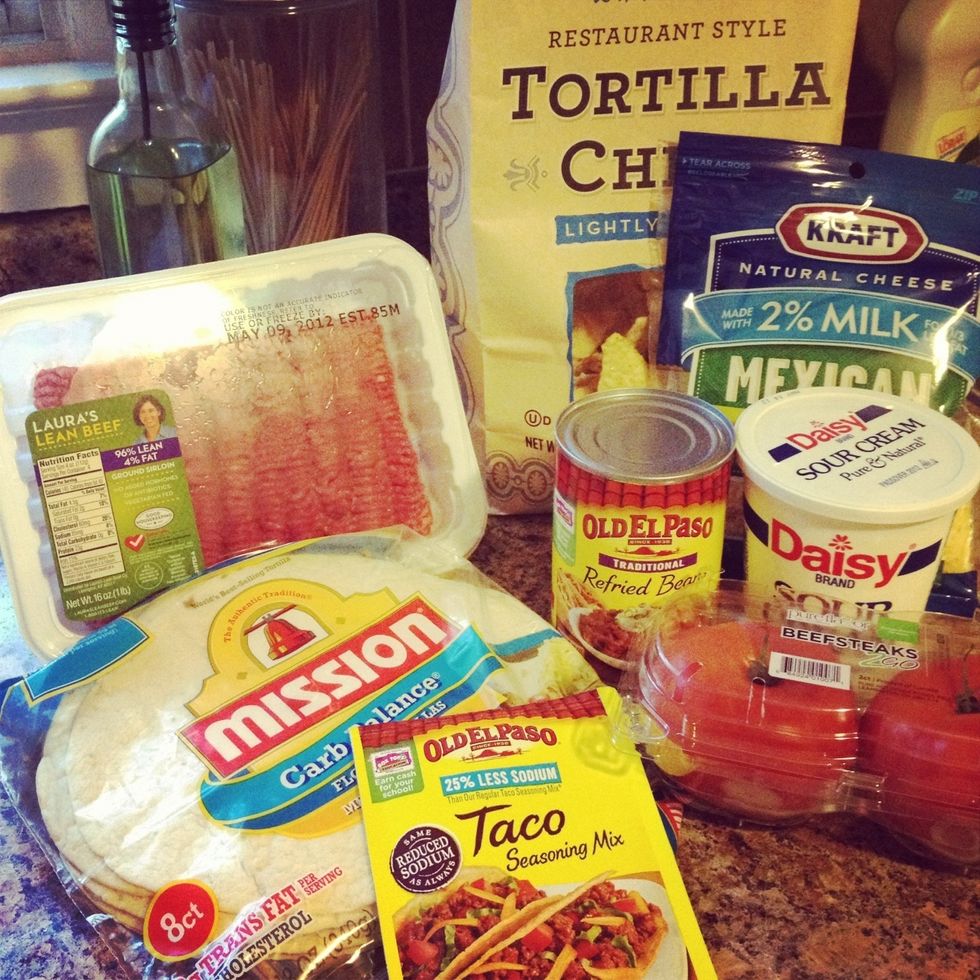 You'll also need a pyrex and a zip loc bag!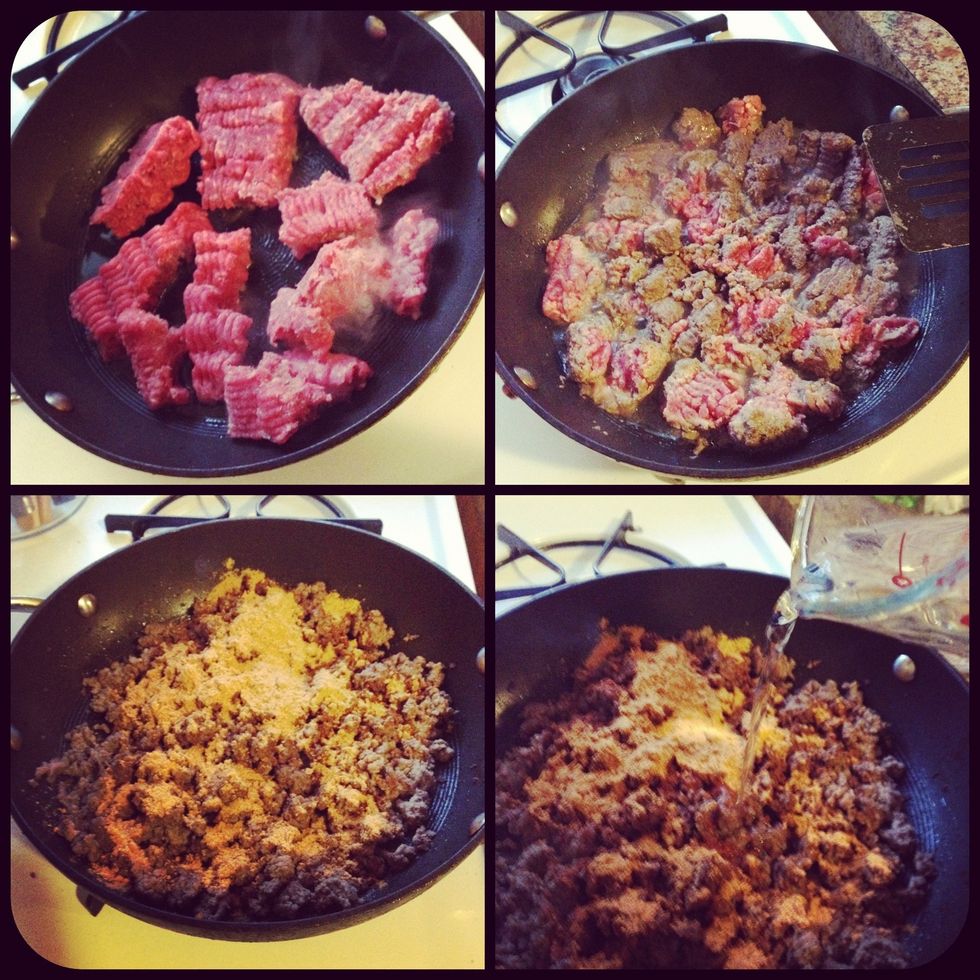 Cook 1lb of ground beef on medium heat until brown, then add taco seasoning and 3/4 cup of water, stir! Cook an additional 10-15min, no need to top the pan!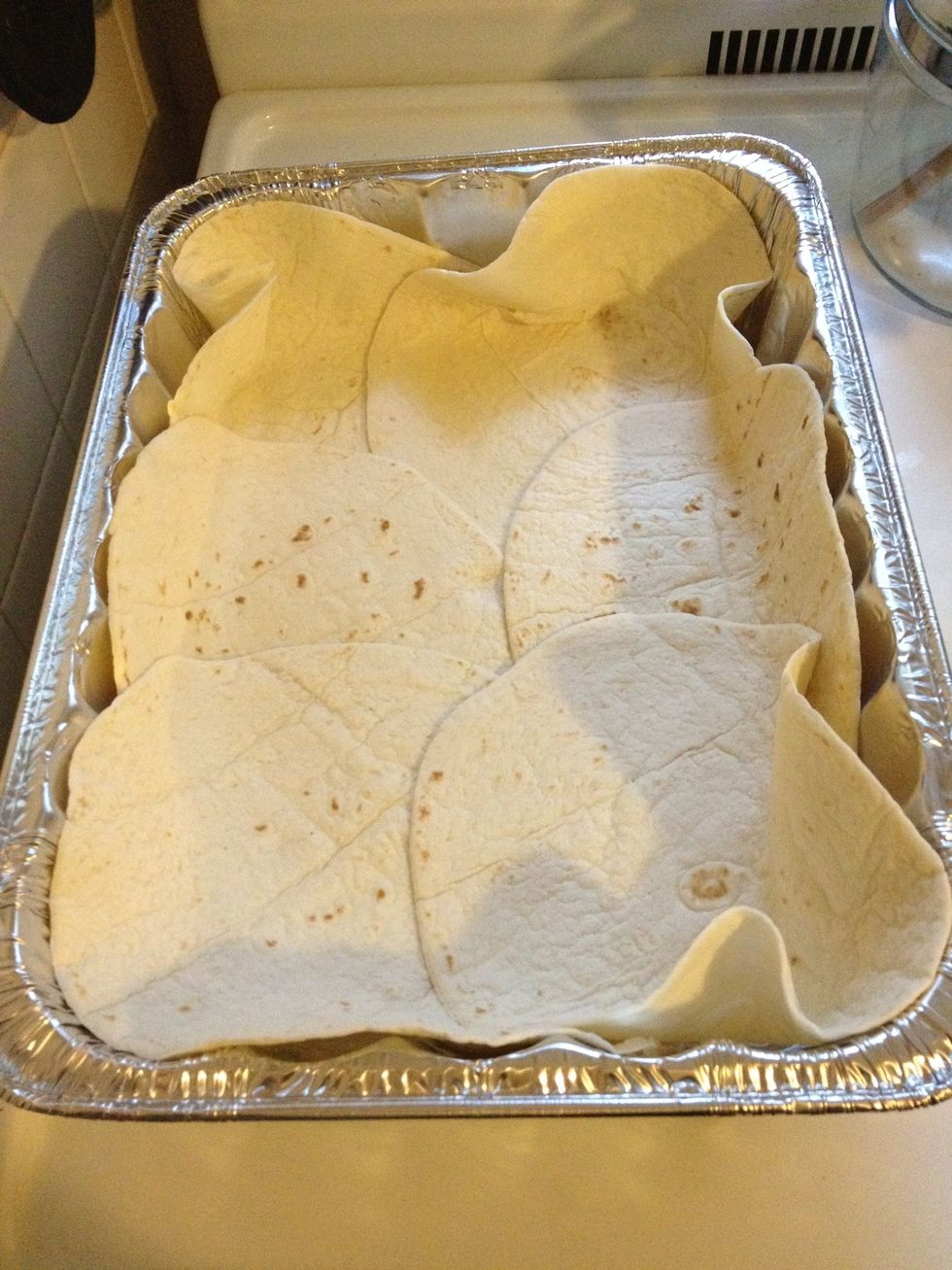 Layer the bottom of your Pyrex w/ burrito wraps, 6-8 depending on how big you intend to make your taco salad, make sure they fully flap the Pyrex, covering all the sides and bottom.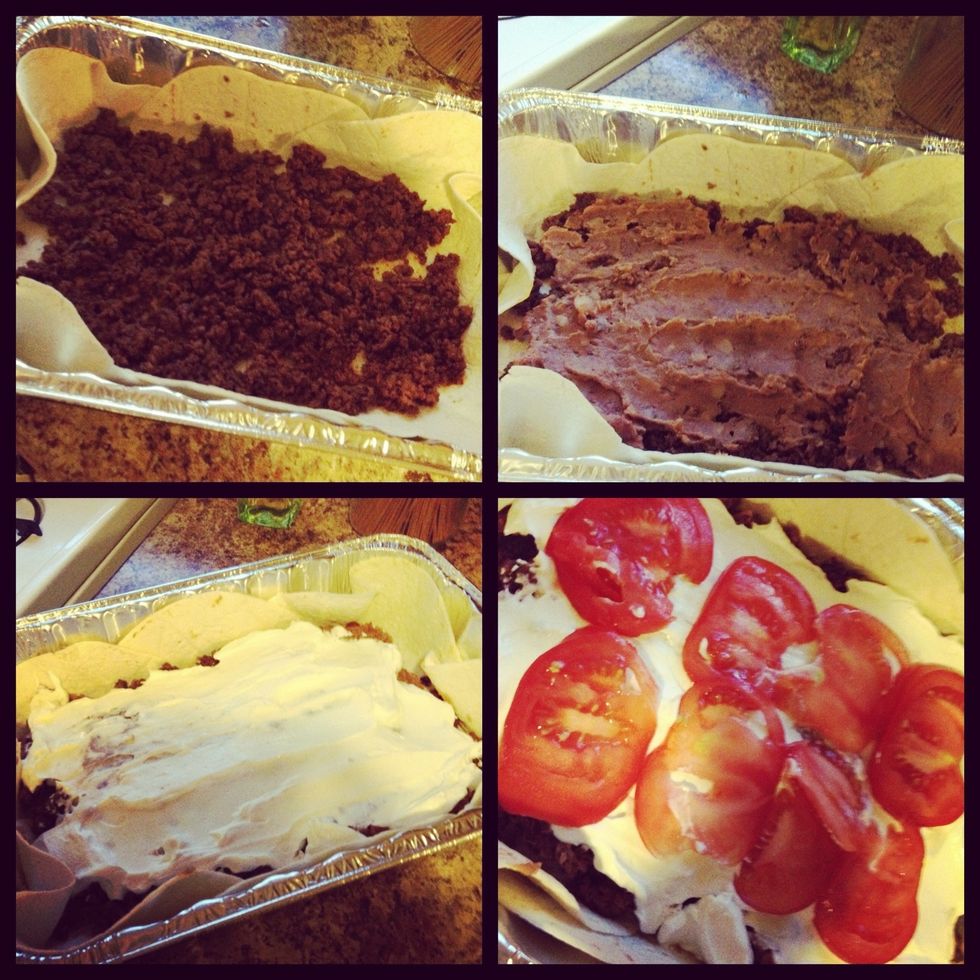 Then the assembling begins! First fill bottom w/ ground beef, then layer on the refried beans (prior heating optional) , 3rd layer is the sour cream and then thinly sliced tomatoes.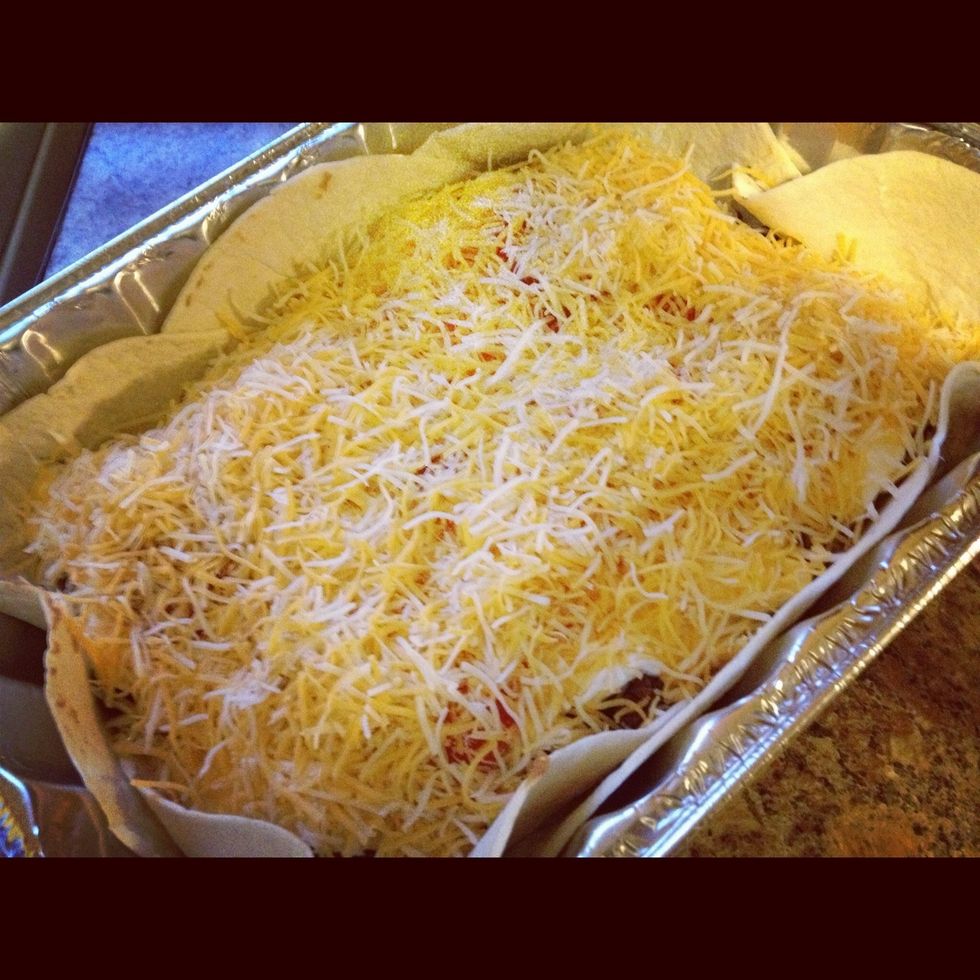 Then cheese! Use the whole package! Don't skimp!!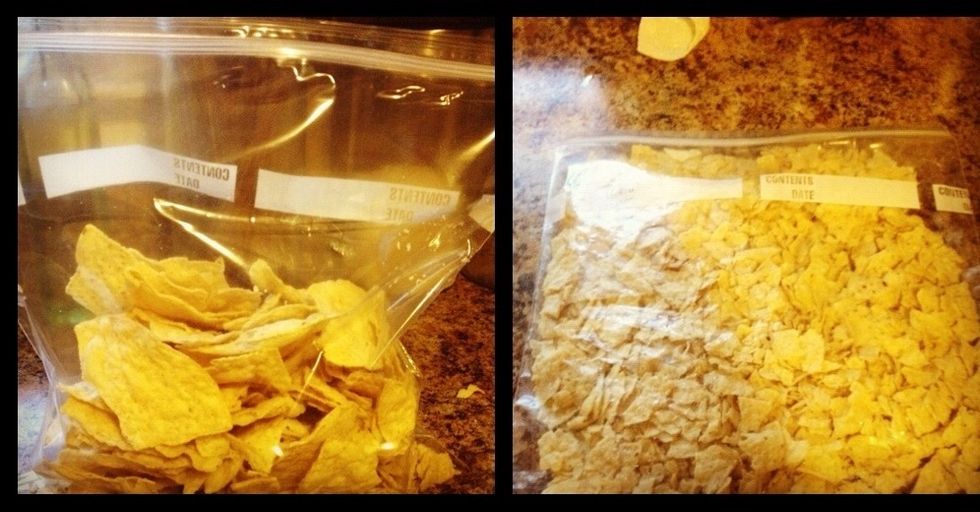 Then grab your zip loc bag and fill a little more than half way w/ tortilla chips, zip tight then crush the chips! Don't crush to the point of crumbs, shoot for 1/3 size of a reg chip!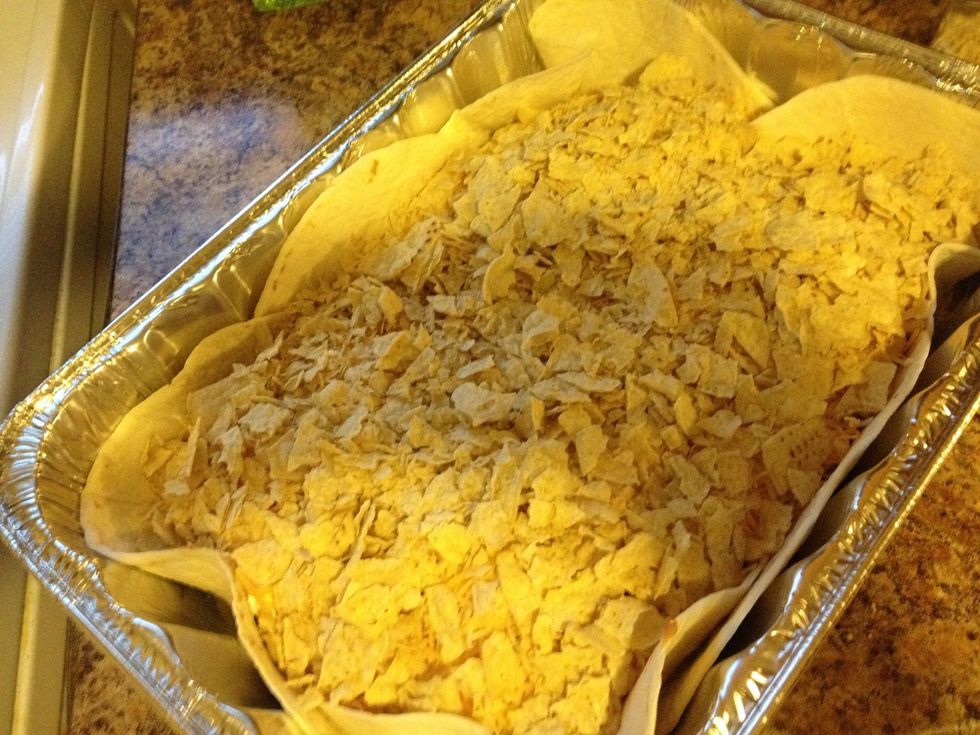 Then pour the crushed tortillas as the last layer, heat in oven at 350 degrees for 30-45 minutes, until the edges are visibly toasty! Enjoy with salsa, guacamole and ice berg lettuce! ,
1.0lb Ground beef
Tortilla Chips
Refried beans
Tomato
Shredded Mexican Cheese
Sour cream
Taco seasoning
Salsa
Pyrex
Zip Loc bag