This is chocolate & banana shake! ** heads up there are no actual measurements in this guide! Just do what tastes best to you! I'll be as specific as possible! 😄👍
6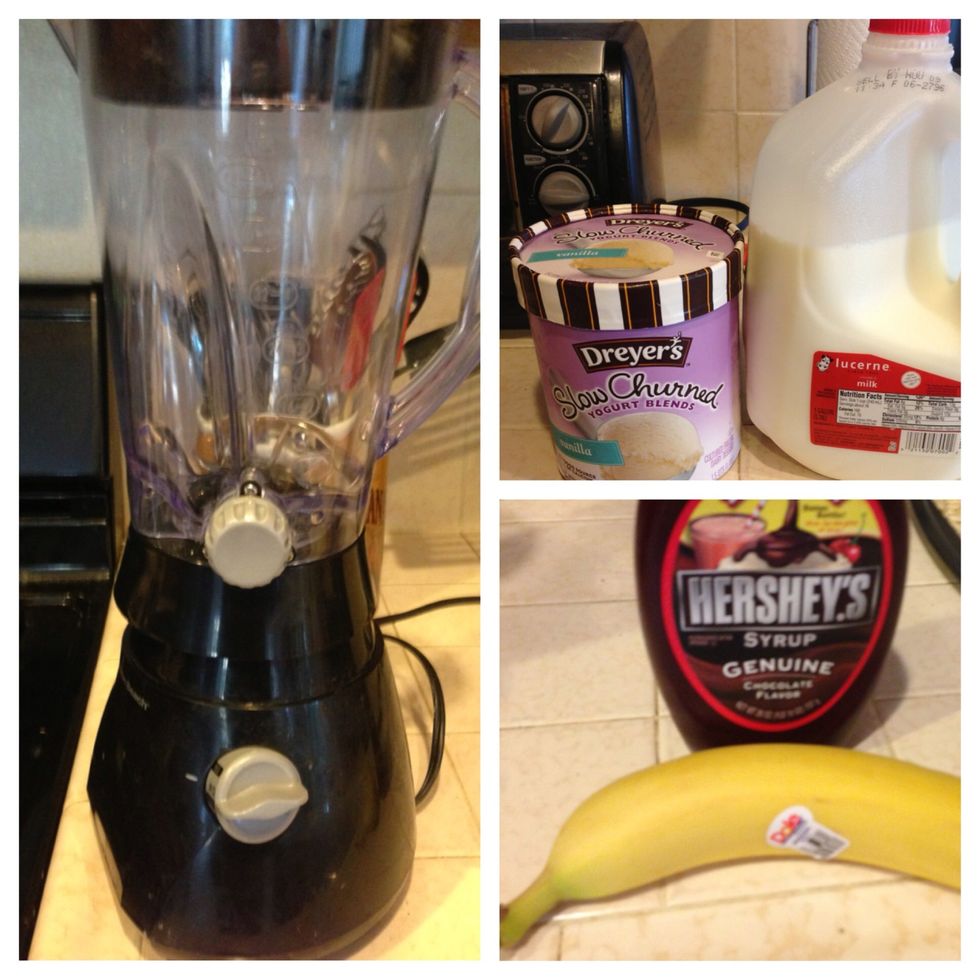 Get your supplies! I used vanilla frozen yogurt & chocolate syrup ! ( I usually use carnation instant breakfast essentials powder!) * sorry the milk got cut out of the picture!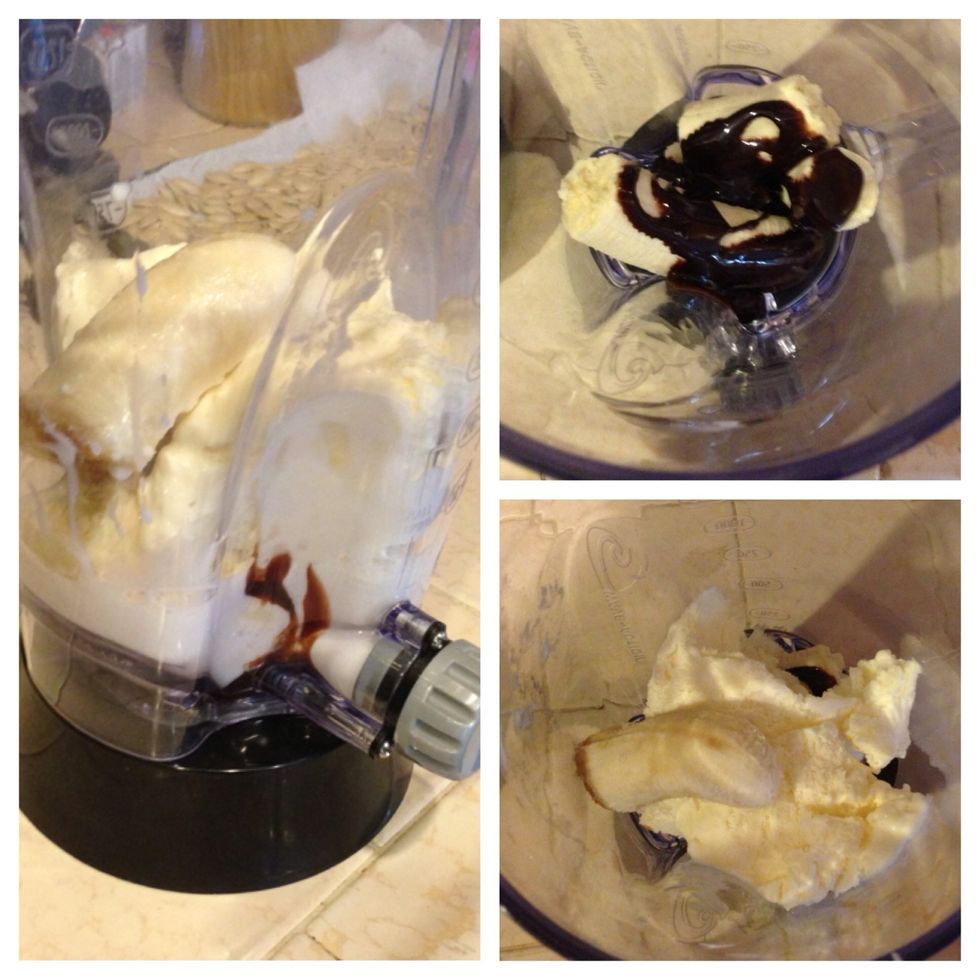 Throw into blender! (Break banana into pieces) I used a tablespoon and added 4-5 scoops frozen yogurt, add chocolate to your liking! Milk is so its drinkable! Try not to add too much milk!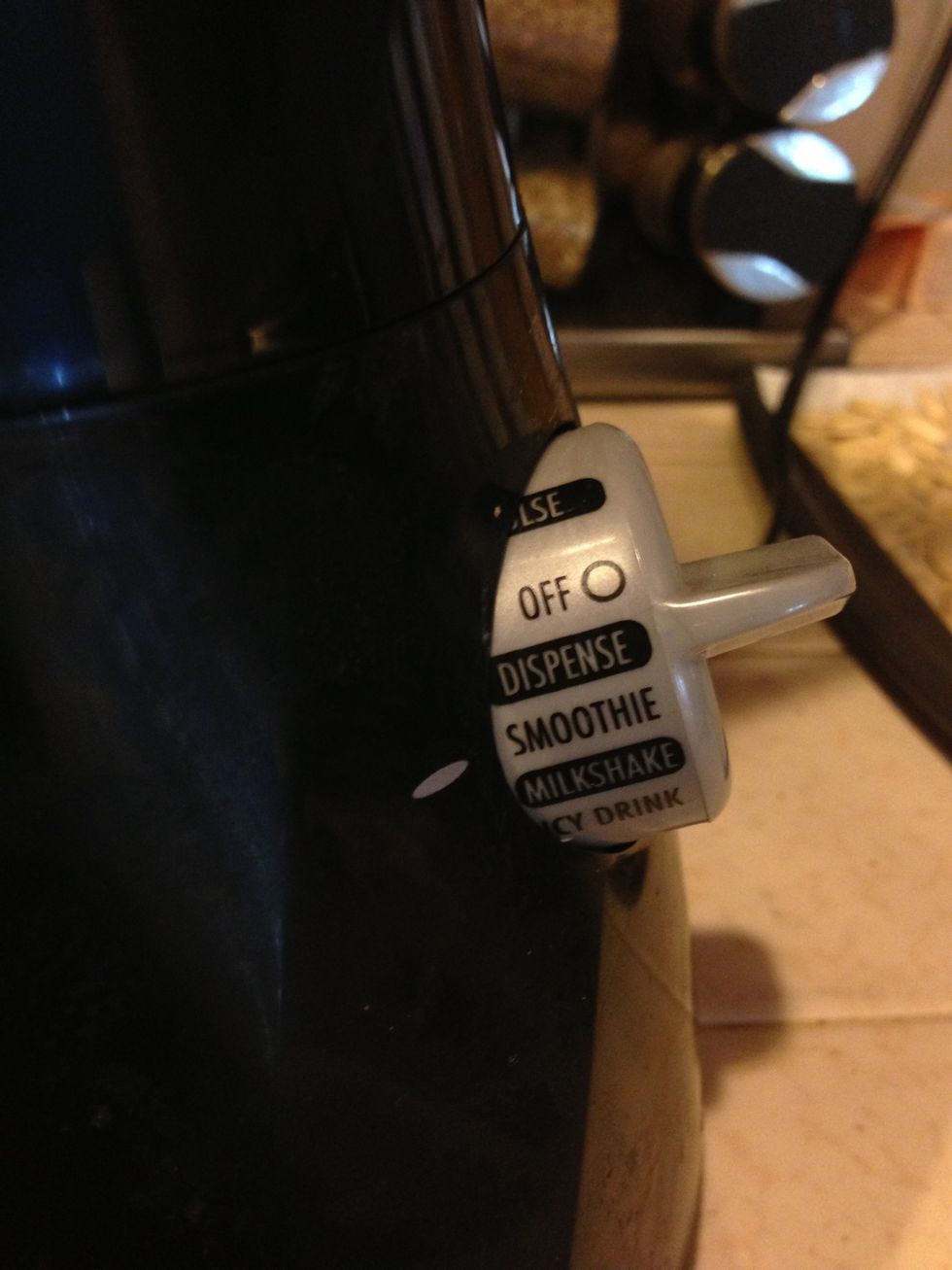 I put it my blender on setting smoothie! If you have blend or whatever else just make sure it's a smooth drinkable consistency!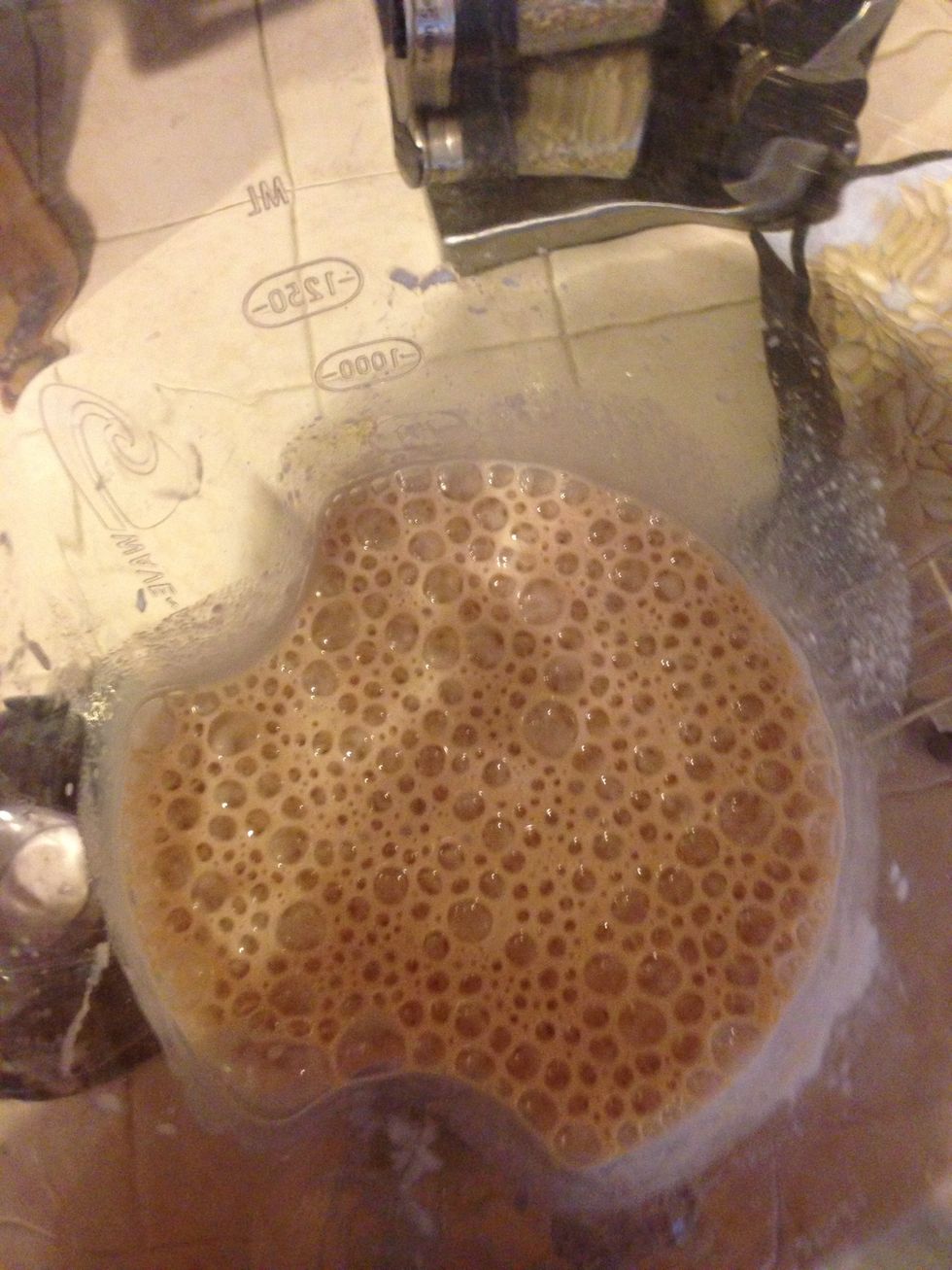 It'll look bubbly! If its too watery add more frozen yogurt/ice cream! If its not chocolatey enough add some more!😛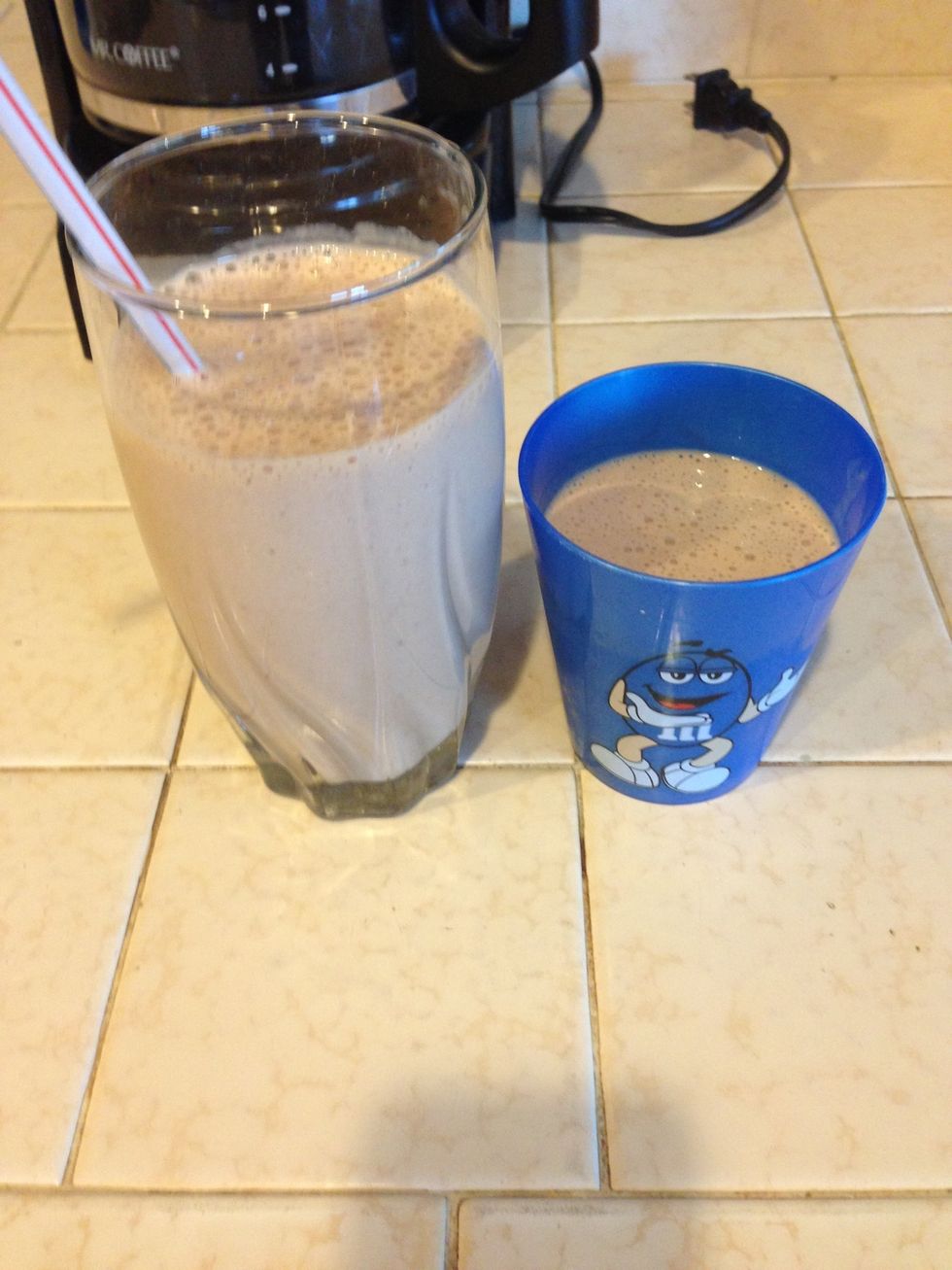 Pour into a cup! (Pour a some in a little cup to share with my brother 😉) add a straw! Drink away!! *This is such an awesome snack! Or even breakfast drink(if you adapt it to make it healthier!)
Chocolate (Powder or syrup)
Milk
Ice cream/ frozen yogurt (vanilla)
1.0 Banana
Blender
Spoon