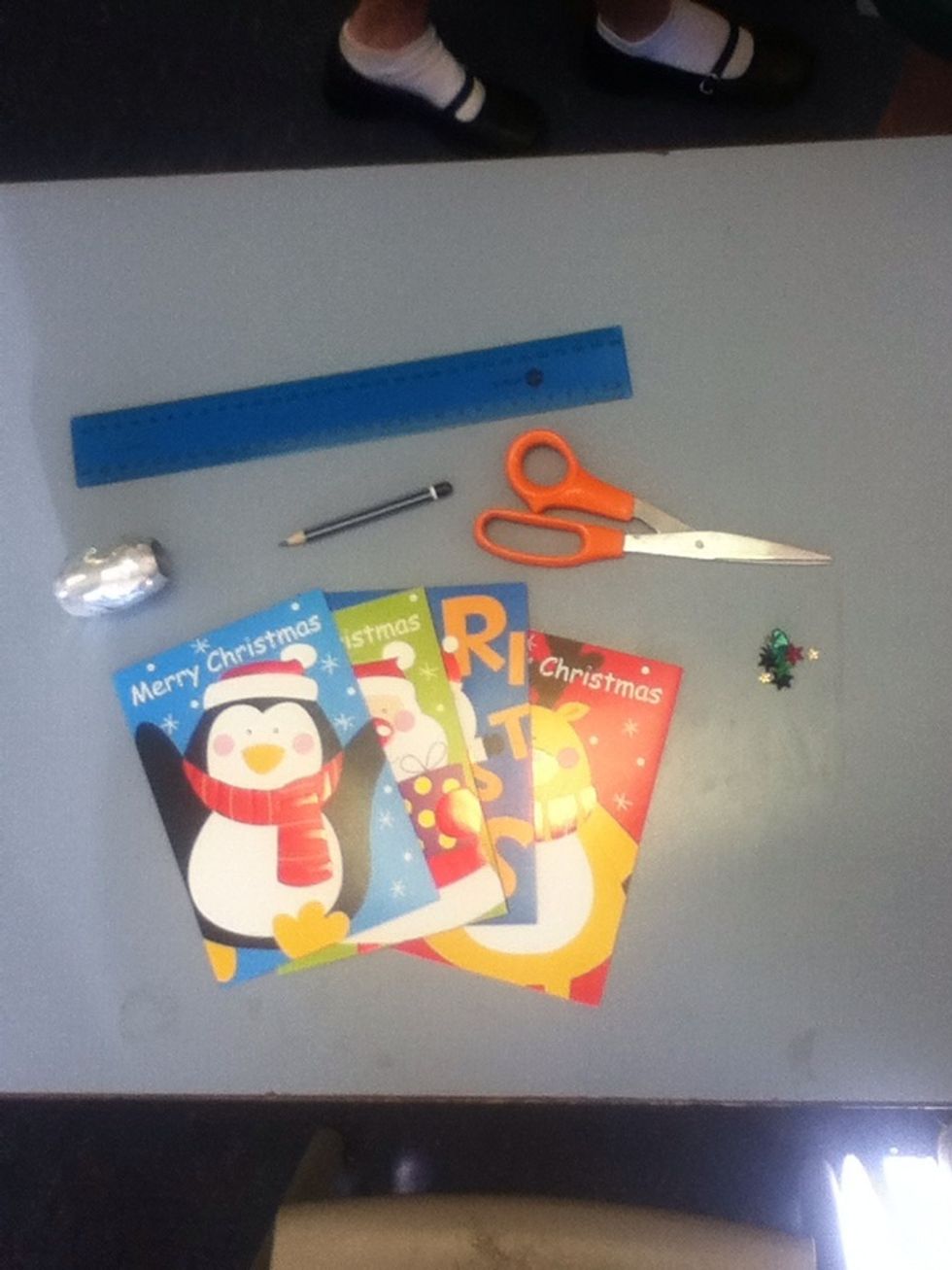 Gather all the things you need. You will also need a hot glue gun.
Grab one of the cards and cut vertically up through the middle of it.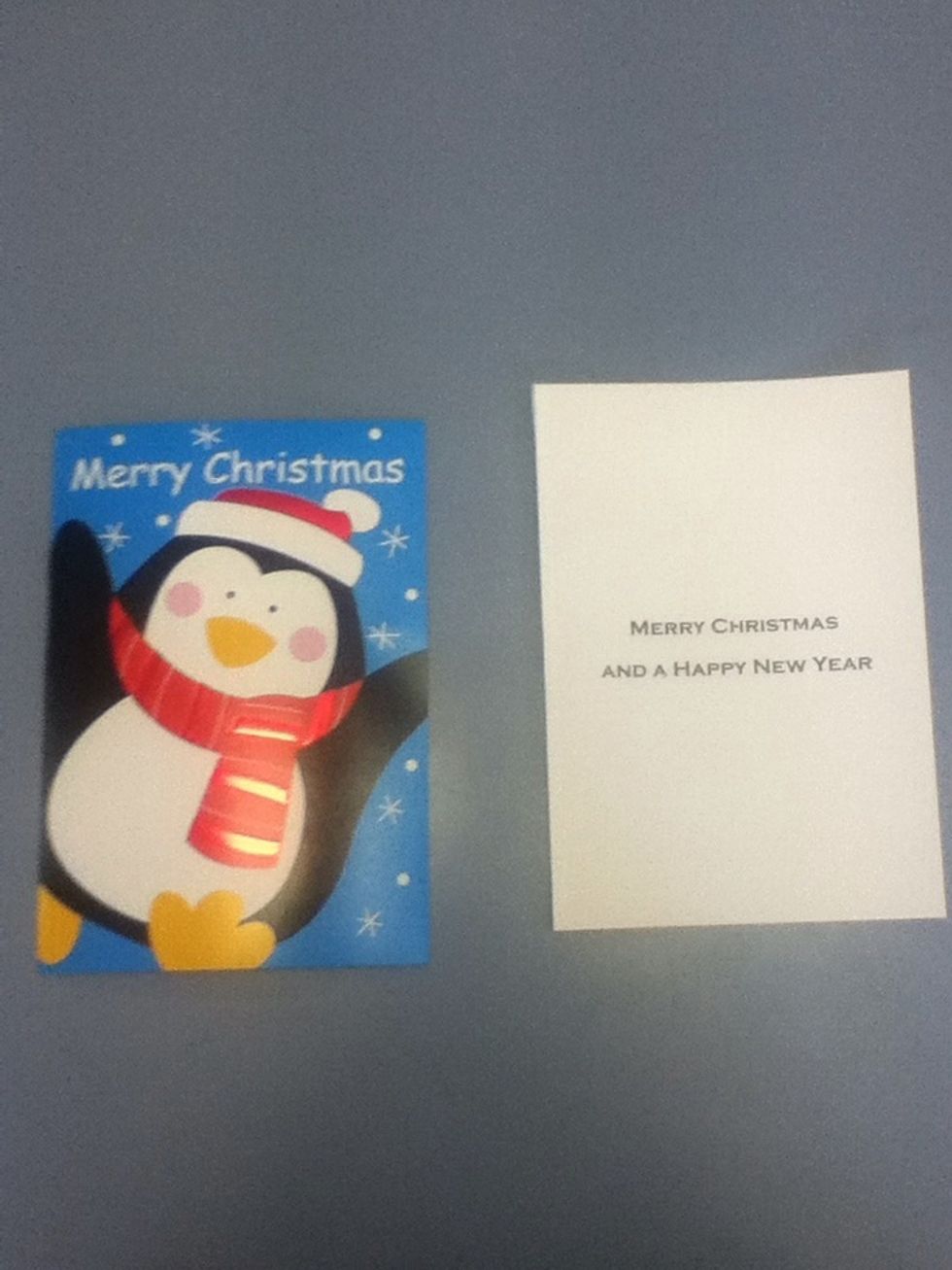 It should look like this.
Now get the front of the card and rule lines that are 1cm apart from each other.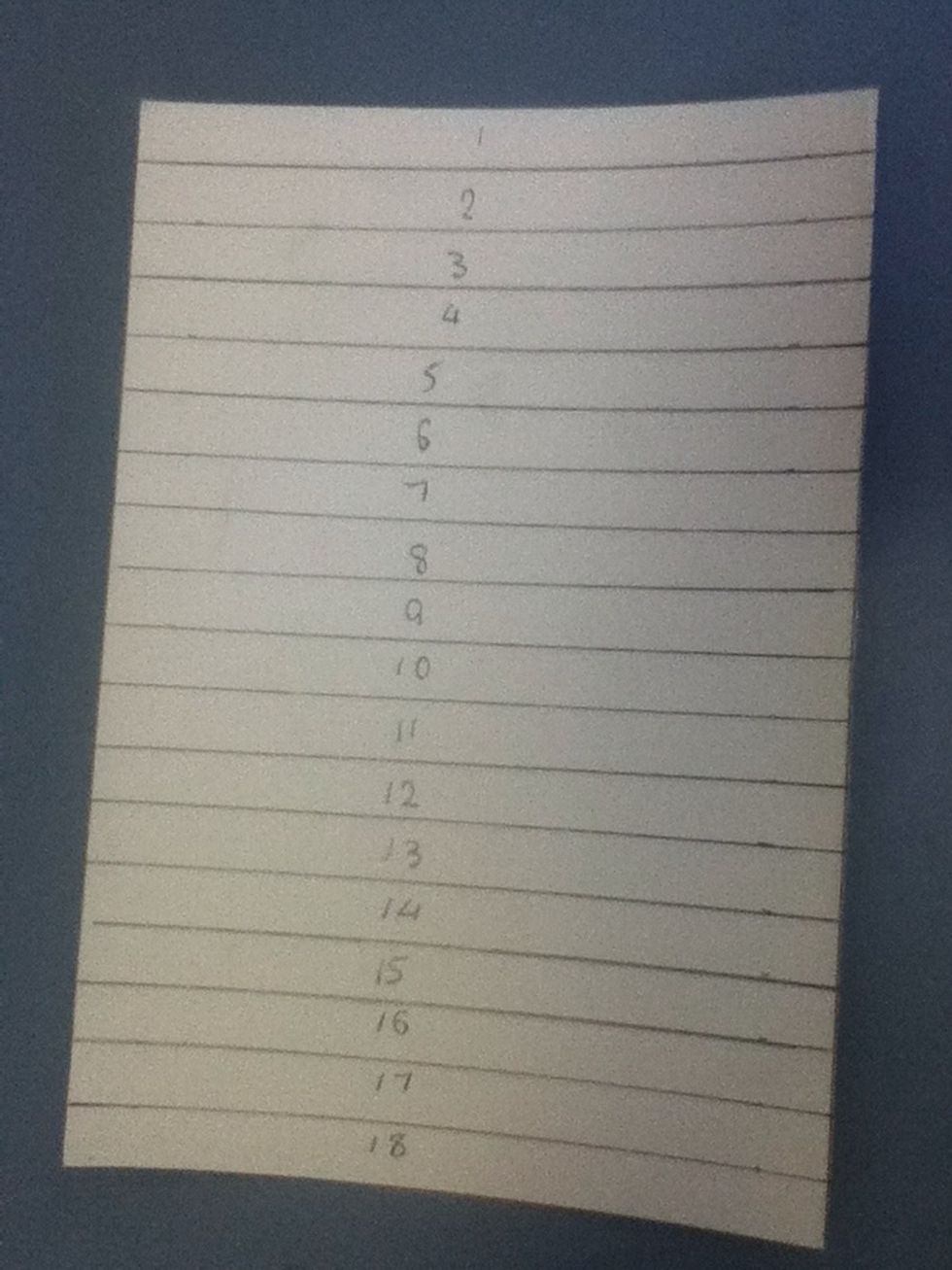 Put numbers on each strip to make things easier later on. Cut carefully along the lines.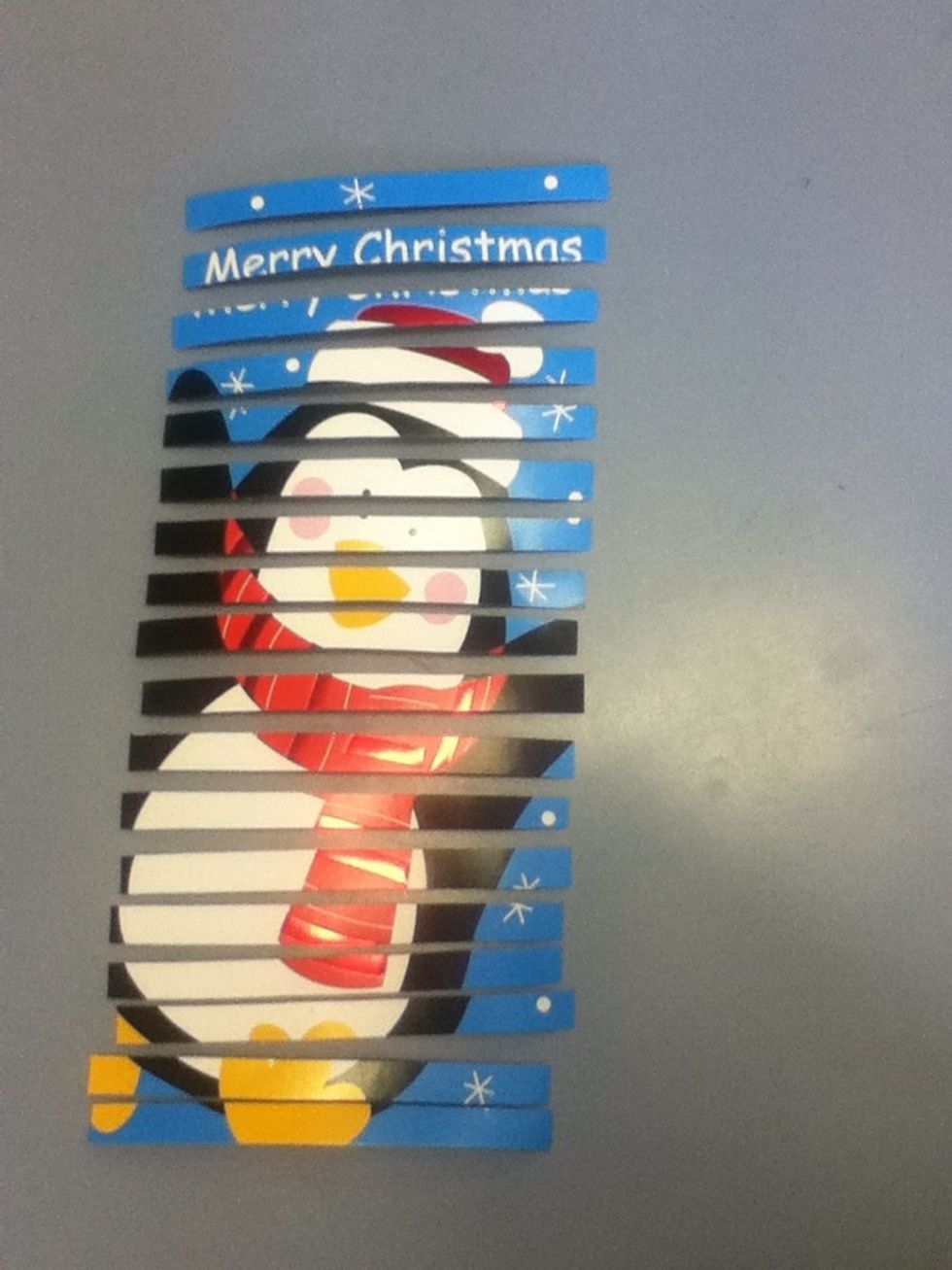 Lay the pieces of the cards out in order.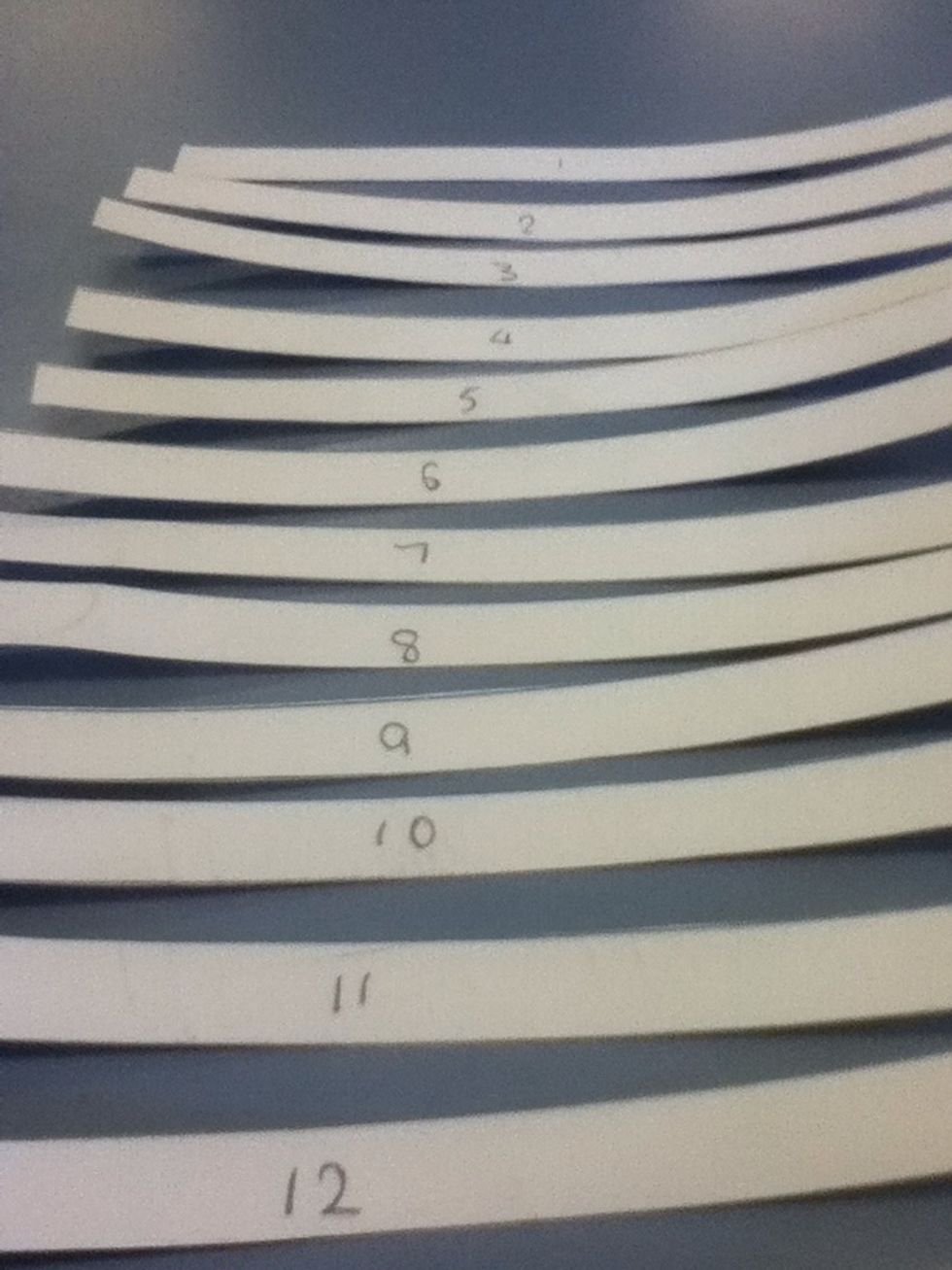 Turn the pieces around.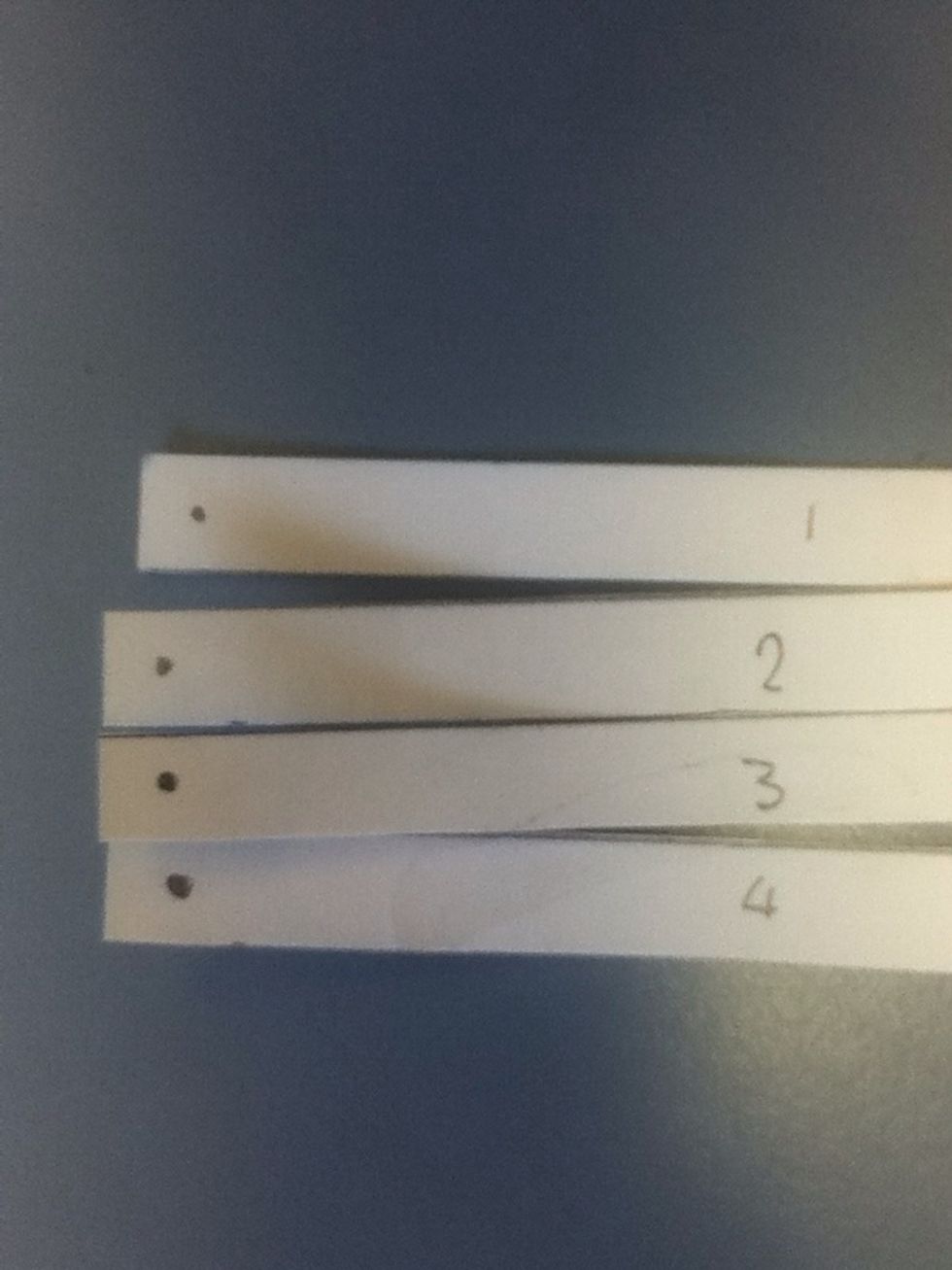 Draw some dots evenly on each end on the card.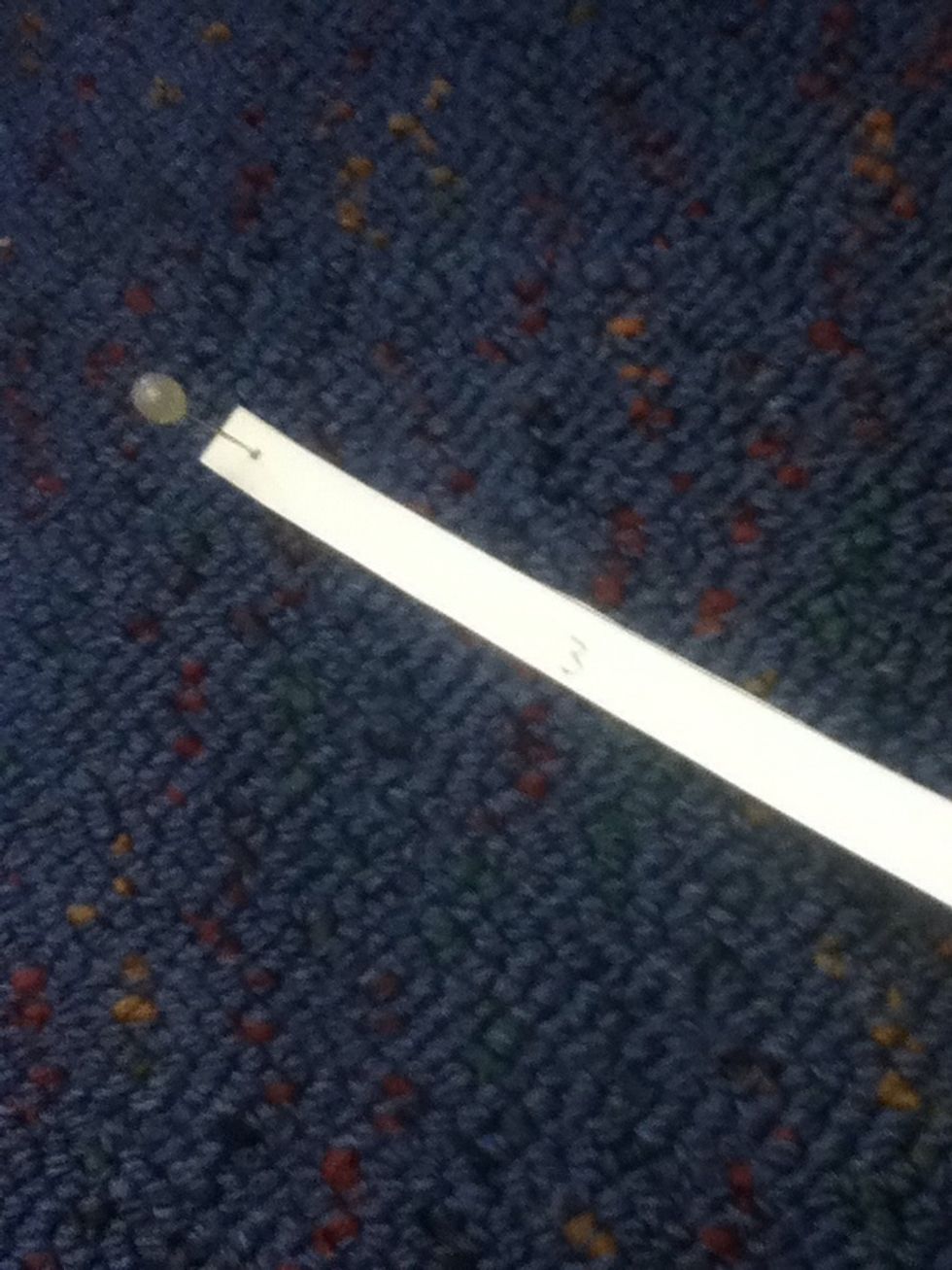 Make some holes on the dots with the pin.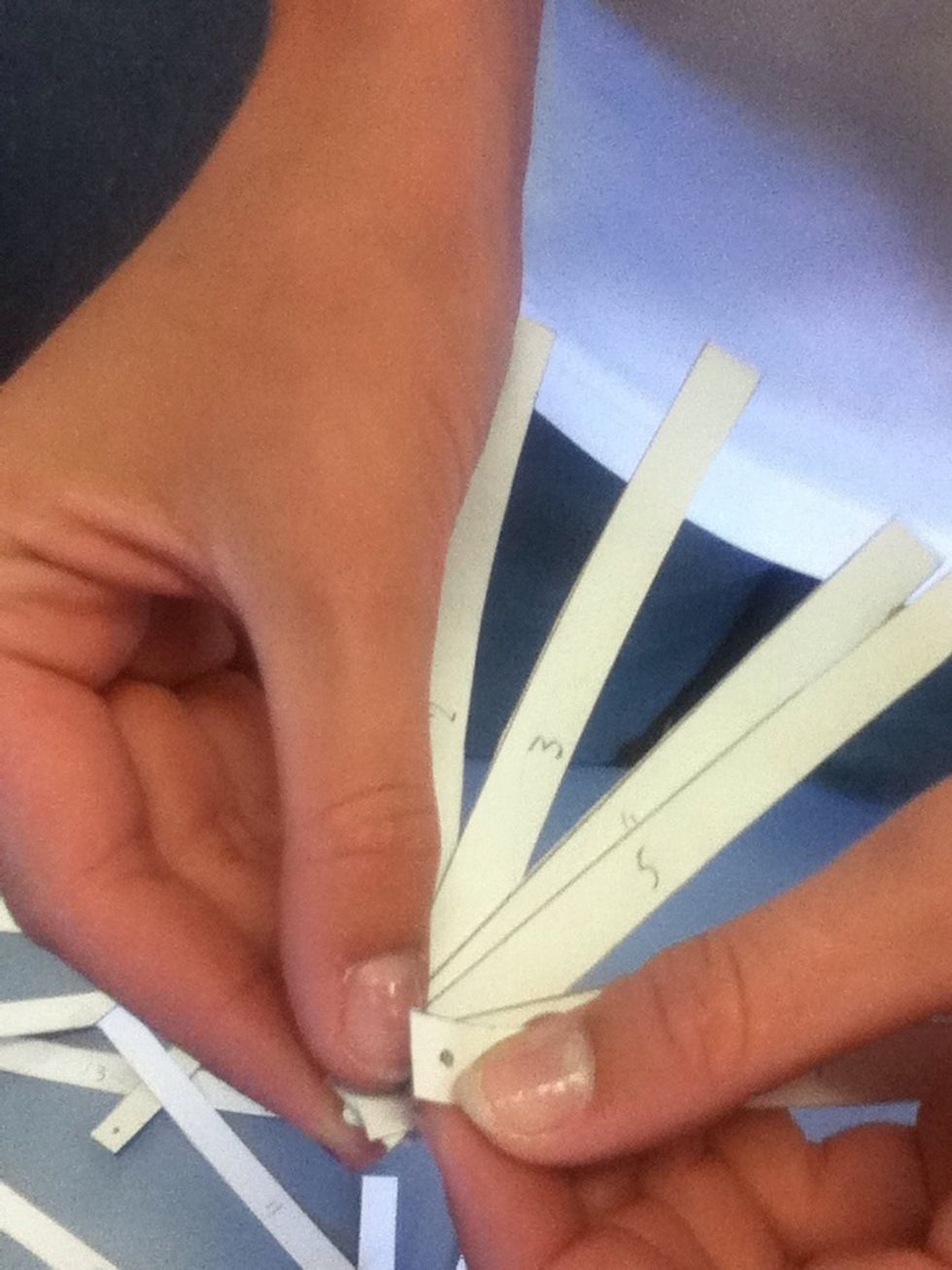 Now thread the pieces on to the split pin.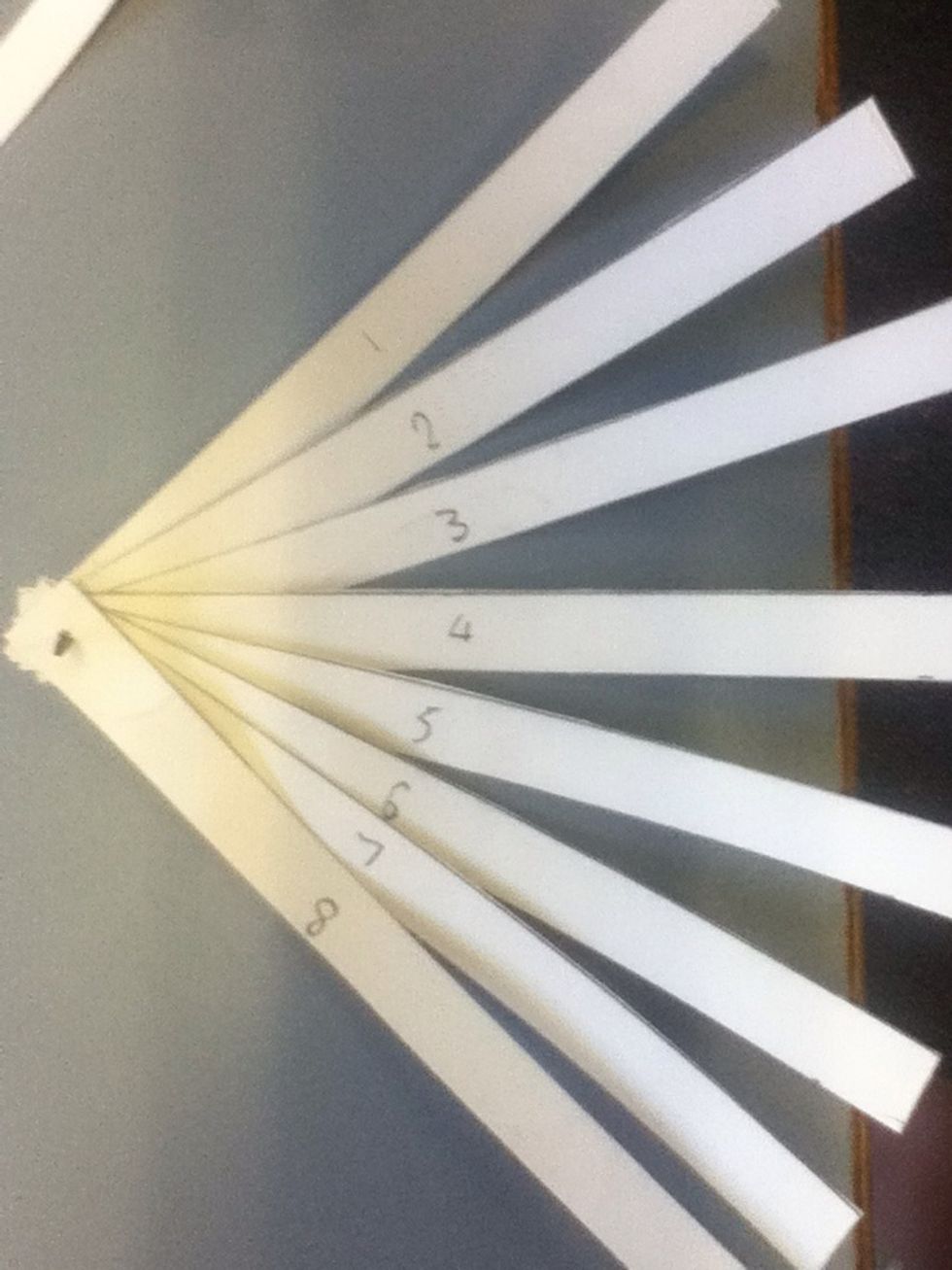 Make sure there in order.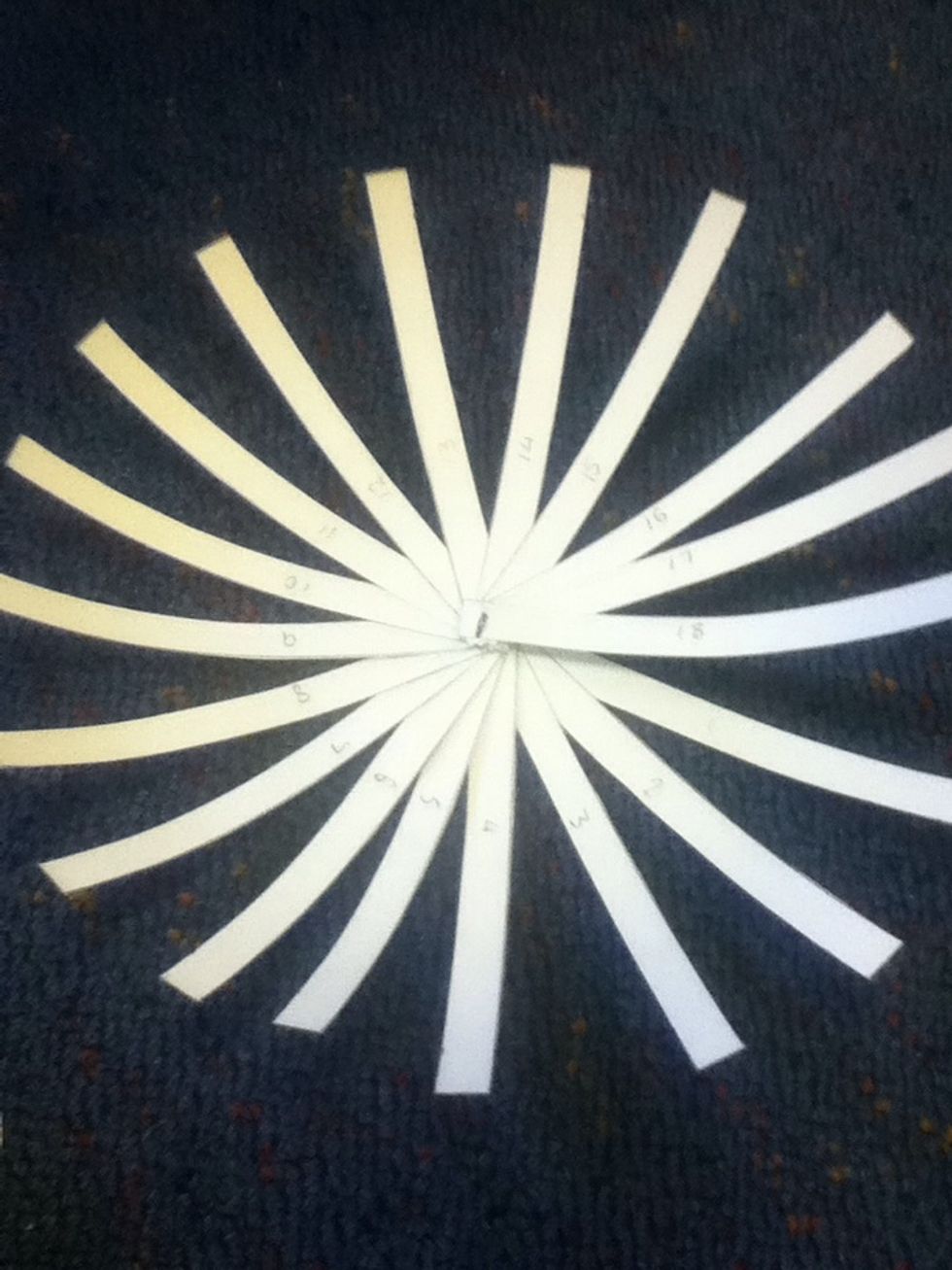 This is what it looks like when its done.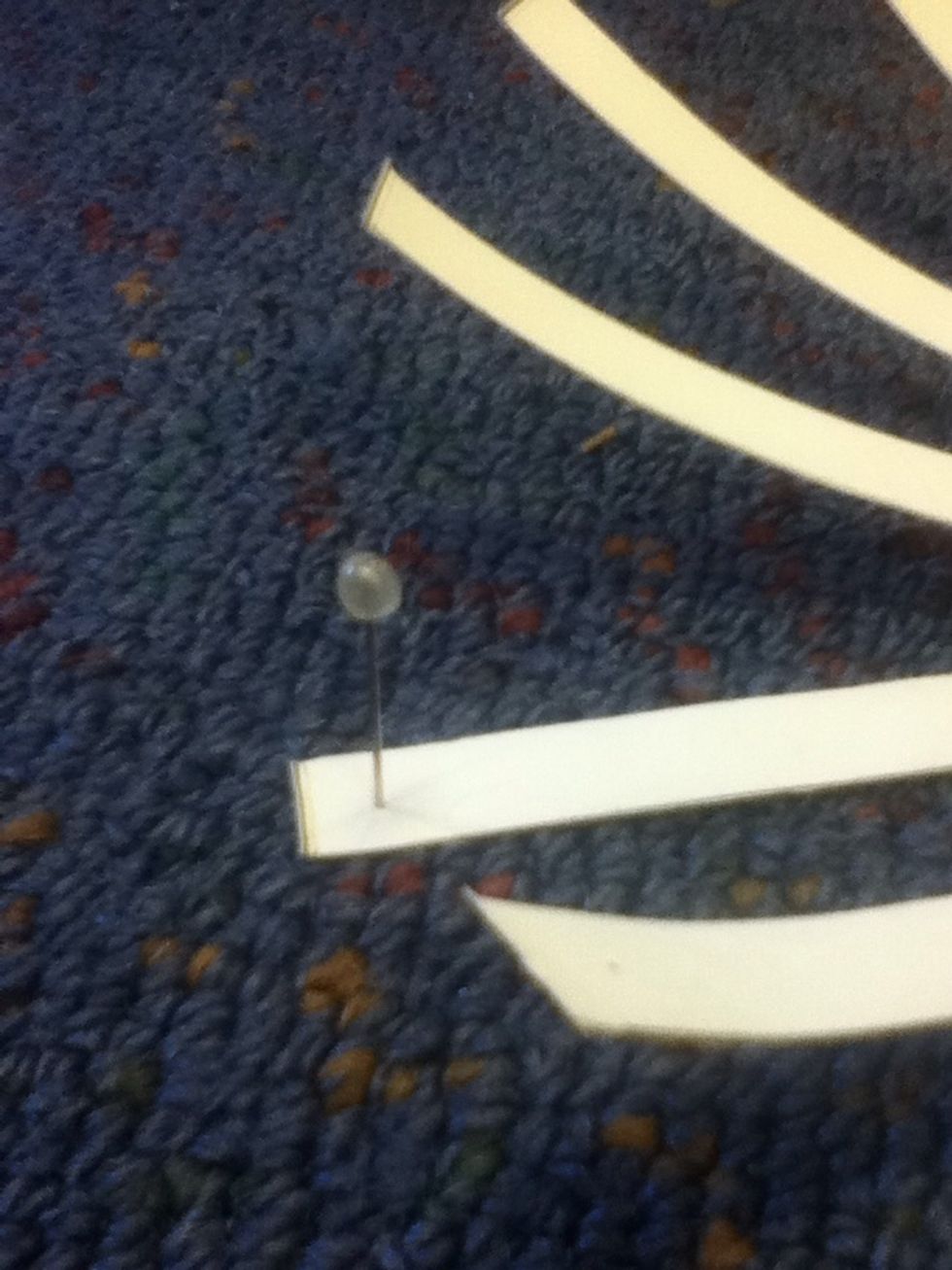 Now put some holes on the other end of all the pieces.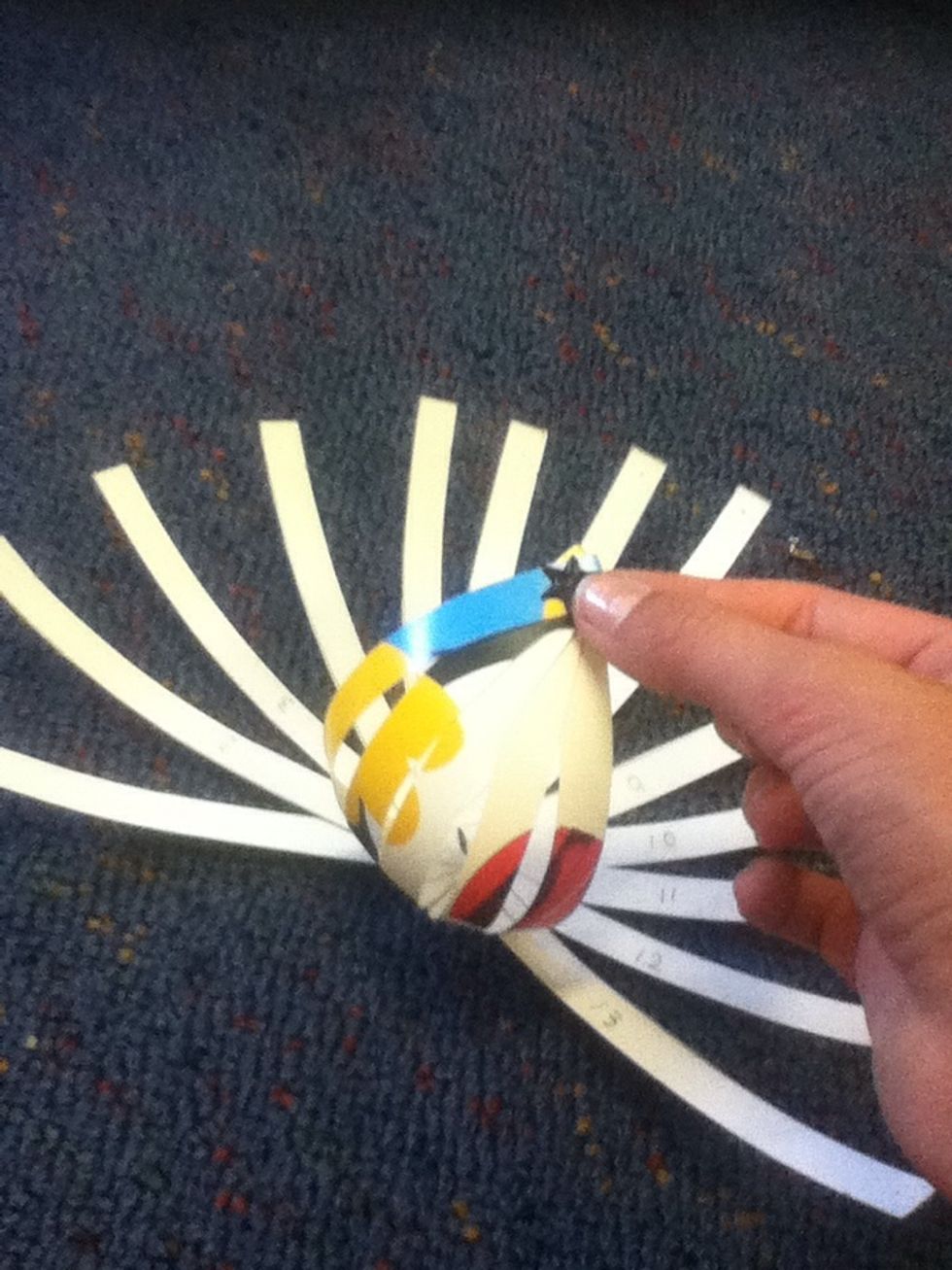 With another pin thread the pieces through the holes.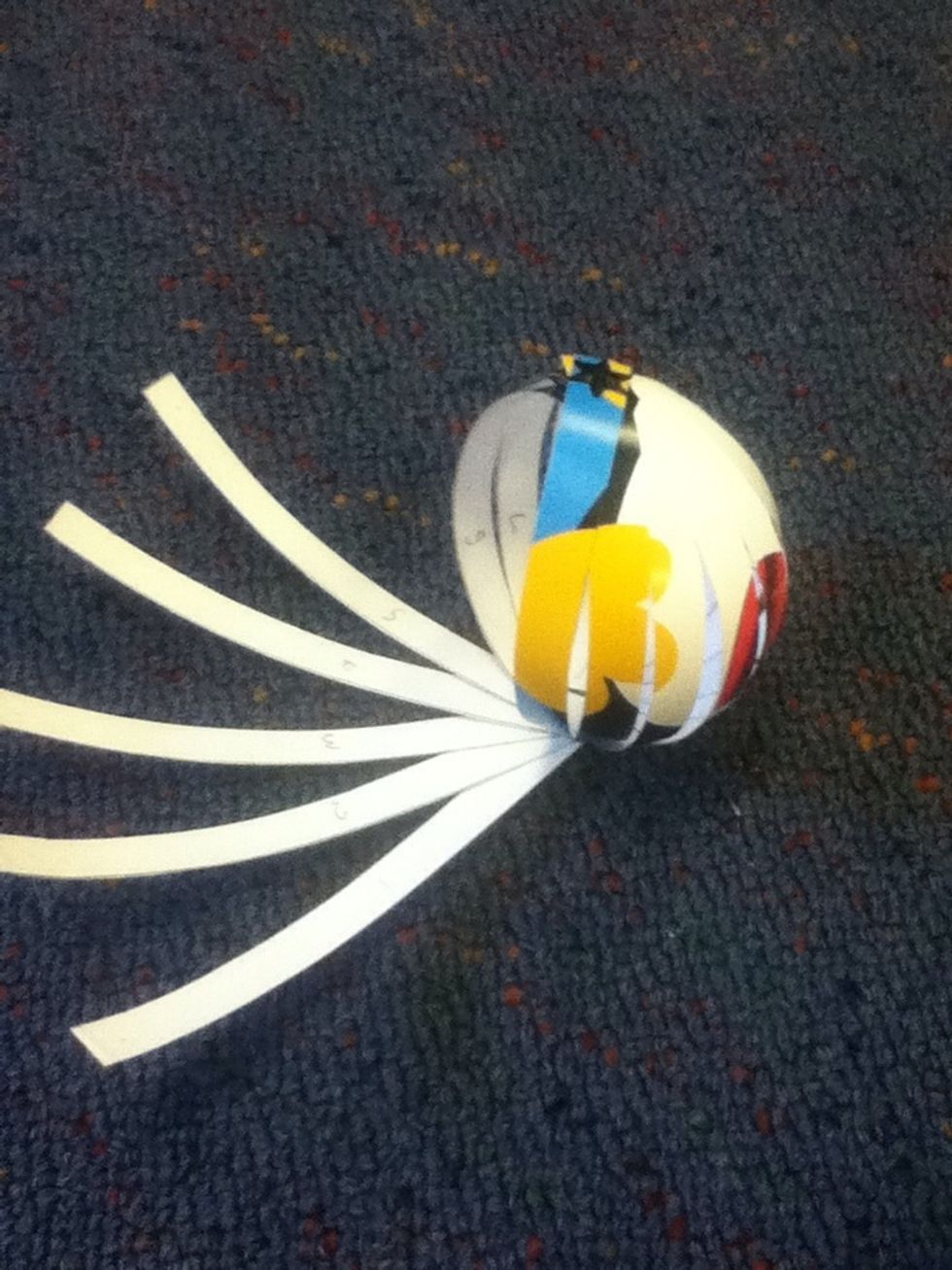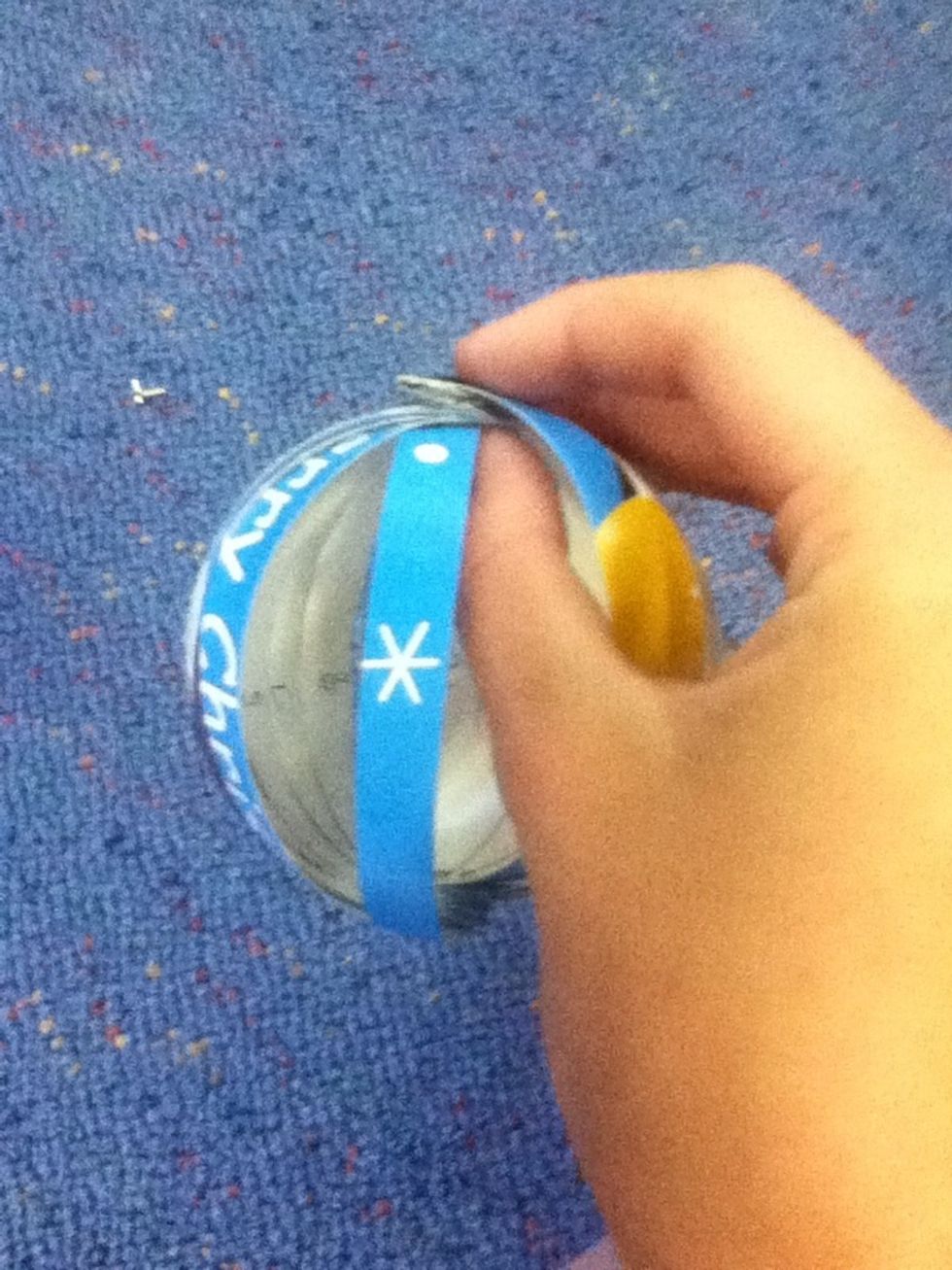 Secure the pin. Be careful not to rip anything.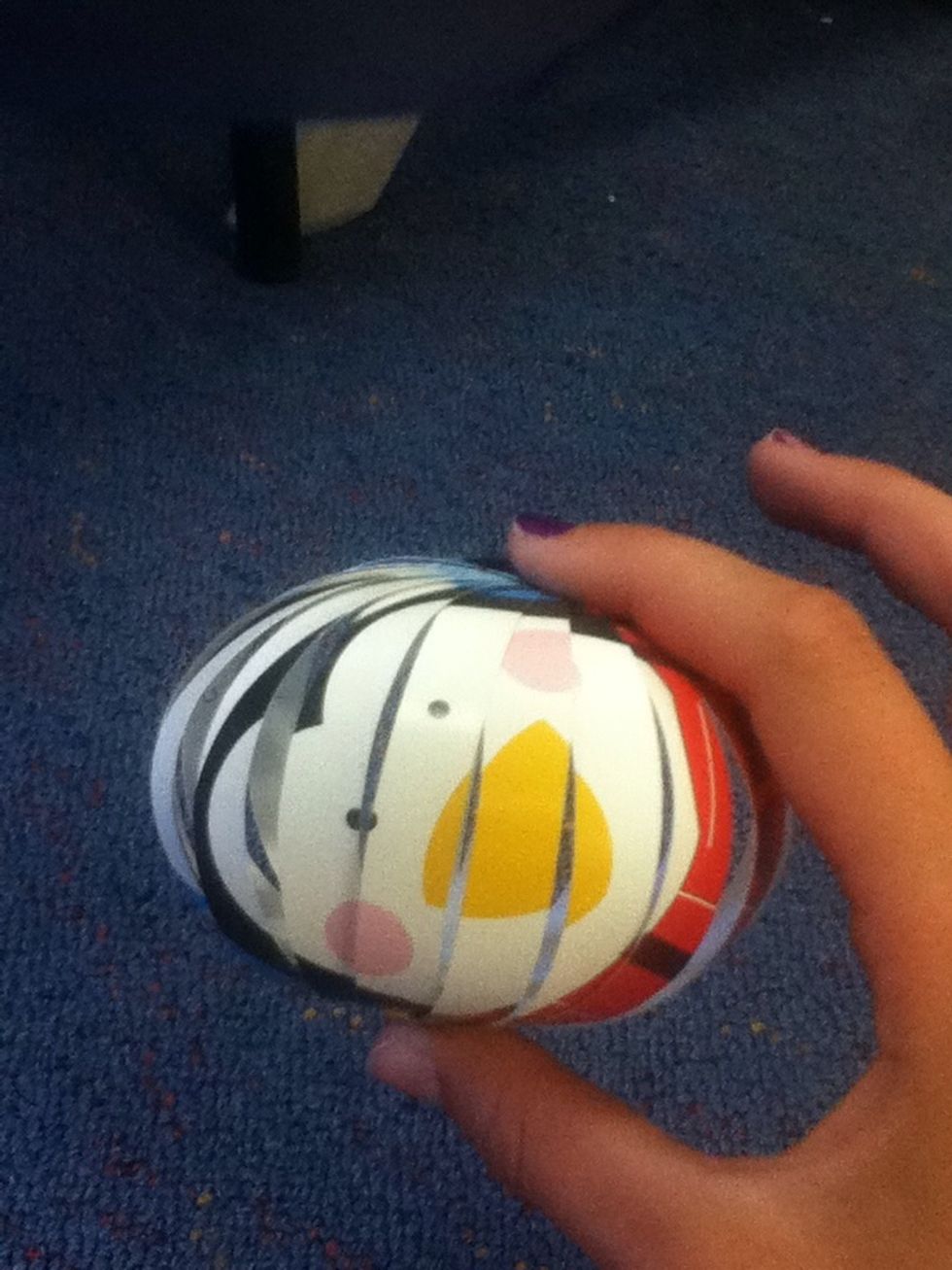 It should look like this. You may need to squeeze it to make it more of a ball shape.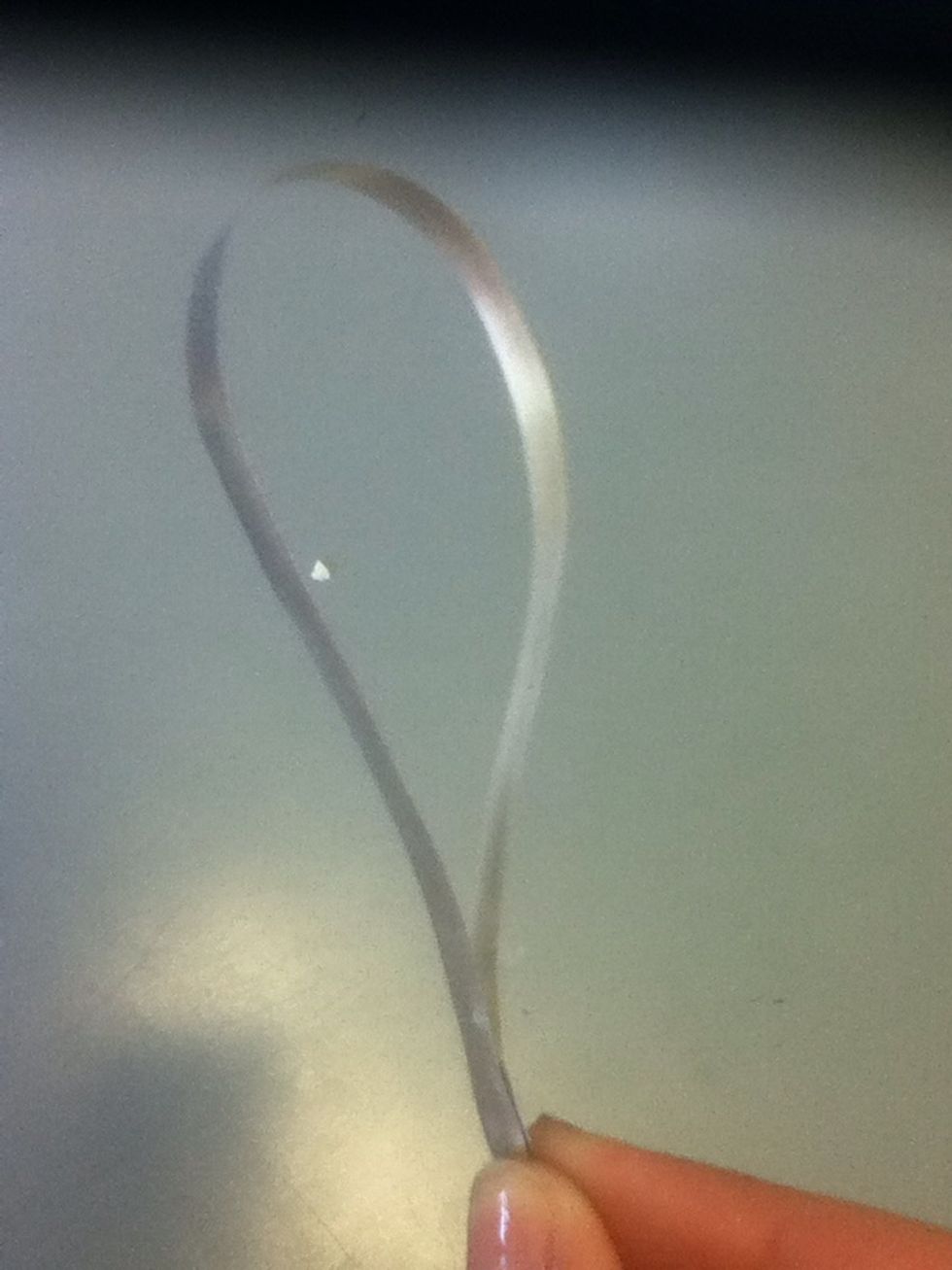 Get some ribbon and glue the ends together
Finally glue the ribbon on to the Christmas decoration.
1.0 Christmas card
2.0 Split pins
A pencil
A glue gun
Scissors
A ruler
Curling ribbon