How to make a christmas card using a mandala stamp
Make a Christmas Card Using a Mandala Stamp
13
Gather your supplies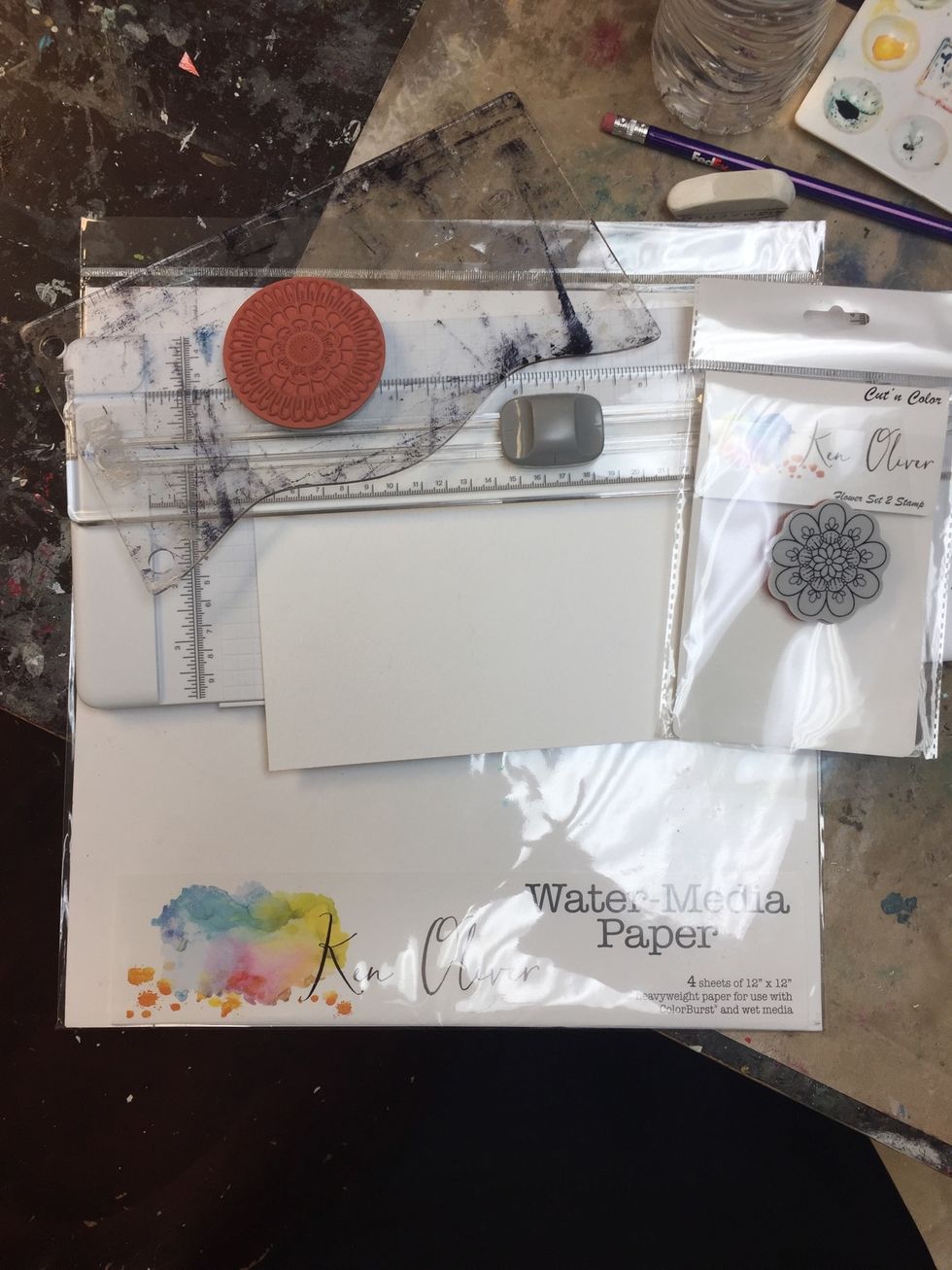 Trim your watercolor paper the size of a card. Unfolded it measures 8.5" by 5.5". Using a bone folder fold in half and crisp those edges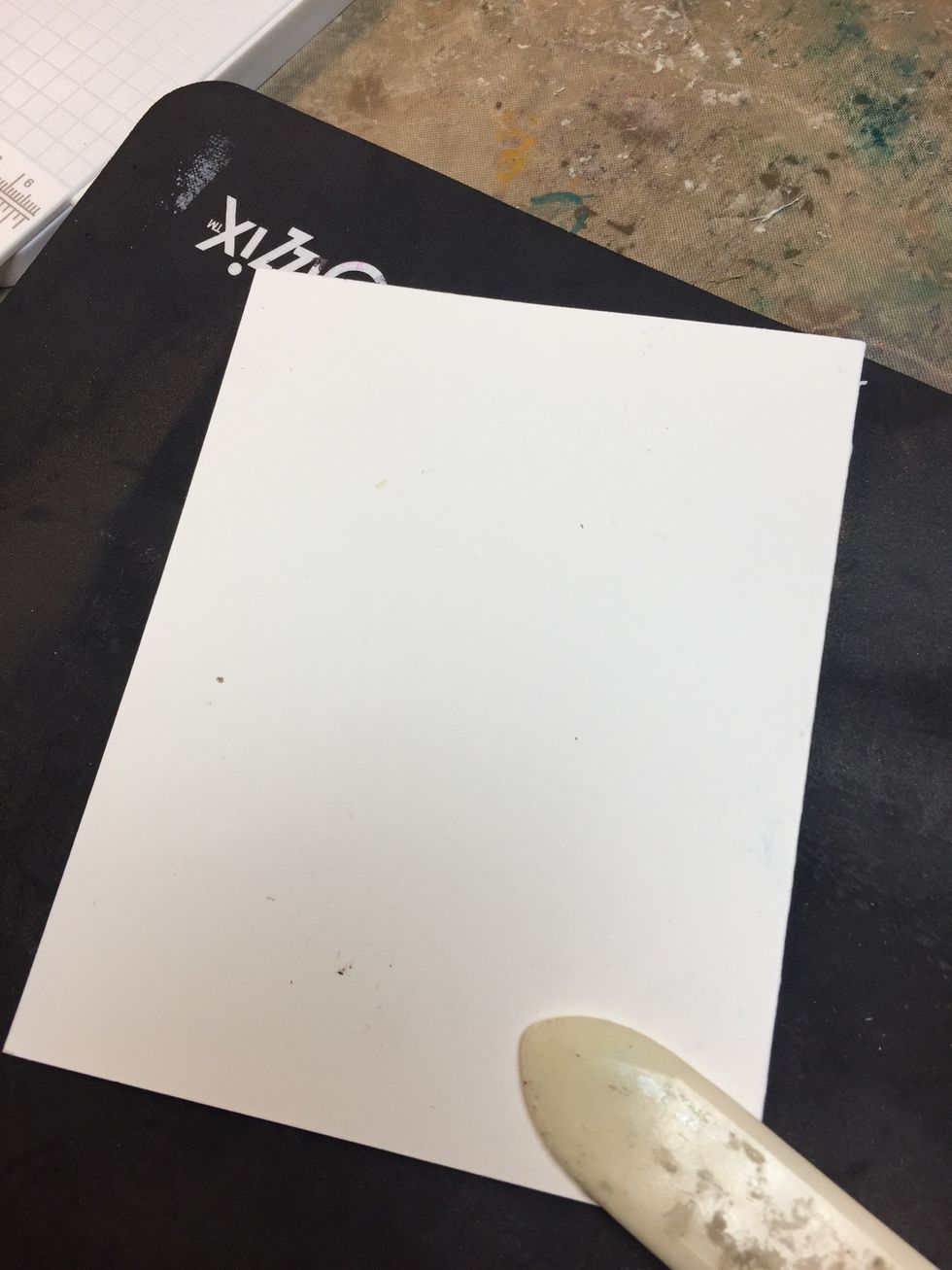 Use Versamark ink on your stamp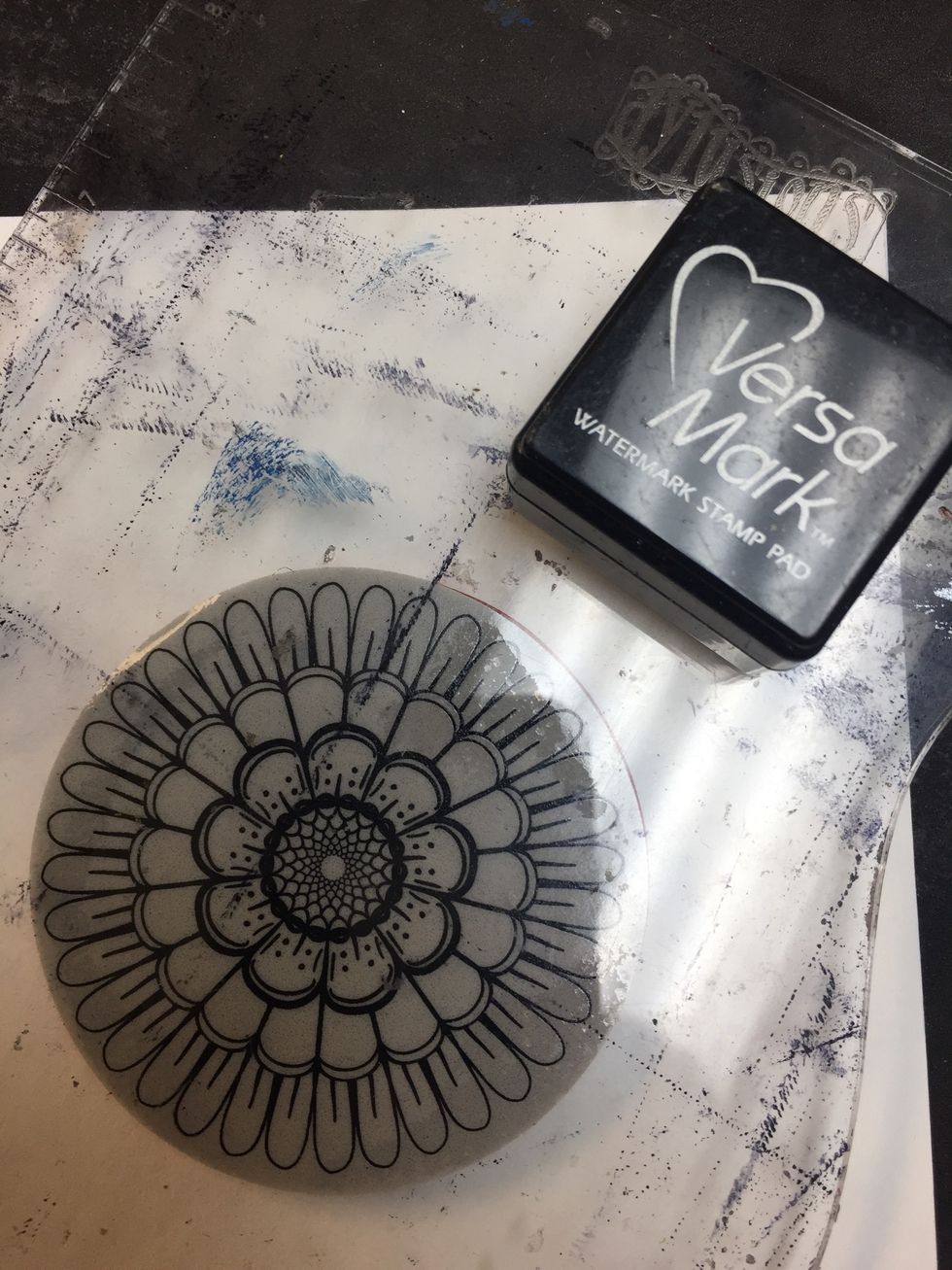 Pour embossing powder over your watermark and melt with a heat gun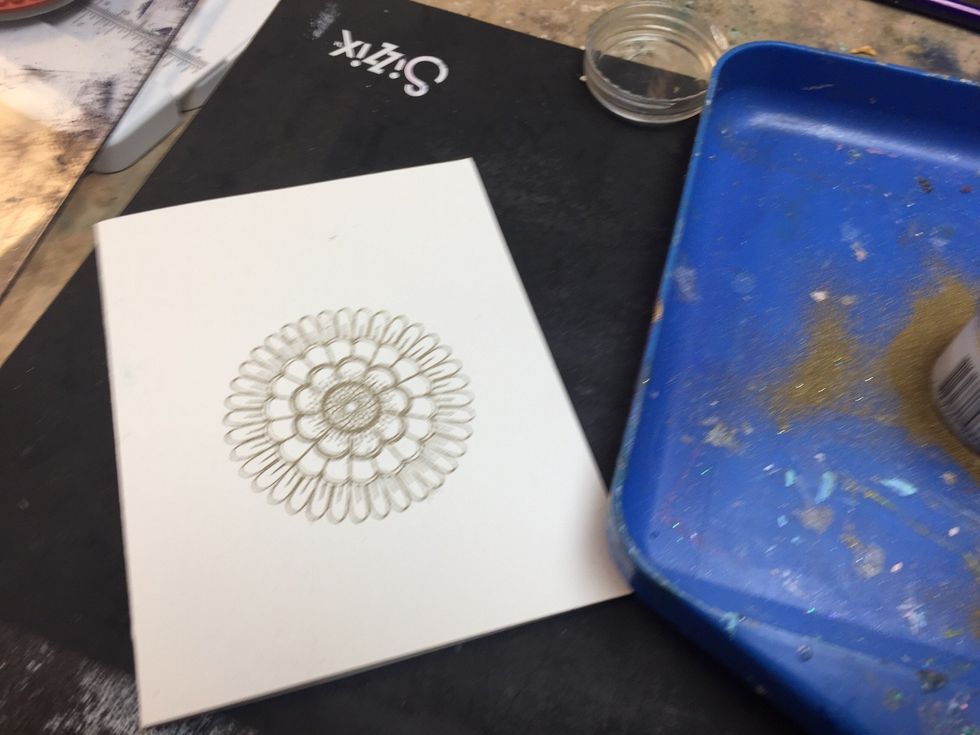 Using a Versamark pen draw a string and bow. To turn your mandala into a Christmas ornament!
Finished bow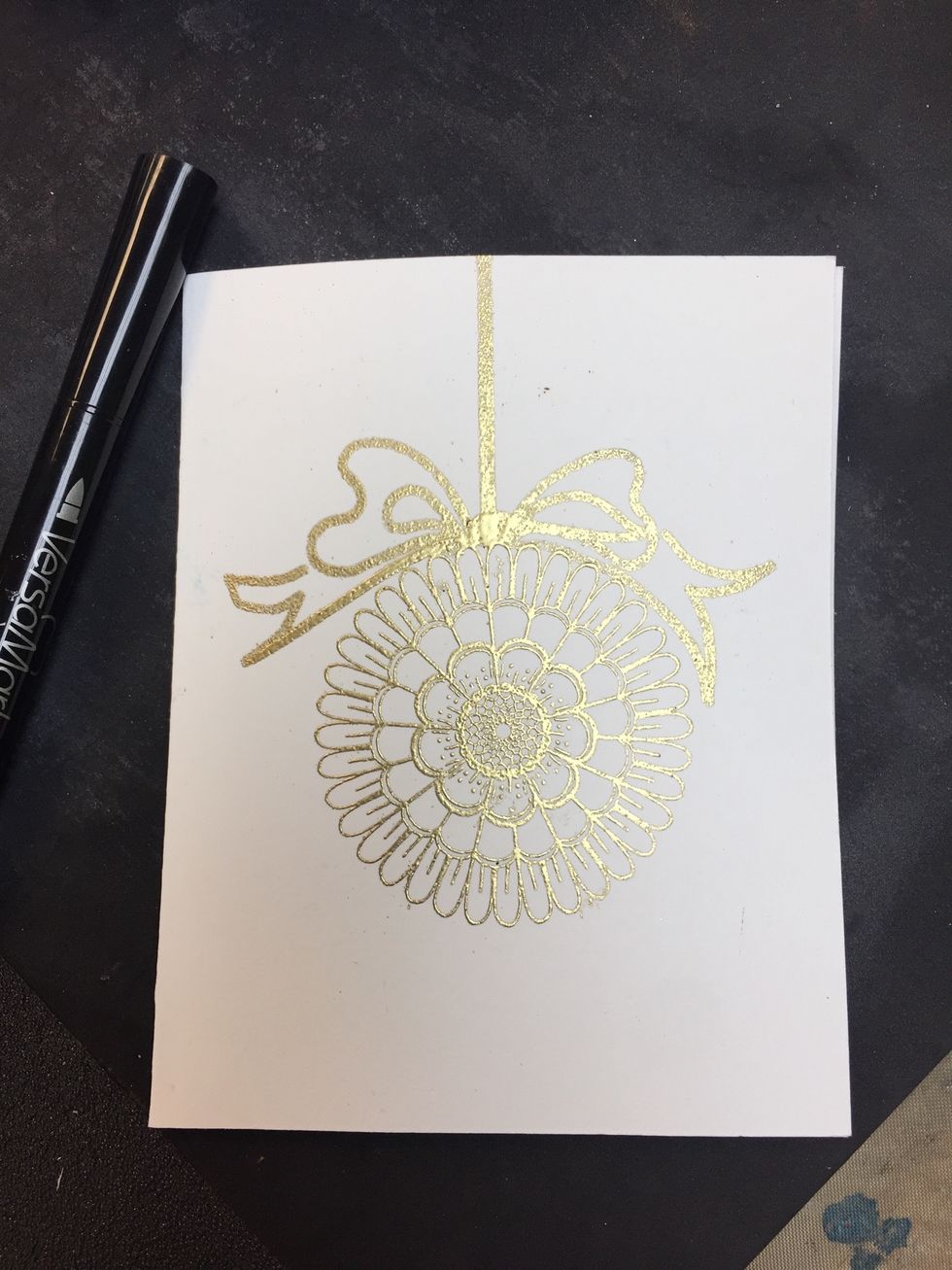 This is my palette
I'm in love with this beautiful olive green!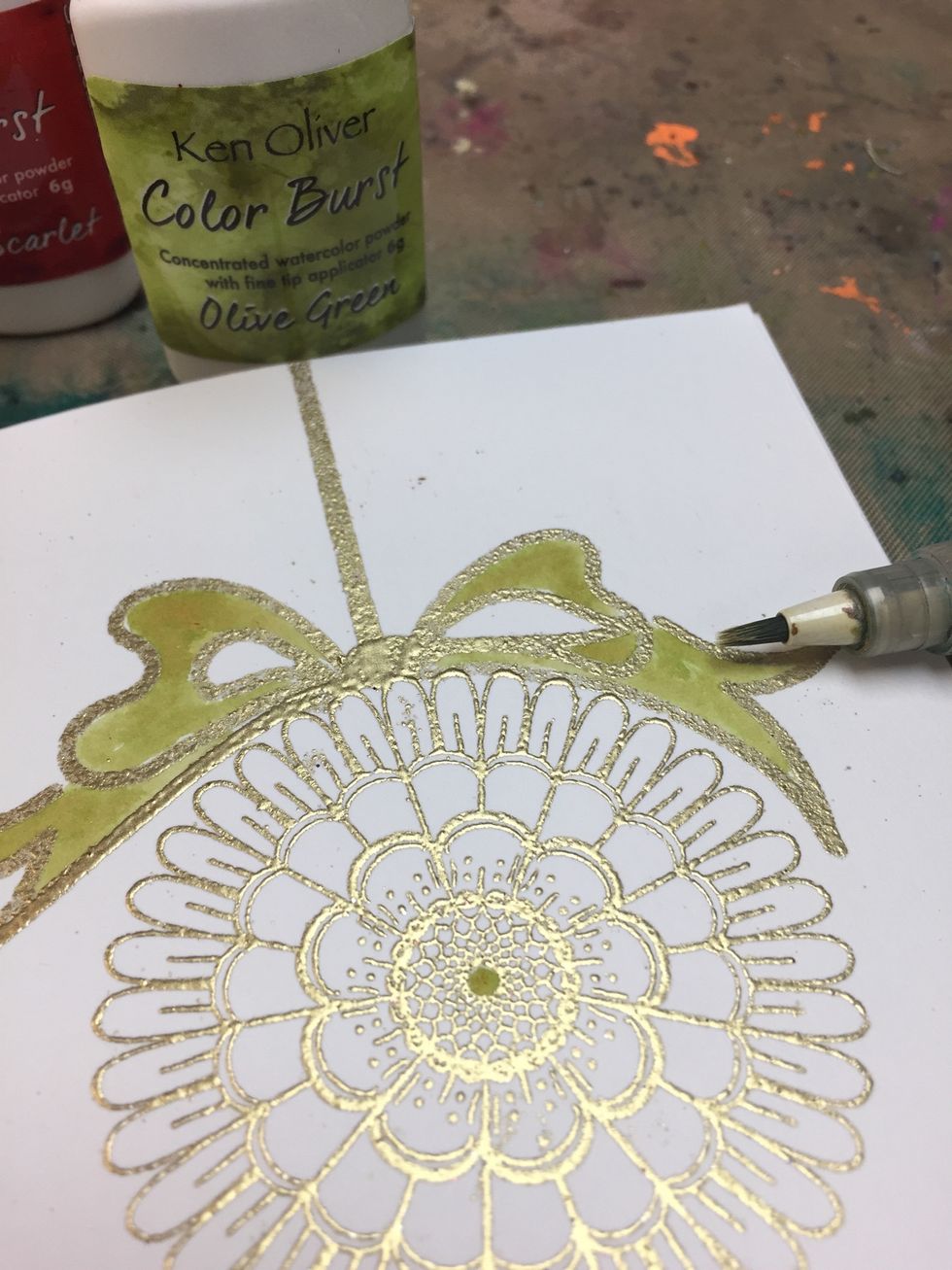 When I made the poinsettia Christmas card I loved the mosaic effect the embossed work gave the piece And it's the reason I wanted to work it again! This is fuchsia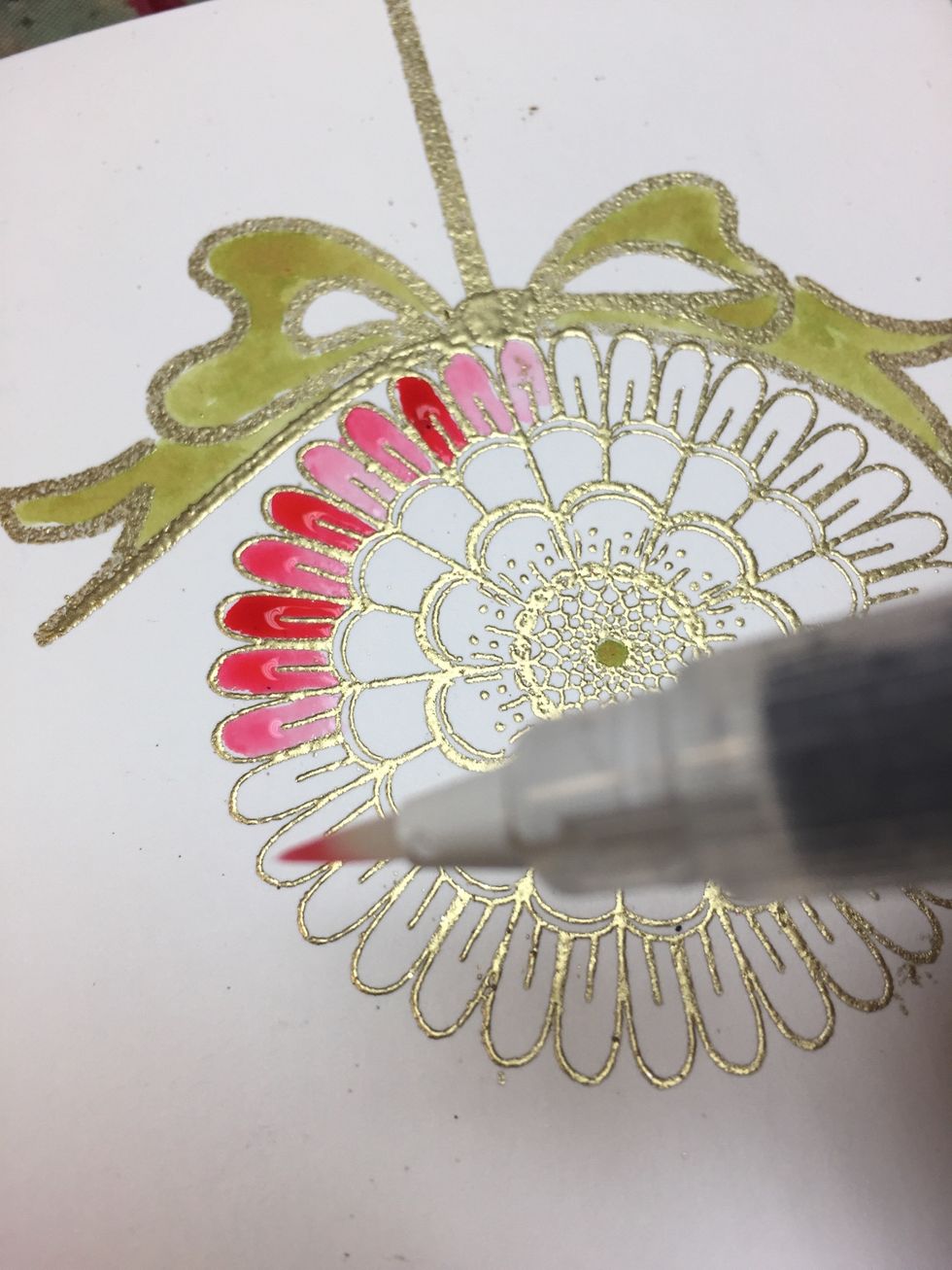 Using the merlot to give contrast and define the tiny lines in between the petals. I think it gives a lot of depth and works well a monochrome effect
The new planner stamp by Julie Nutting has a curved sentiment that works well with the curve of my bow. I decided to add that tiny word and draw a tiny tag with the embossing pen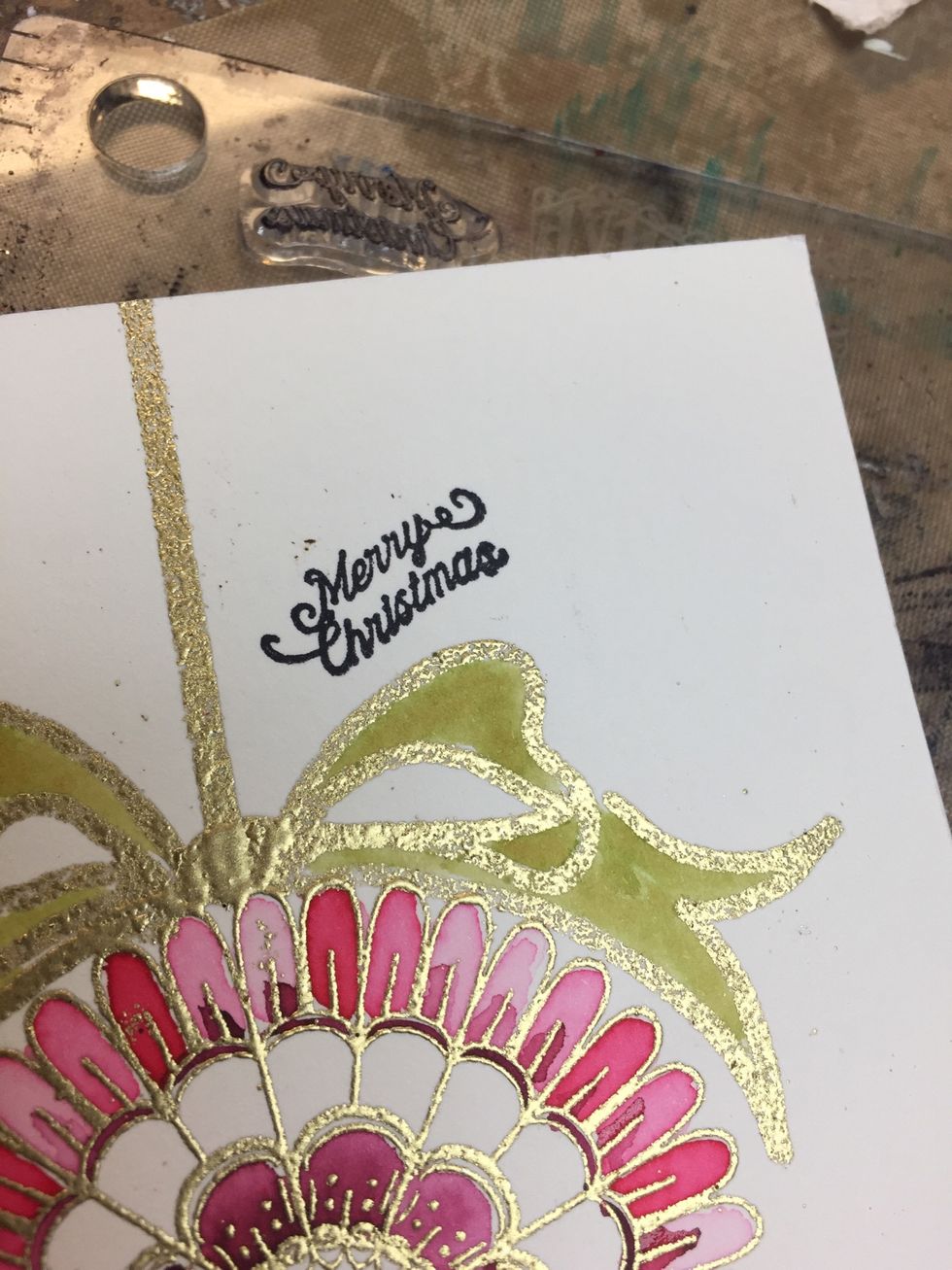 See my nutcracker? Perfect color inspiration!!!
Now you have s new use for that gorgeous stamp!!!!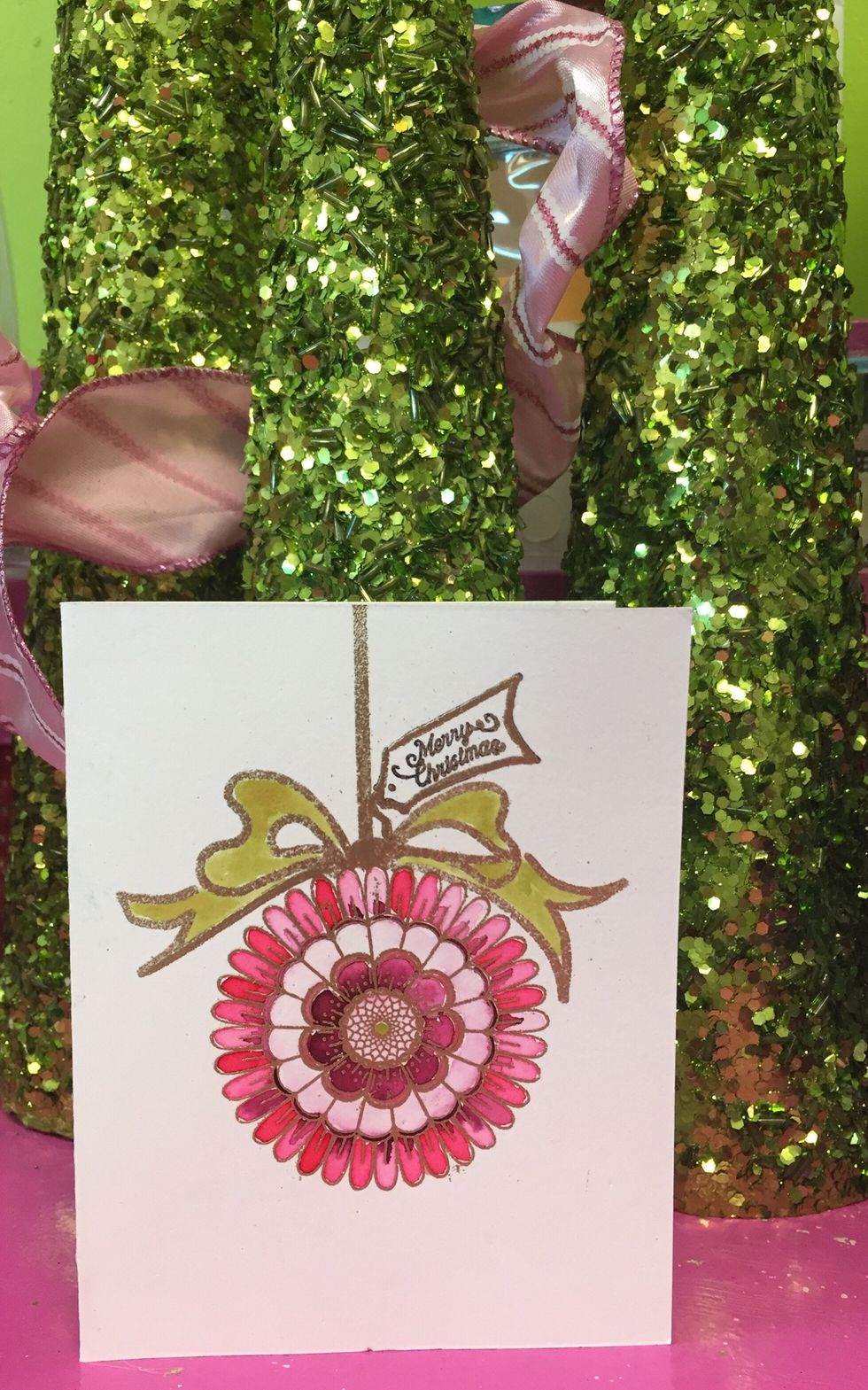 Merry Christmas, want more from me? Follow my craft adventures at www.milagroscrivera.blogspot.com
Ken Oliver flower set 2 stamps
Ken Oliver Water Media Paper
Colorburst in merlot, fuchsia and olive
Versamark ink and pen
Gold embossing powder
Heat gun
Sentiment stamp
Paper trimmer
Paintbrush
Water
Milagros C Rivera
Entrepreneur, mixed media artist, scrapbooker, jewelry maker, random stitcher and lover of all things pretty!