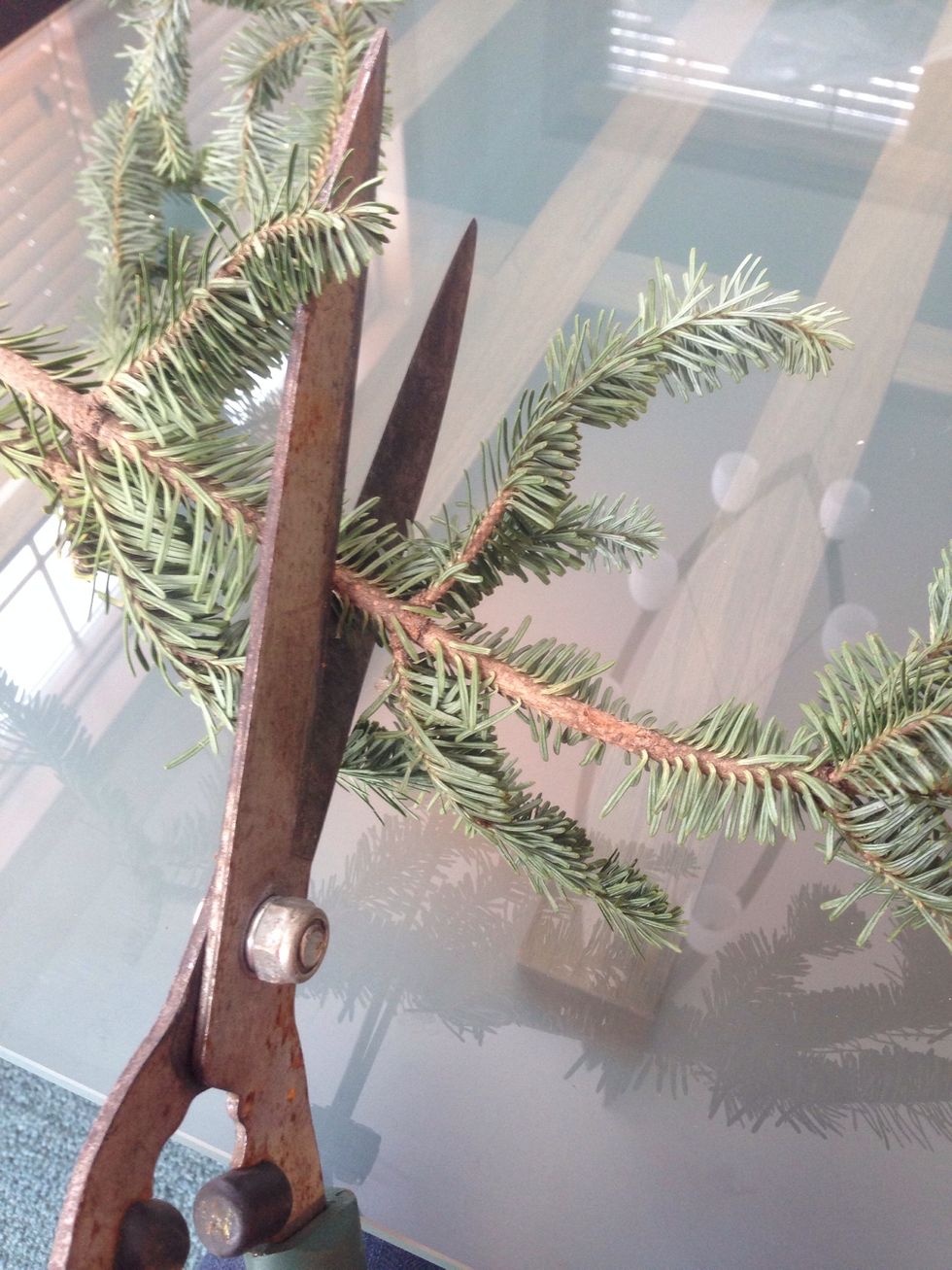 To start with clip your trimmings to about 6-9 inches (15-22.5 cm)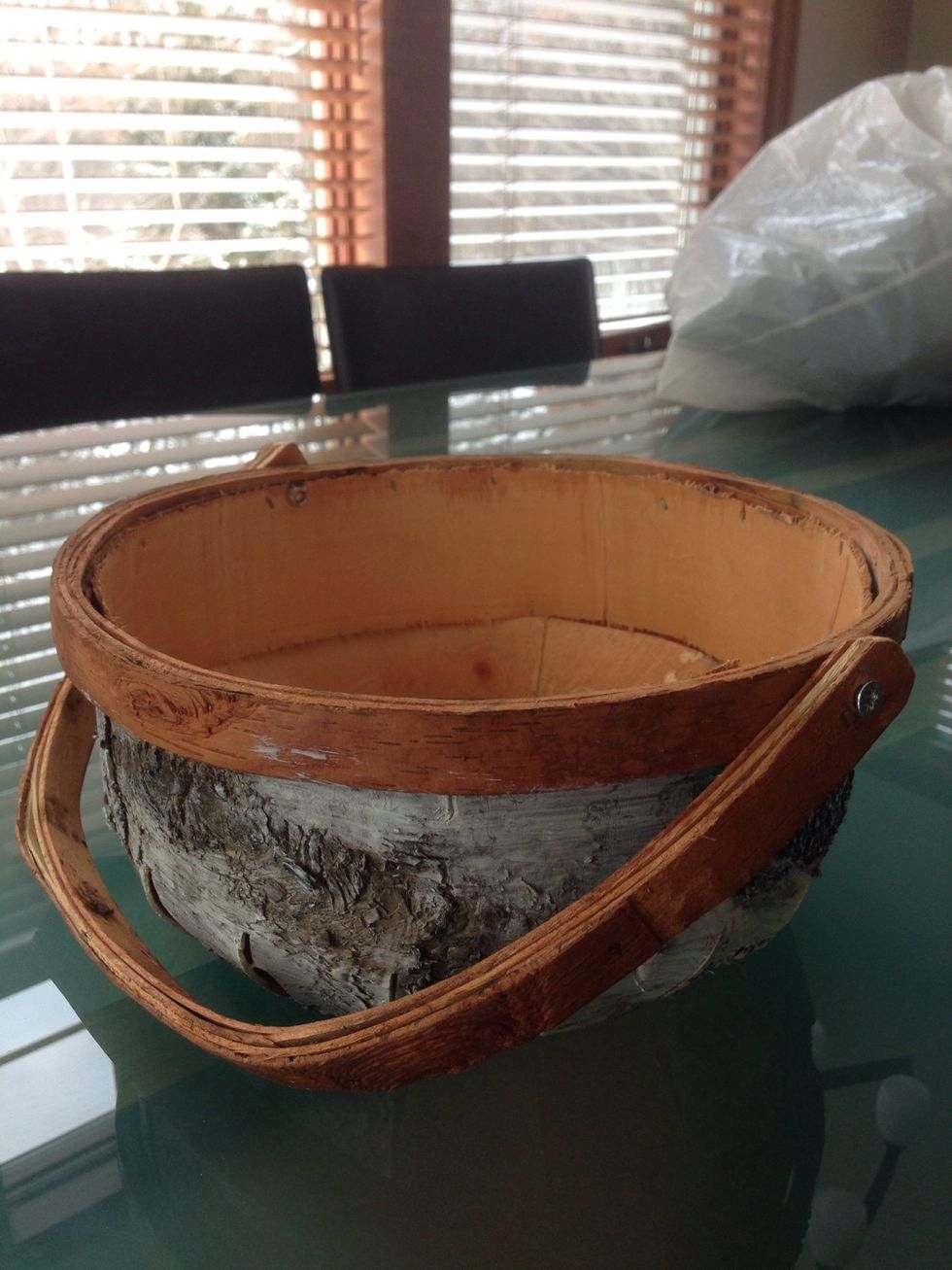 Take your basket
And wrap the trimming around the inside edge of your basket -as best as you can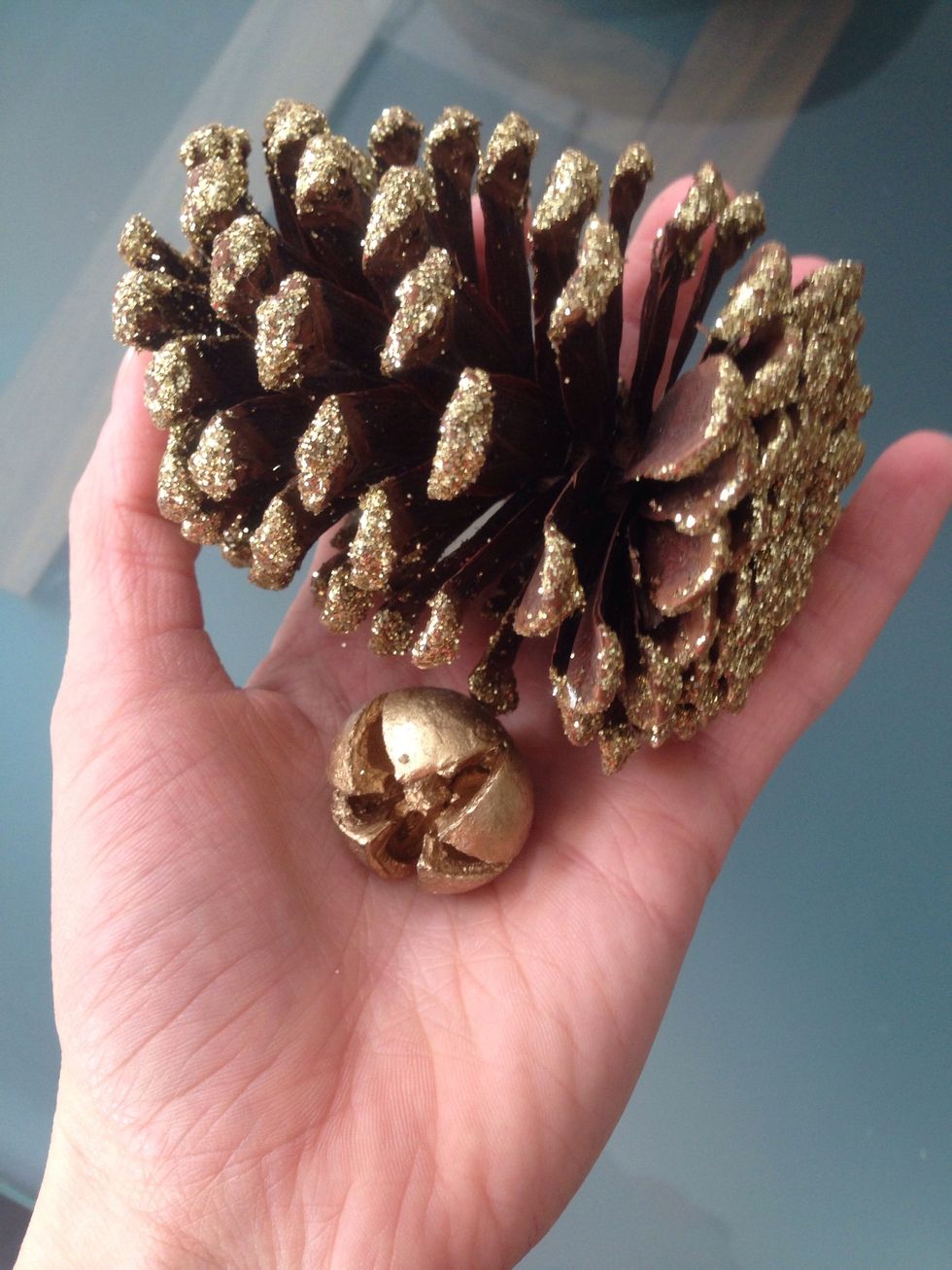 Take your pinecones and assorted nut things. If you want to sparkle them, add glue to the pinecones and dip them in glitter.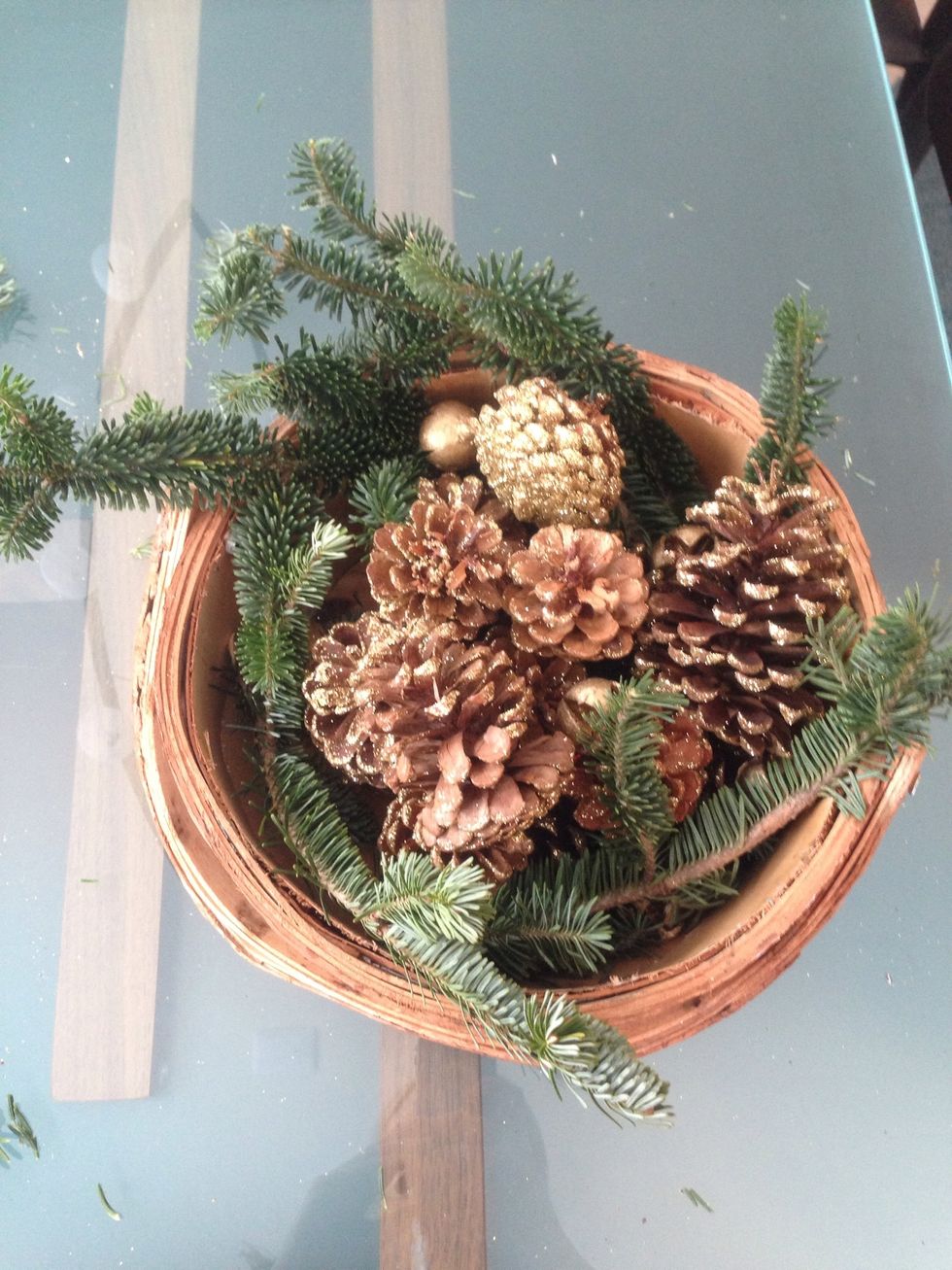 Add them in to the basket. It looks sort of messy right now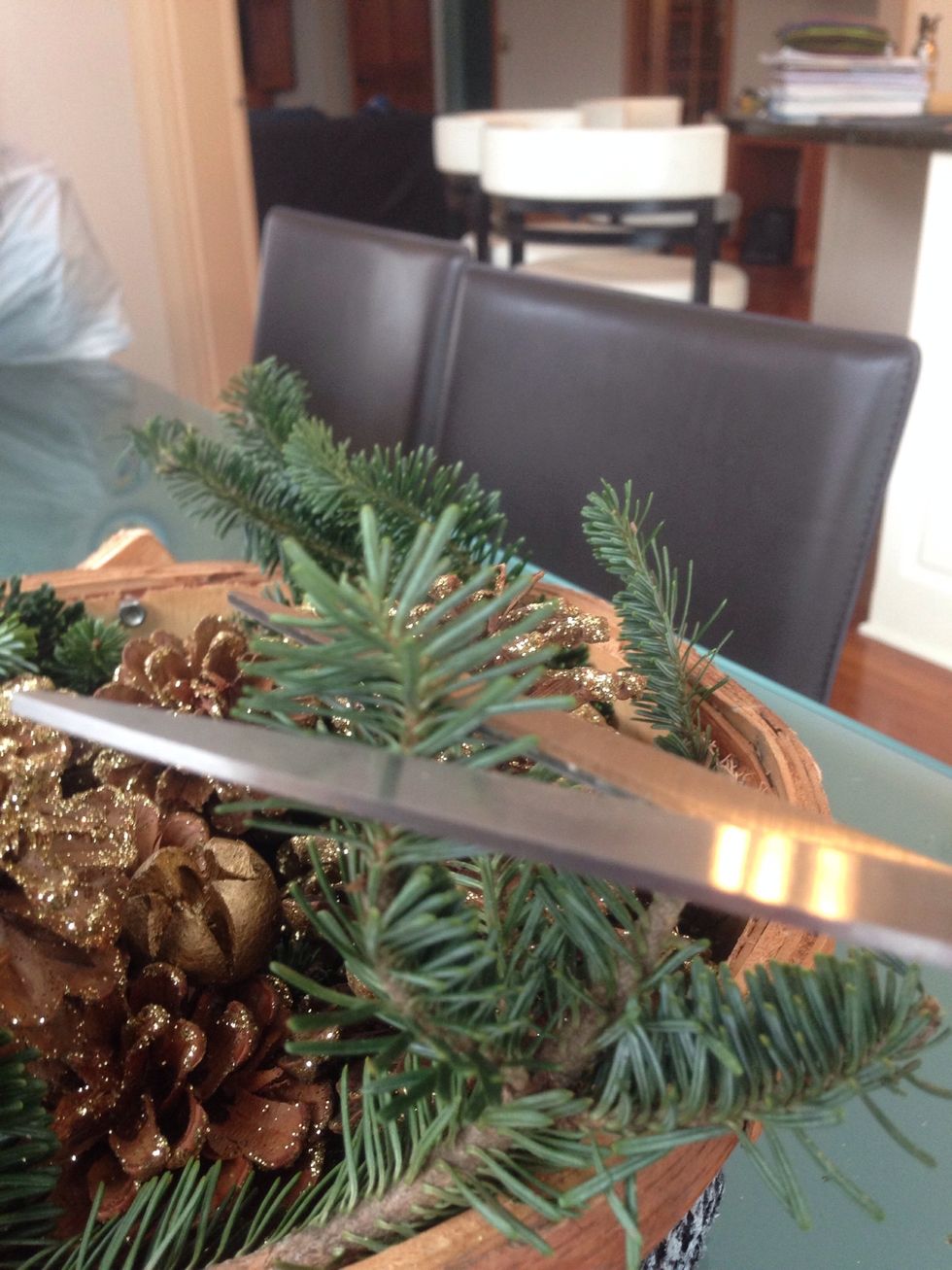 To fix this, subtly trim off the excess trimmings to make it look a little neater.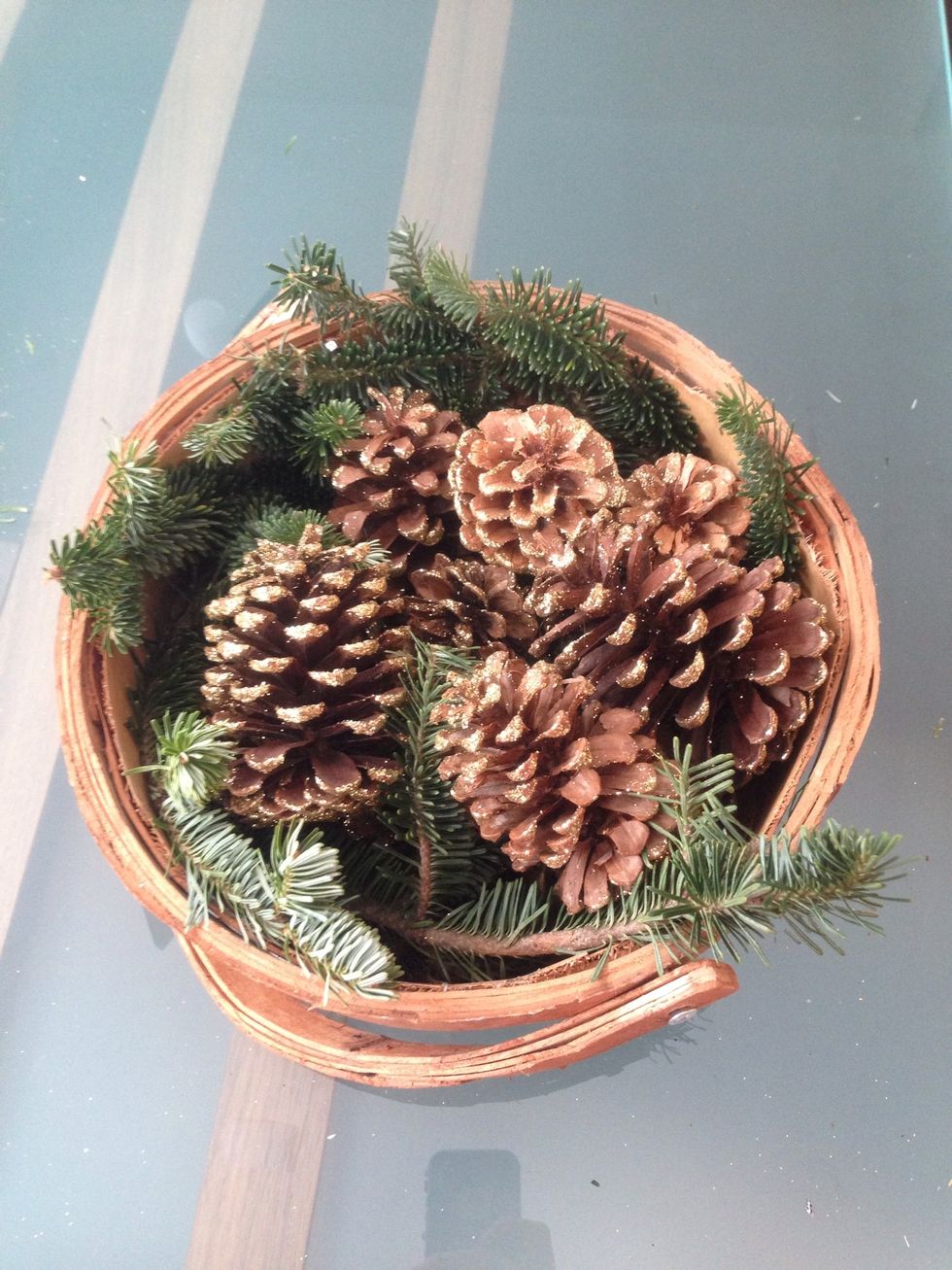 Ta-da!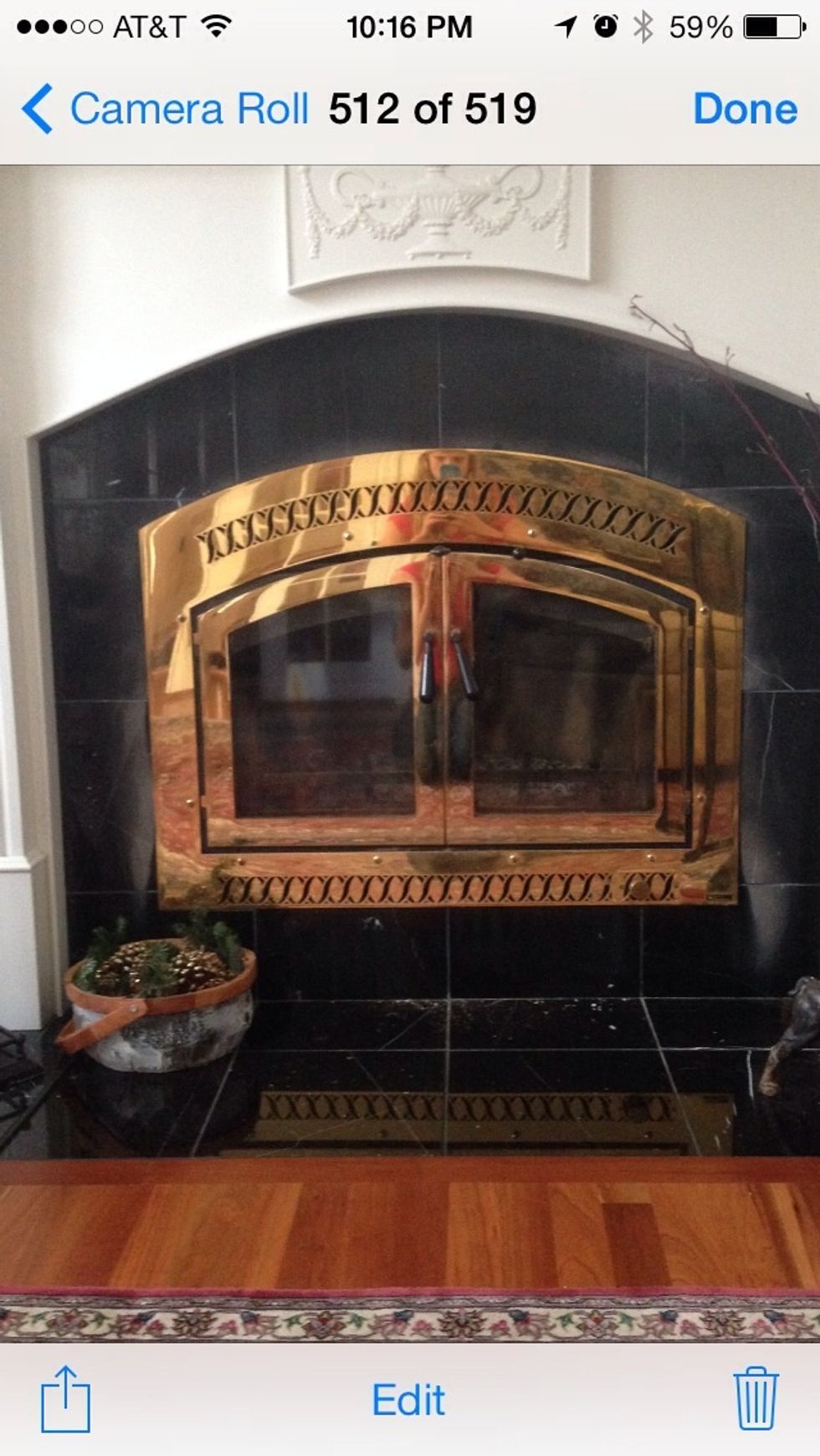 Put near/at fireplaces, mantles, shelves, tables, or centerpieces to spruce up your house with a holiday atmosphere.
Pine cones (sparkly optional)
Basket
Evergreen trimmings
Brush clippers
Sovay Gucci
Fashion, modeling, swimming. That's all me...along with a DIY project or two to go along with that ?.