How to make a christmas angel out of anything
Make a Christmas Angel Out of Anything
20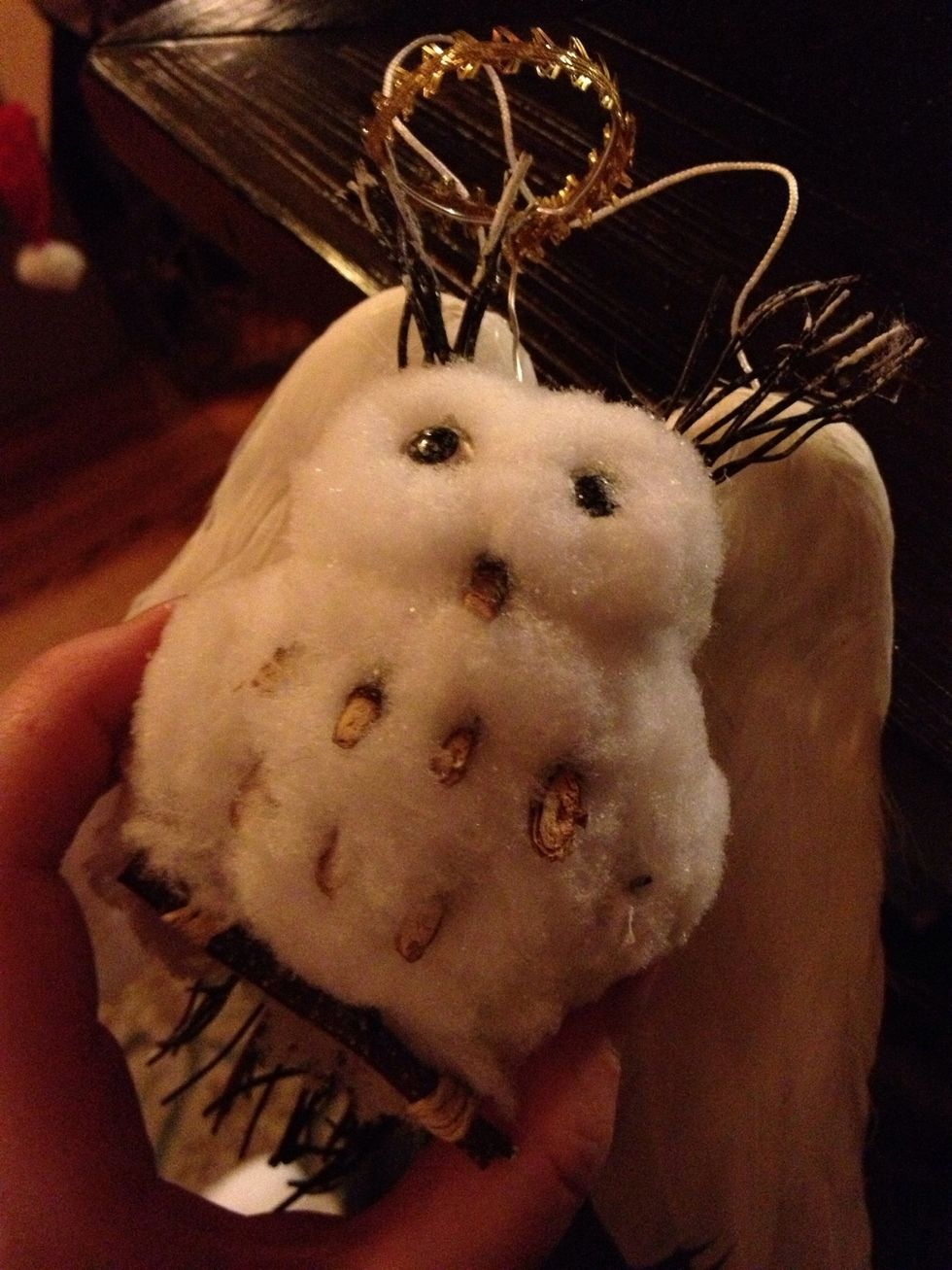 We carefully removed a snowy owl from an existing wreath and hot glued an angel wing Christmas ornament to the back. We formed a wire halo and glued gold trim around it, then poked into foam owl head.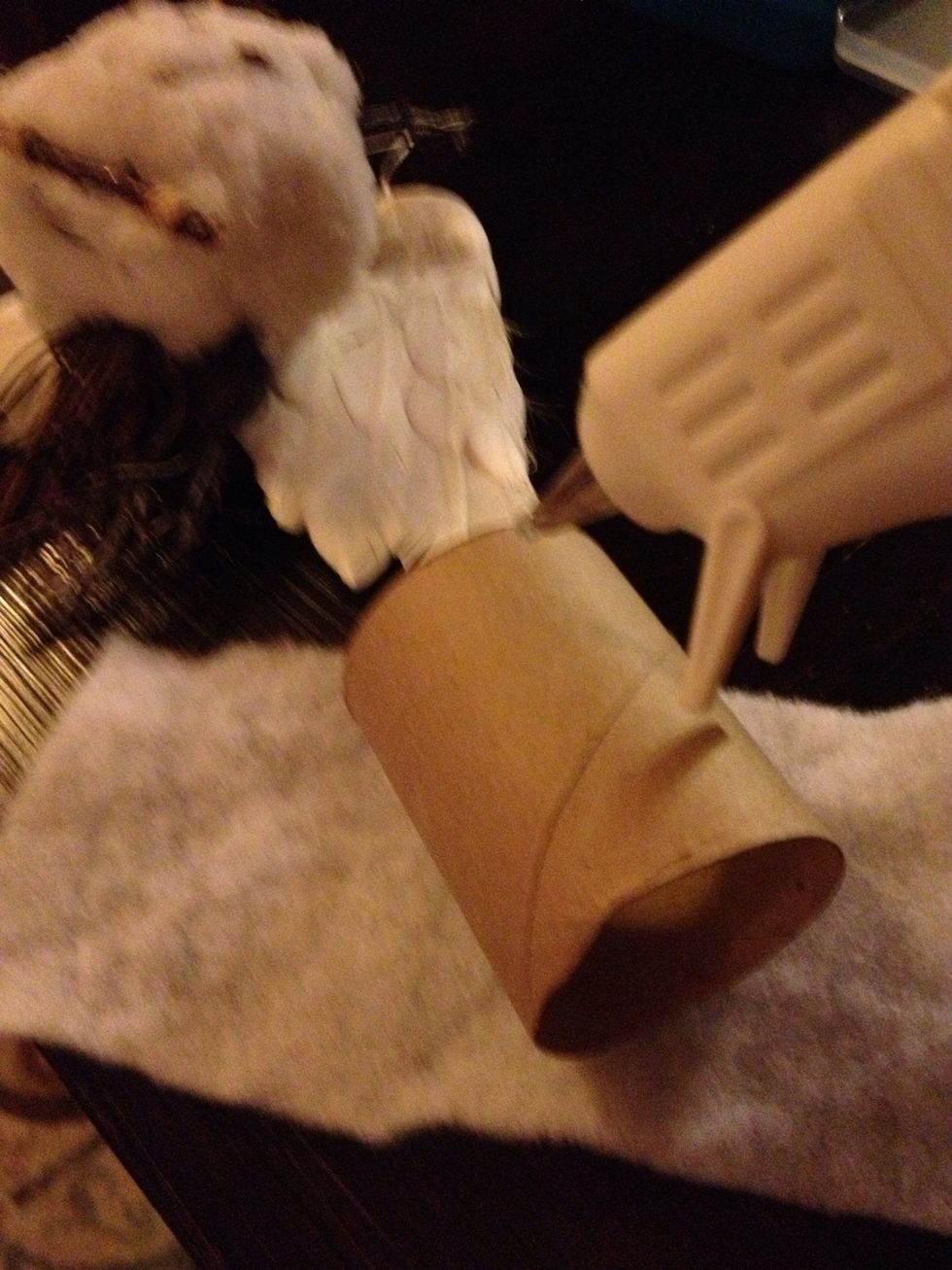 We trimmed tube to fit, then cut batting to cover and hot glued into place, stretching to glue around the edges of the tube, as well.
We hot glued the covered tube onto the back of our owl angel and set aside to dry thoroughly. The top branch of our little tree will fit through the tube to secure the owl on his treetop perch.
The completed project gave our owl-themed tree a customized finishing touch, using materials we already had on hand.
White Object to transform into tree topper
Fine gauge wire
Wire cutter
Glue and glue gun
Tube from toilet paper or paper towel roll
White batting
Scissors
Gold rickrack or other metallic trim
P. Richelle White
Eco-entrepreneur, branding consultant, strategic copywriter, urban gardener, and sustainable lifestyle coach