How to make a chorizo and mozzarella tortiglioni bake
This Jamie inspired dish is always a winner. Tasty, easy and incredibly comforting. Must try! (serves 4)
156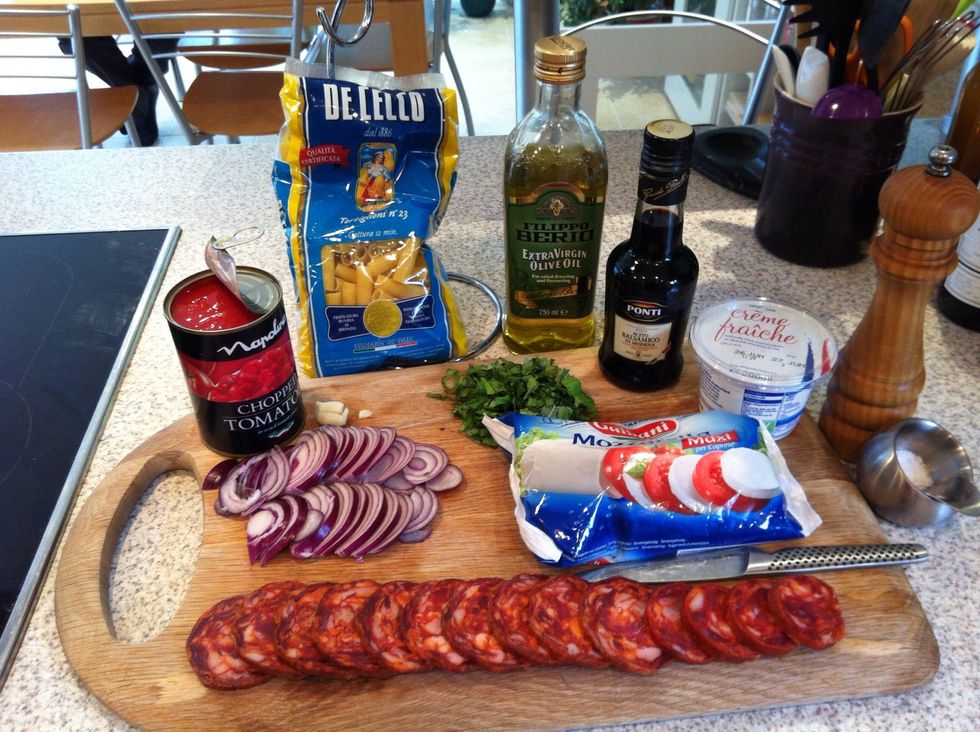 Prep and lay out all the ingredients out ready to go! Slice the onion, garlic and chorizo and roughly chop the basil. The better the quality of the ingredients the tastier the dish will be.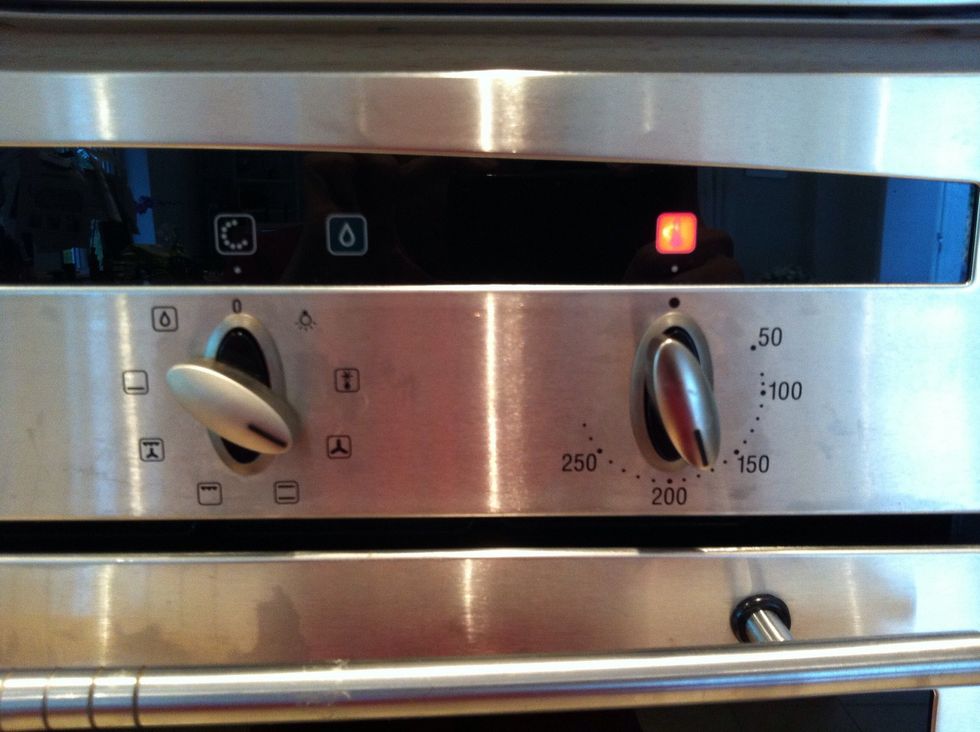 Final bit of prep... Turn the oven to 180C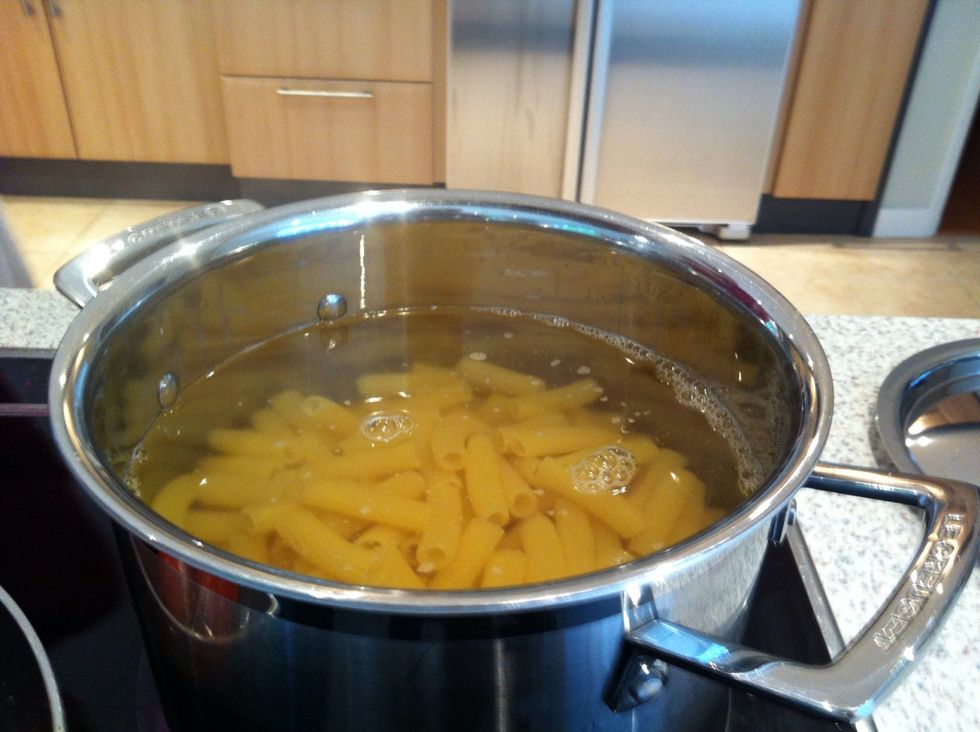 To start, boil the pasta in salted water. Follow the instructions on your packet. Make sure you don't over cook it as its going in the oven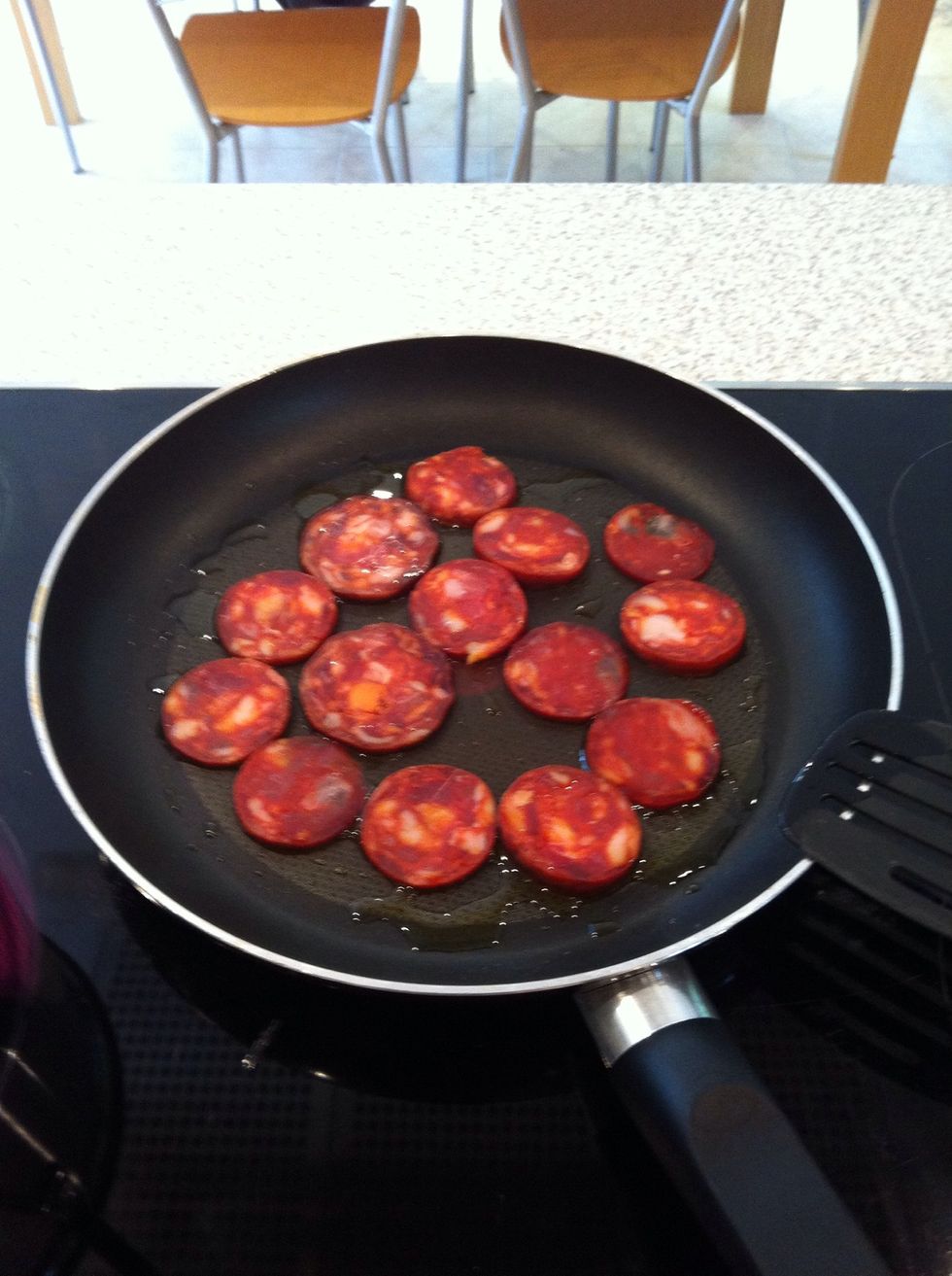 Heat the oil in a large pan. Once it is hot, add half of the chorizo and fry until slightly crisp. Watch it doesn't burn!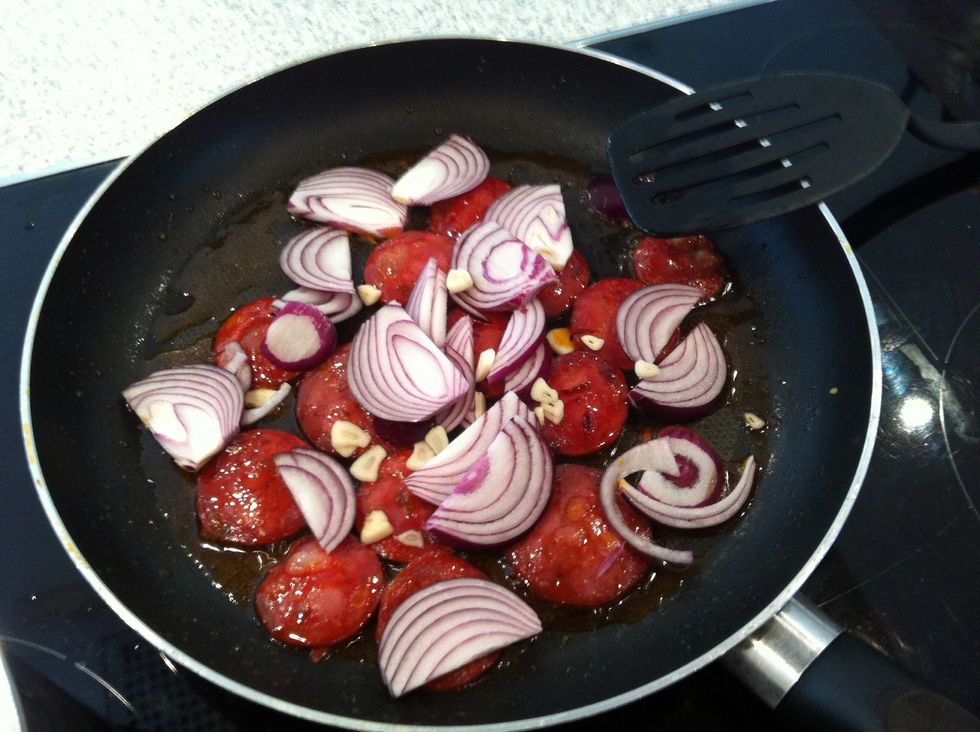 Once the chorizo is slightly crisp, add the sliced onion and garlic. Gently heat until the onion is soft.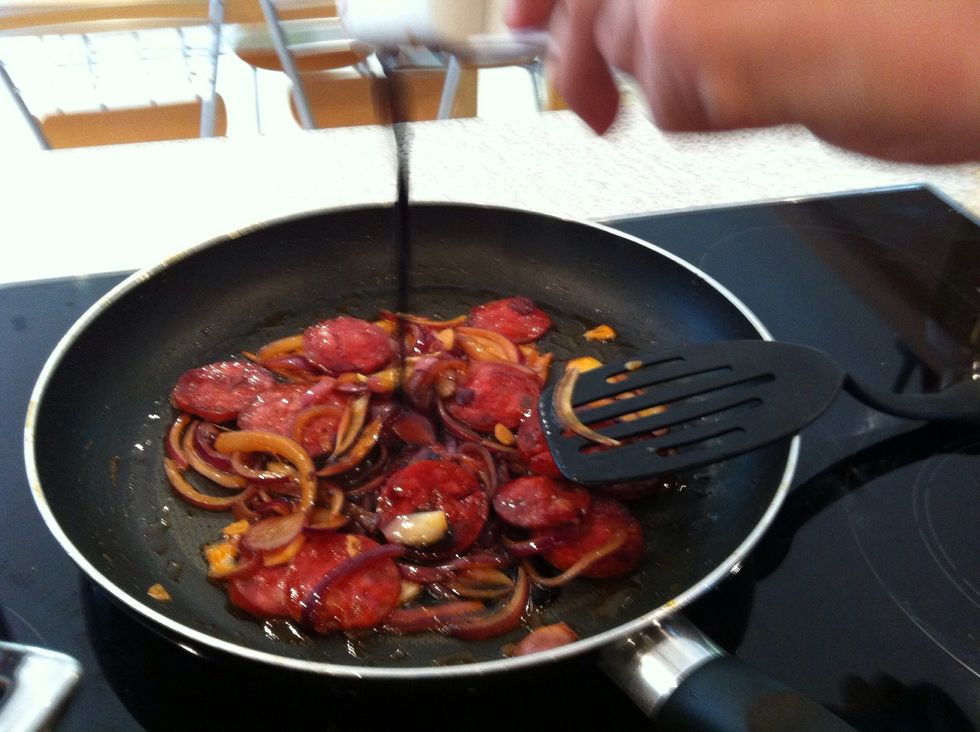 Once it is soft add the balsamic vinegar...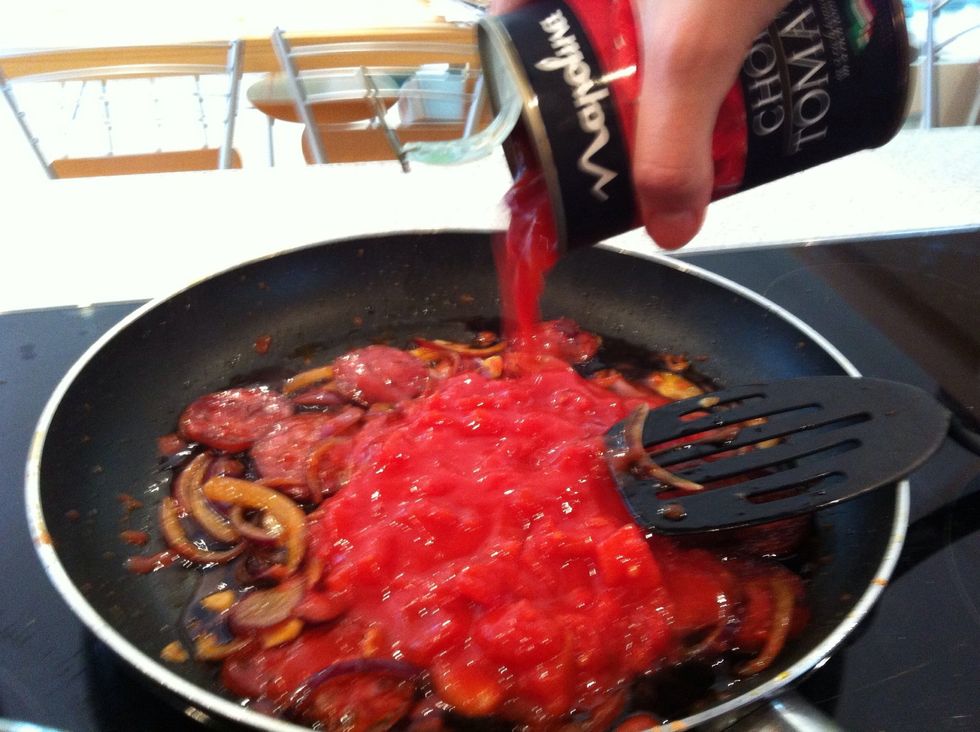 Chopped tomatoes...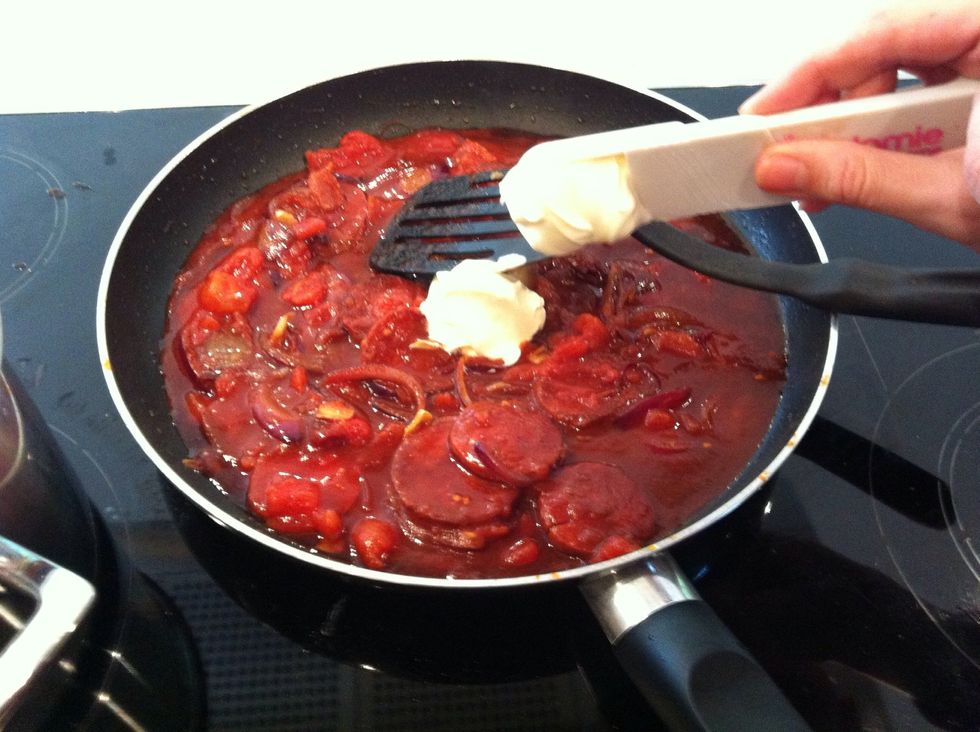 Creme fraiche...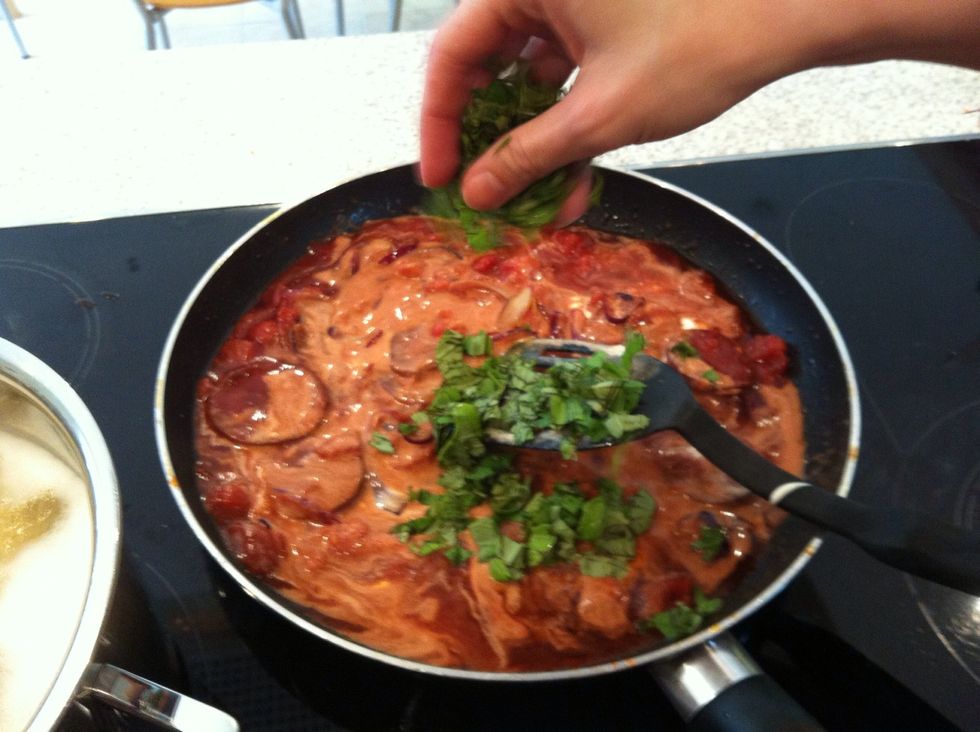 And finally, basil!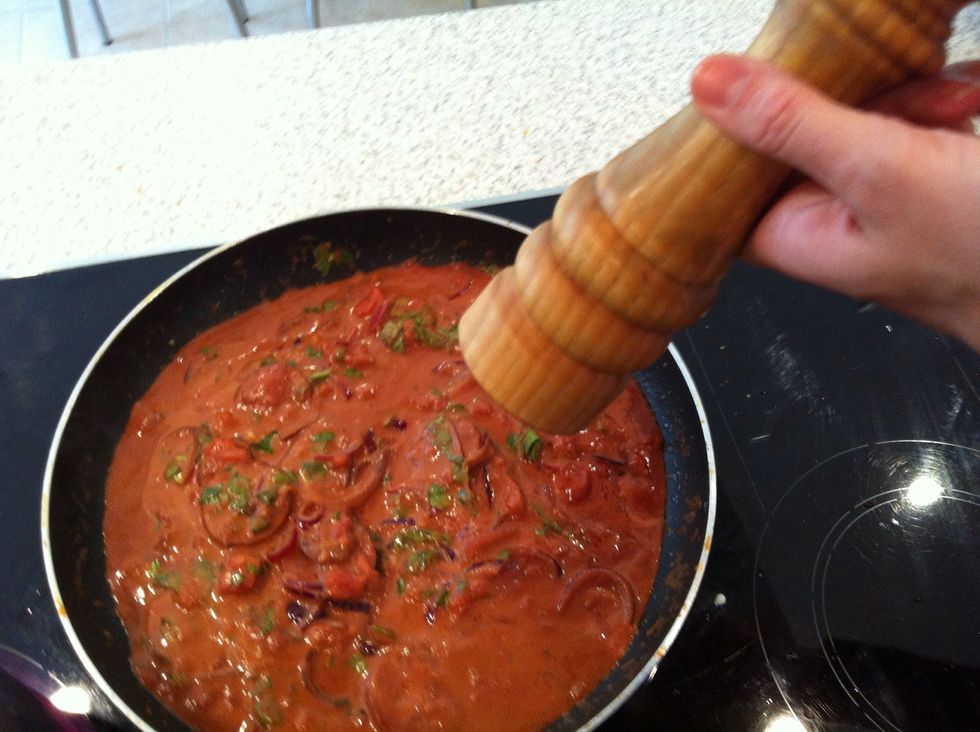 Once all the ingredients have been stirred,, season with some salt and pepper.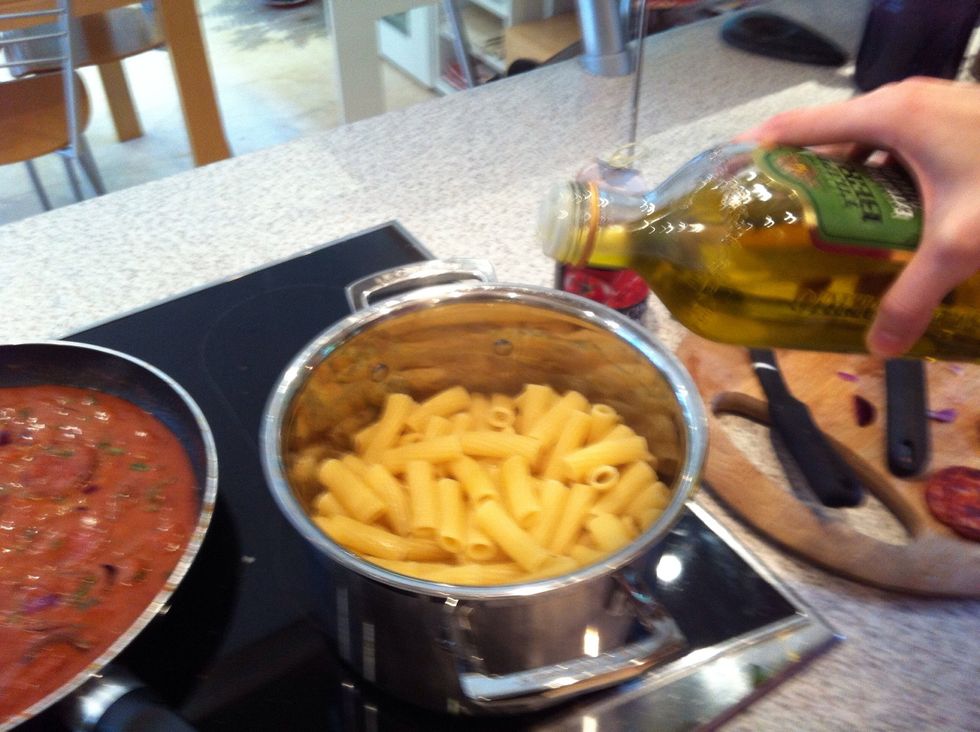 Leaving the sauce to simmer, it is time to turn to the pasta which should be ready. Once it is drained add a drizzle of olive oil to stop it sticking.
Layer the pasta in a dish. I'm quite a perfectionist therefore like to layer them neatly but this isn't necessary. Remember to leave space at the top for the sauce and extra bits...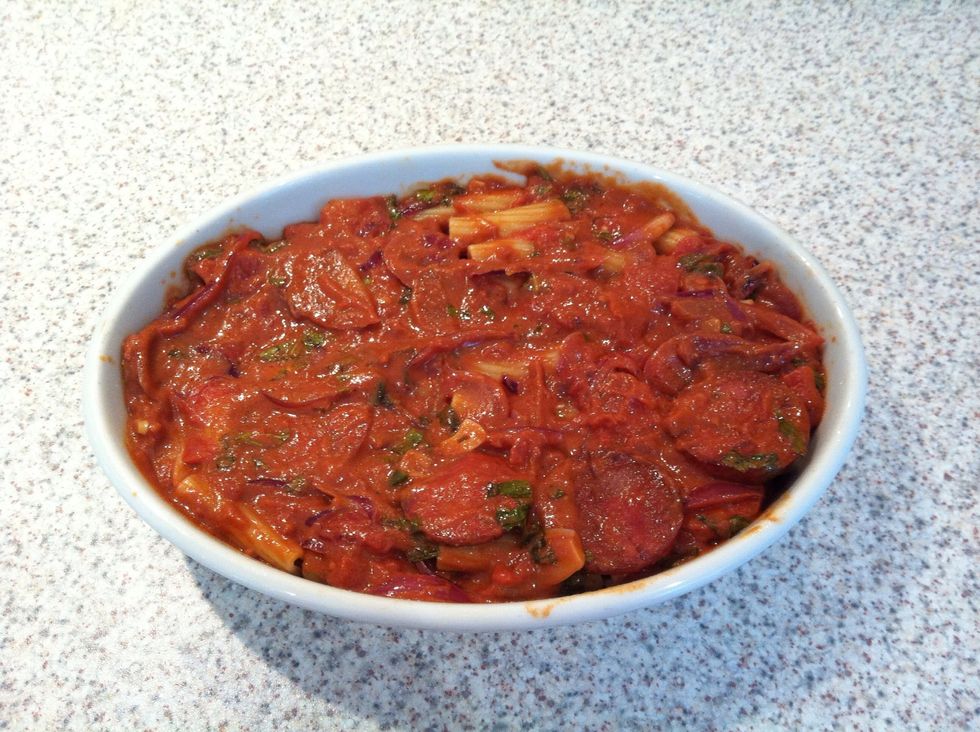 Pour the sauce over the pasta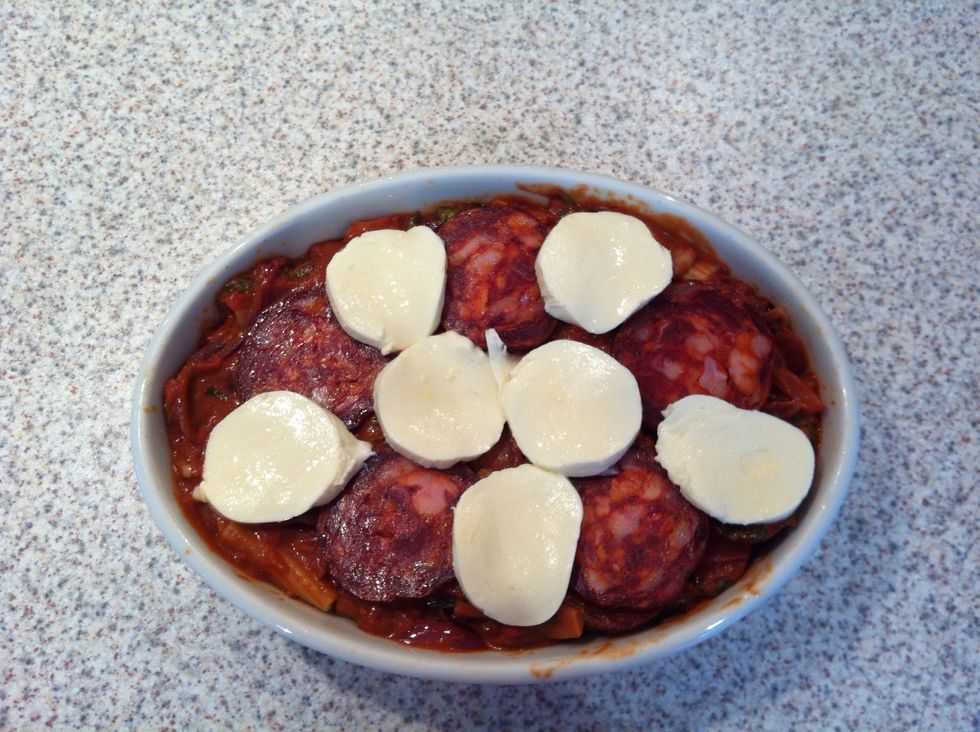 Now to add the finishing touches... Lay out the rest of the chorizo and slices of the mozzarella on top. At this stage, place it in the middle of the oven for 25 mins.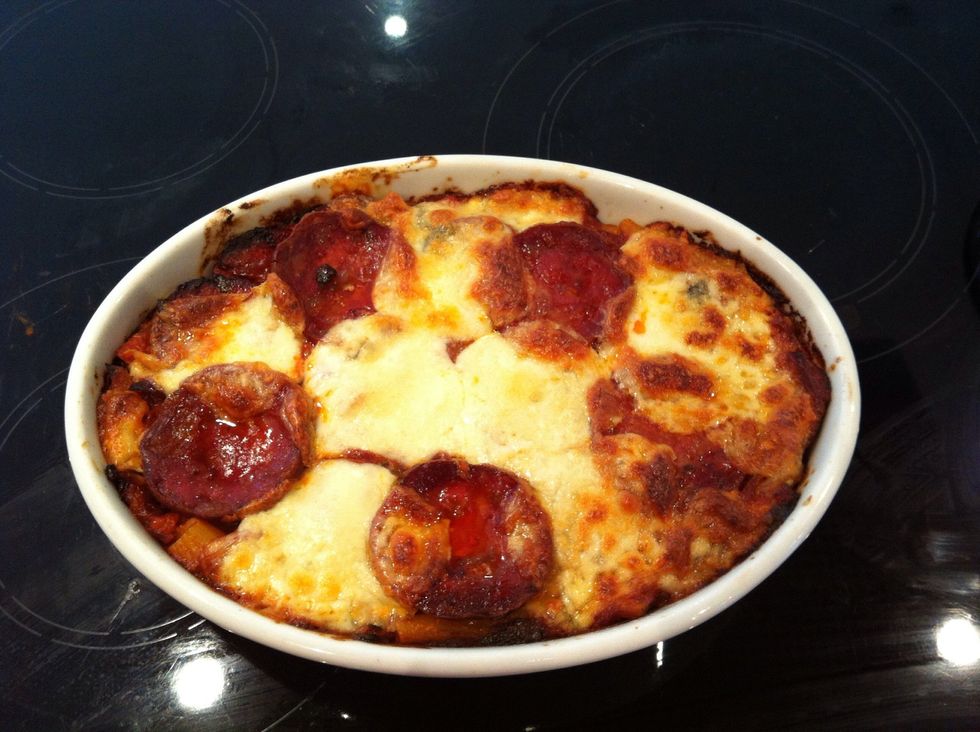 Et voila!!
Serve away! This dish looks great when sliced because of the layered pasta.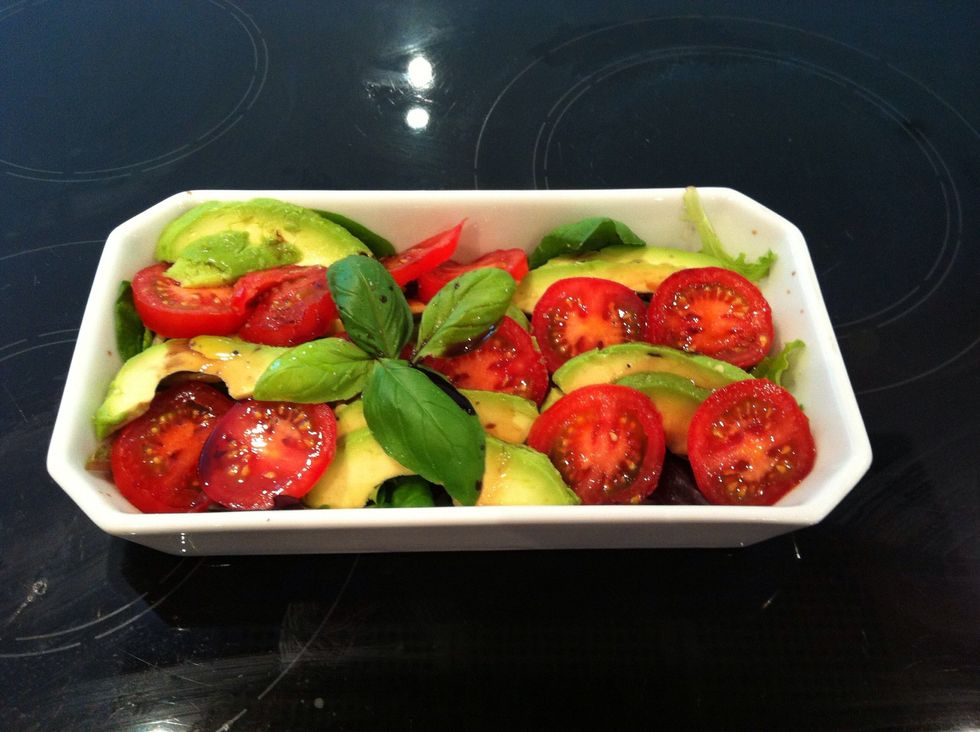 As I side I like to add a cheeky baby leaf, avocado and vine tomato salad dressed with balsamic vinegar.
Bon apetit ... Comfort on a plate!
1.0Tbsp Extra virgin olive oil
1/2 A good quality chorizo
1.0 Red Onion
1.0 Garlic clove
4.0Tbsp Balsamic vinegar
400.0g Tin of Chopped Tomatoes
3.0Tbsp Creme Fraiche
Handful fresh basil
Sea salt & ground pepper
300.0g Tortoliogini