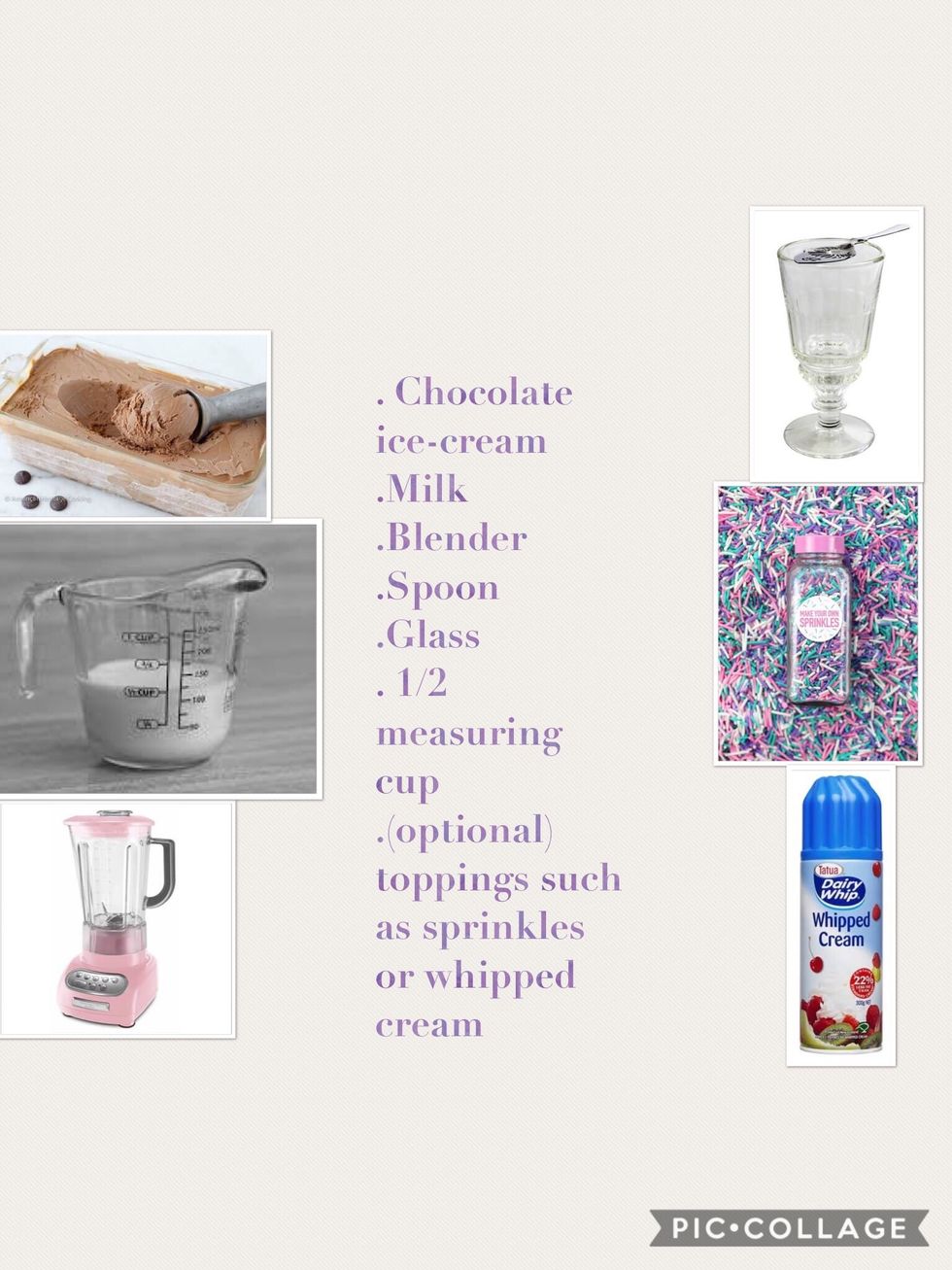 These are all of the lngredients you will need.
Method what to do to make the thick shake.
1. Scoop 5 large spoonfuls of ice-cream in the blender.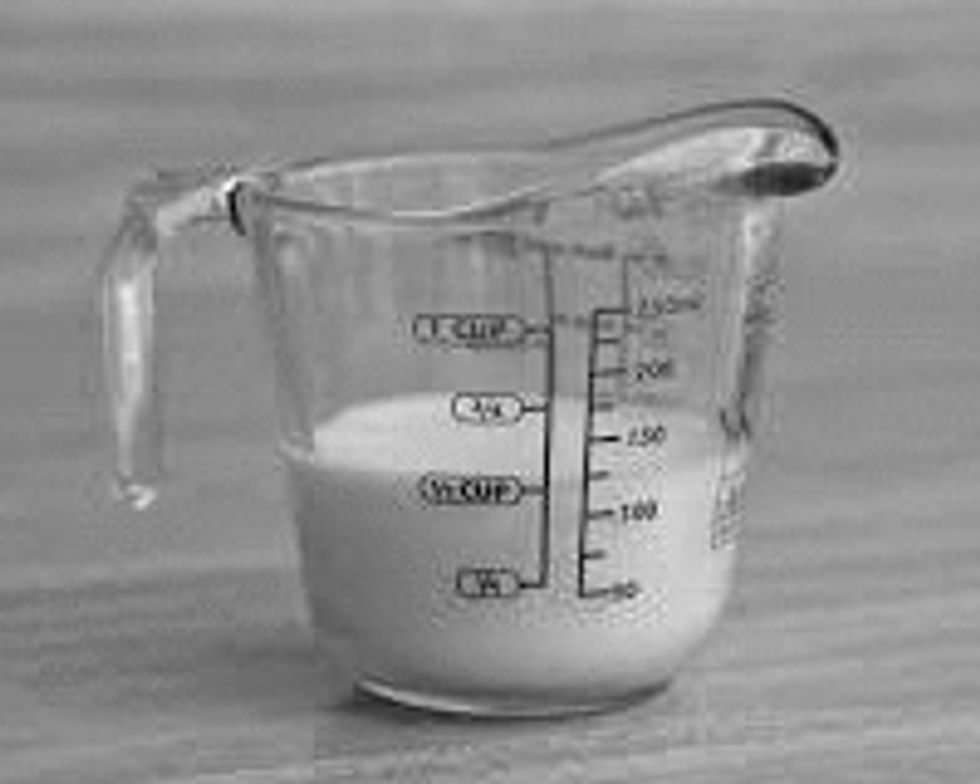 2.Add half a cup of milk in the blender to make it creamy.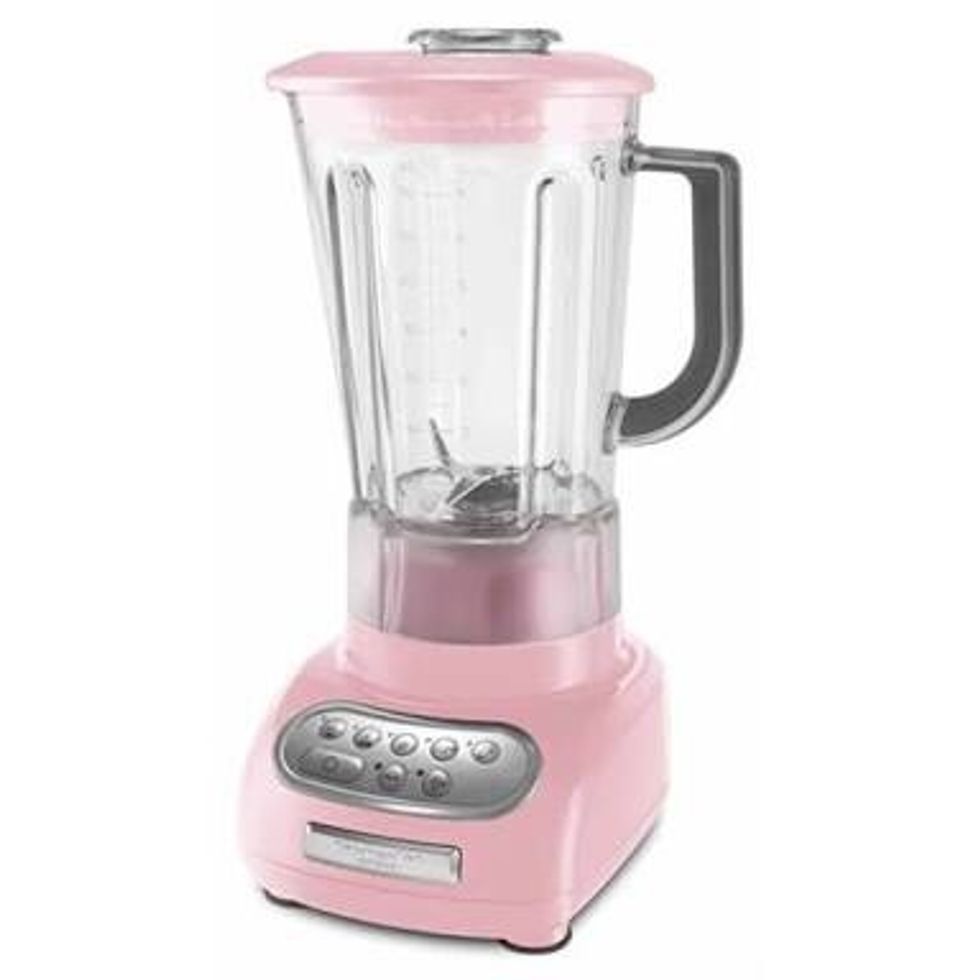 3.Put the lid on the blender. (ask an adult to plug in the blender.)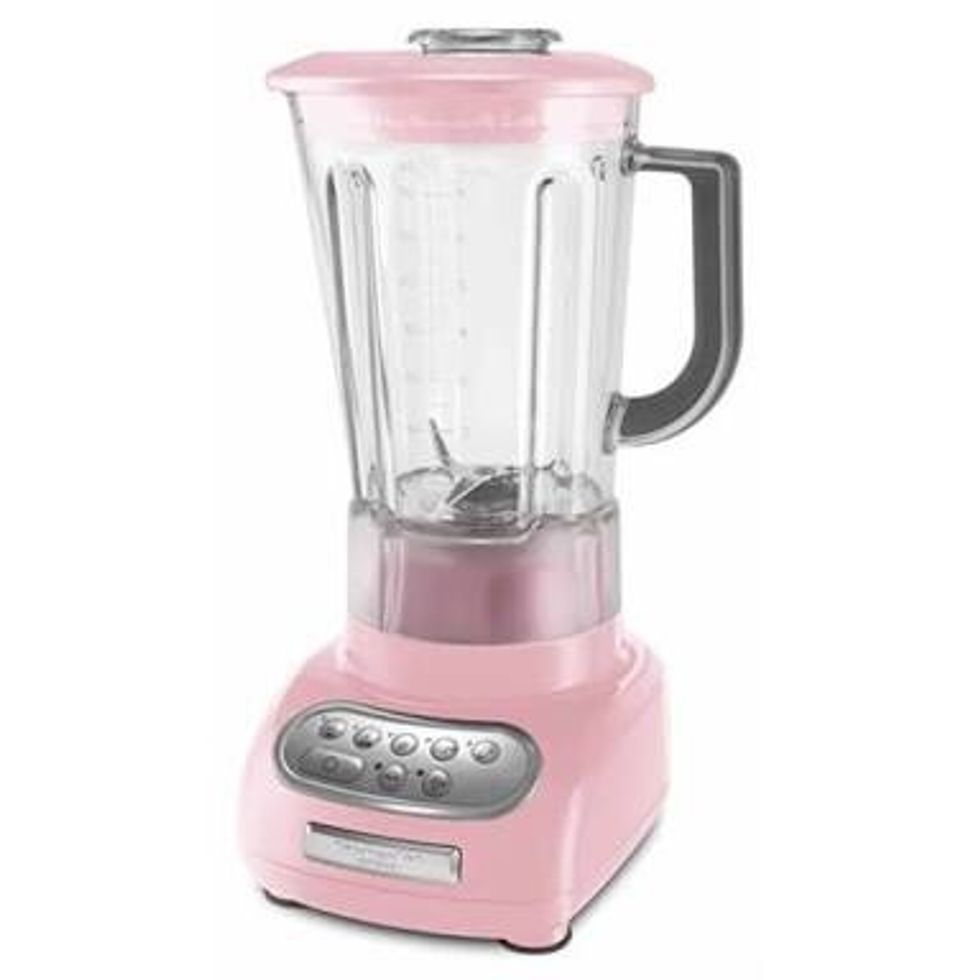 4.Turn the blender on. Blend till thick and creamy.
5.Turn the blender off and remove the lid.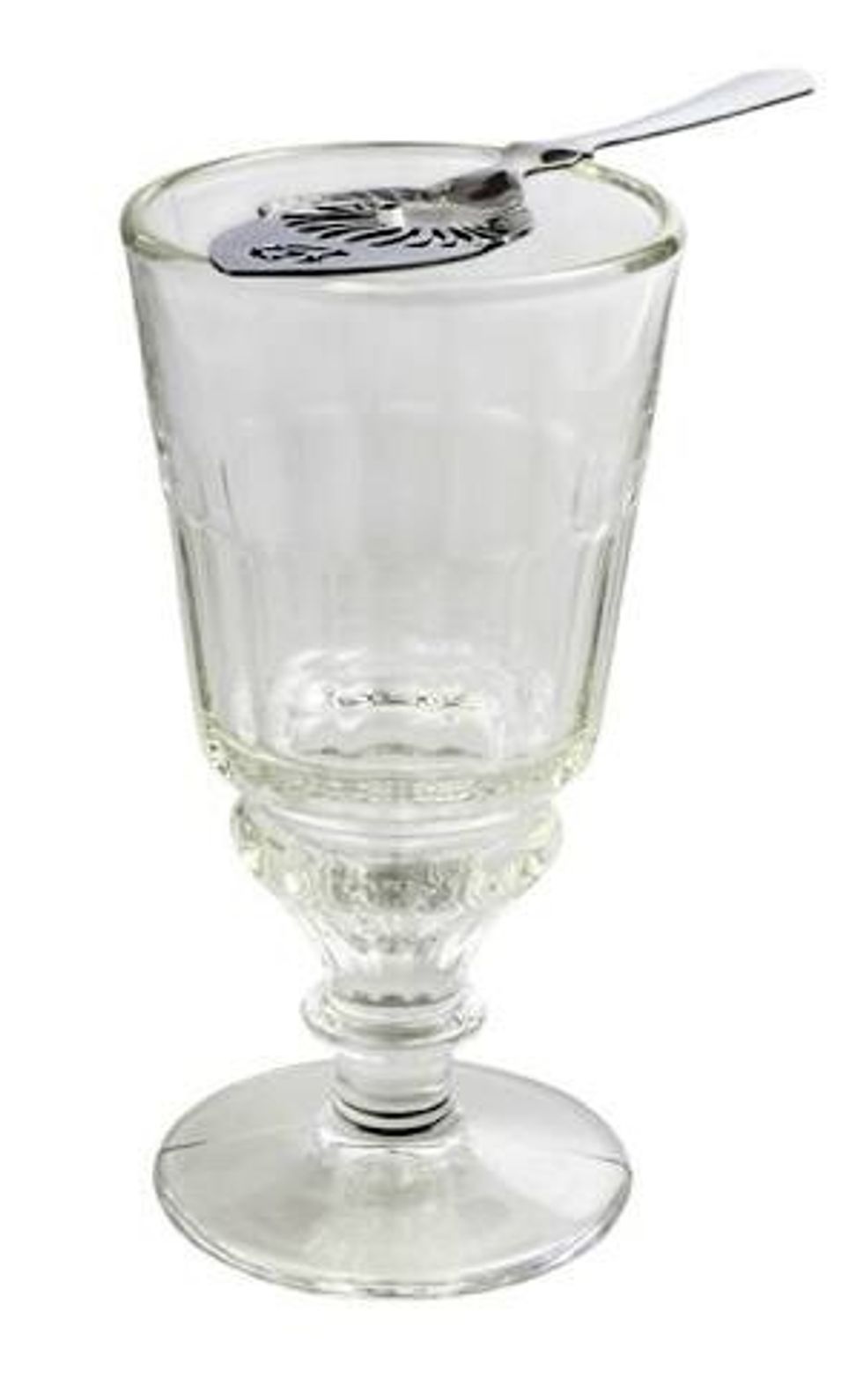 6.Pour in to a glass or cup.

7.(optional) Add toppings like Whipped Cream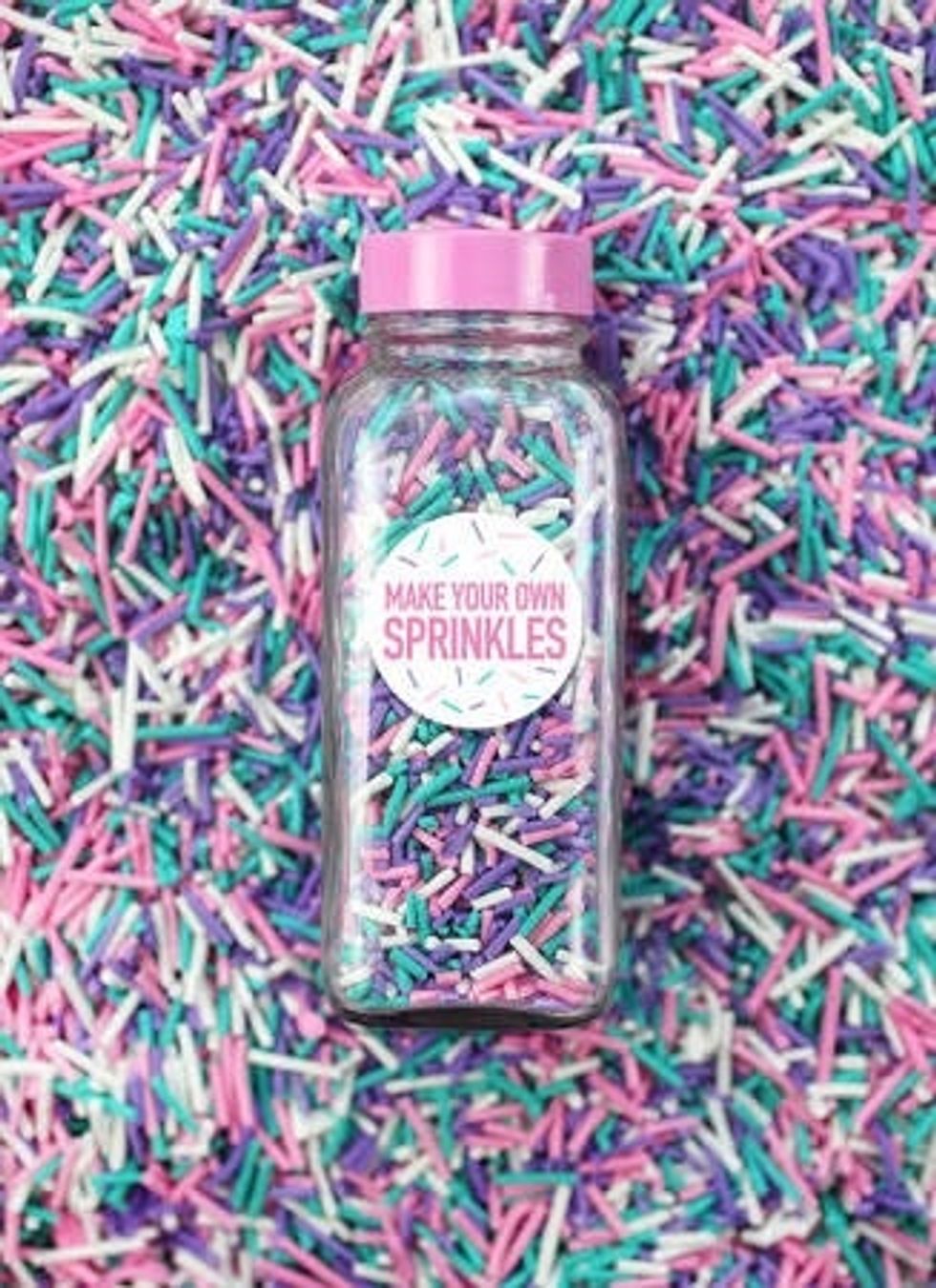 Or sprinkles yummy.
Drink it and Enjoy yummy
These are all of the ingredients or supplies
chocolate ice-ceam
Milk
Blender
spoon
glass
half Measuring cup
toppings