Take a piece of brown clay and condition it.
Slice it in half with the blade.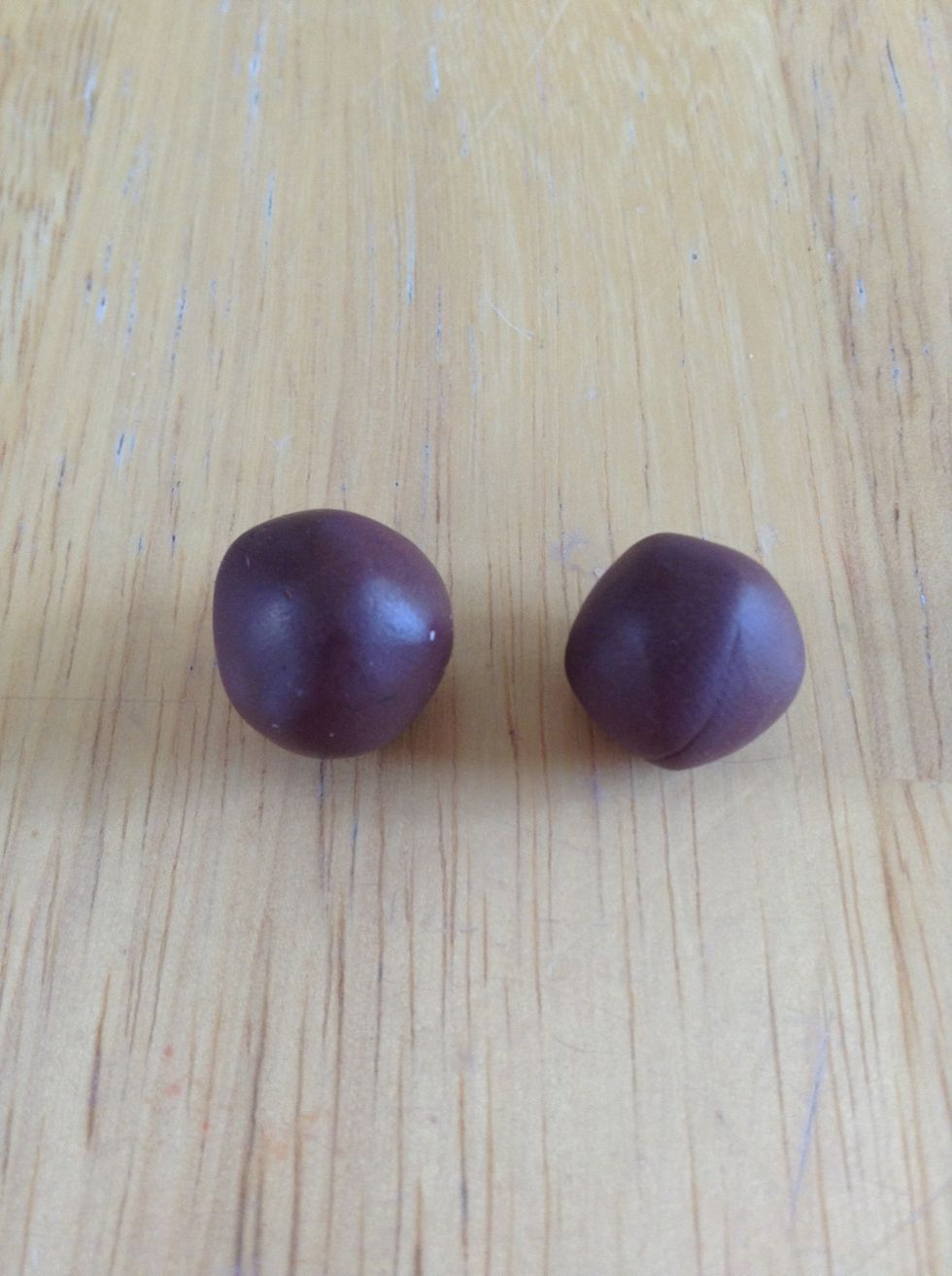 Roll them into equal balls.
Flatten them.
Roll out a tiny white ball.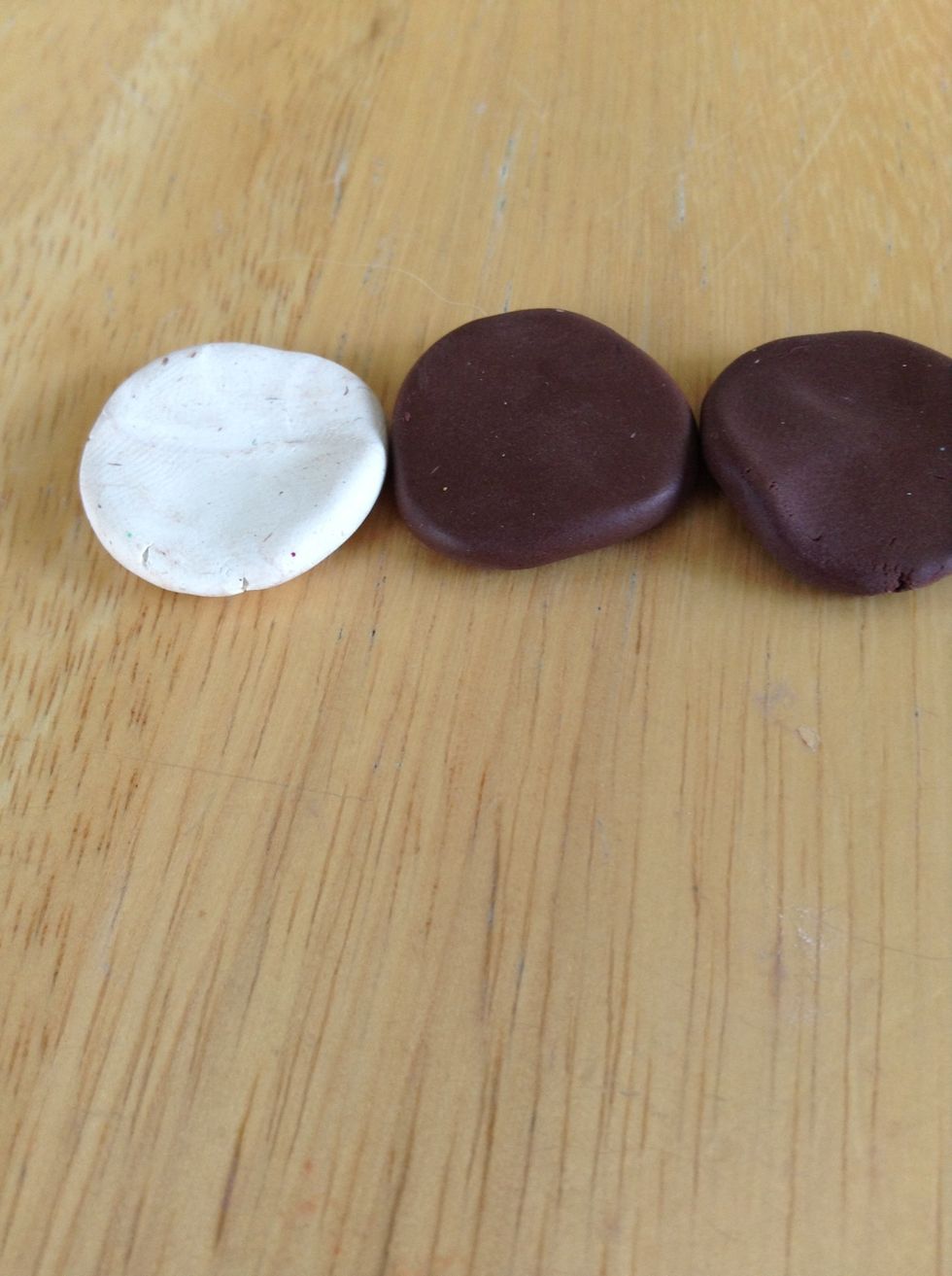 Flatten it to the size of the brown discs.
Put them together and roll the edges smooth.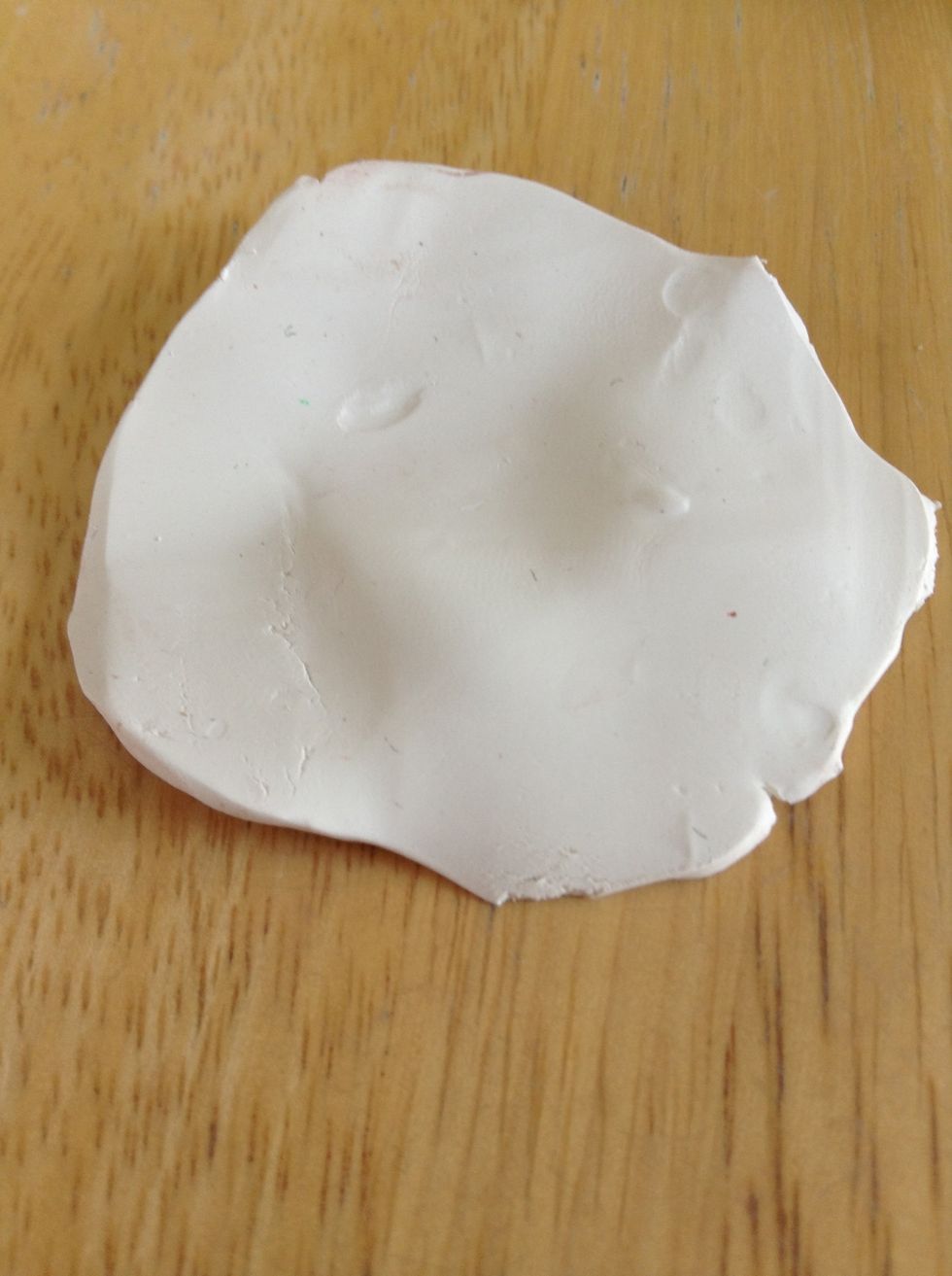 Roll out a big piece of white clay.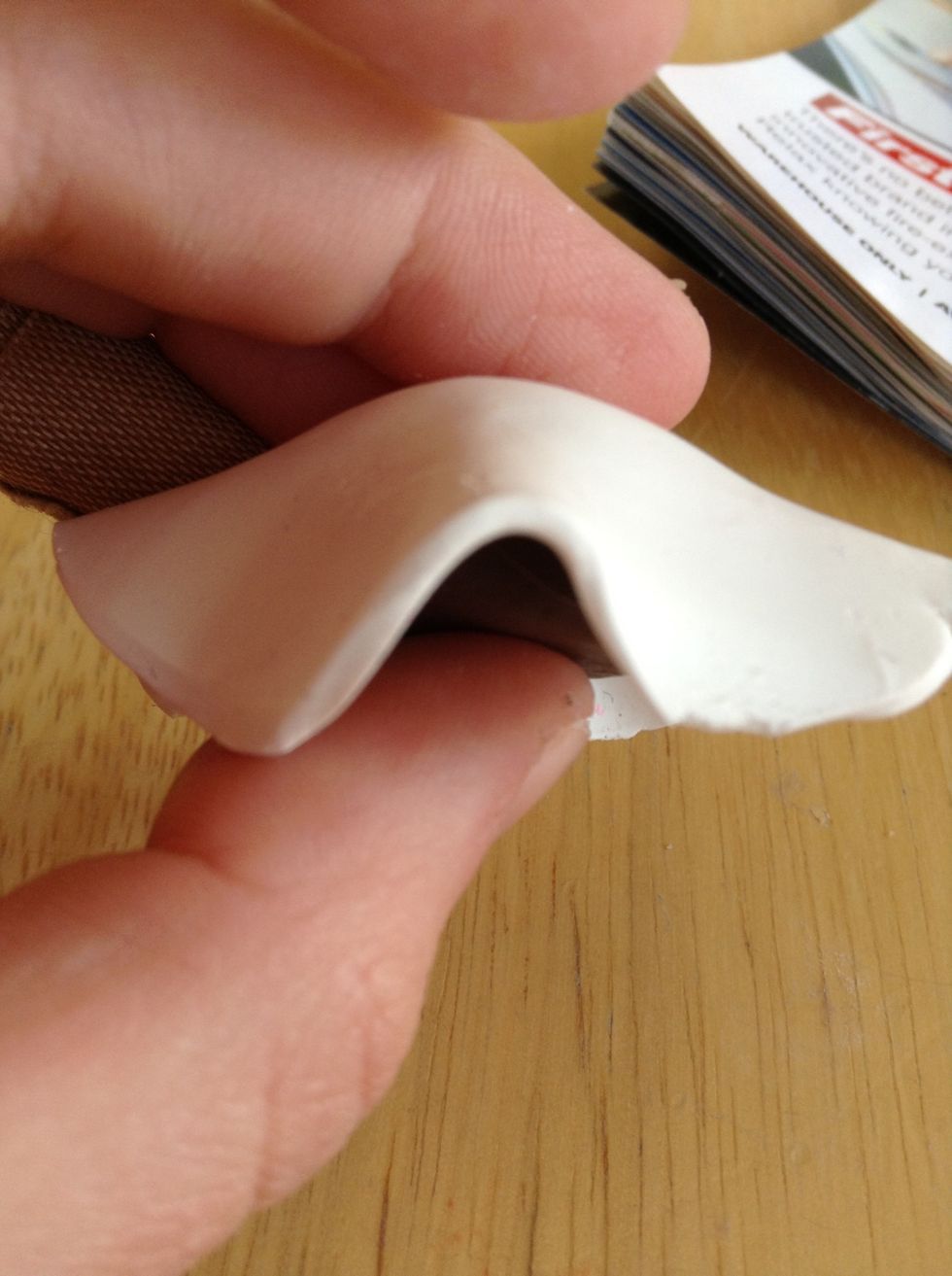 Smooth over the brown and white like fondant.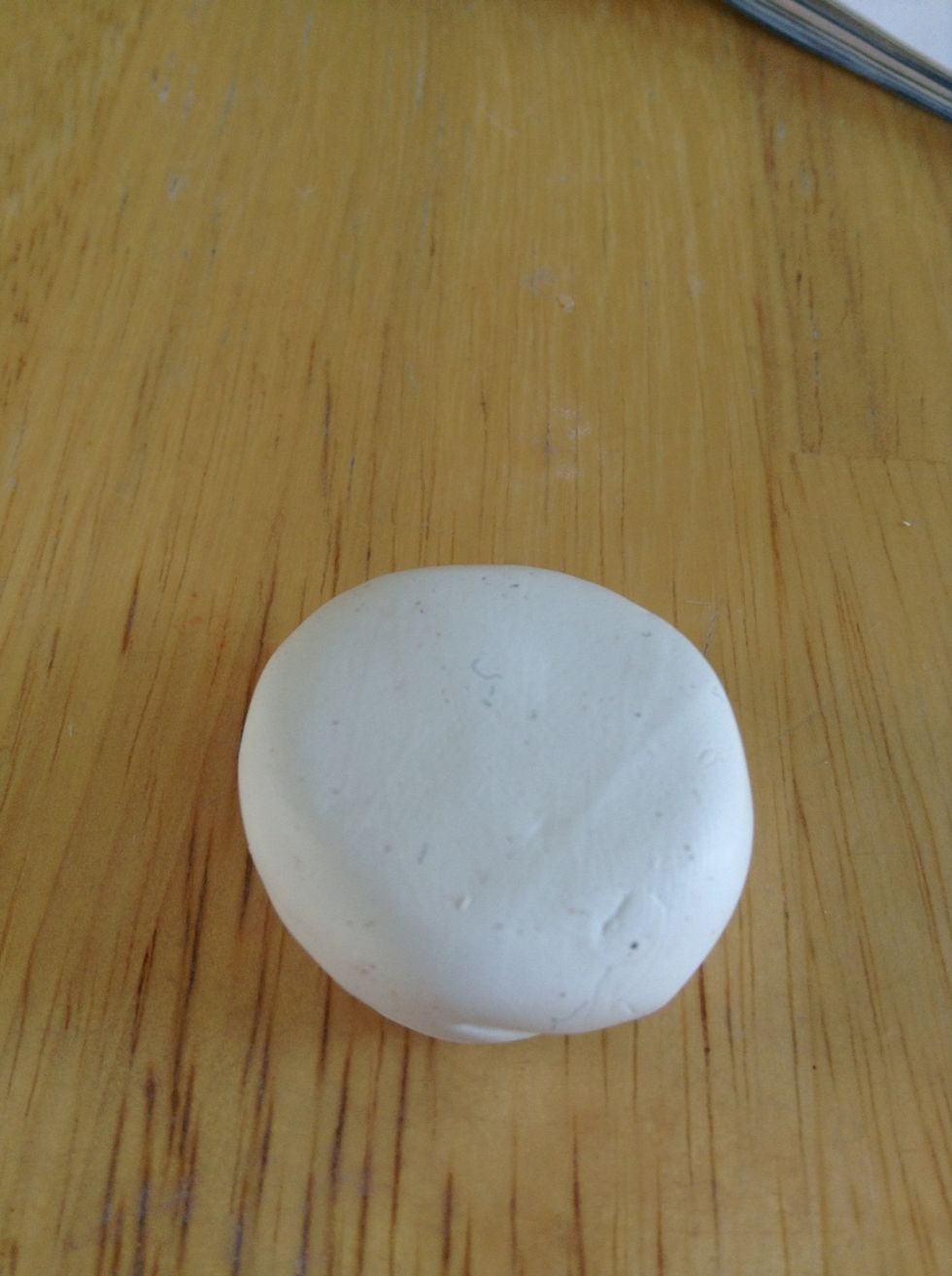 All wrapped up!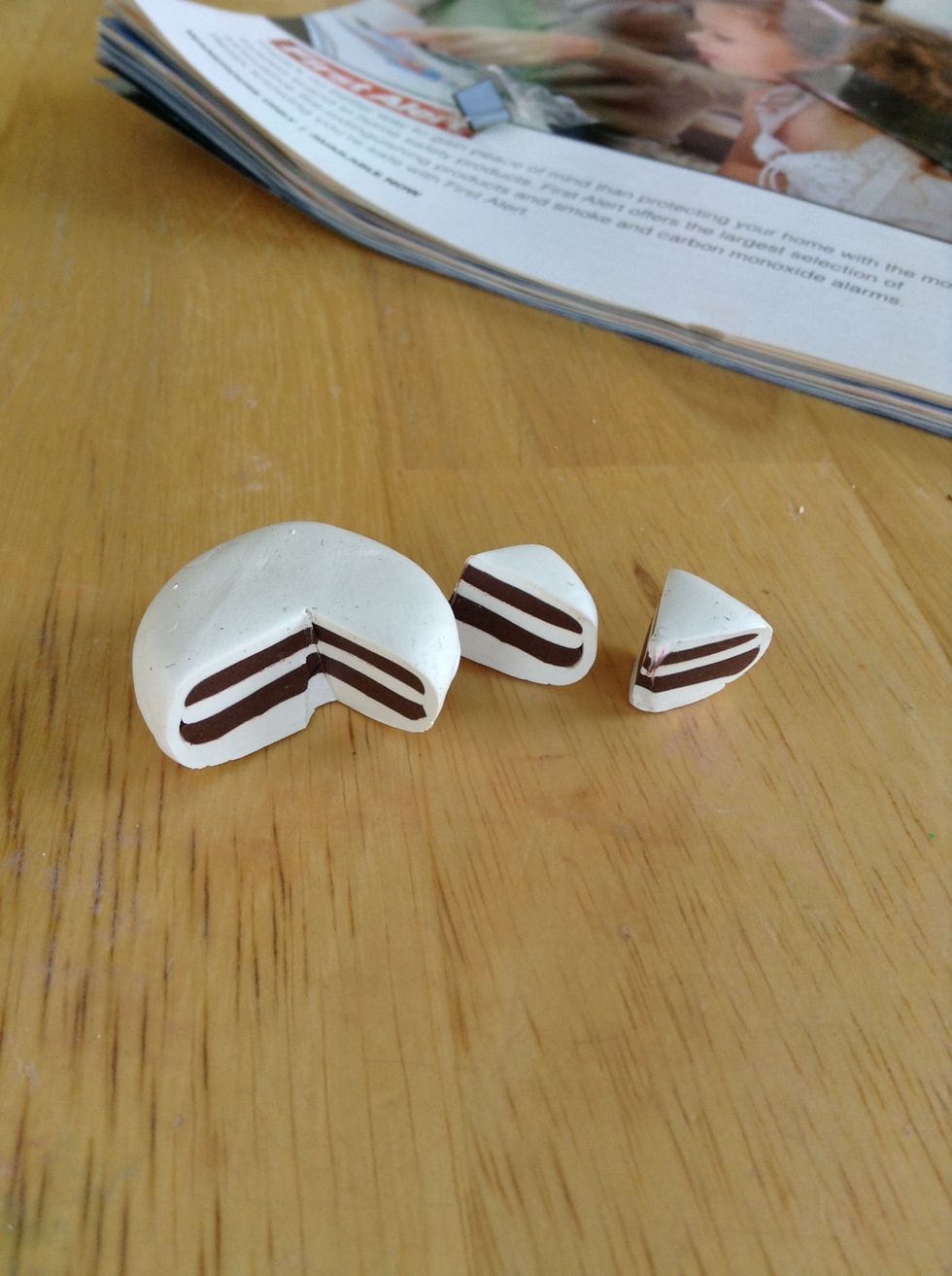 Cut out two pieces.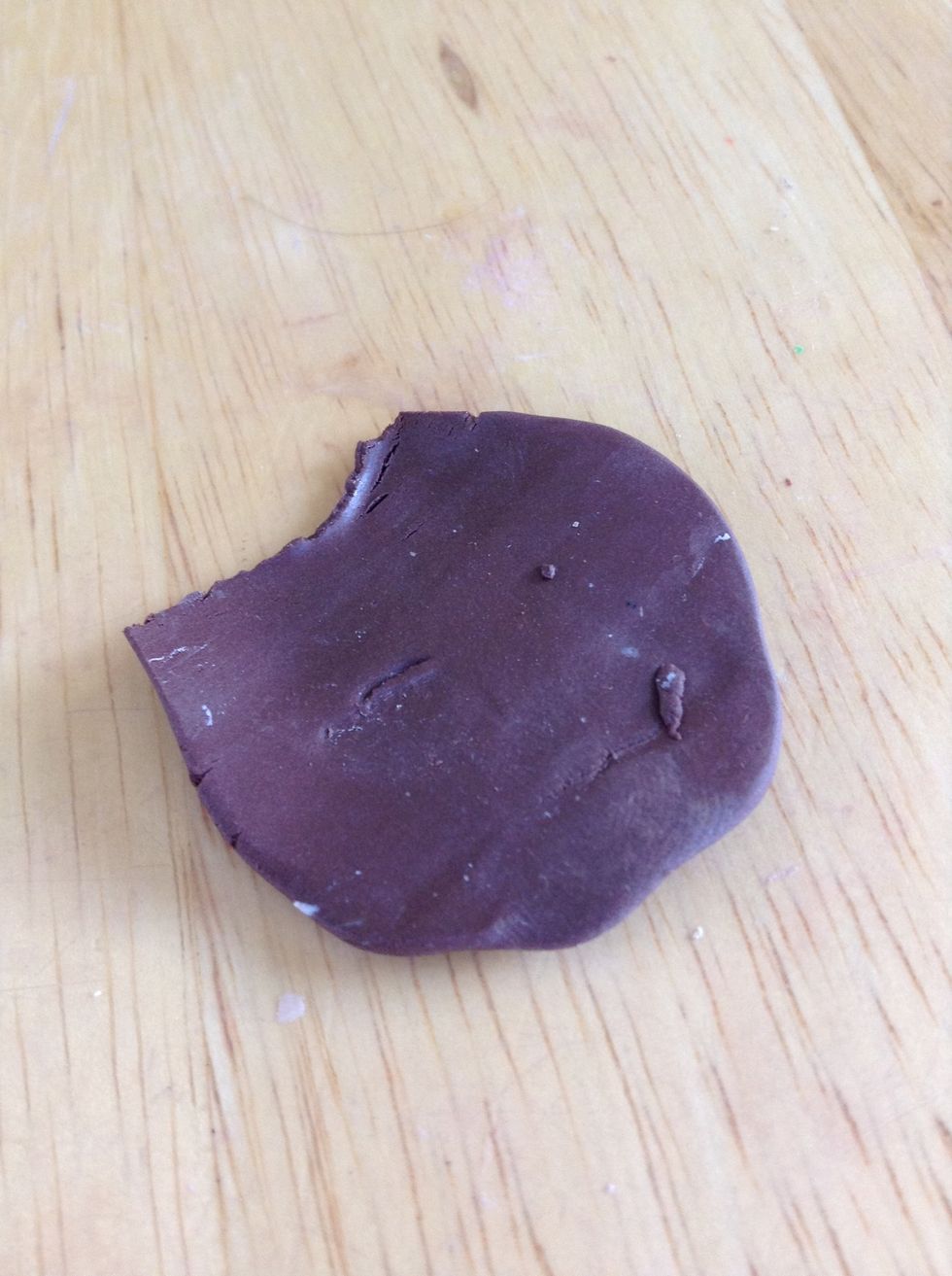 Roll out a piece of brown clay.
Cut it into strips over a magazine.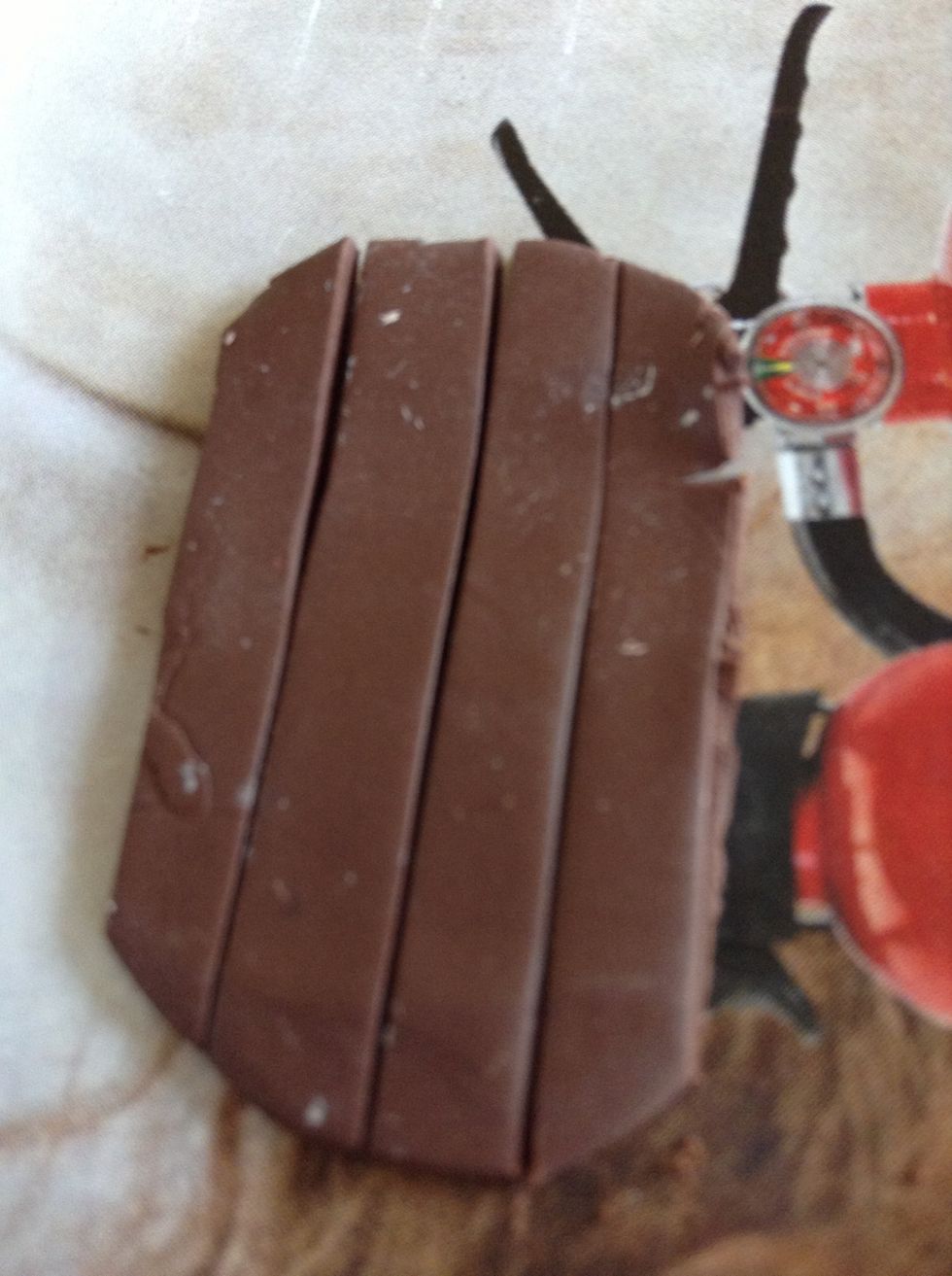 Remove the edge pieces.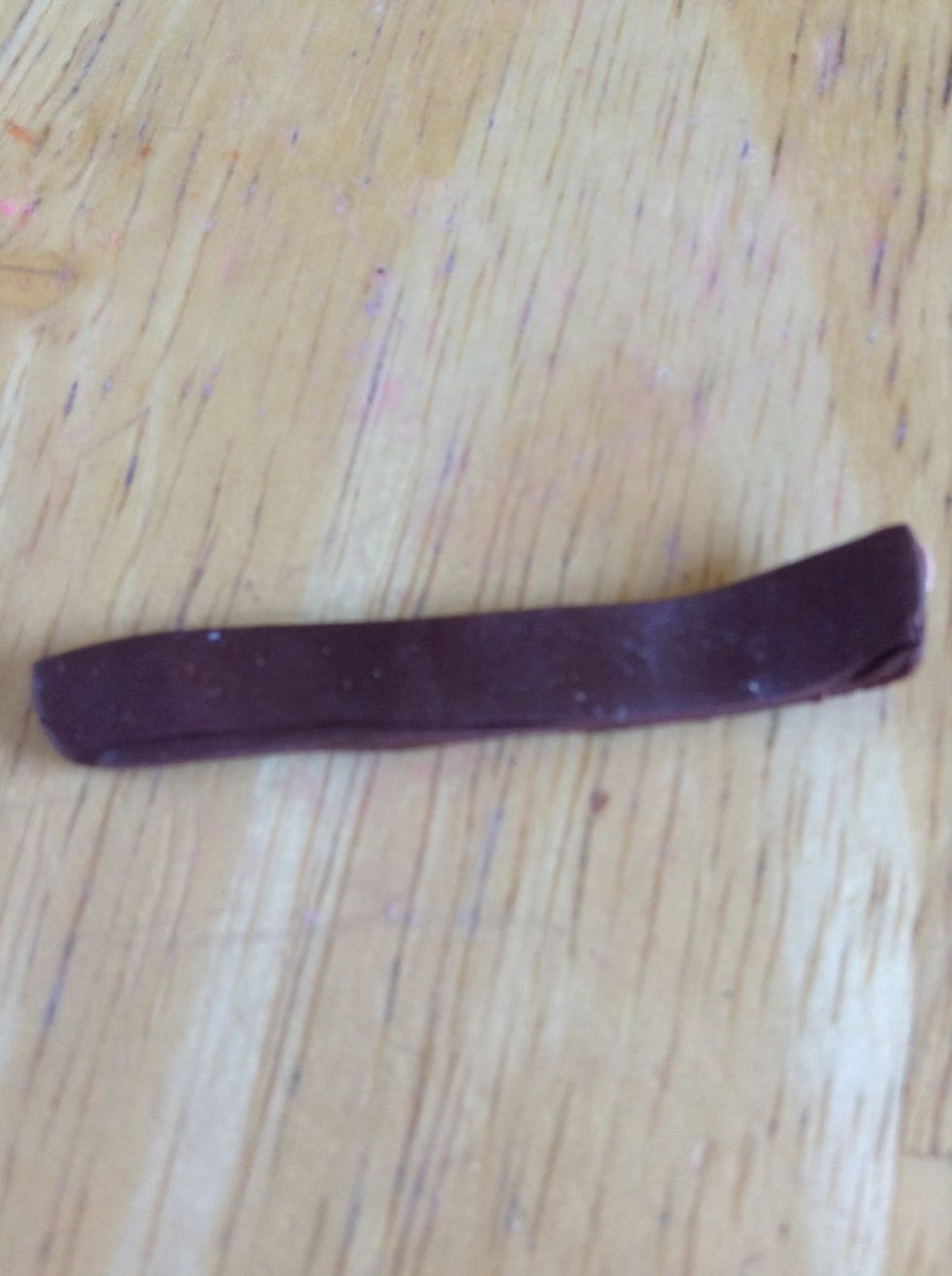 Tear the strips carefully apart. This is a bit tricky and should be tried more than once.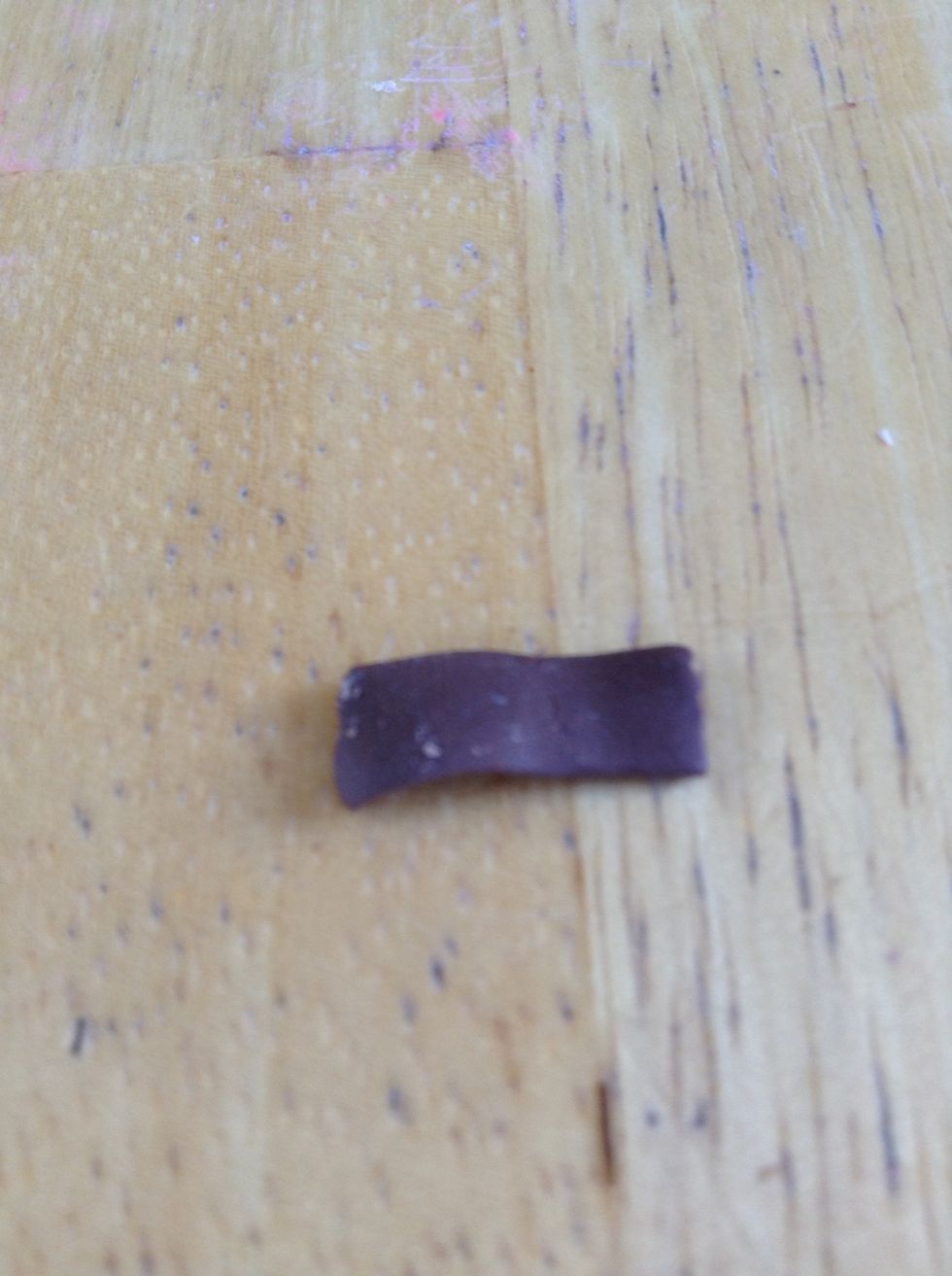 Rip them up and slightly flatten them.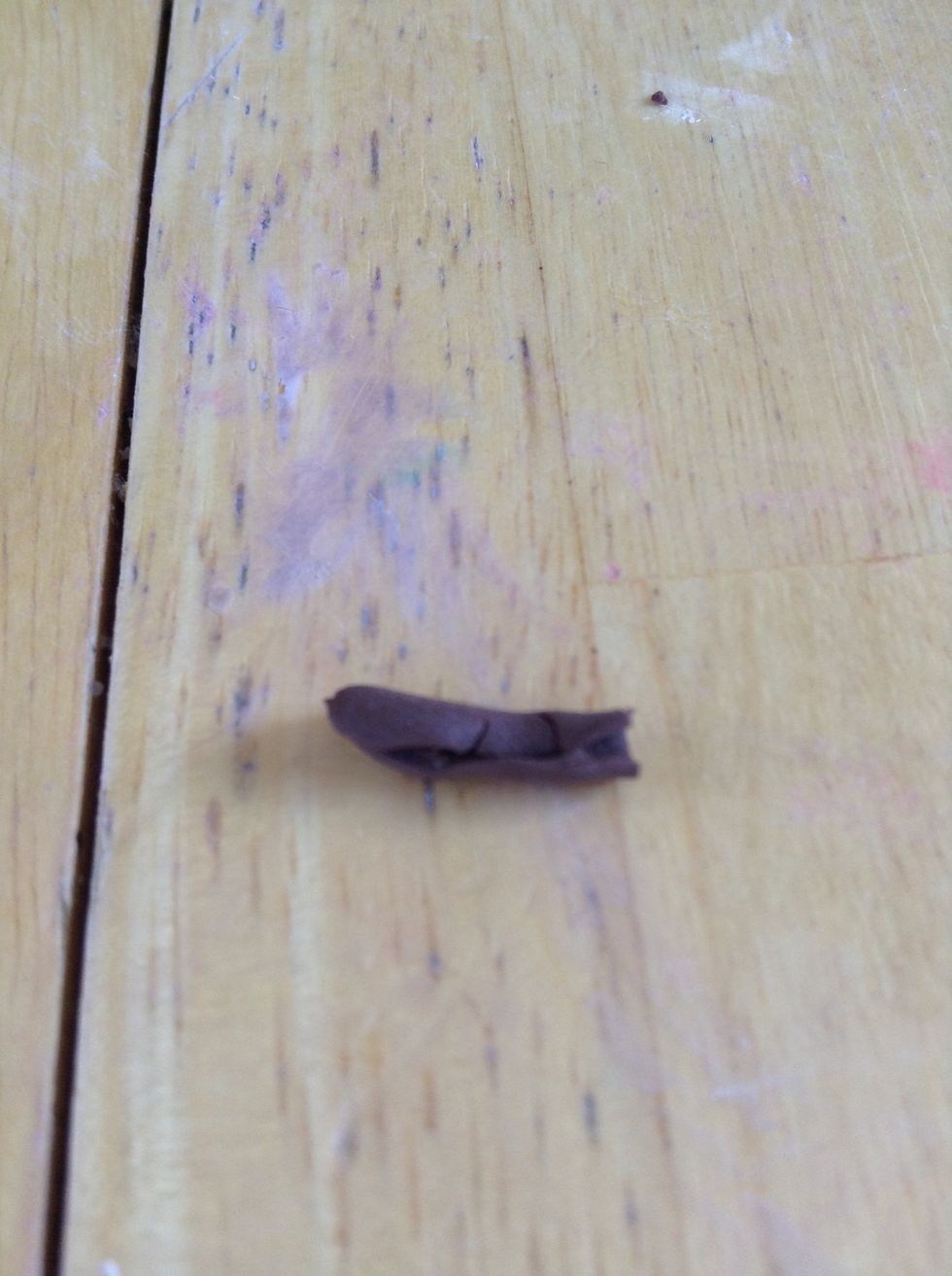 Roll them up long ways.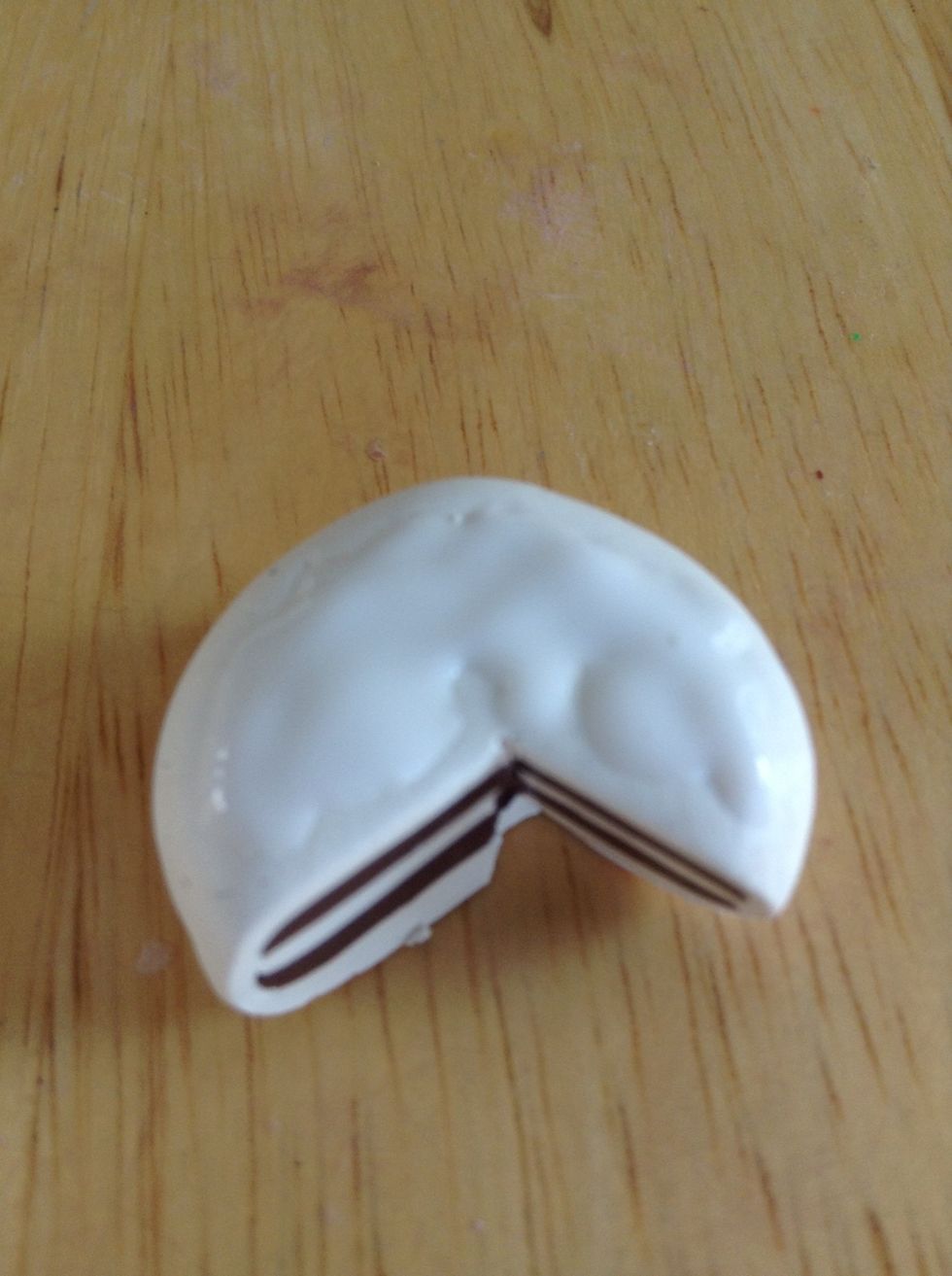 Apply tls to the top.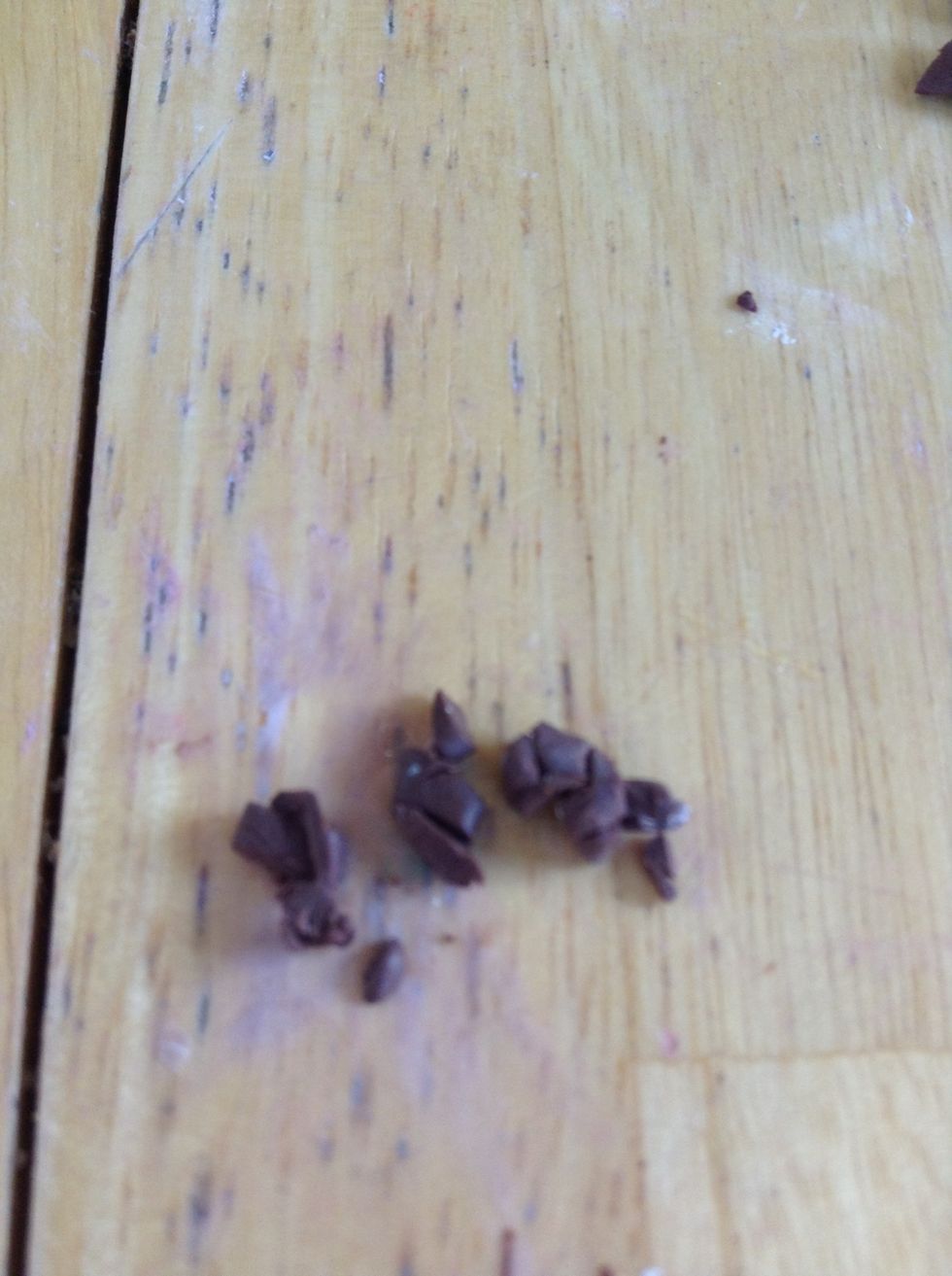 Chop up the roll.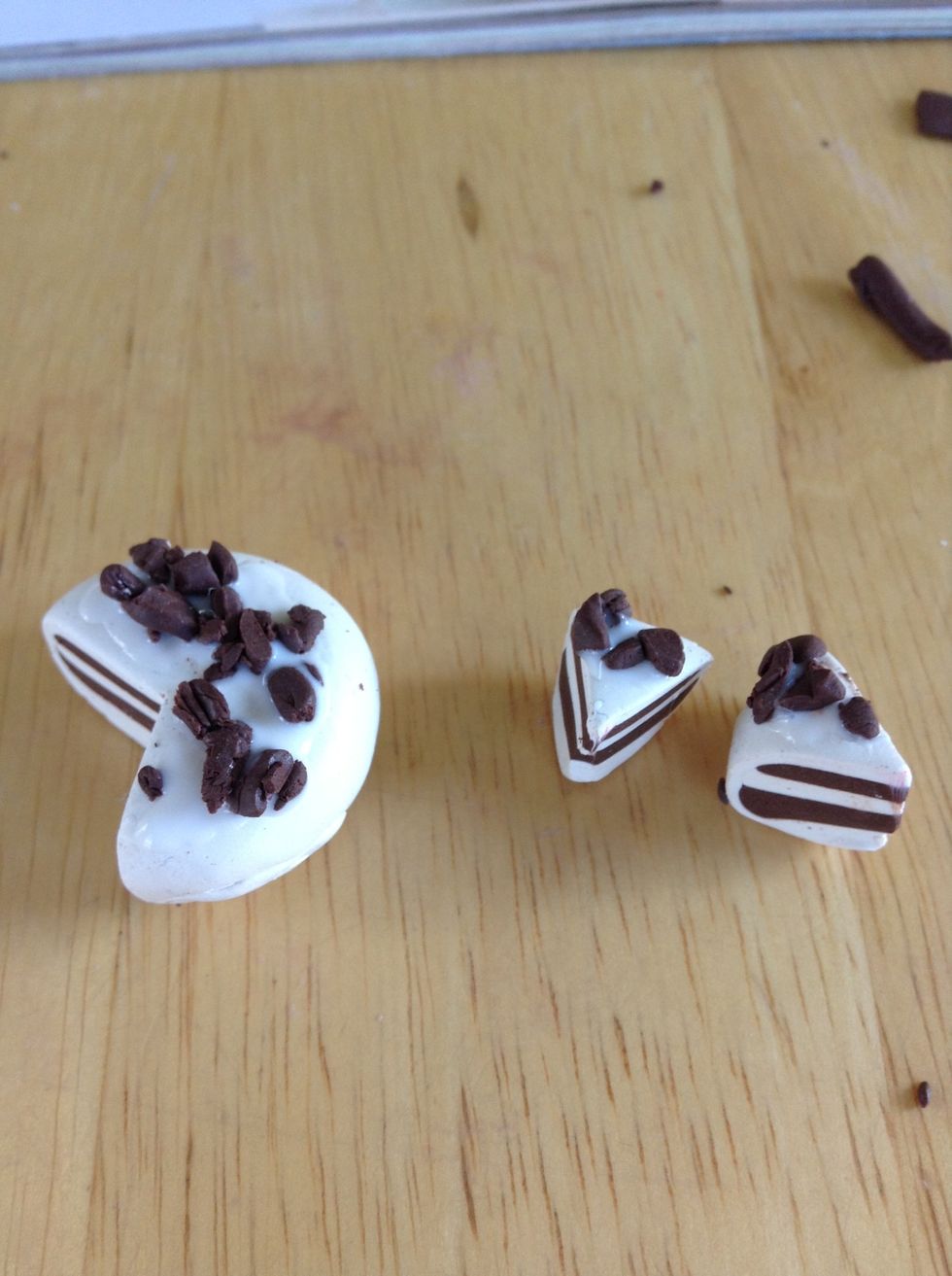 Add it to the cake and slices.
Add eye pins and bake!
Brown Clay
White Clay
Blade
Roller or a smooth pencil
Magazine for working on
Tls
Eye pins