This recipe is great because you make it all in one mug in the microwave. No mess to clean and it's delicious!
160
Because this recipe relies heavily on microwaves (and microwaves vary), times may also vary. My microwave is 1.58 kW.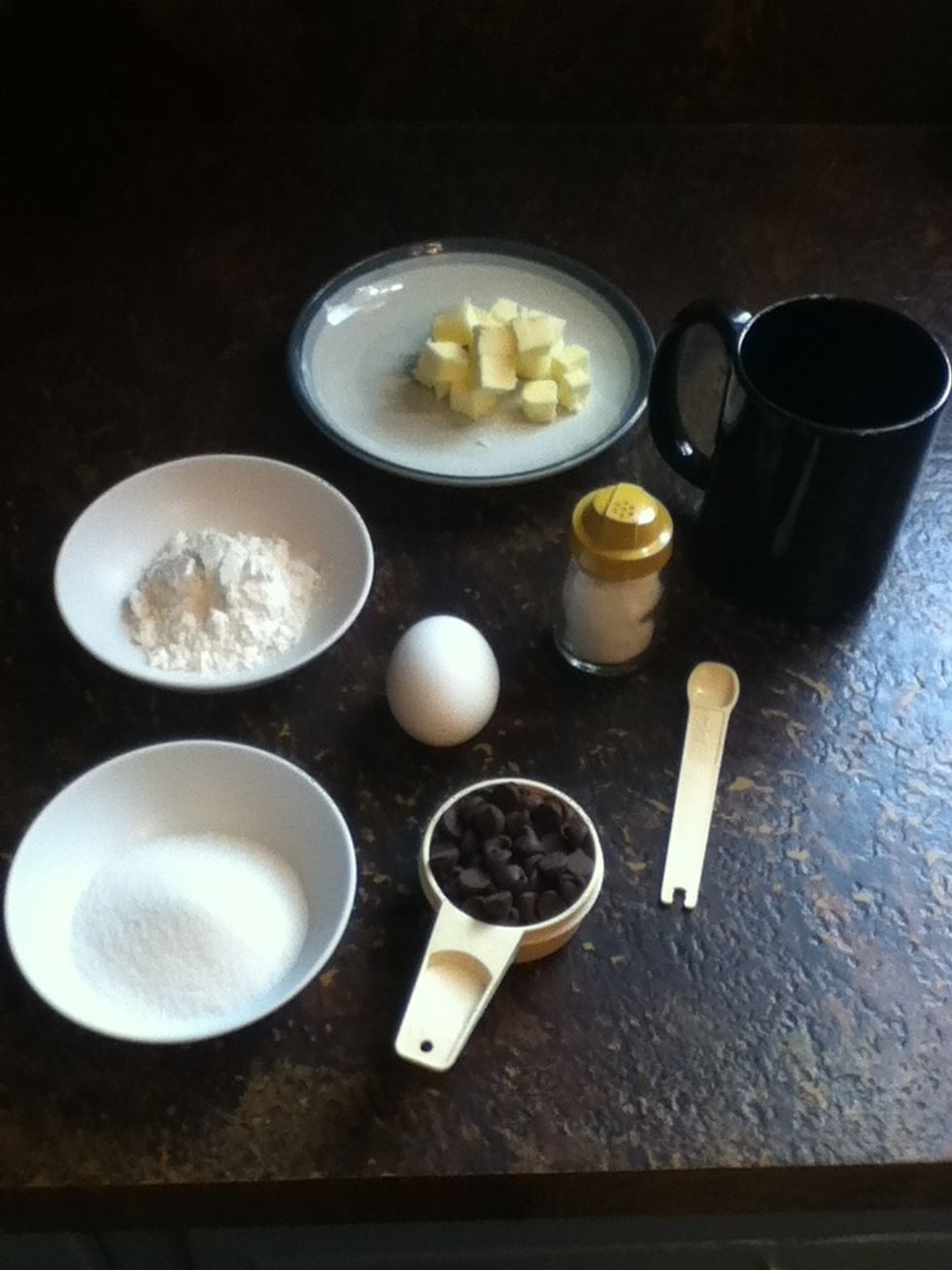 All the ingredients (and a mug)!
Be careful when melting chocolate in the microwave. Go slow or else it will burn. I suggest 30 second intervals on MEDIUM power with stirring in between.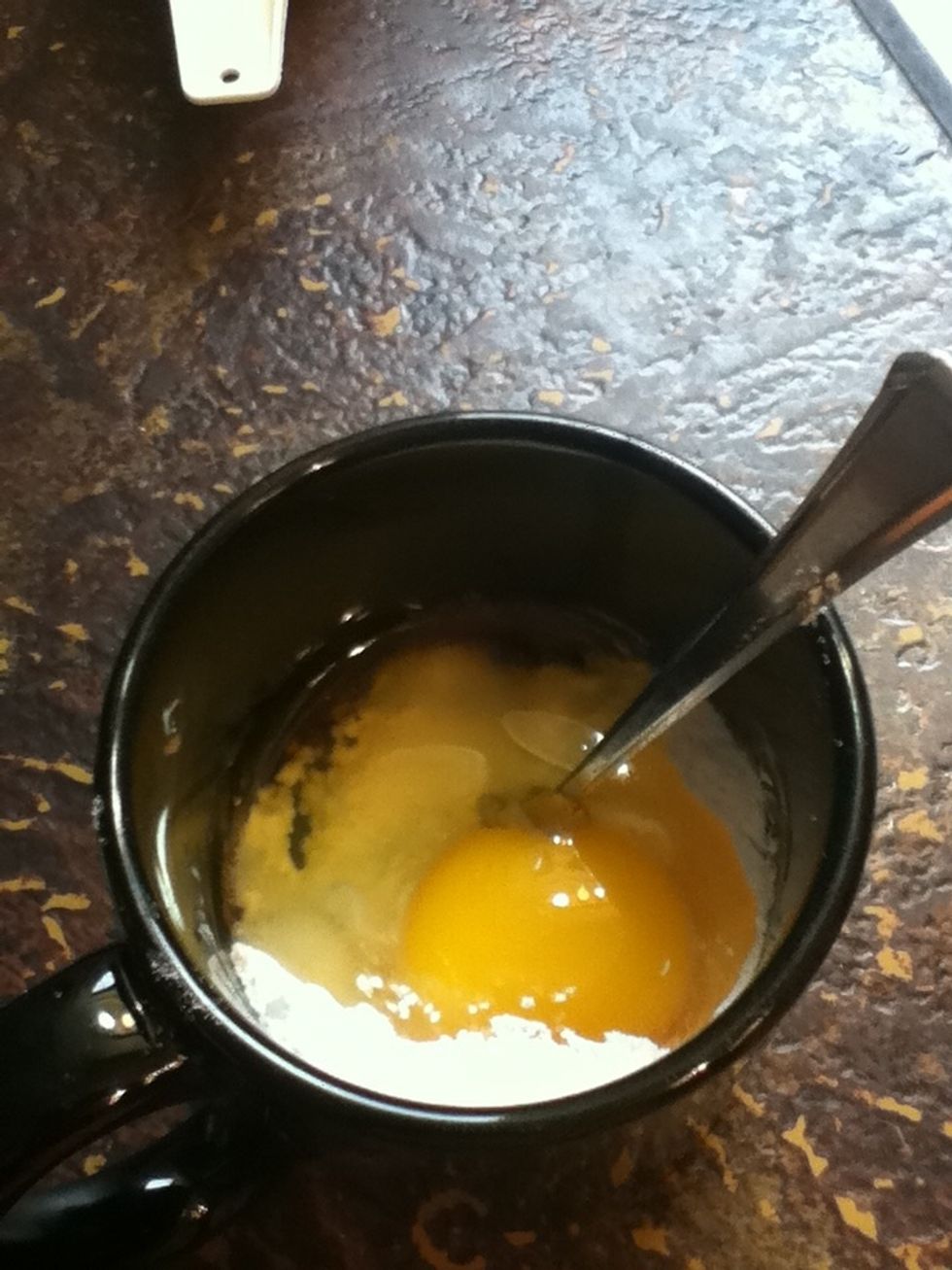 Add flour, sugar, salt, and egg to melted chocolate and butter.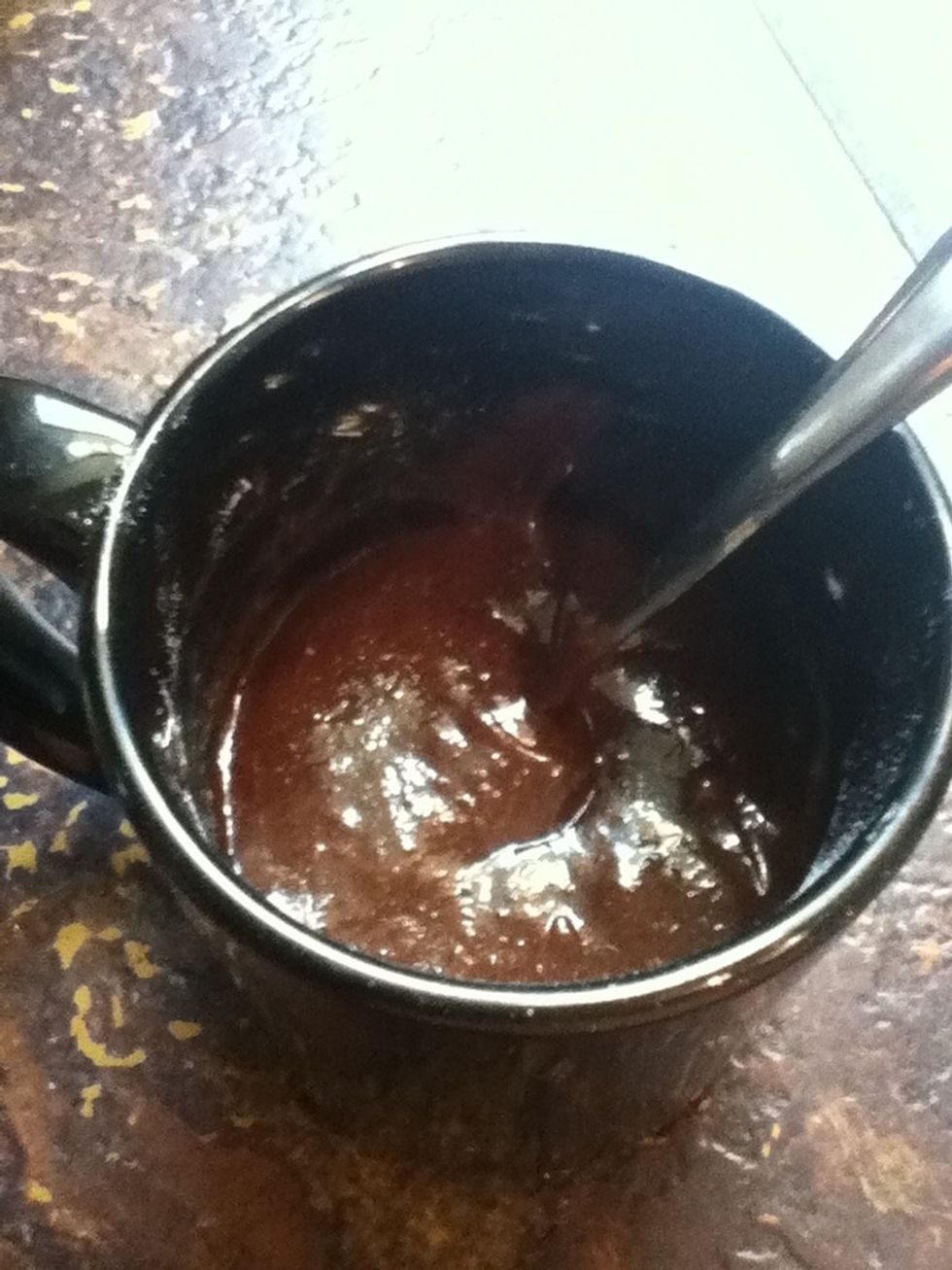 Stir the batter thoroughly, making sure to mix in all the melted chocolate and butter from the bottom.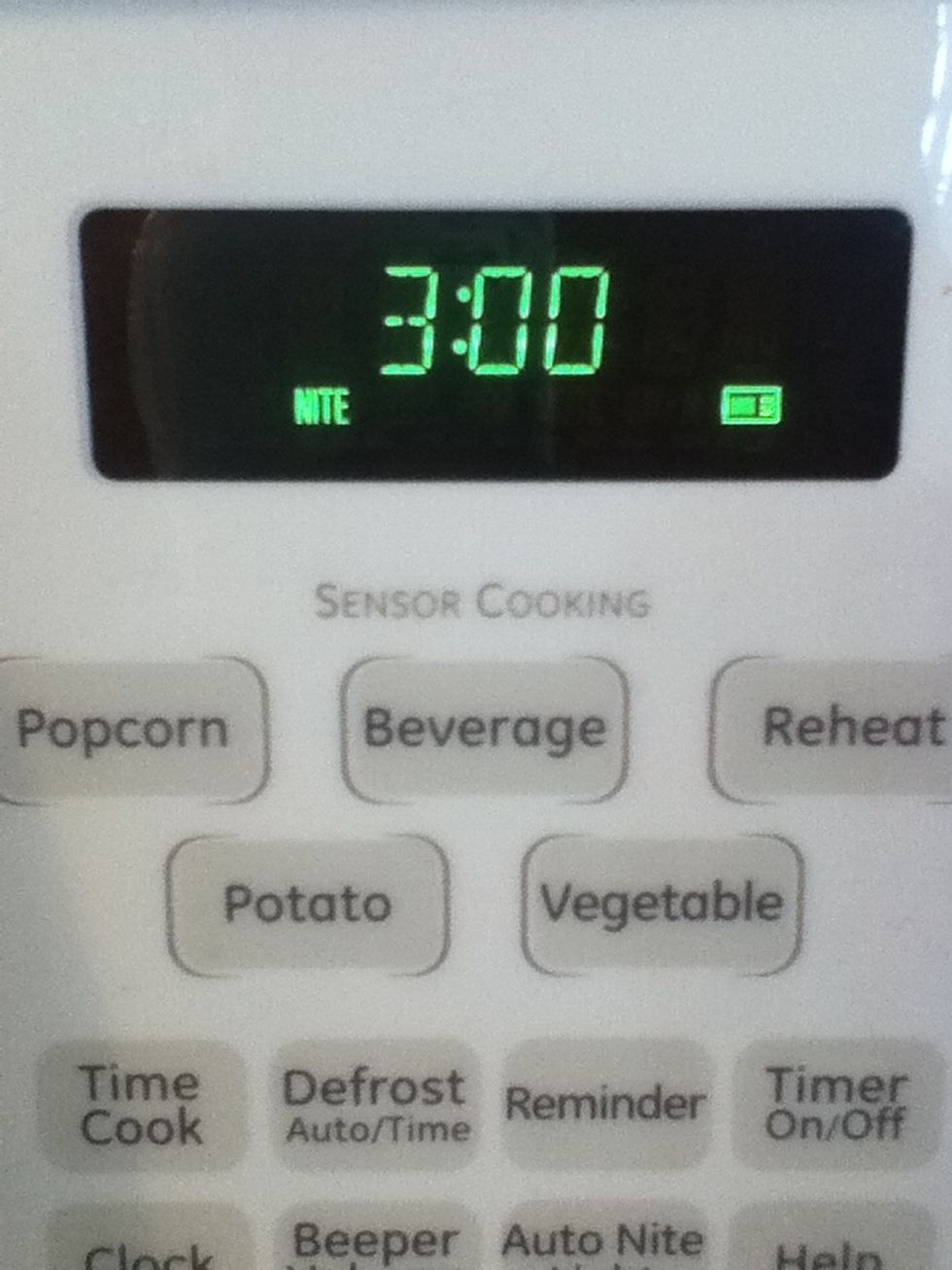 Microwave the mug for 3 minutes on HIGH (yes this seems like a while, but that's how long it takes).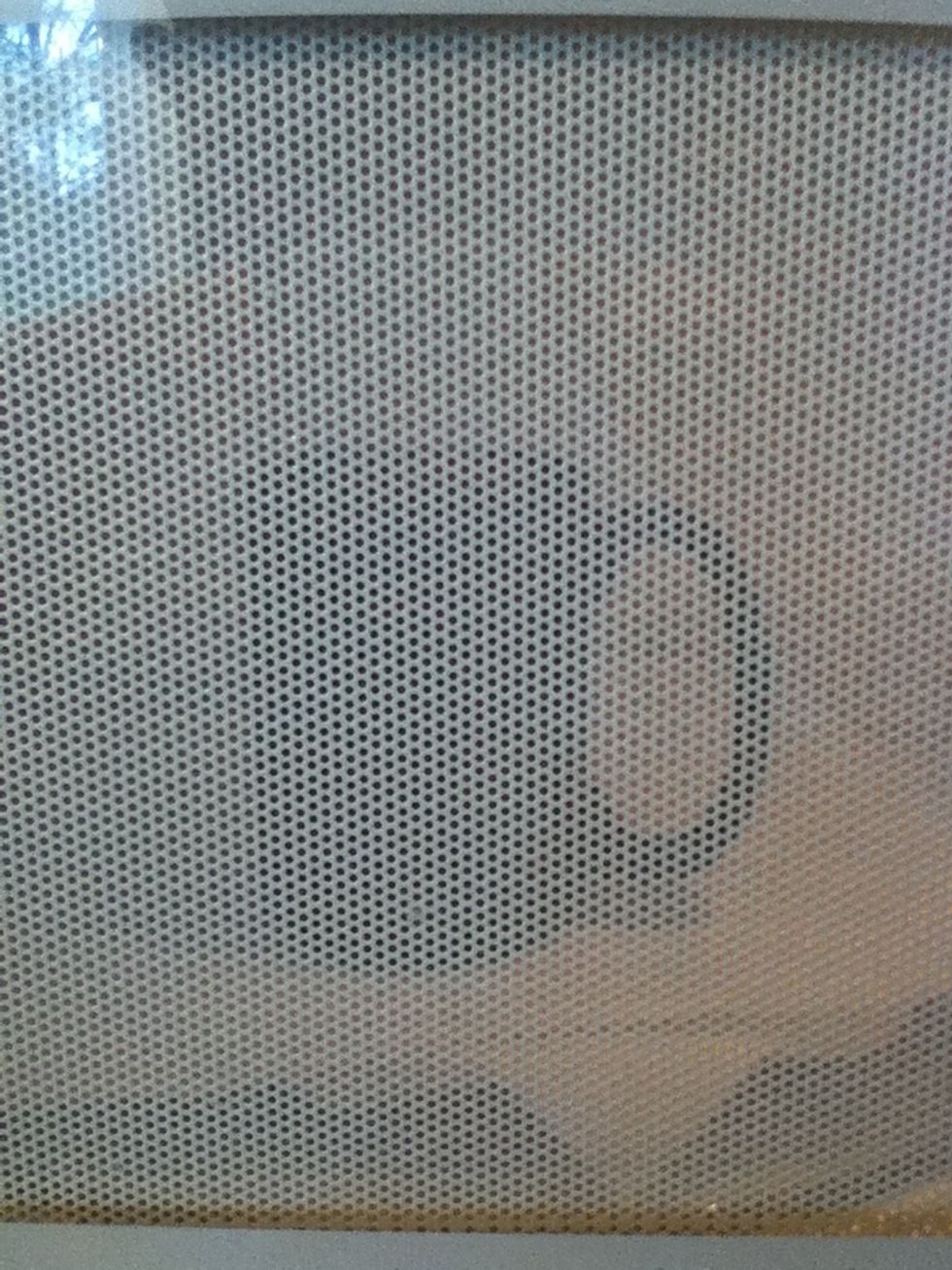 Almost there!
All done! (it did indeed rise) The cake is very hot, so be careful before eating it.
1/4c Butter, diced
1/3c Semisweet Chocolate Chips
3.0Tbsp Flour
3.0Tbsp Granulated Sugar
1/4tsp Salt
1.0 Egg