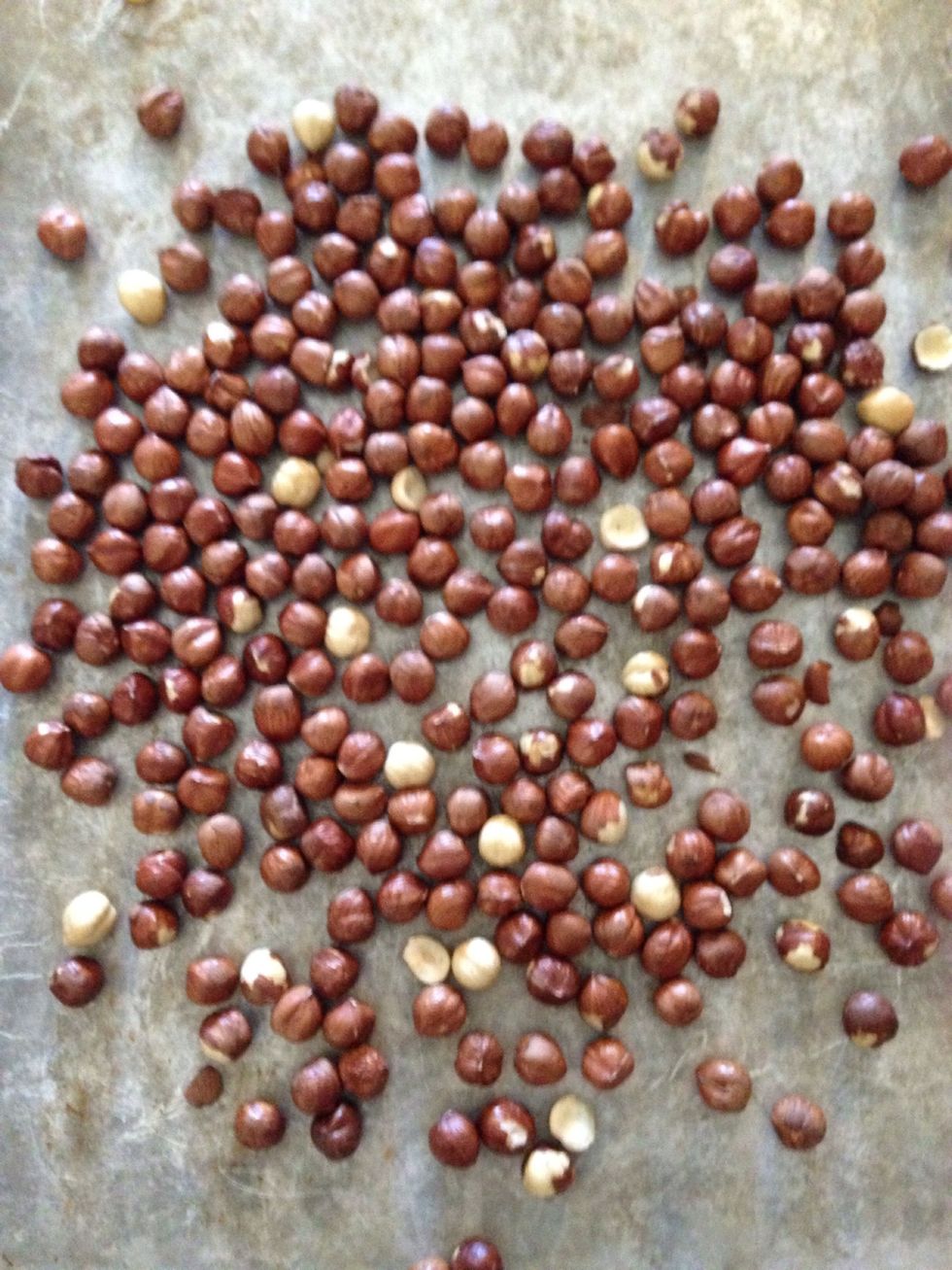 Roast your hazelnuts @ 400 for 10 minutes. Rotate and shake them halfway through to ensure a complete toasting. Careful not to burn them.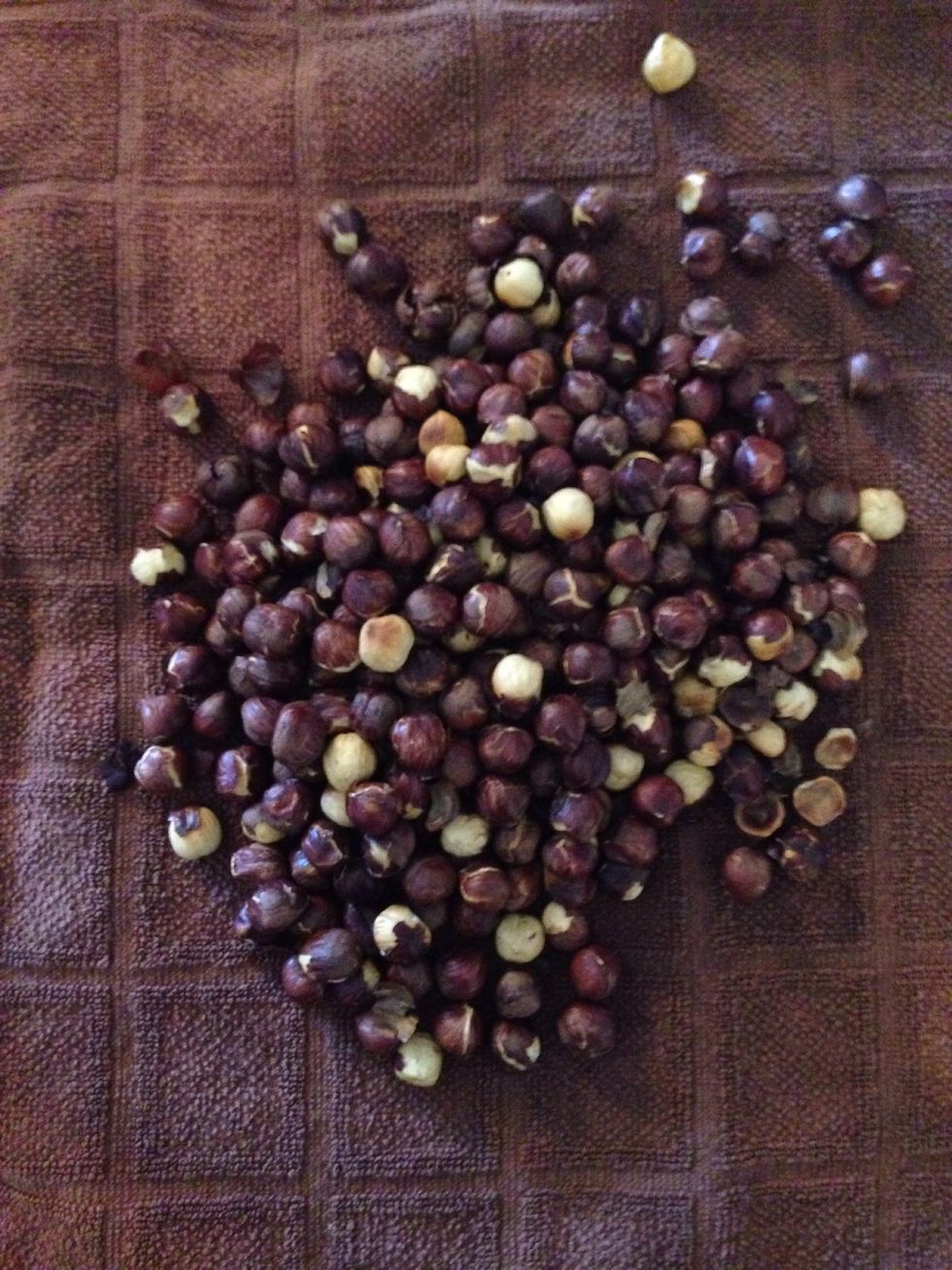 Once roasted, allow nuts to cool for about 5 minutes and then transfer to a clean dish towel. Gather the corners of the towel and roll the bunch on the countertop to rub off the skin.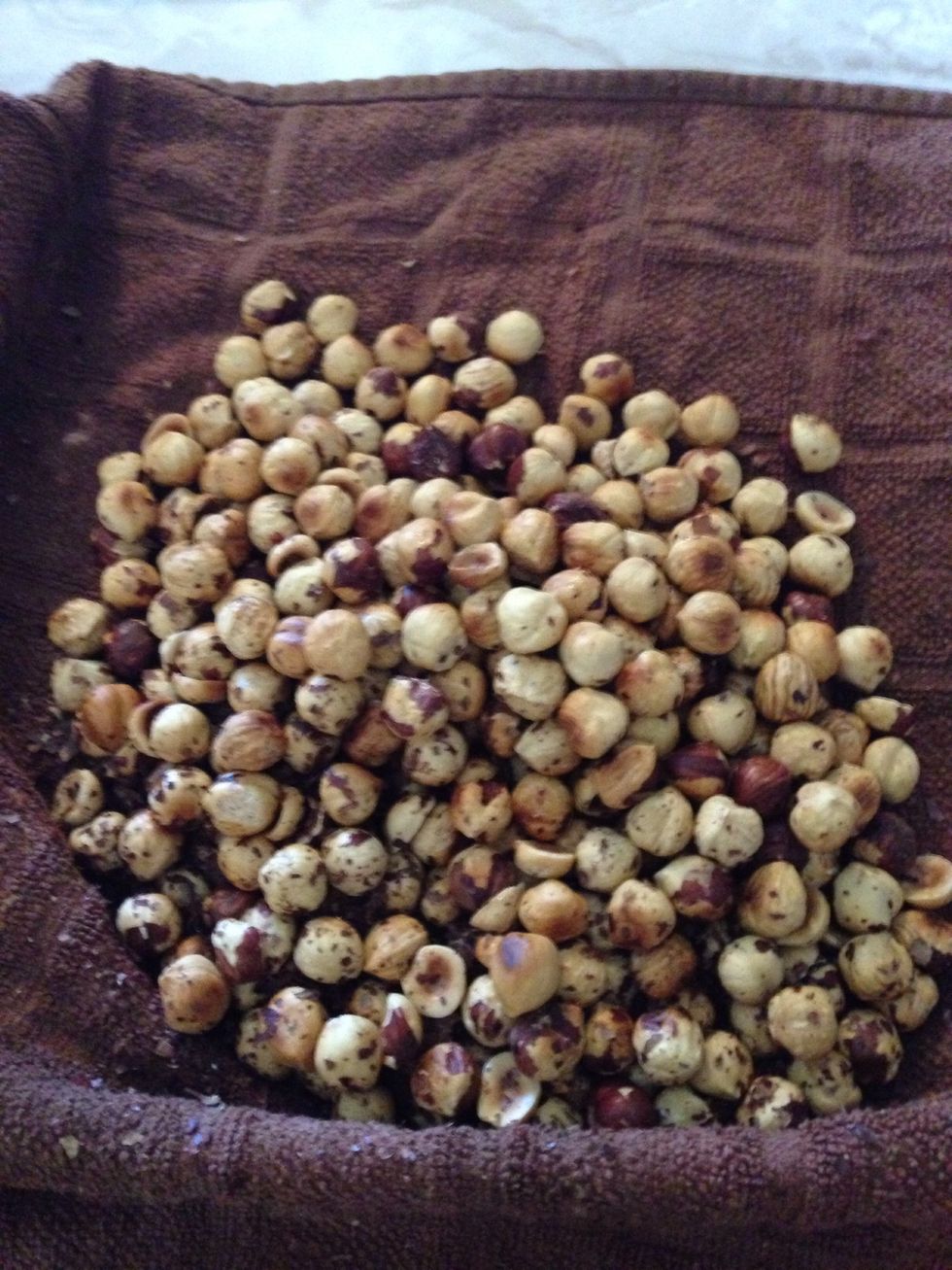 Most of the nuts should be clean. Pick off the last stubborn skins by hand or simply move on. A few skins won't hurt the spread.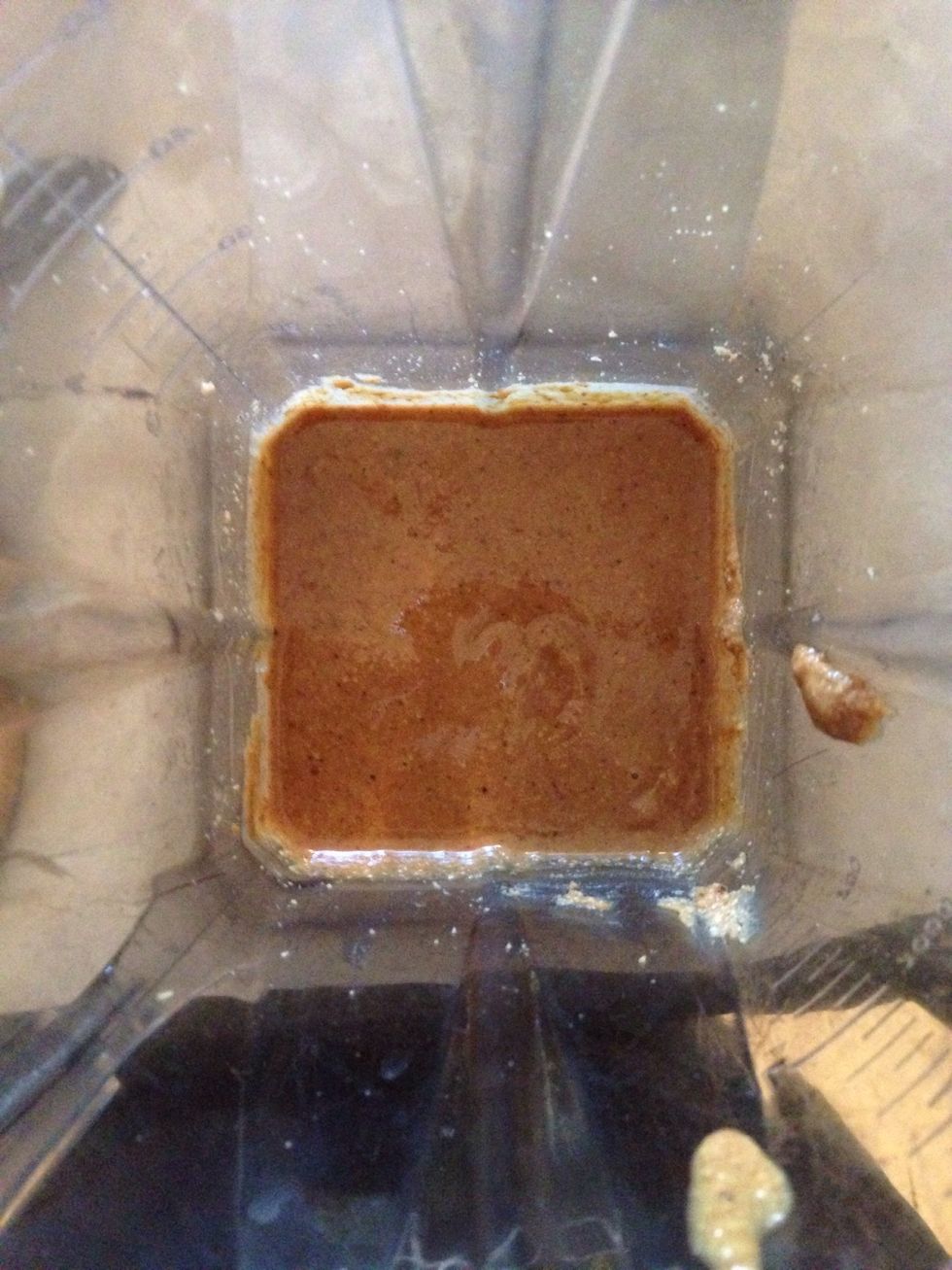 After the hazelnuts are stripped, throw in a blender or food processor. I used my vita mix blender and it did the trick. Blend or grind until you've created a creamy butter.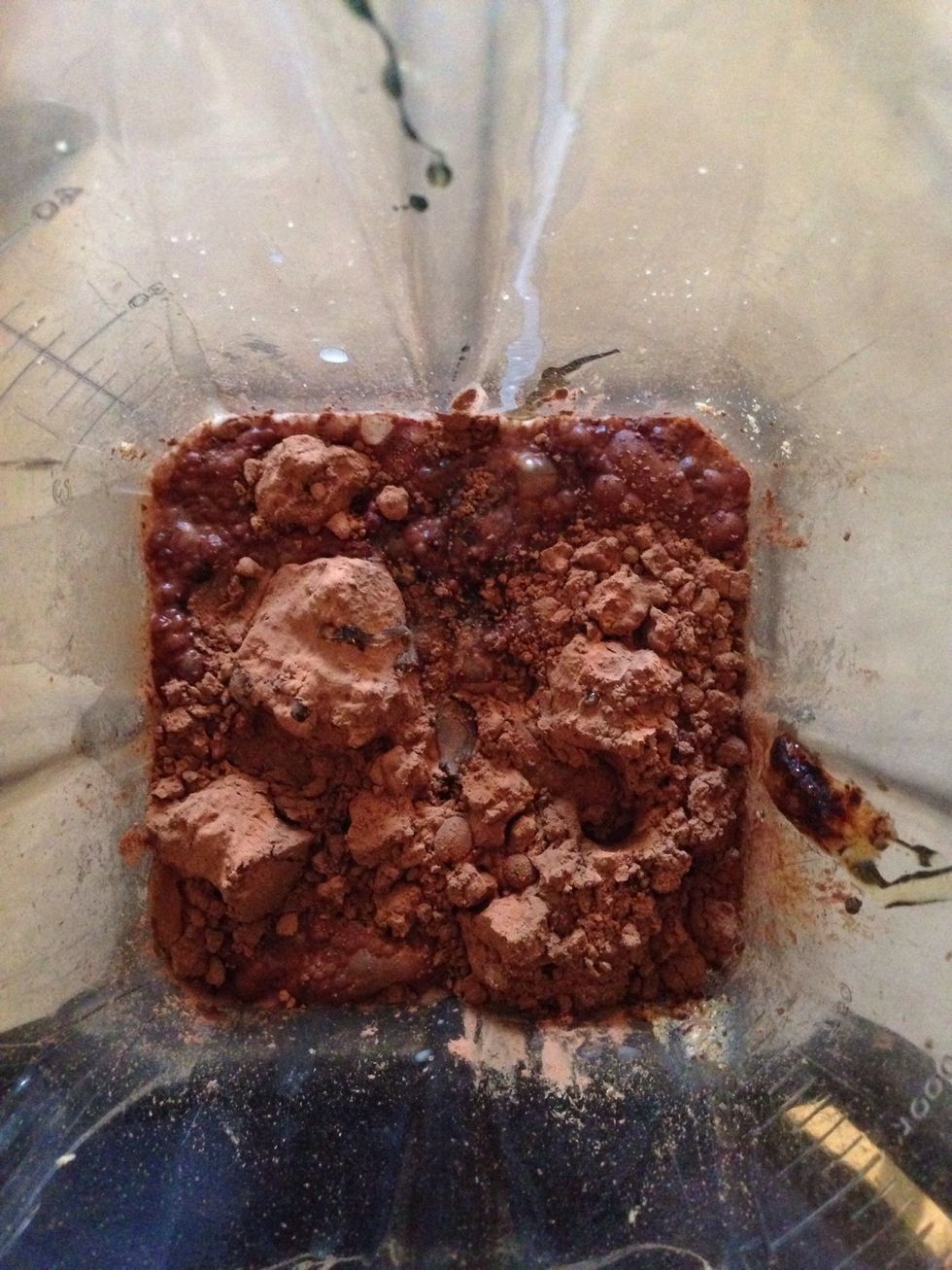 Add the rest of the ingredients. And blend again until completely mixed.
My spread is more bitter but I like it that way. If you want it to be sweeter you can add powdered sugar or your favorite sweetener. Not quite as tasty as Nutella but a chocolate fix nonetheless.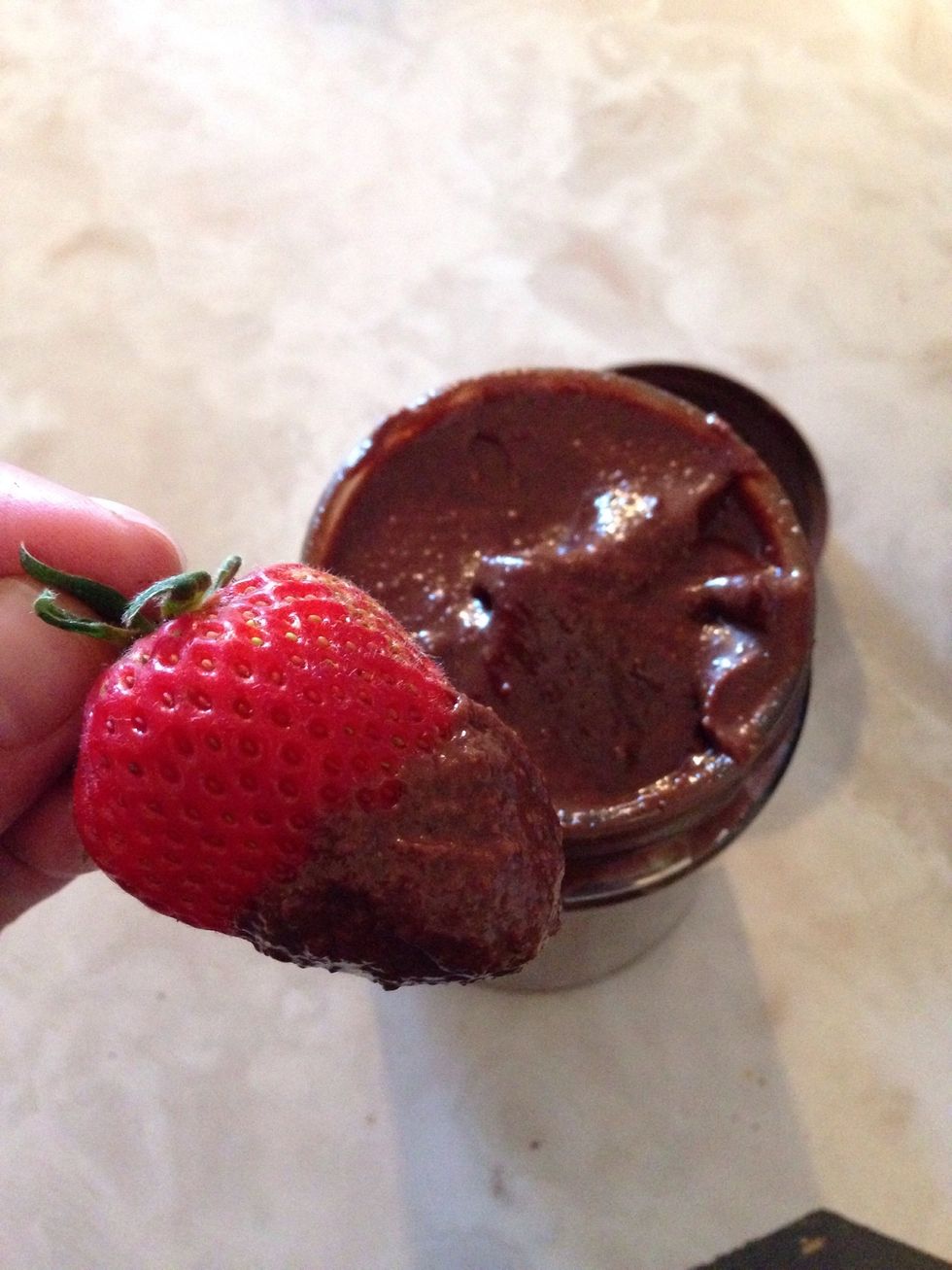 Scoop into a jar or tupperware and enjoy! I love it especially on fruit but definitely don't stop there. This stuff can enhance most any snack or dessert.
Thanks for reading and enjoy!
2.0c Hazelnuts
0.0c Cocoa powder
0.0c Almond milk
2.0tsp Vanilla
0.0tsp Salt
0.0c Coconut sugar
2.0Tbsp Honey