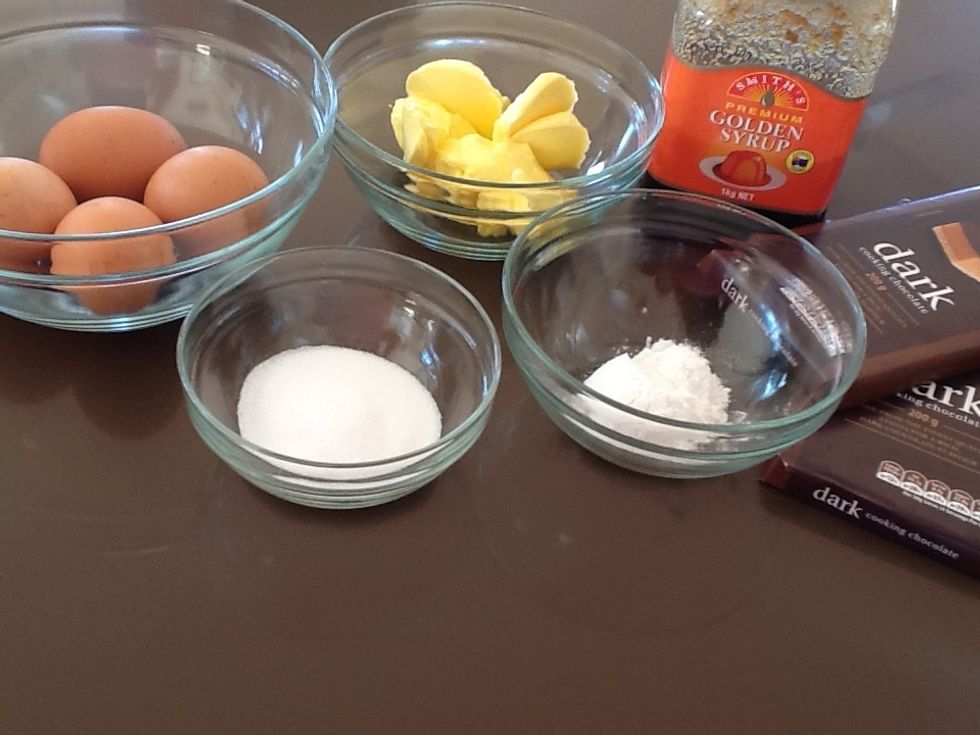 Ingredients: 4 eggs, 1 tablespoon sugar, 125g unsalted butter, 1 tablespoon plain flour (I used gluten free), 1 tablespoon golden syrup, 400g dark chocolate.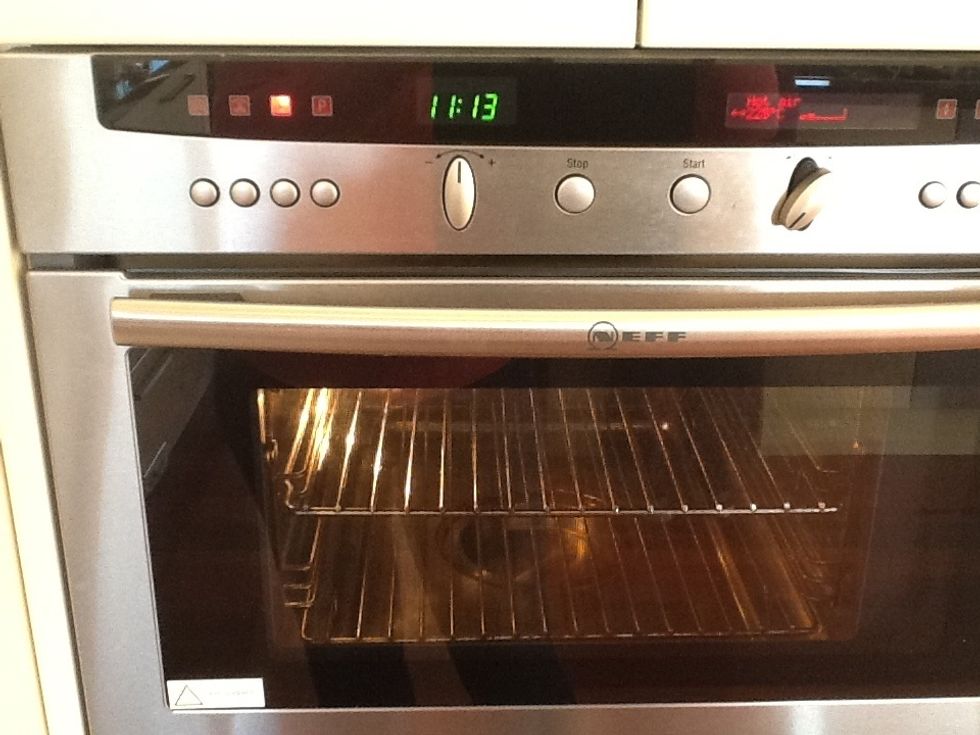 Preheat your oven to 220 degrees Celsius.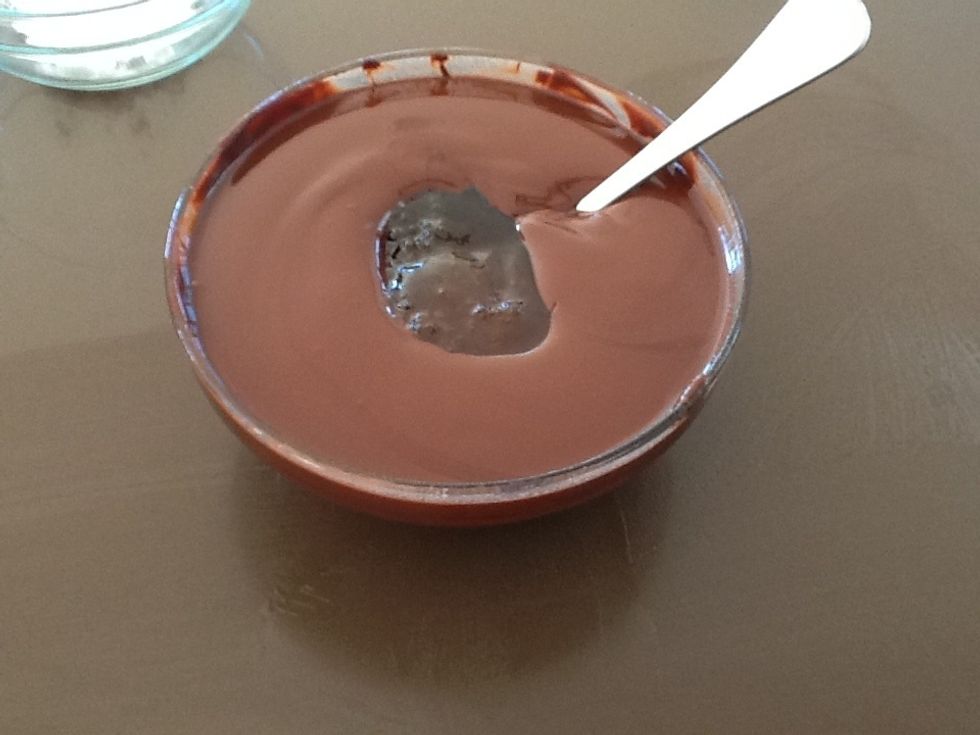 Melt butter and chocolate together (I used my microwave) and stir until smooth and shiny. Add the golden syrup and stir well to combine.
Beat the eggs and sugar together until pale and thick. This will take several minutes. The thicker the better!
Gently fold in the flour, then gently fold in the melted chocolate until combined. You don't want to over mix or you will lose the fluffiness!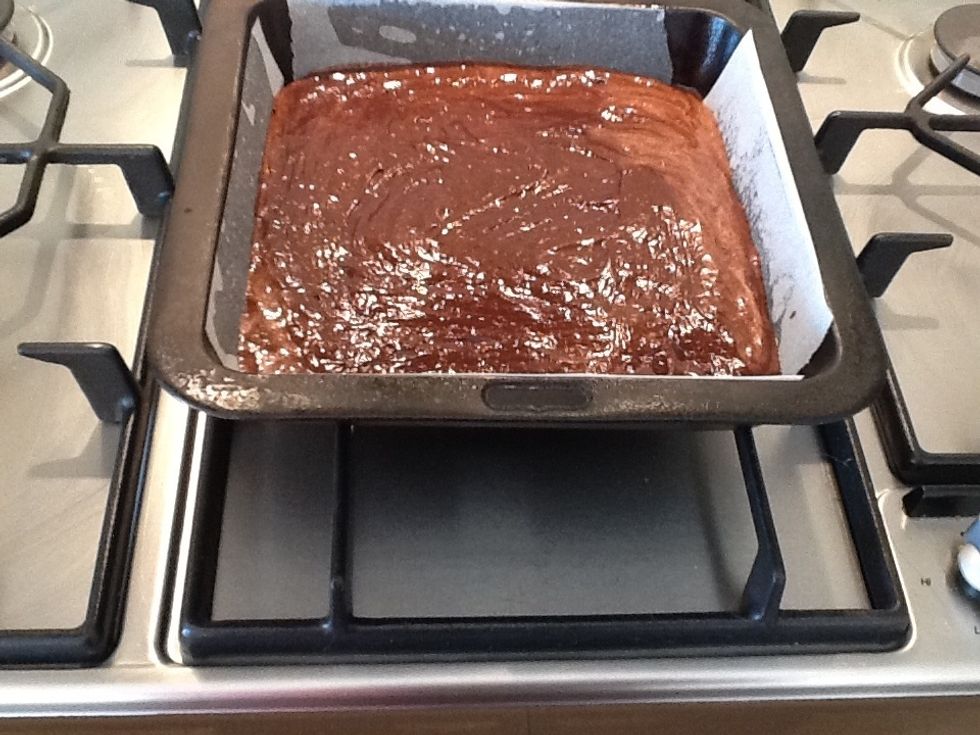 Grease & line cake tin. Pour batter in. Smooth the top & cook for 12 minutes. I used a 23cm square but it works equally well with a round or spring form tin! Ensure you grease & line it, either way.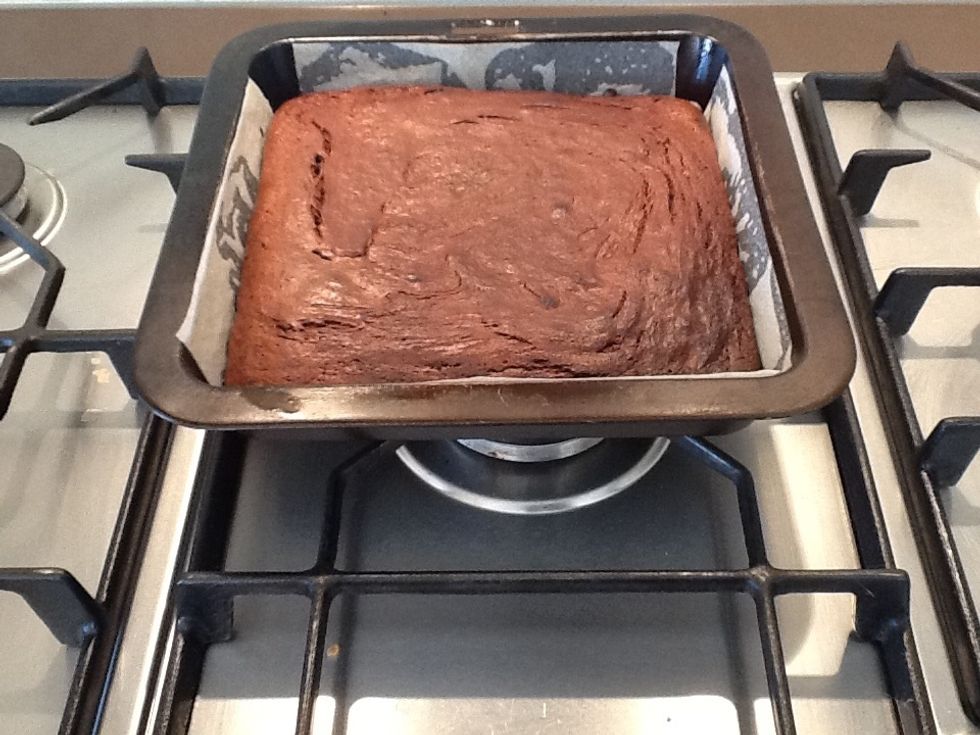 Remove from oven and allow to cool in the tin for 15 minutes. Then transfer to the fridge to set for 1 hour. As tempting as it smells, don't skip this step as the centre needs time to set!
Carefully remove, transfer to a plate and serve. I have dusted this one with icing sugar. It is extremely rich so goes beautifully with pure cream or good quality vanilla ice cream. Enjoy!
The creator of this guide has not included ingredients