A cheap and easy guide to making chocolate fridge cake - great for children, and perfect for Father's Day!
32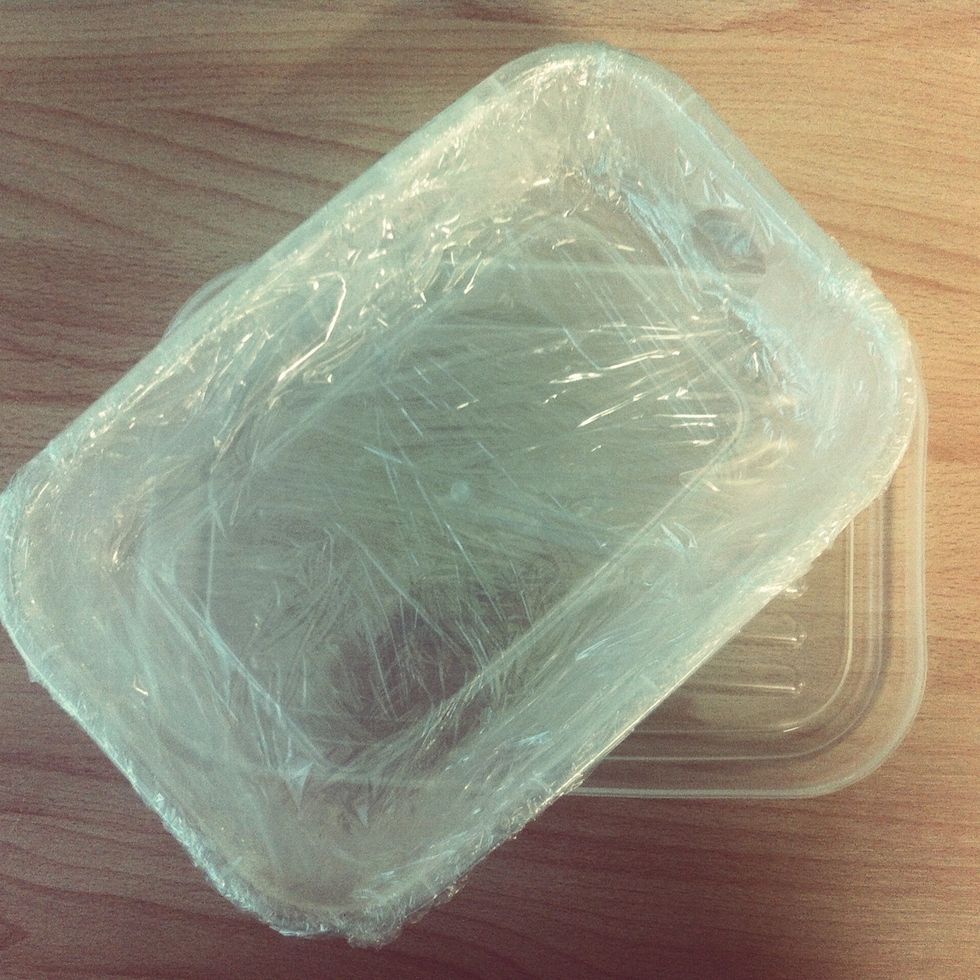 Use cling film to line a big, shallow tin or tupperware tub - this stops the cake from sticking!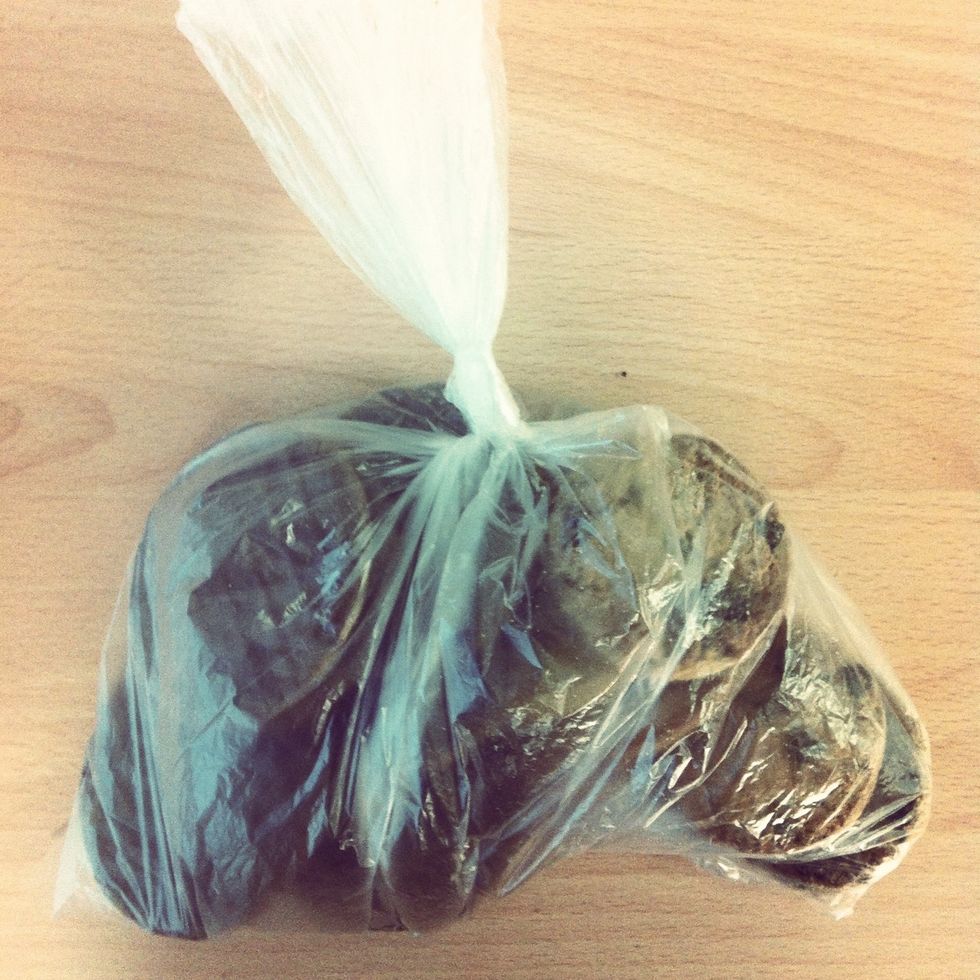 Put your biscuits (any type will do, ideally digestives) into a bag and smash up with a rolling pin.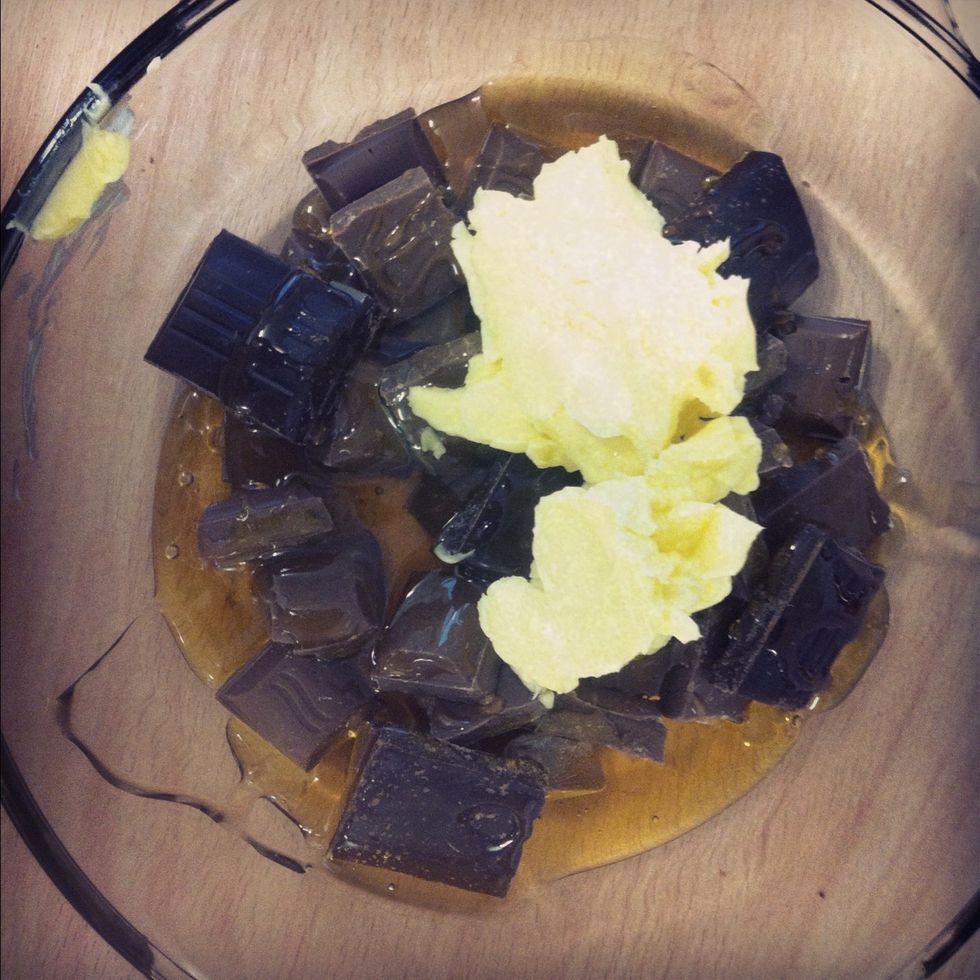 Put the milk chocolate, butter and golden syrup in a heatproof bowl.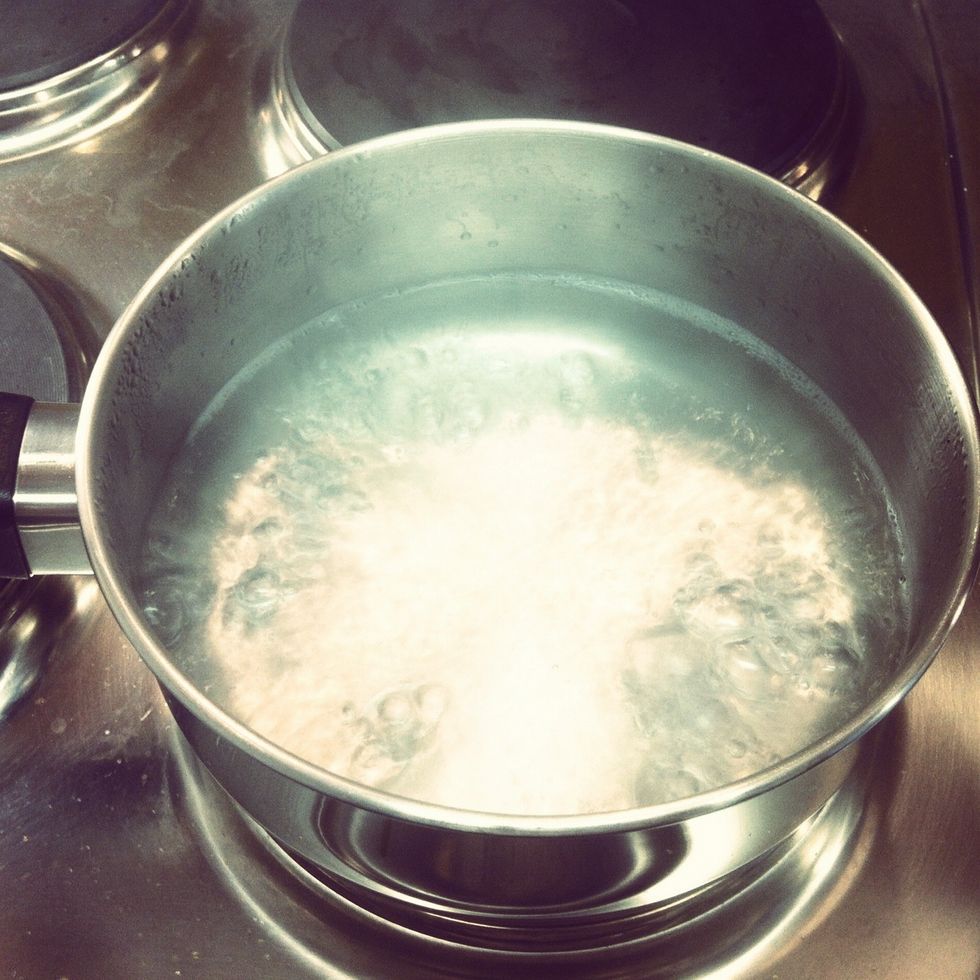 Boil water in the kettle and keep simmering in a pan on the hob.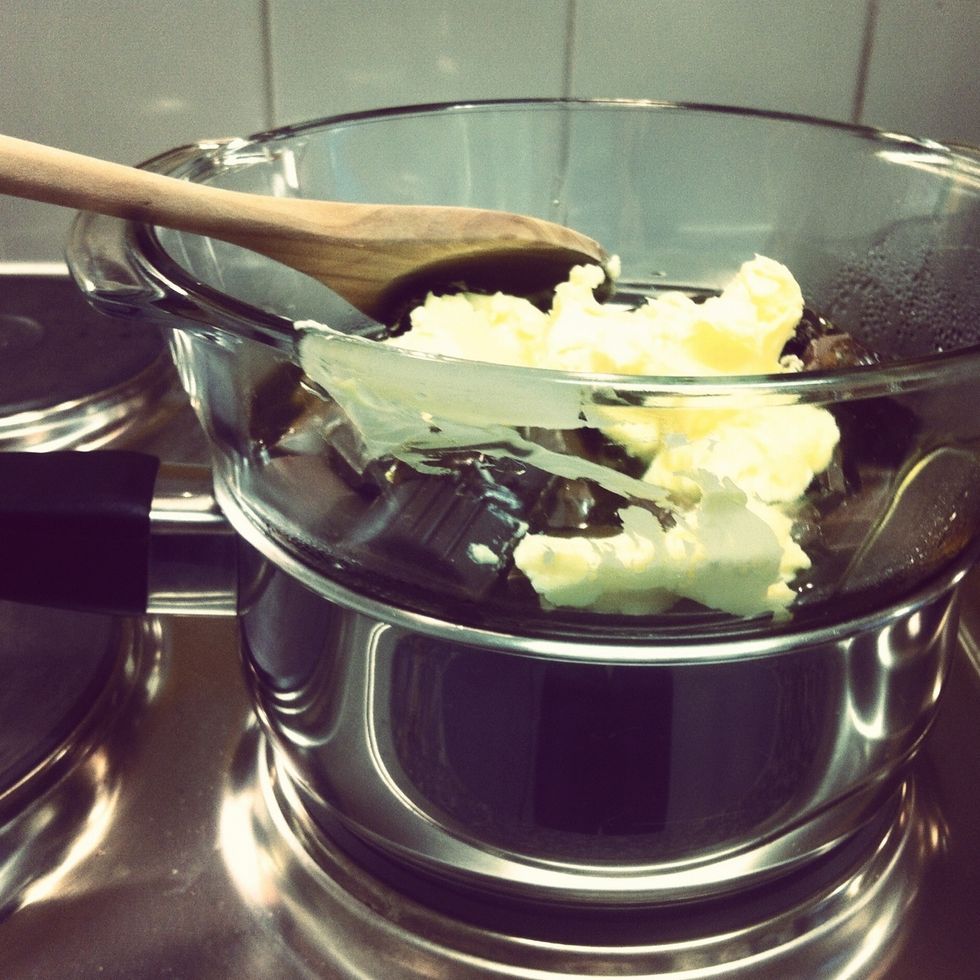 Pop the bowl on top and let the ingredients melt slowly.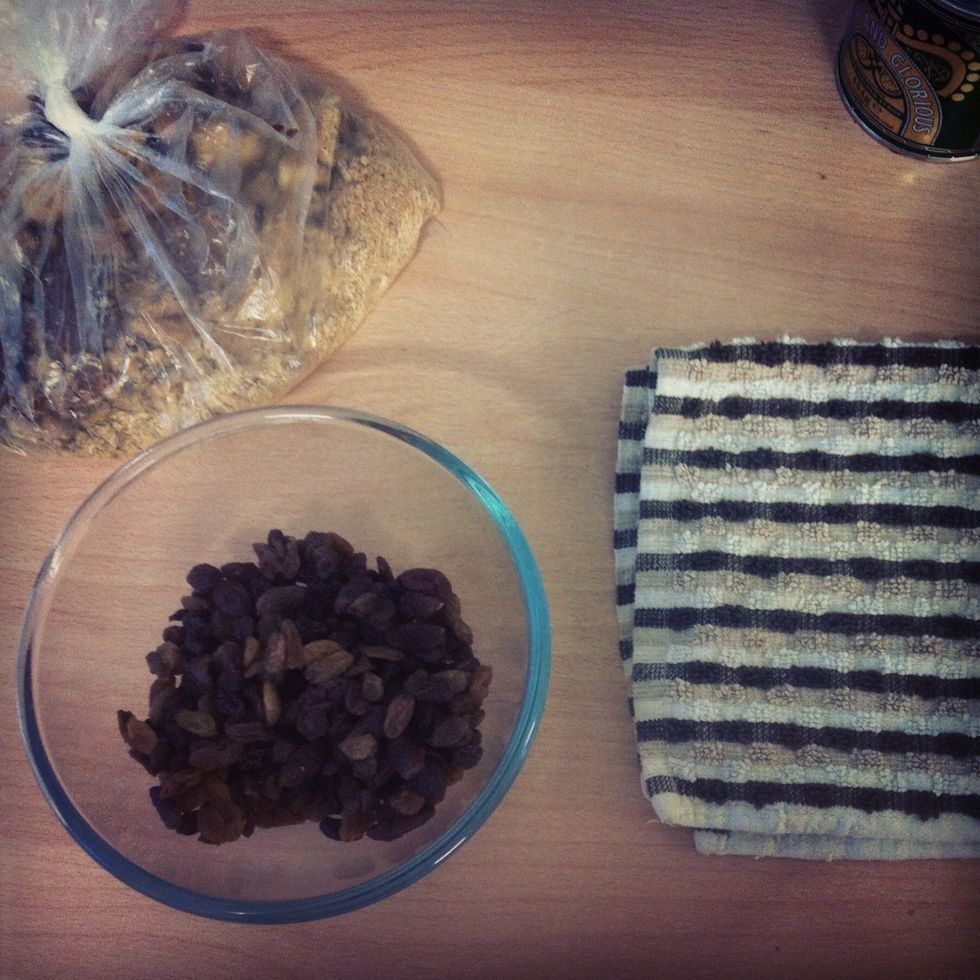 While it's melting, place a heatproof mat on your work surface and put crushed biscuits and sultanas next to it.
Return to hob and stir until mixture is completely melted - and looks yummy!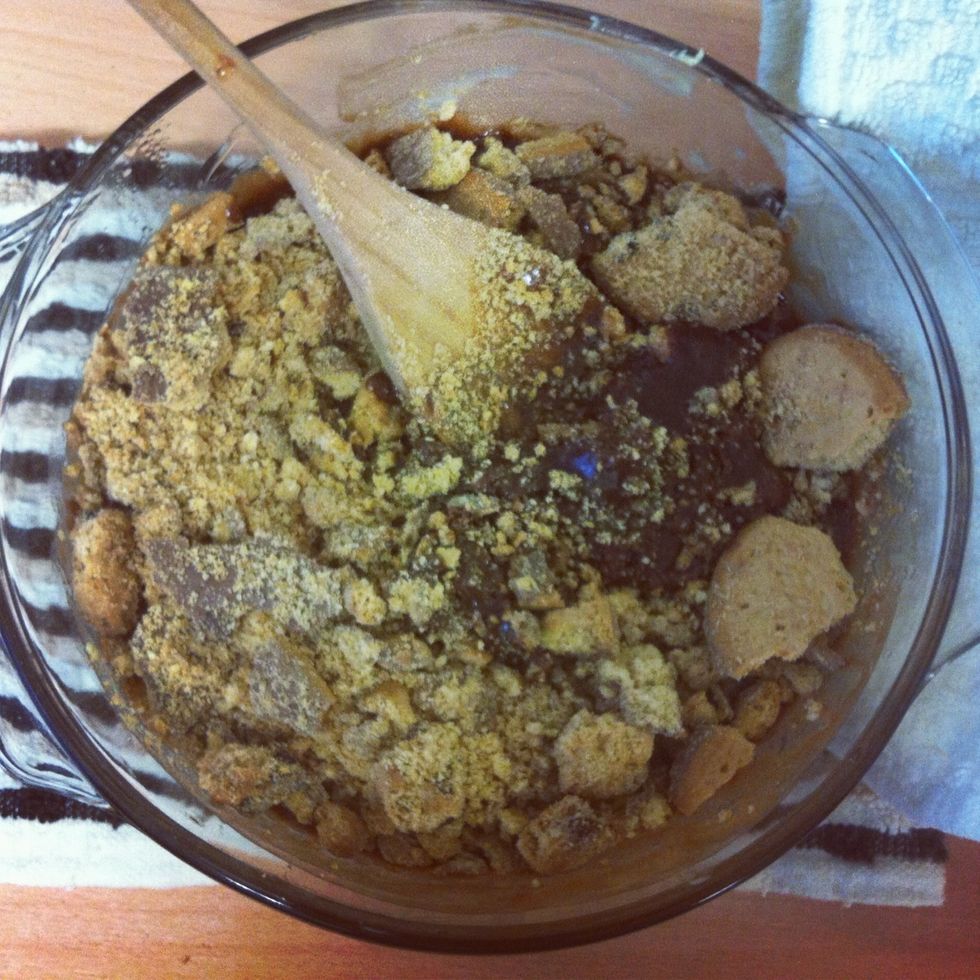 Carry the bowl to the work surface wearing oven gloves as it will be hot. (Leave the hob on and water boiling). Then quickly mix in the crushed biscuits...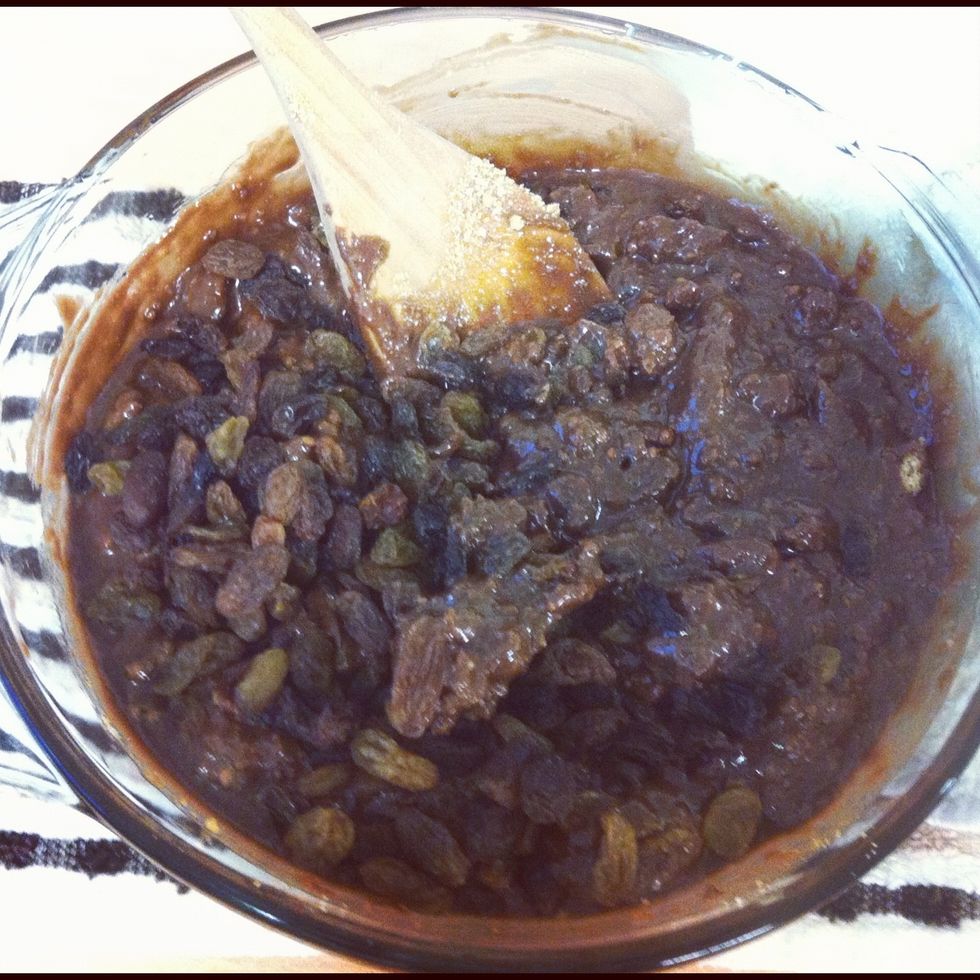 ...sultanas...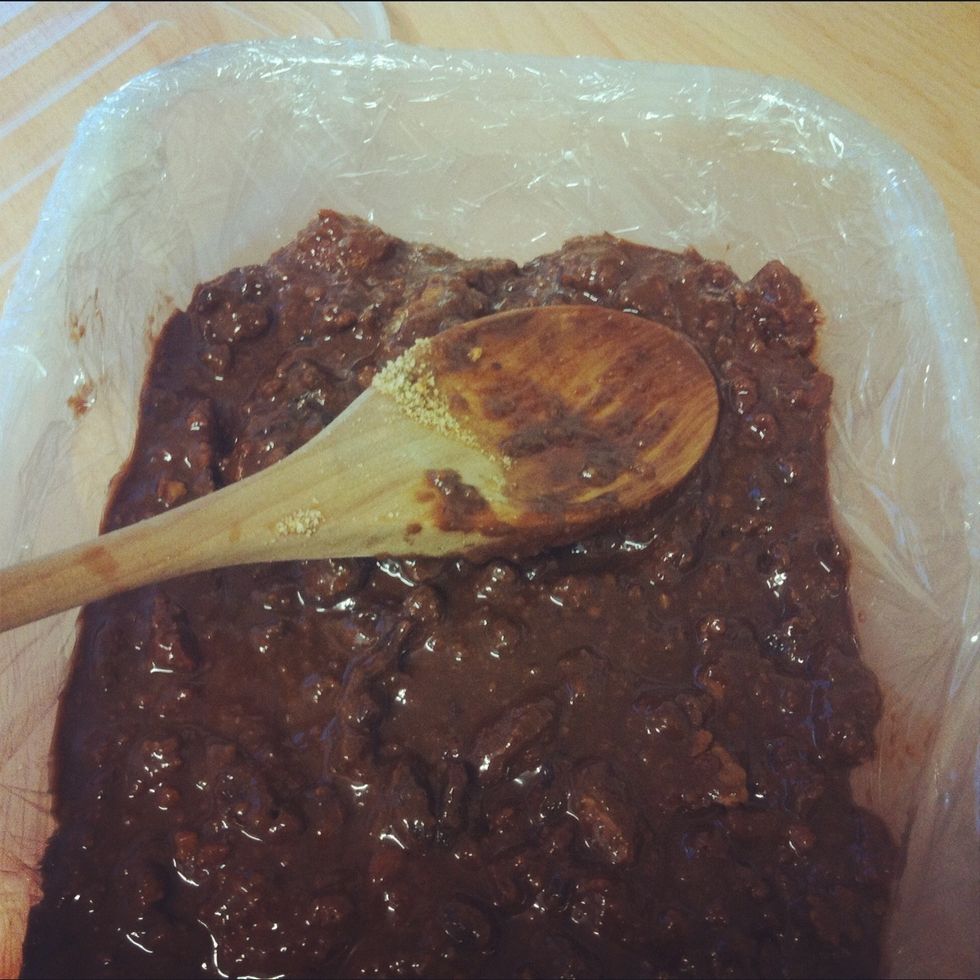 ...and pat into place in your tin or tub.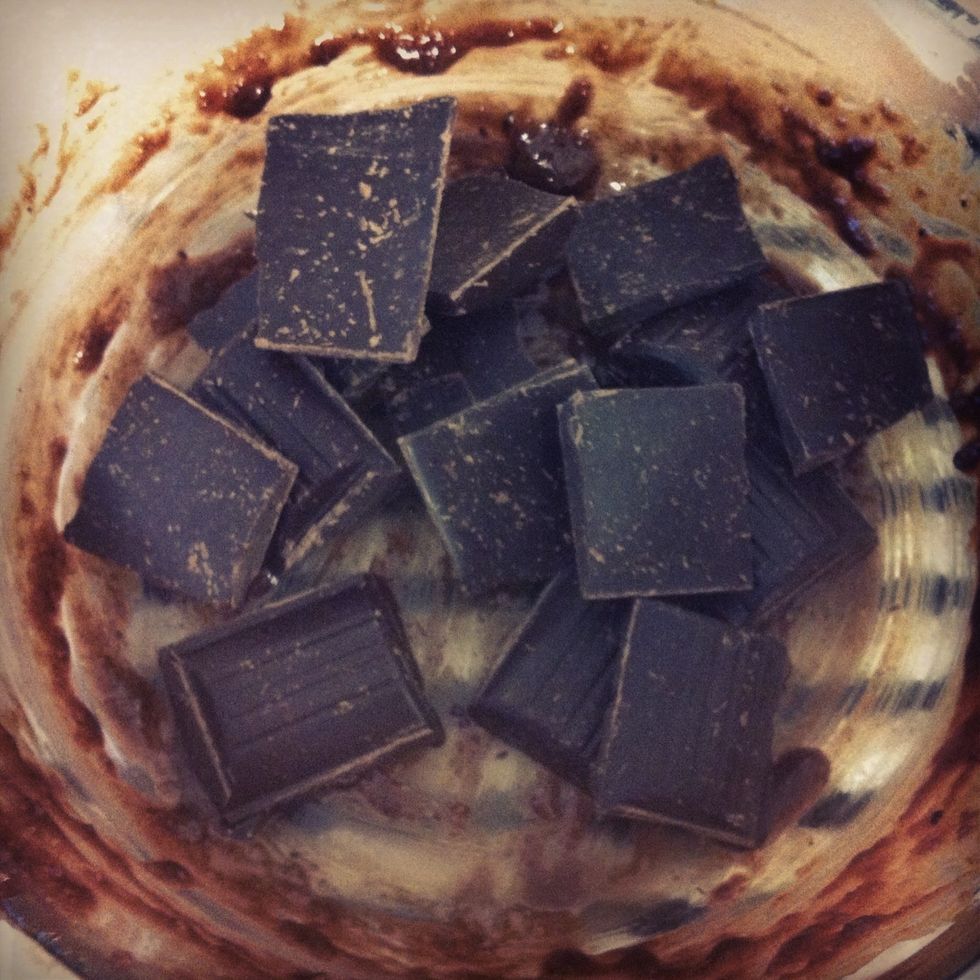 Now, put the plain chocolate in the same heatproof bowl.
Place bowl back on top of the pan and melt chocolate in same way as before.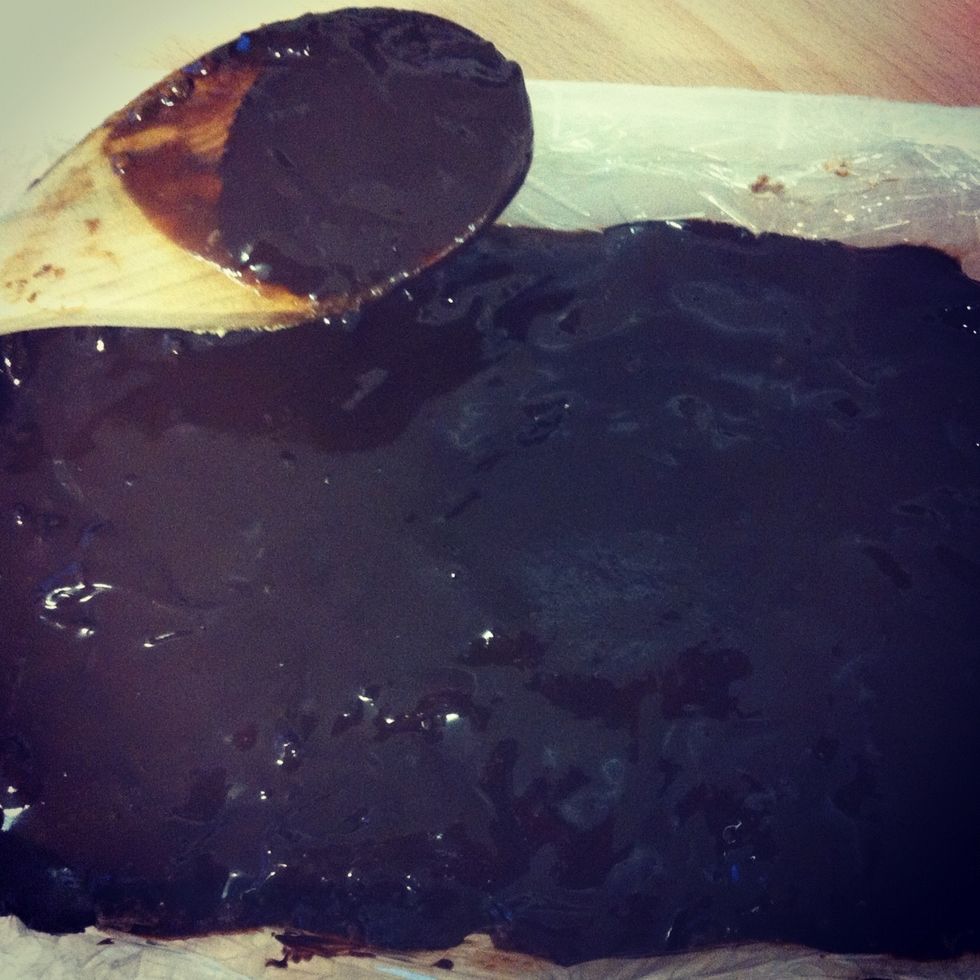 Once melted, pour and spread over the fridge cake.
Now decorate however you like with mini-marshmallows!
All that's left to do now is put the lid on, place in the fridge and lick the wooden spoon!
Next time you make it, try adding other ingredients too! Walnuts and pecan nuts are nice, dried apricots and dates are also pretty good. If you give it a go or have any other ideas, let me know! <3
250.0g Biscuits
150.0g Milk chocolate
100.0g Butter
3.0Tbsp Golden syrup
150.0g Sultanas
150.0g Plain chocolate
Mini-marshmallows (optional)