Here are the ingredients I am using in this chocolate facial.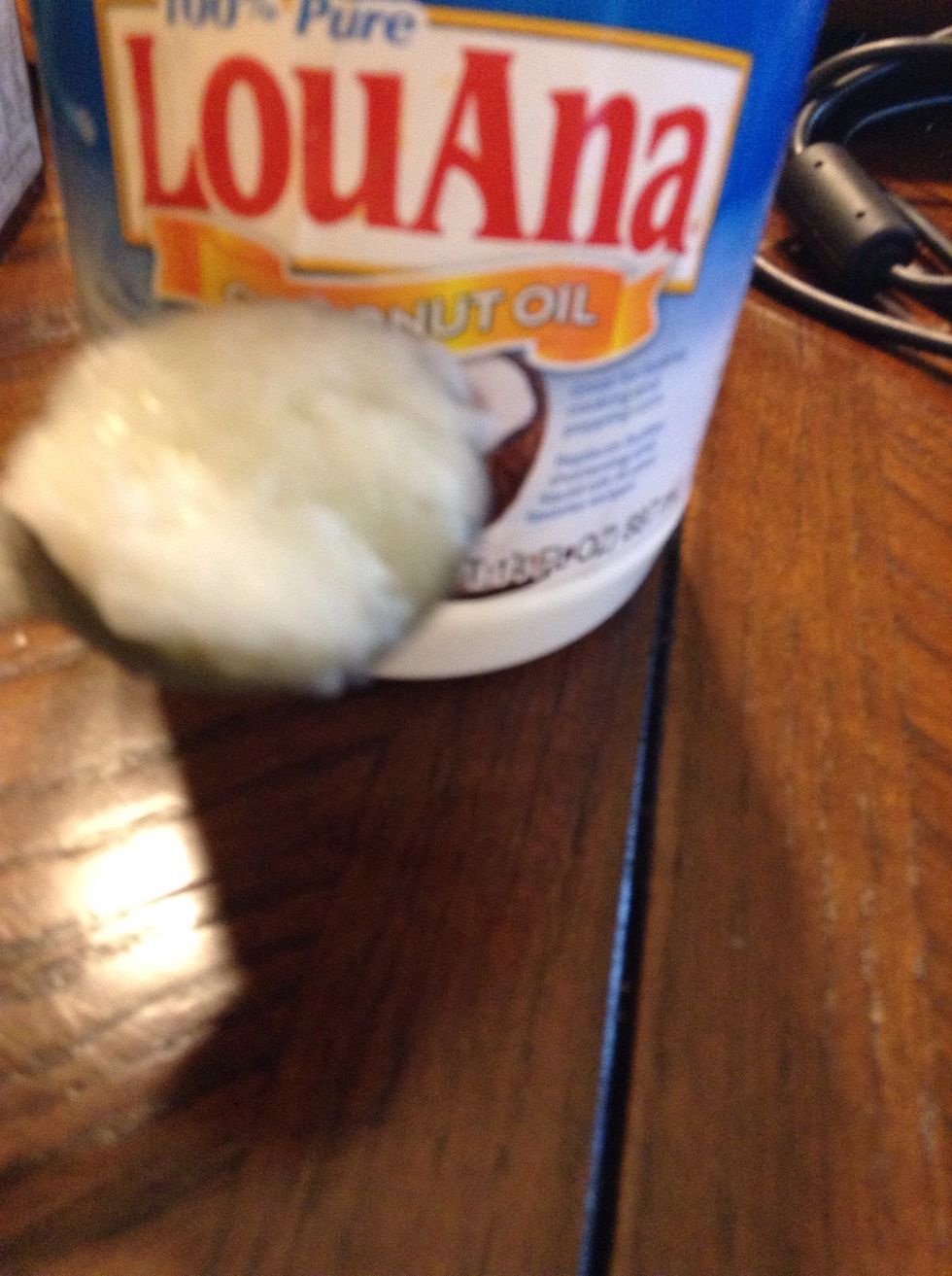 First you need to take 1 tablespoon of coconut oil.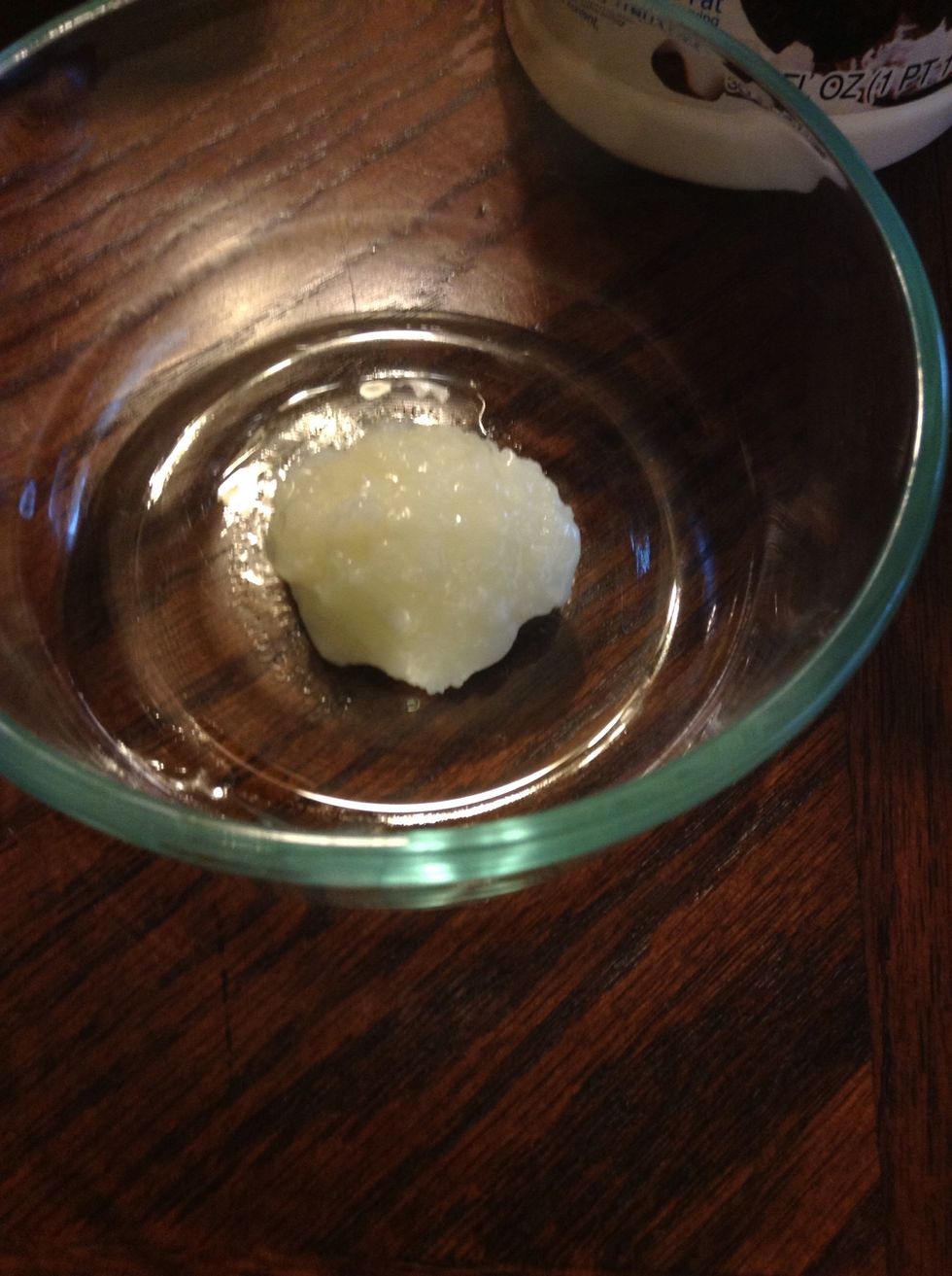 Put the coconut oil in a safe bowl that won't blow up in the microwave.
Put your coconut oil in the microwave for 5-6 seconds, 6 at the most.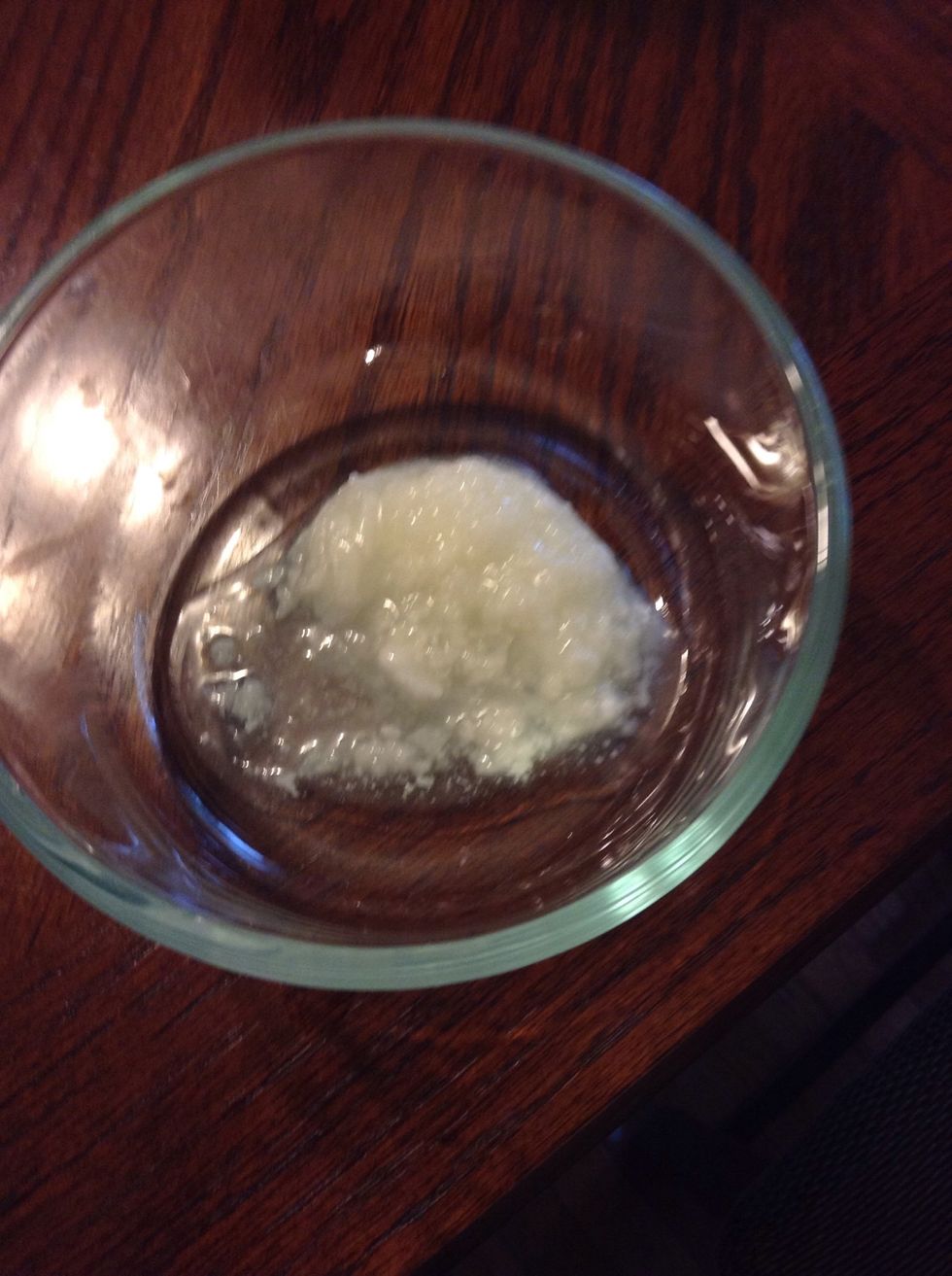 It should look like this after you pull it out of the microwave.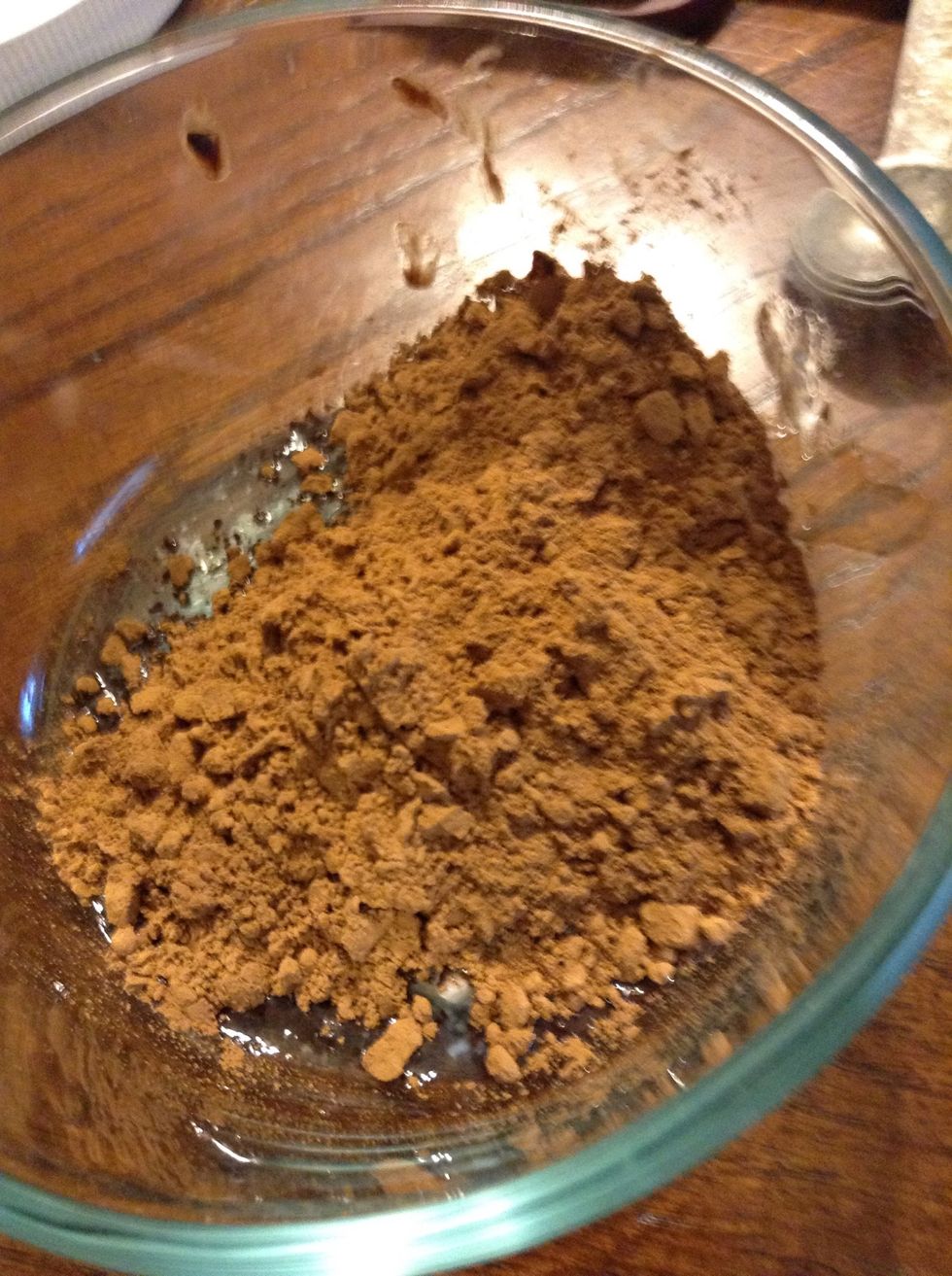 Now take 2 tablespoons of Hershey's coco powder and put it in the bowl with the half melted coconut oil.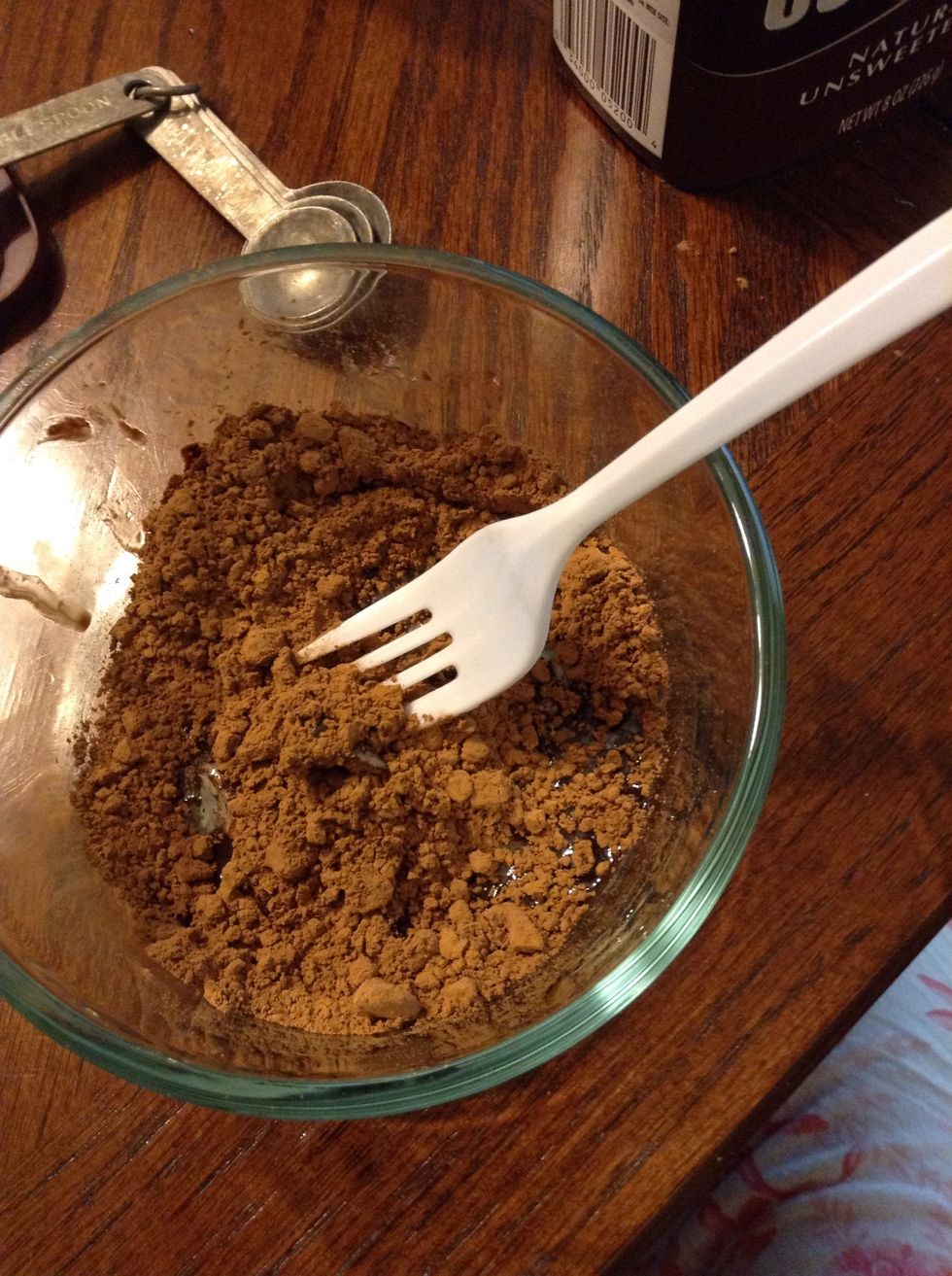 Now mix it until it's a liquid form.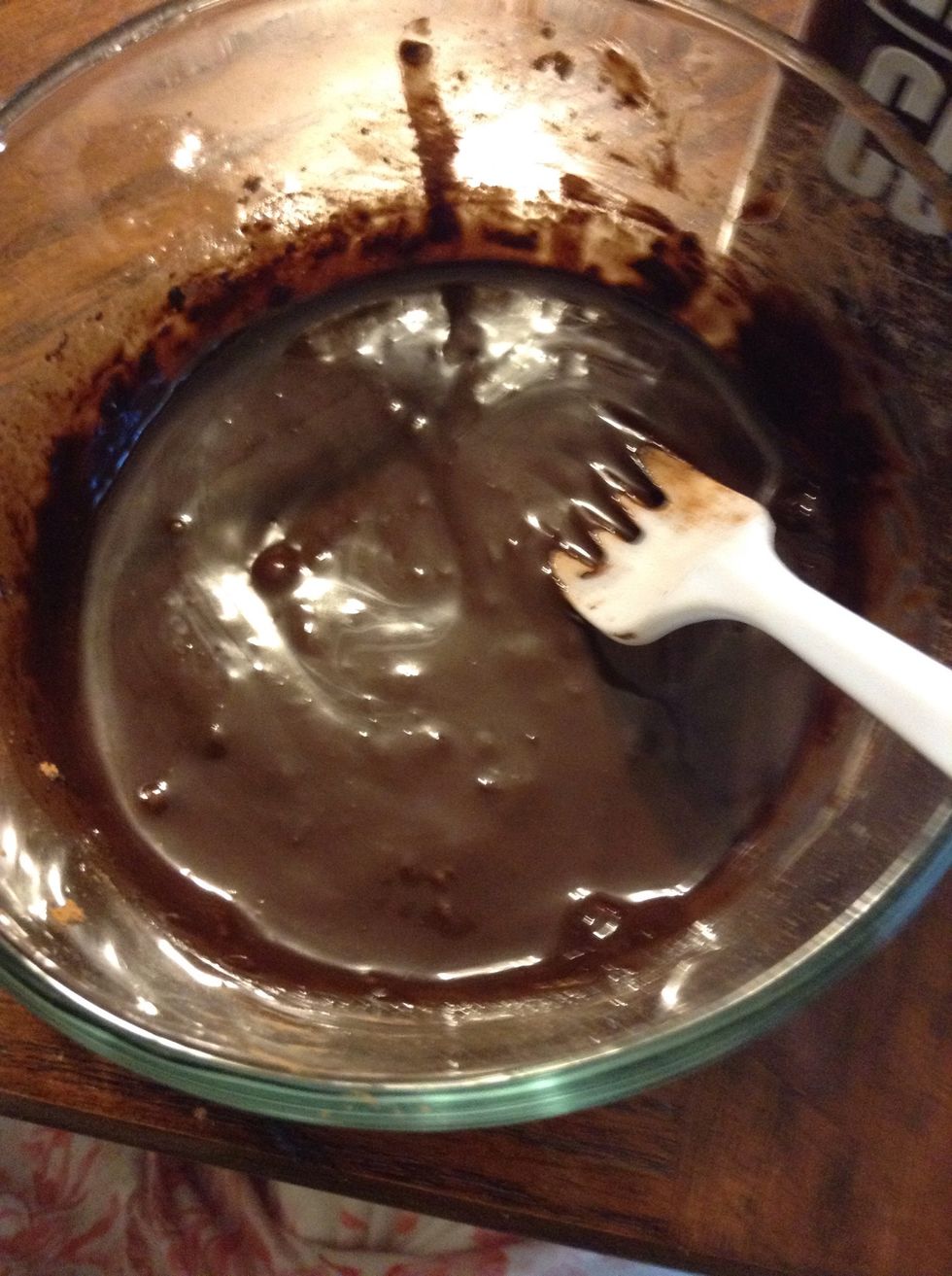 It should look kinda like this if it doesn't add more melted coconut oil.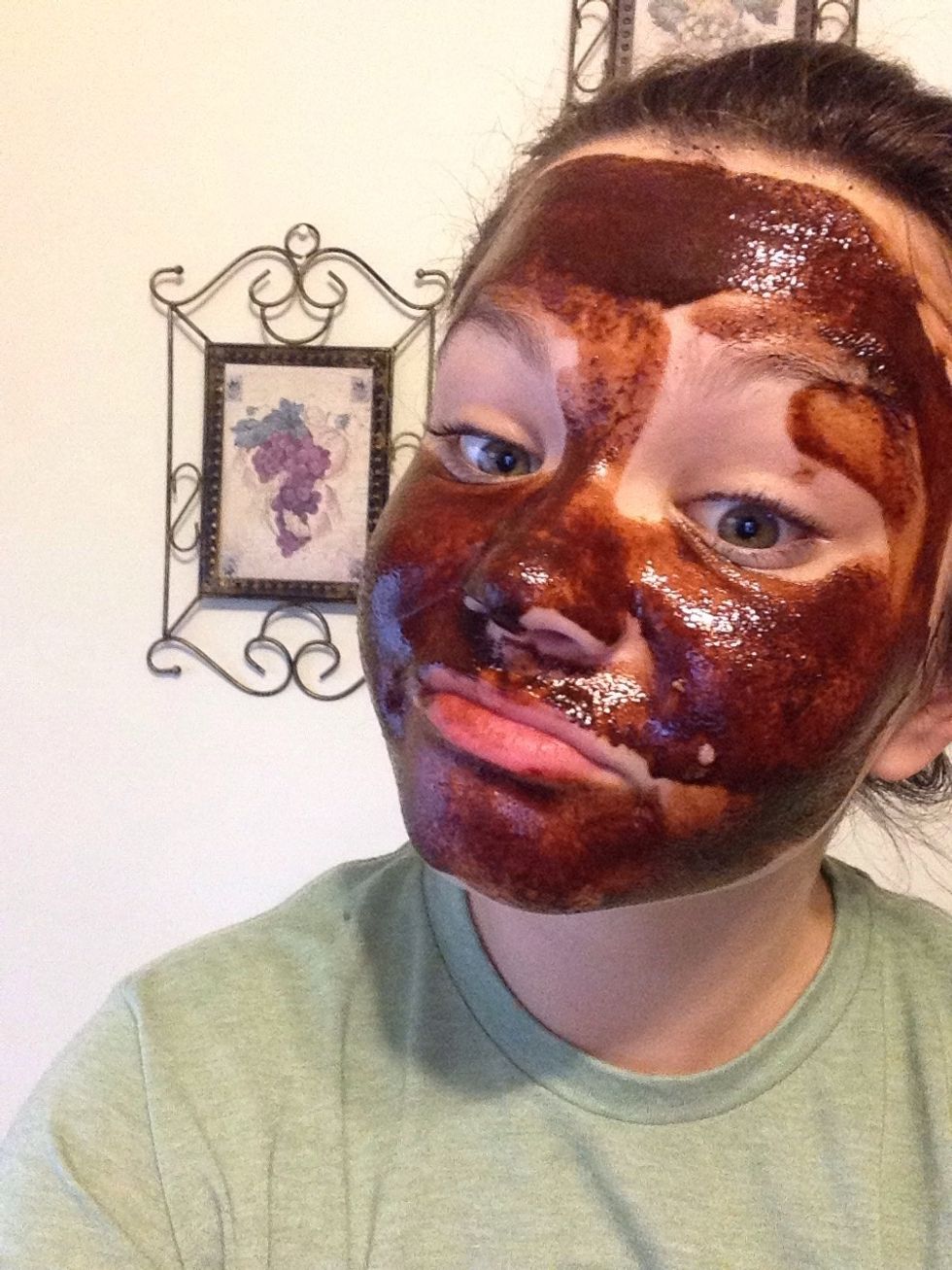 Now just apply it to your face like I did. Let it set for 15 min.
Wash it off with warm water and your done!!!
The creator of this guide has not included tools