Put your wafers in a glass cup.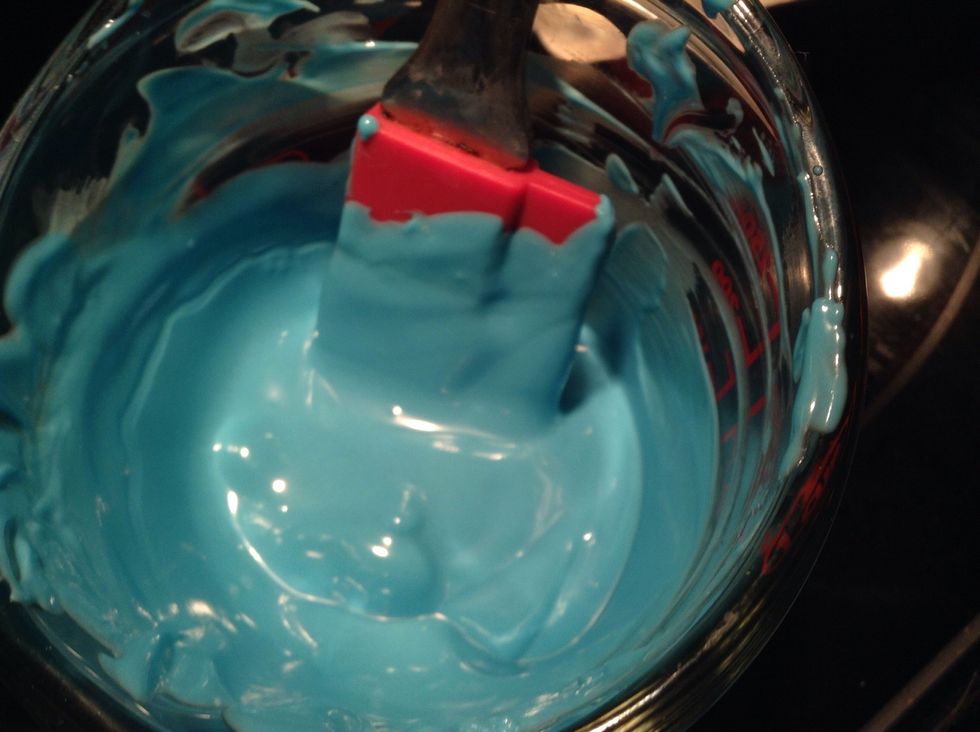 Put in microwave for 30 seconds, stir and repeat until fully melted. Be careful not to overheat.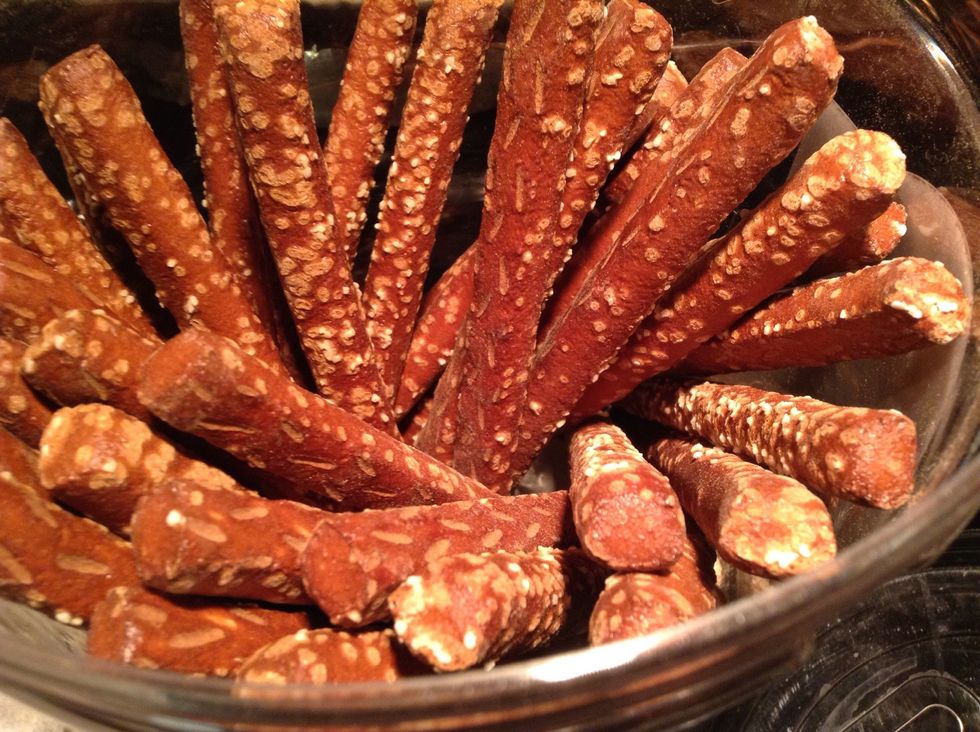 Get your pretzel rods!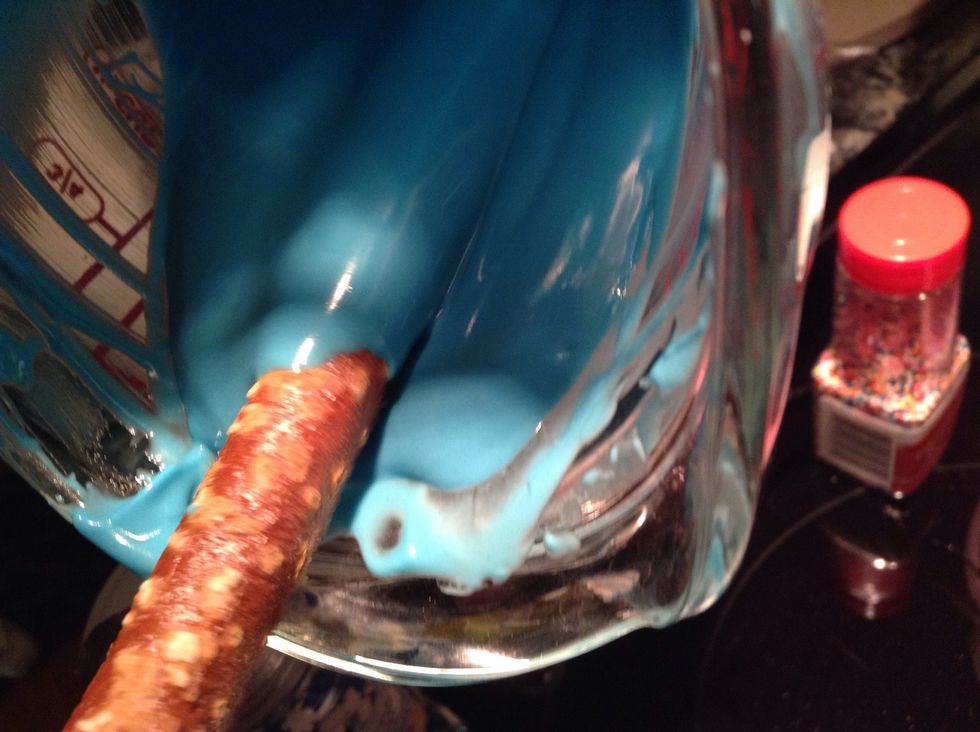 Dip the pretzel rods into the melted chocolate about half way up the rod, remember to tilt the cup a little. Then let it drip over cup until it stops.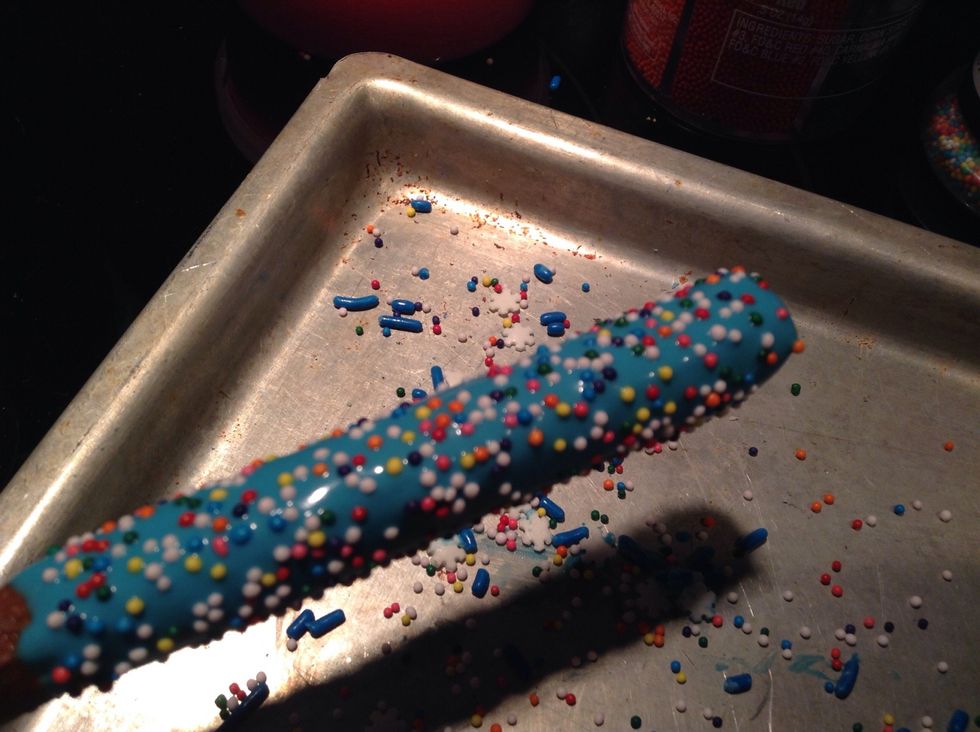 Now you can put sprinkles on the pretzel!
Lay them flat to harden, here are the ones I did.
You can put them in a cup for decoration when they're hardened! You can also wrap them up if you want to give them away. Thanks for viewing, and enjoy!
Pretzel Rods
1.0c Candy Chocolate Wafers
Sprinkles