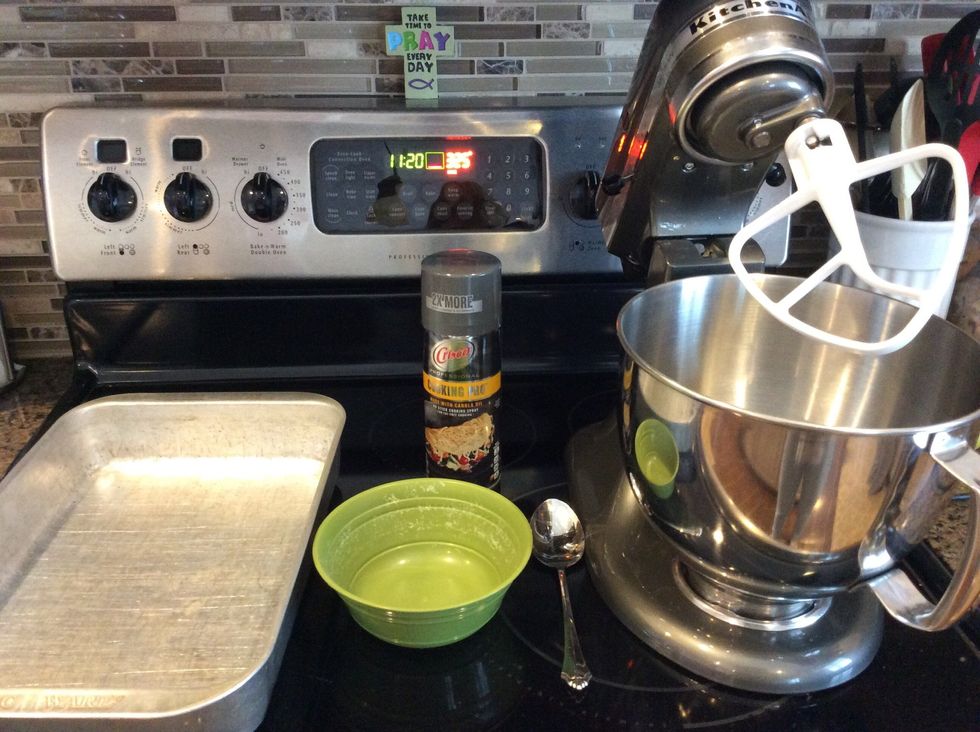 Get supplies out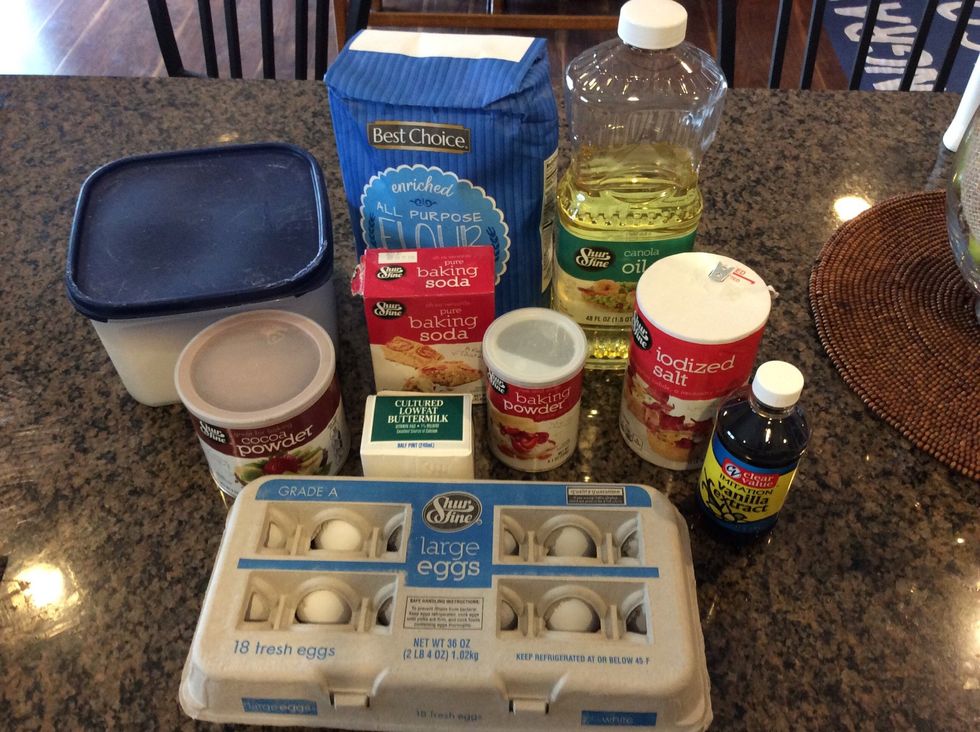 Get ingredients out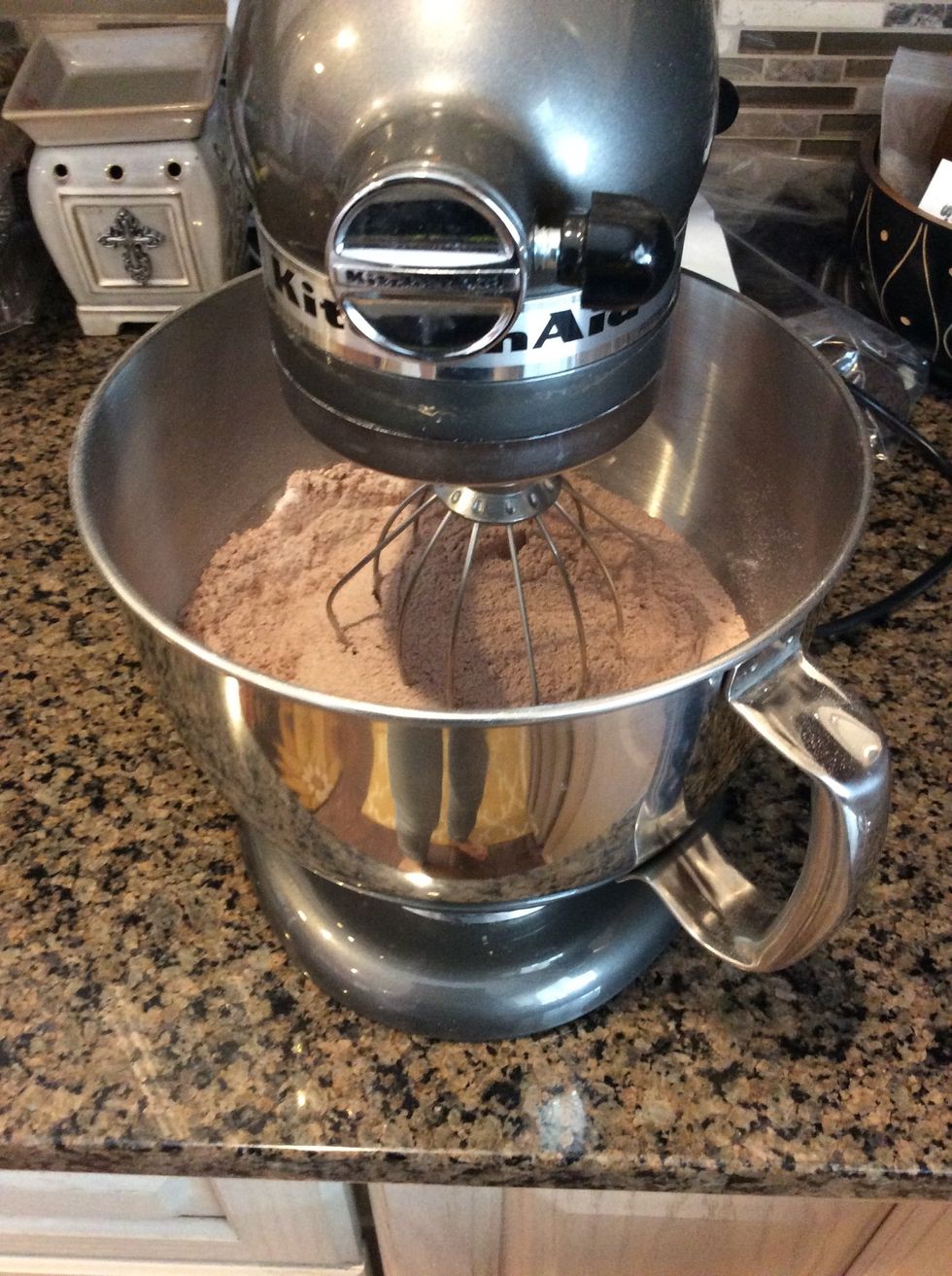 Wisk together 2 cups of flour, 1 tsp salt, 1 tsp baking powder, 2 tsp baking soda, 3/4 cup cocoa powder, and 2 cups of sugar.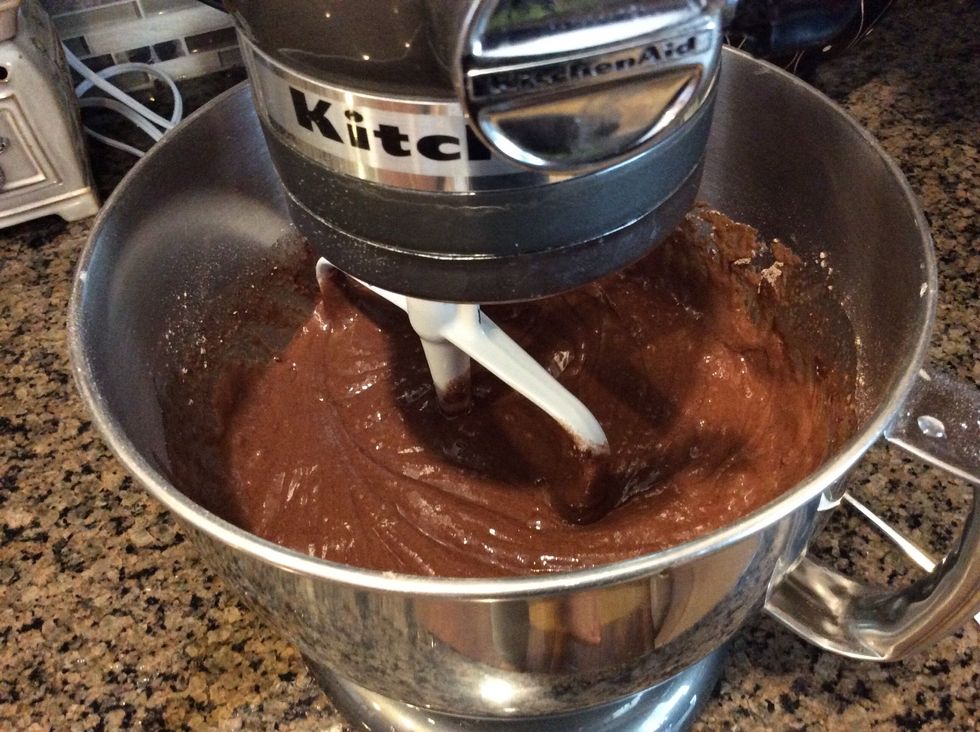 Add 1 cup canola oil, 1cup buttermilk, and 1 cup hot coffee. Mix until combined.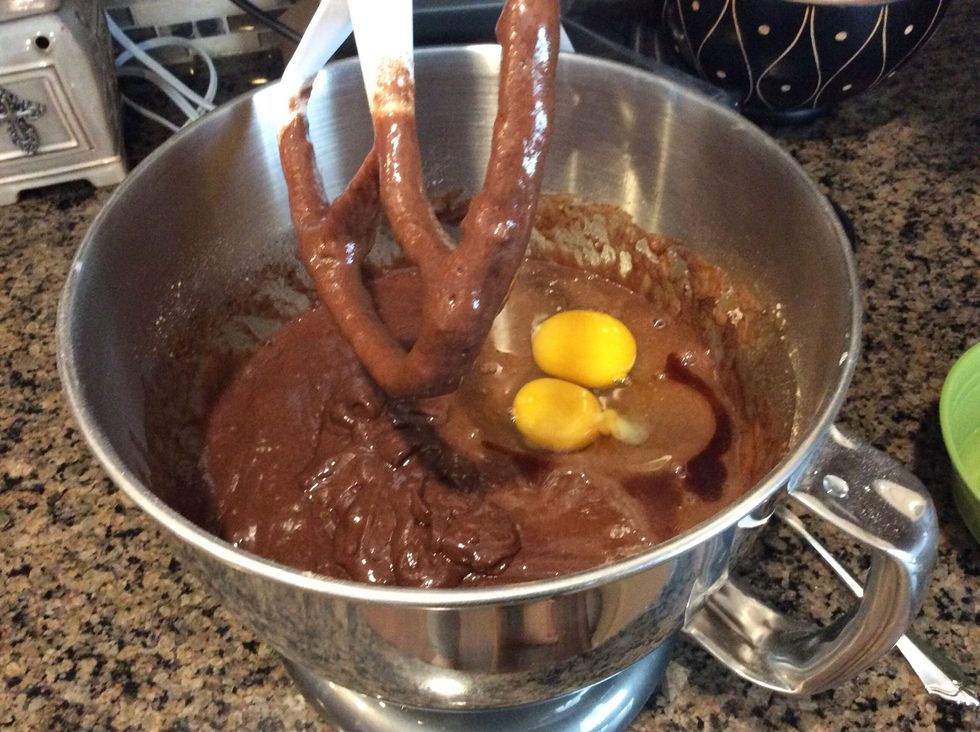 Add 2 eggs and 1 tsp vanilla and mix for 2 minutes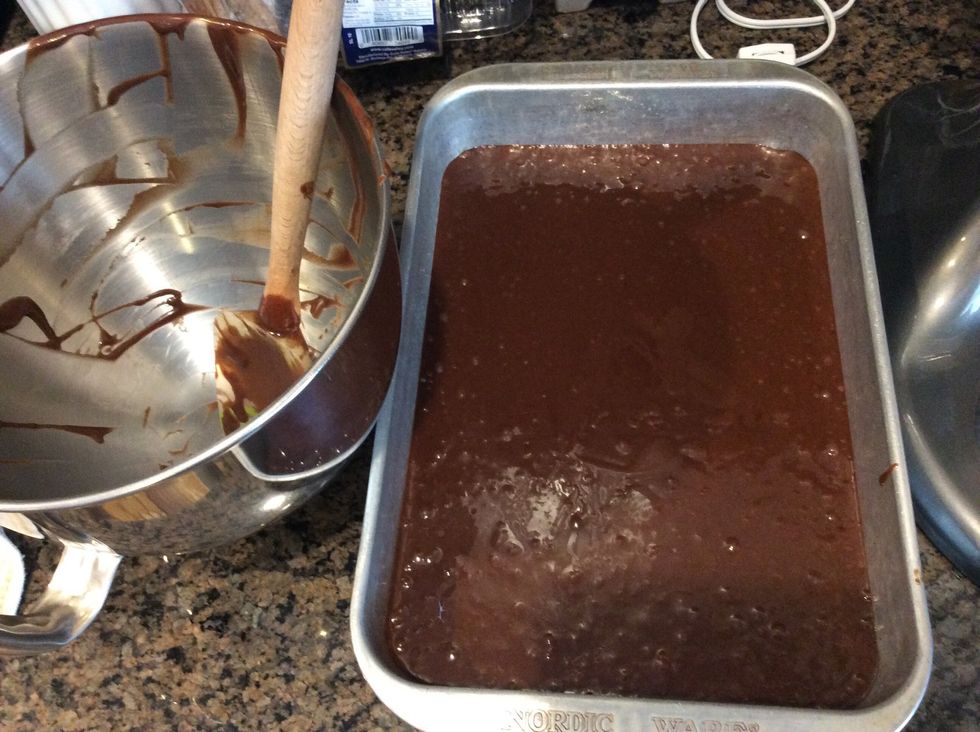 Pour batter into greased pan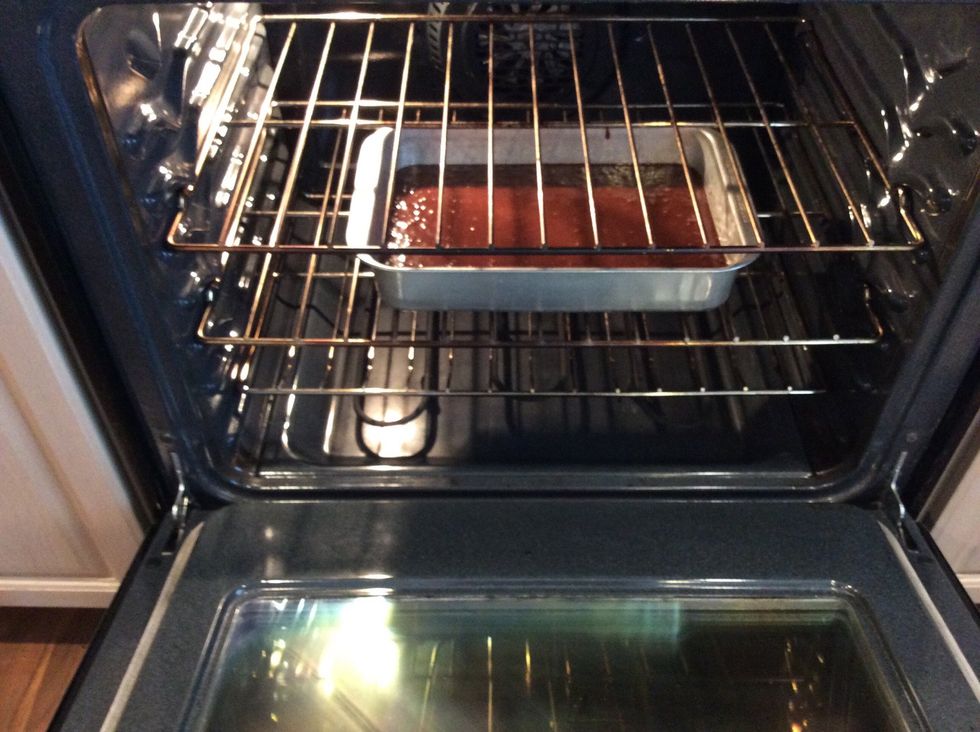 Bake at 325 degrees for 35 minutes
Let cake cool completely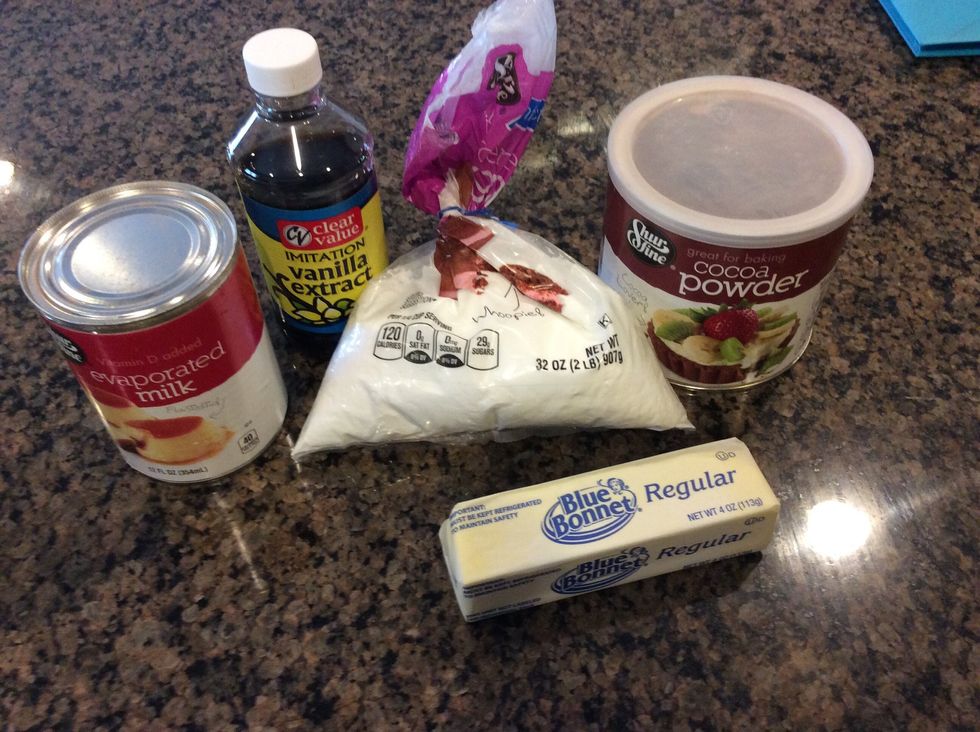 Get out ingredients for frosting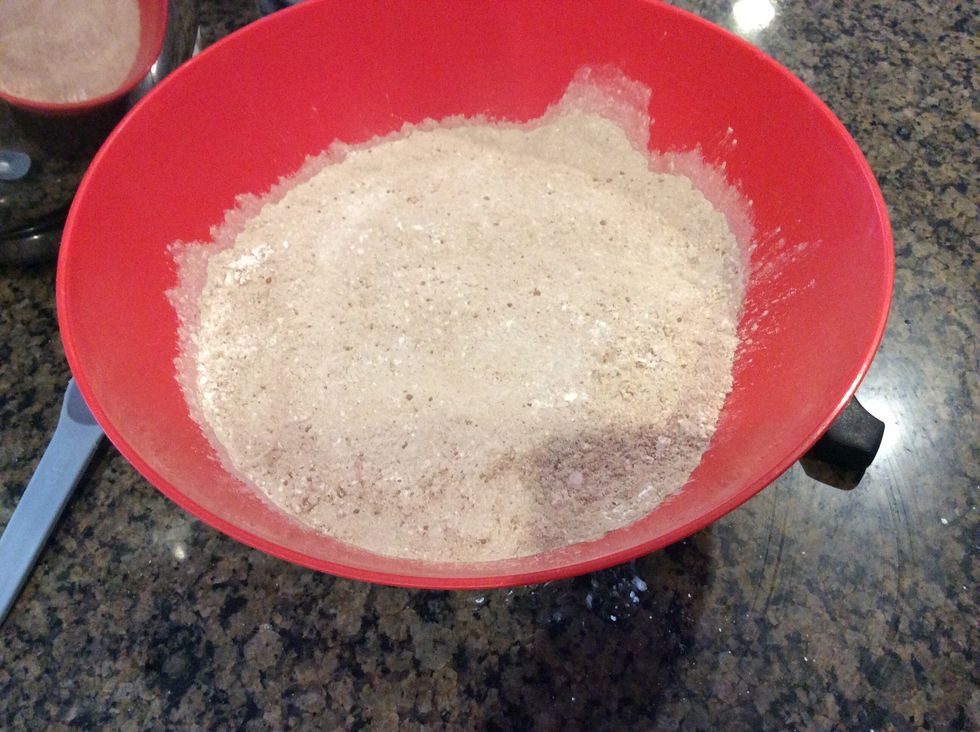 In medium bowl, add 2 3/4 cups of powdered sugar and 6tbs cocoa powder. Mix until combined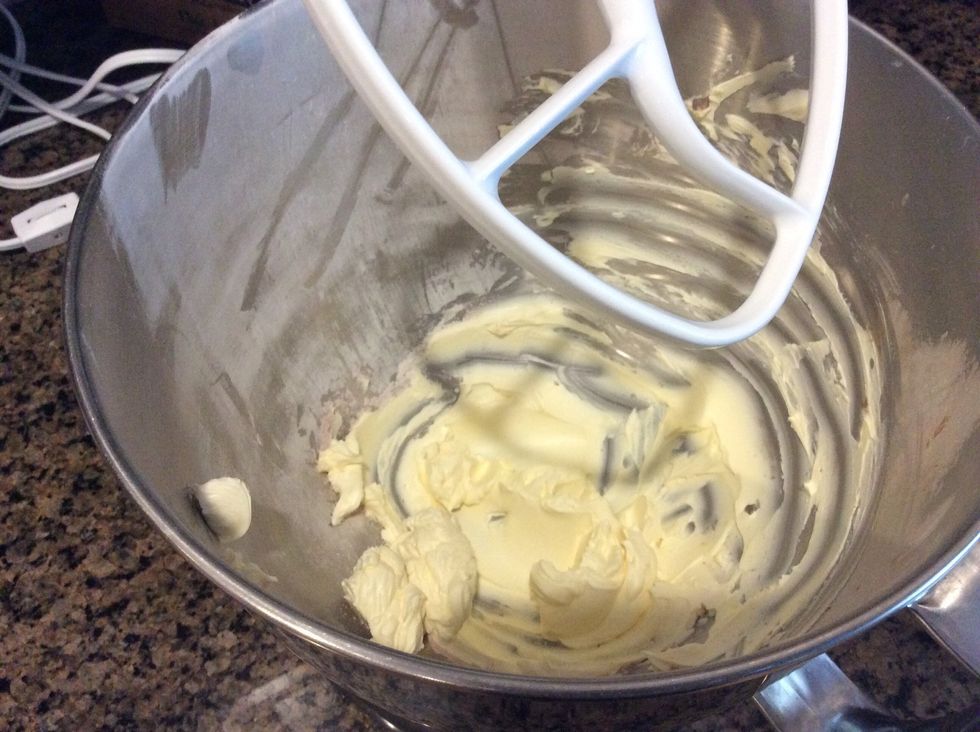 Cream 6tbs butter in mixing bowl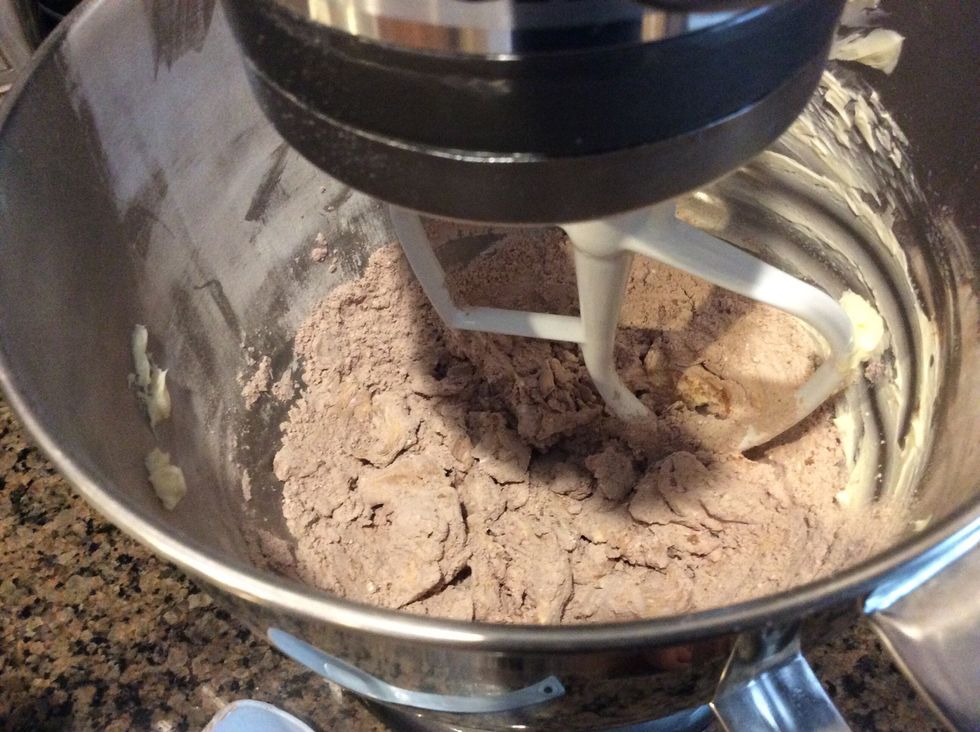 Add a little bit of the dry mixture to the butter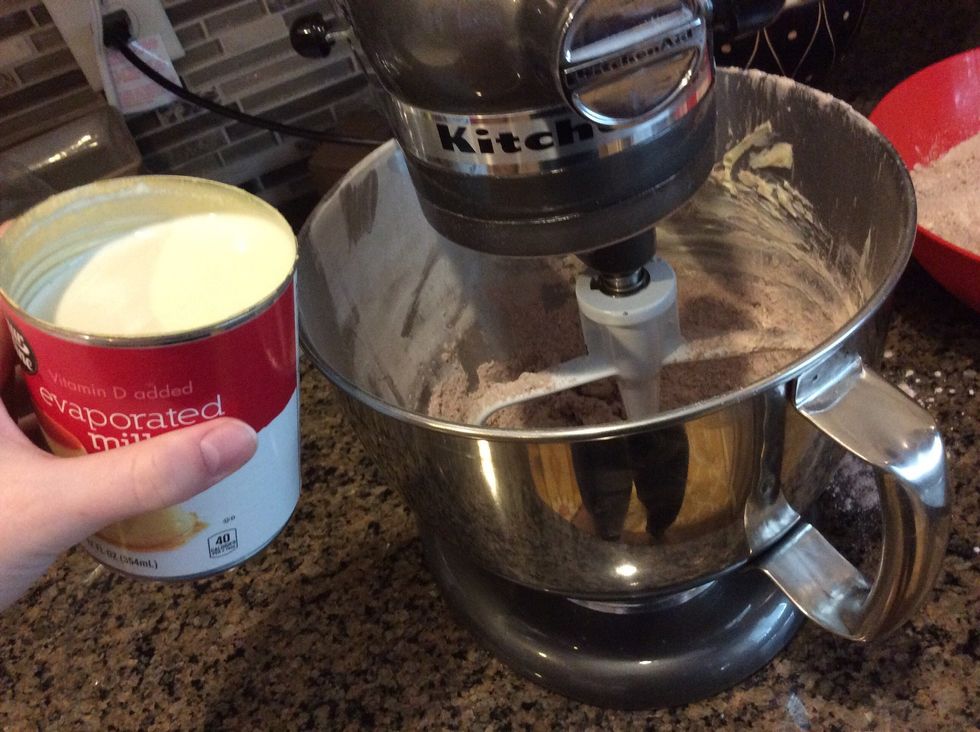 Alternate adding 5 tbs evaperated milk and the rest of the dry mixture.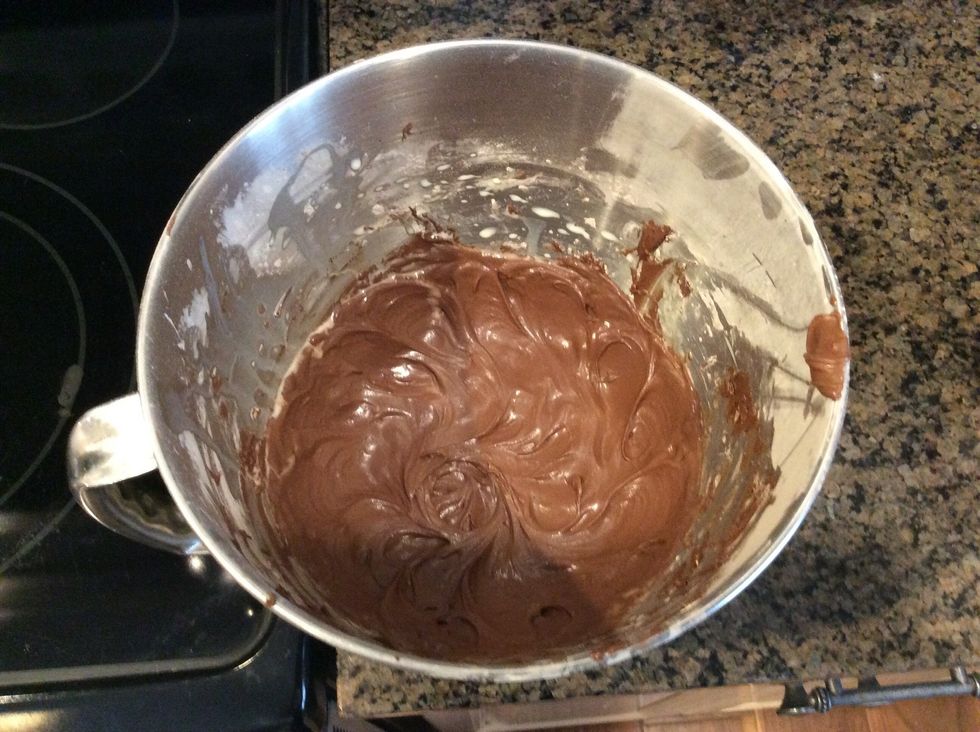 Mix until combined.
Spread evenly over cake
2.0c Flour
1.0tsp Salt
1.0tsp Baking powder
2.0tsp Baking soda
3/4c Cocoa powder
2.0c Sugar
1.0c Canola oil
1.0c Butter milk
2.0 Eggs
1.0tsp Vanilla
1.0c Hot coffee
3/4c Powdered sugar
6.0Tbsp Cocoa powder
6.0Tbsp Butter
5.0Tbsp Evaperated milk