How to make a chocolate banana + peanut butter smoothie
Make a Chocolate Banana + Peanut Butter Smoothie
14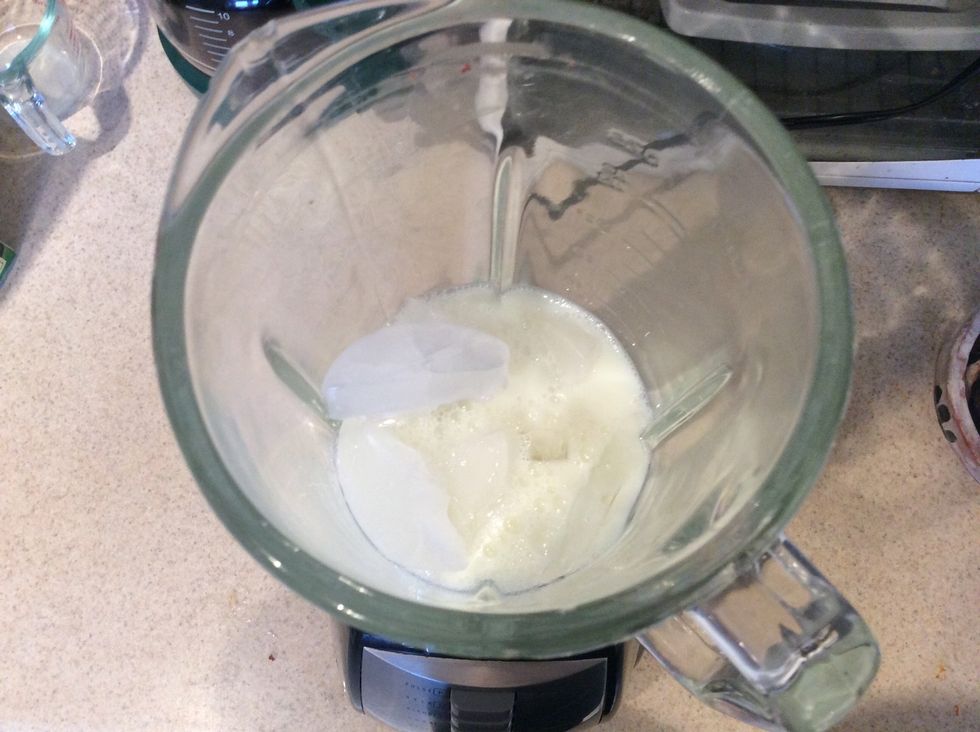 First put 1 cup of ice and 1 of milk in the electric blender and blend for about 10 seconds.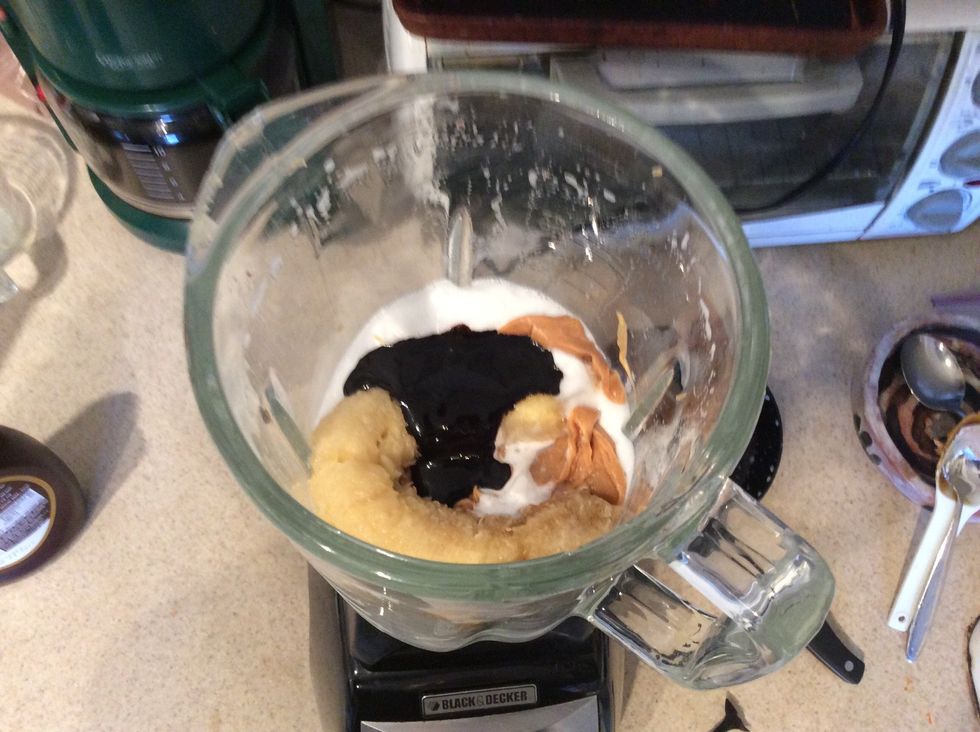 Next add your banana, peanut butter and chocolate syrup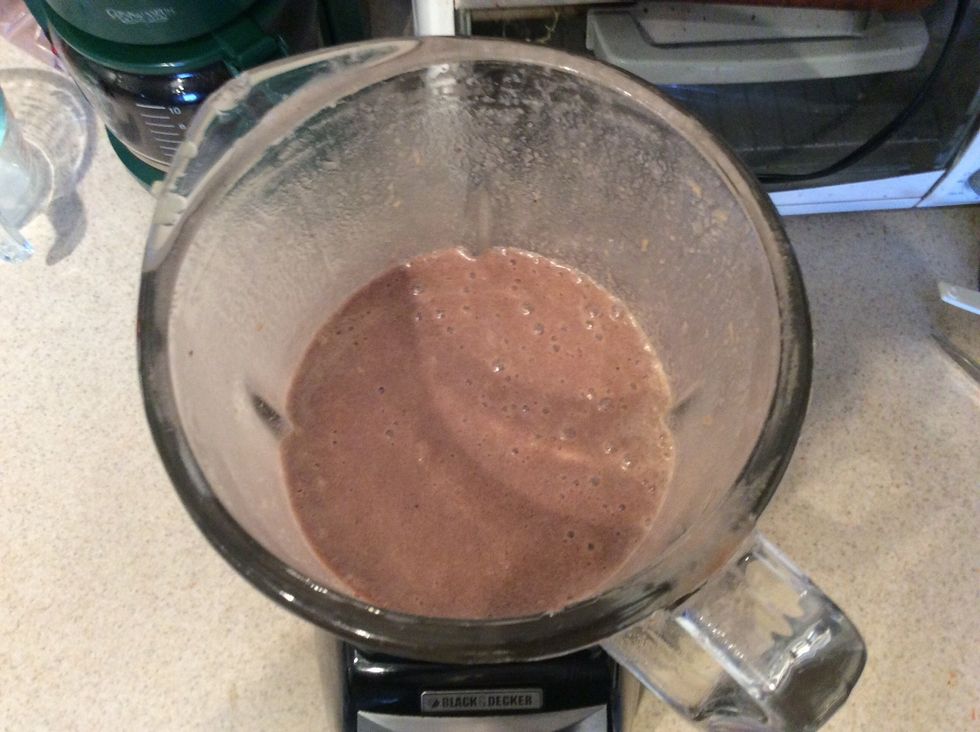 After this is what your smoothie should look like.
And you're done !
Please note that this recipe can be varied so if you want more of an ingredient you can add that . This recipe serves about 2 to 3 people so you can always double if needed to make more!
1.0c Of Ice
1.0c Of milk
1.0 Spoonful of peanut butter
2.0Tbsp Of chocolate syrup (you can use hot chocolate mix)
1.0 Banana