How to make a chocolate, banana and cookie milkshake 😍
Make a Chocolate, Banana and Cookie Milkshake 😍
23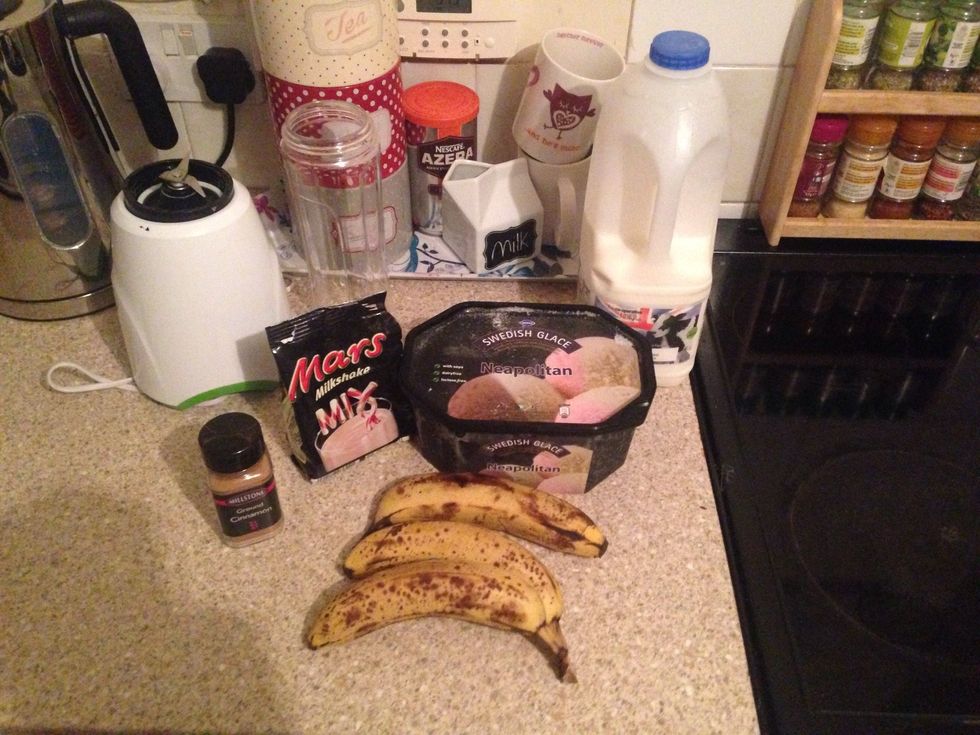 Get your ingredients together :)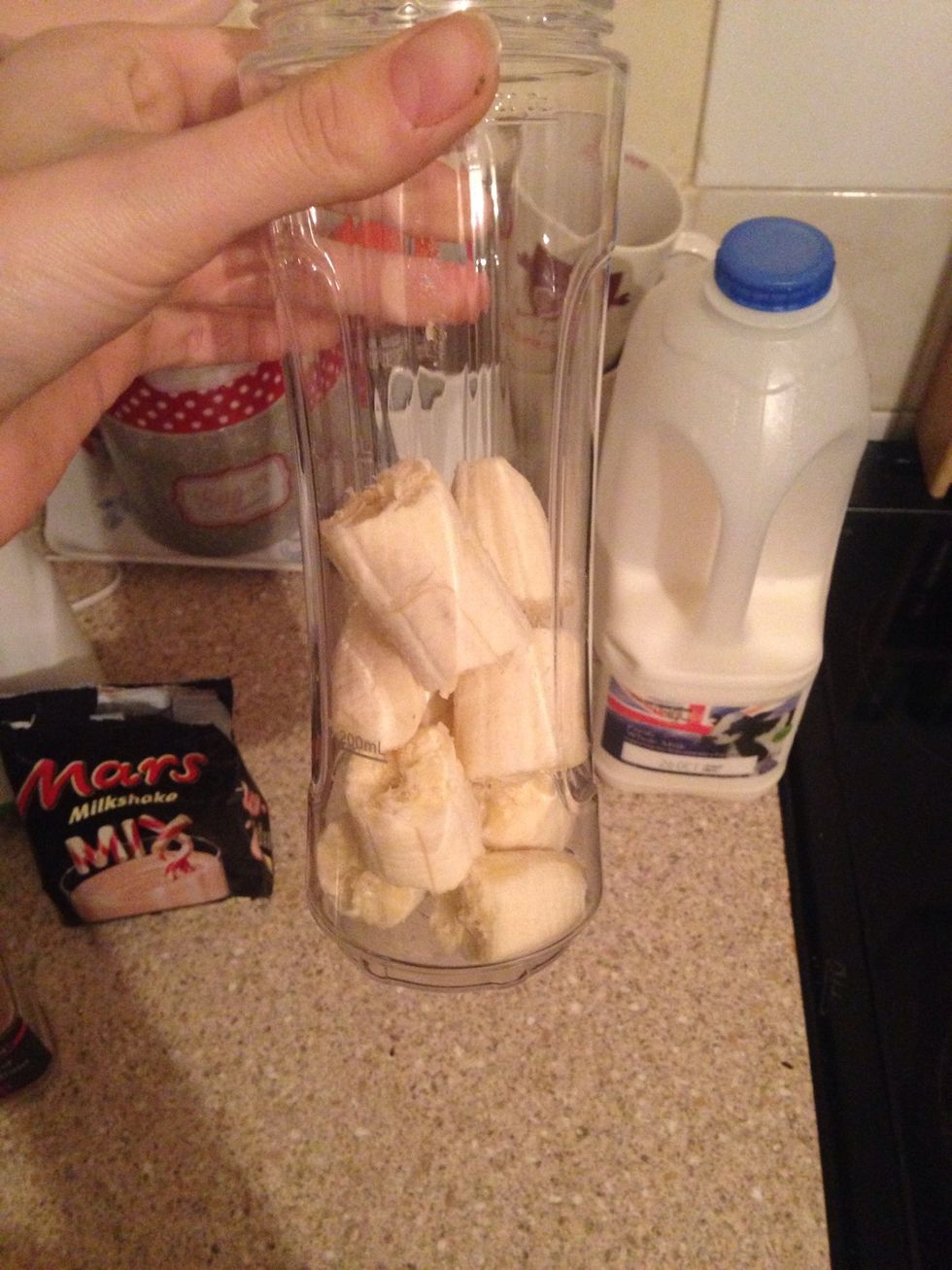 Start with bananas, break them up so they blend easier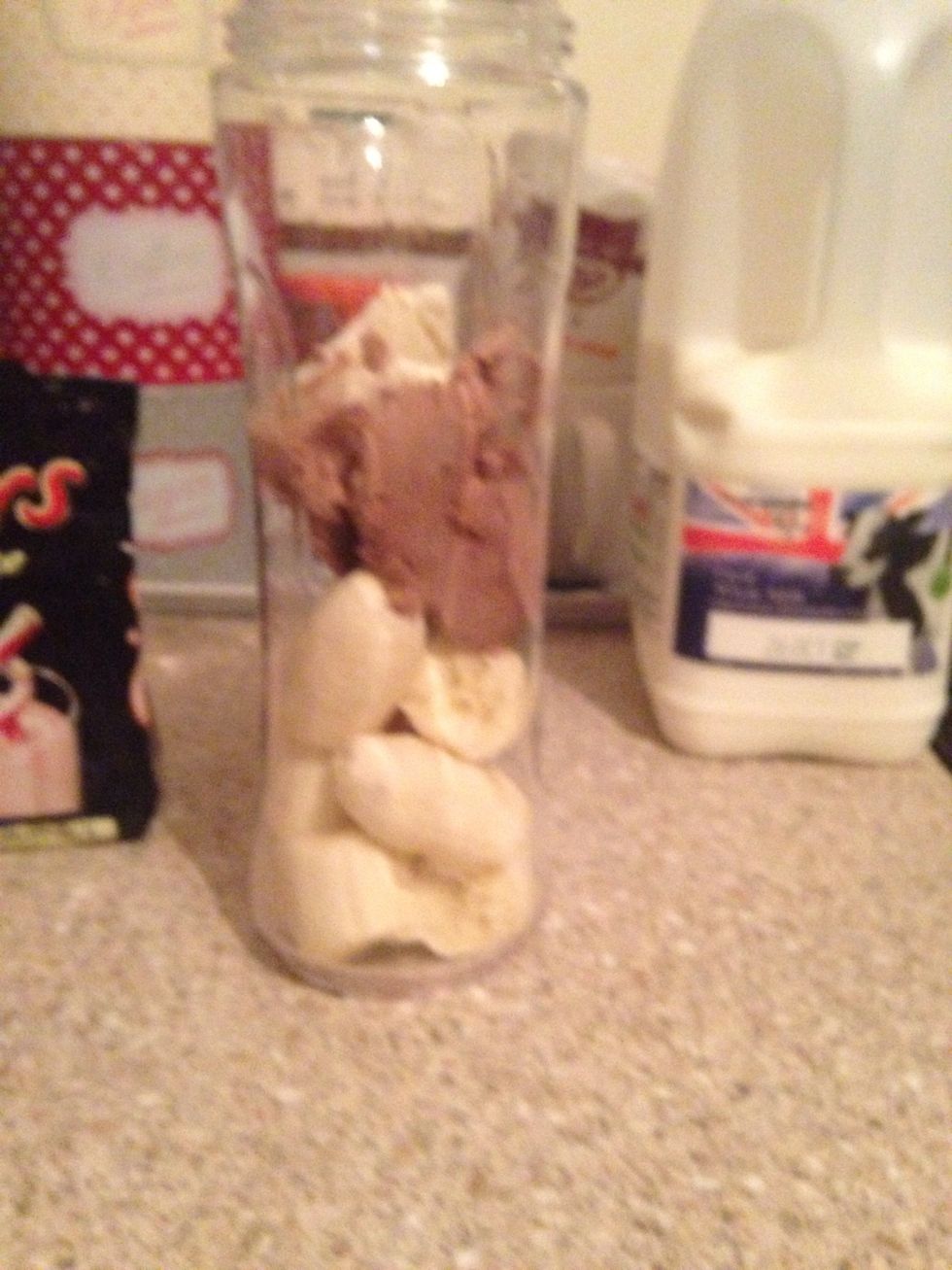 Add the chocolate ice cream, I added a little bit of vanilla as well this time...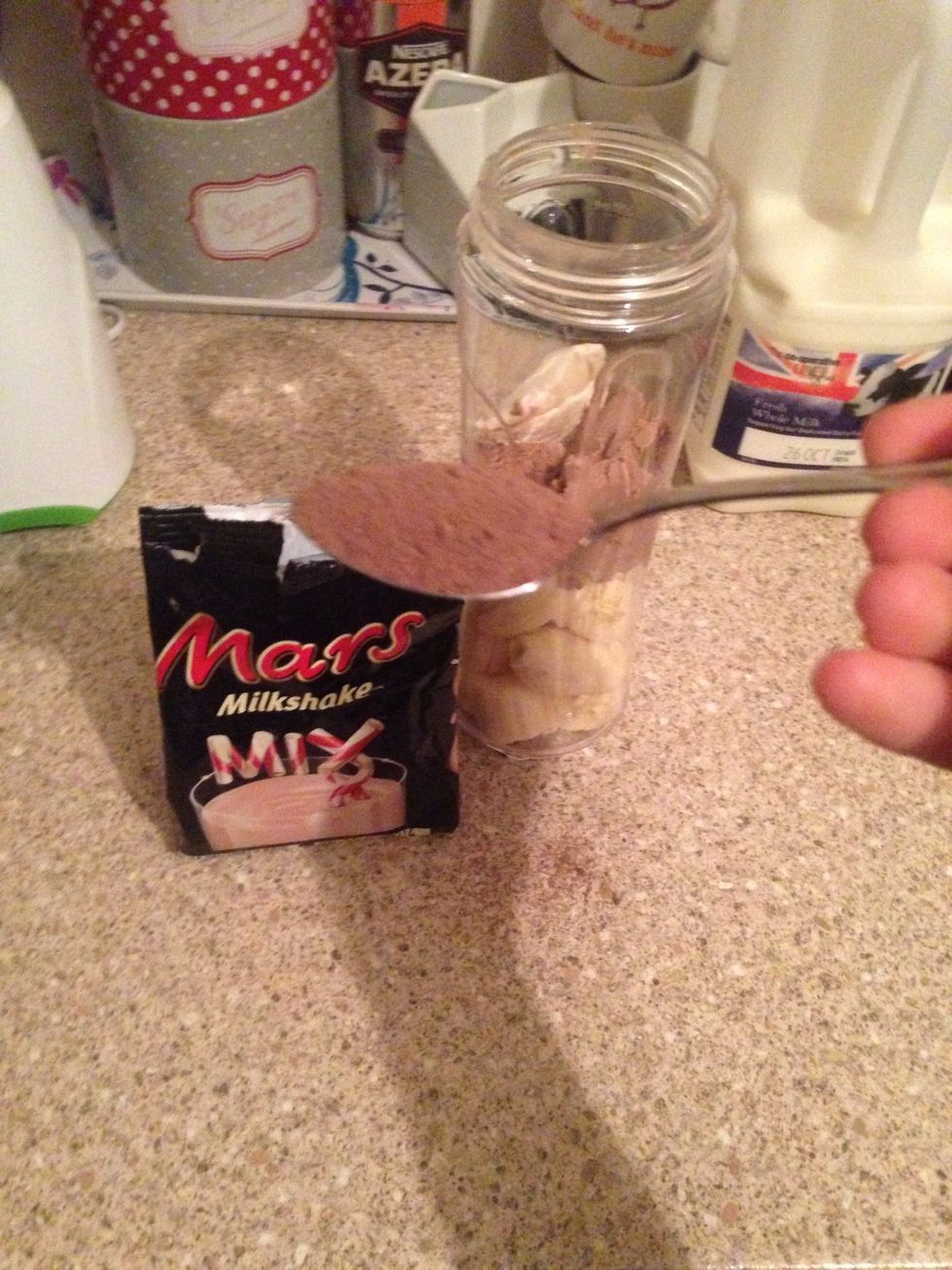 Add milkshake powder. You can use any one you like but this Mars one is amazing! :)) I added 5 tea spoons .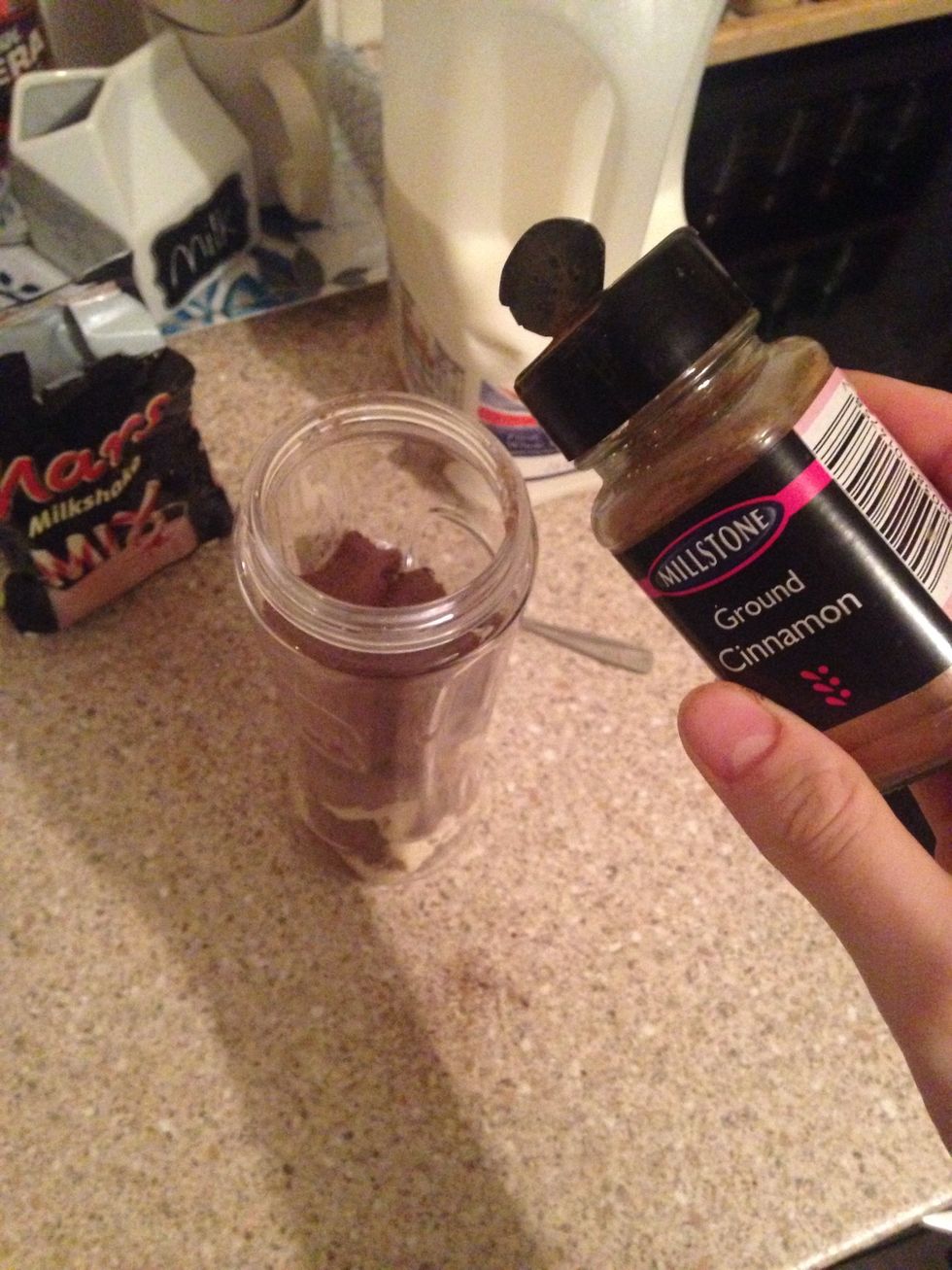 Add the cinnamon to taste, I added a good sprinkle. If you don't like cinnamon it's just as nice without.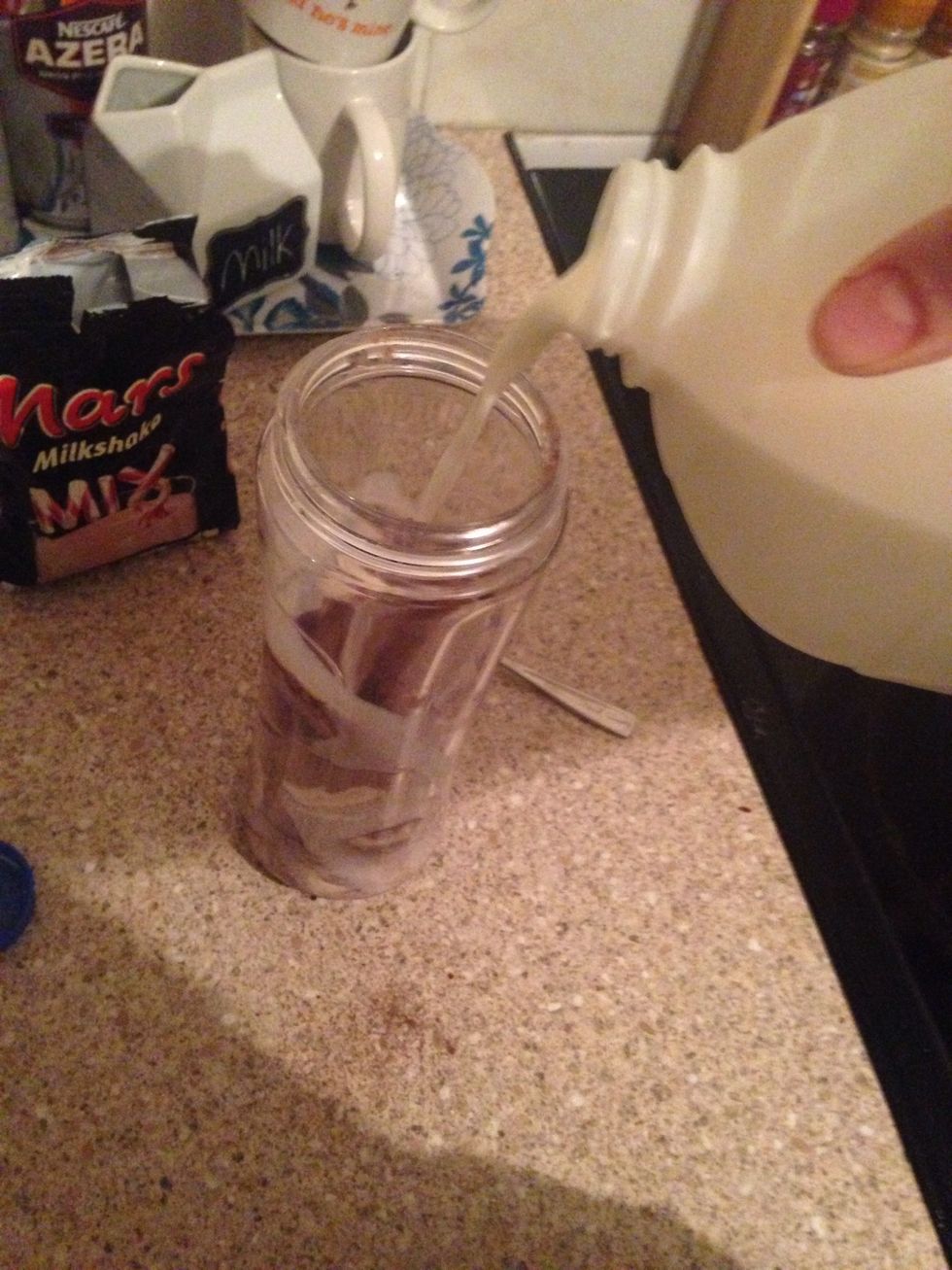 Fill up with milk. Remember to leave a little space at the top for the cookies.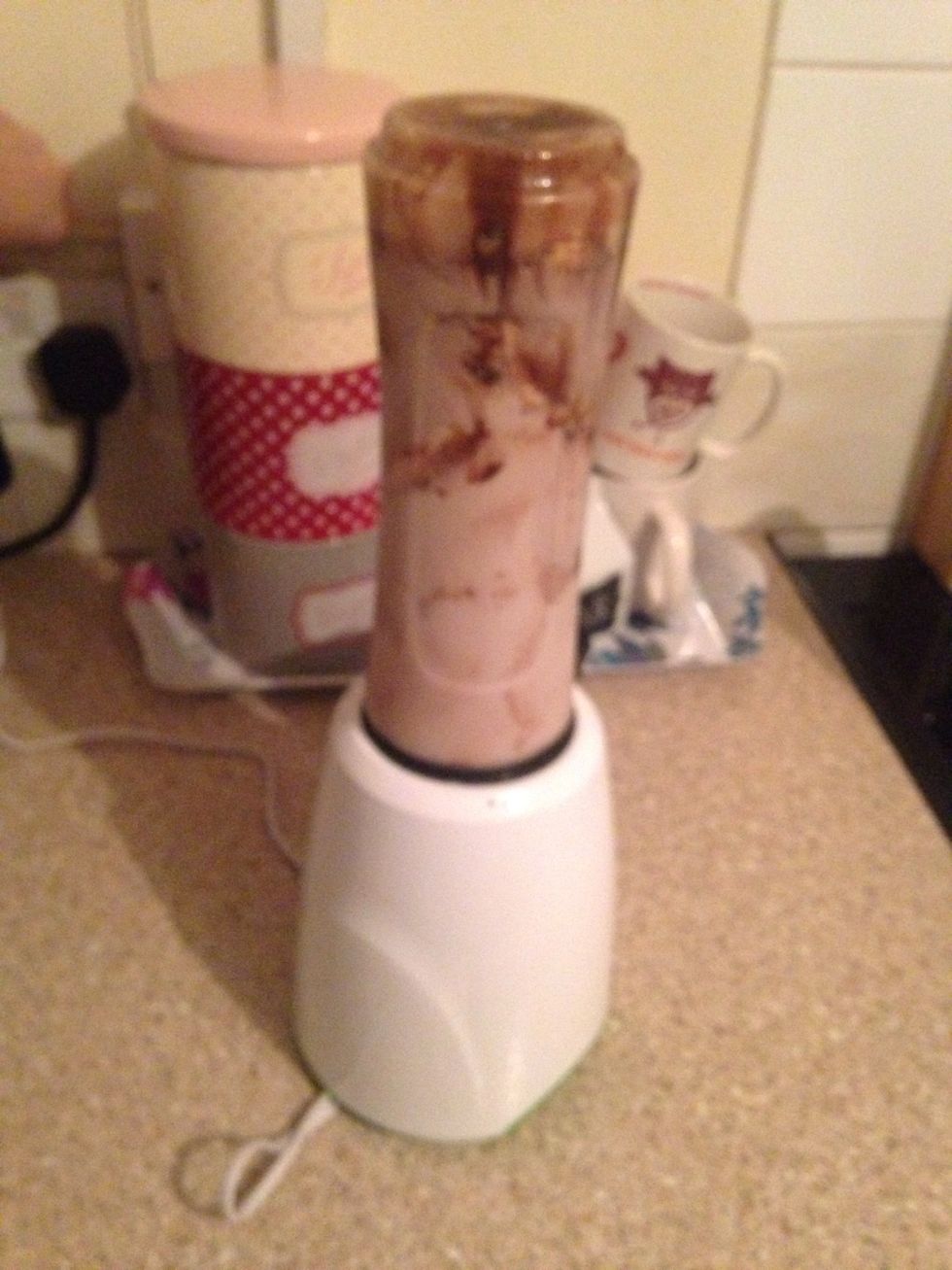 Give it a good few minuets blending so you get all the lumps.
Now for the cookies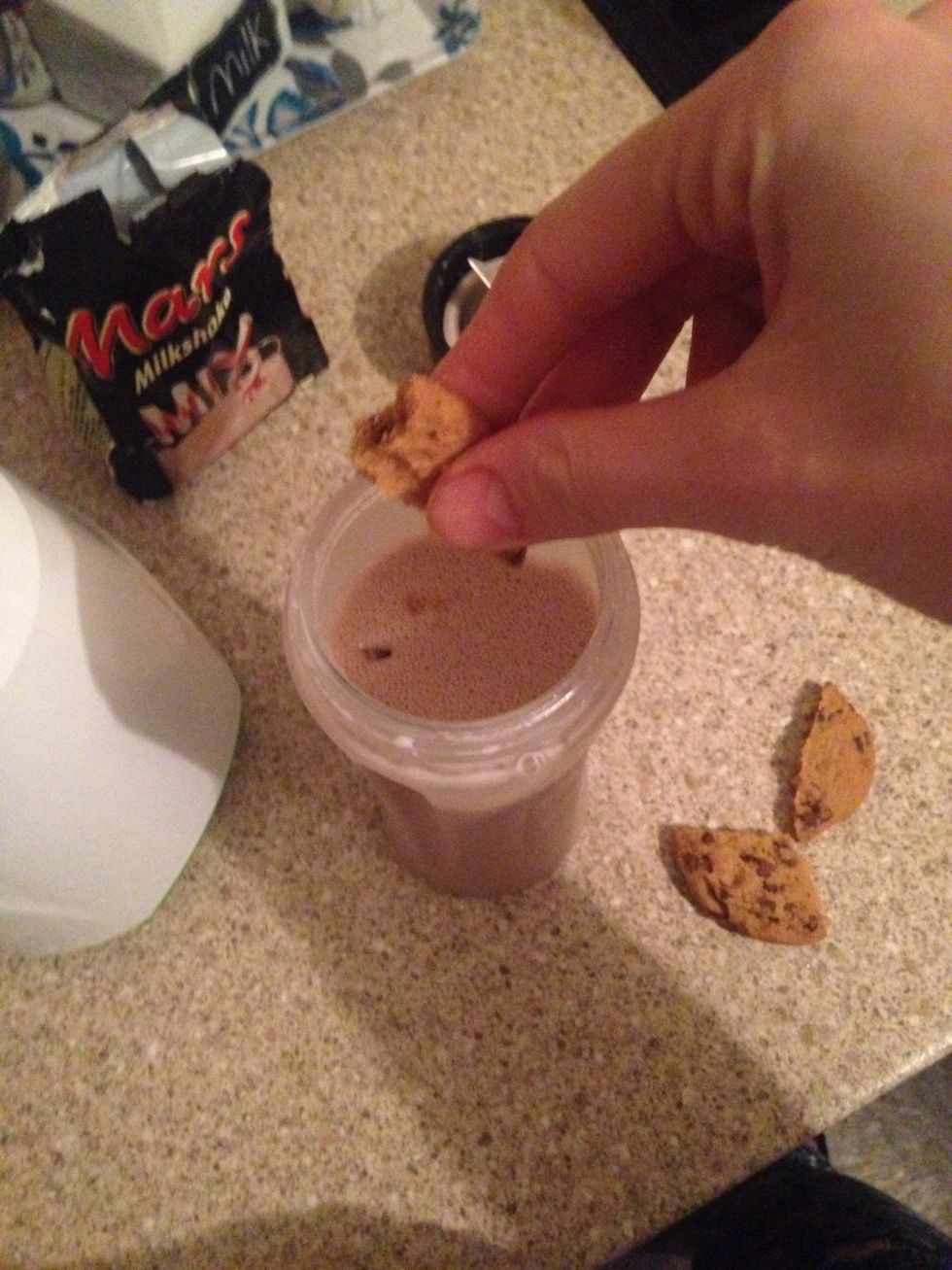 Break them into smaller pieces and drop into the milkshake.
Blend it again so all the lumps of cookie are gone :))
Pour it into a glass and enjoy xxx
2.0 Bananas
2.0Tbsp Chocolate ice cream
1/2tsp Chocolate milkshake powder
2.0 Chocolate chip cookies
Milk
1/2tsp Cinnamon