How to make a chocolate and hazelnut swirl cheesecake
Make a Chocolate and Hazelnut Swirl Cheesecake
43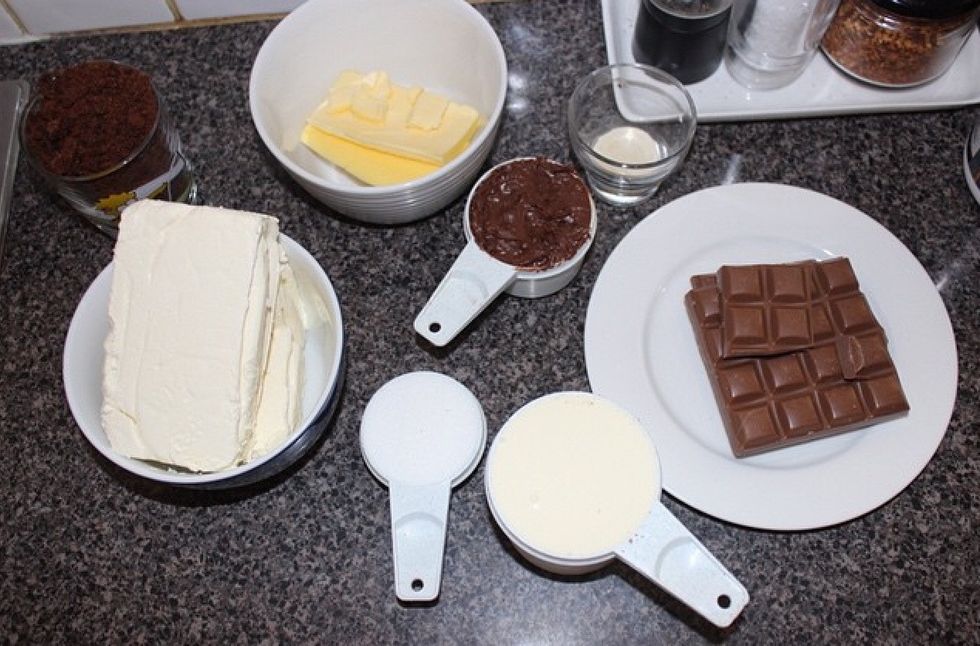 Measure your ingredients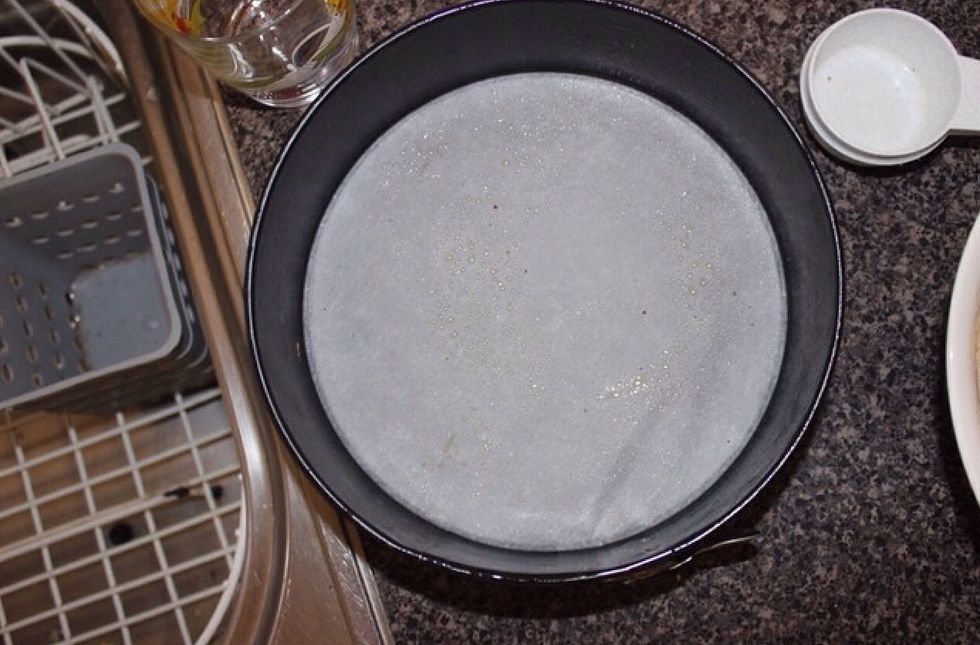 Grease and line a 20cm round spring form pan.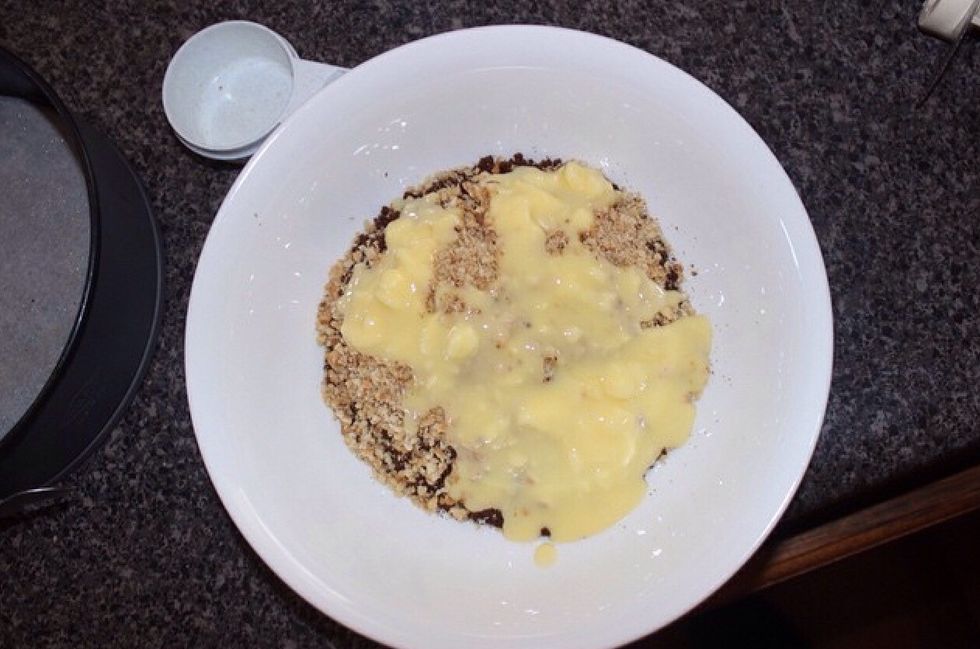 Combine the biscuit crumbs, hazelnuts and melted butter.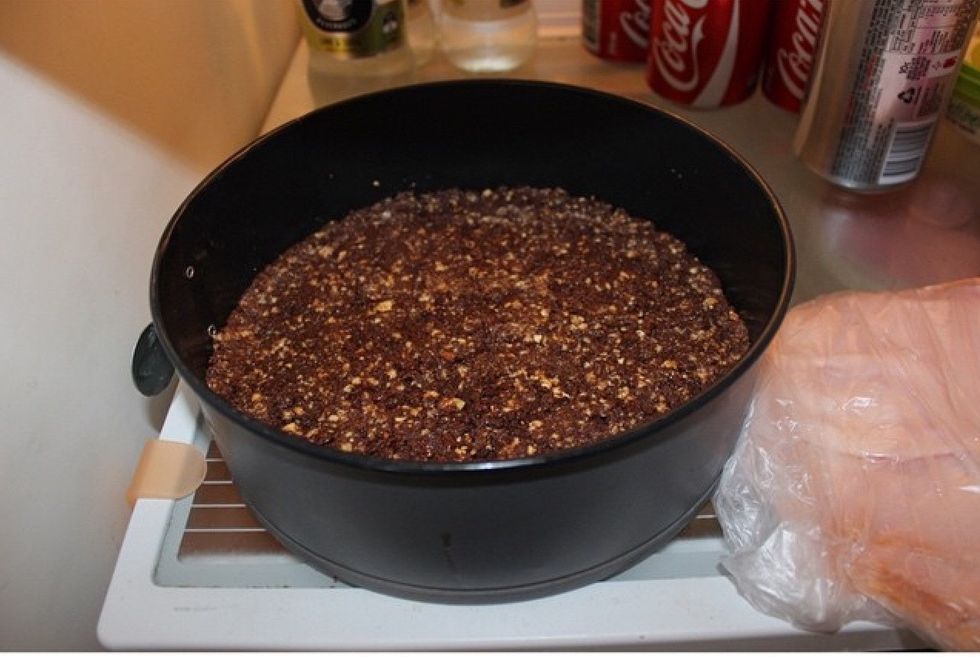 Press into the bass of the pan, and put in the fridge to chill.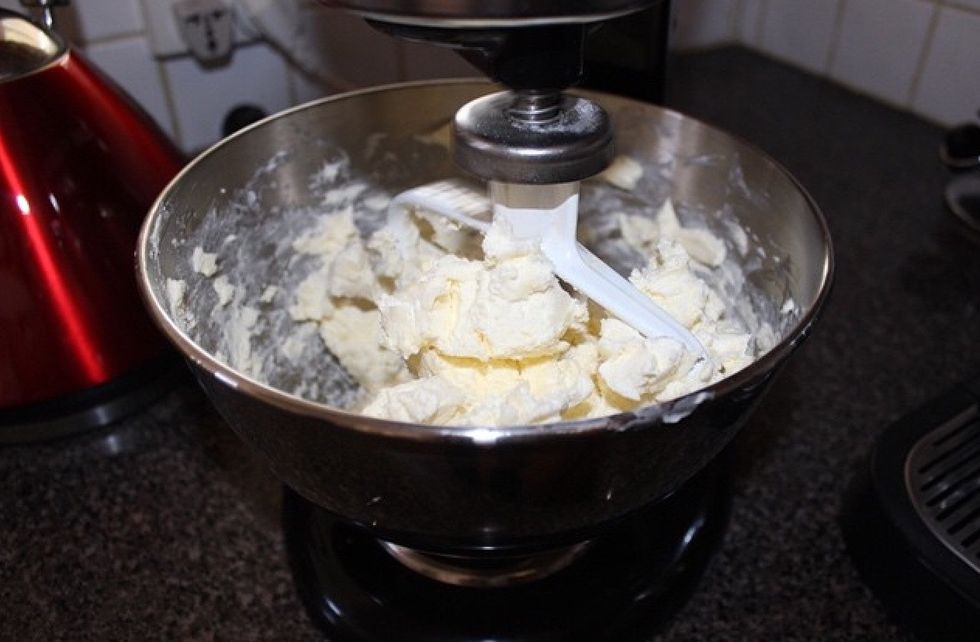 Beat the Philadelphia cheese and sugar with an electric mixer until combined.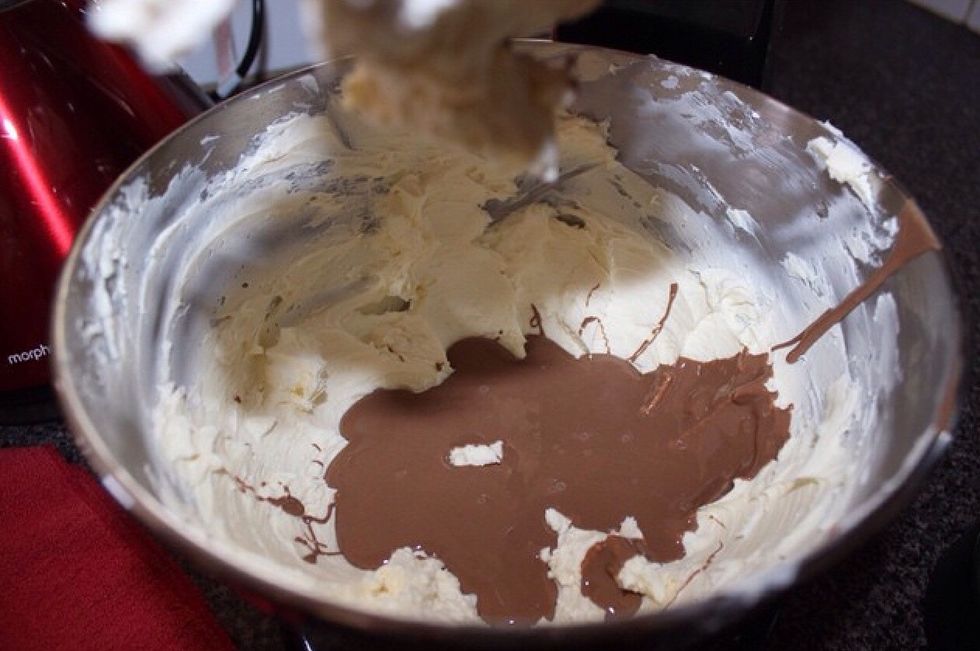 Stir in the gelatine and chocolate, then mix until smooth.
Fold through the whipped cream, then spoon mixture over the prepared base.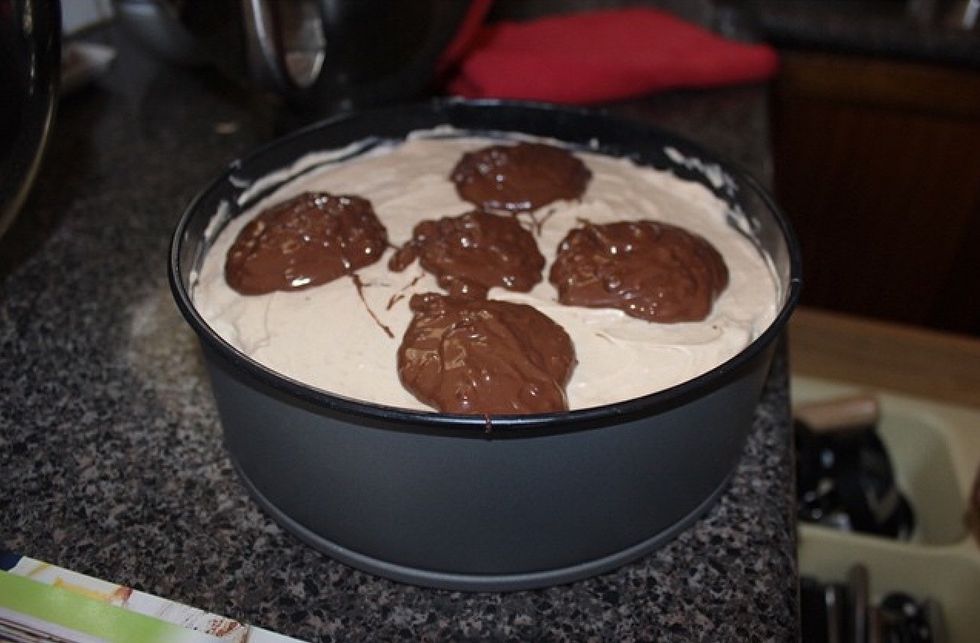 Heat the Crunchy Hazelnut Spread in the microwave for 20 seconds or until softened. Dollop the spread onto the top of the cheesecake.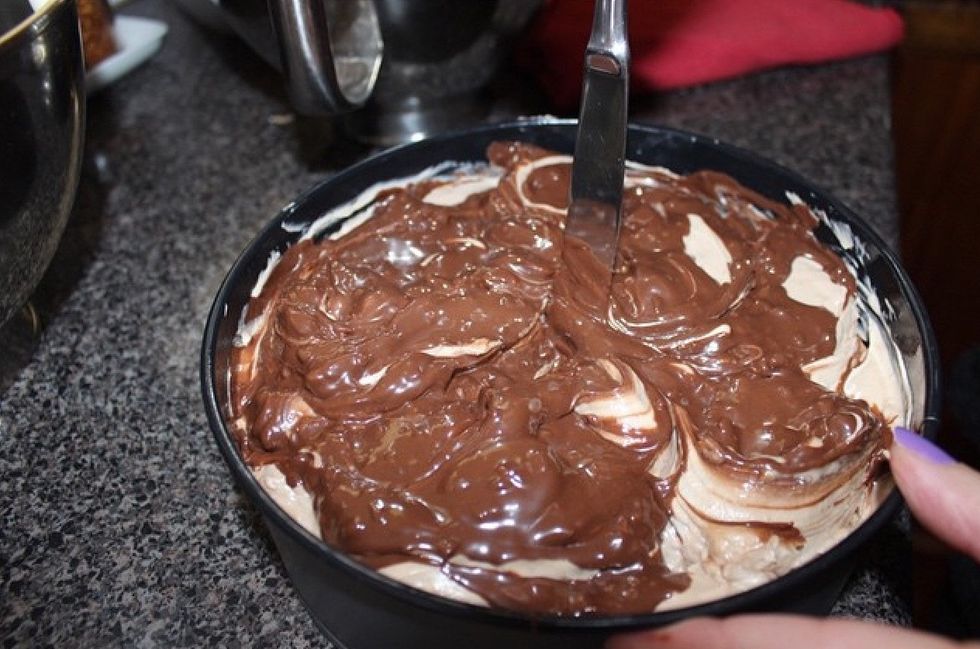 Use a knife to swirl through the mixture to create a marble effect.
After you have swirled through the mixture. It should look a little like this.
After you have left your cheesecake in the fridge for 3 hours, you can make some chocolate shards by melting chocolate, poor it on a chopping board, place in fridge to cool, then curl with a knife.
1.0c Chocolate biscuit crumbs
1/4 Ground toasted hazelnuts
80.0g Butter, melted
500.0g Philadelphia Cream Cheese
1/4 Caster sugar
2.0tsp Gelatine disolved in 1/4 cup of water
200.0g Cadbury Milk Baking Chocolate
1.0c Thickened cream, softly whipped
3/4c KRAFT Crunchy Hazelnut Spread