Make a Chinese Chicken Salad (With Dressing)
2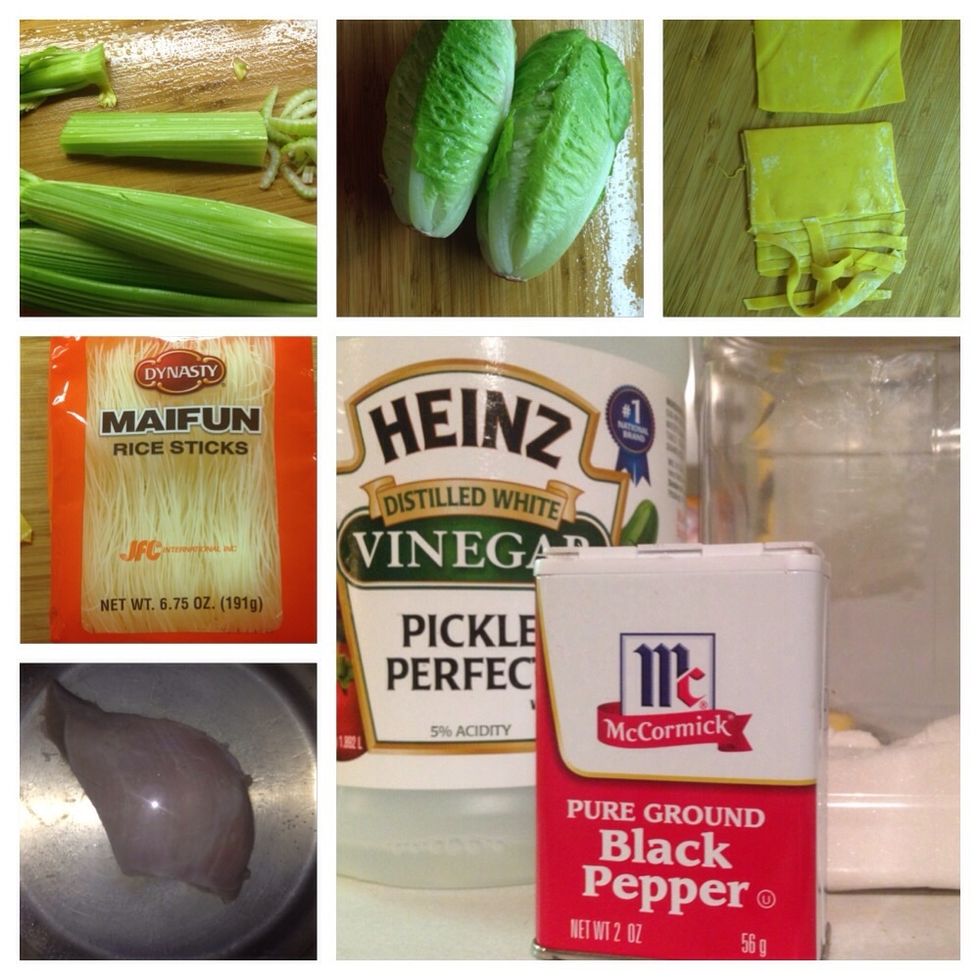 Here are the ingredients needed for the salad.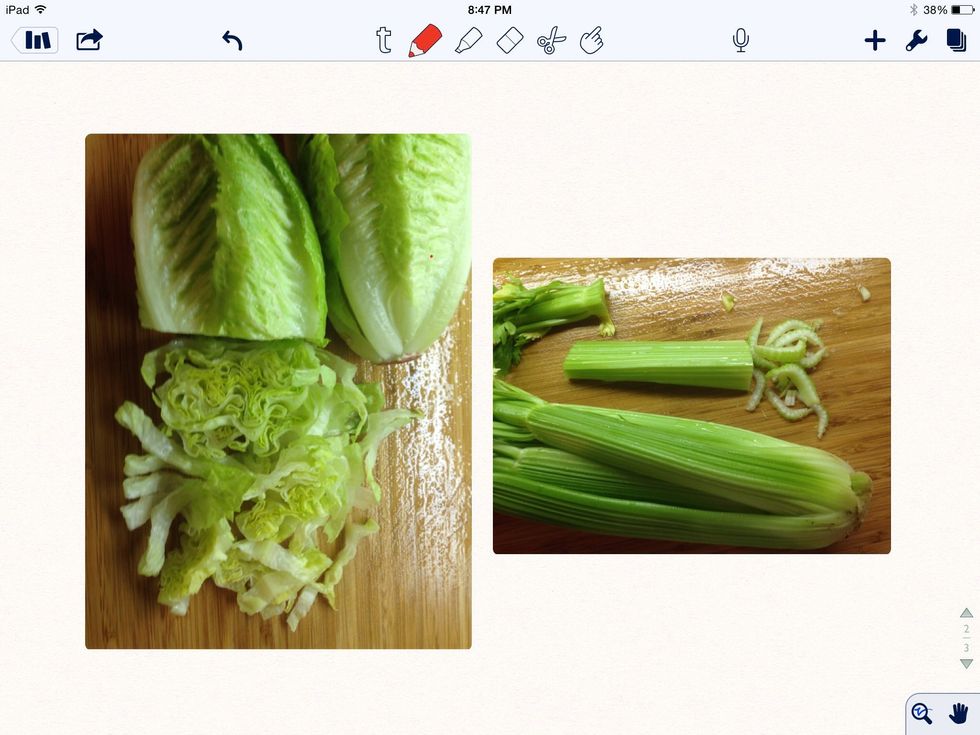 First chop the lettuce and thinly slice the celery.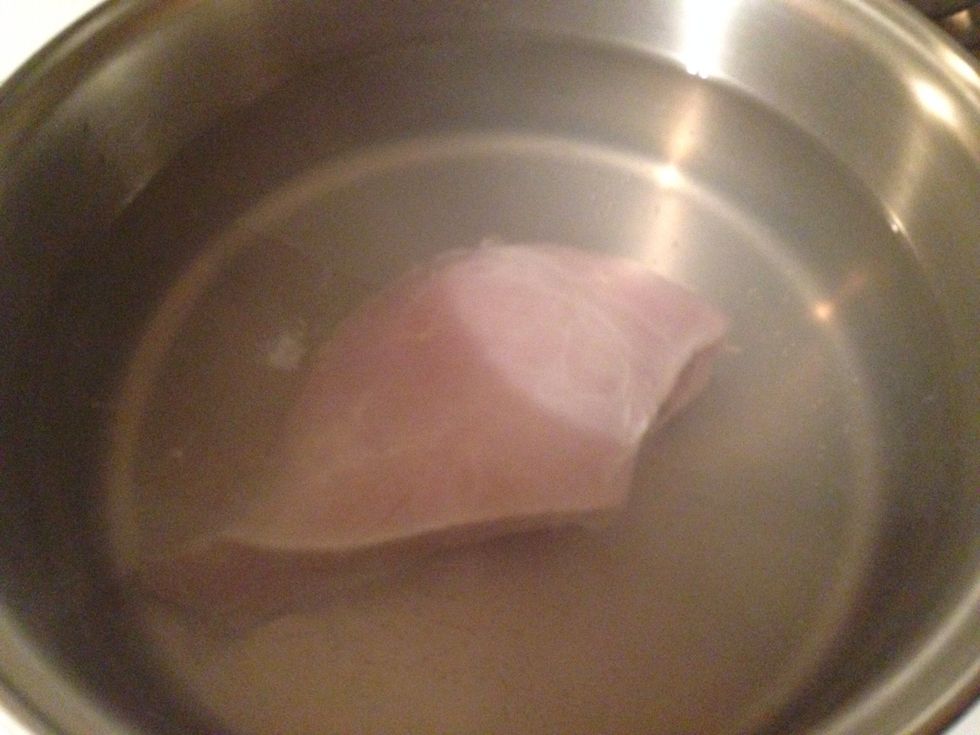 Boil the chicken breast so that it is fully cooked. Then remove the chicken from the boiling water and let it cool.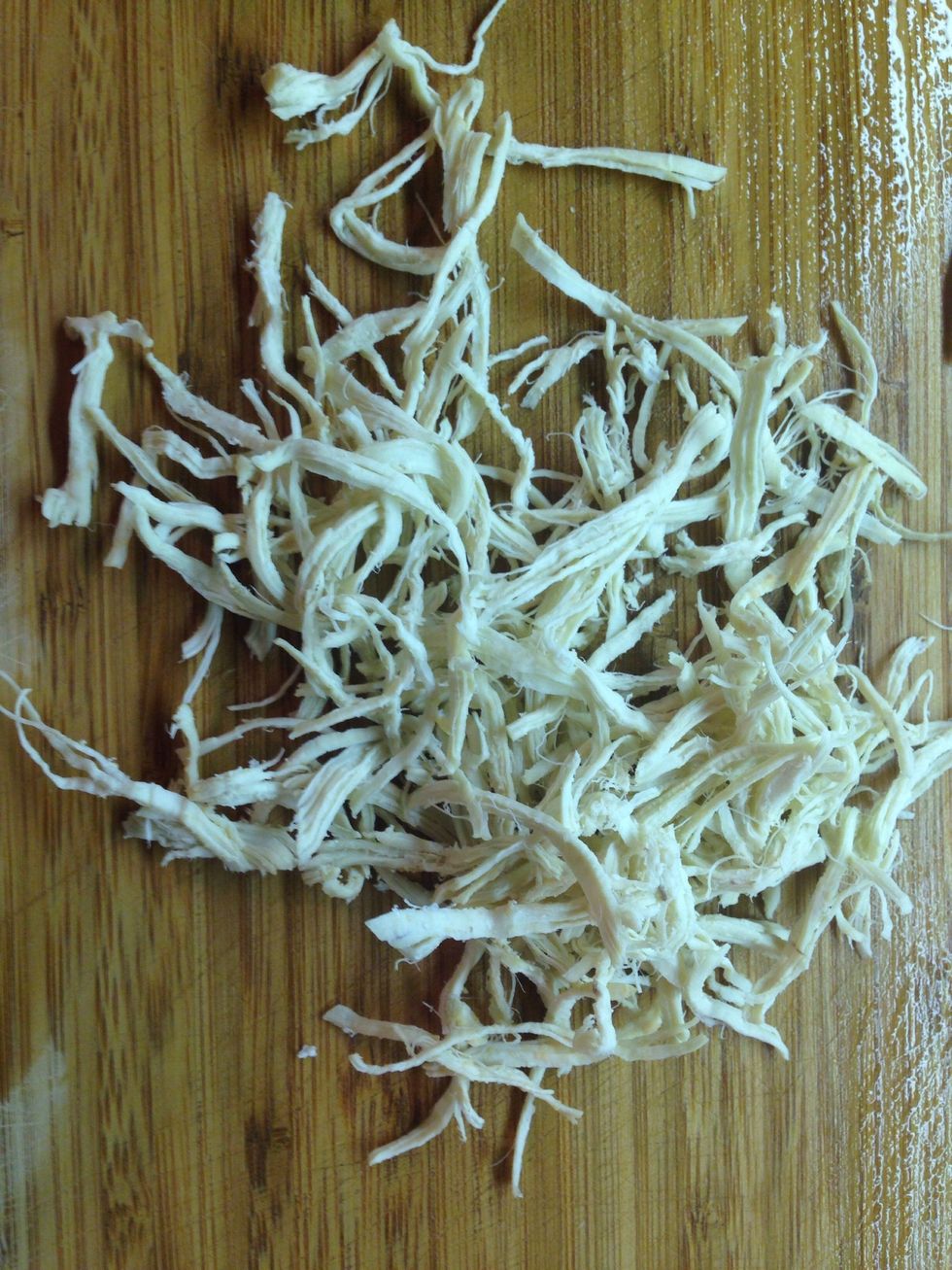 Shred the chicken into thin strips by pulling it apart by hand.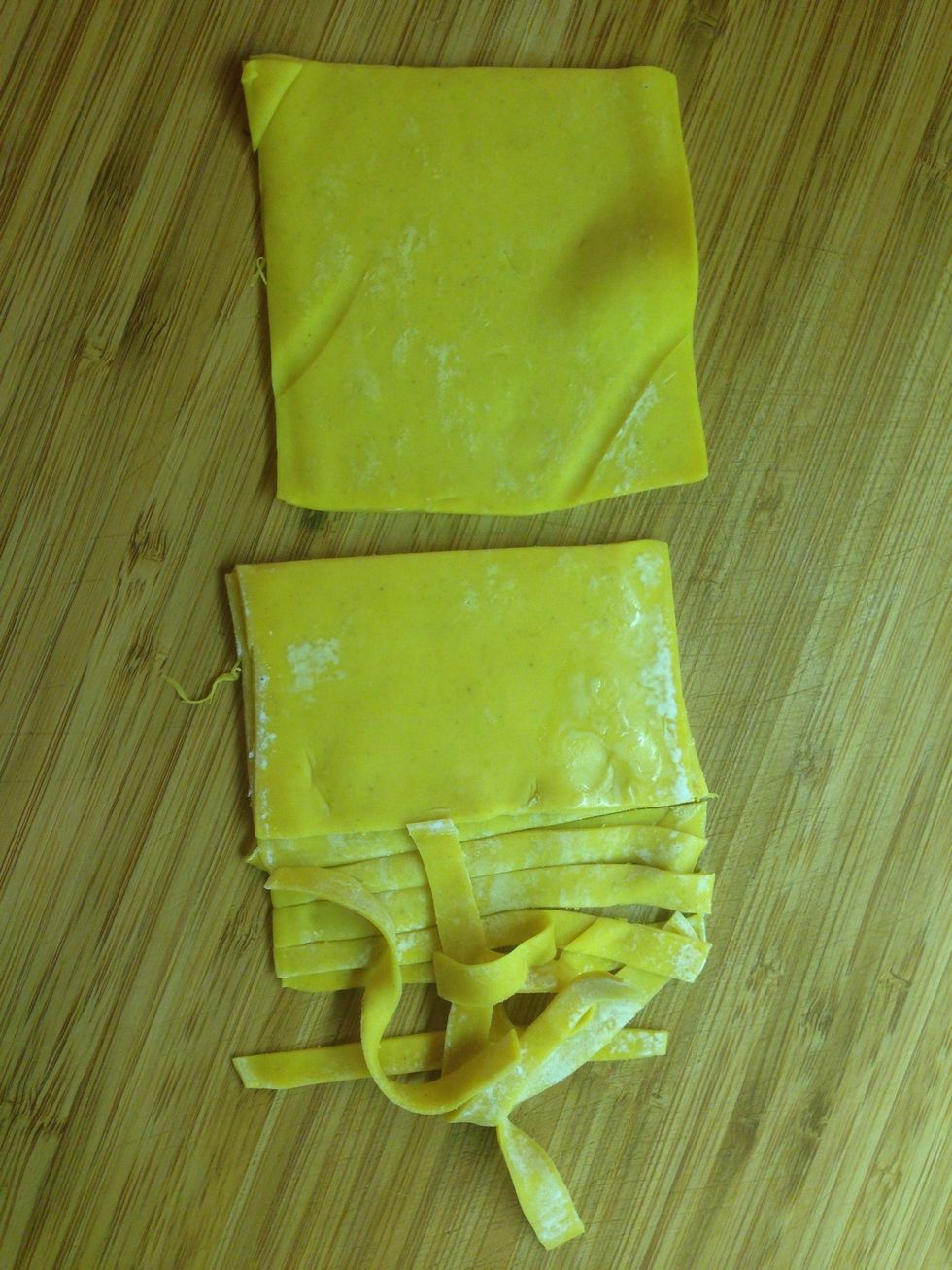 Cut the won ton wraps into thin strips.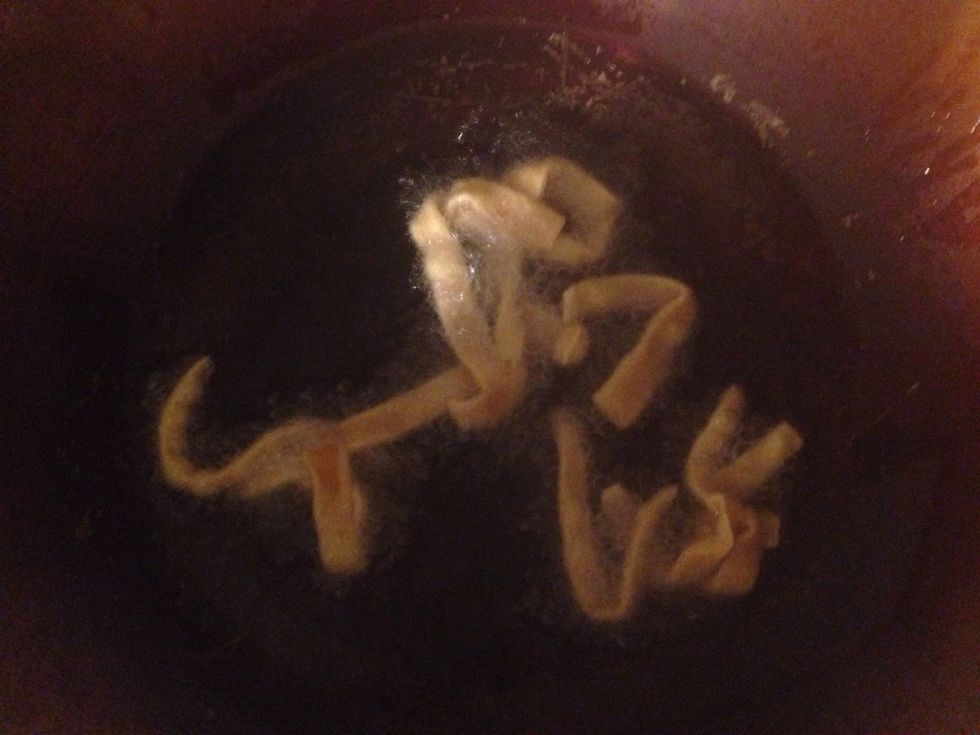 Heat oil (in wok) on stove at the high temperature setting. Fry the won ton in oil until golden brown (under a minute). Remove won ton from the oil with a metal strainer and place on a paper towel.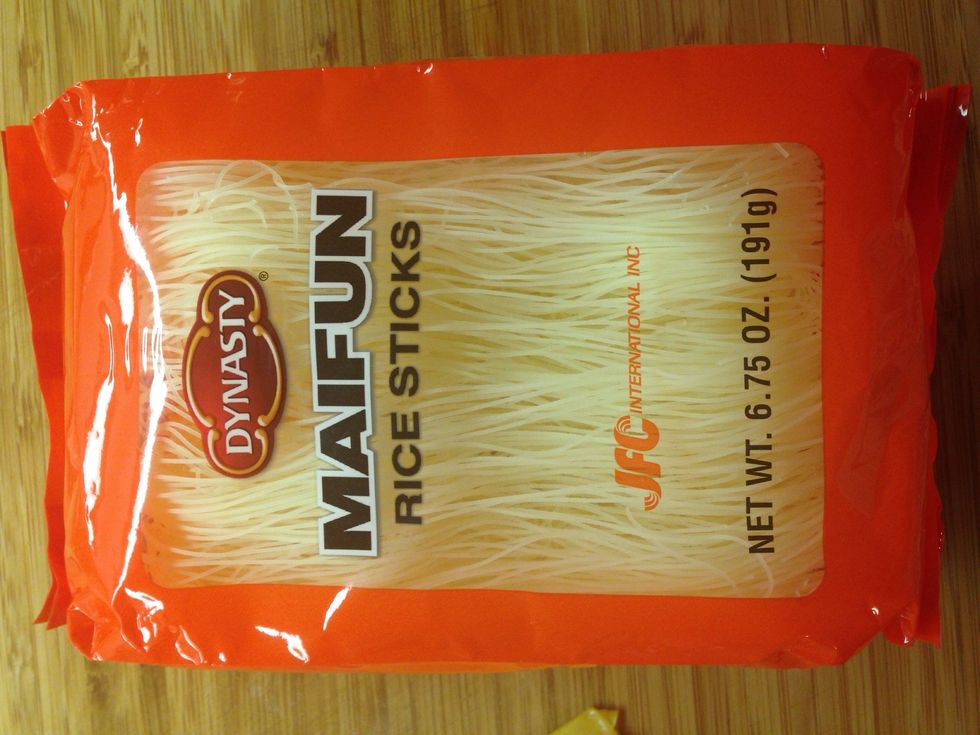 You will be only using 1/2 the bag (for 1 serving). Separate this portion into smaller groups (so you don't crowd the oil).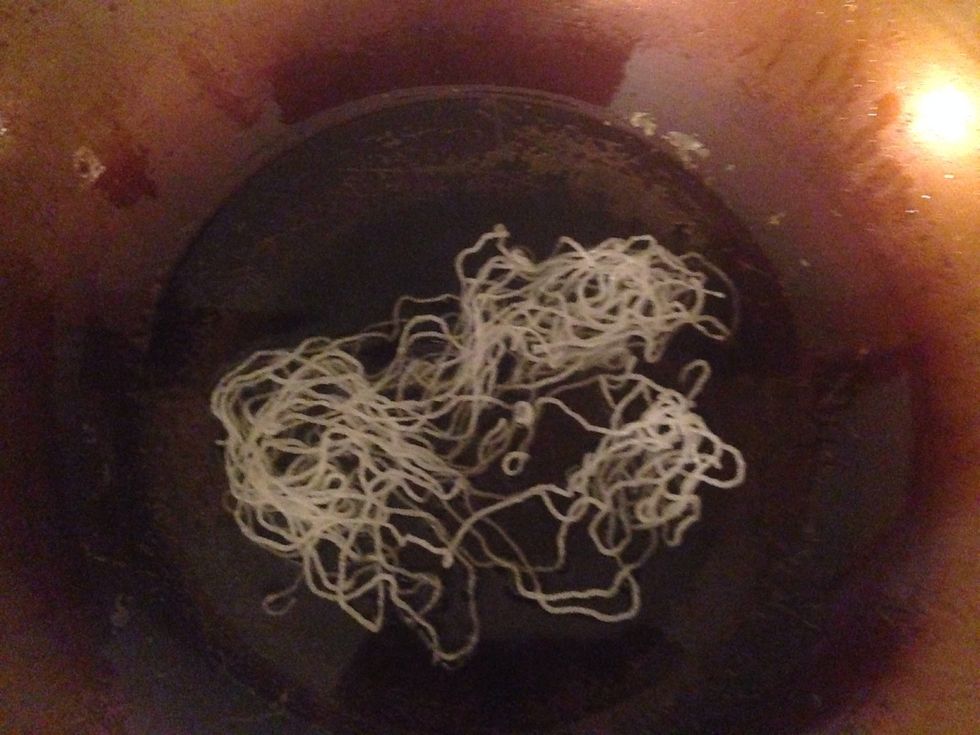 Fry the small portions in oil (like the won ton). They are ready when they start to puff up (under a minute)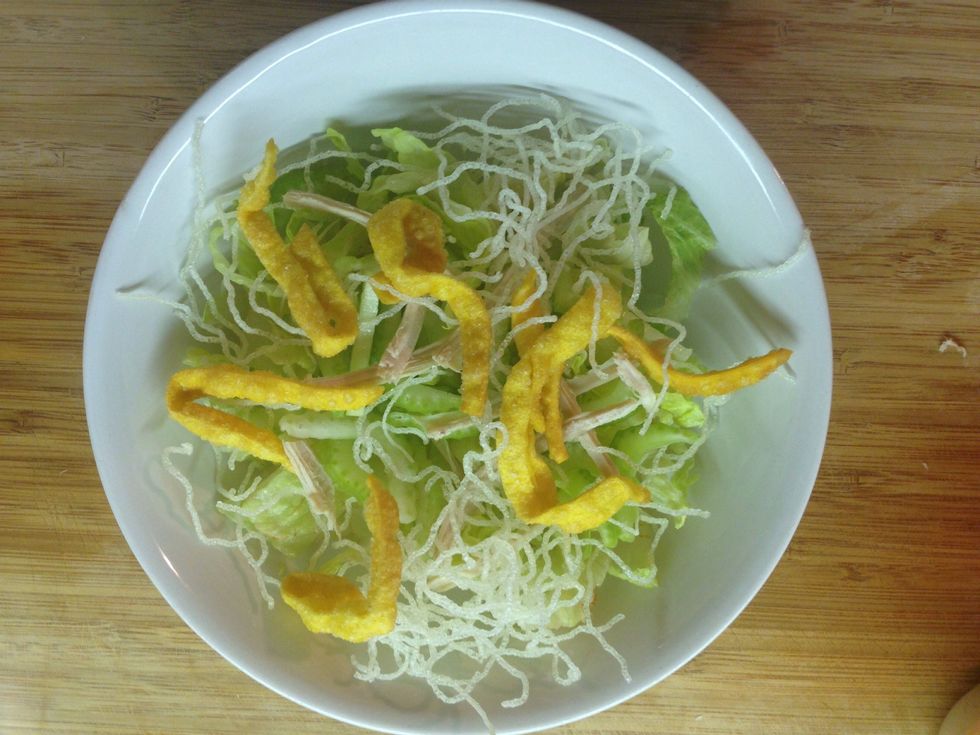 Put the chopped lettuce, celery, shredded chicken, maifun, and won ton in a bowl. Here is the finished salad. Next mix in a dressing. To learn how to make a homemade dressing, continue this Snapguide.
Here are the ingredients needed for the dressing.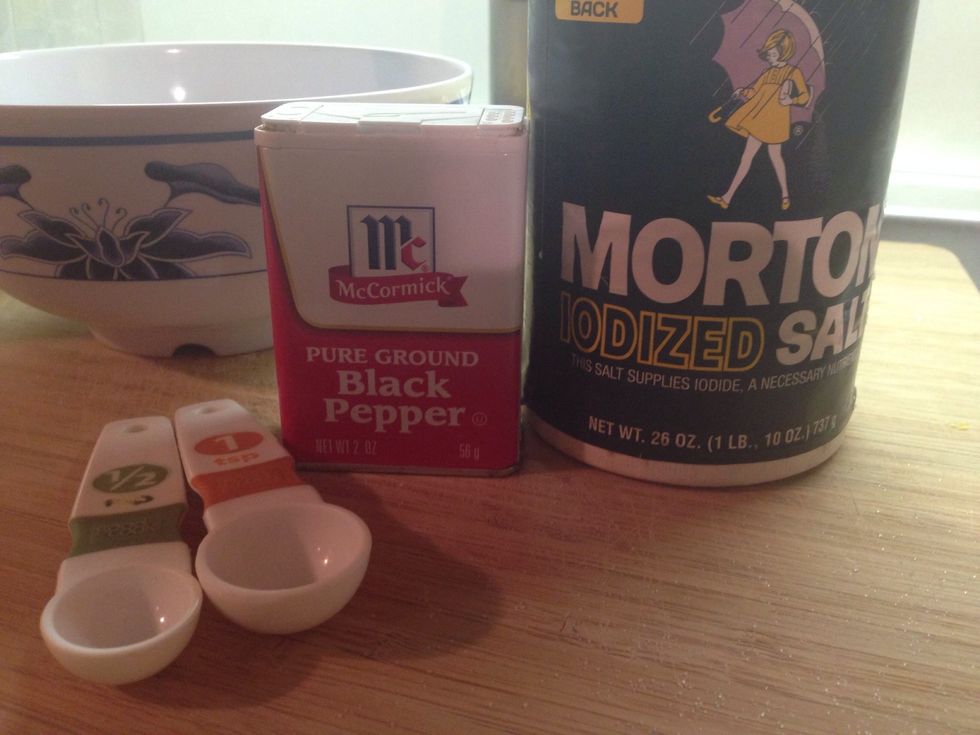 First put 1 teaspoon of salt and 1/2 teaspoon of pepper in a bowl.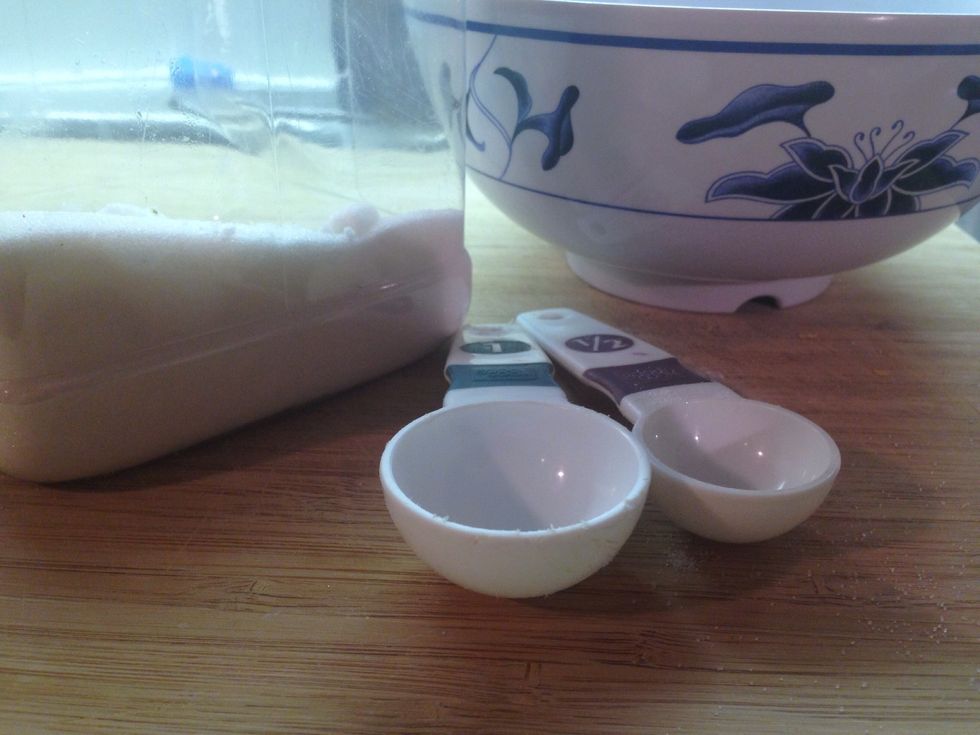 Then add 2 1/2 tablespoons of sugar to the salt and pepper.
Then pour 3 tablespoons of vinegar into the mixture and mix.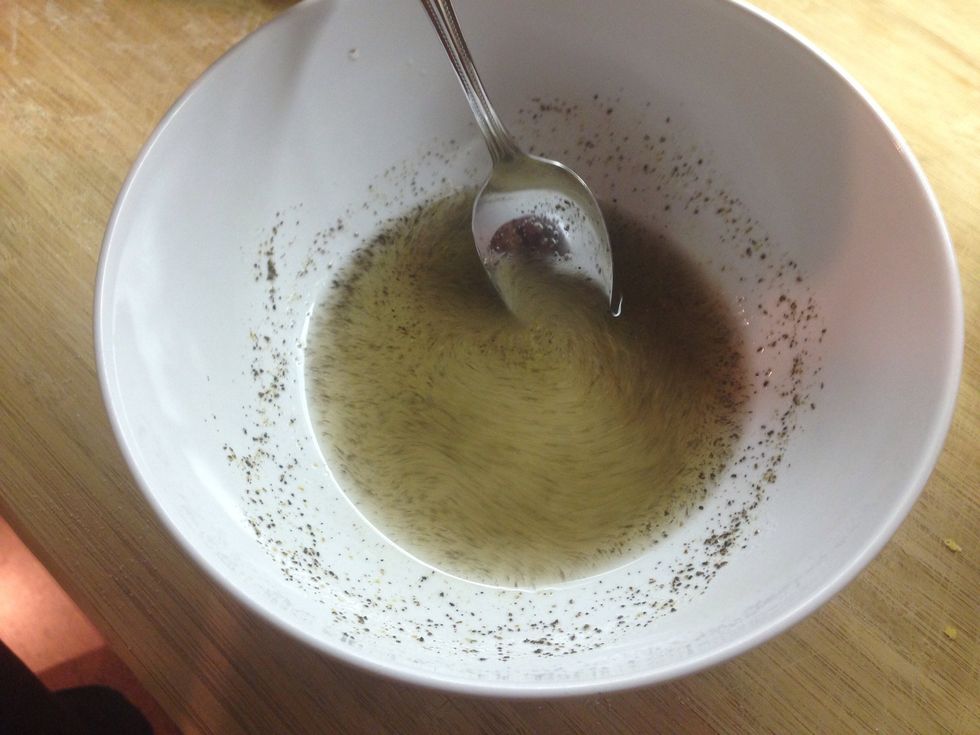 Here is the finished dressing. Add the dressing to the salad right before eating so the salad does only get soggy. ENJOY!
One chicken breast or desired quantity
One head romaine lettuce or desired quantity
2 stalks of celery or desired quantity
1.0tsp Salt
1/2tsp Pepper
1/2Tbsp Sugar
3.0Tbsp Vinegar
2.0Tbsp Sesame seeds (optional)
Maifun noodles (about 1/2 a package)
Won ton wraps (about 1/2 a package)
3.0c Oil
Wok (or deep frying pan)