How to make a chickpea salad to be remembered
These chickpeas to be remembered are a great addition to your entertainment repertoire. They're easy to make, taste great, and can be served as hor's deouvres, a tapa, or a side dish.
1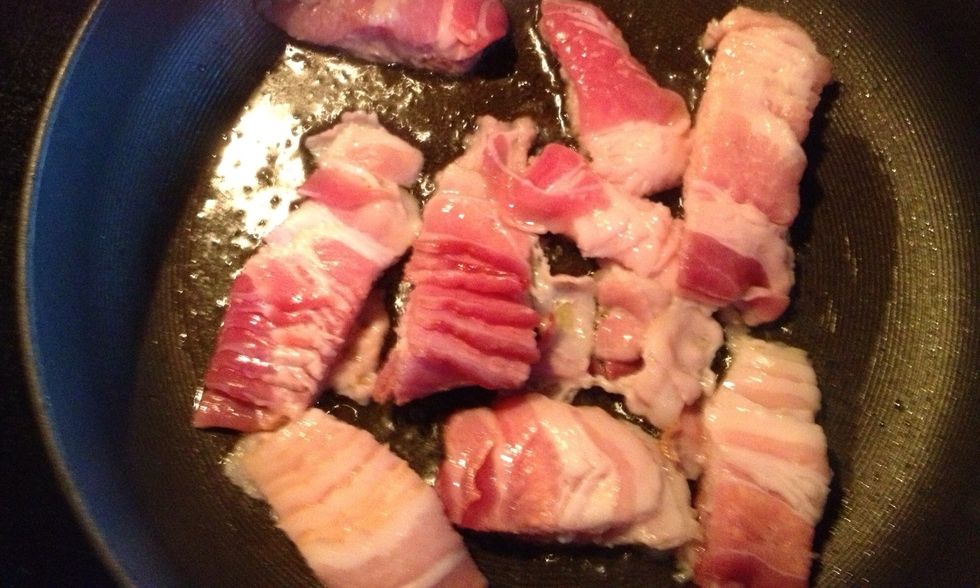 Cut the bacon the bacon into 1 inch strips. Place in the saucepan on Medium-High heat. Once the juices start flowing, lower the temperature to Medium heat to avoid over cooking.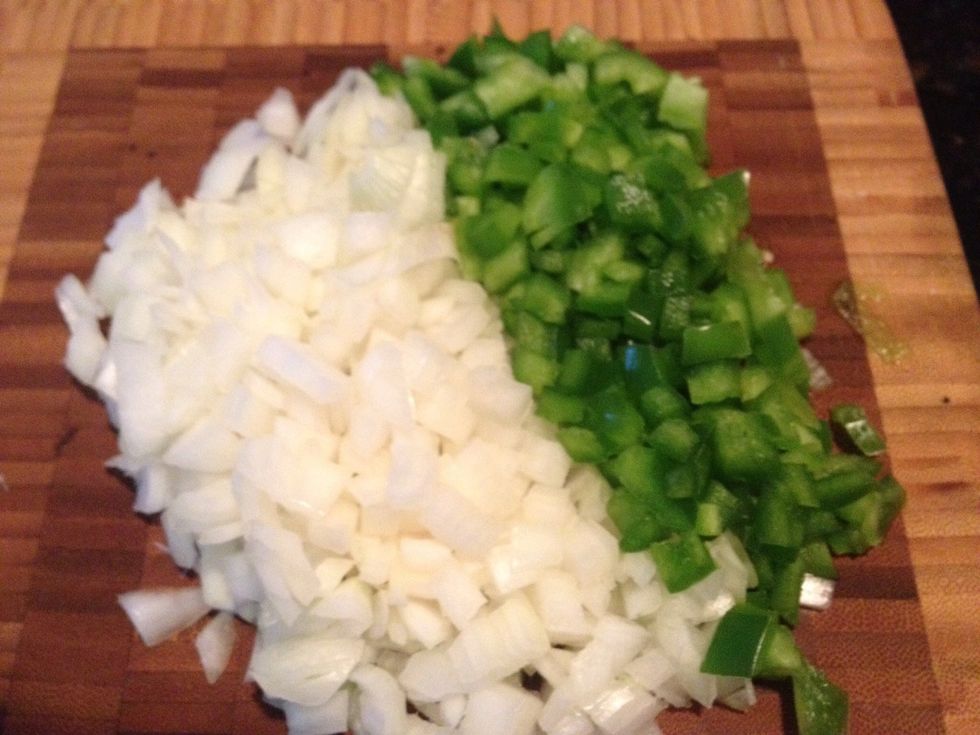 While the bacon sautés, dice the onion and pepper. These will be added to the saucepan later. You can use any pepper you like, and can even mix different peppers to add color to the salad.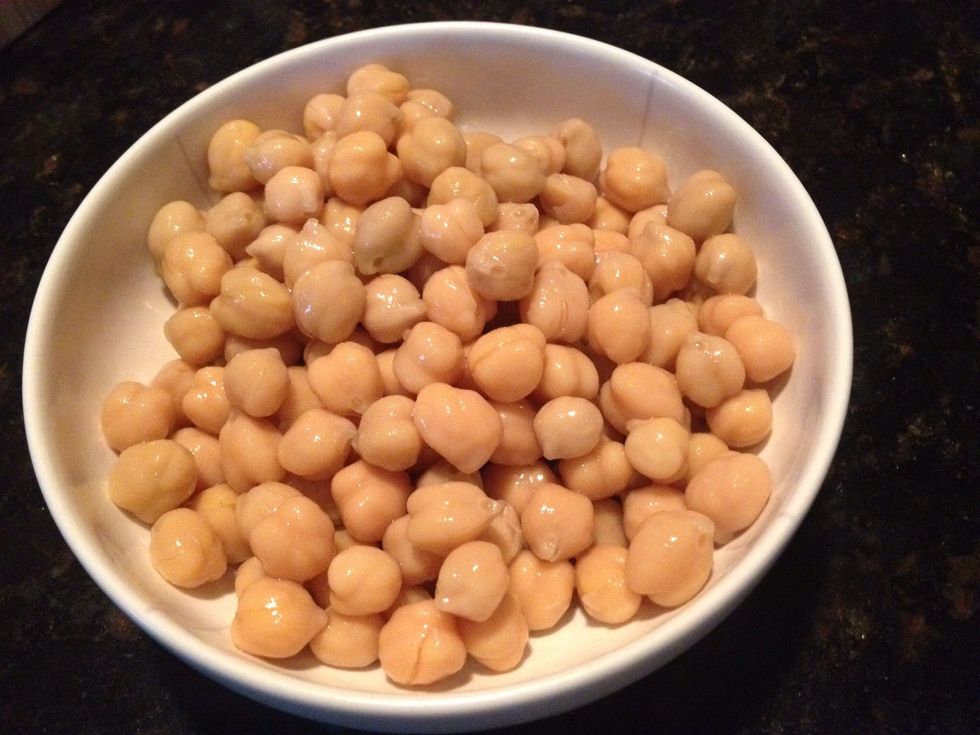 Strain the chickpeas and set aside. These will be added after the onion and peppers.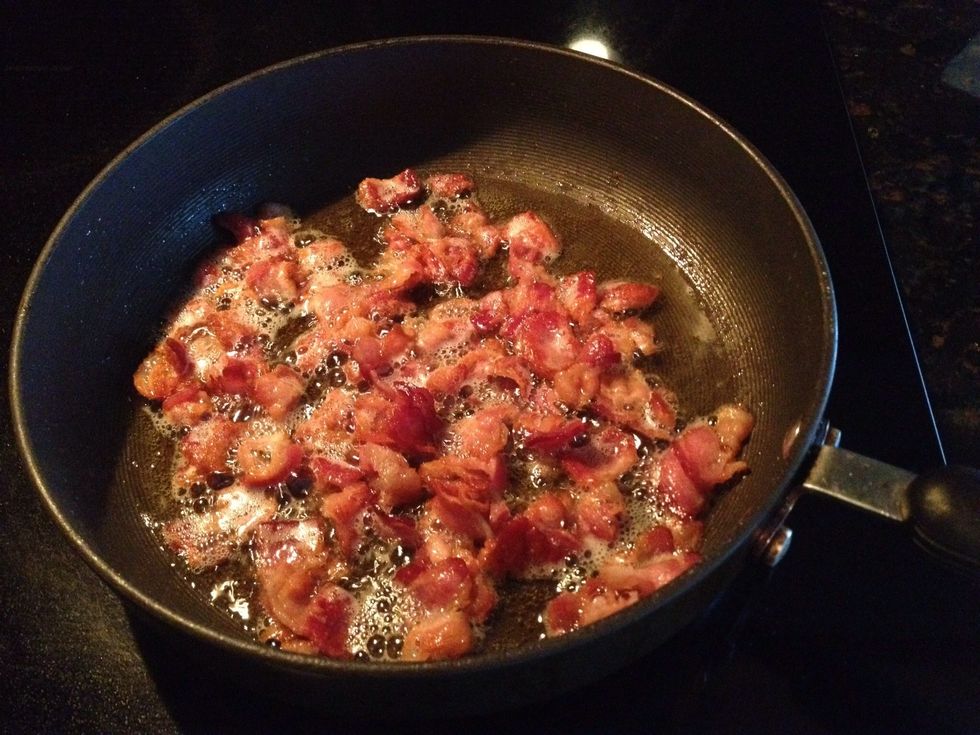 Sauté the bacon until it's crisp, but not burnt. When ready, remove the bacon from the saucepan, but leave the juices there to cook with the vegetables.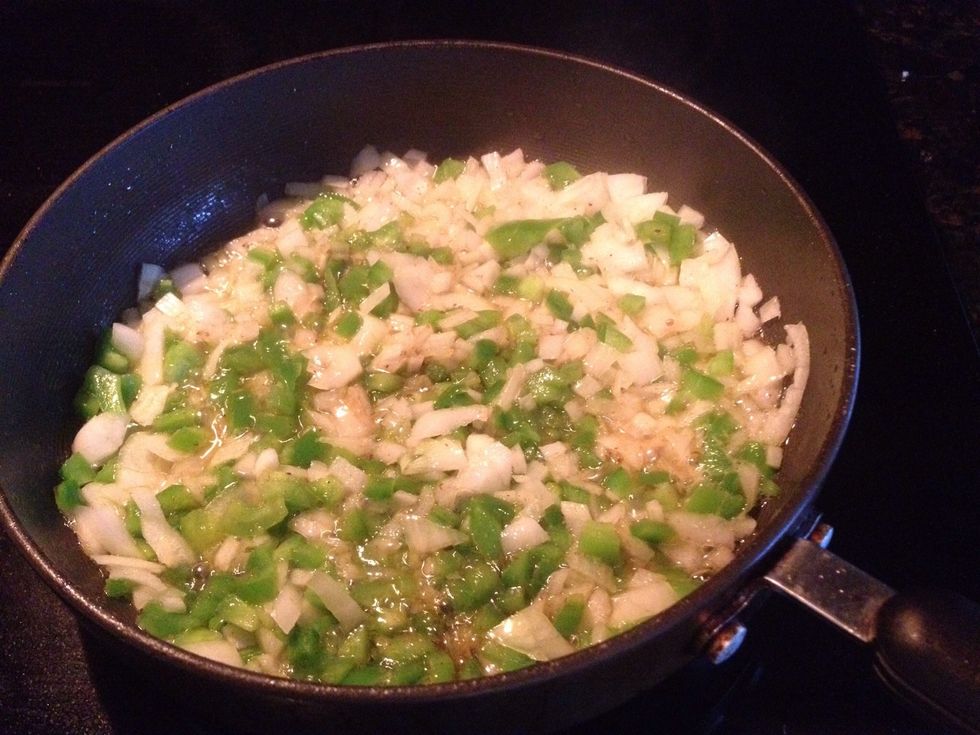 Add the onions and peppers, creating an even layer in the saucepan. You can start in high heat, lowering the temperature gradually to avoid burning them.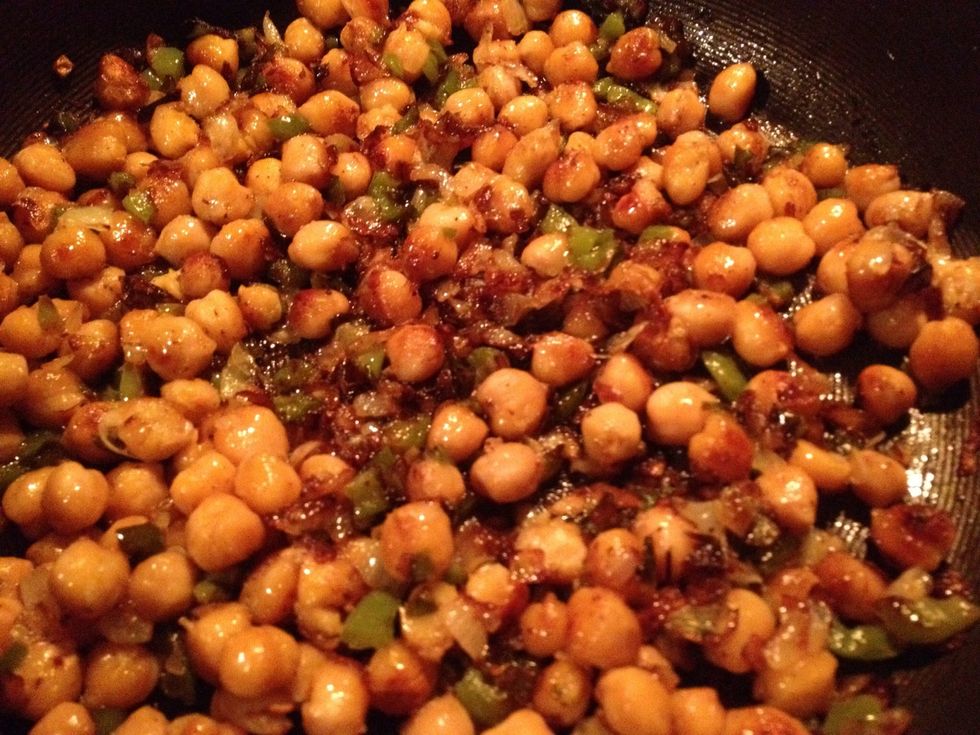 Keep sautéing until the chickpeas a golden brown and the onions have completely caramelized. This looks ready!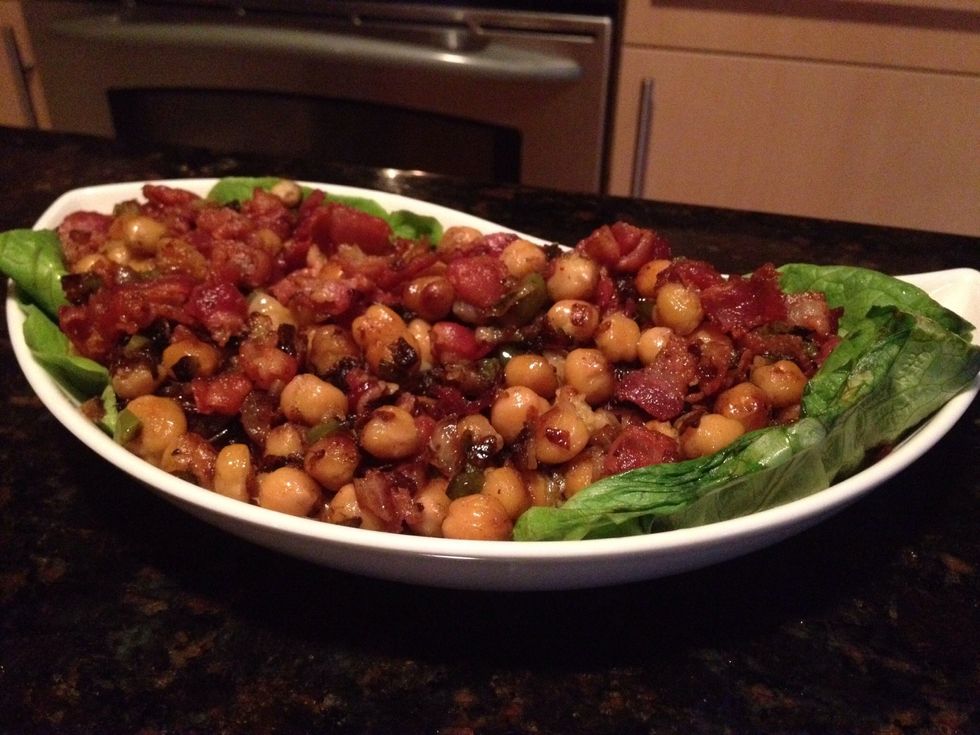 Mix the bacon with the chickpeas and serve.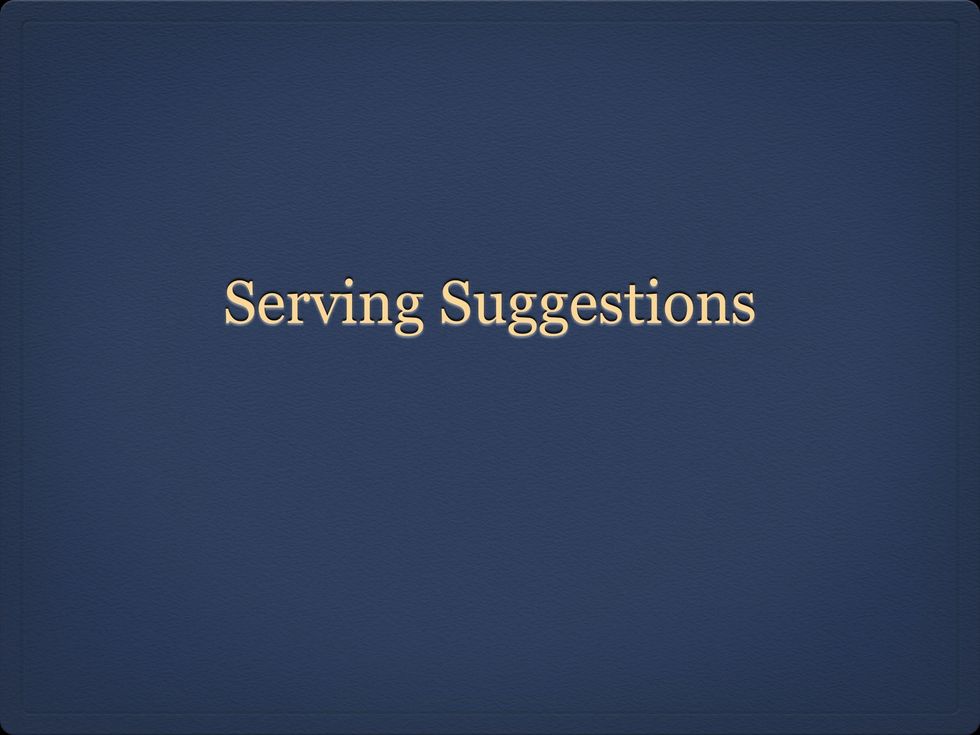 The CHICKPEA SALAD TO BE REMEMBERED is very versatile. You can serve it as hours d'oeuvre at a party, a tapa, or as a side dish to a delicious dinner.
Make this recipe your own by substituting bacon for pancetta, Spanish sausage (chorizo), or any other cured meat that juices up a little. You can also use different colored peppers and onions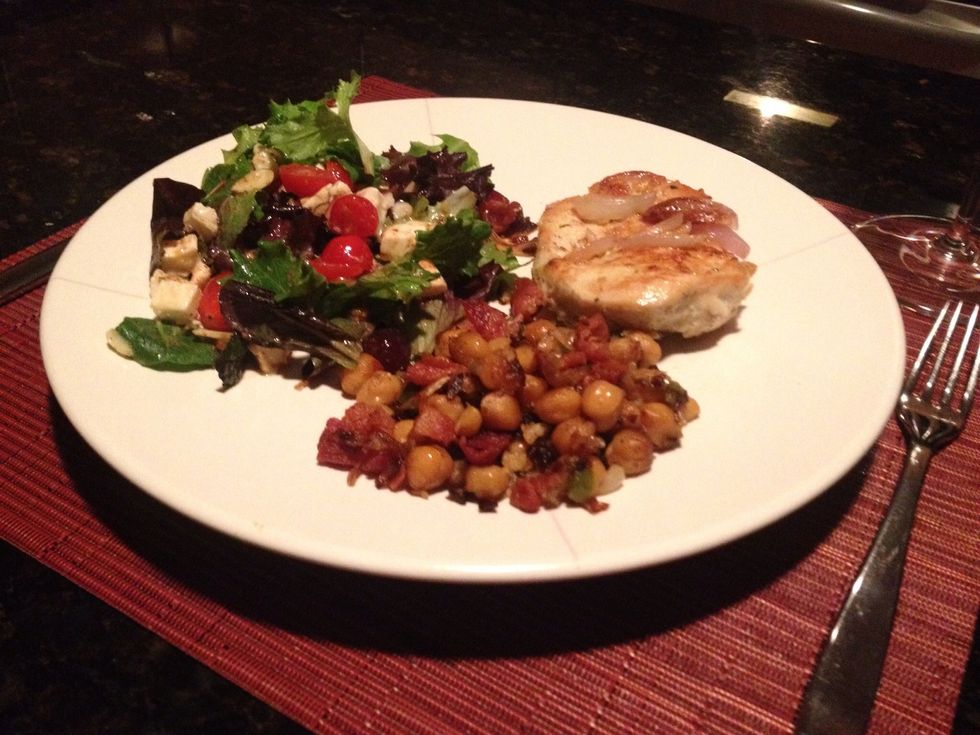 Try a sautéed chicken breast, accompanied by the CHICKPEA SALAD TO BE REMEMBERED, and a salad with the AMAZING SALAD DRESSING. Get the recipe for the AMAZING SALAD DRESSING by clicking on our profile.
1.0 Can of chickpeas (15-16oz)
1.0 Small pack of bacon (8oz)
1.0 Onion (medium size)
1/2 Bell pepper