One of my favourite fresh and healthy dinners. Enjoy!
37
This is a great salad with tons of nutrients in. I love to serve it with grilled chicken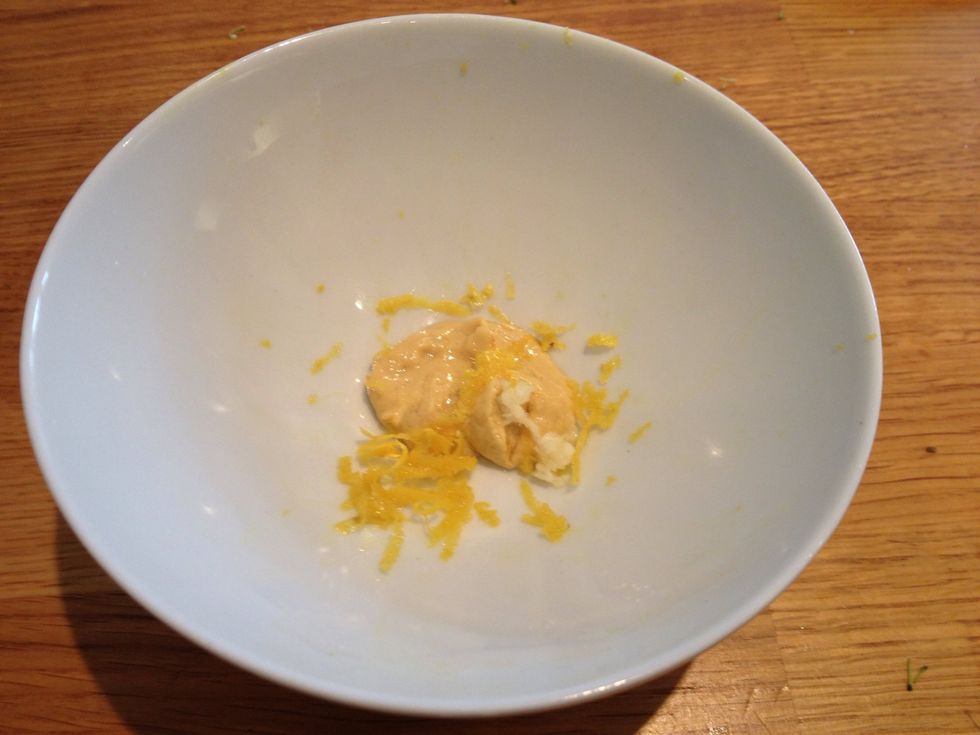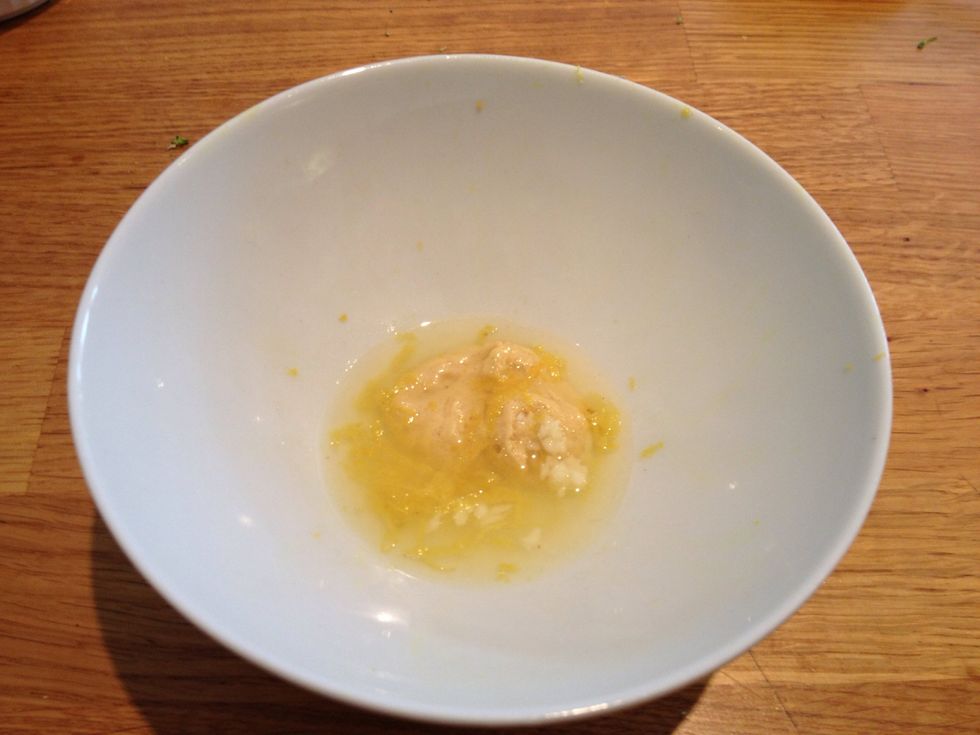 Start by making the dressing. Take 1/2 tsp Dijon mustard, the tiniest amount of crushed garlic and add the juice and zest of half a lemon
Add approx 100ml natural yoghurt and freshly ground black pepper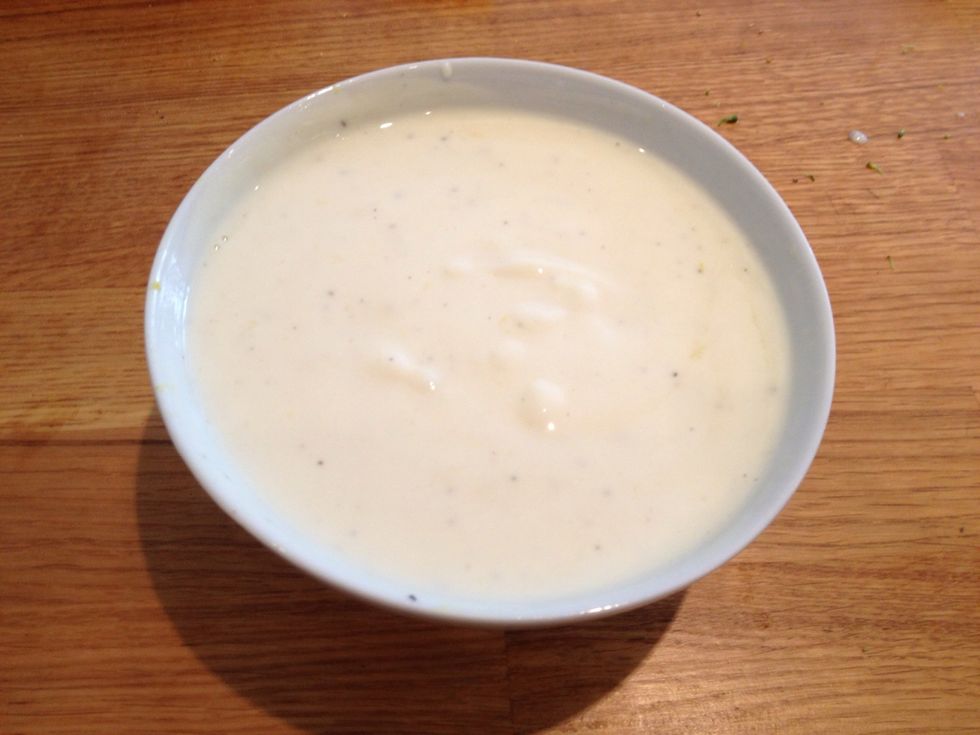 Mix well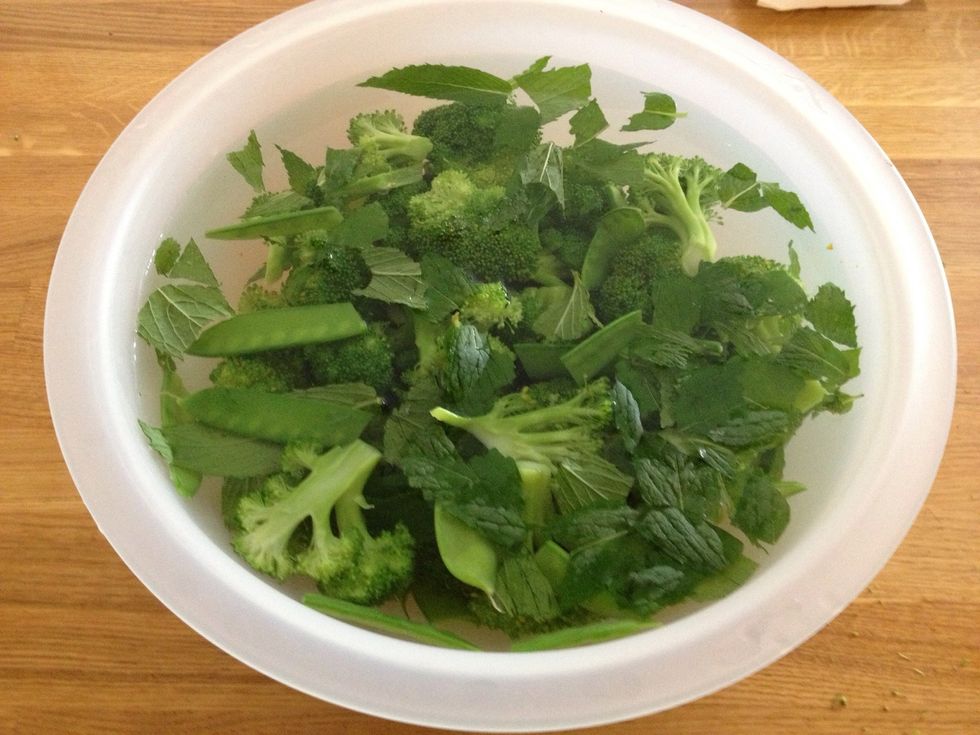 Take your choice of green veg and blanch in boiling water for approx 2 mins and then dunk into cold water immediately. I used broccoli, mange tout and peas.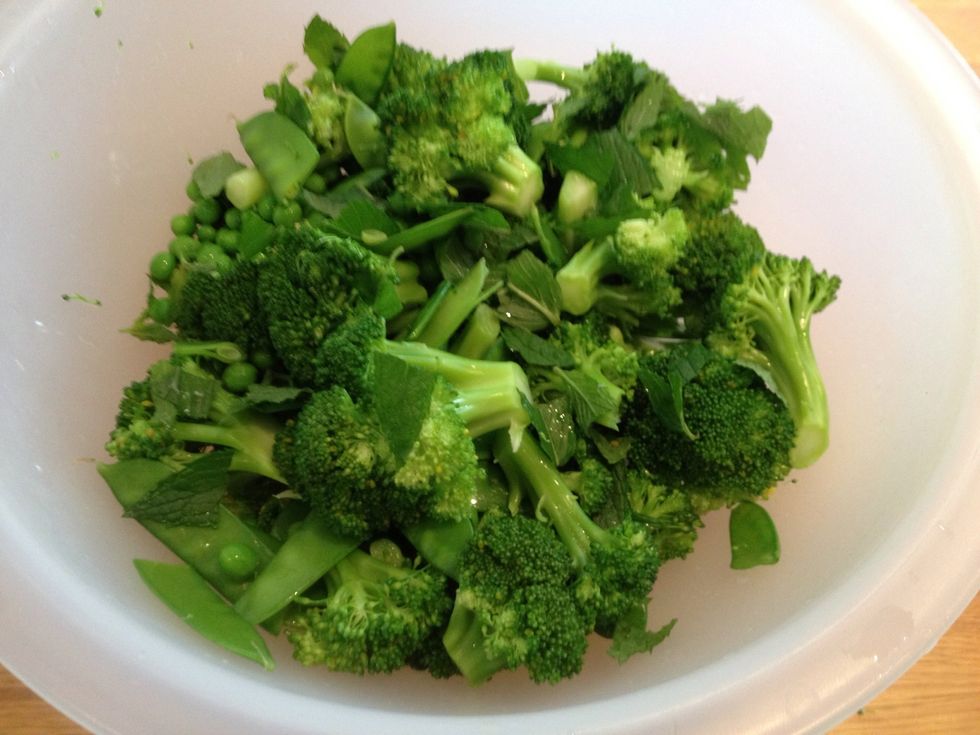 Add 3 sprigs worth of torn mint leaves.
Add approx 75g feta cheese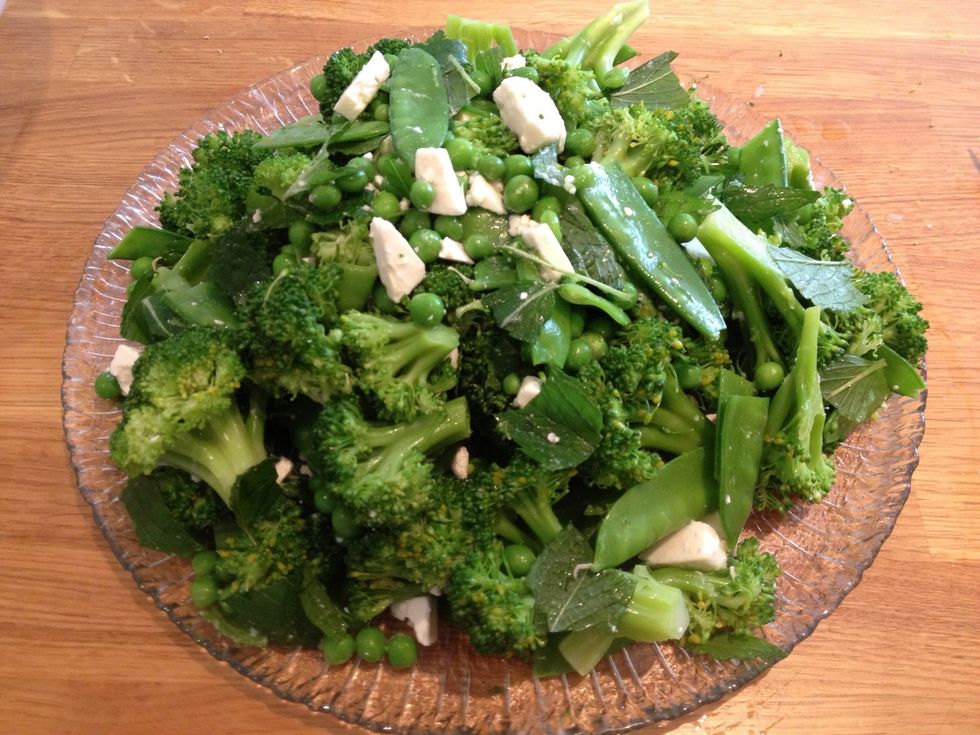 Toss and serve on a big plate
I like the salad and dressing with roast chicken
The salad is also good sprinkled with some mixed seeds. Enjoy!
Find more recipes in my other guides or at www.theschoolofbalance.com and follow me on twitter @schoolbalance or The School of Balance on Facebook
The creator of this guide has not included ingredients
The School Of Balance
Nutrition + Fitness + Mindset + Happiness + Relaxation\n\nThe Pathway to a Happier, Healthier and Balanced You
style="margin-bottom:60px;">