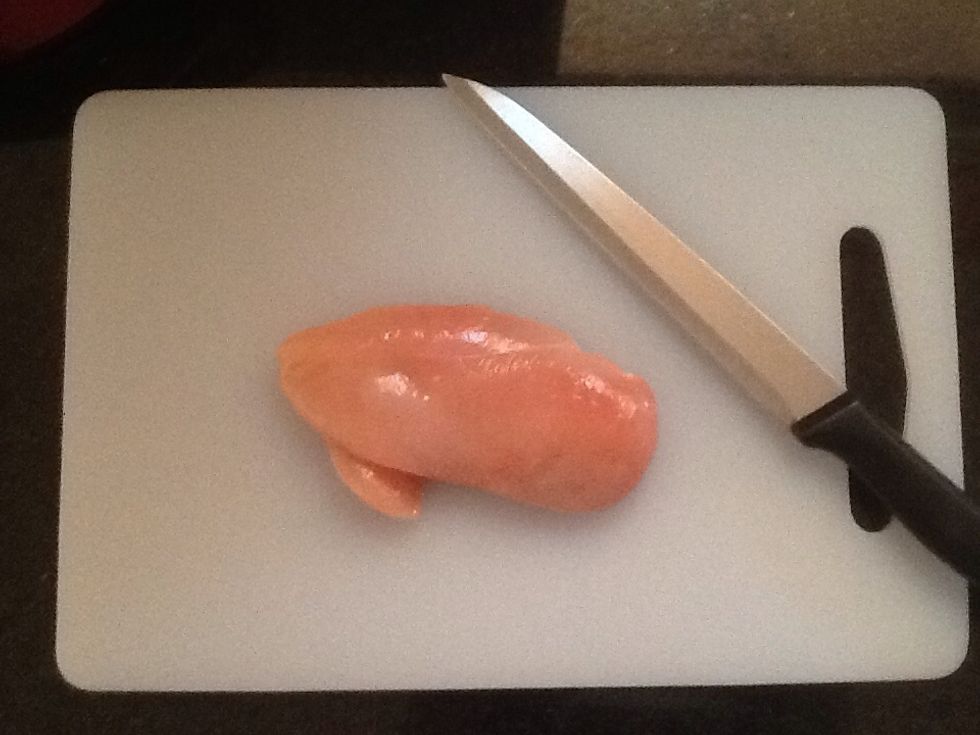 Firstly you would want to take off the fat off of the chicken breast.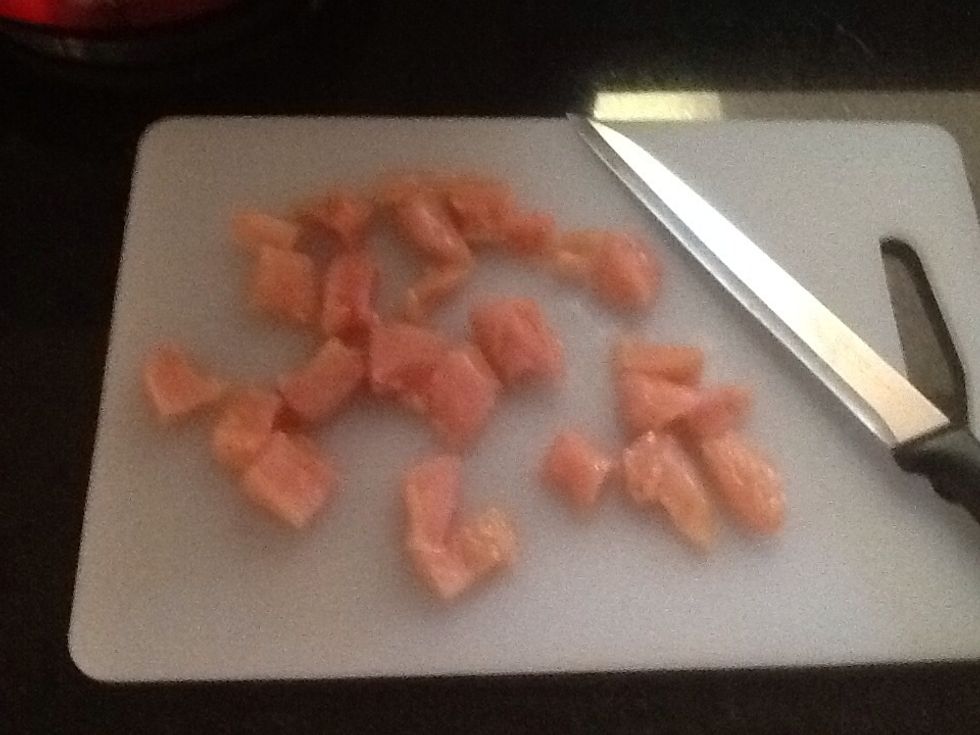 After you have finished dice up the chicken into little cubes. The method that is used is pork dicing. Instead of pork I used chicken.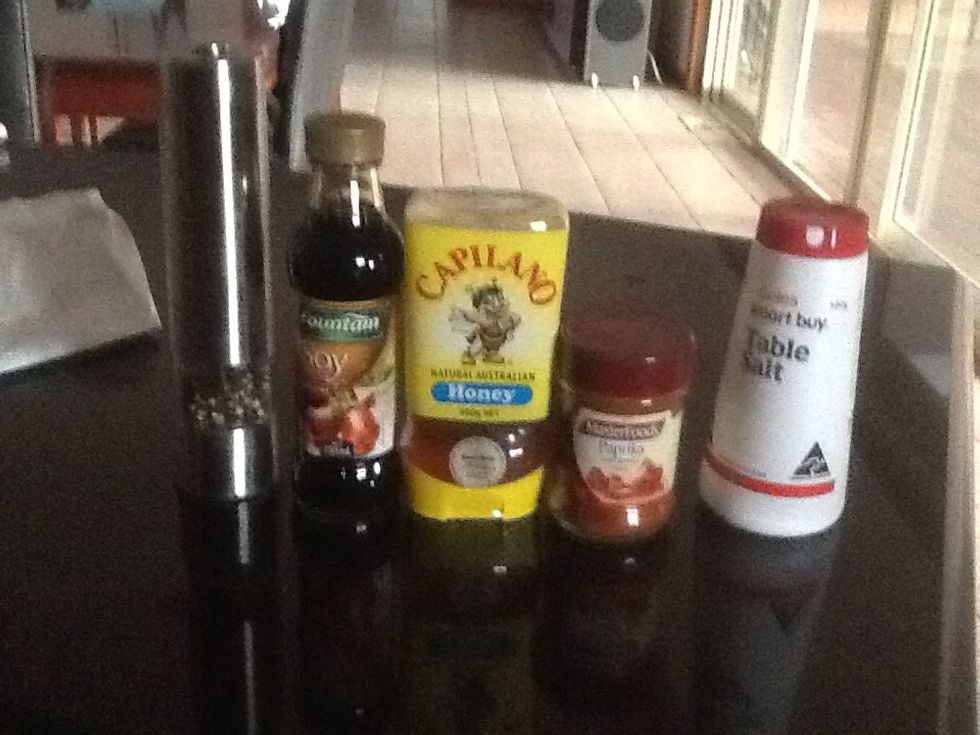 When you have finished the last step you have to gather your ingredients together and prepare them for marinating.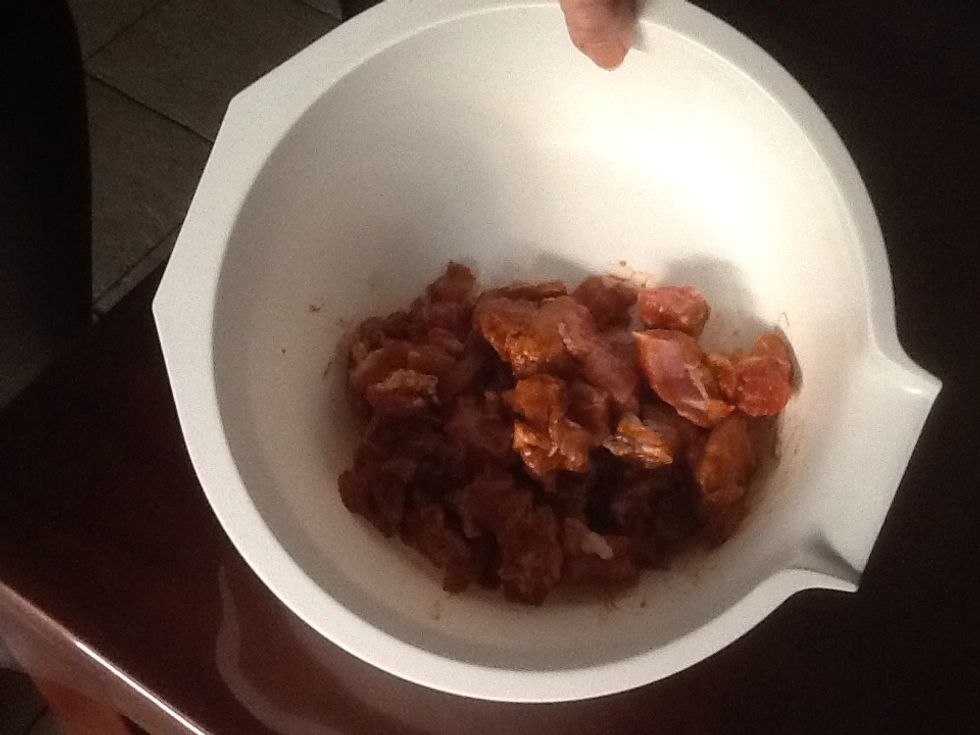 When your marinating make sure that most of the flavouring gets absorbed into the chicken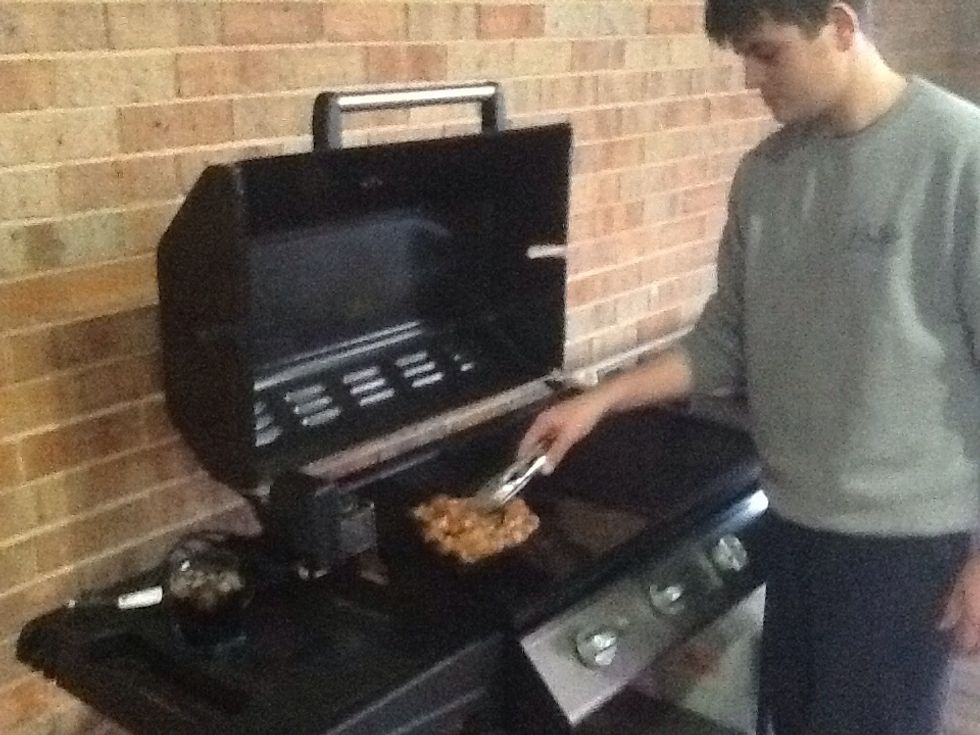 When you have finished marinating you have to cook them. You add a tablespoon of oil onto the fryer and let them cook through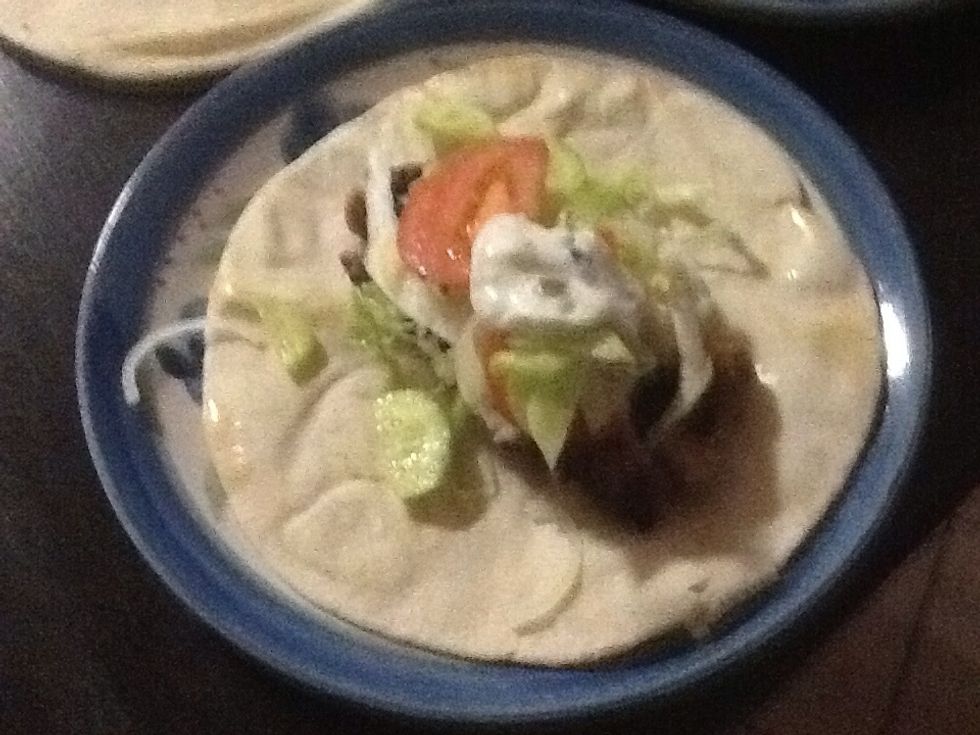 When you have finished cooking them you can add anything on top. You can use onion, tomatoes, lettuce and even garlic sauce.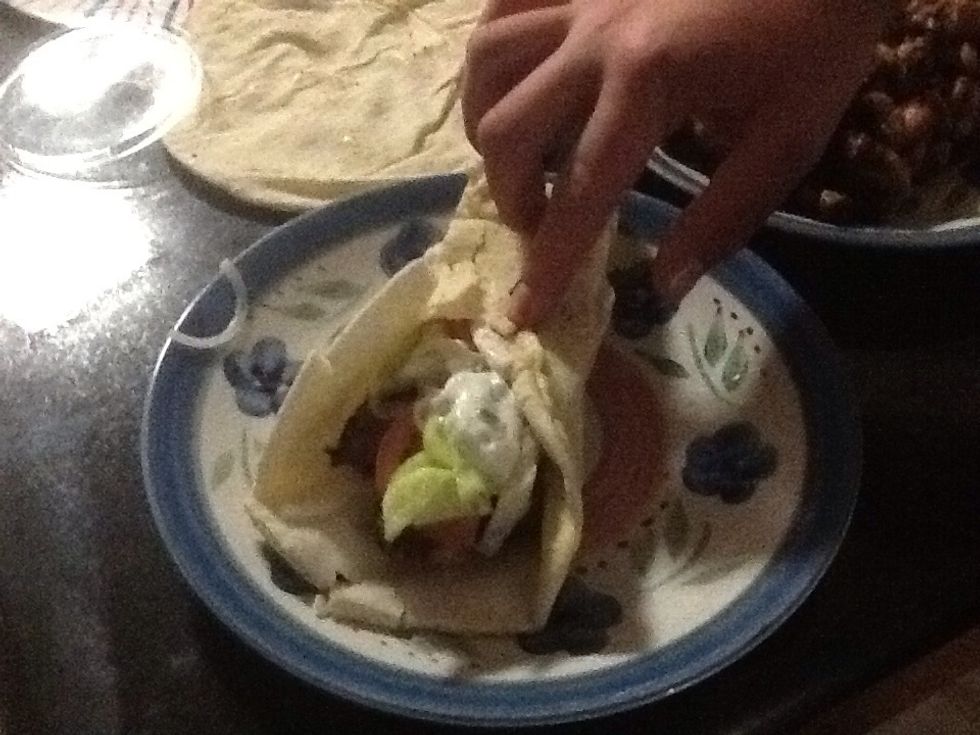 When you have added you toppings you just wrap it up and then you enjoy. The amount that this recipe makes is two souvlaki's.
1.0kg Chicken breast
1.0pch Salt
1/2c Soy sauce
2.0Tbsp Honey
1/2tsp Paprika ground
1/4tsp Pepper
1/2c Iceberg lettuce
1.0c Medium Tomato
1.0c Cucumber
1/4c Brown onions
1.0tsp Olive oil