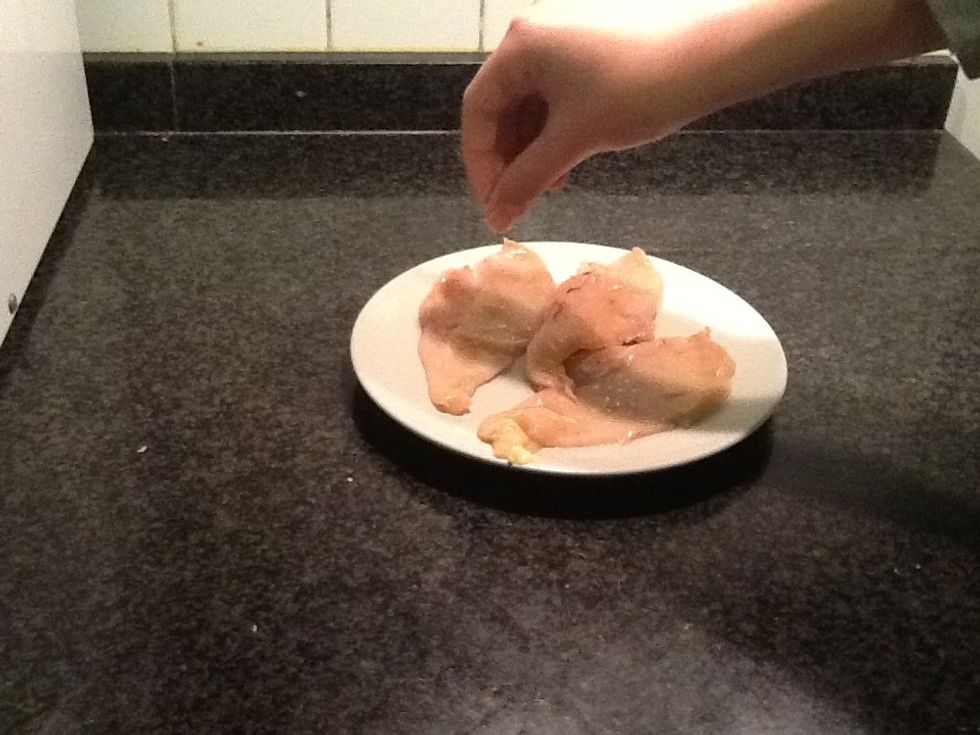 Throw a bit of salt on the fillet chicken.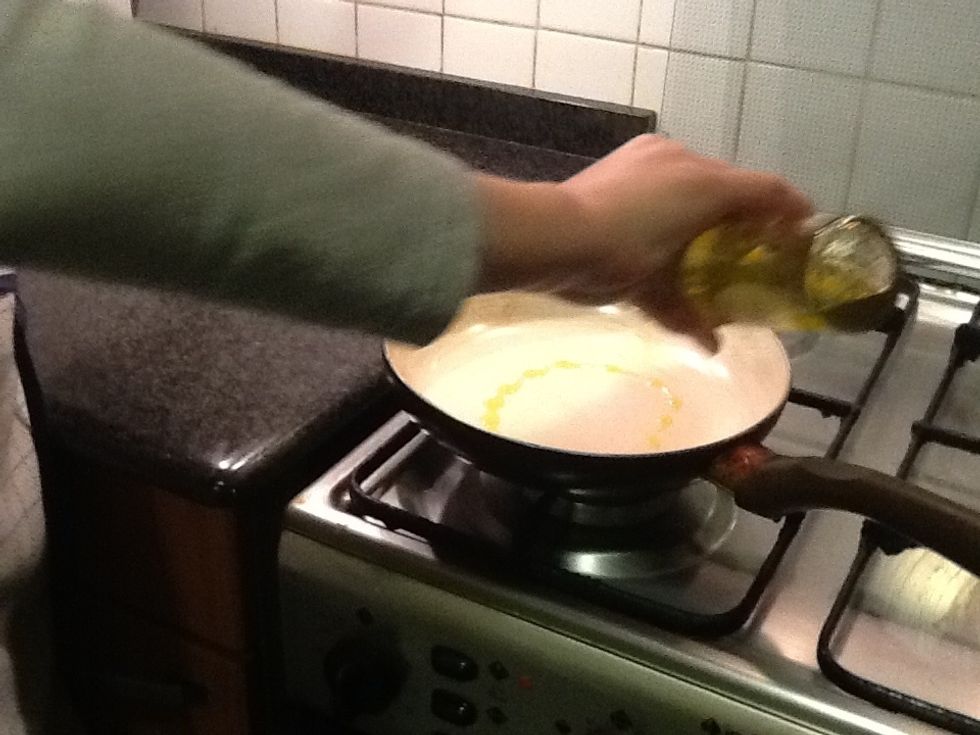 Throw a little oil on a pan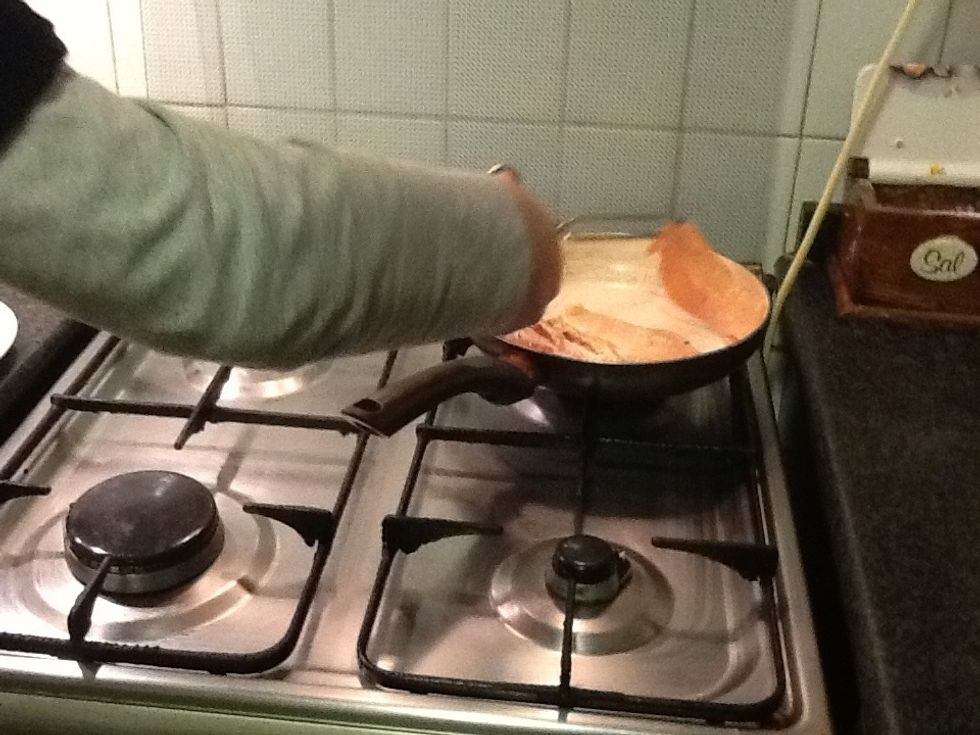 Put the fillet chicken on the pan and fry it.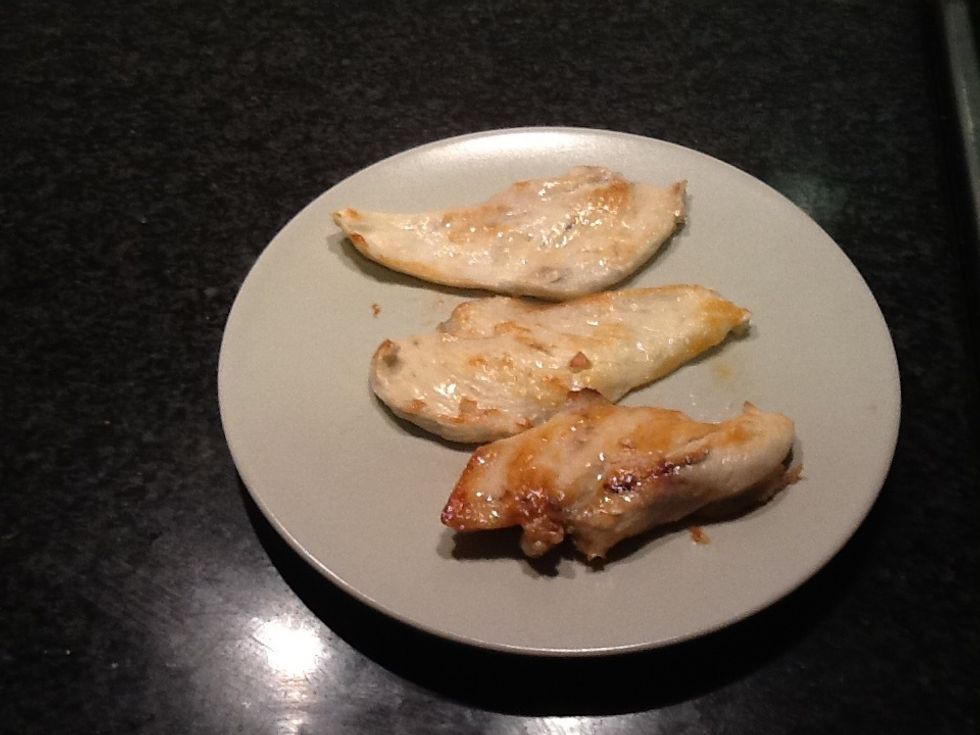 Your chicken would look like this. Remember: do not put the fried chicken on the same plate which you have put the crude chicken.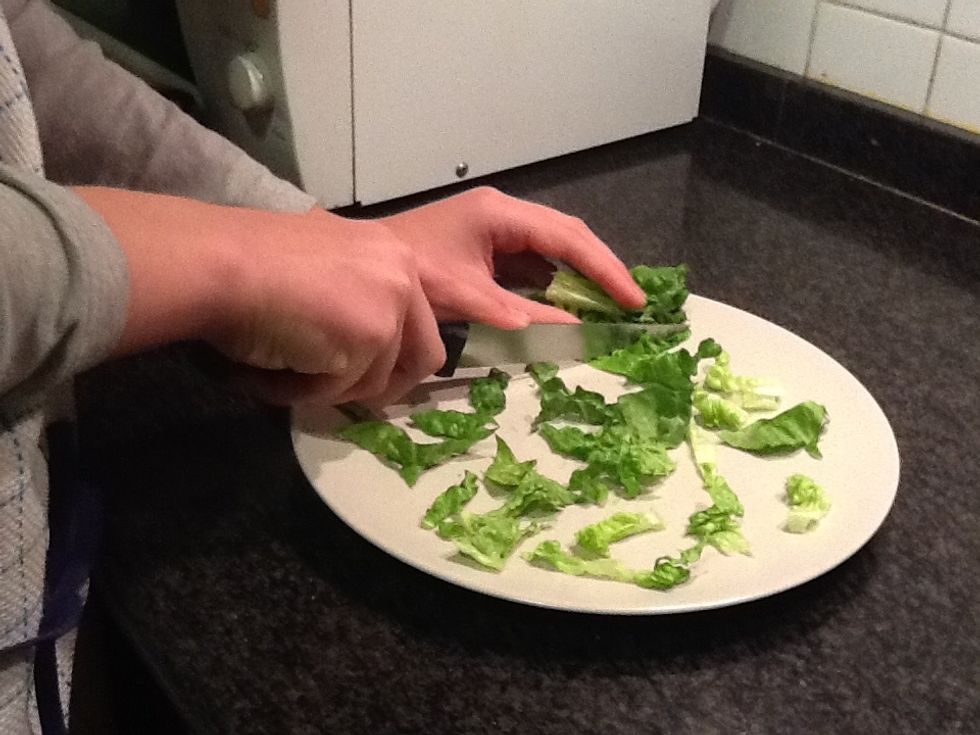 Cut the lettuce into little pieces.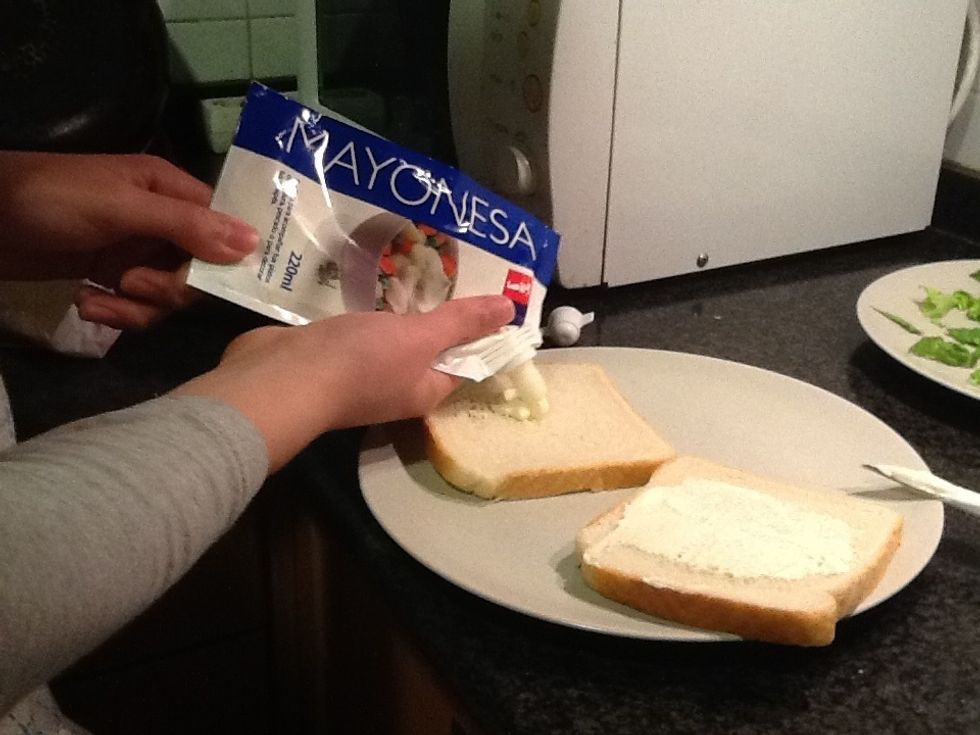 Take the two slices and put some mayonnaise on it.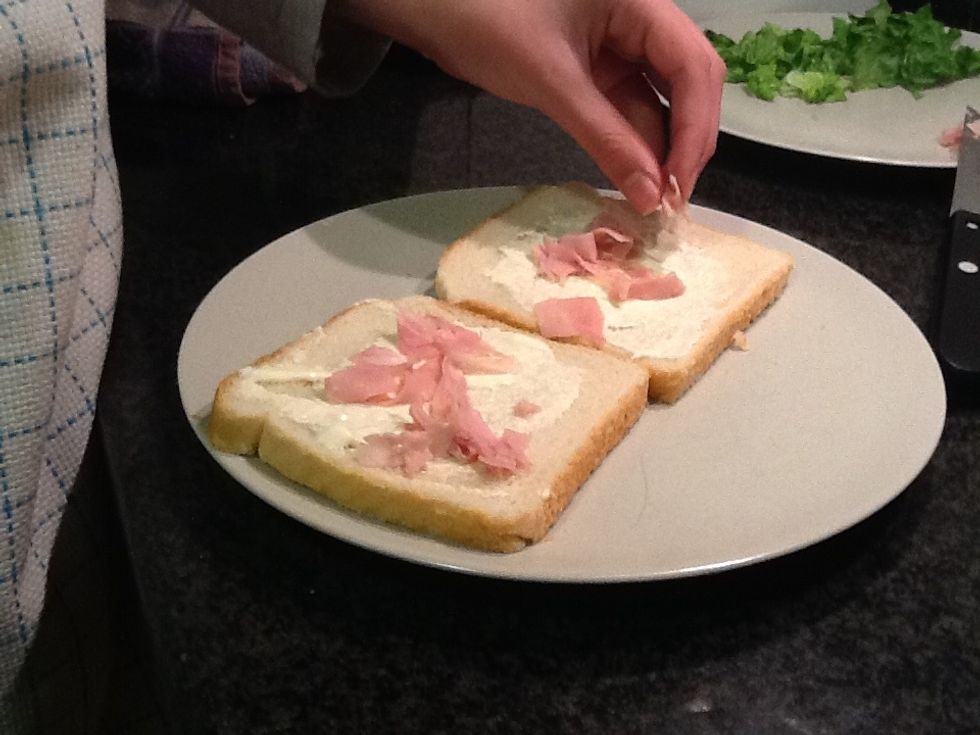 Cut and put little pieces of ham on the slices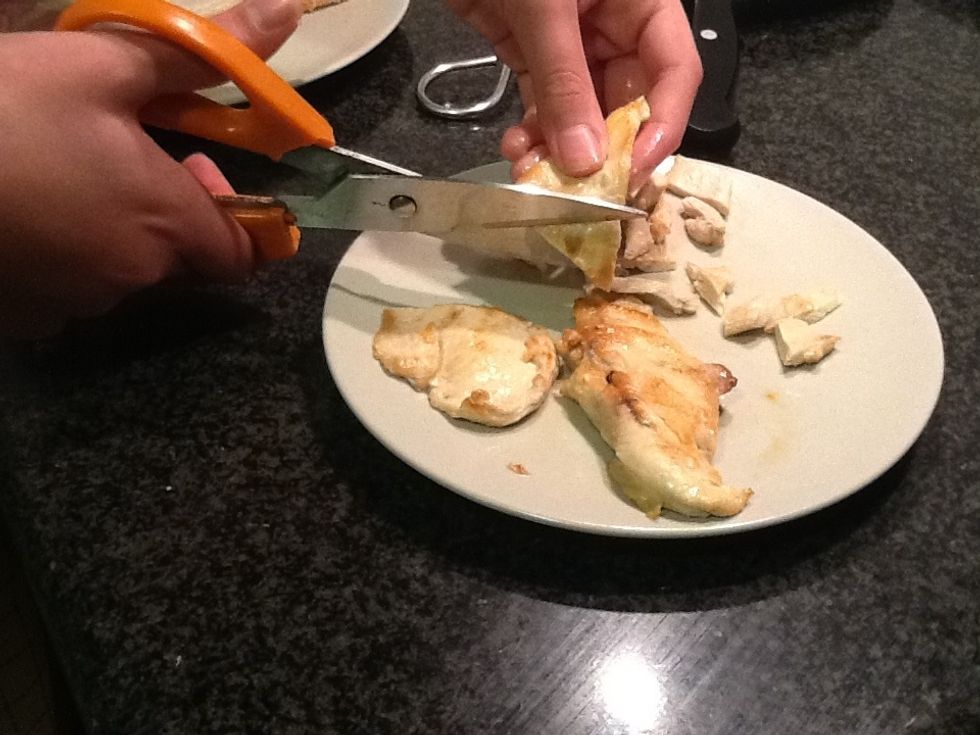 Cut the chicken into small pieces.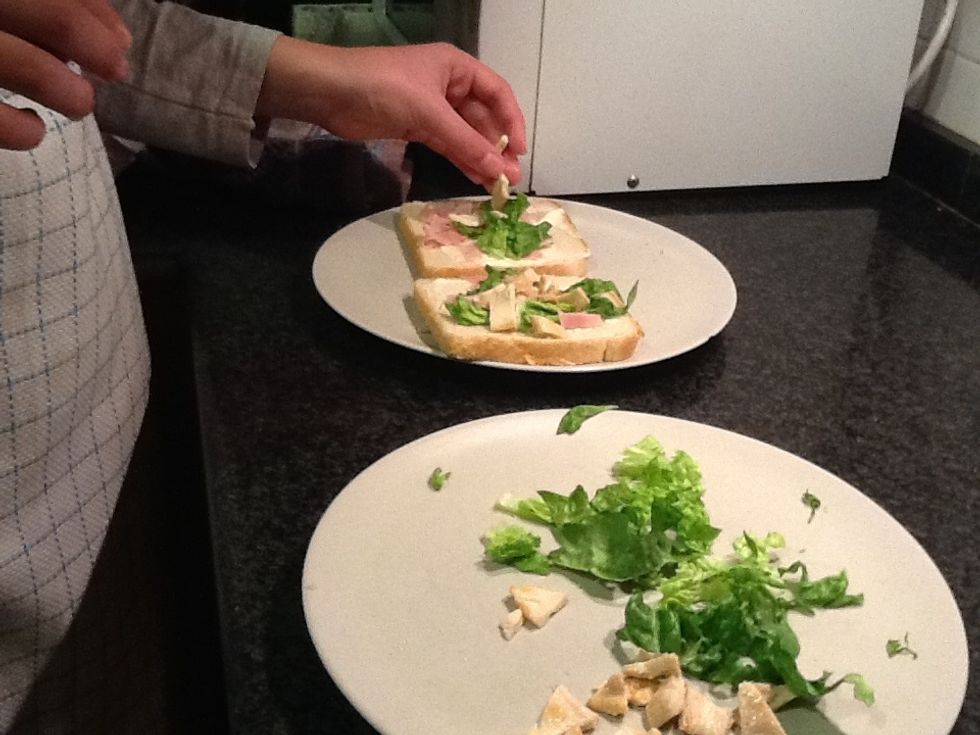 Put the pieces of lettuce and chicken in the two slices.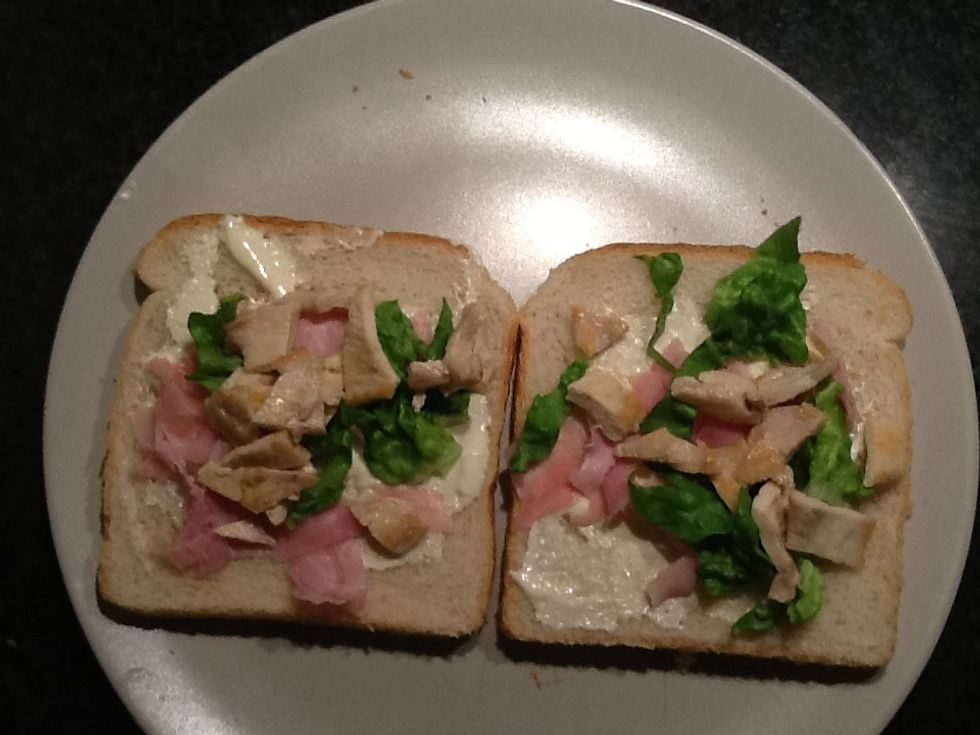 Your sandwich would look like this.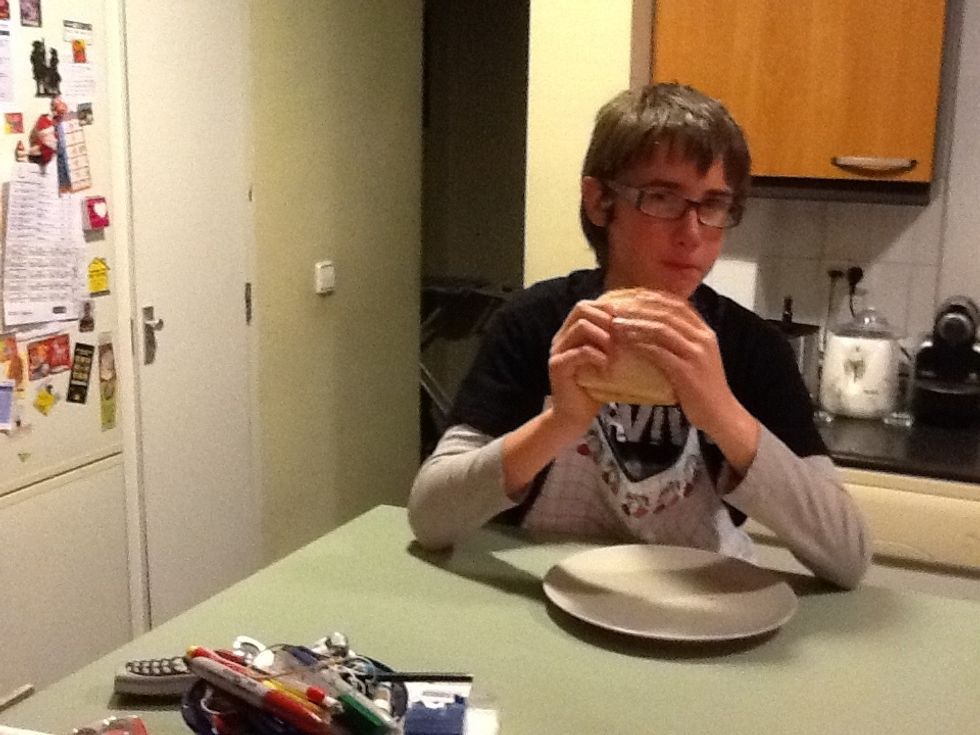 Now you're ready to eat your sandwich! Enjoy it!
1.0 Fillet chicken
2.0 Slice
1.0 Lettuce
1.0 Ham
1.0 Oil
1.0 Salt
1.0 Pot of mayonnaise