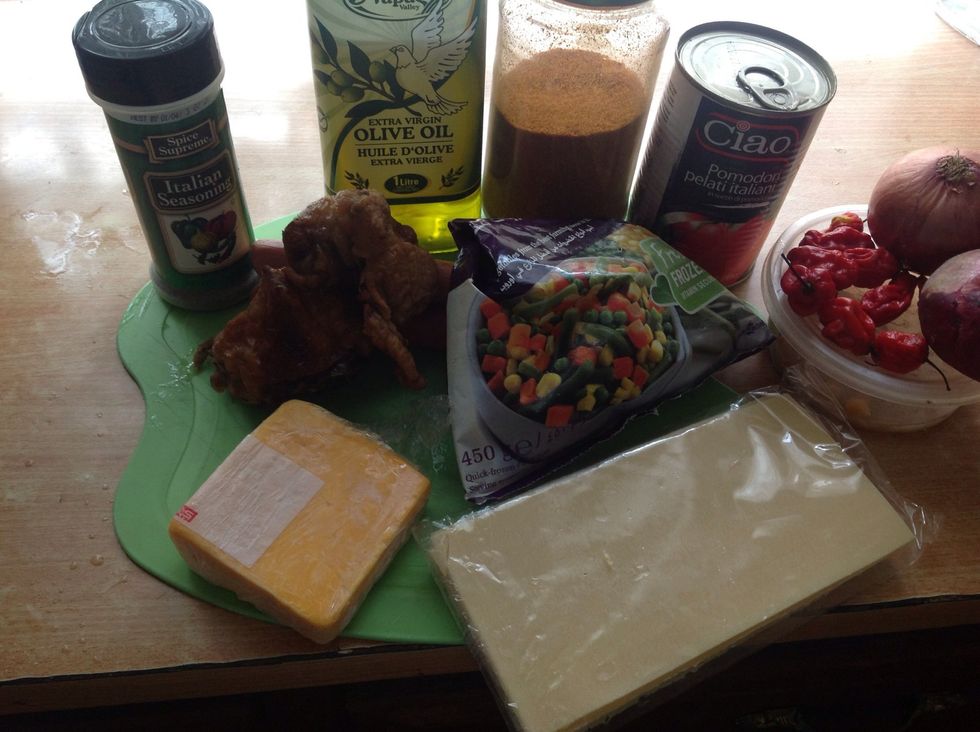 Gather your ingredients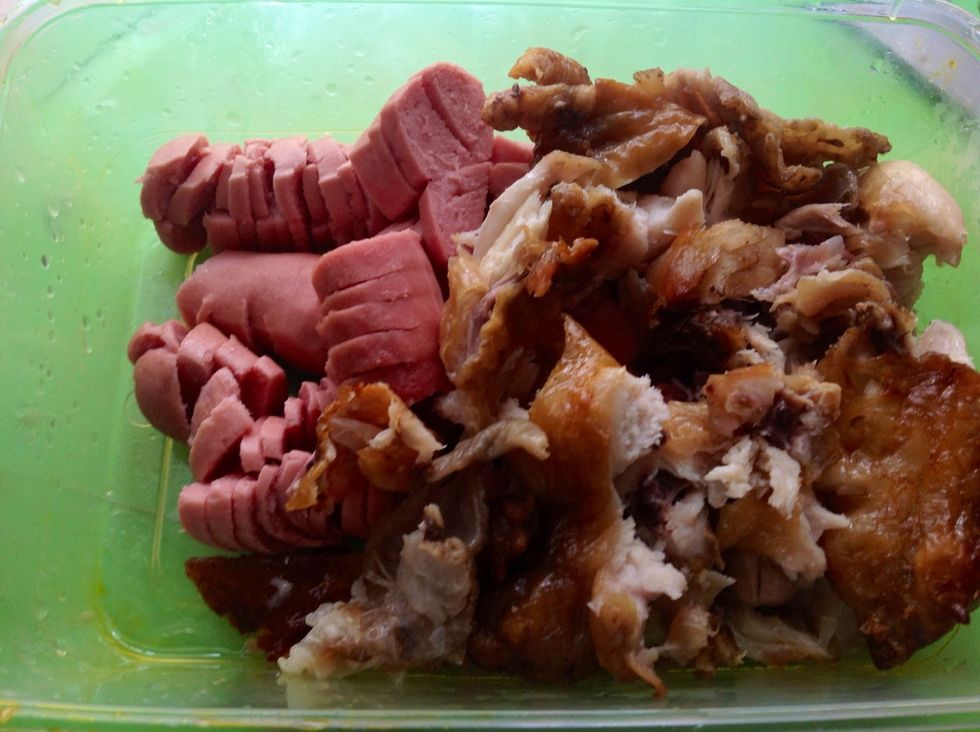 Chop your meat of choice I'm using grilled chicken and chicken franks (the smokiness of the franks make this!)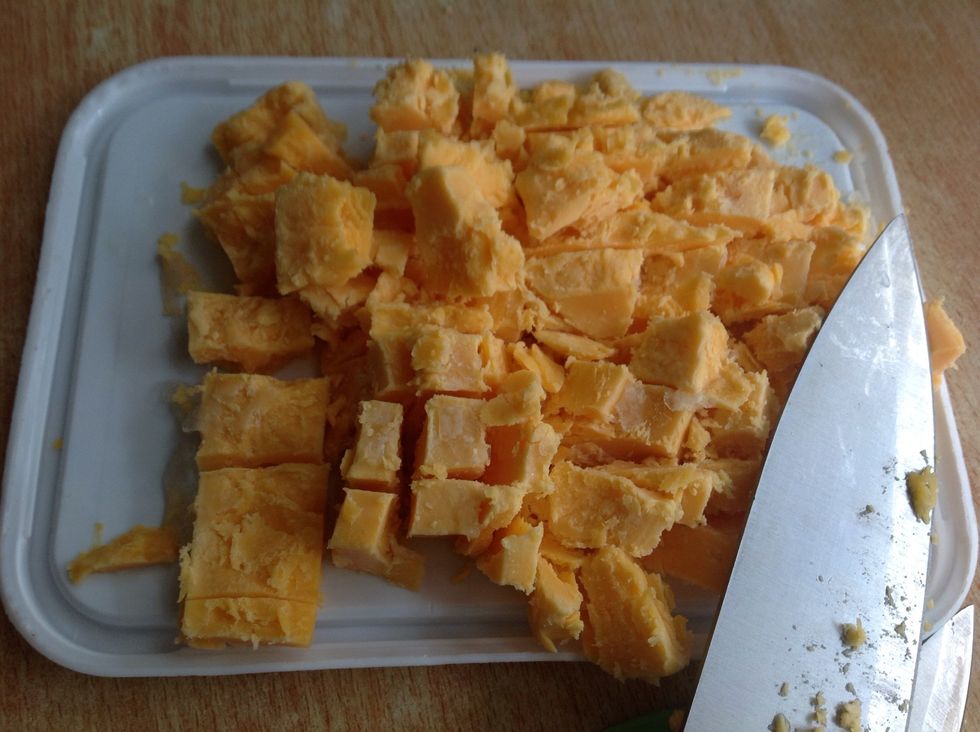 Chop or grate your cheddar cheese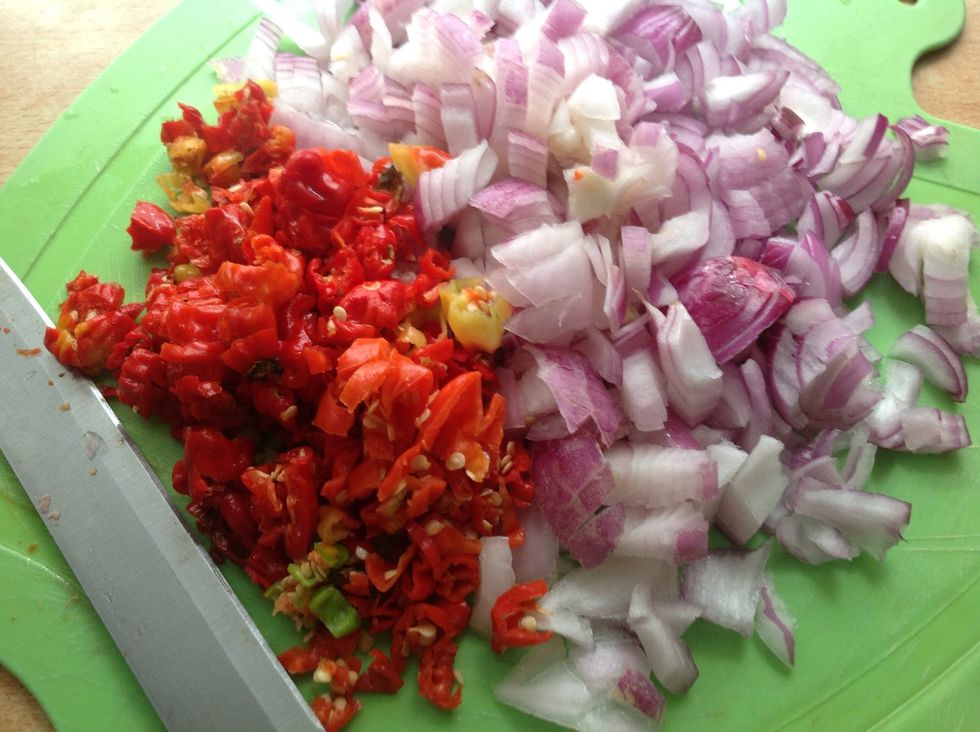 Onions and pepper...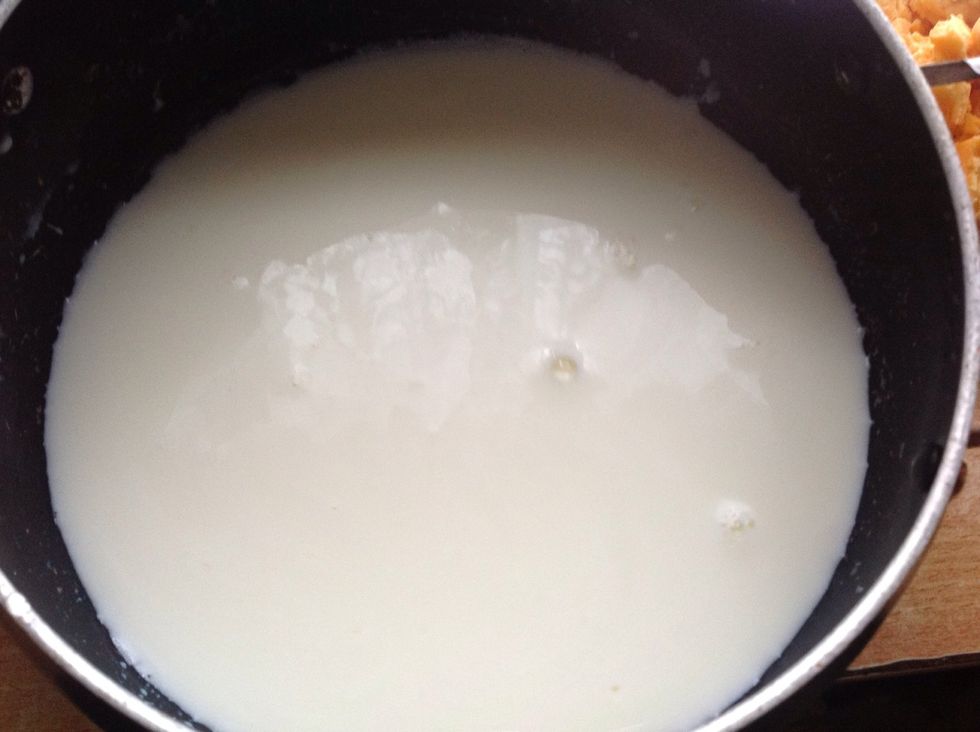 Add your milk to a saucepan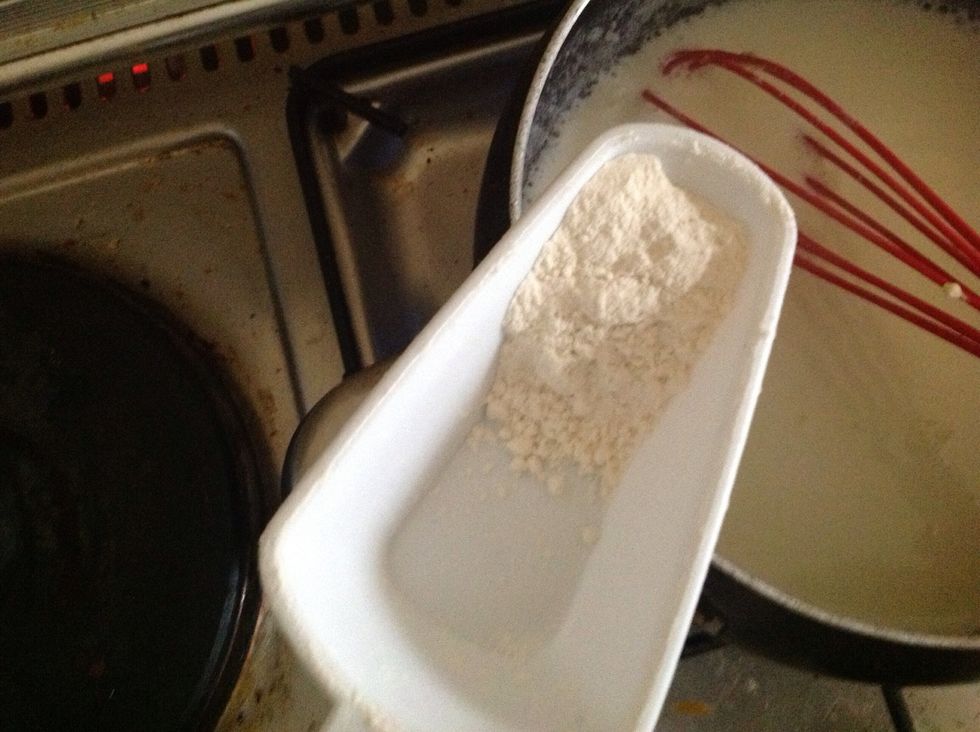 Add a tablespoon of flour while whisking to avoid lumps. Allow to simmer and thicken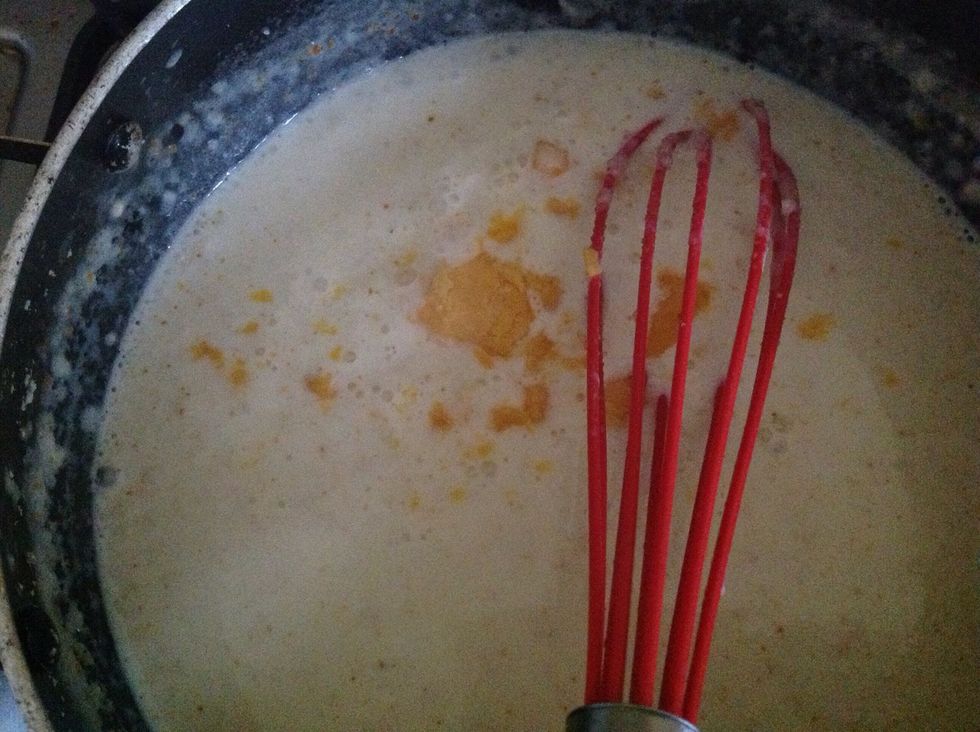 Add bout two thirds of your cheese to the sauce pan, lightly season with salt and pepper and take off the heat.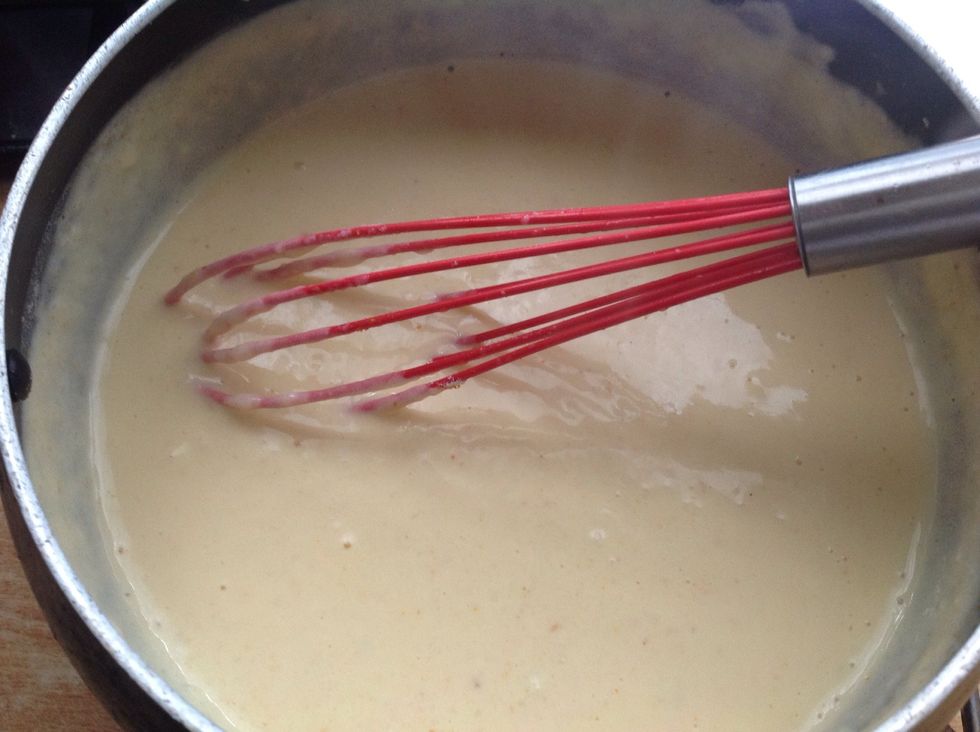 Cheese sauce ready. You can use store bought and skip the last three steps, It's just as good.
Sautée your onions and peppers in another saucepan with extra virgin /olive oil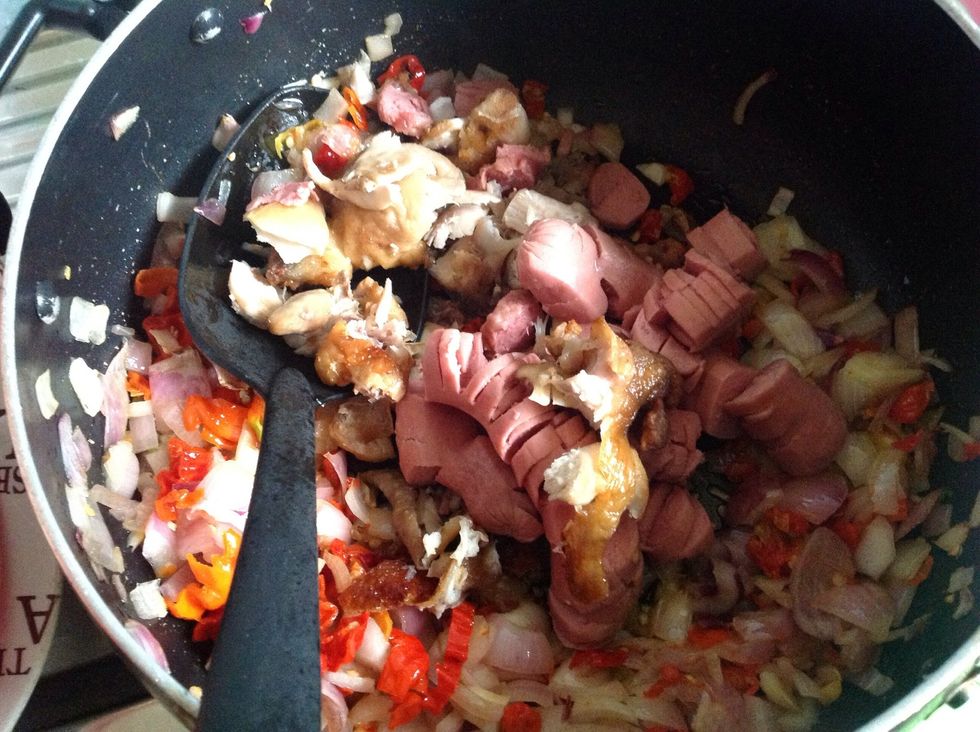 Add your chopped meat after about 5 mins and fry for a further 5 mins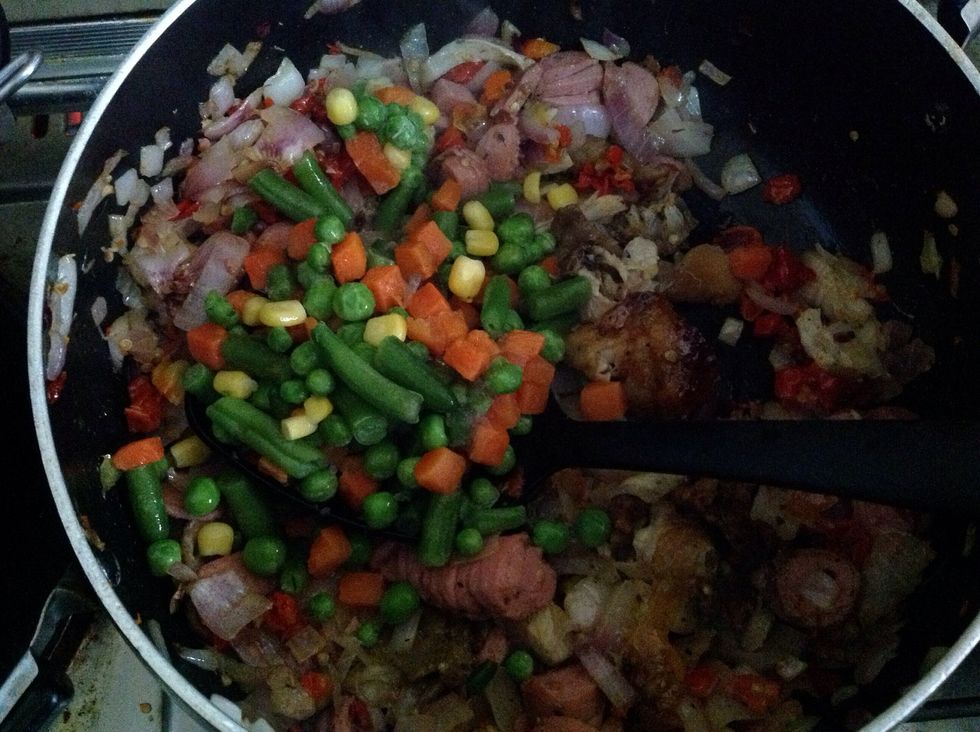 Add your mixed veg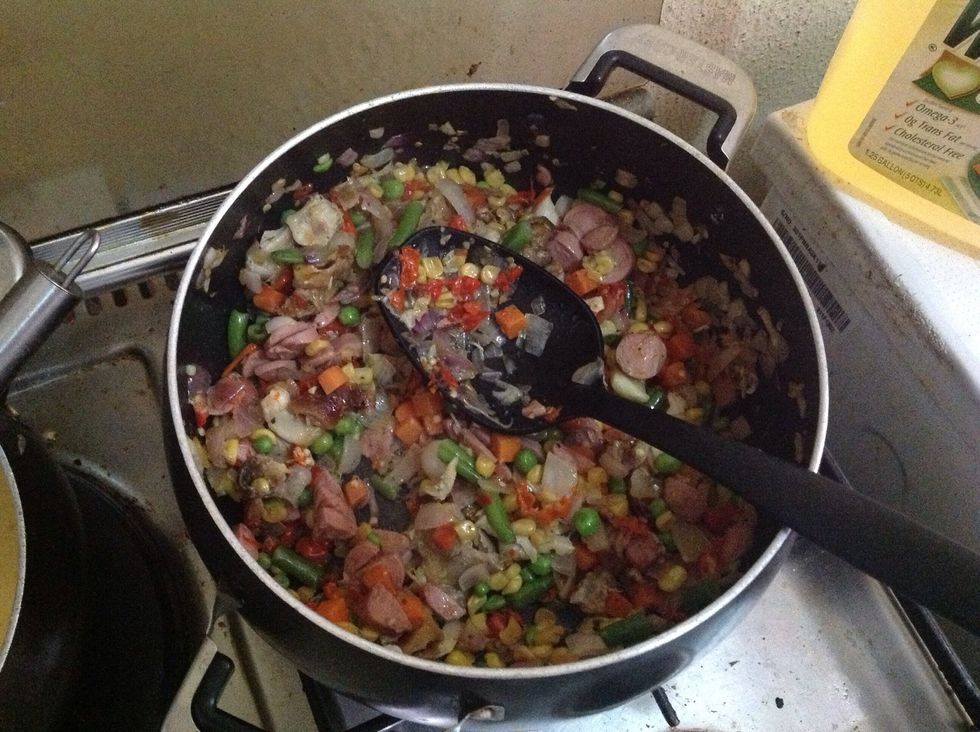 After a few mins...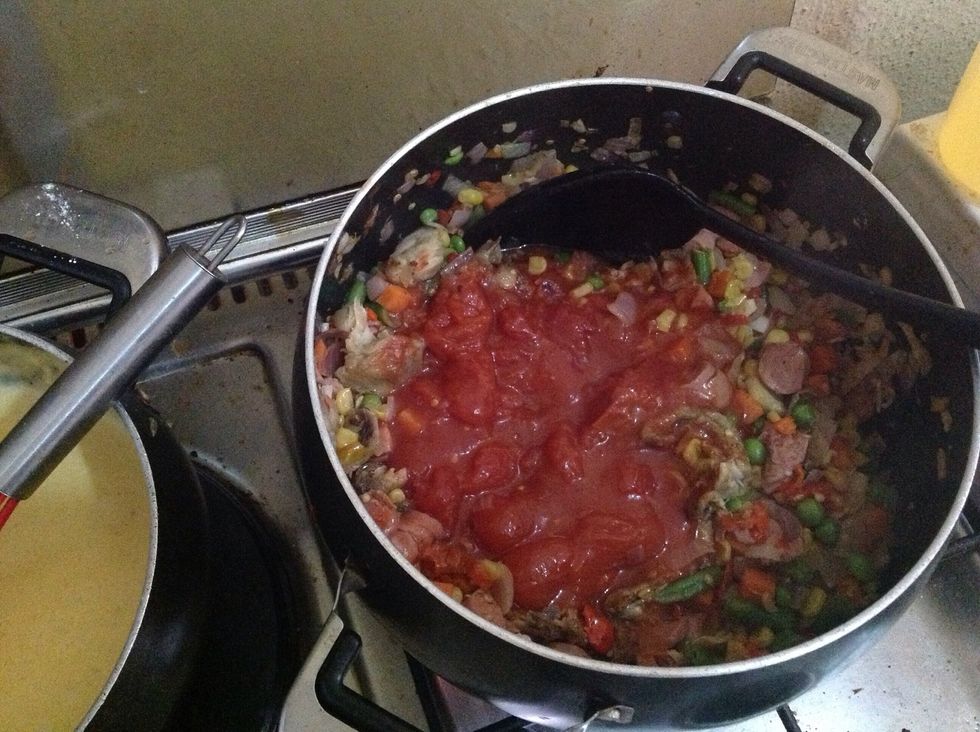 Add your chopped tomatoes and some salt to season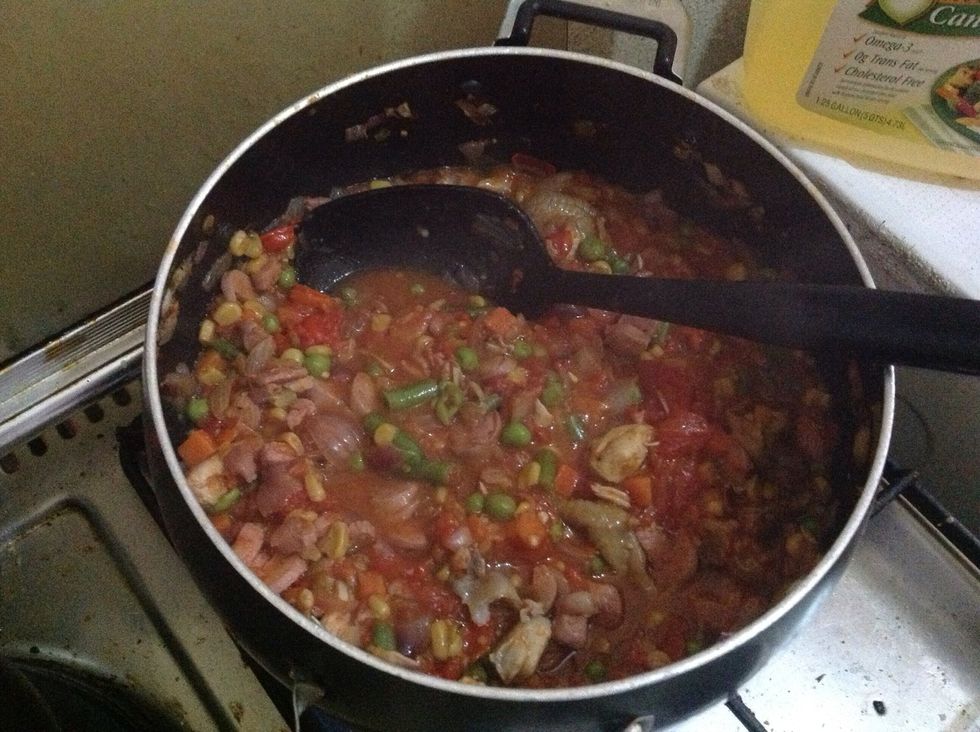 Bring to a fierce boil and take off the heat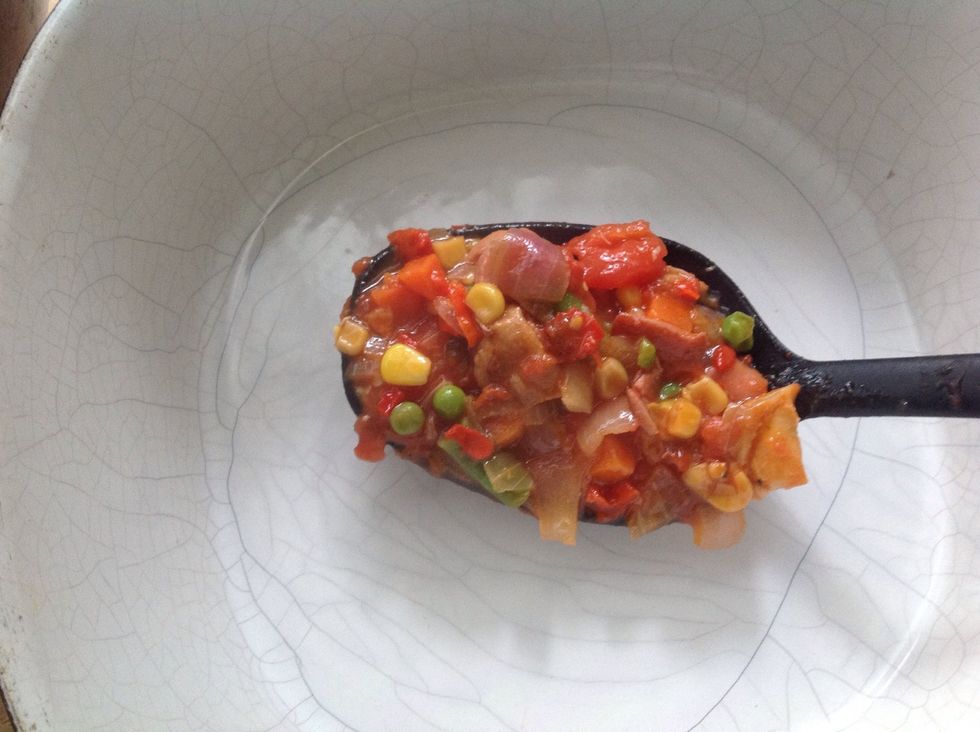 Add your meat and veg mixture to the bottom of your baking dish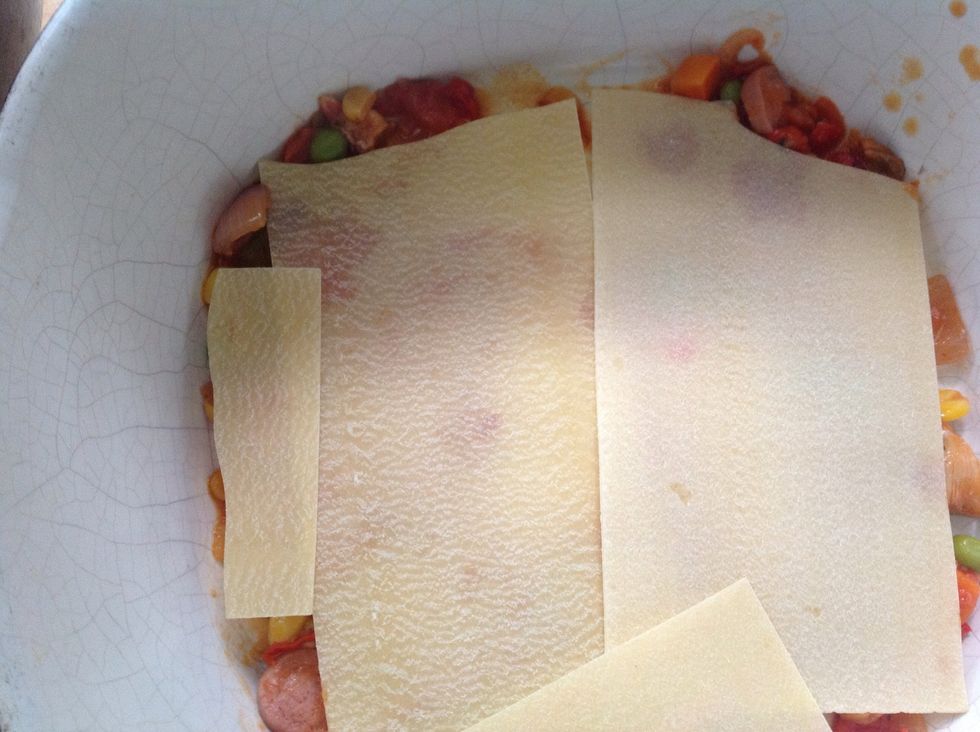 Spread and add a layer of lasagne sheets
Add another layer of the meat and veg mix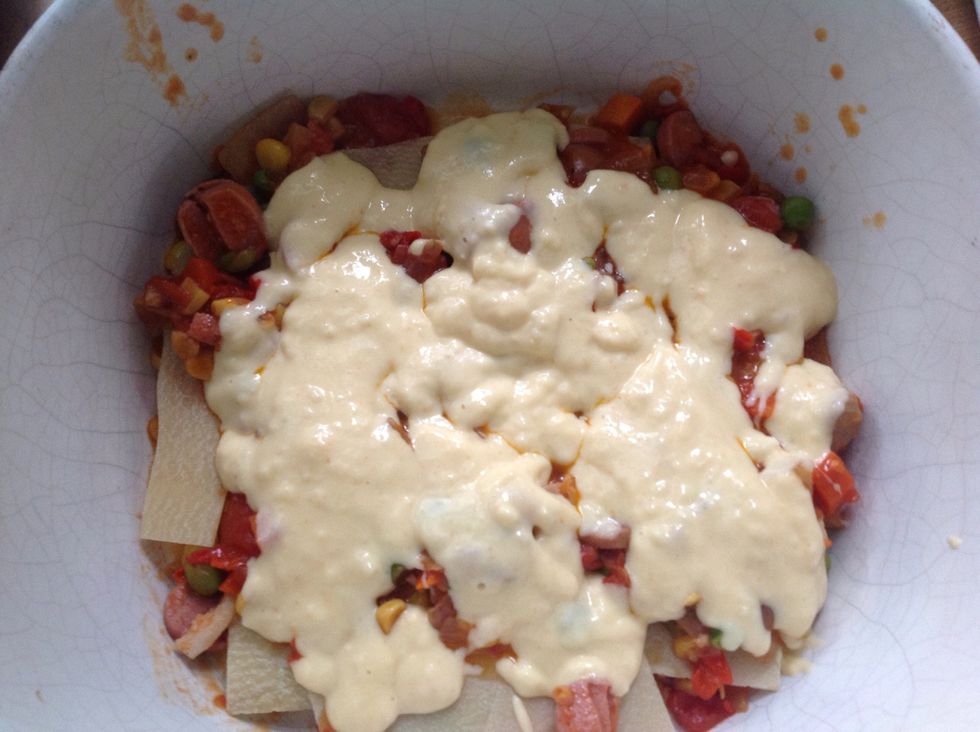 Cheese sauce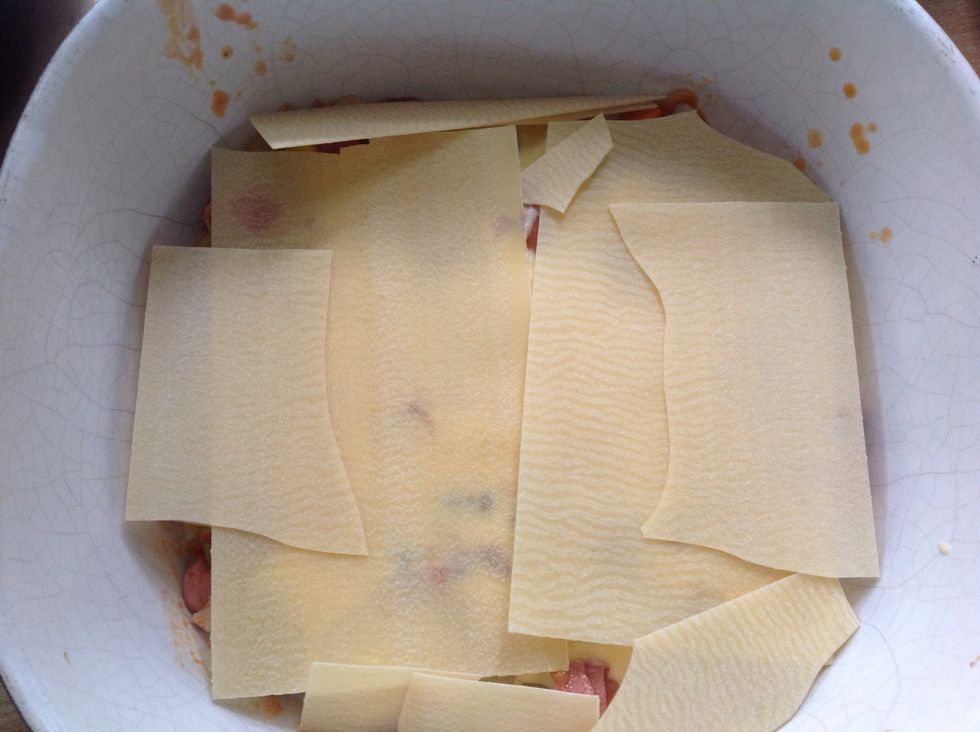 Repeat the same steps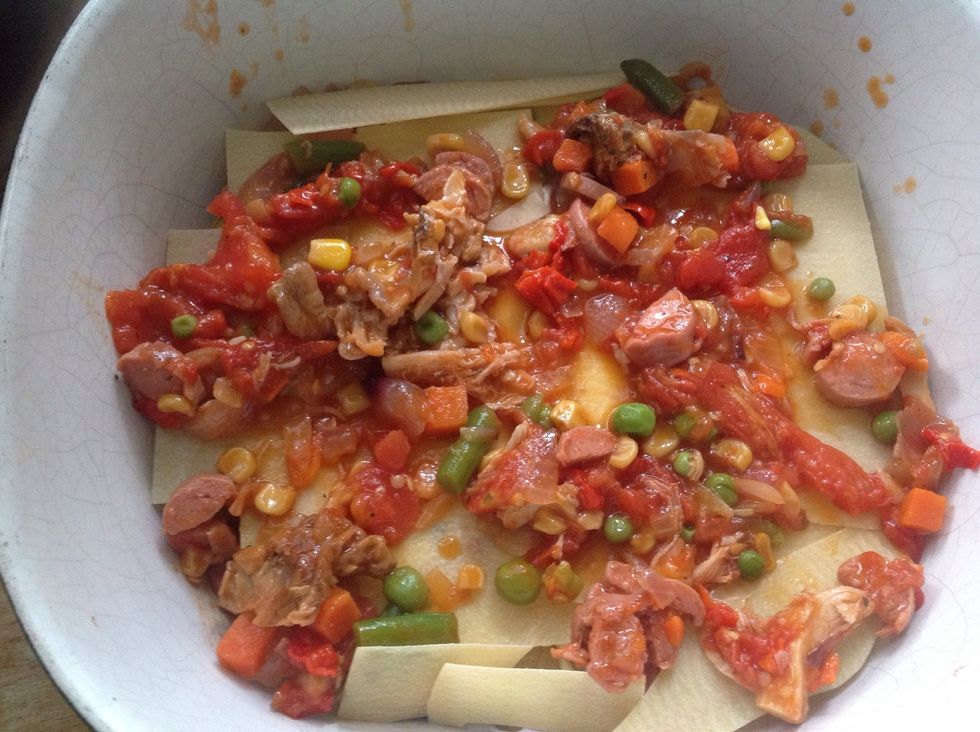 Till you run out of ingredients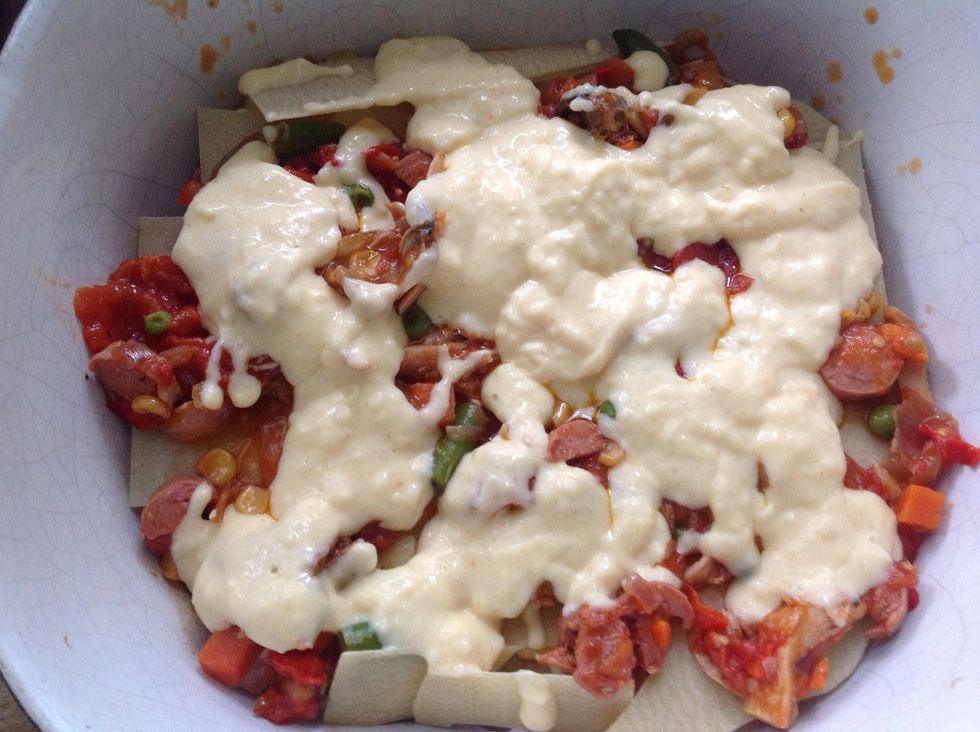 I had 3 layers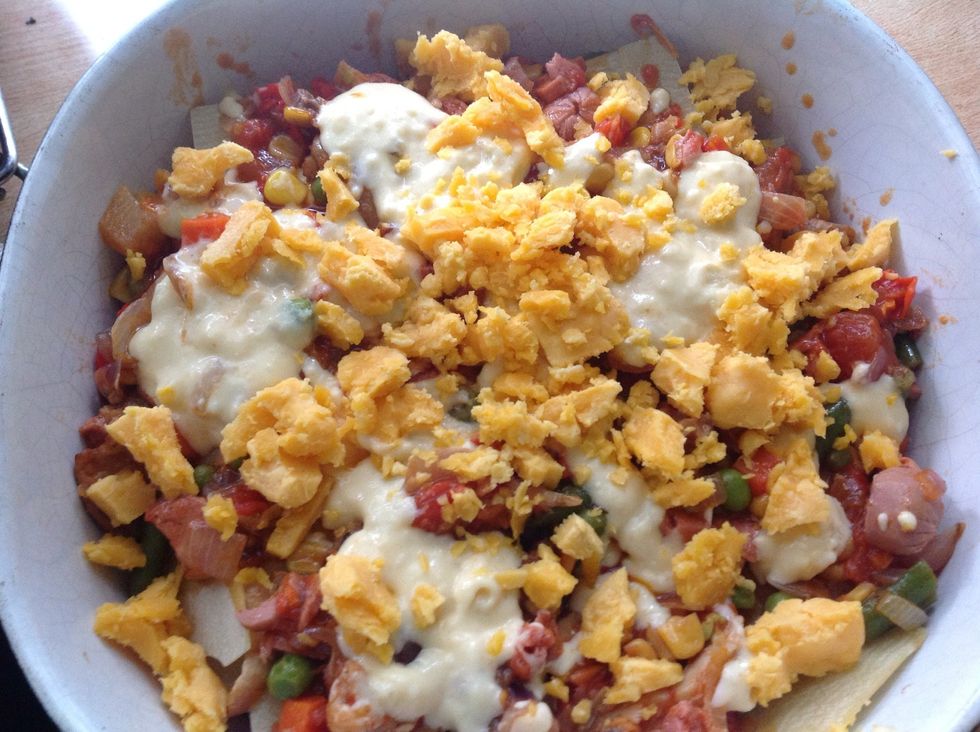 Top the last layer with your left over cheese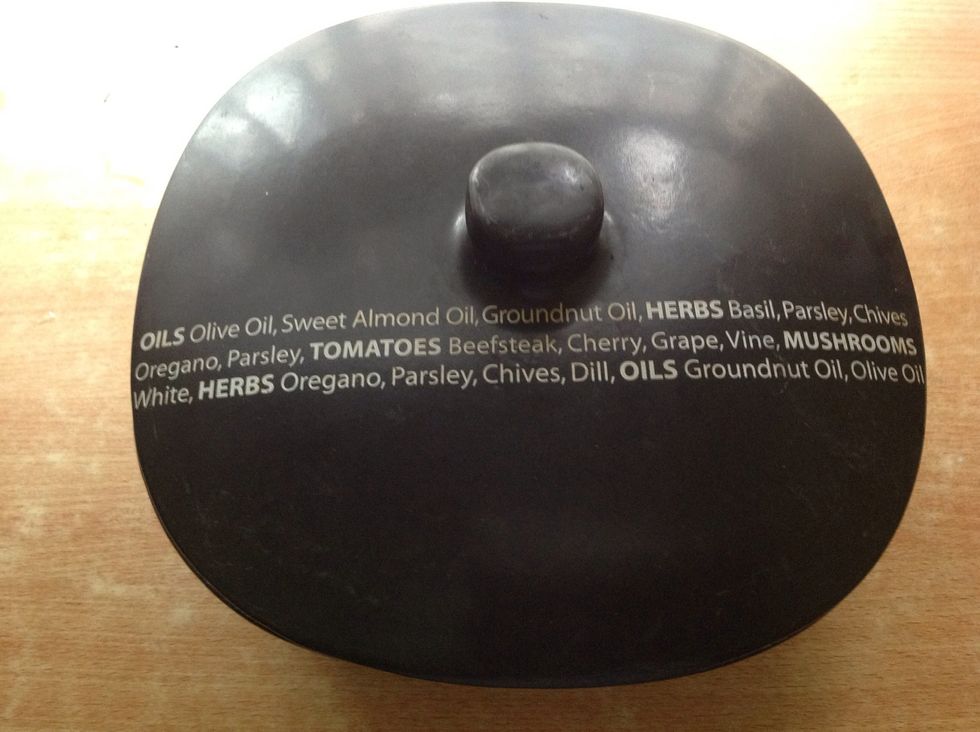 Pour in a cup of water, cover and place into a preheated oven at 350 for about 40 mins
Done! If you want a brown crusty top you can take off the lid and place under the grill for 10 mins
Serve and enjoy (Let's pretend the greens cancel the fat :D)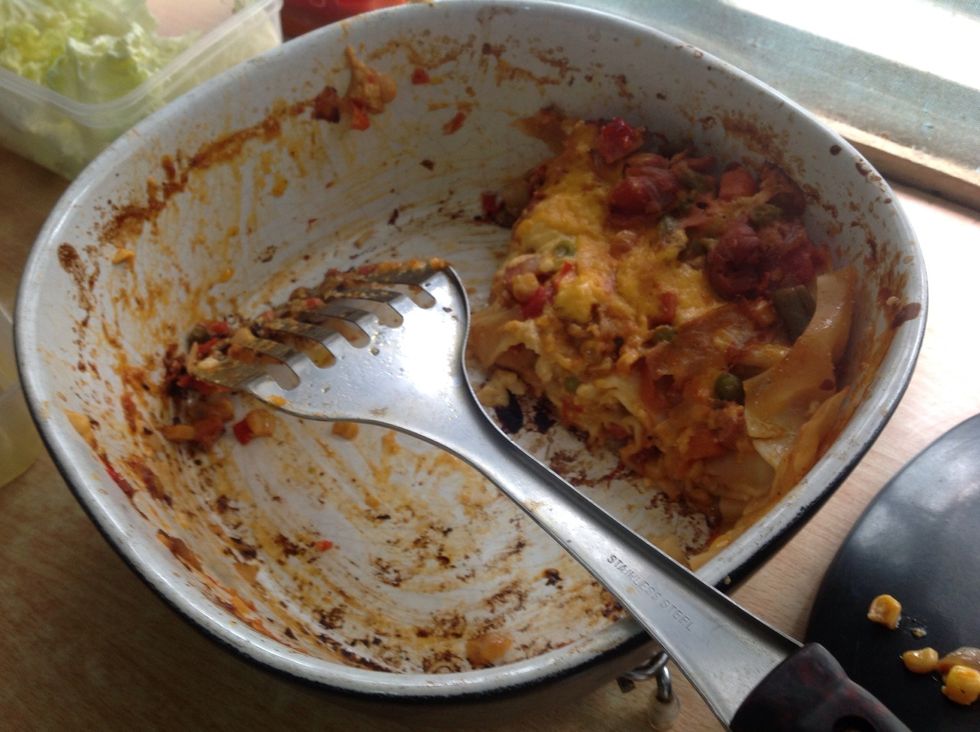 2 adults and 5 mins later ...
200.0g Chicken/meat of choice
1.0 Plum or chopped tomatoes (Can)
1.0c Mixed Vegetables
2.0 Onions medium
Chili Peppers (handful)
1.0c Milk
200.0g Cheddar cheese
2.0Tbsp Flour
Lasagne sheets (8-10)
1.0tsp Italian seasoning
1/2tsp Salt
1.0c Water
3.0Tbsp Extra virgin olive oil