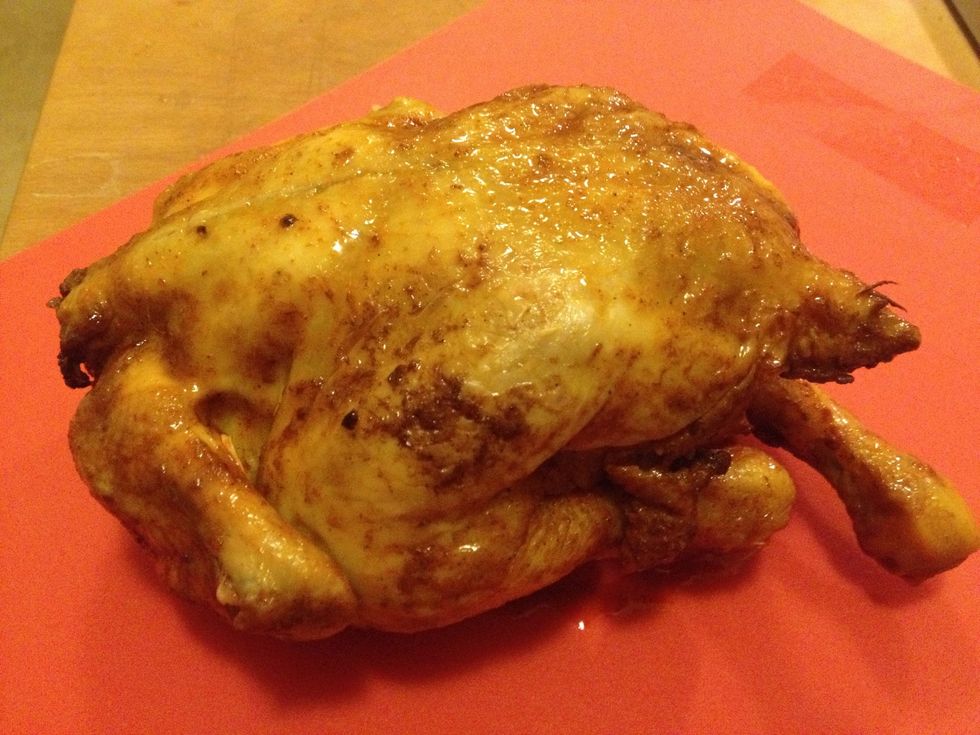 Now in Sweden most if not all food stores worth mentioning sell grilled chicken and this is what I used for this dish.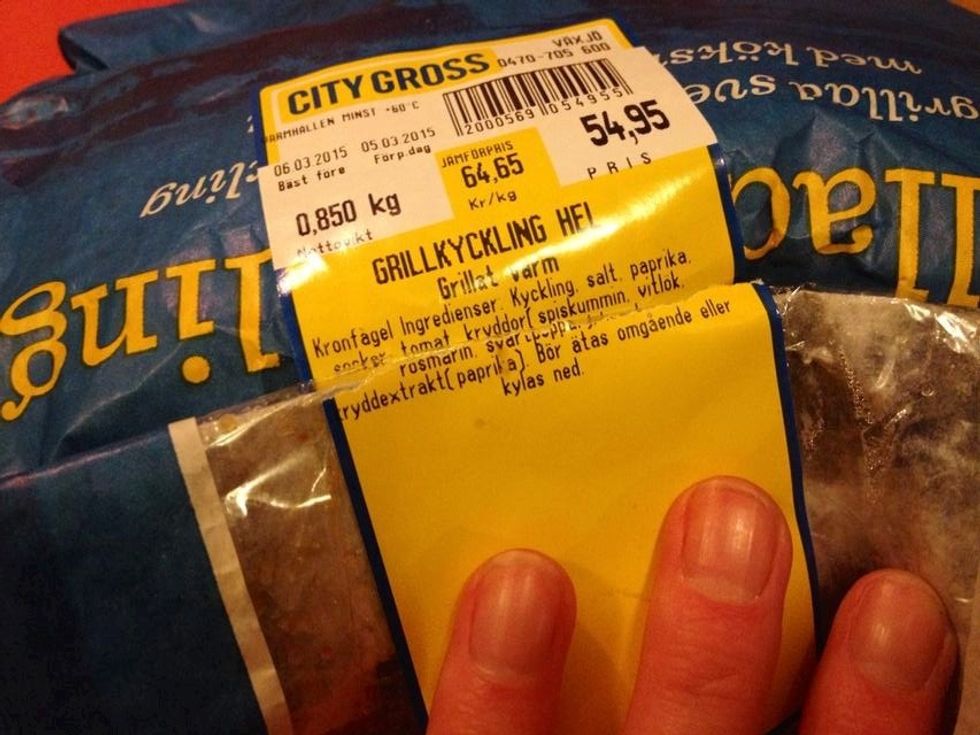 The seasoning is paprika, tomato, garlic, cumin, rosemary, black pepper and perhaps something more.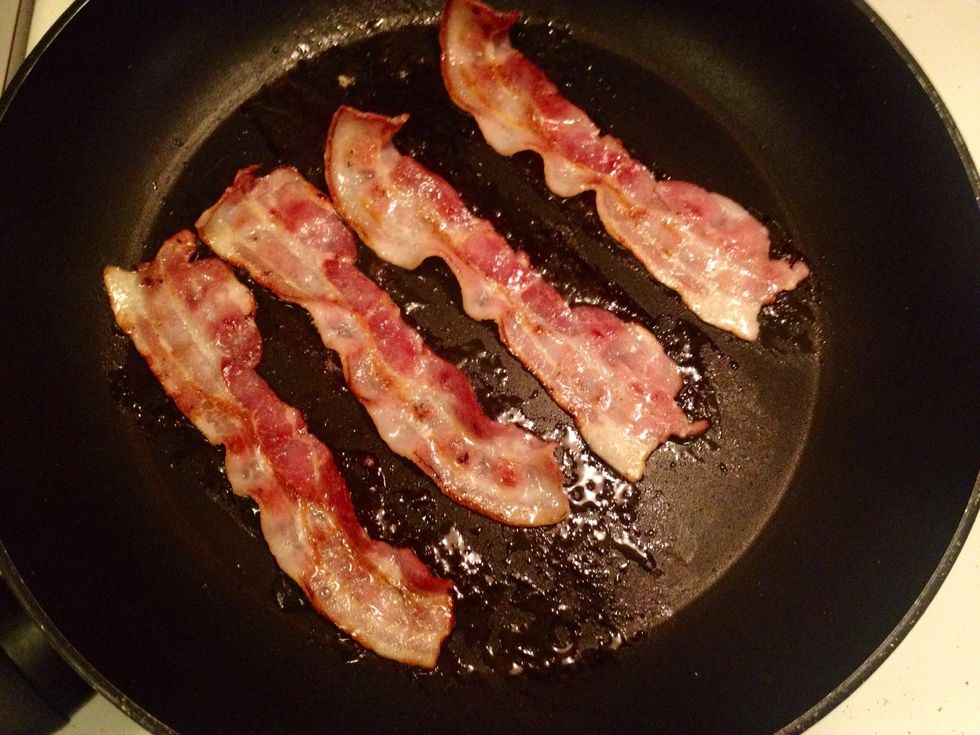 Fry some bacon.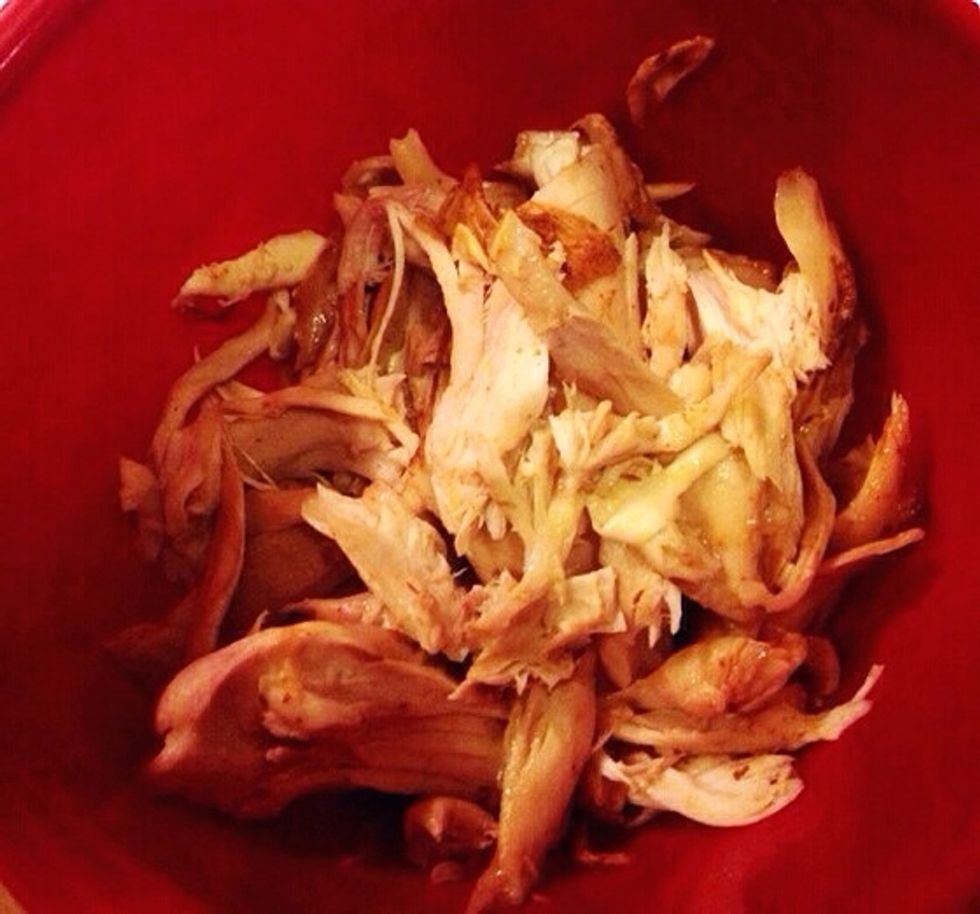 Shred the chicken.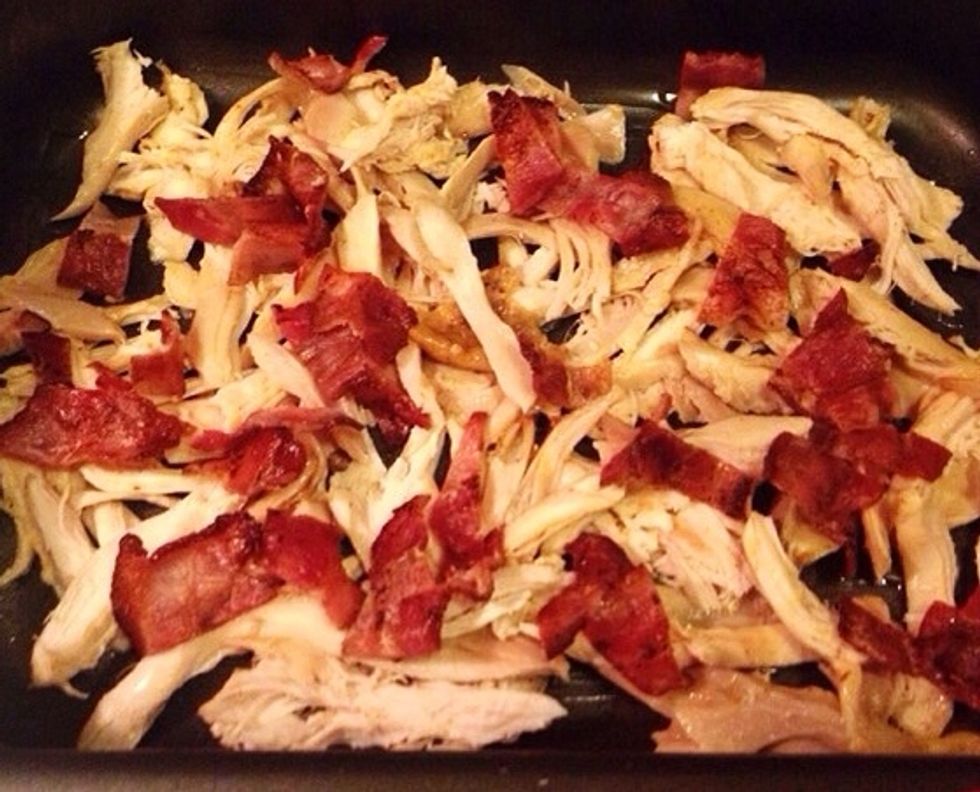 Butter an oven dish and start layering chicken, bacon and cheese.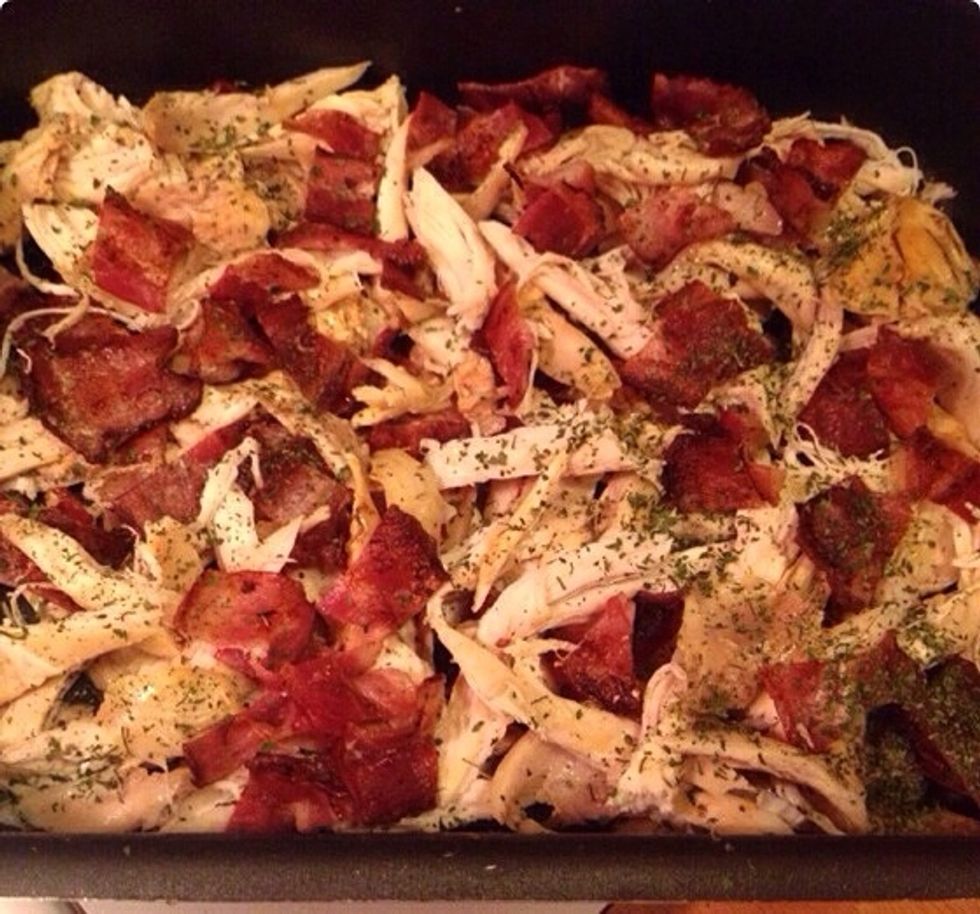 Season with dried chervil.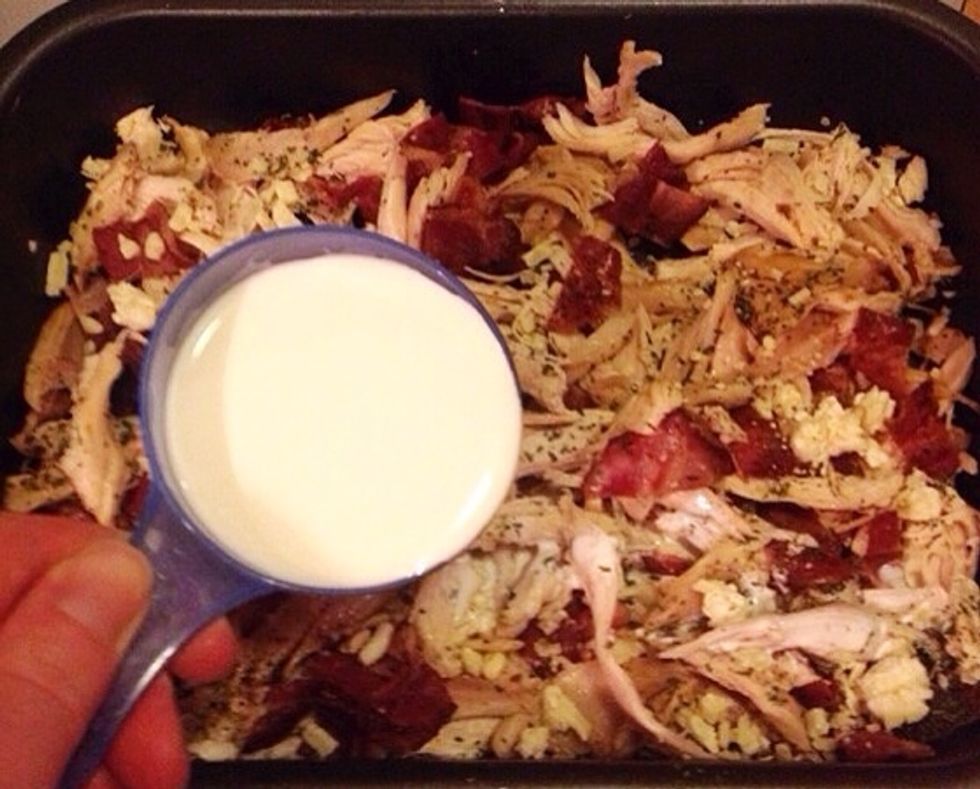 Add cream and bake in the oven for 15-20 min.
Serve with a salad..
..or your favorite pasta!
1/2 Grilled chicken
Bacon (4 slices)
50.0ml Grated cheese
1.0tsp Chervil
Cream
Karin Siöö
Lives in Sweden. Gets inspiration from trips, blogs & international students I meet at work.