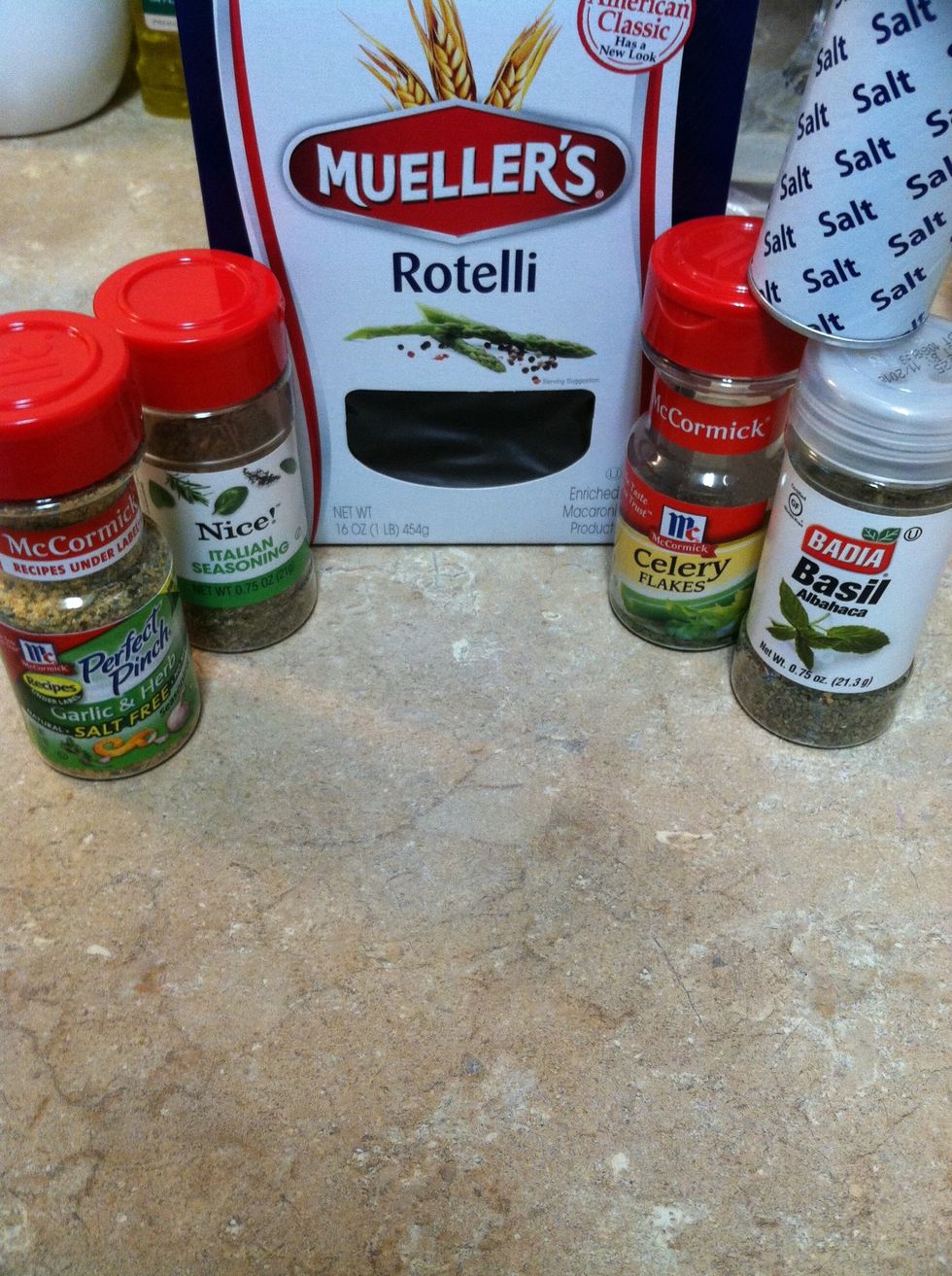 Items Needed
Add water with the Rotelli noodles until they boil and turn soft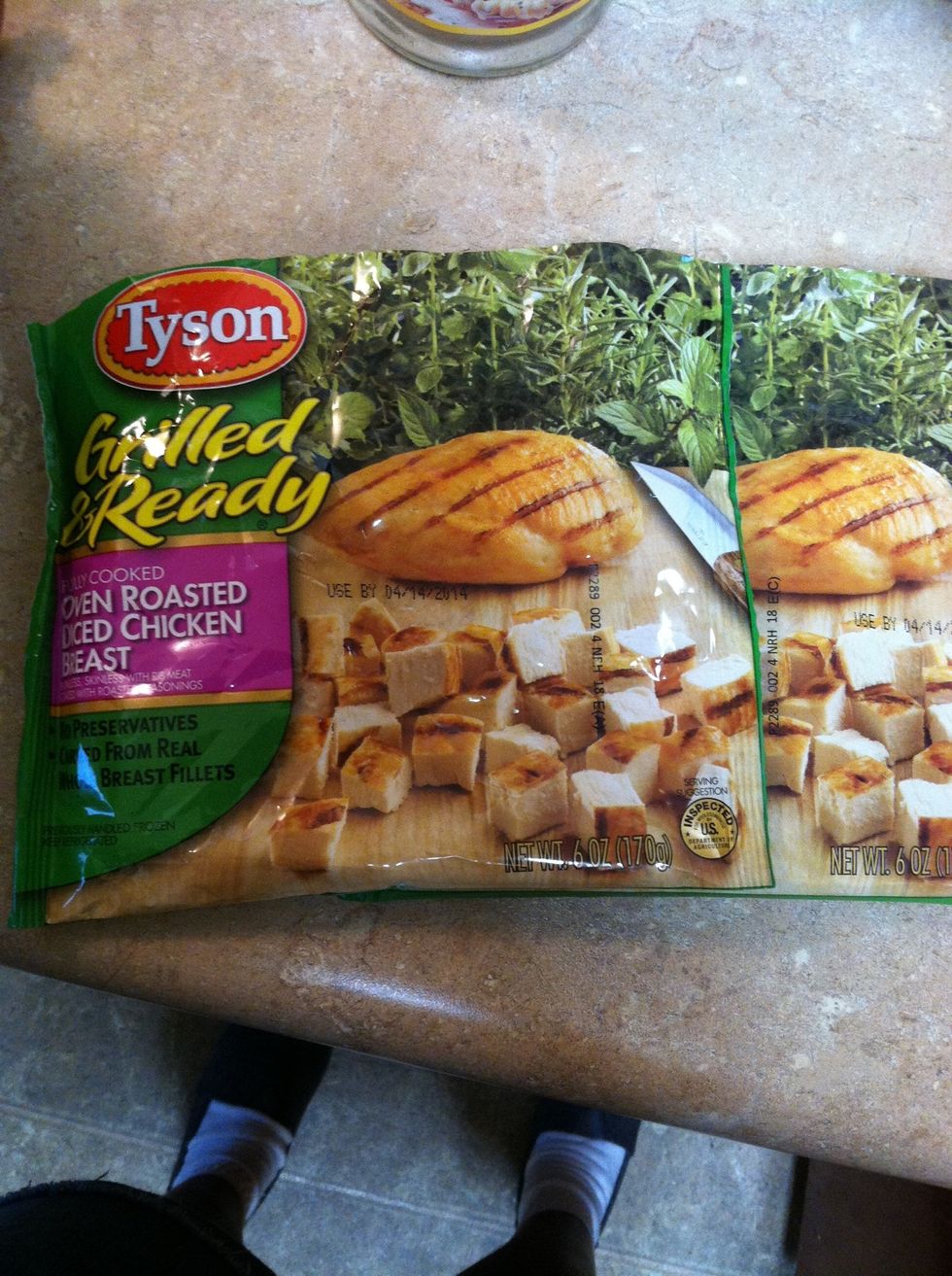 Get your Tyson Chicken ready and put on a skillet until hot.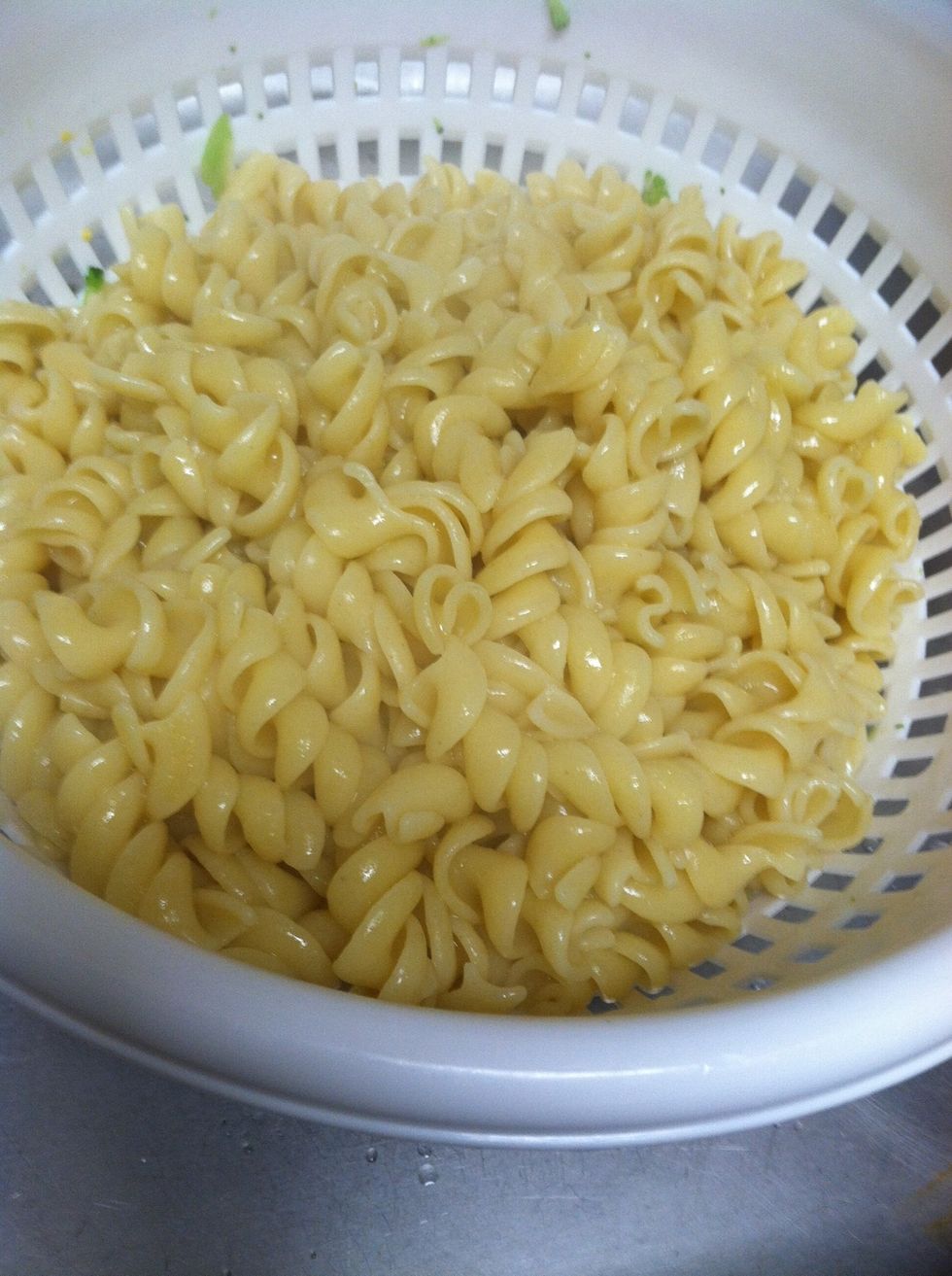 Drain water from noodles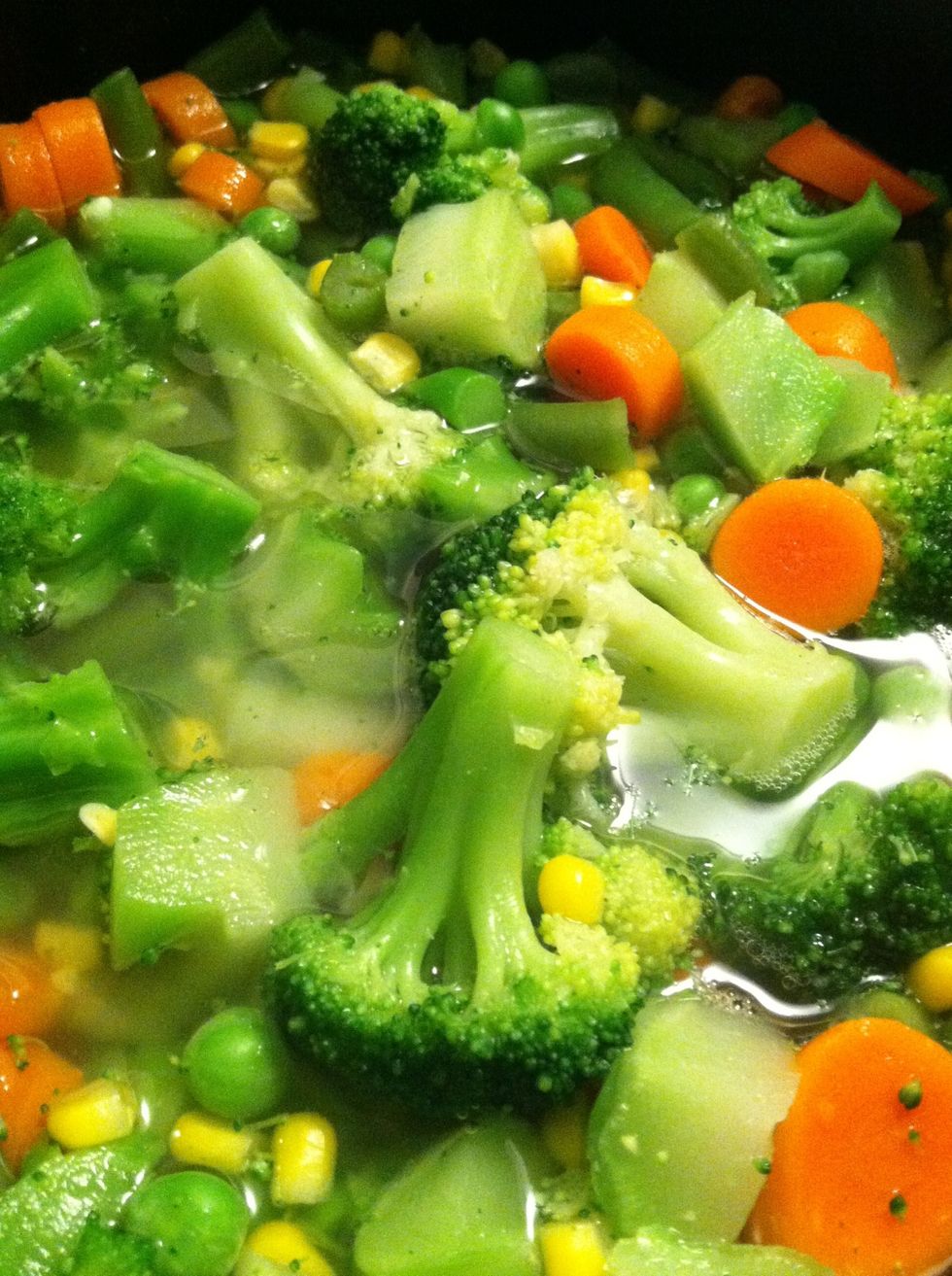 Add water to vegetables until they boil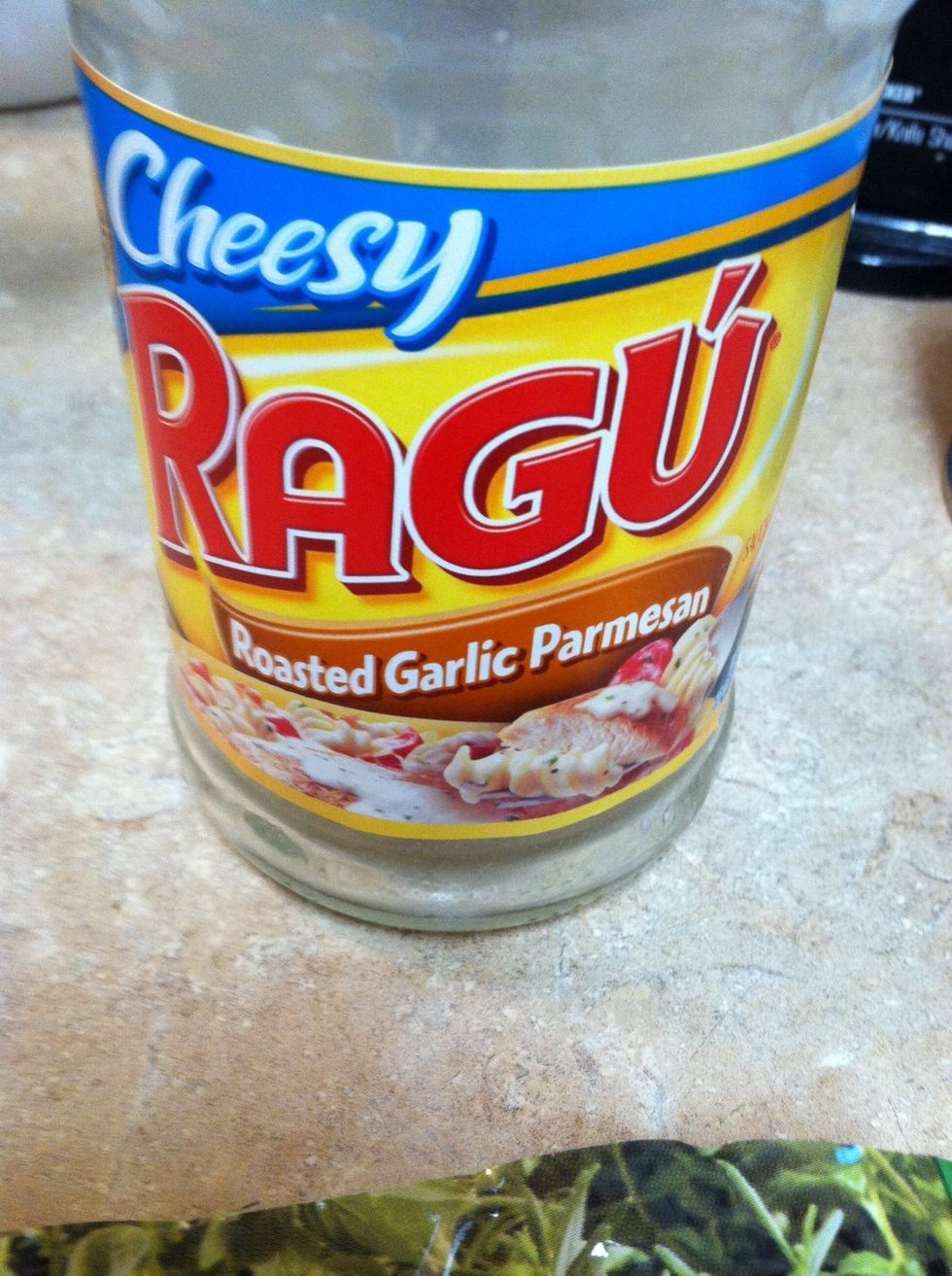 Get your sauce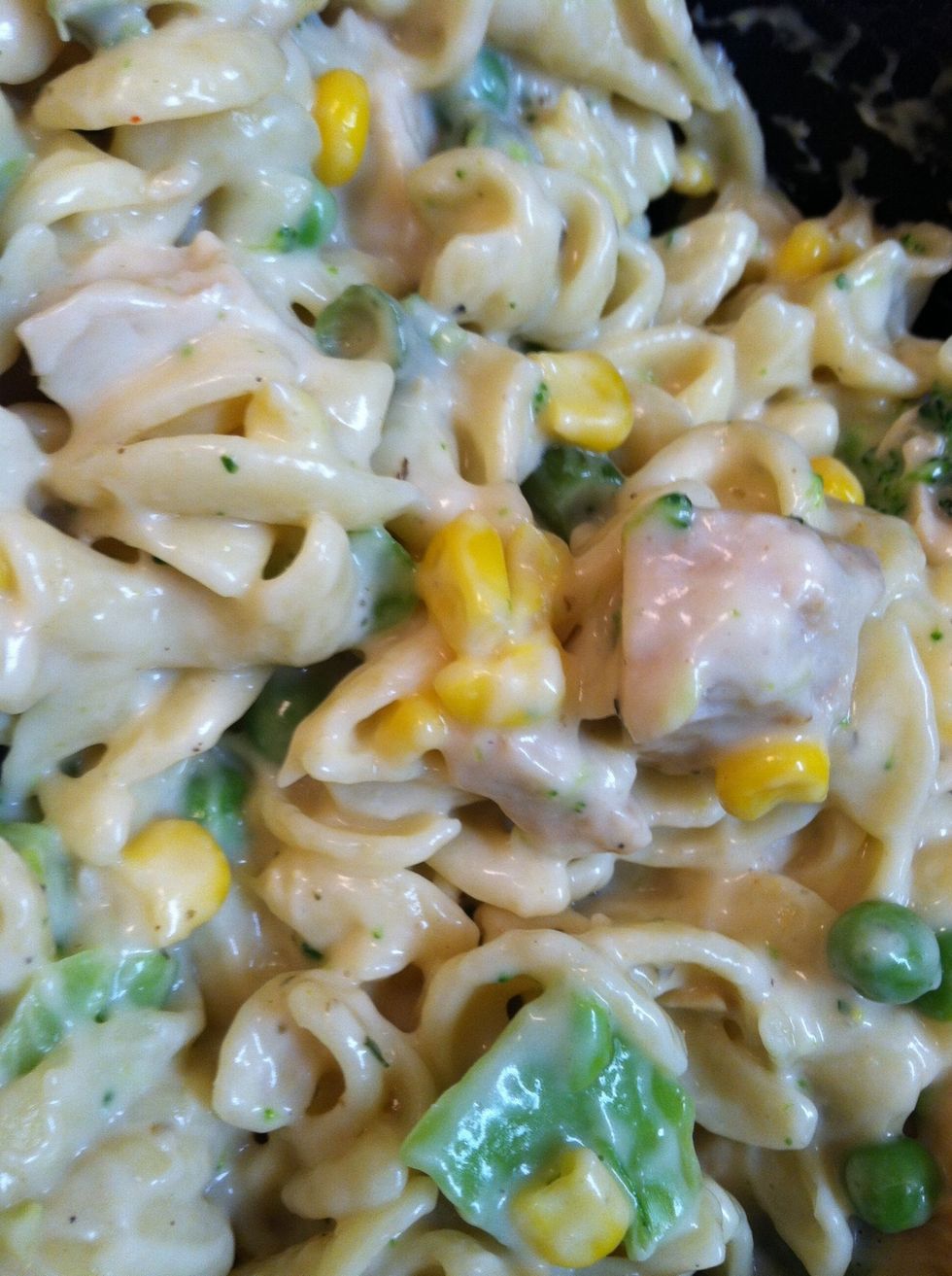 Add together your noodles, vegetables, chicken, and sauce.
Wa la! Your meal is complete. Use 2 or 2.5 cans of sauce if needed so your meal will not dry out.
Salt
Garlic and Herb seasoning
Celery Flakes
Basil
Italian Seasoning
Bird Eye Steamfresh Vegetables
Ragu Roasted
Ci Christian
Having fun on Snapguide!!! Creating meals and smoothies that everyone will enjoy and love. No salt or sugar is used in anything I make. I learn along the way.