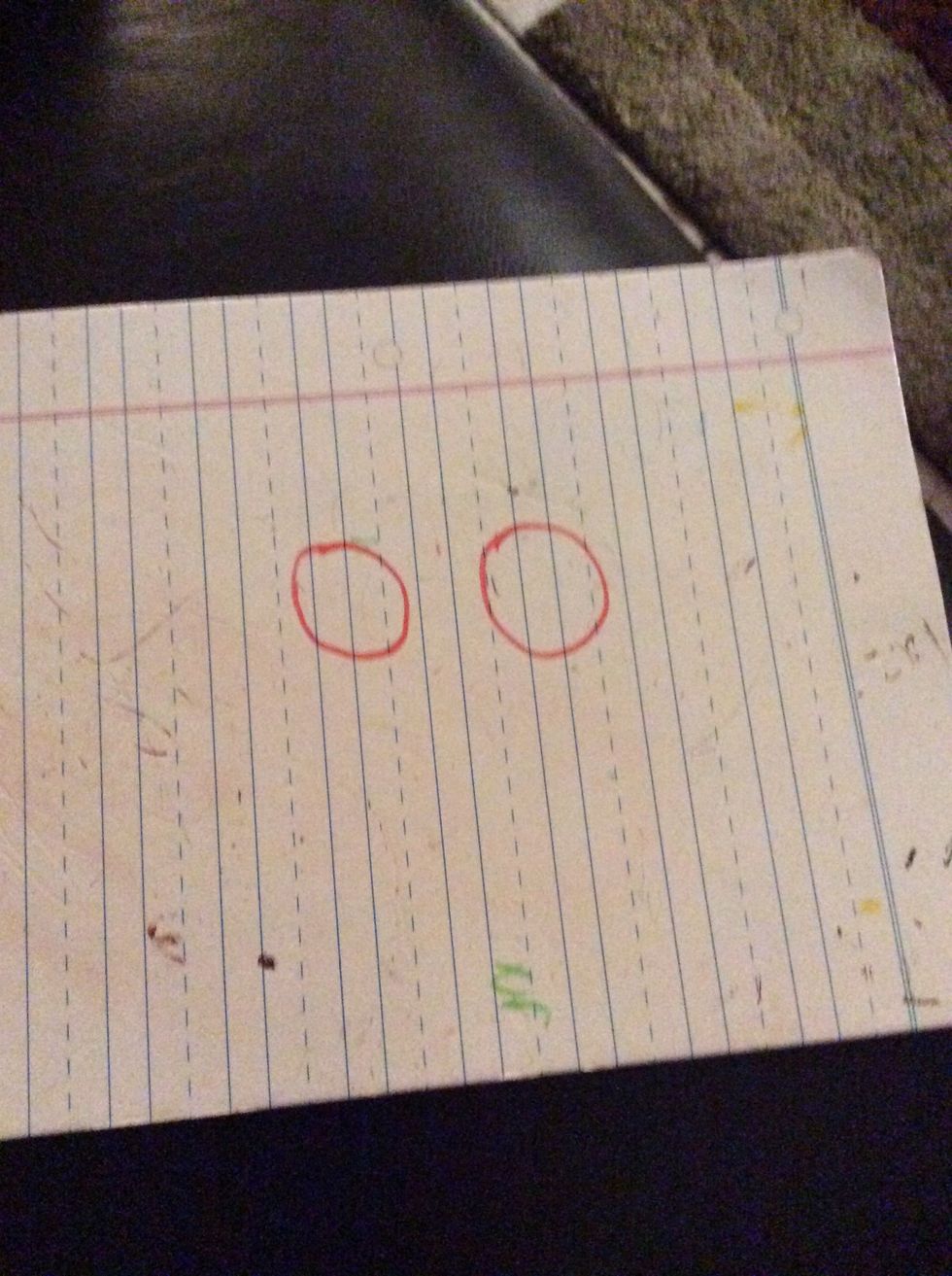 First draw two circles
Next draw two circles on the inside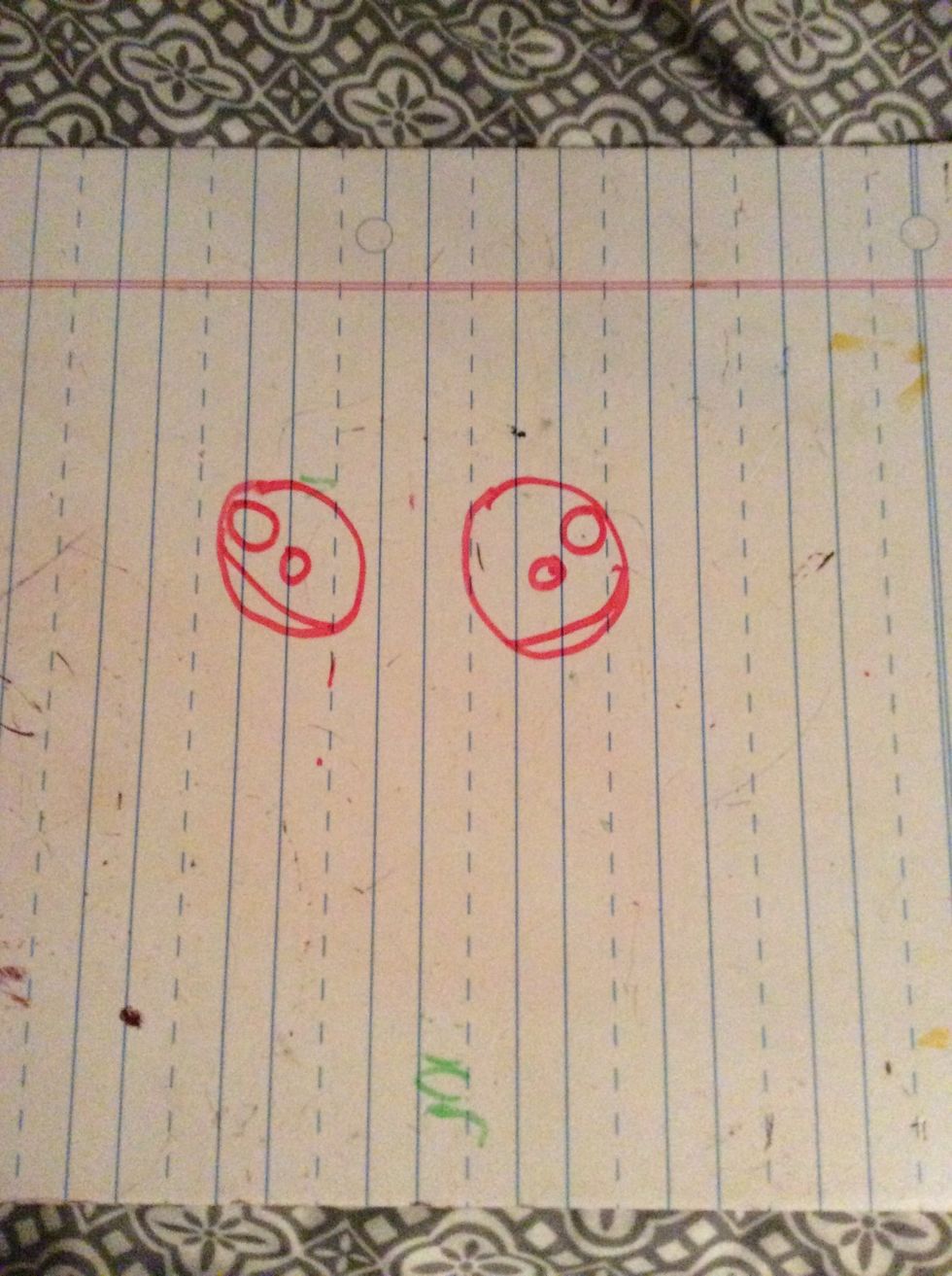 Then draw two curved lines starting at the middle and going down to the bottom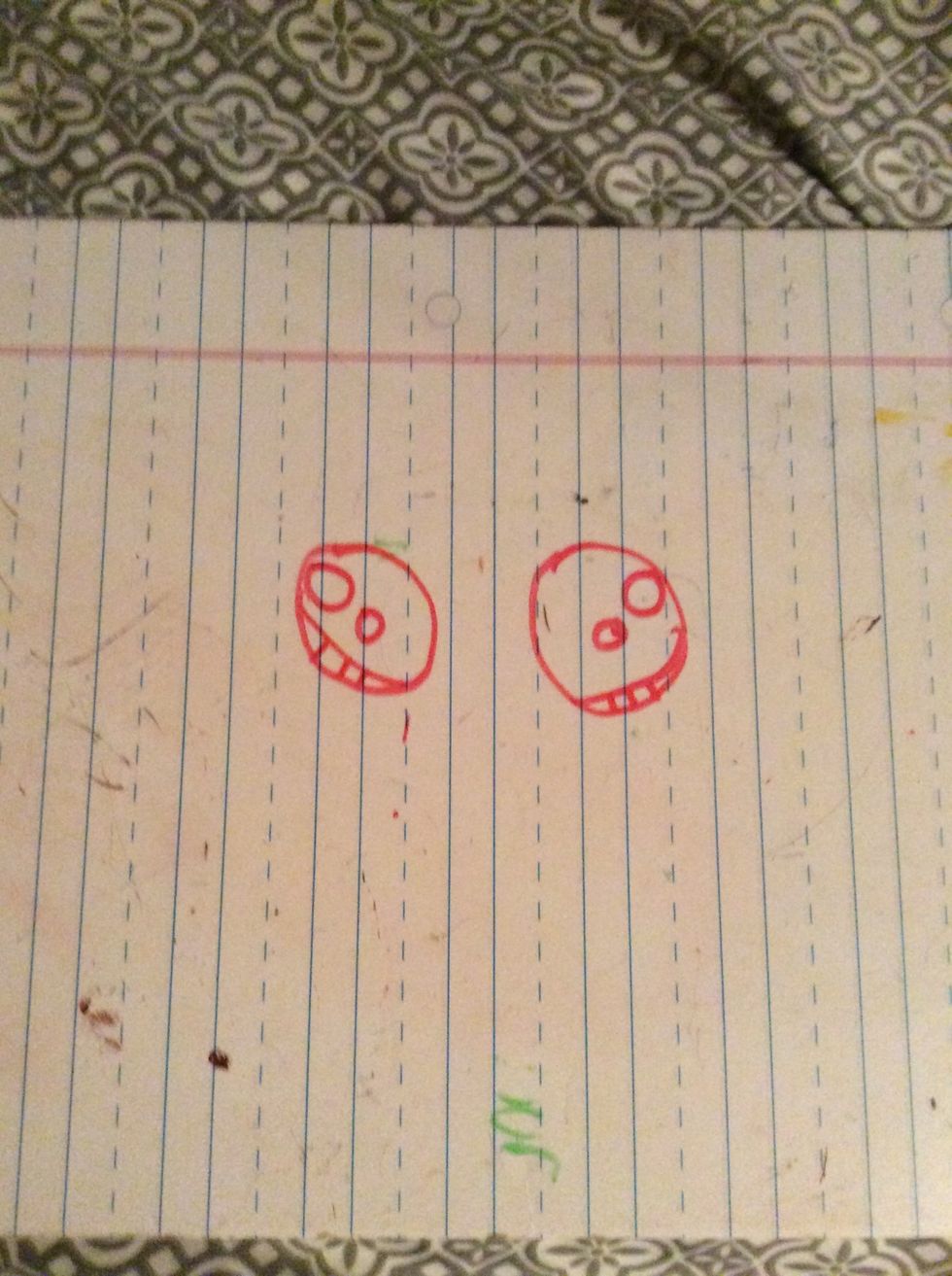 Draw three shorter lines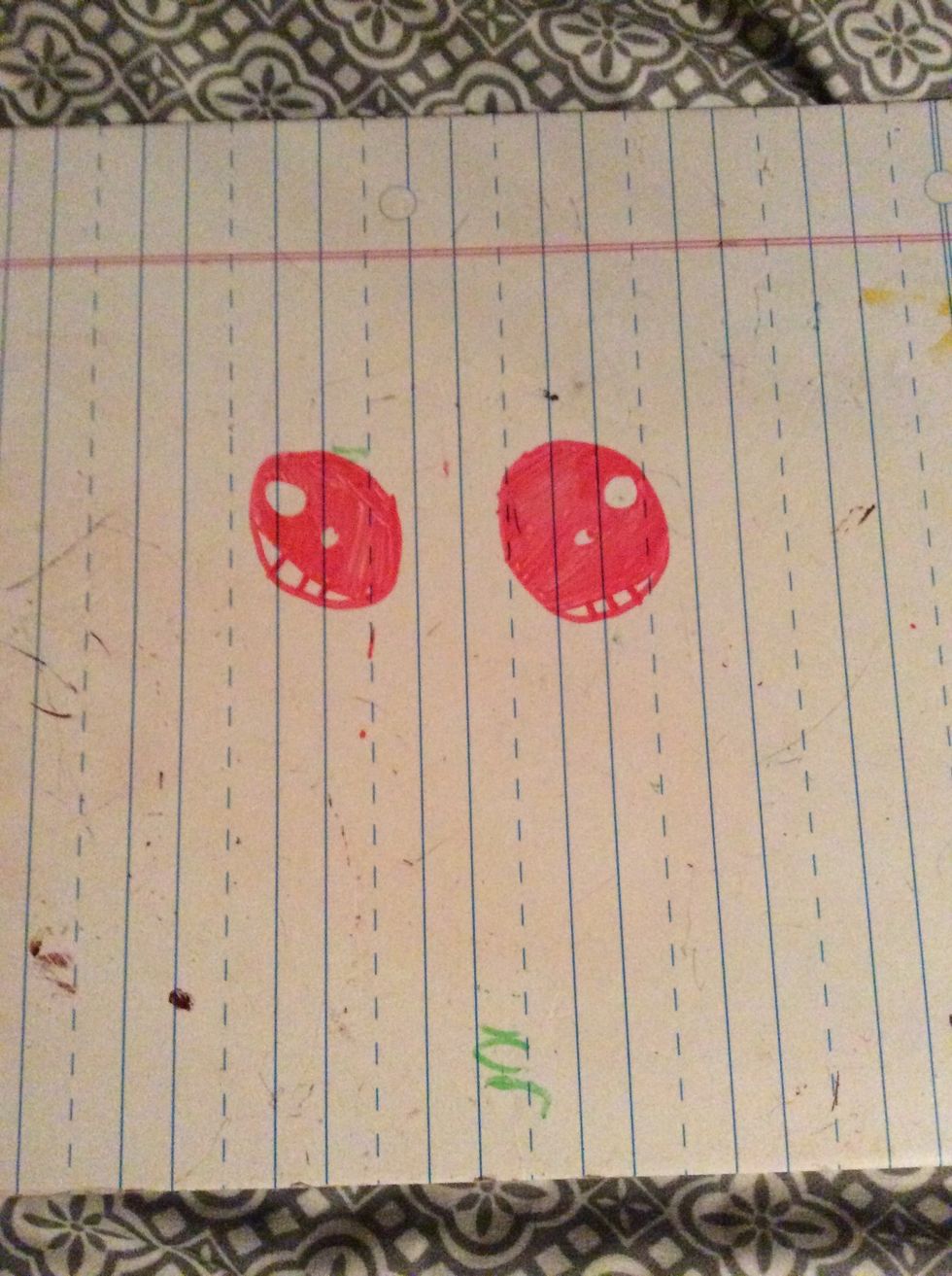 Then color in and you have your eyes!!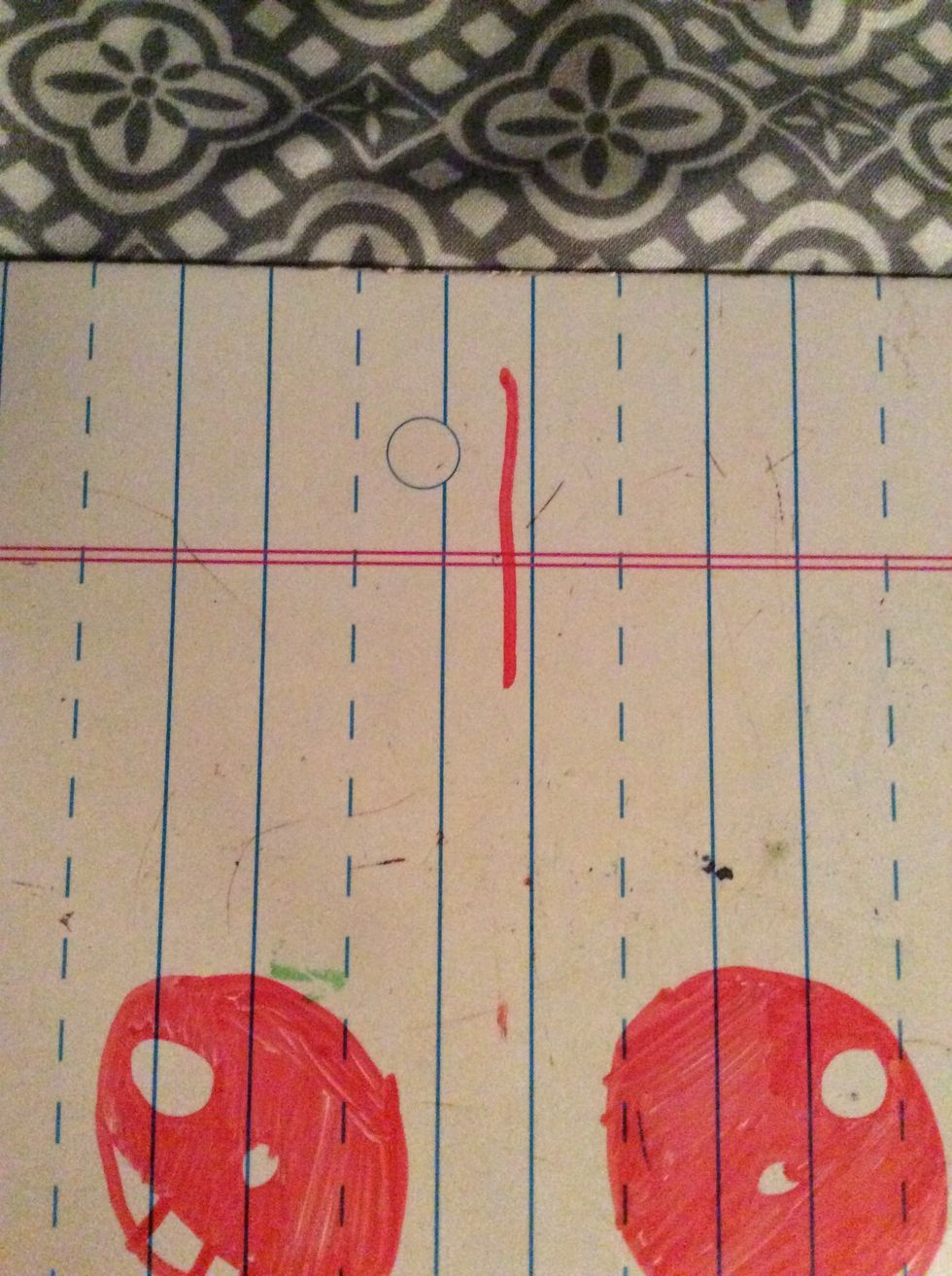 Then draw a small line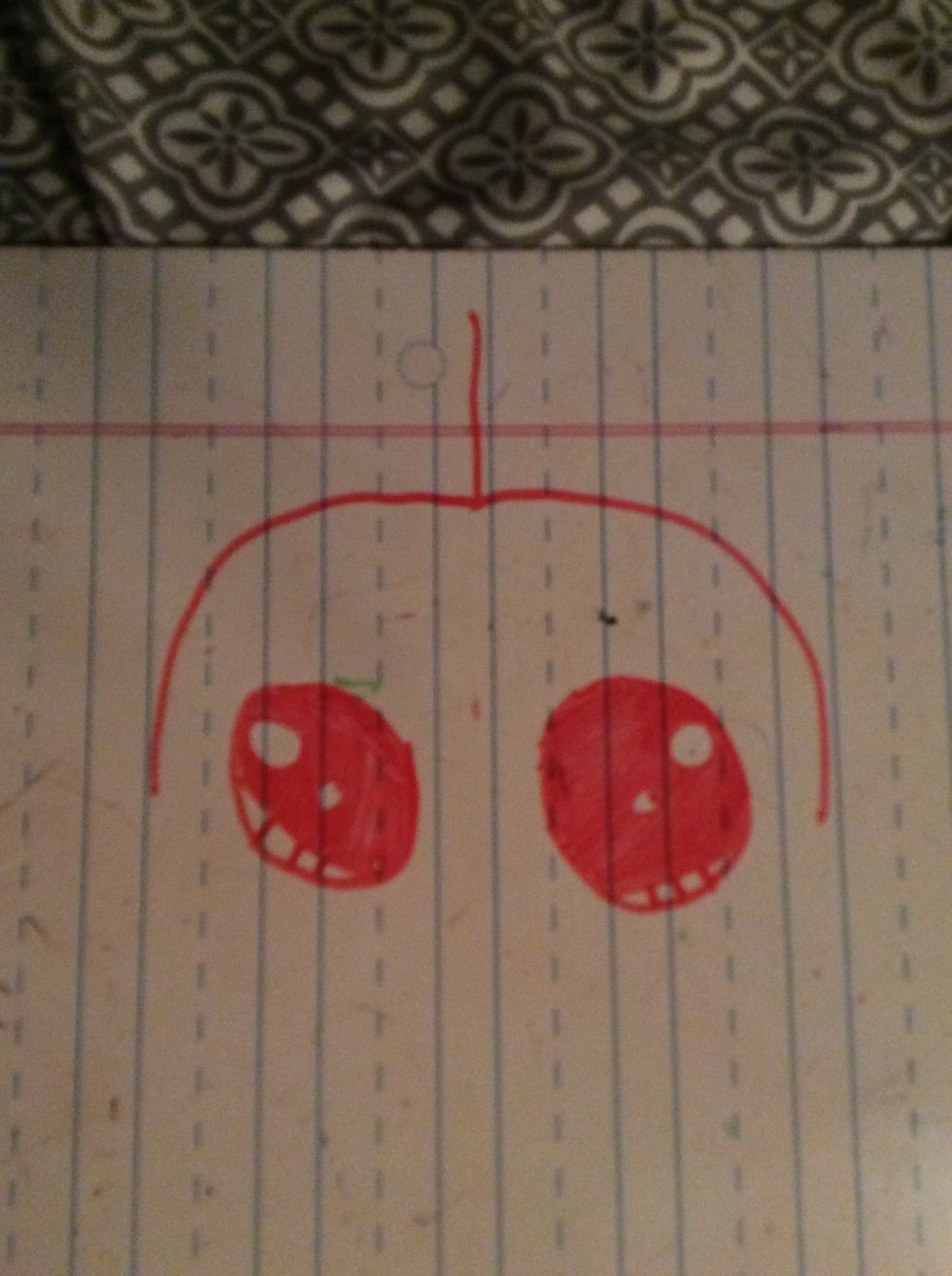 Then do two curved lines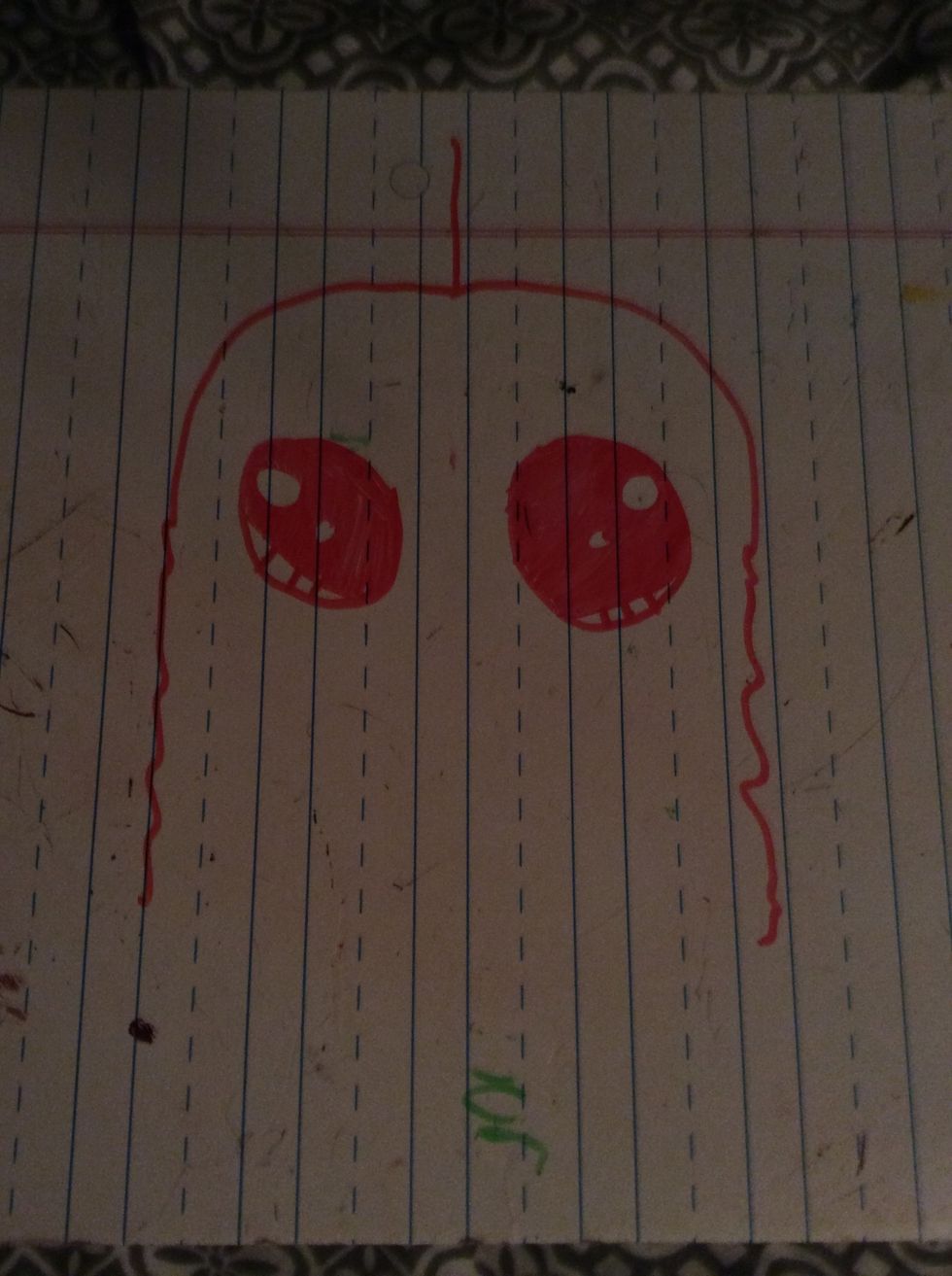 Then two squiggly lines like this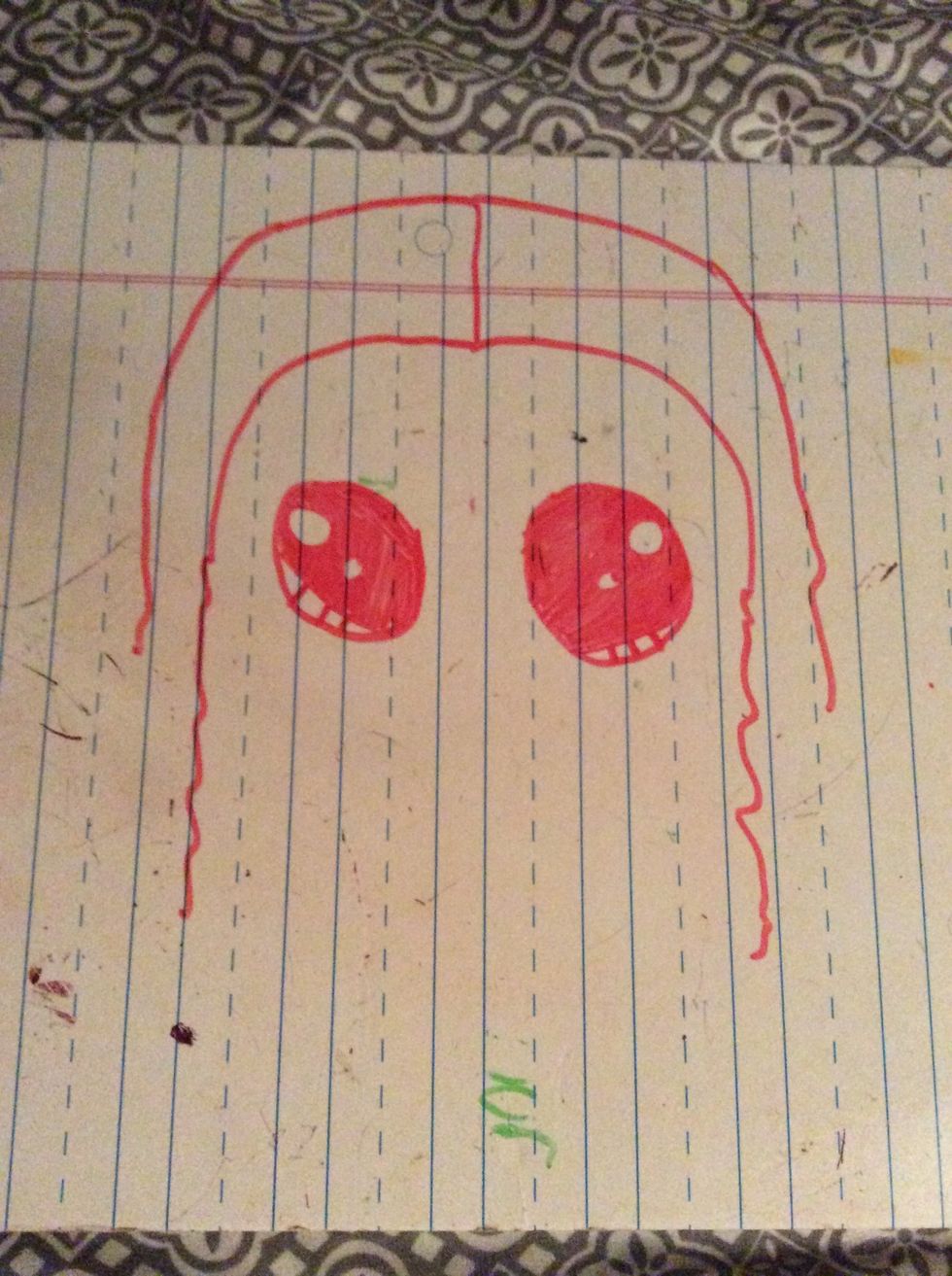 Two more at the top
A curved line for part of the face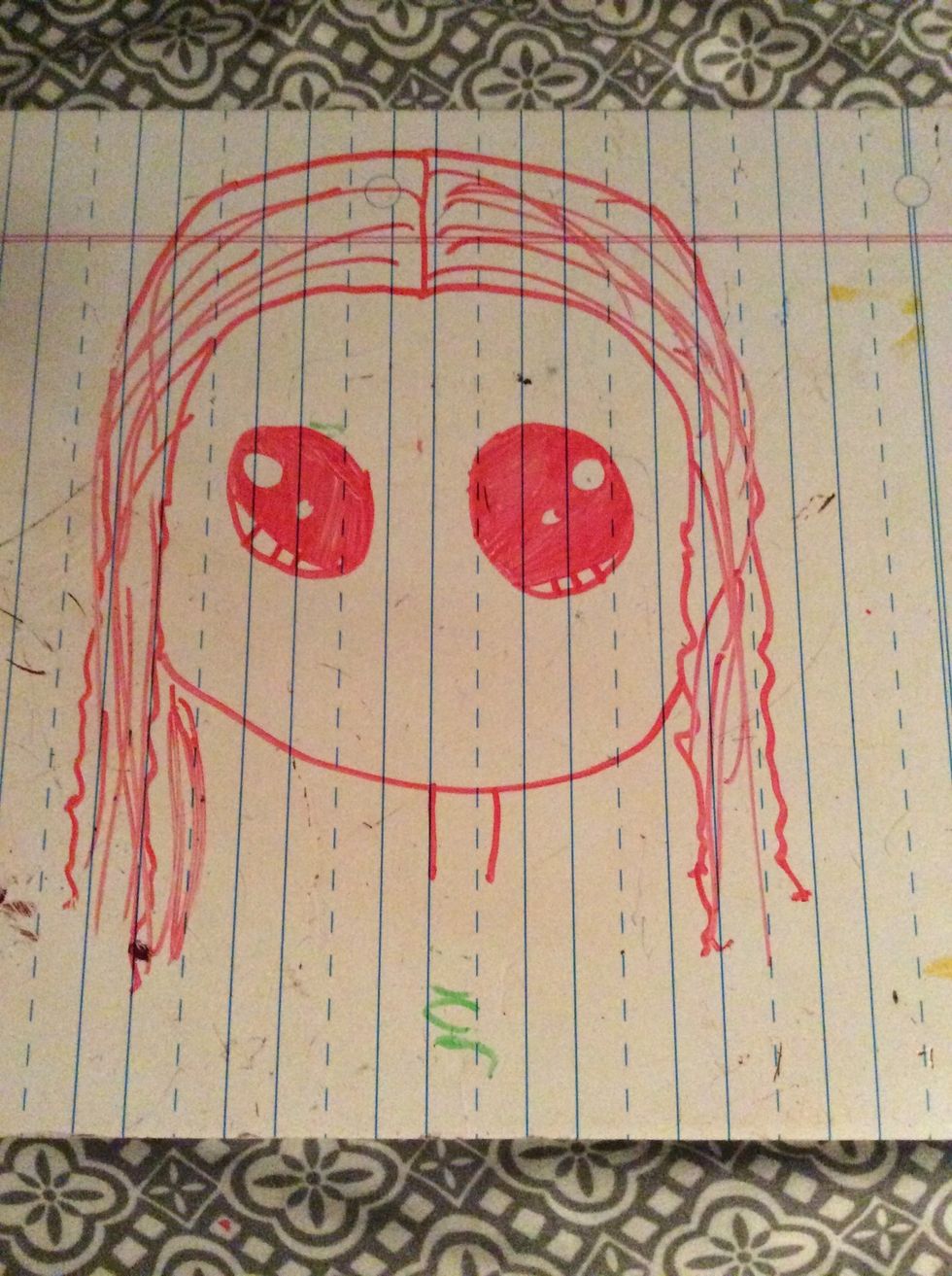 Lines for texture and a neck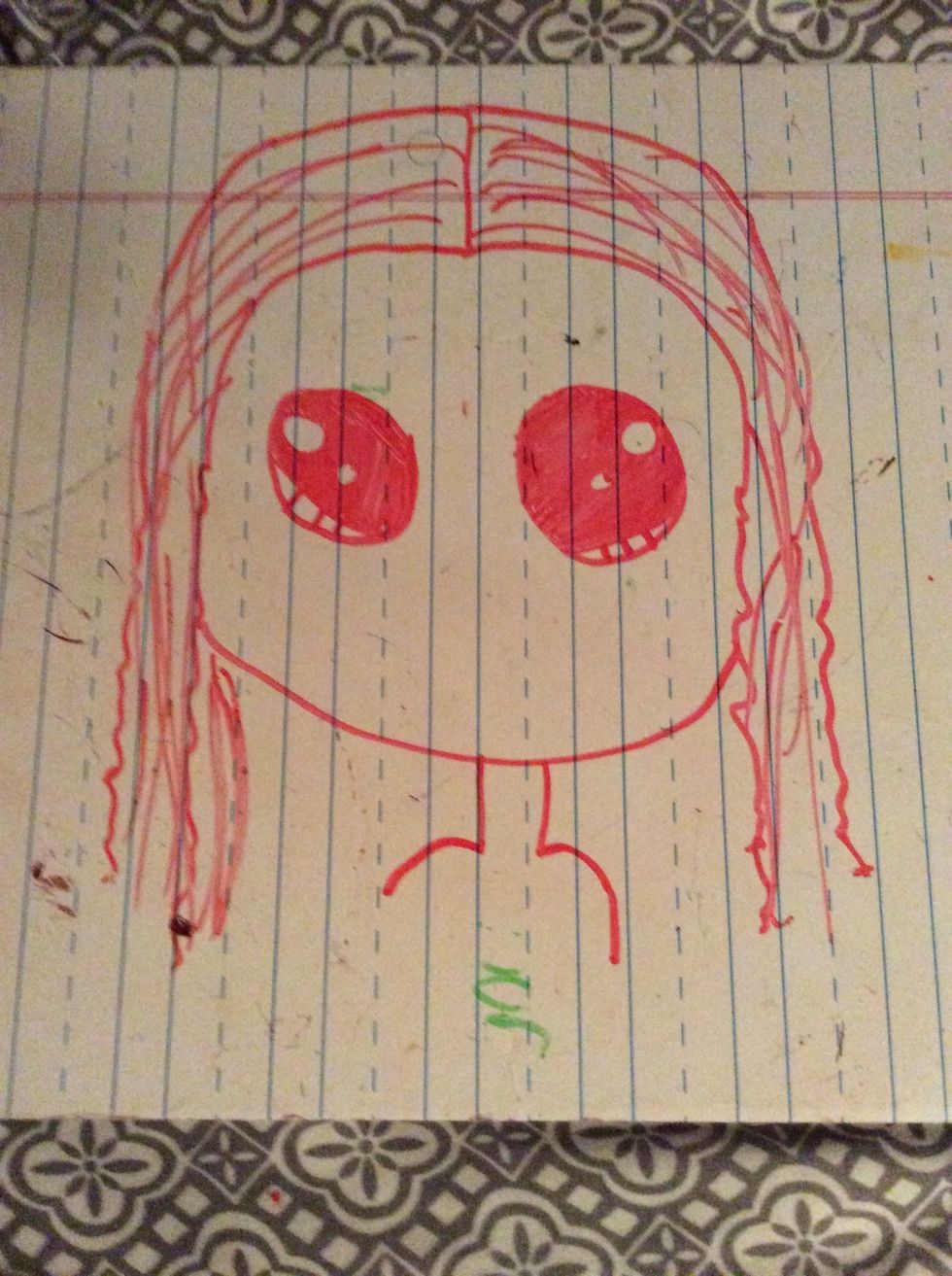 Shoulders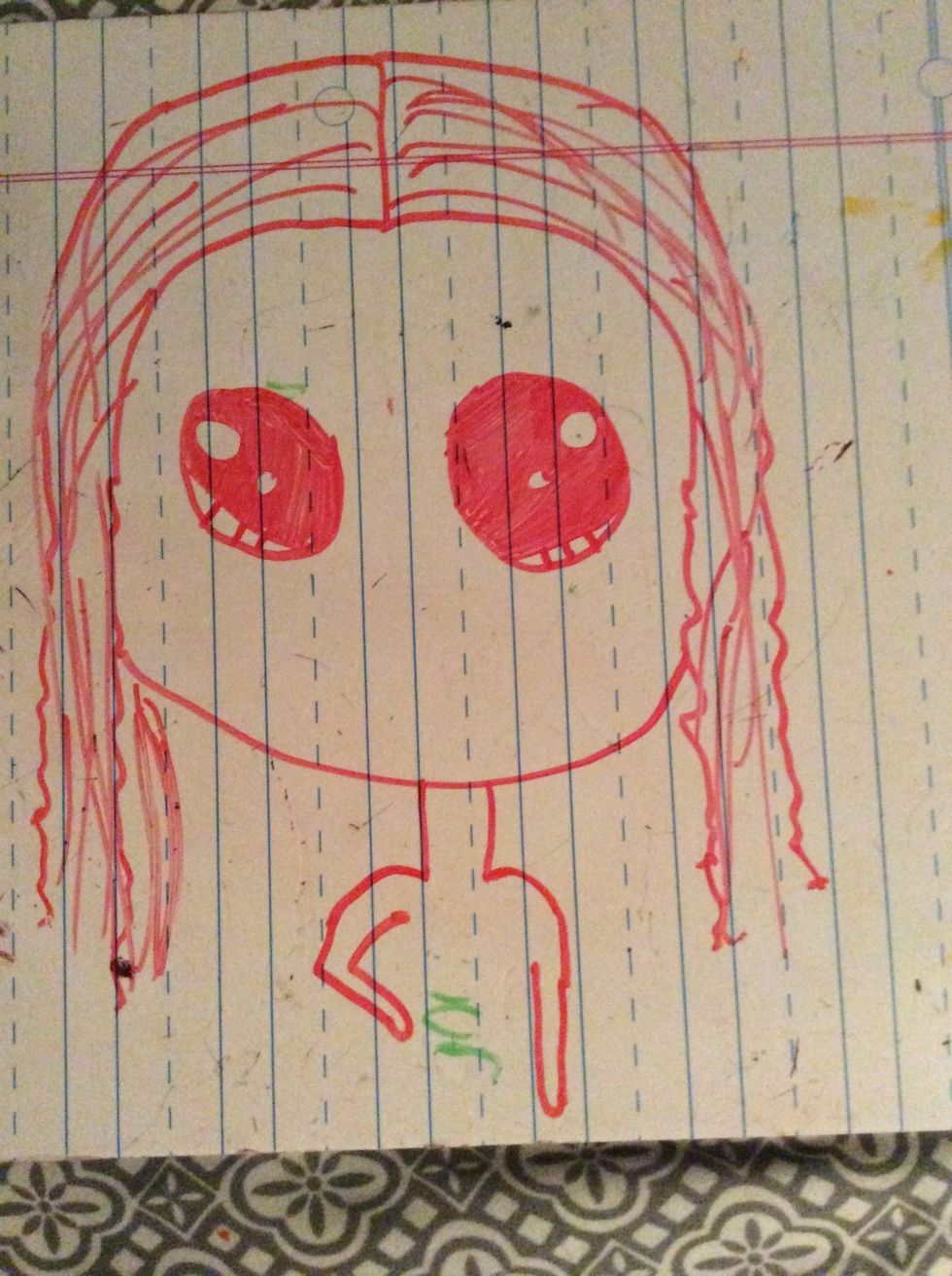 Arms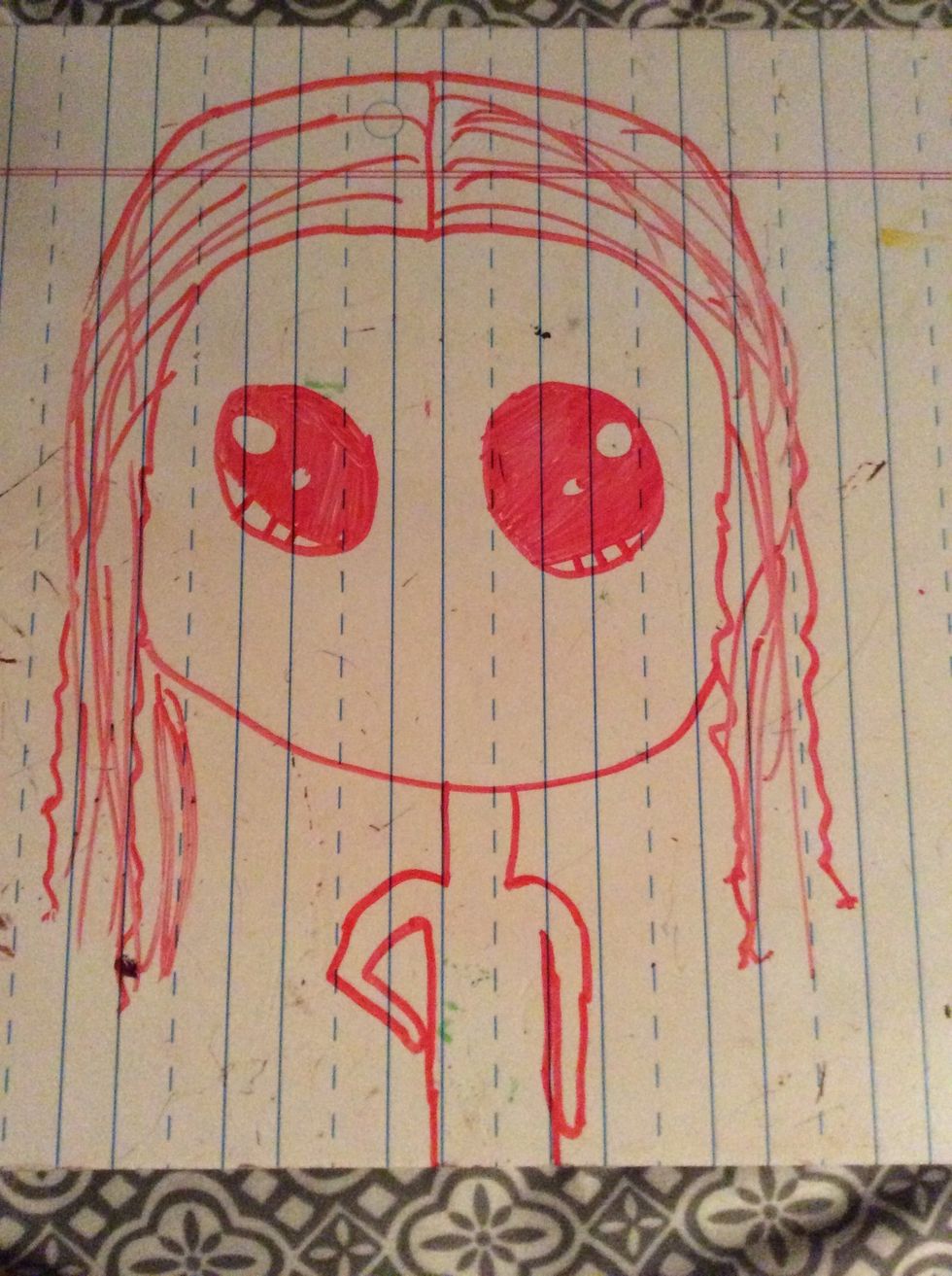 Body
Shirt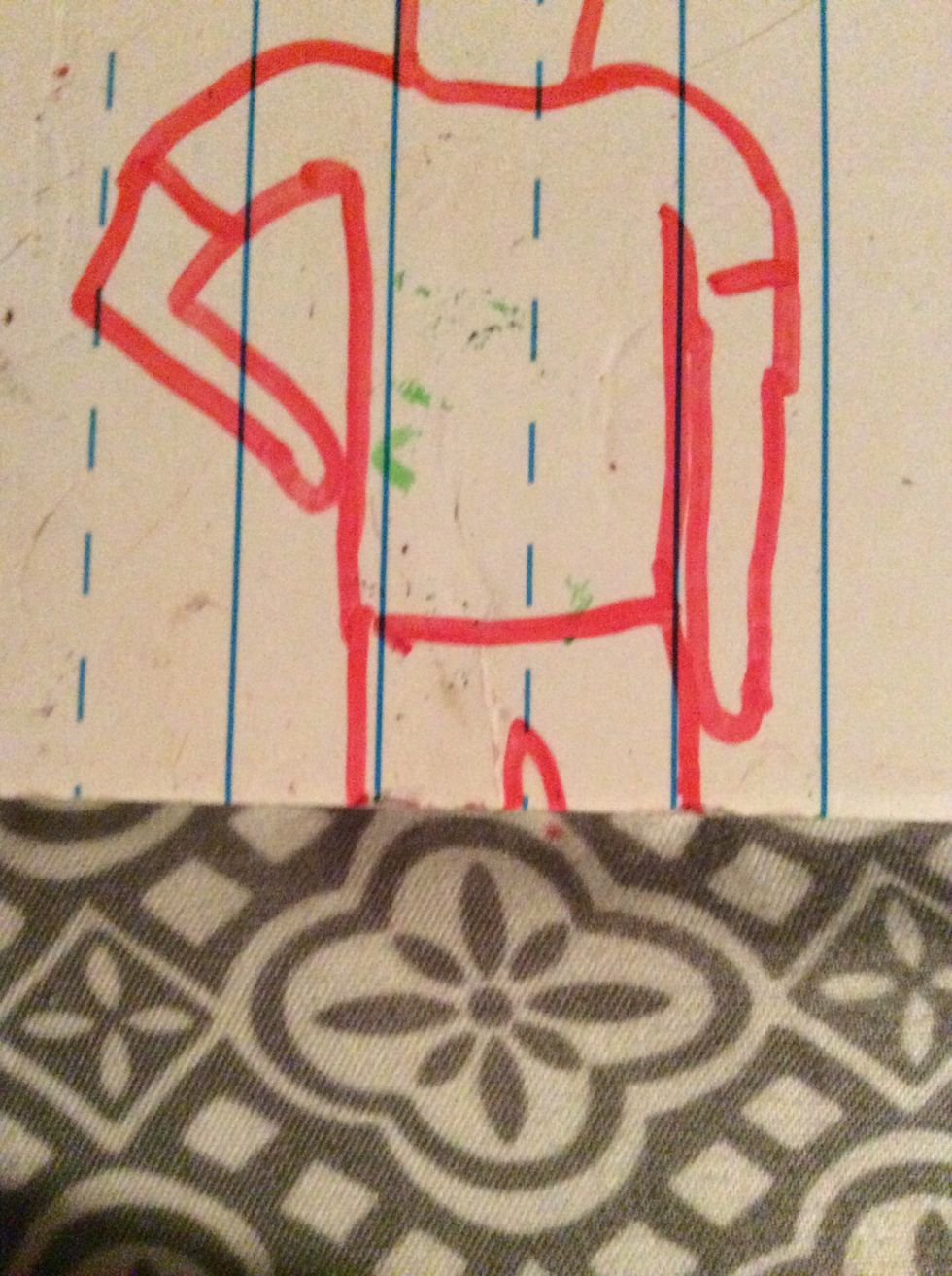 Pants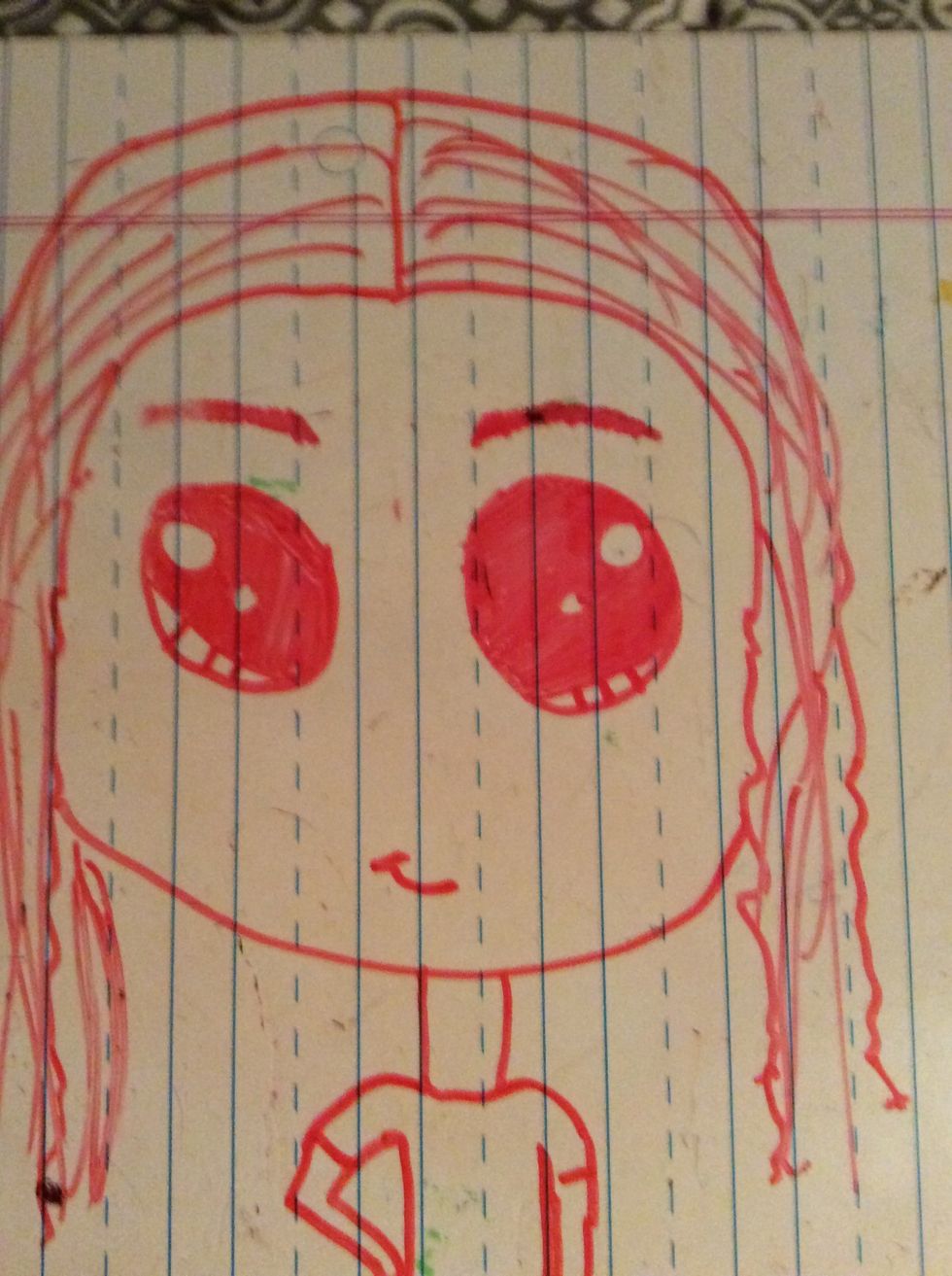 Eye brows and a smile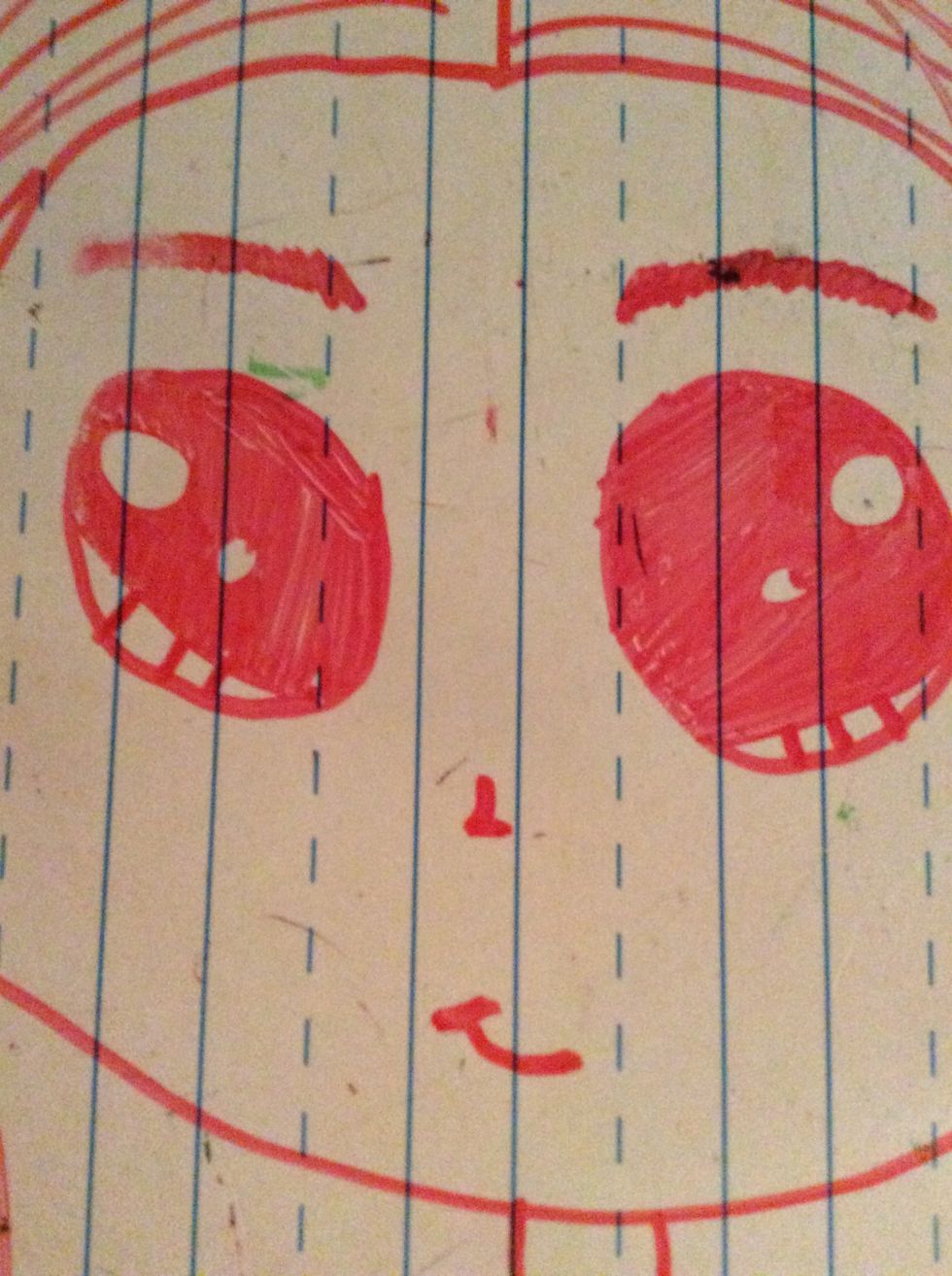 Don't forget a nose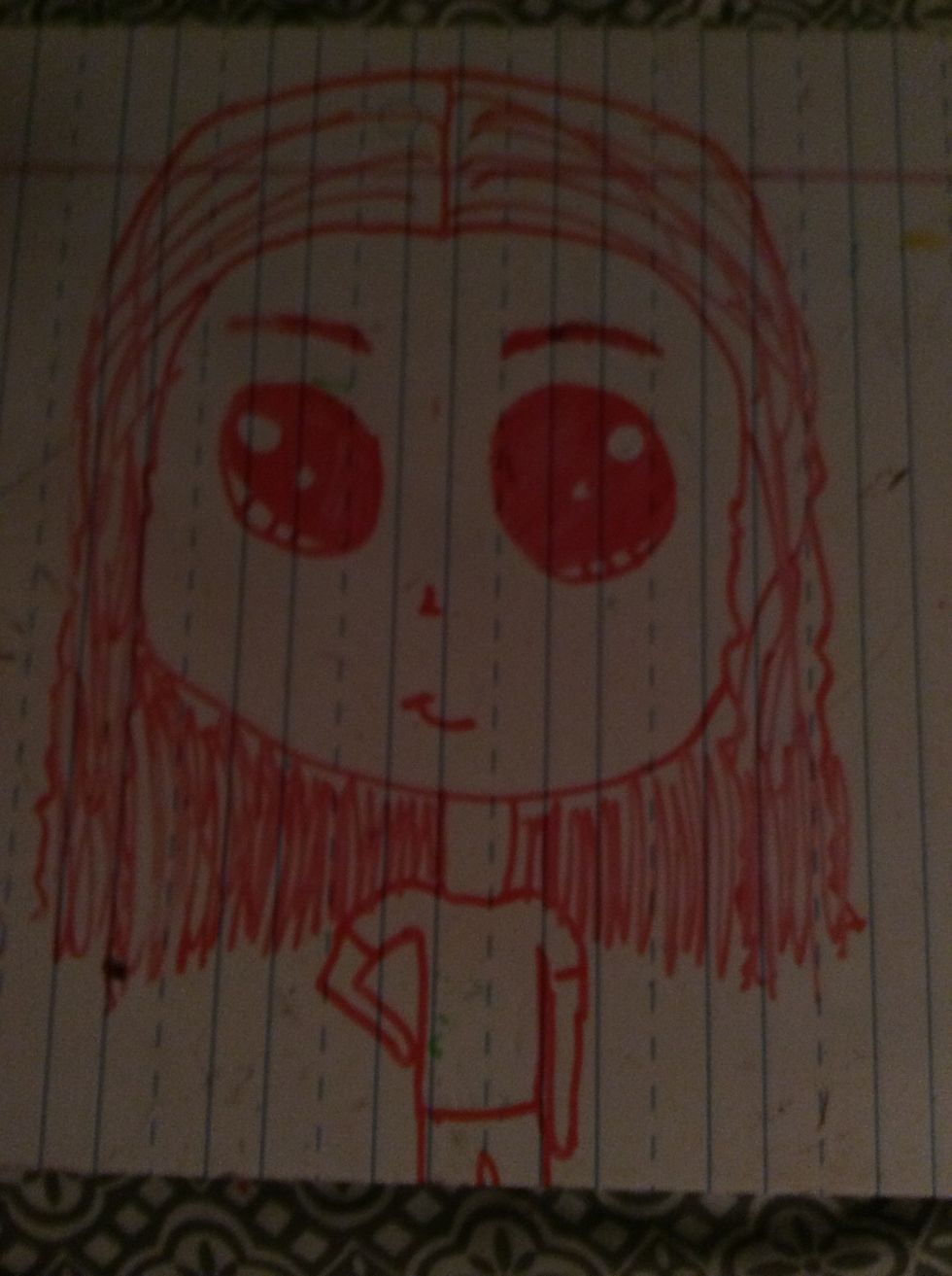 Finish the hair
And your done!
Thanks for taking a peek at my guide I hope you enjoy!😜 If you have any suggestions for a guide just let me know!