So once you have your string cut (they can be as long as you want) them into equal strands and tie them together with a generous amount at the top. Then secure them down with the needles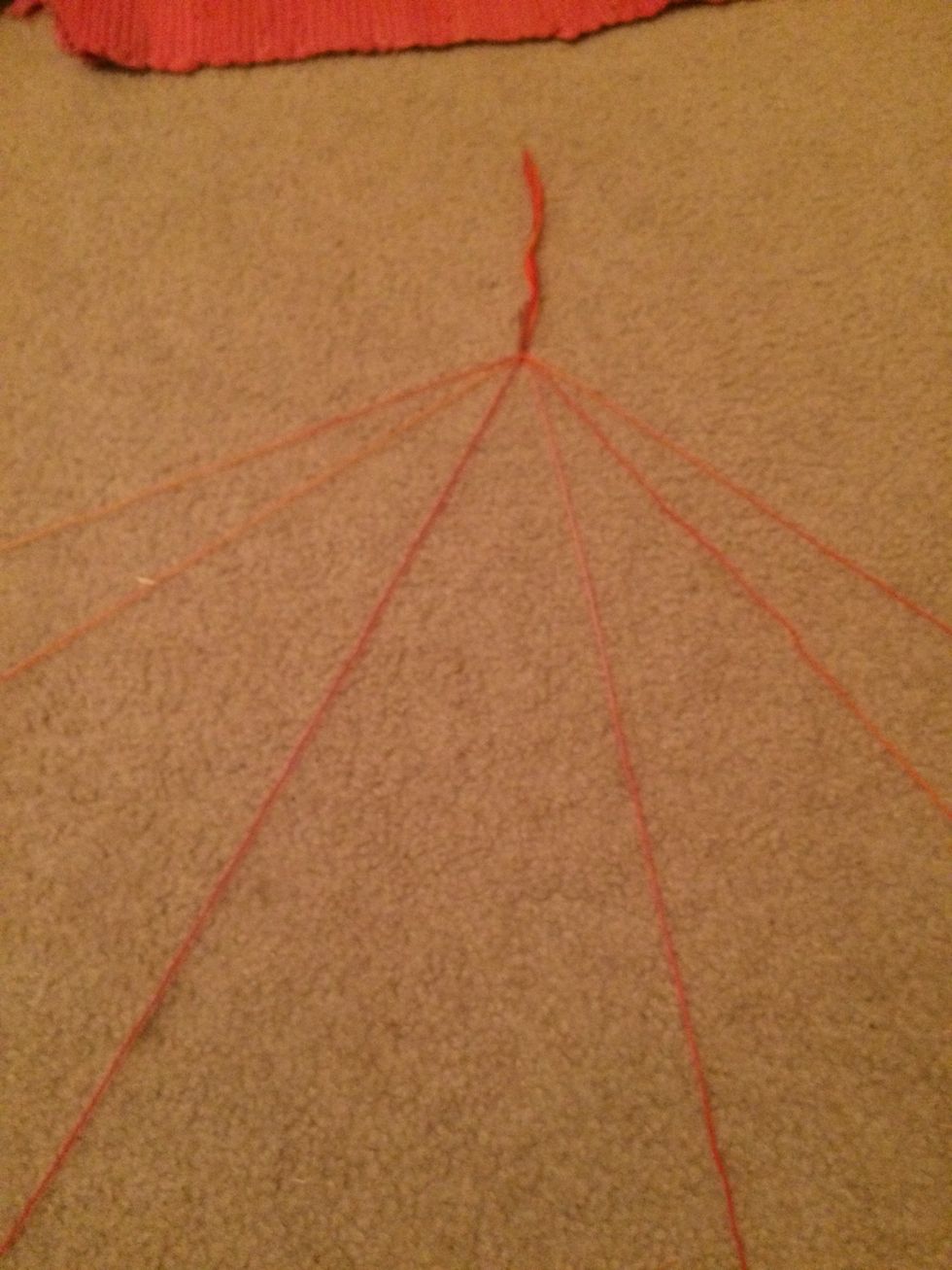 Spread out your strings like I did.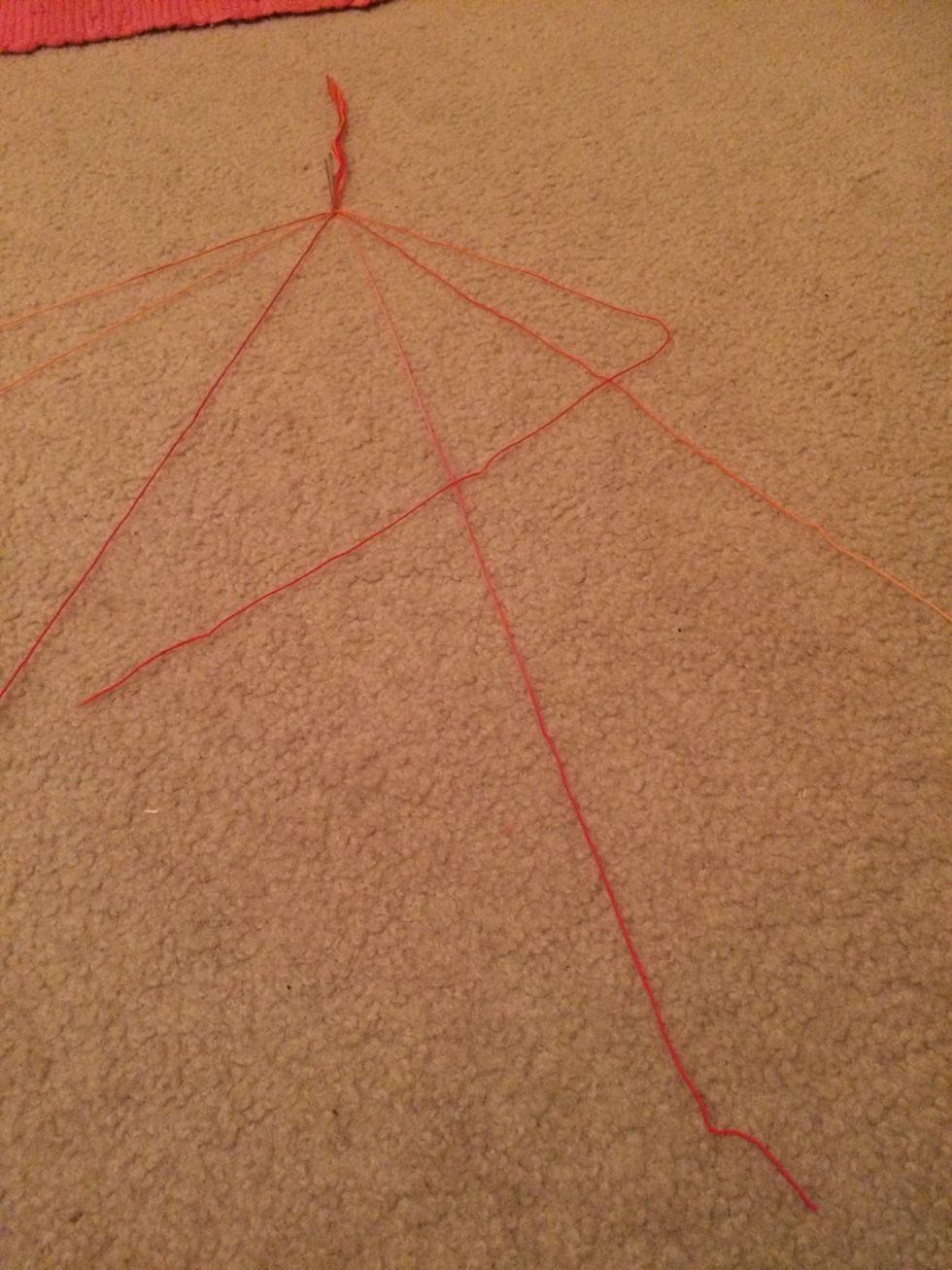 Cross the outer right most strand into a 90 degree angle over the strand next to it.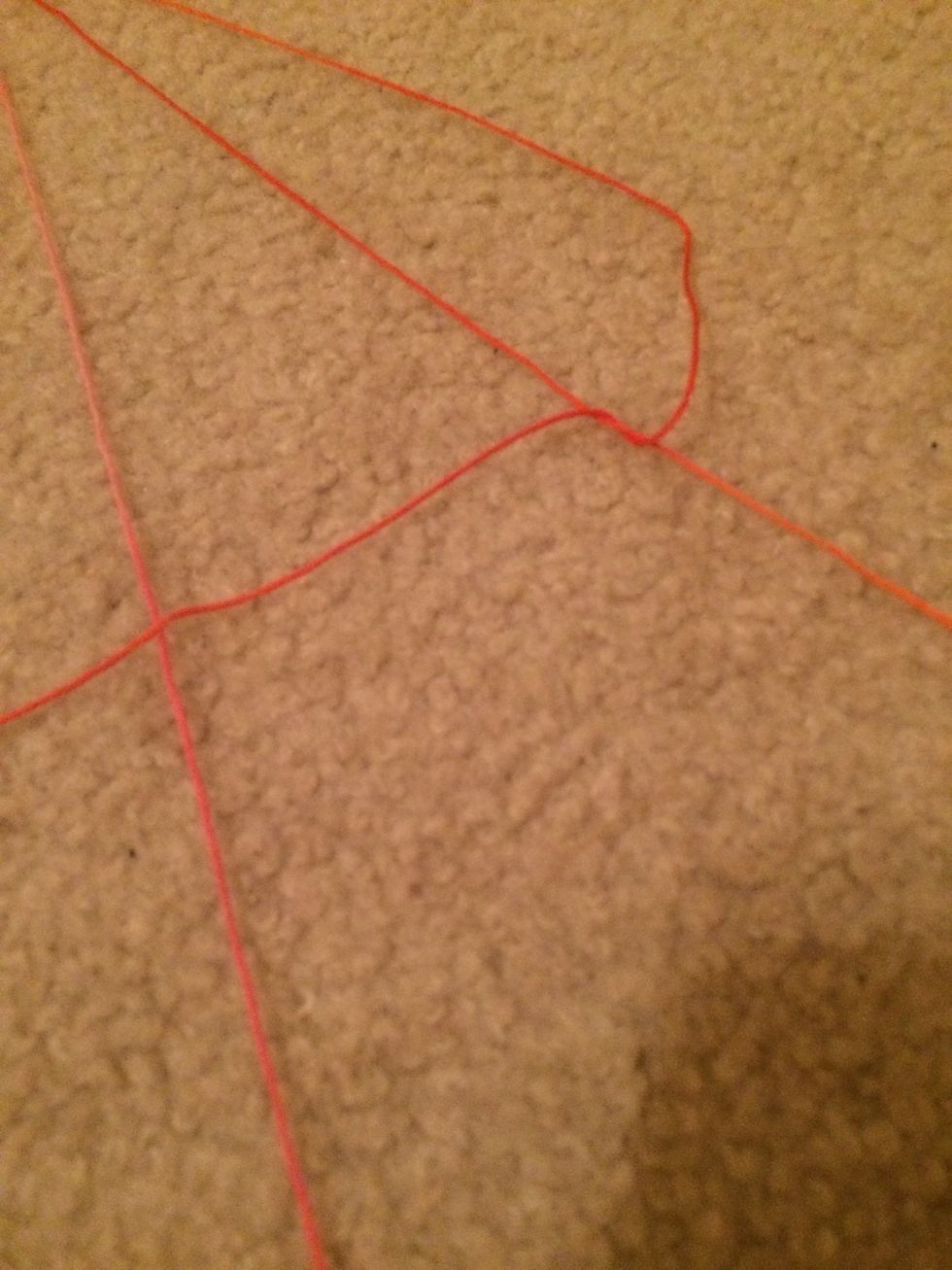 Then loop it through and tighten it. You need to do this step twice on each string. Complete the same steps on the opposite side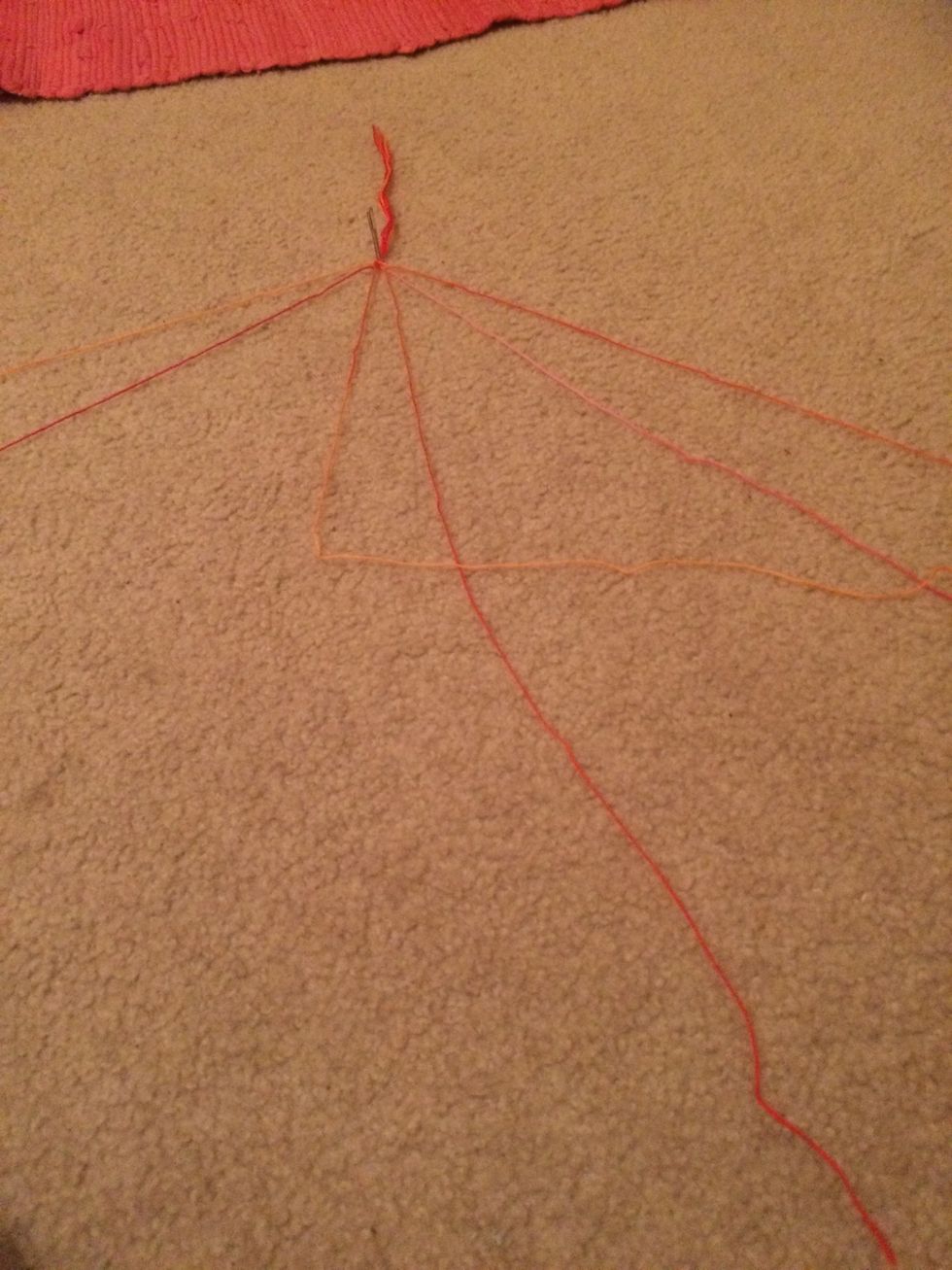 Once you get to the middle with both. Cross the left most strand and do the knots again with the strand to the right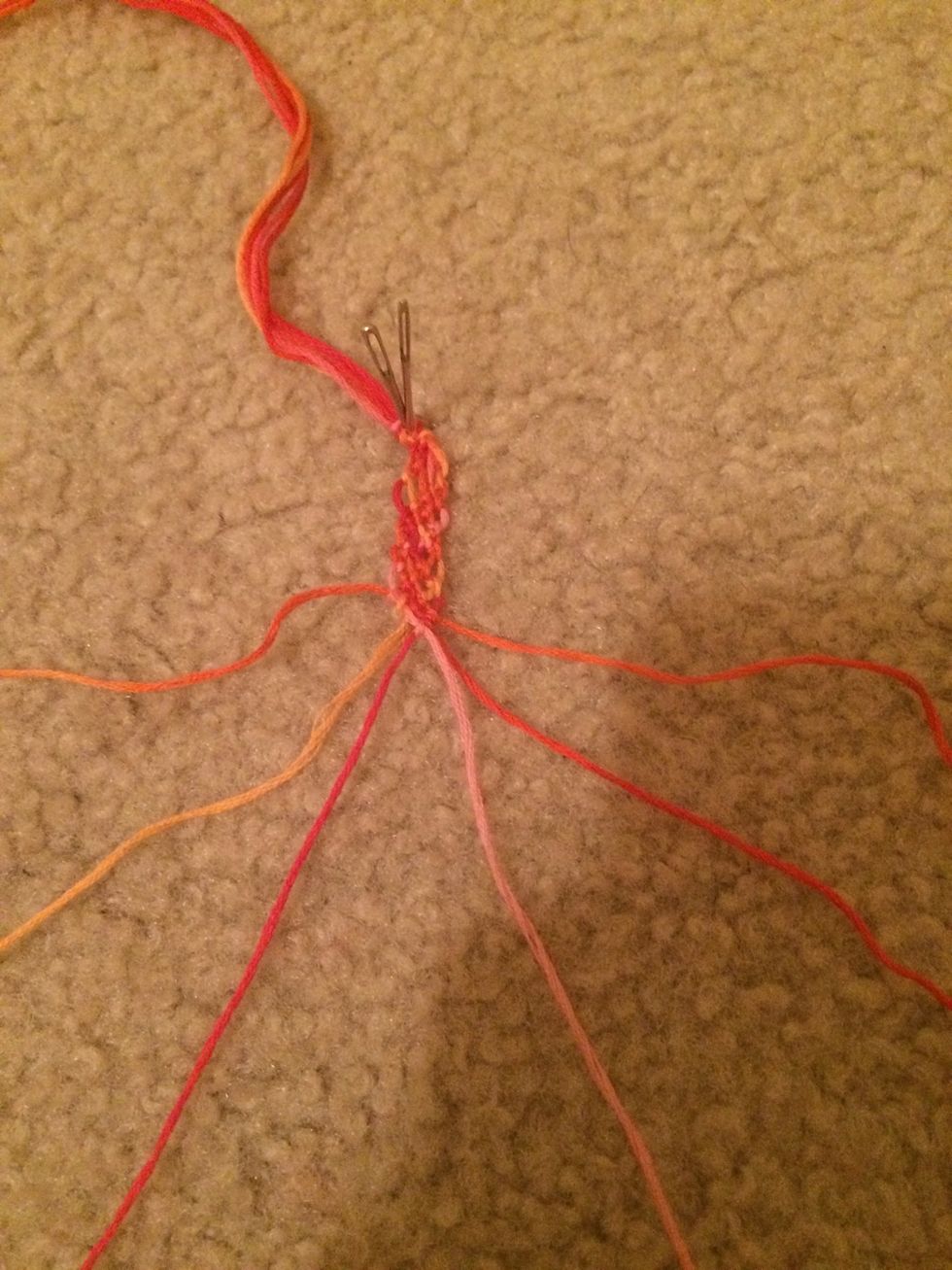 As you go on farther and farther you will start to see the pattern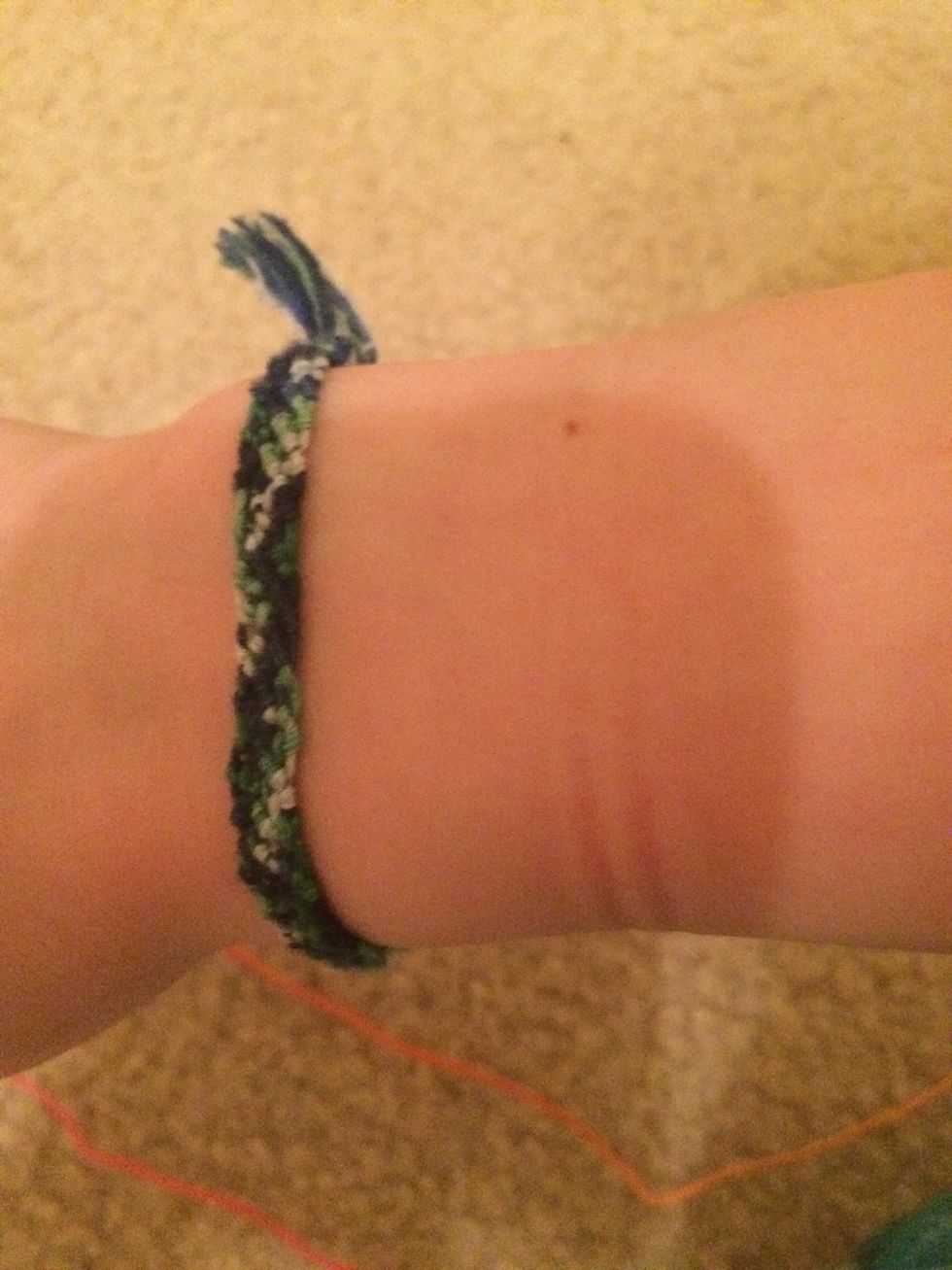 Here is a finished one that I am wearing.
I hope you try this and it works out. If you have any questions please comment and I will answer you. Please follow and like. ❤️ Have a great day!
2.0 Needles
1.0 Scissors
2.0 Strands of string
4.0 Strands of another color string
Lauryn Chat
Music Enthusiast Amateur Photographer Animal Lover Makeup Artist Please like comment and follow!