This is a delicious gin cocktail that involves a muddled cherry, lemon juice, simple syrup, maraschino liquor (optional), and gin.
253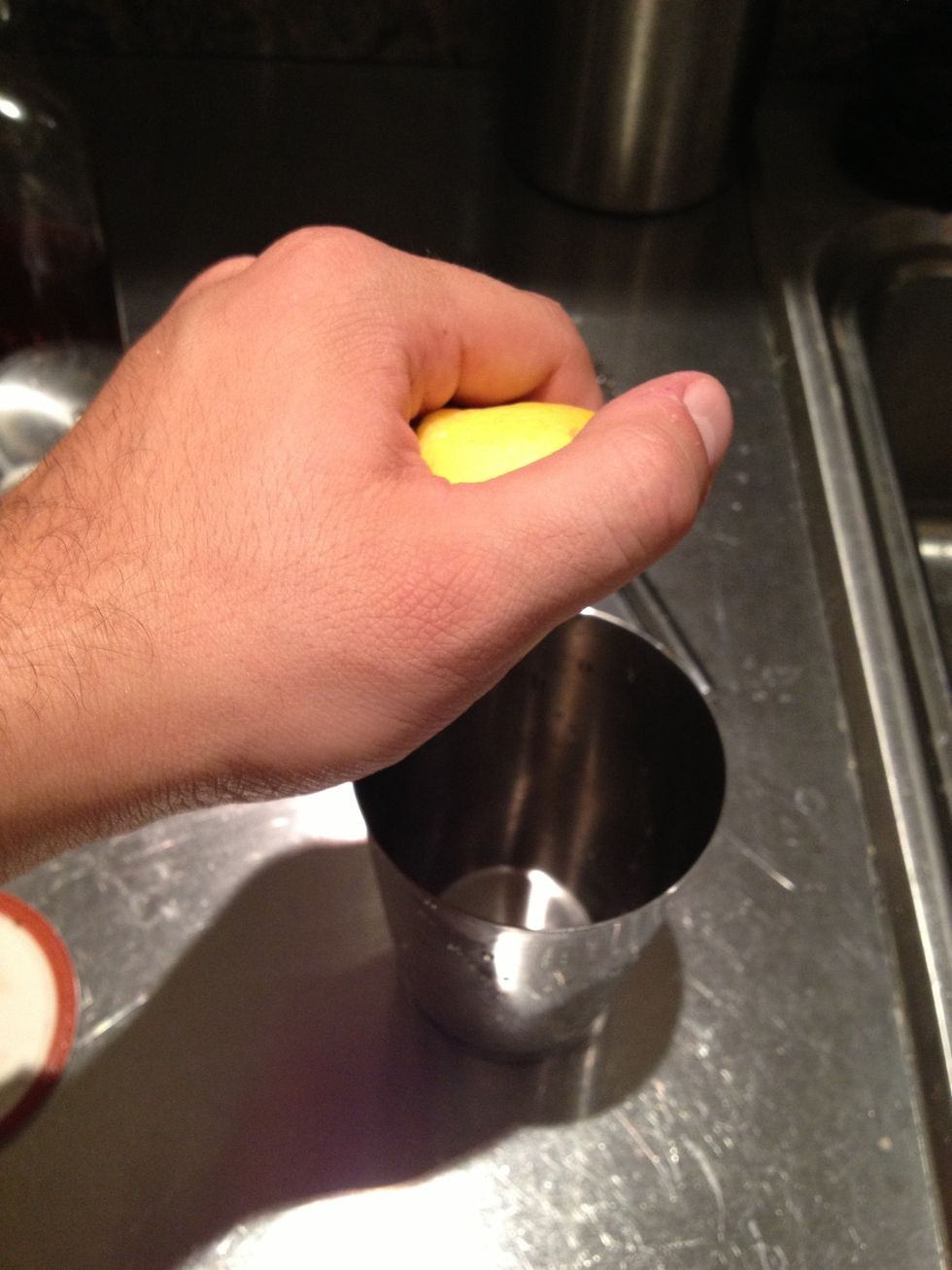 Add one ounce lemon juice (about Half a lemon) to cocktail shaker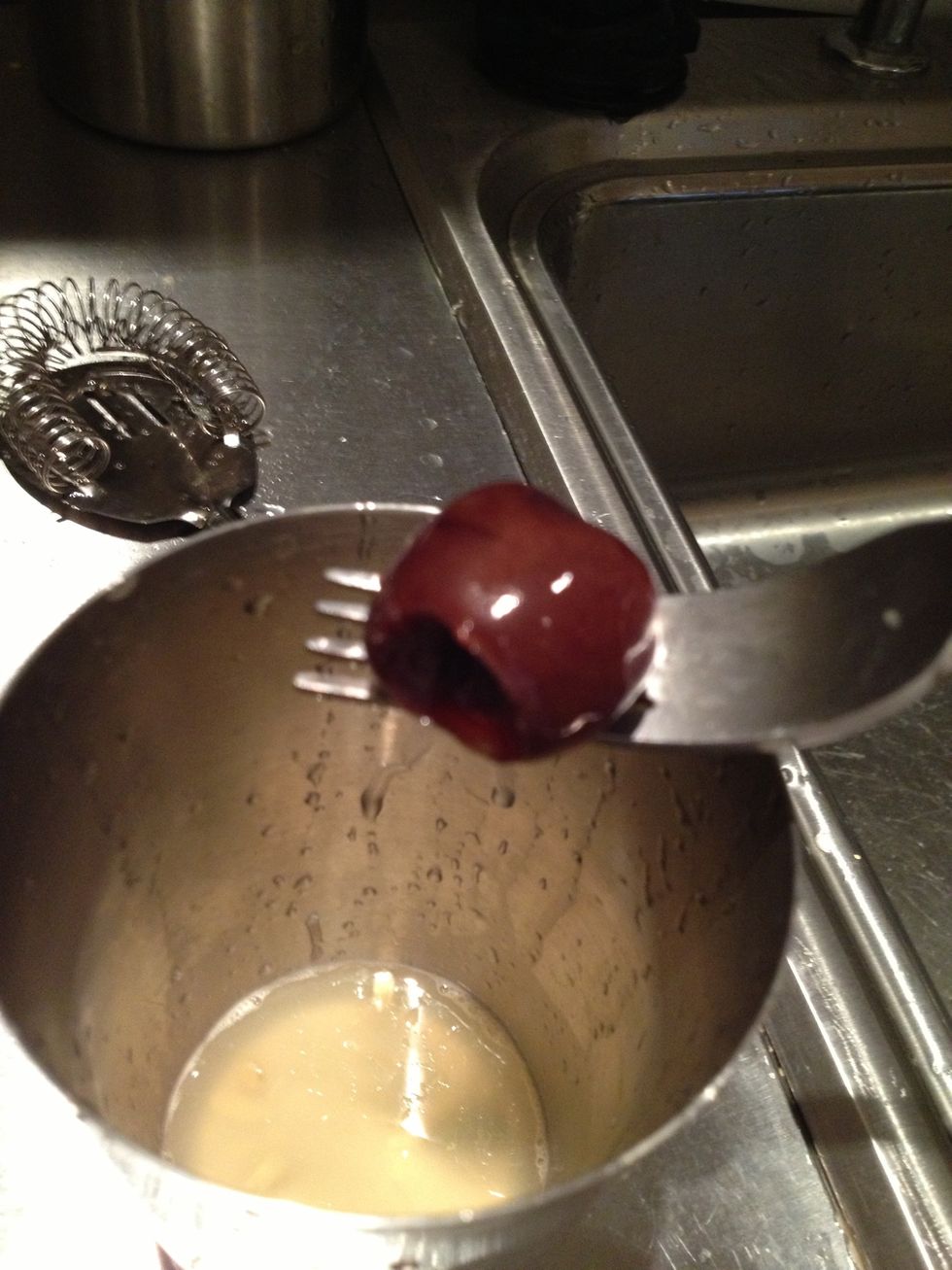 Add one brandied cherry (or any maraschino cherries you can find at the grocery store).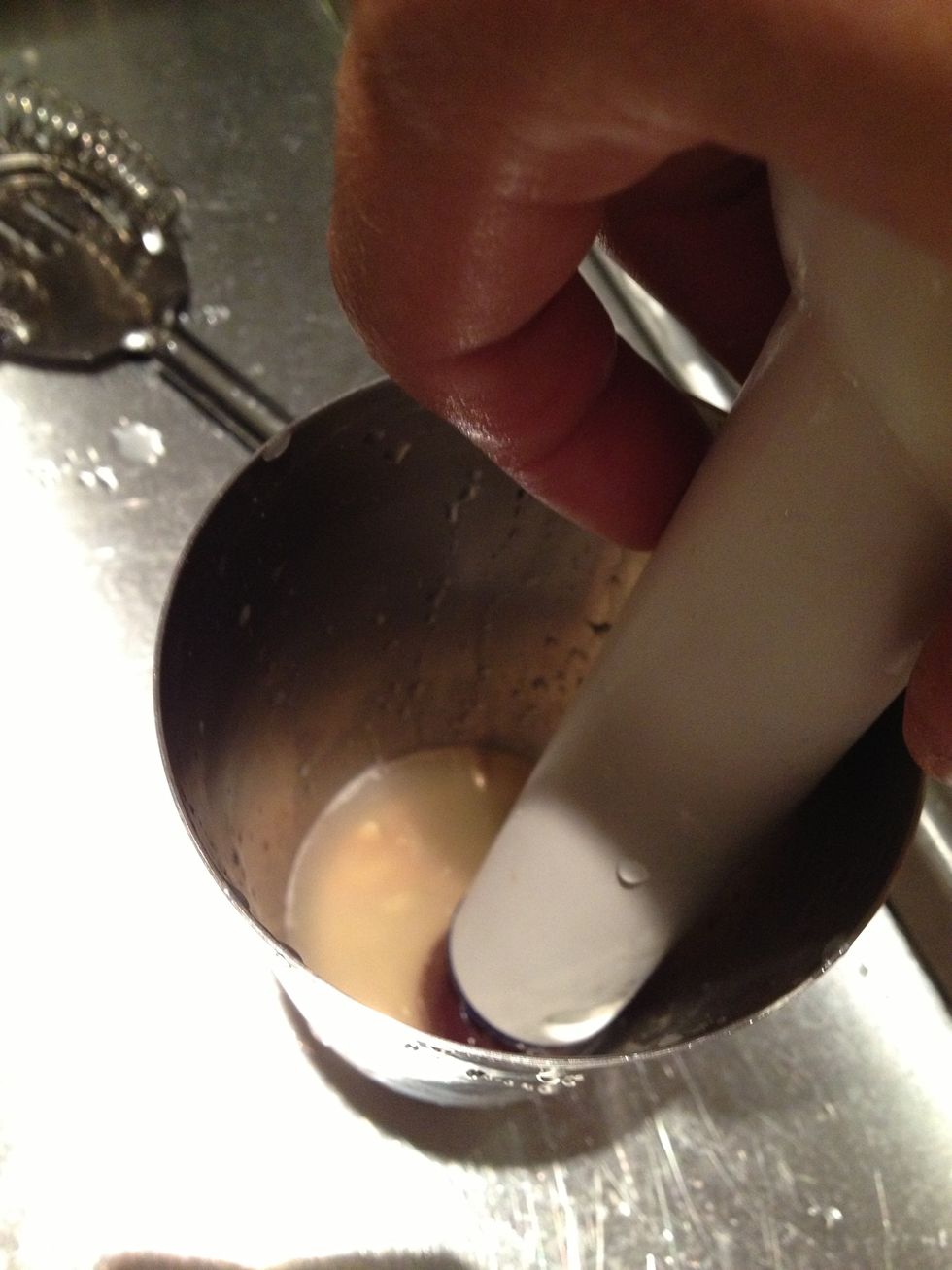 Muddle cherry and lemon juice
Add .5 ounces simple syrup
Add half an ounce of a sweet liquor like maraschino liquor (in this case, I have used framboise). If you don't have any suitable sweet liquor on hand, you can safely omit this step.
Add 2 ounces of Plymouth gin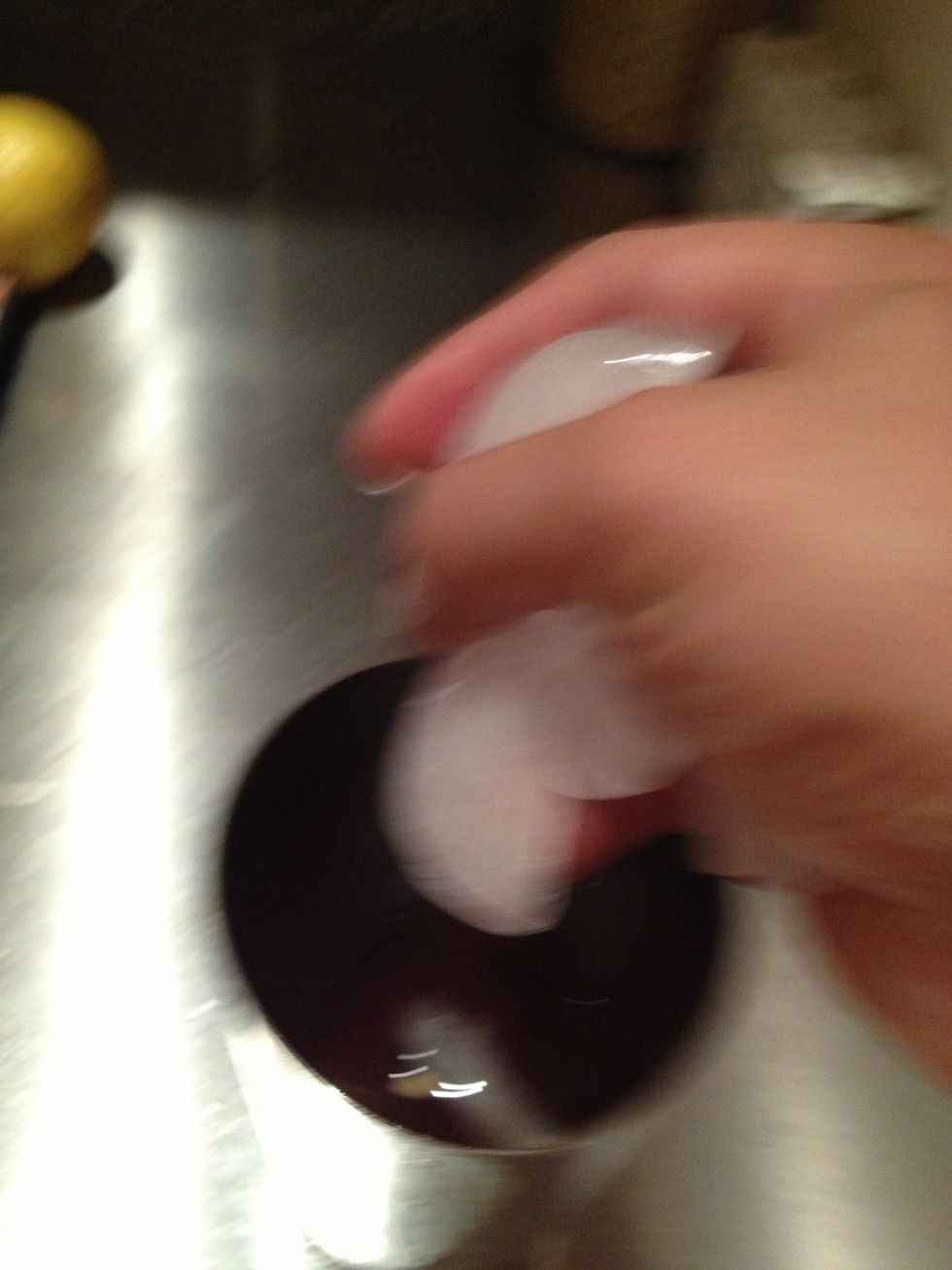 Add ice and shake for 20 seconds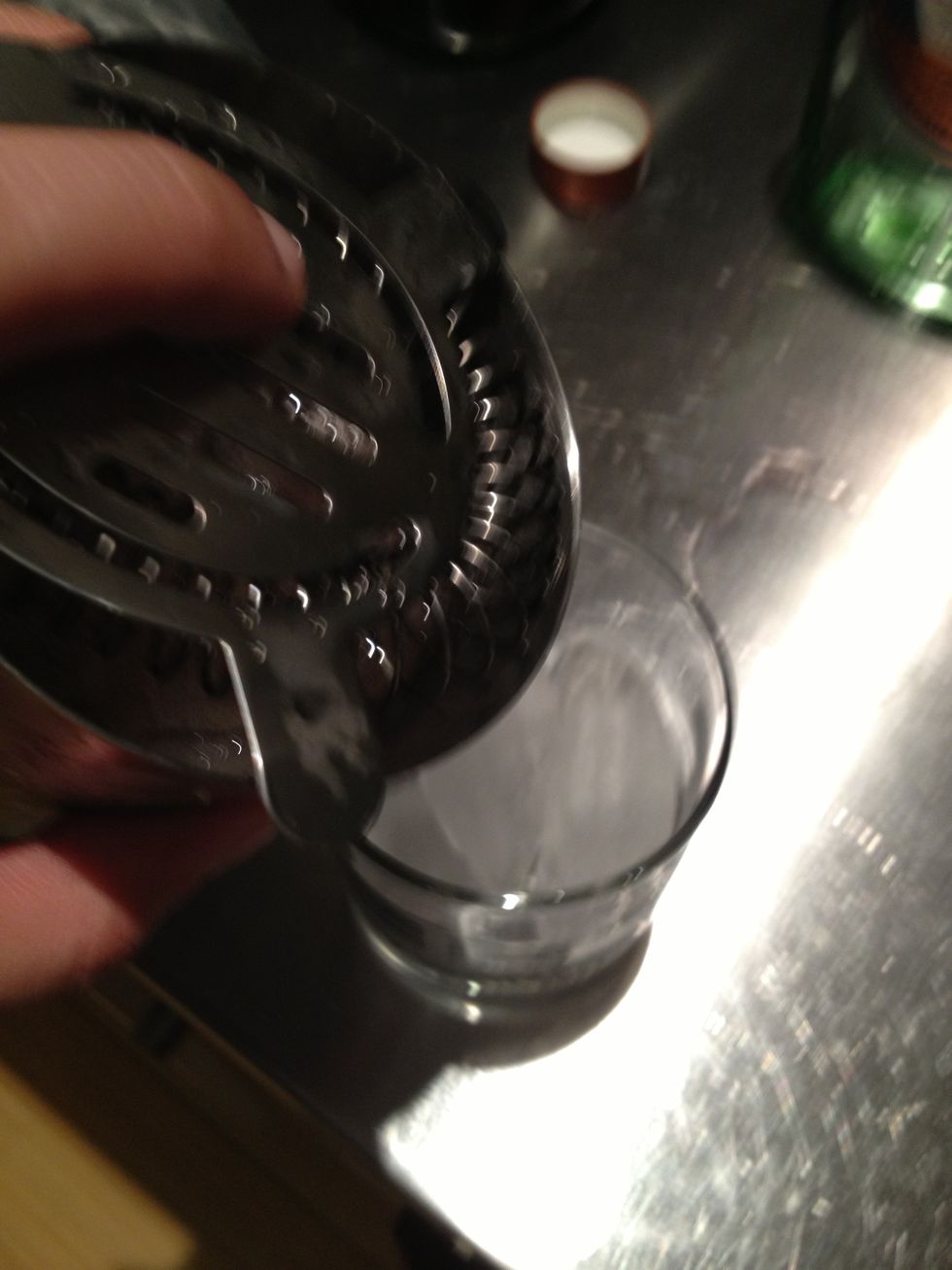 Strain into a rocks glass over ice
Garnish with another brandied cherry and serve. Yum!
1.0 Cocktail shaker
1.0 Muddler
2.0 Cherries
2.0oz Gin
1.0oz Lemon juice
1/2oz Simple syrup
1/2oz Maraschino liquor (or another sweet liquor)