How to make a cheesy pastistsio & delicious haloumi salad
Make a Cheesy Pastistsio & Delicious Haloumi Salad
80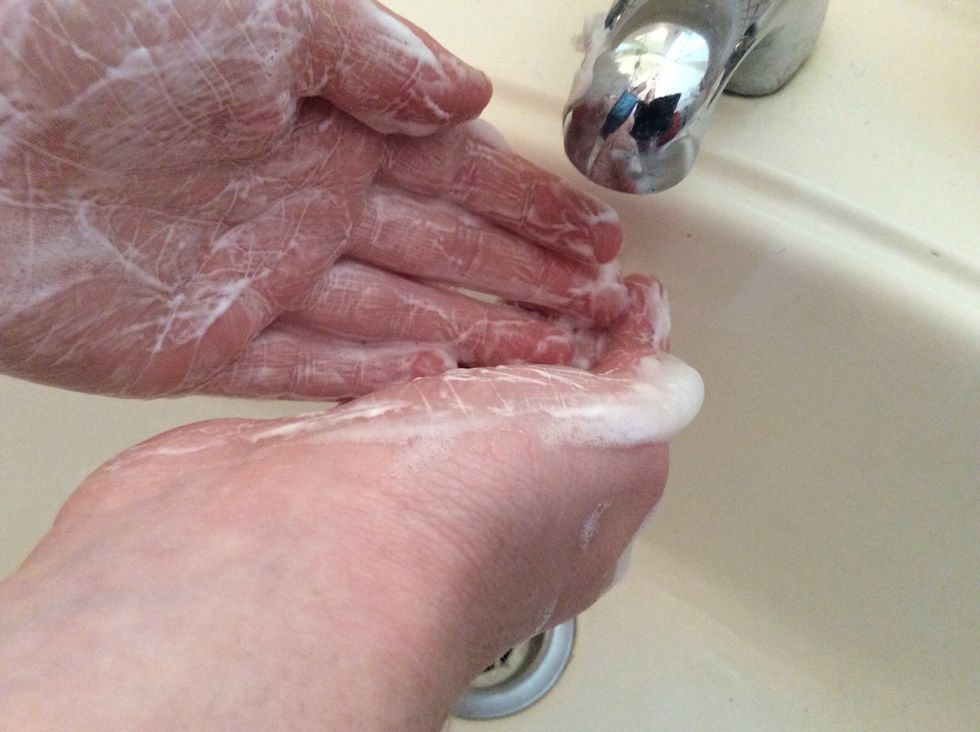 Wash your hands and put on an apron if you would like
Collect your ingredients so you are ready to start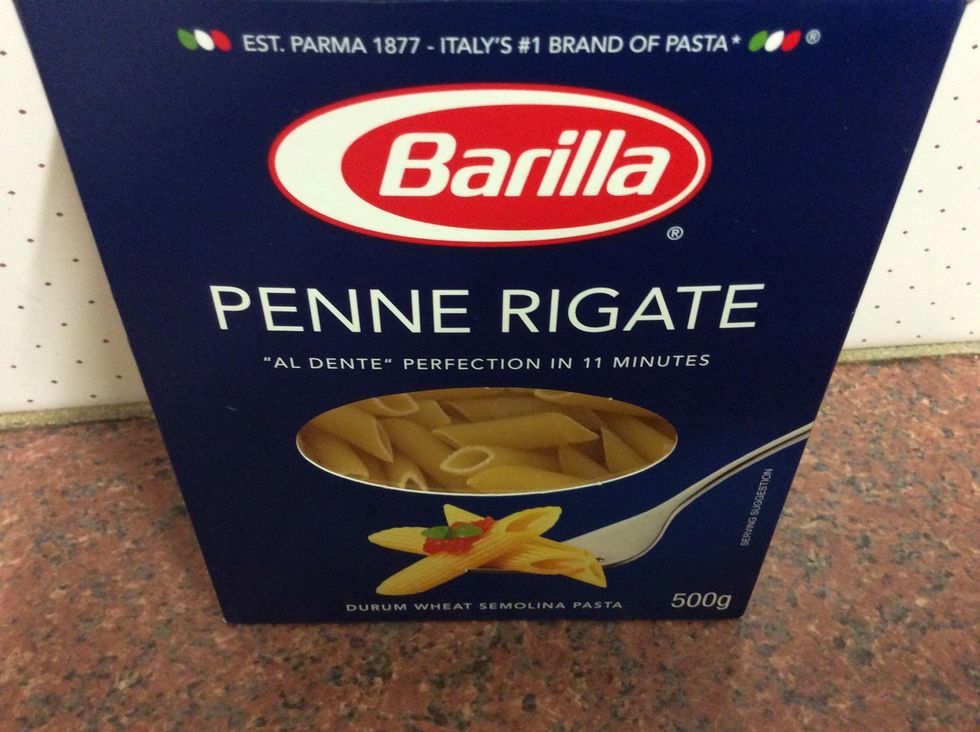 Place penne into a pot filled with water on the heat. Cook until andante, and drain.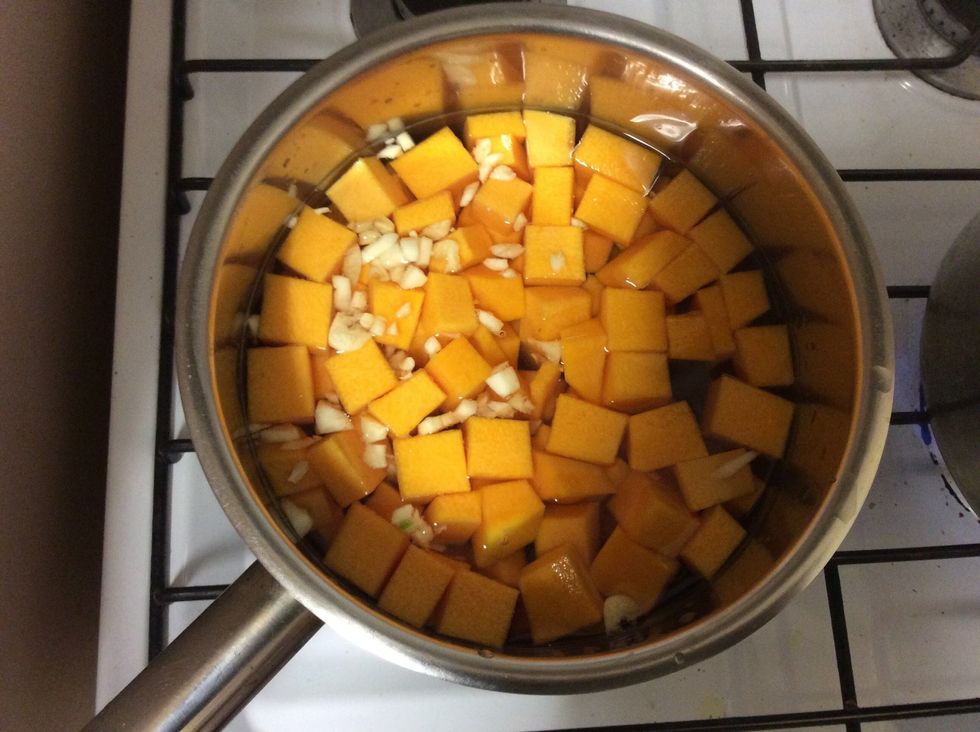 Meanwhile Fill a pot another water and put onto the heat. Place chopped pumpkin and garlic inside.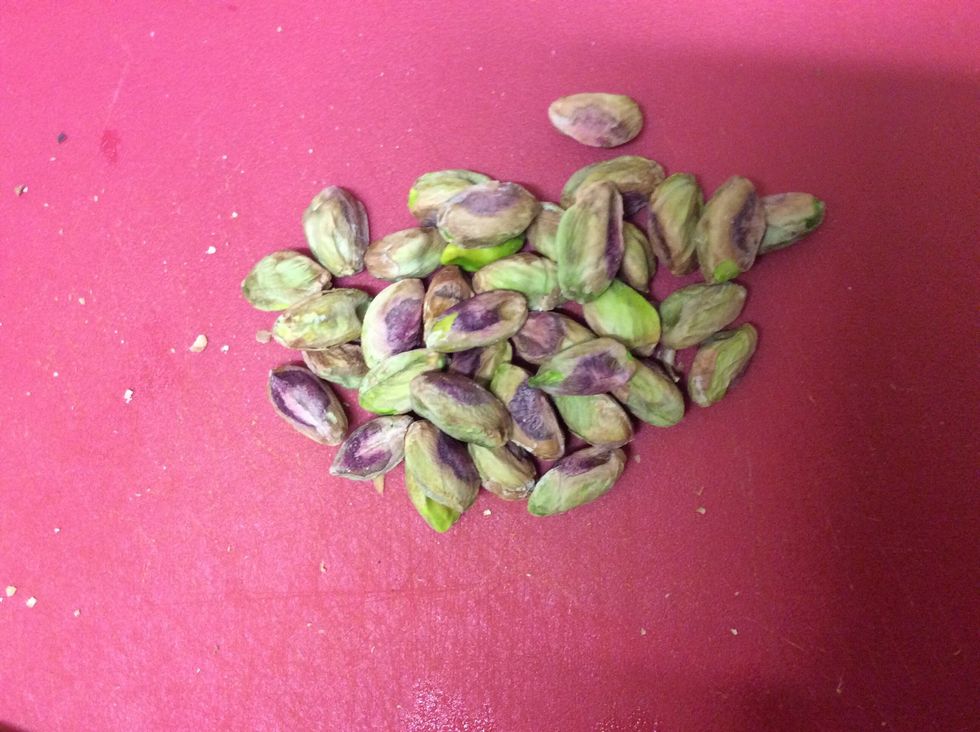 Meanwhile they are cooking, cut your pistachios into smaller pieces and place a side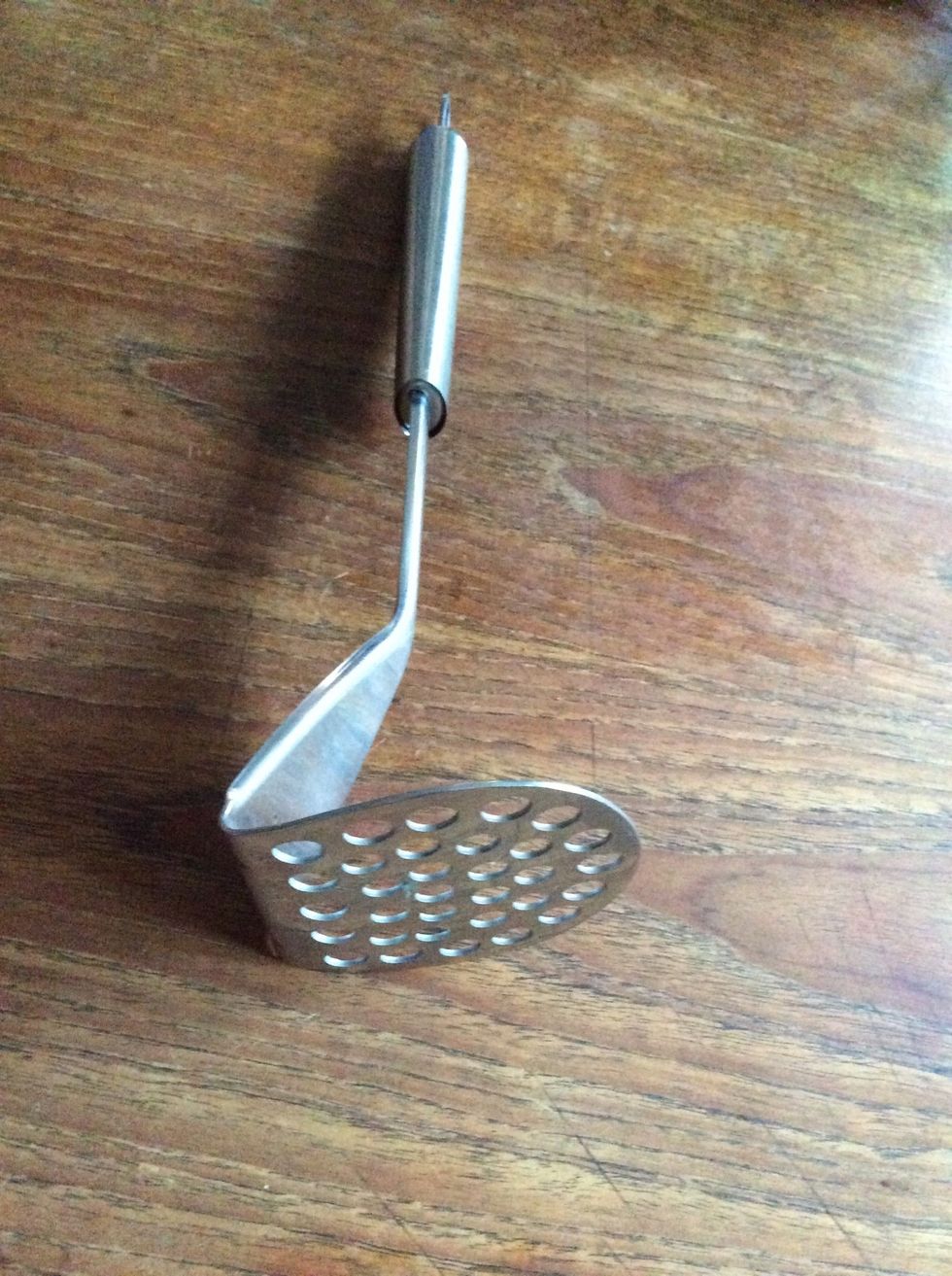 Once your pumpkins have cooked for 15mins or until very tender, drain the water out. Place the pumpkin back into the saucepan, and mash until no lumps are left.
Mix together your feta, yoghurt, eggs and nutmeg into a bowl and add seasoning. Combine this mixture with your mashed pumpkin.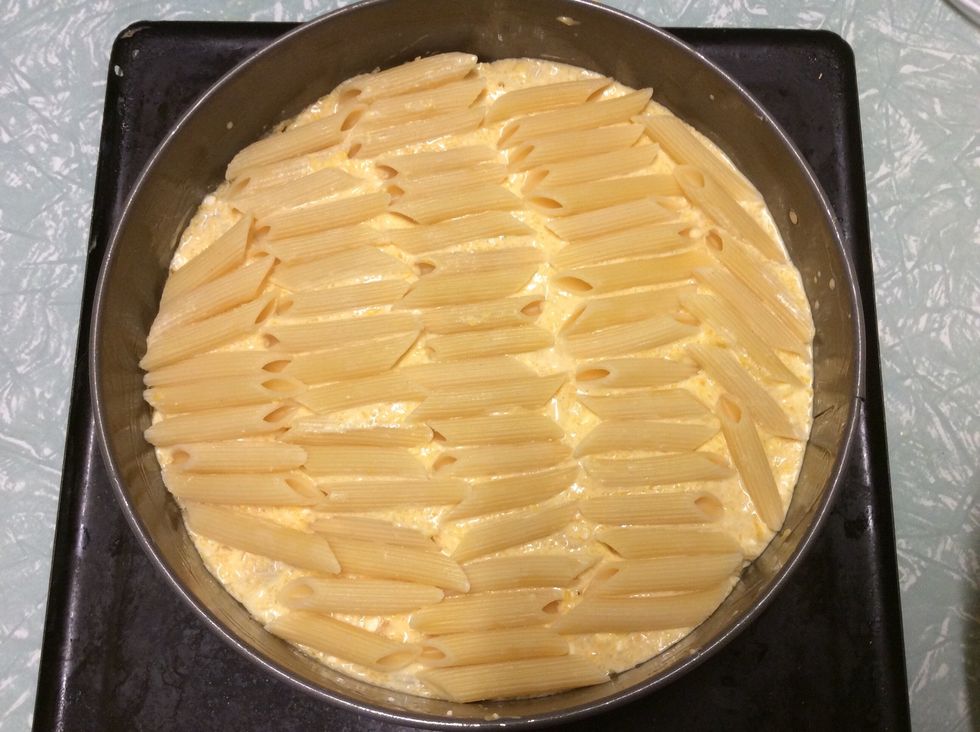 Preheat your oven to 180c/160c fan forced. Grease your circular springform pan. Place 1/4 of your pumpkin mixture into the pan. Then place 1/3 of your pasta on top, all in the same direction.
Next, continue to layer the pumpkin mixture then pasta into the tin leaving a pumpkin layer. This process is similar to layering a lasagna. Bake until set (around 45mins).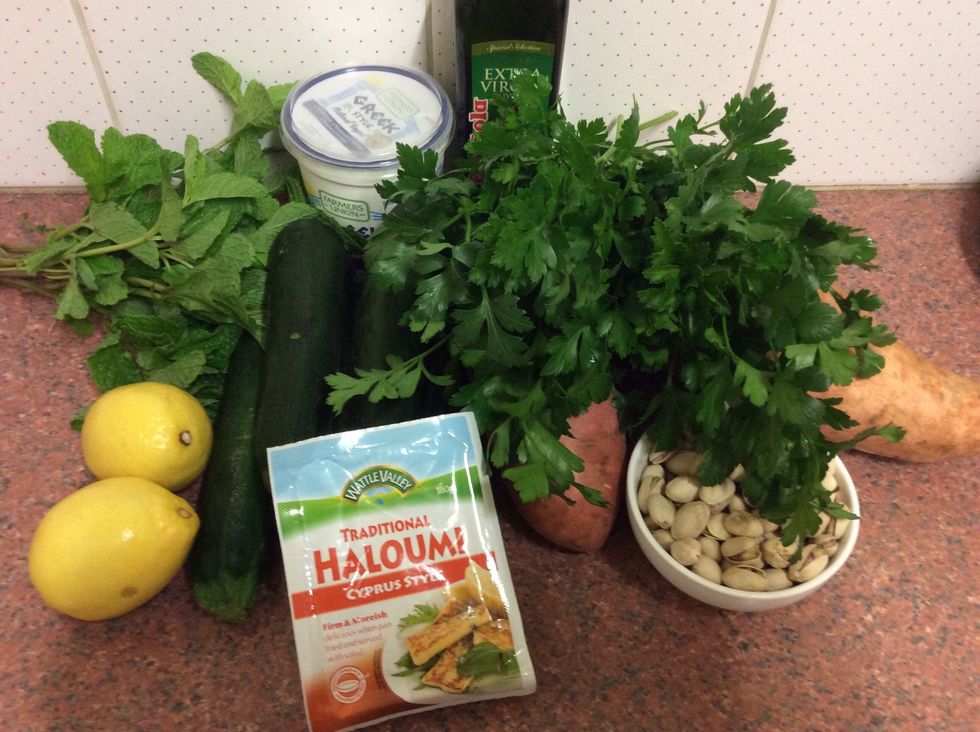 Get all of your ingredients out, ready for your delicious Sweet potato, haloumi & zucchini salad.
Your oven is already on for your pastitsio so leave it on. Cut your sweet potato and place into an oiled try to cook. This should take around 30mins.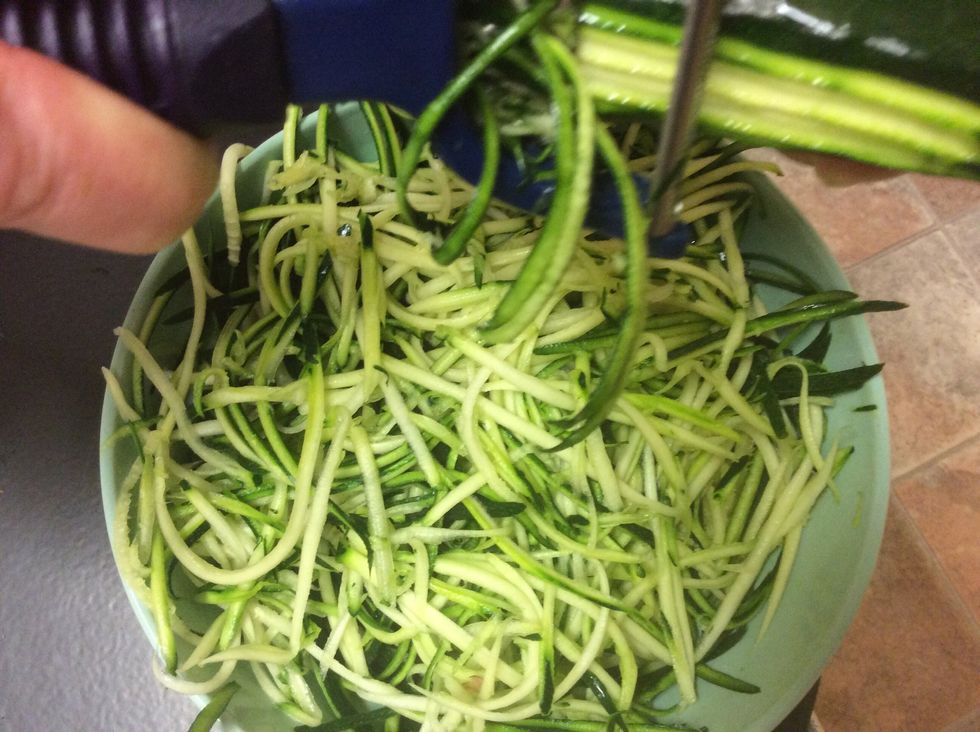 Now peal your zucchinis into thin and long strips.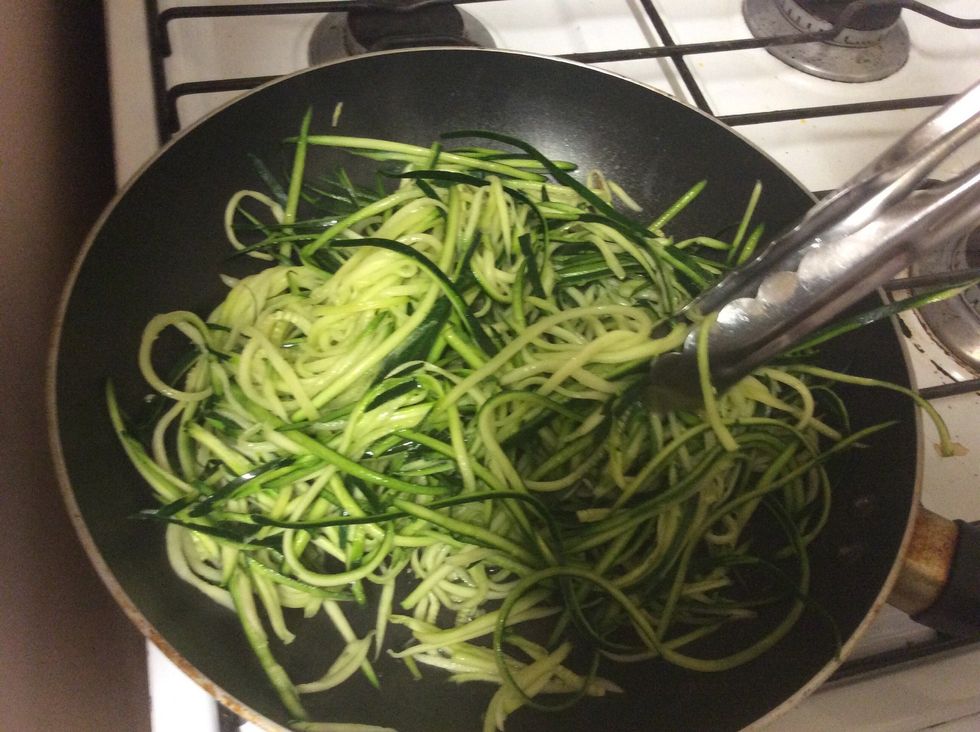 Fry your zucchini very lightly in a pan.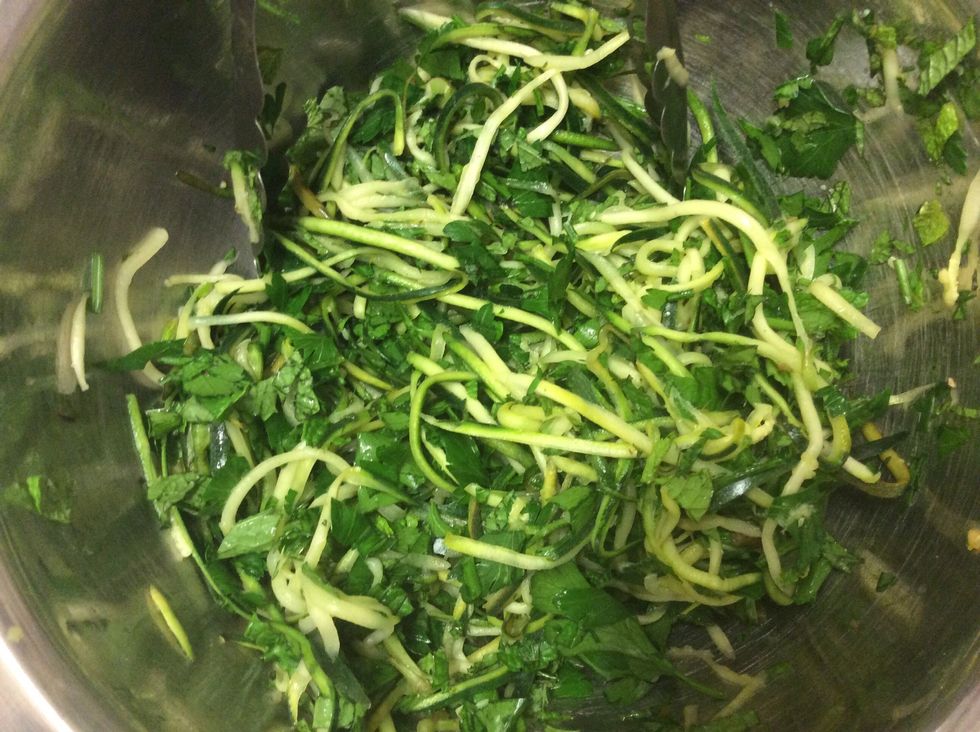 Mix your zucchini with chopped parsley, mint and squeezed lemon.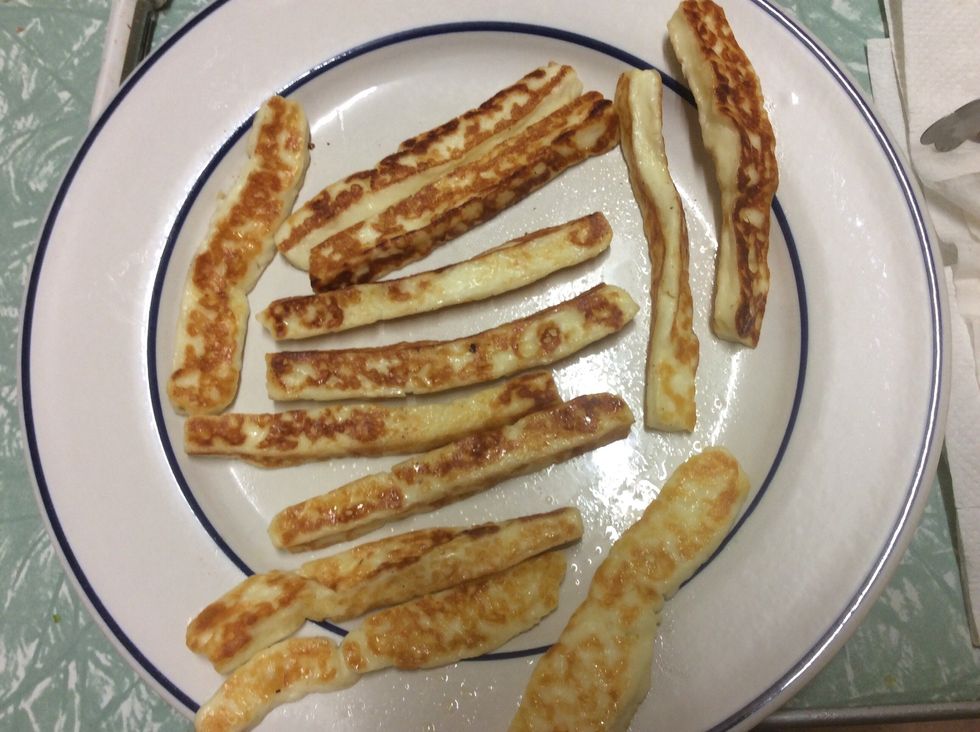 Get out a pan and splash with oil. Cook your hamoumi until golden.
Combine yoghurt with balsamic vinegar & lemon. Stir together to create your salad's dressing.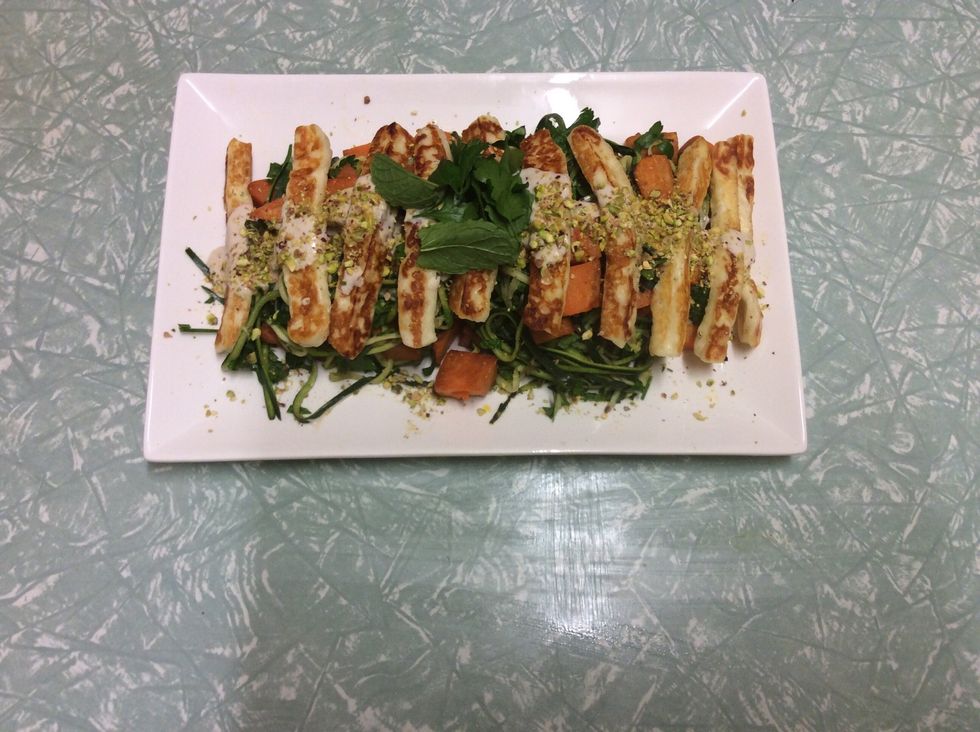 Combine sweet potato your salad and place onto a plate. Lie your hamoumi across the salad and drizzle with dressing. Next, sprinkle pistachios on top. Add a garnish, and you're finished. Yummo!
Get your pastitsio out of the oven and allow to cool for 10mins. Place onto a plate...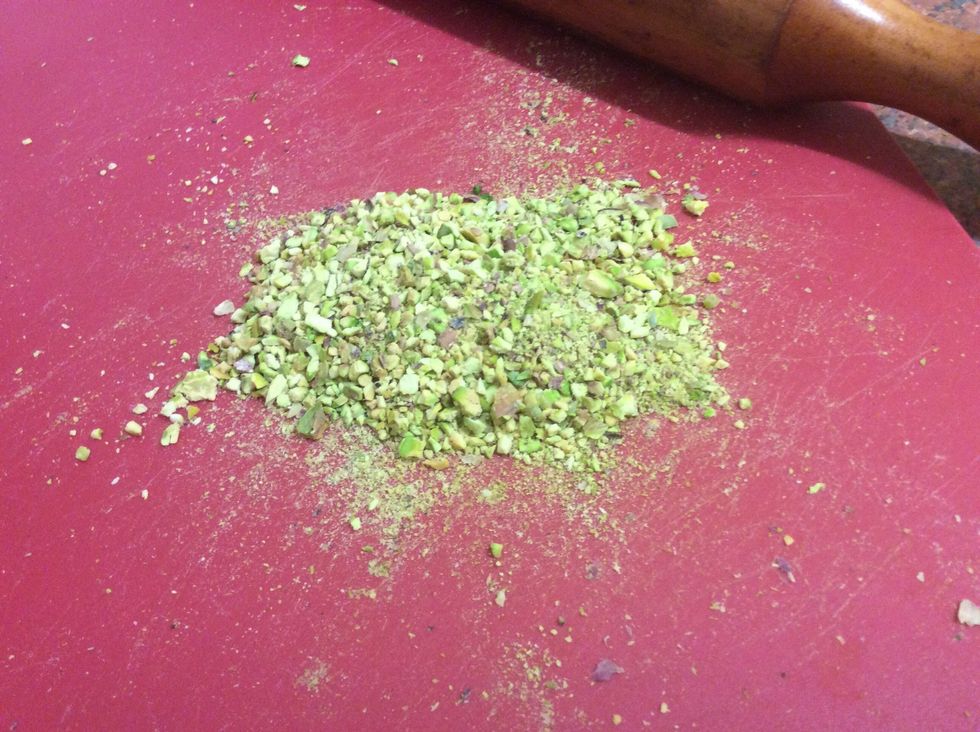 Top with pistachios and a parsley garnish.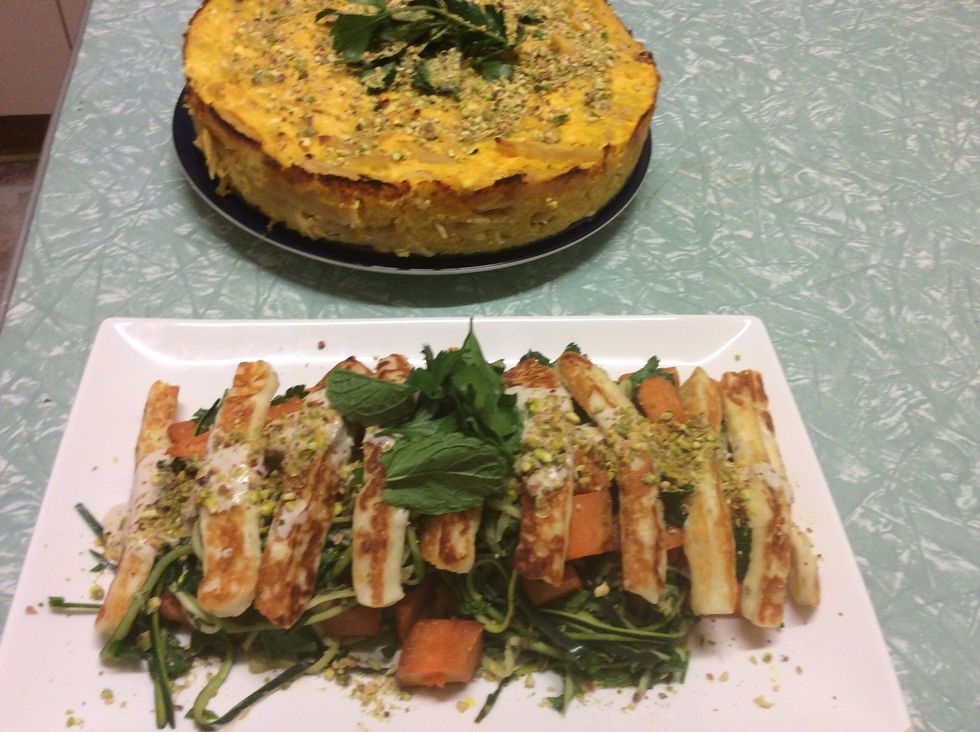 Serve your pastitsio with your salad.
Cut your pastitsio into a sized piece that you would like. Get some salad and enjoy!!!! Yummmmmmmmmy!
Supplies for the pasititsio:
275.0g Dried penne pasta
1/2 Butternut Pumpkin (about 1kg)
2.0 Garlic cloves
2.0c Greek yogurt (500g)
150.0g Feta cheese, crumbled
3.0 Eggs
1.0pch Nutmeg
2.0Tbsp Pistachios kernels, finely chopped
Supplies for the salad:
550.0g Sweet potato, peeled, cut into 1.5cm pieces
1/2Tbsp Olive oil
1/4c Greek yogurt (70g)
3.0tsp Lemon juice
2.0tsp White or normal balsamic vinegar
250.0g Light haloumi, cut into 1.5 thick batons
4.0 Zucchini (about 900g) peeled into ribbons
1/2c Mint leaves chopped + extra to garnish
1/2c Continential parsley chopped + extra to garnish
2.0Tbsp Pistachios, kernels, finely chopped