For all the cheesecake lovers like myself. Check out my easy Recipe.
1947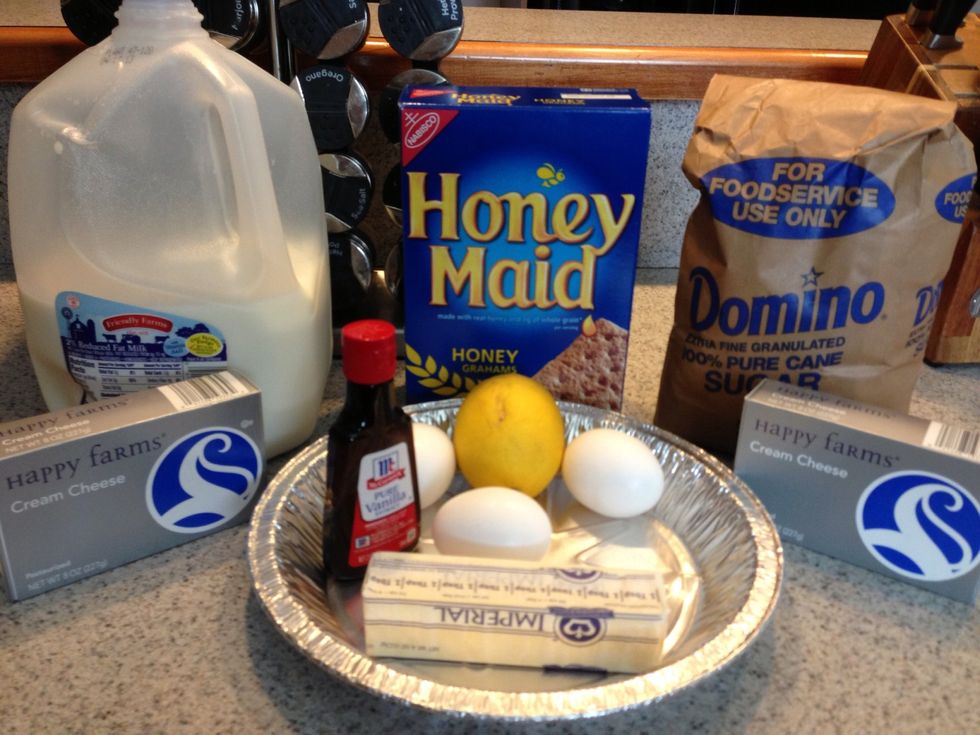 Gather your ingredients.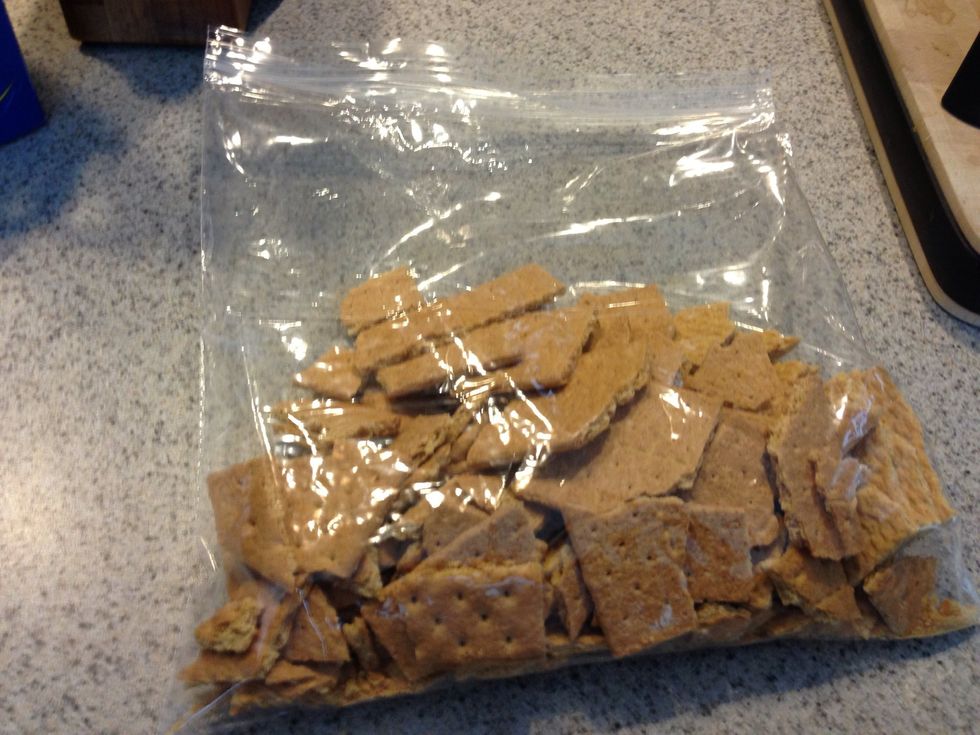 Put your graham crackers in a zip lock bag. The more crackers you use the thicker your crust will be. I use 1 pack of gram crackers.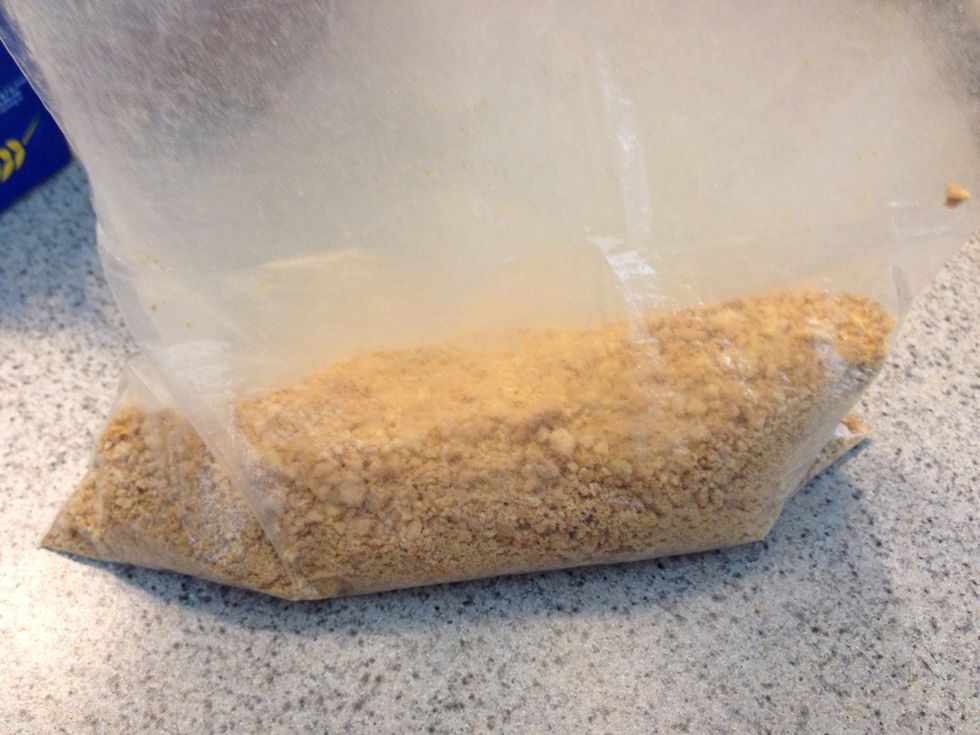 Crush your graham up like this. You can also use a food processor to do the job.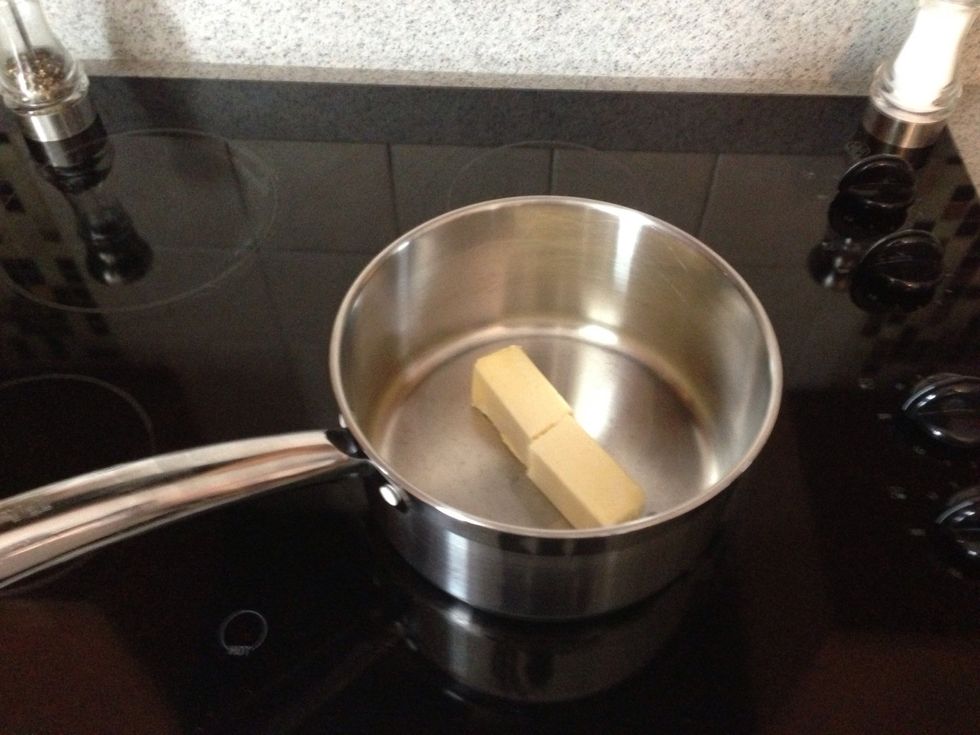 Melt your butter.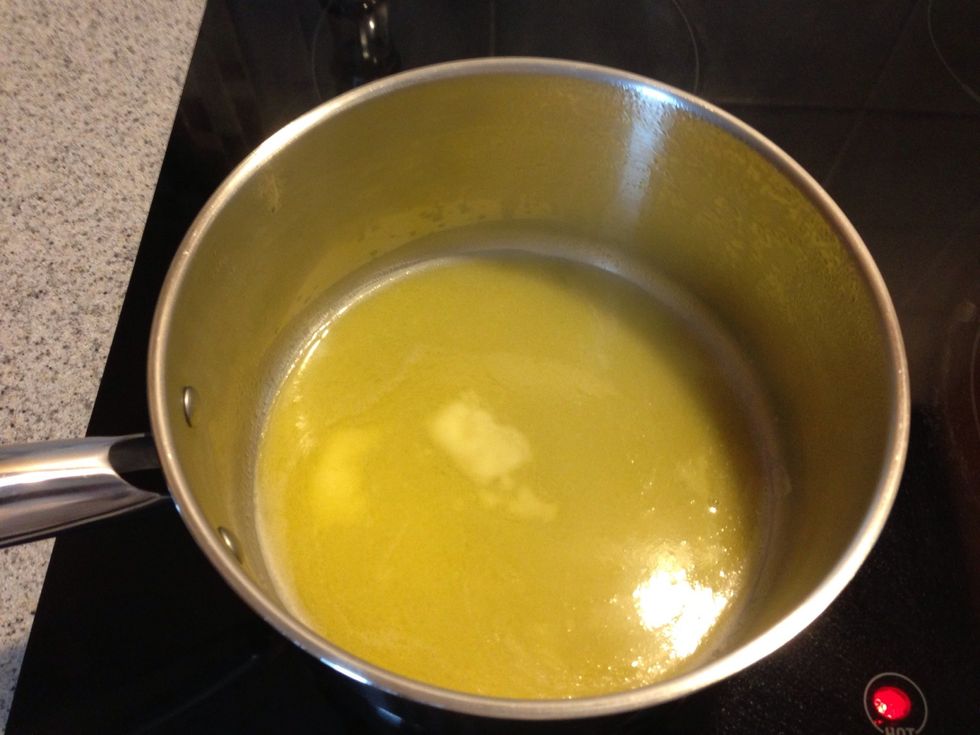 It should look like this.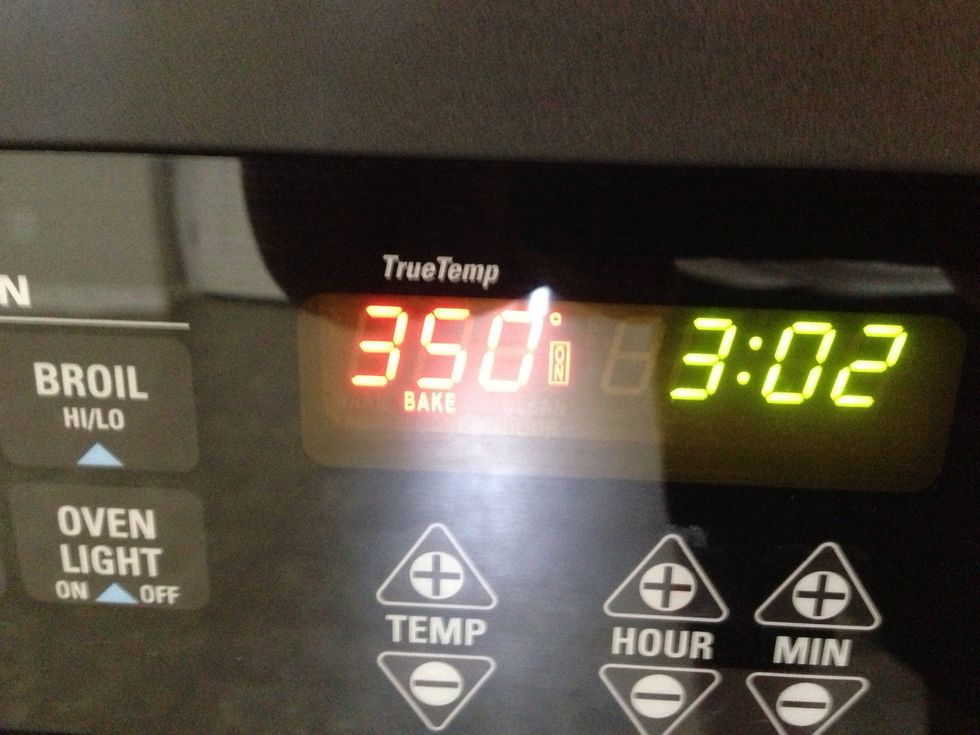 Preheat your oven to 350 degrees.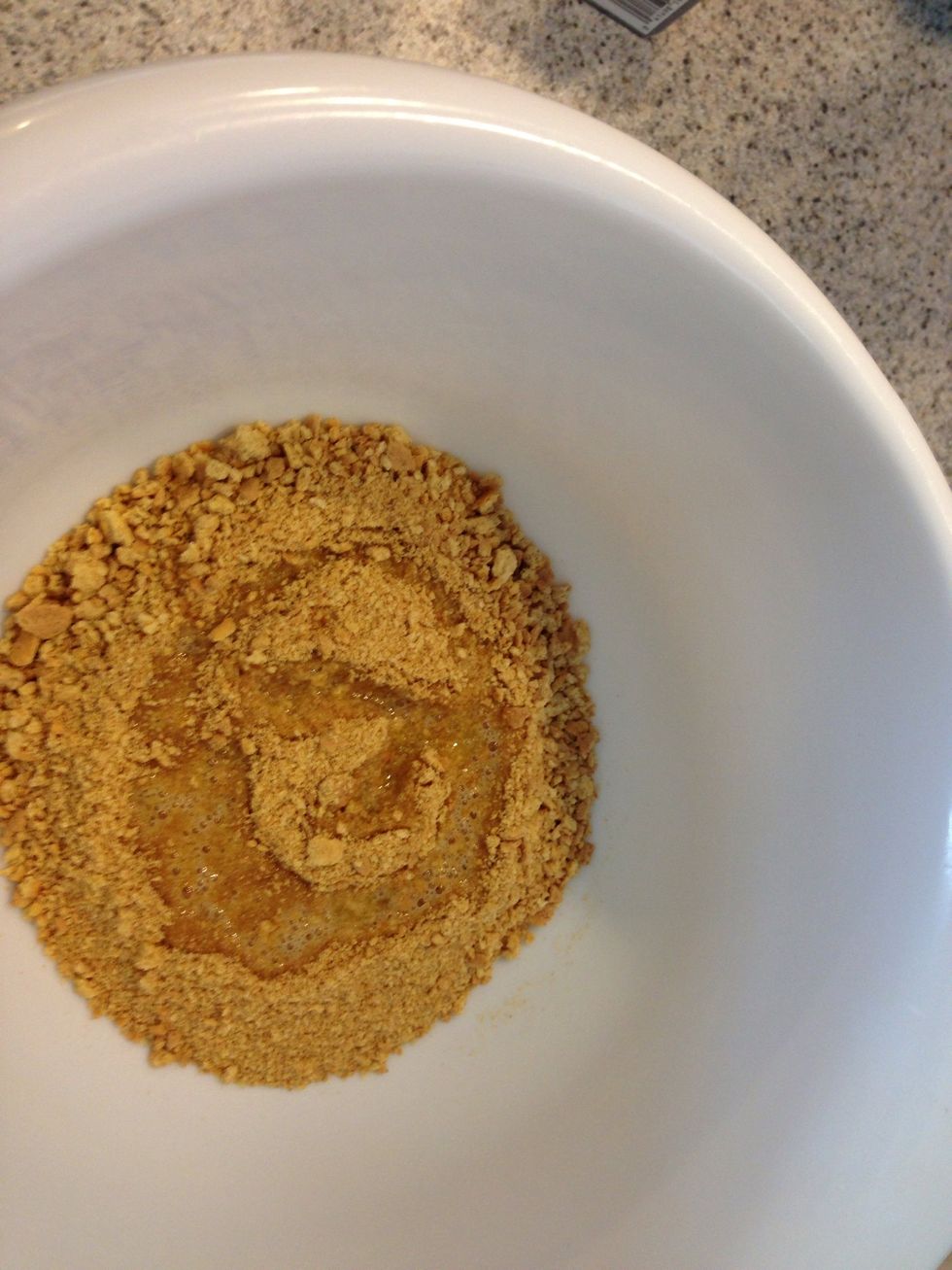 Add your butter to your graham crackers.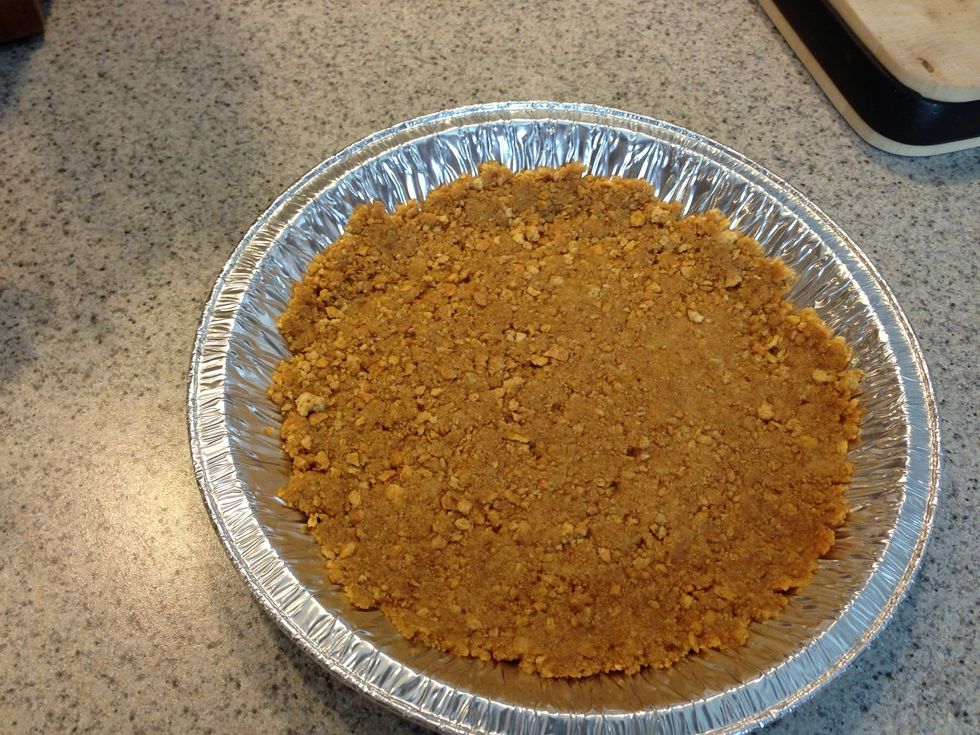 Mesh your graham and butter into a 9" foil pan to form your crust.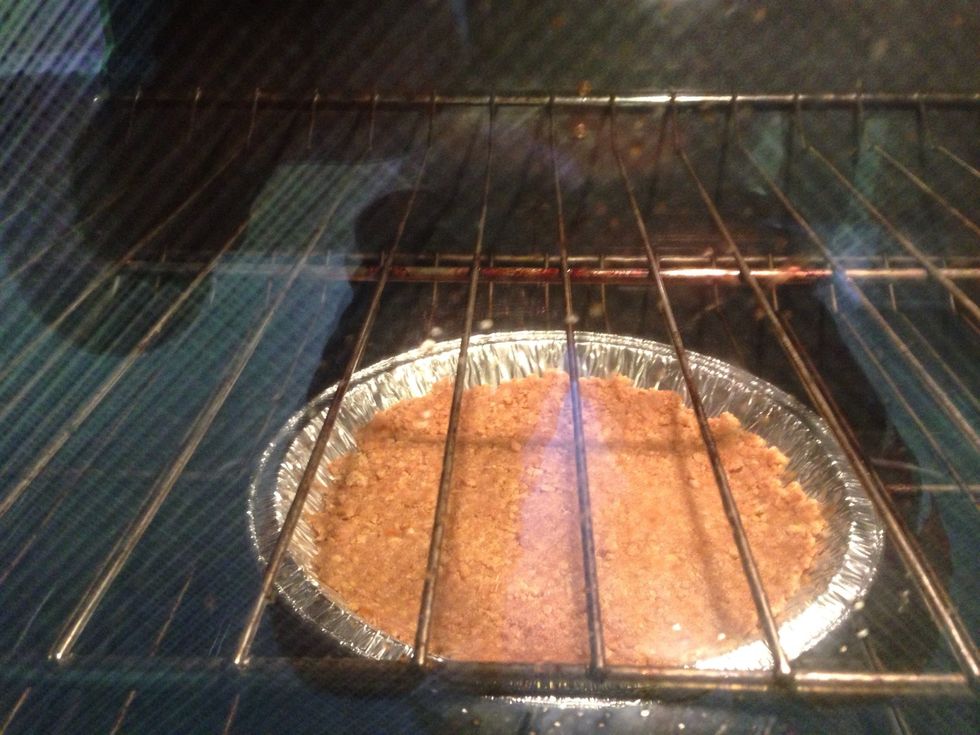 Bake your crust for 10-12 mins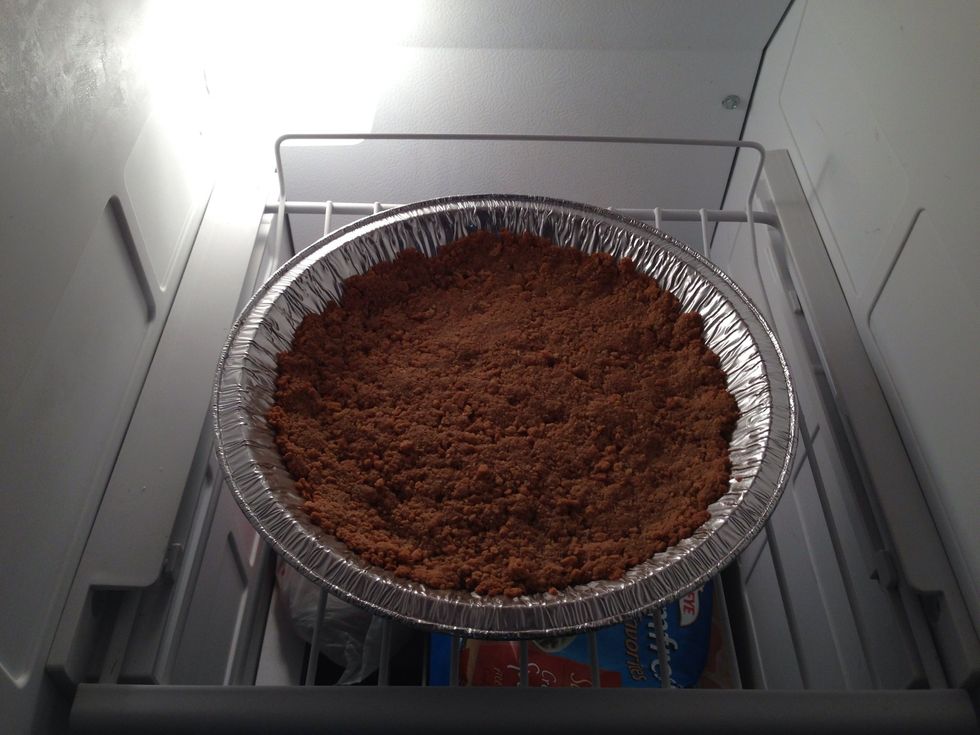 Put your crust into the freezer for 10 mins.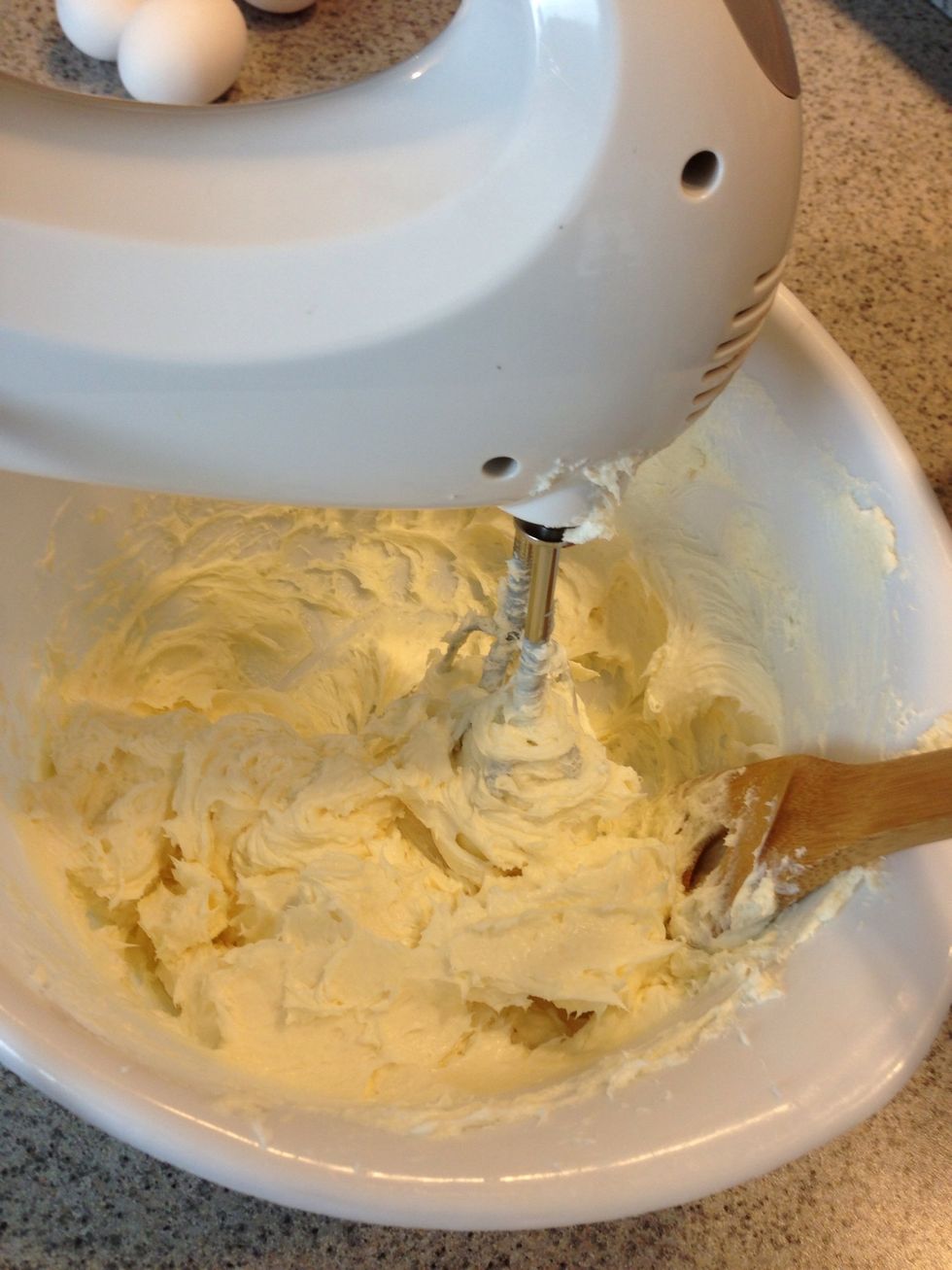 While your crust is cooling. Work on the filling. Mix your cream cheese, sugar, vanilla extract, freshly squeezed lemon. Then add 1 egg at a time. I use one egg for every 8 ounces of cream cheese.
Ready to pour In filling.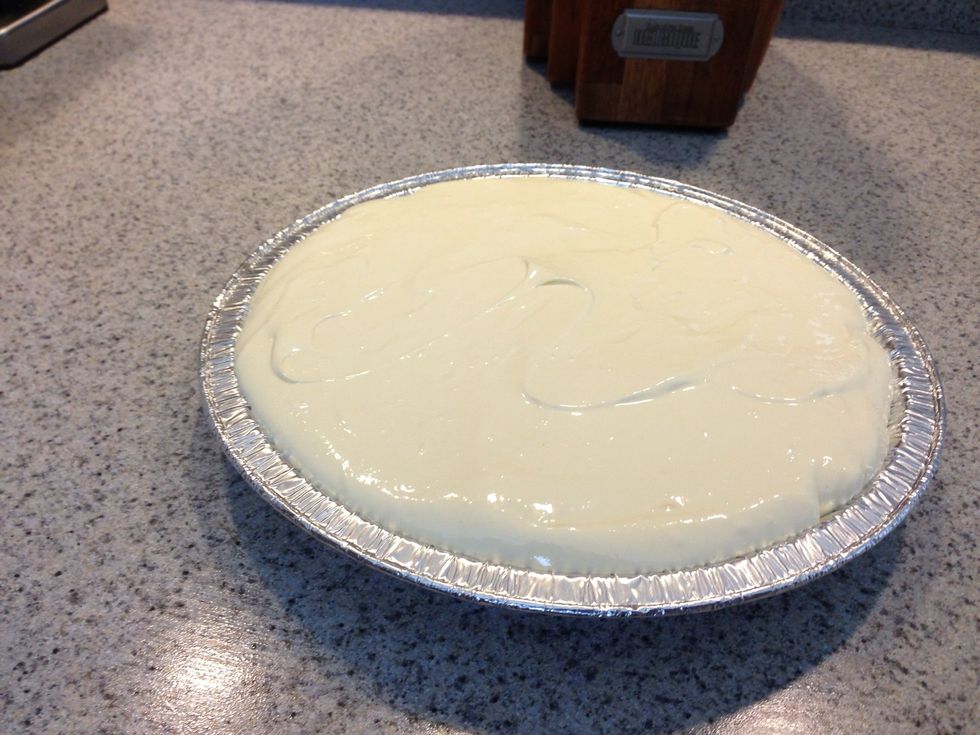 Ummm looking good.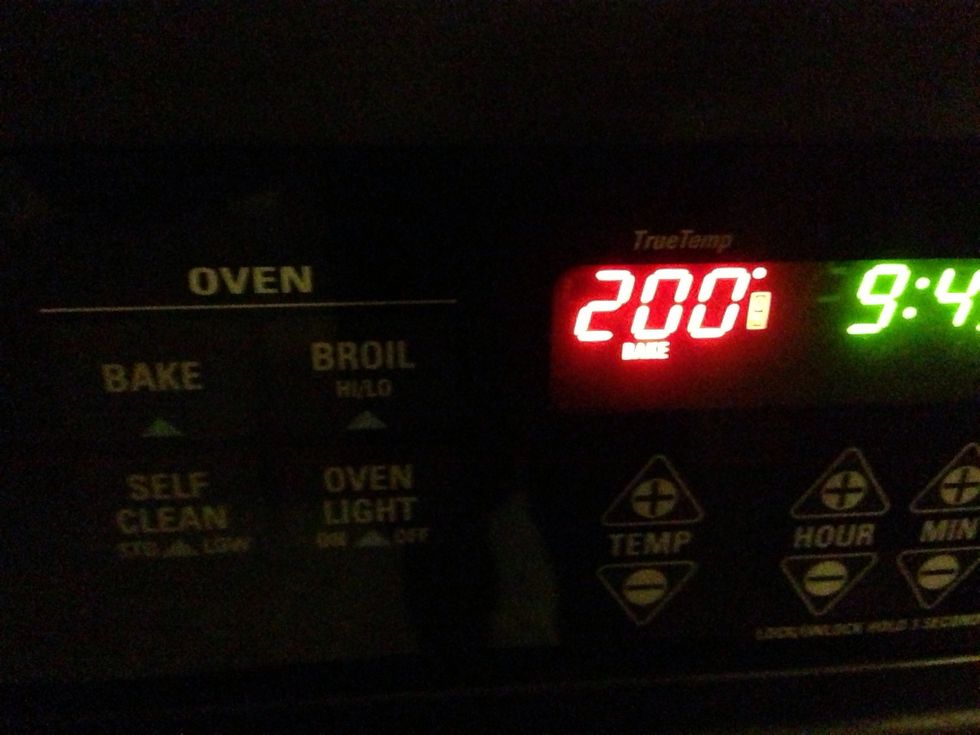 Set oven temp to 200 degrees.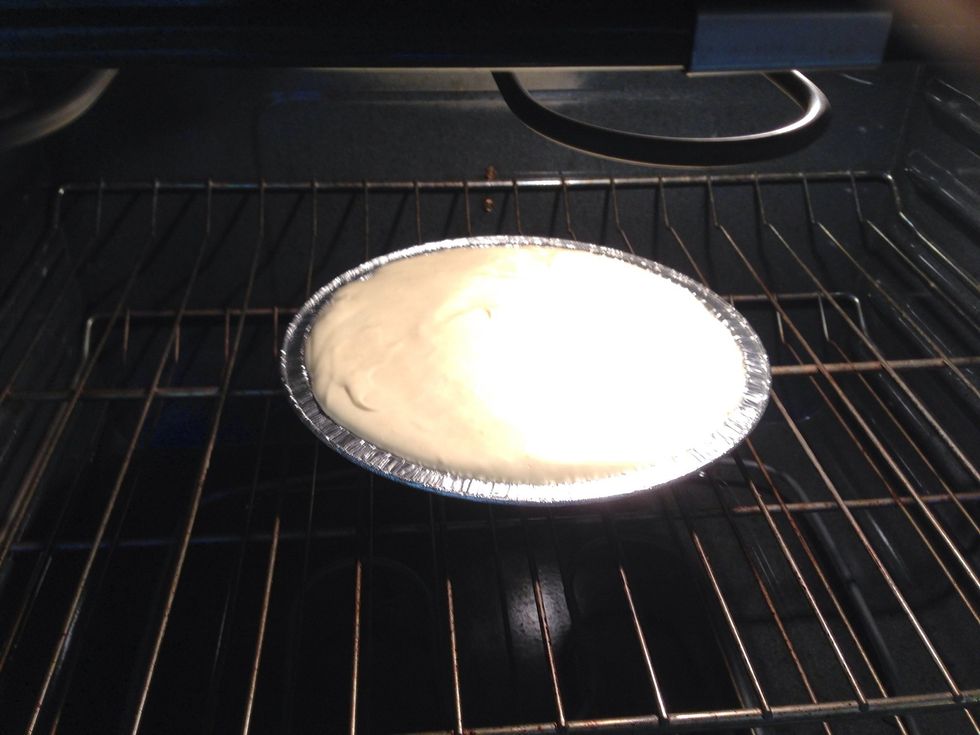 Bake for 45 mins to an hour. Once done, let it sit at room temperature for 10 to 20 minutes and place in the refrigerator for 2 to 3 hours.
Enjoy.
16.0oz Cream cheese
1.0c Sugar
2.0 Eggs
1.0Tbsp Lemon
1/2tsp Vanilla extract
Graham crackers
1.0 Stick of butter.
9" foil pan.