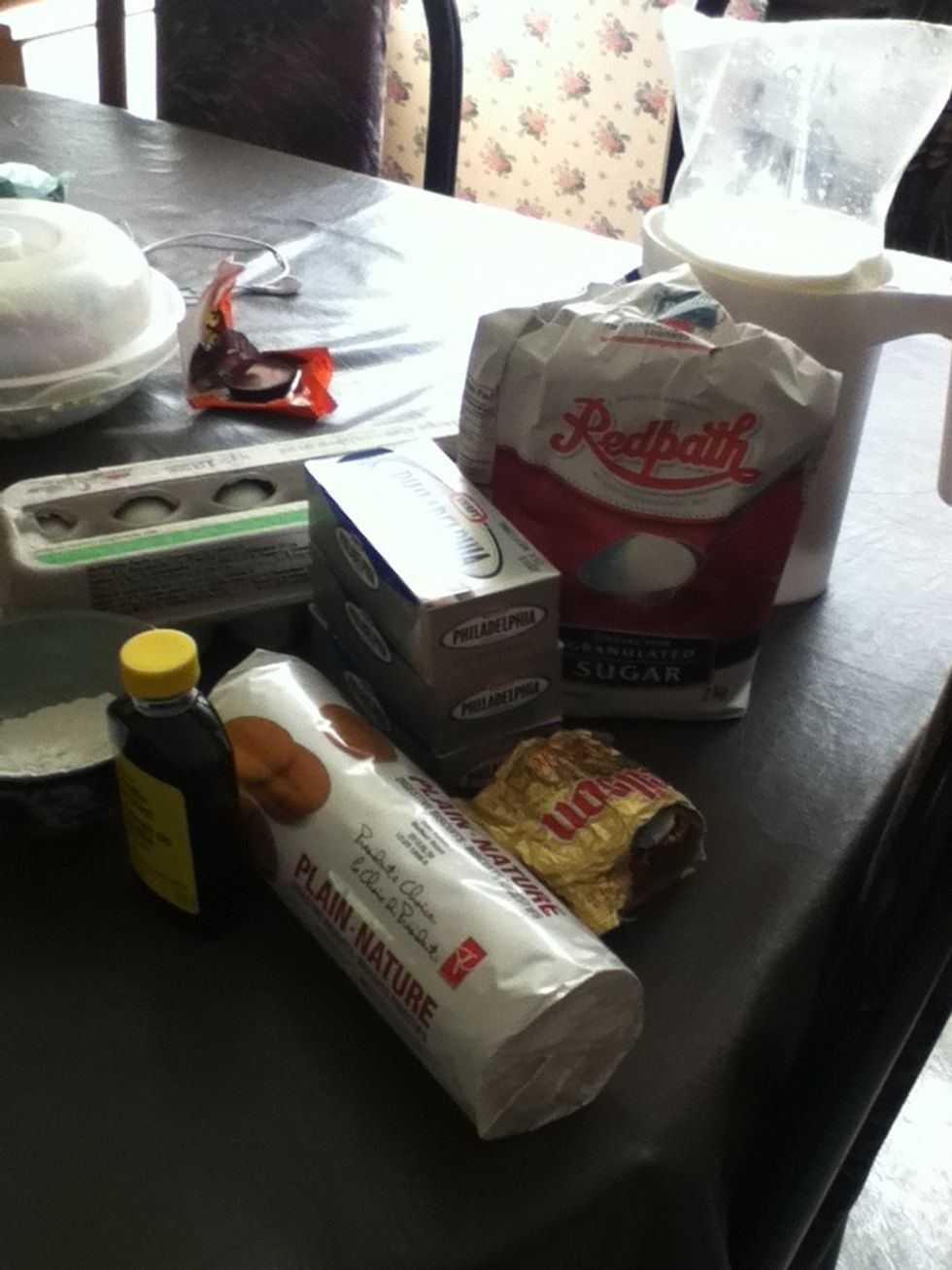 Ingredients!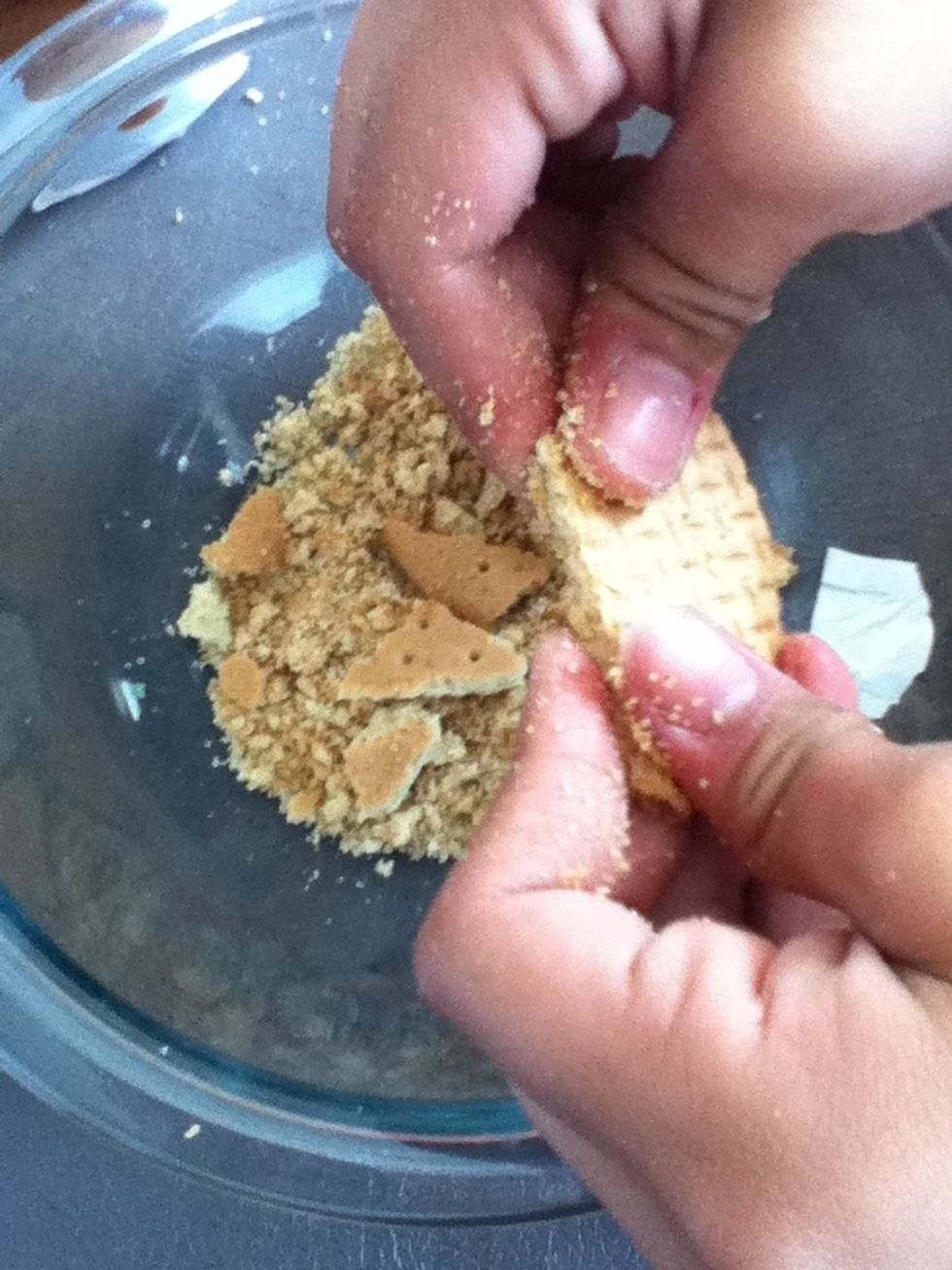 Crush the graham crackers!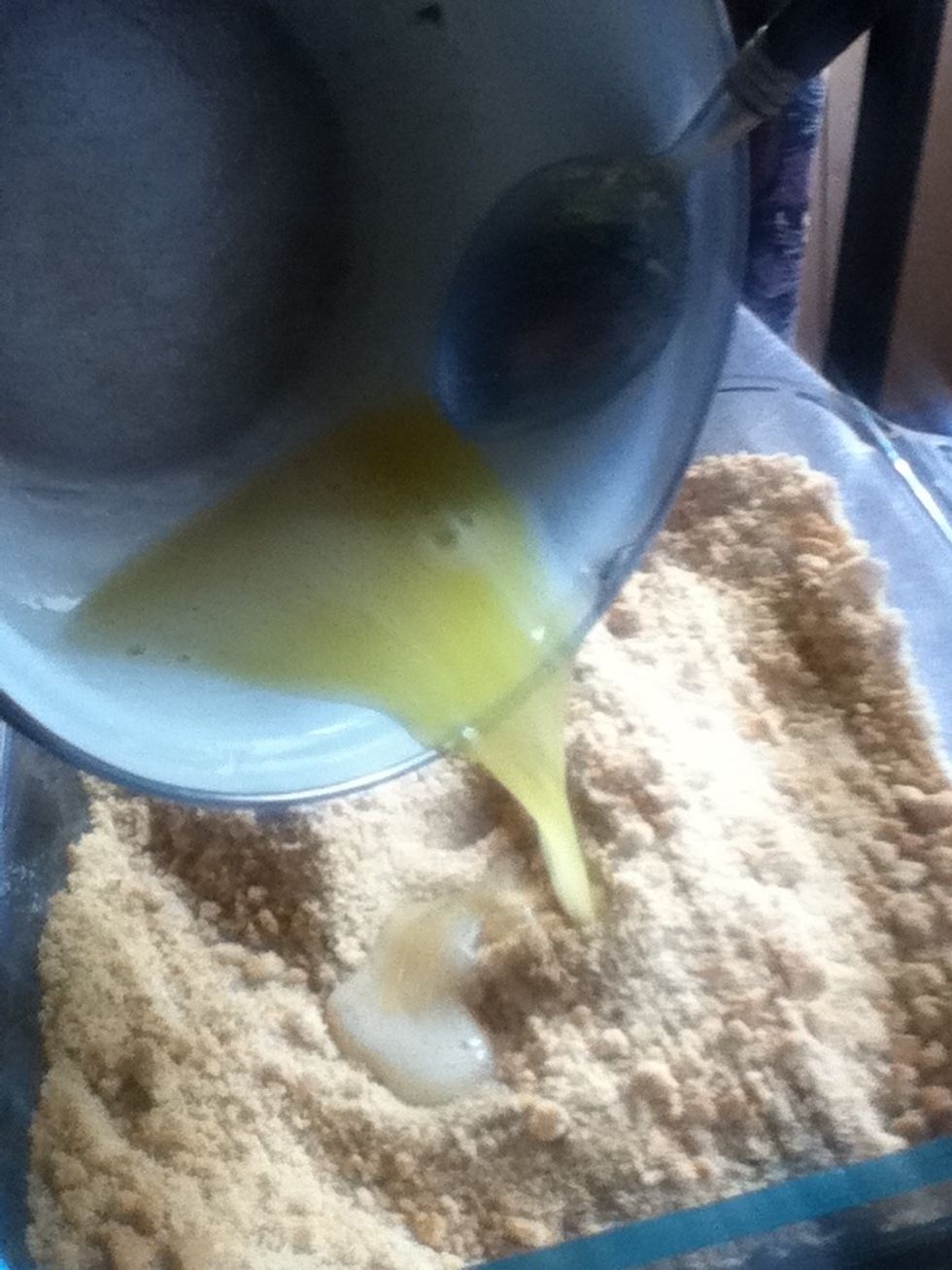 Pour in the melted butter! && sugar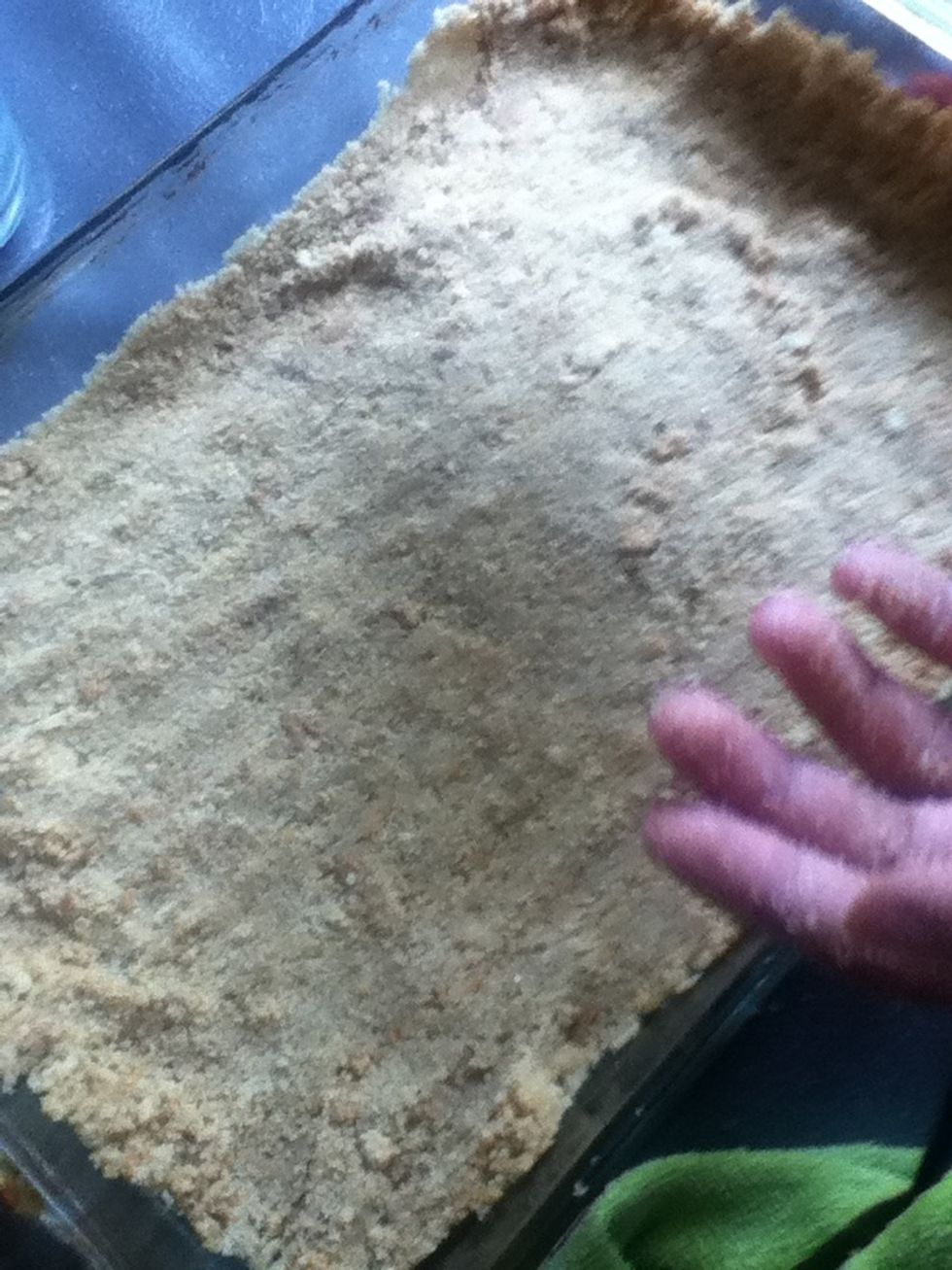 Spread the graham crackers onto a tray (our tray was really long so it'll be really thin, but if you have a smaller one it'd be perfect!:))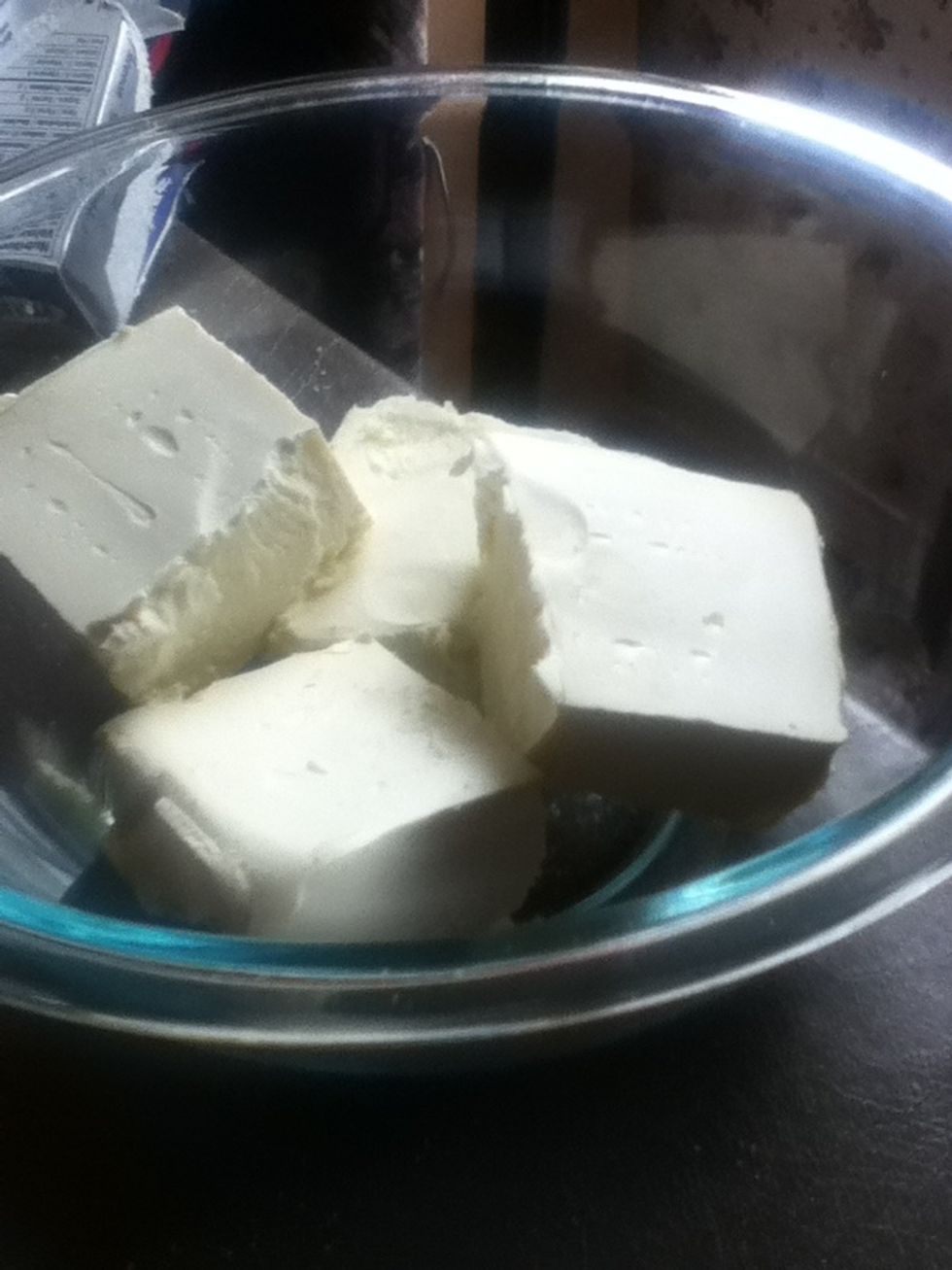 Put 500 g's of Cream cheese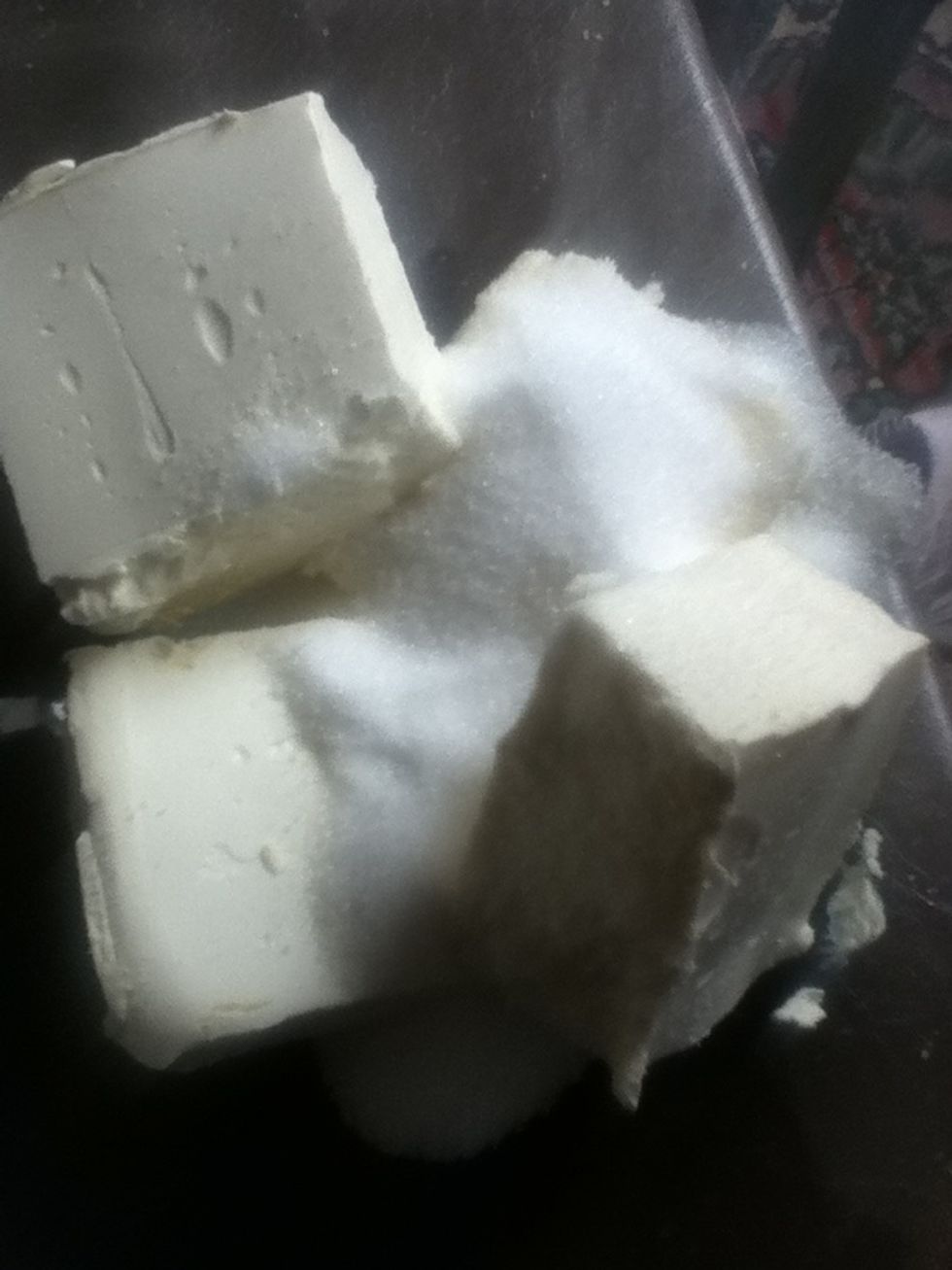 Add a cup of sugar!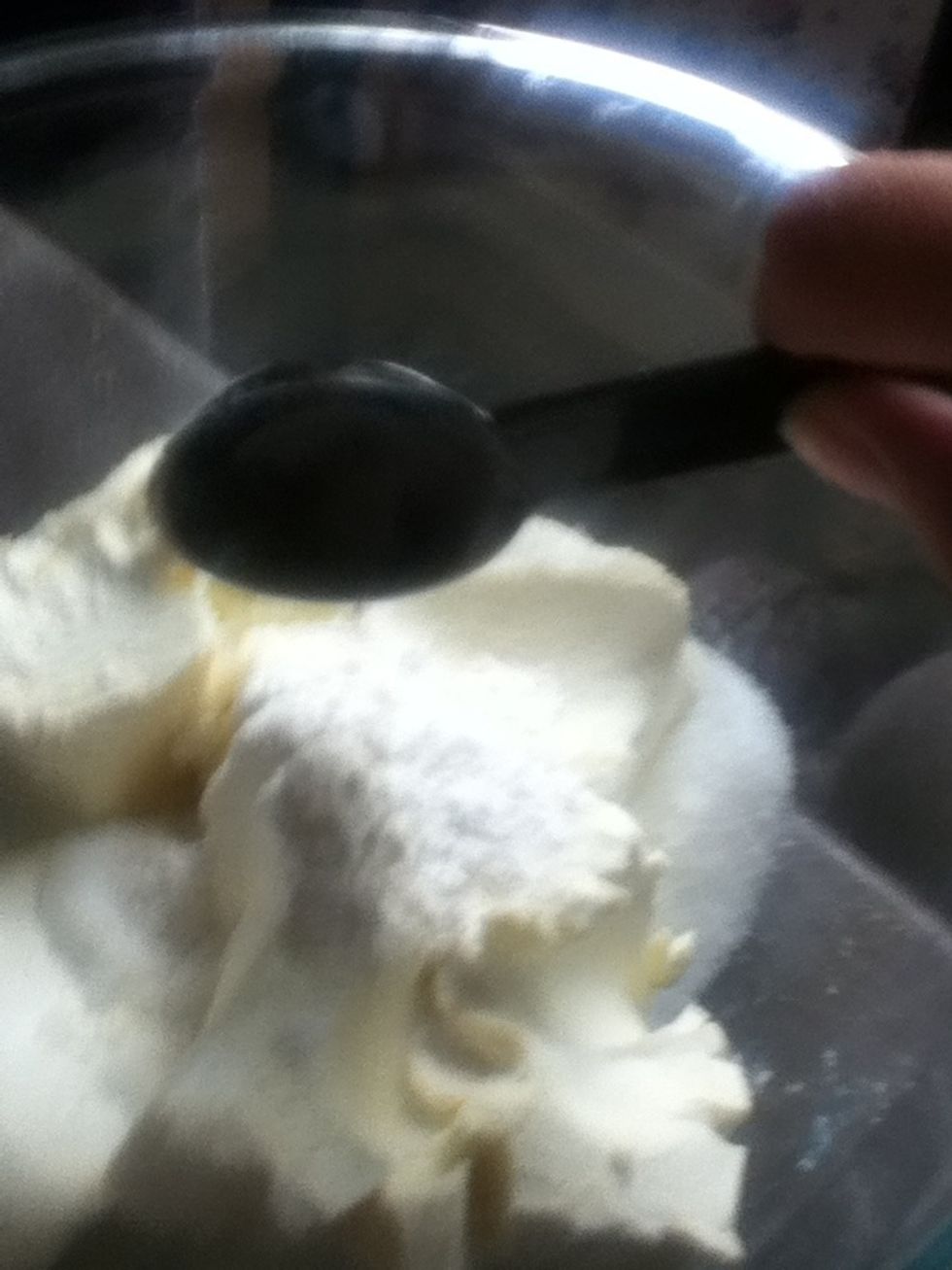 Put 2 tablespoons of flour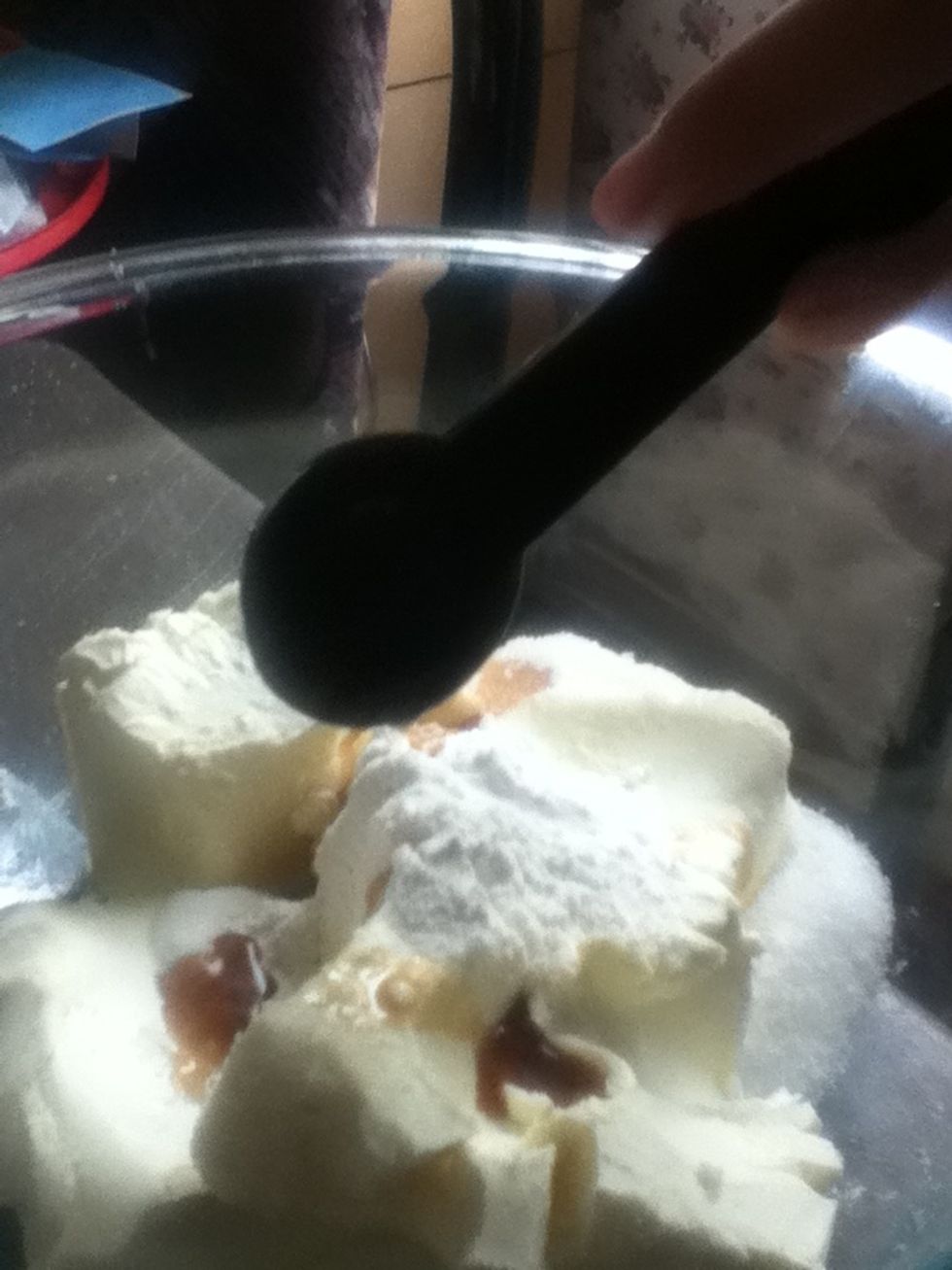 Put 2 teaspoons, of vanilla extract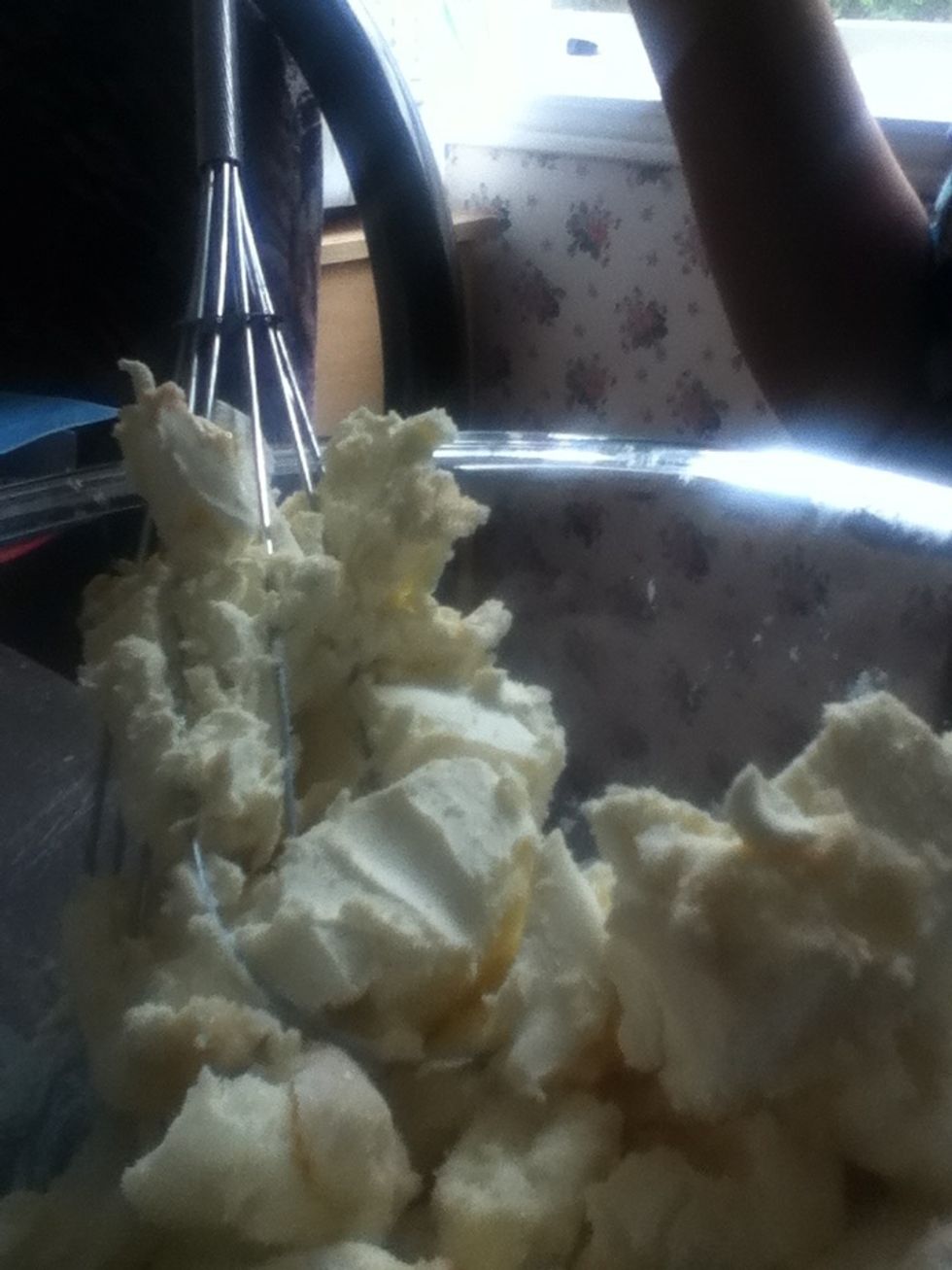 Mix all the ingredients! (We used a whisk, because we don't have a mixing machine thing, but if you have it put it at medium, it'll be much quicker!) and than add the cup of milk and the beaten eggs!
Pour the cream cheese mix onto the graham crackers!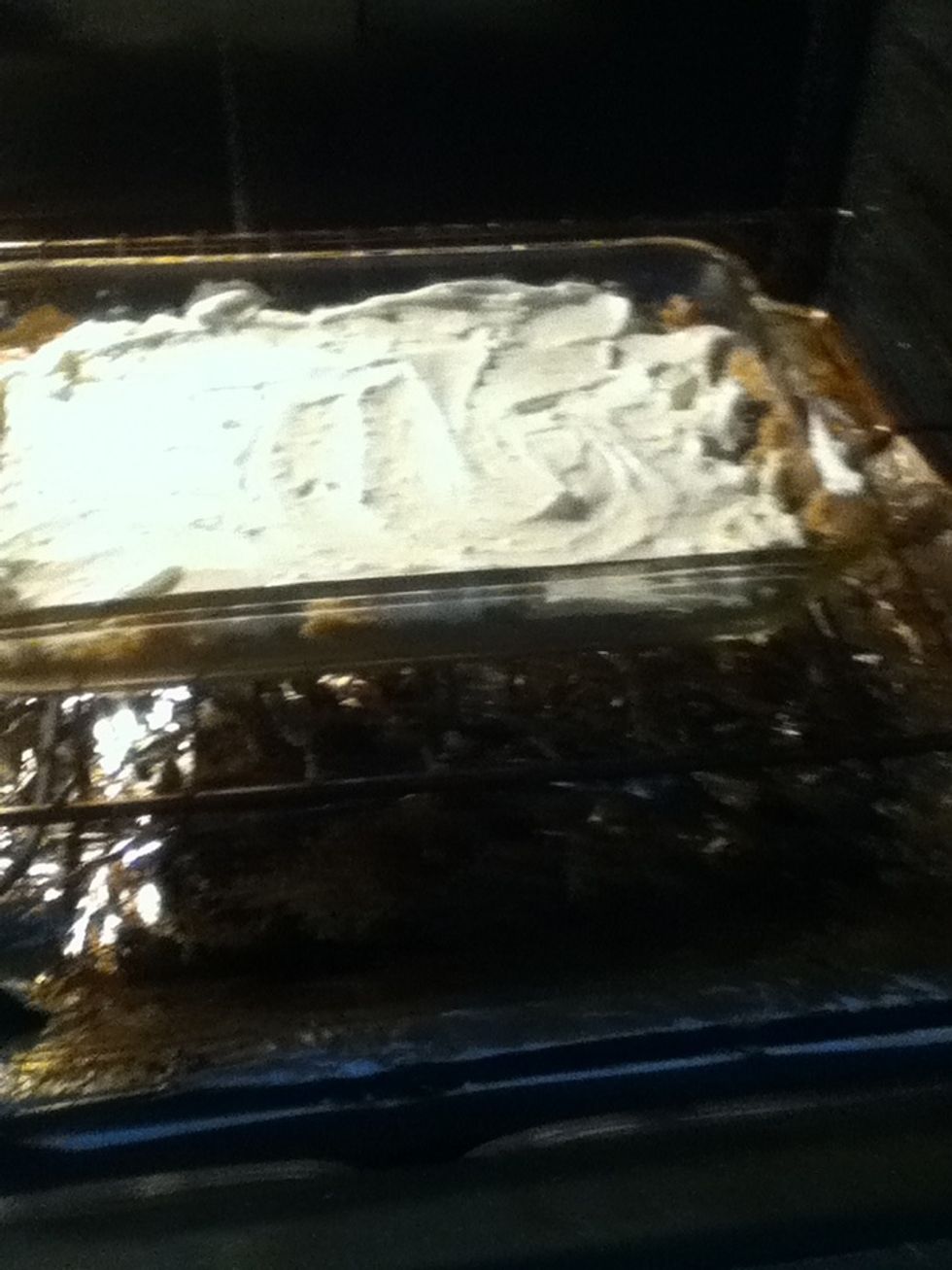 Then spread it around, and put it in the oven at 350, and wait for it to be done! 😃👍
And here's the cheesecake! 😊 (I put jam on it)
graham crackers
1.0 Flour
3 lightly beaten eggs
Vanilla extract
Melted butter
Milk
1/3 Sugar
3.0 Cream cheese