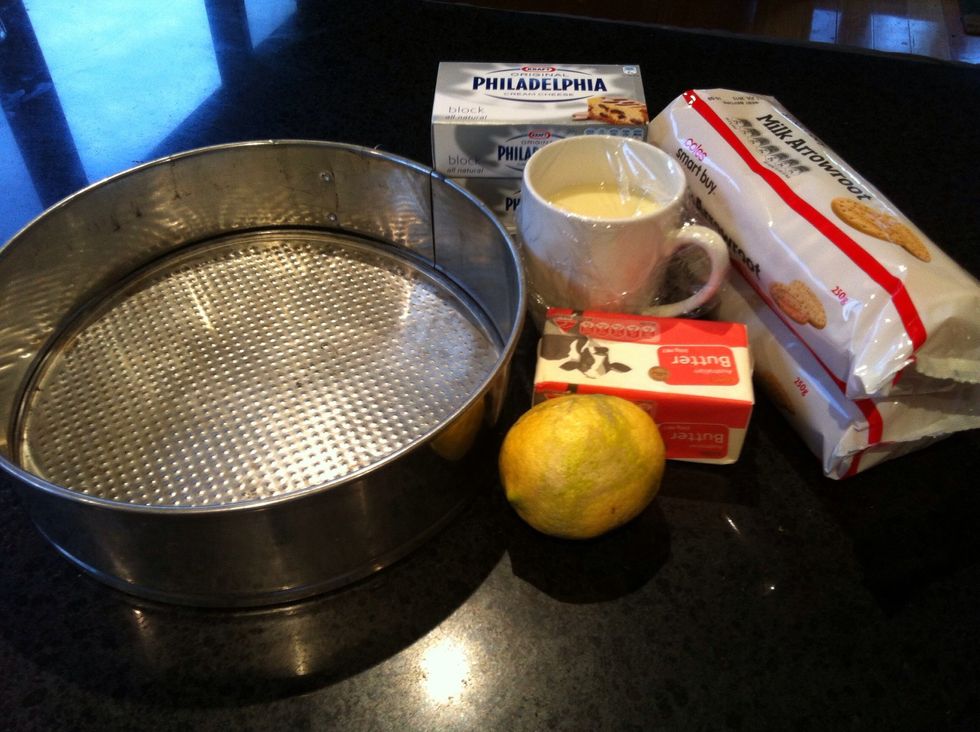 Ingredients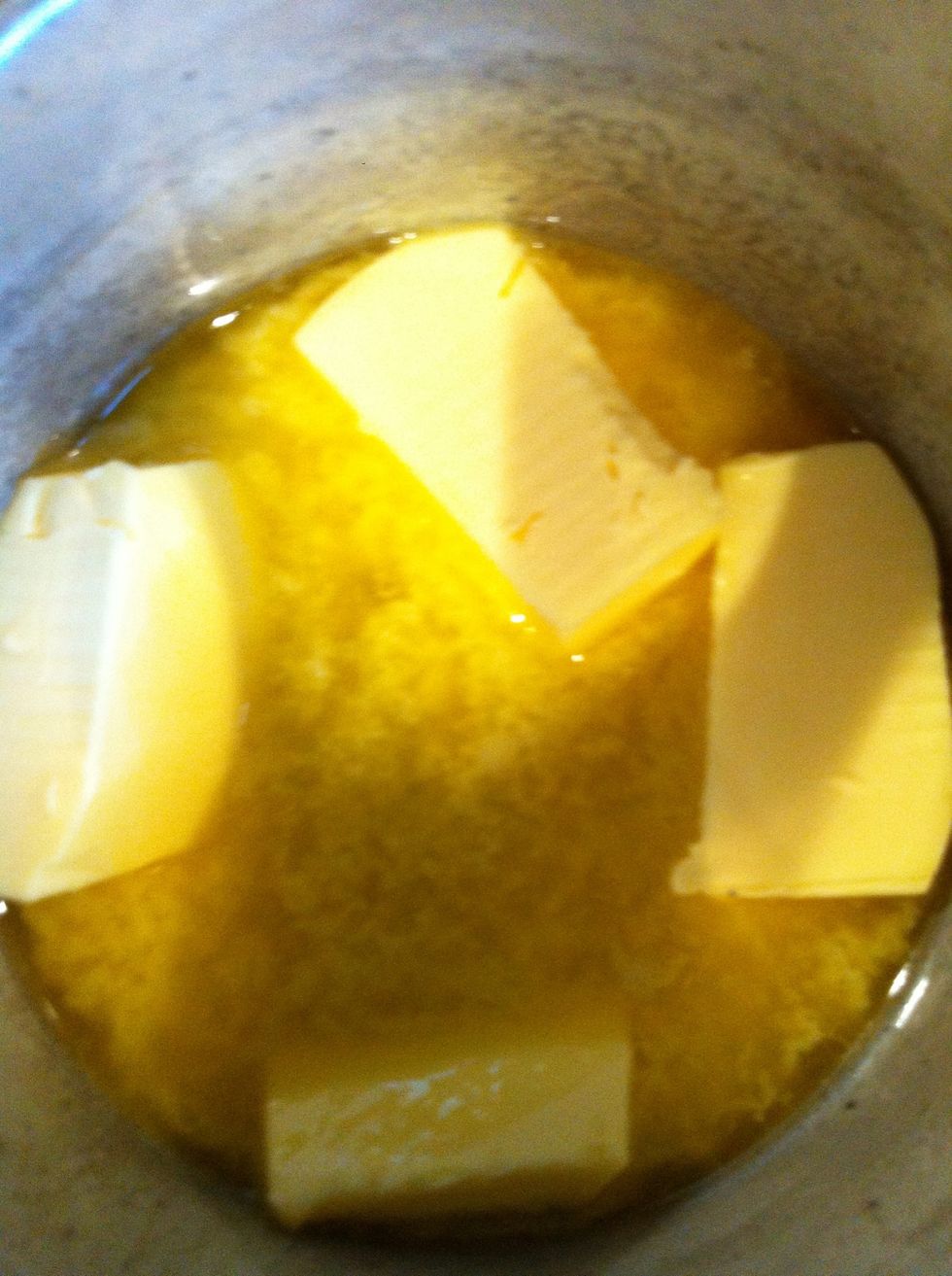 Melt butter in saucepan
Crush biscuits in food processor. Place biscuit crumbs in mixing bowl.
Add melted butter to biscuit crumbs and mix
Spread mixture evenly into cheese cake tin
Put tin in freezer for 45 min for biscuit base to set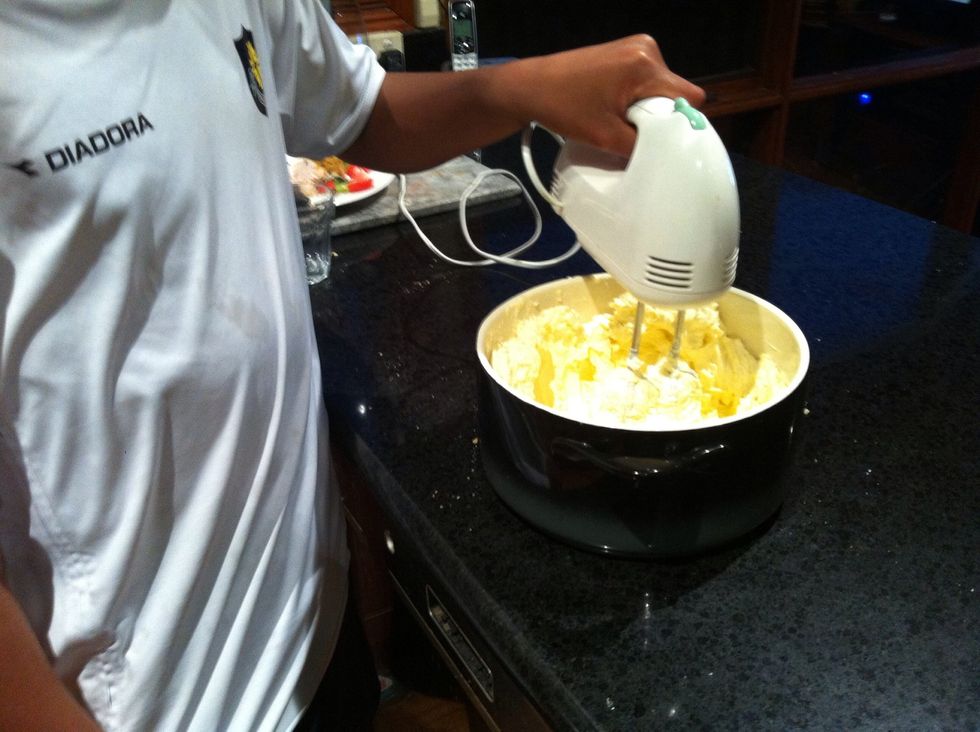 Mix cream cheese, condensed milk and lemon juice in a bowl until smooth.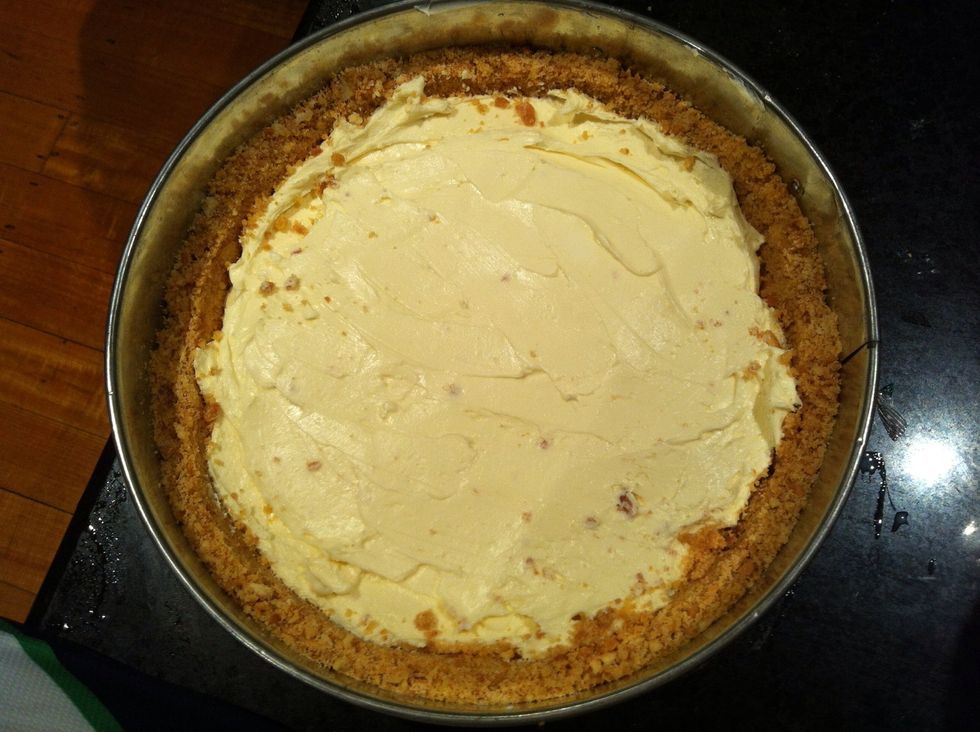 Put cream cheese mixture into biscuit base from freezer. Place It in fridge for 30 min to set
Serve with mixed berries.
4.0g packets of cream cheese
1.0 Can condensed milk
1.0 Lemon
2.0 Packets of plain biscuits
250.0g Melted butter
Mixed Berries